Located in Dr. Valentine Mcdowall Park, in the northern burbs of Brisbane lies the weathering Bridgeman Downs Skatepark.
Bridgeman Downs Skatepark comprises of a burns, and two of the smallest mini ramps we have come across. The mini ramps are too small to properly skate and gather consistent momentum between each side. The gaps between the concrete have also separated too far creating an inconsistent ride and something that is unthinkable to attempt on a standard skateboard.
This park might be fun for beginners to learn to roll around, but this is hardly a skatepark and we suggest you search for a proper park instead of wasting your time and coming here to skate.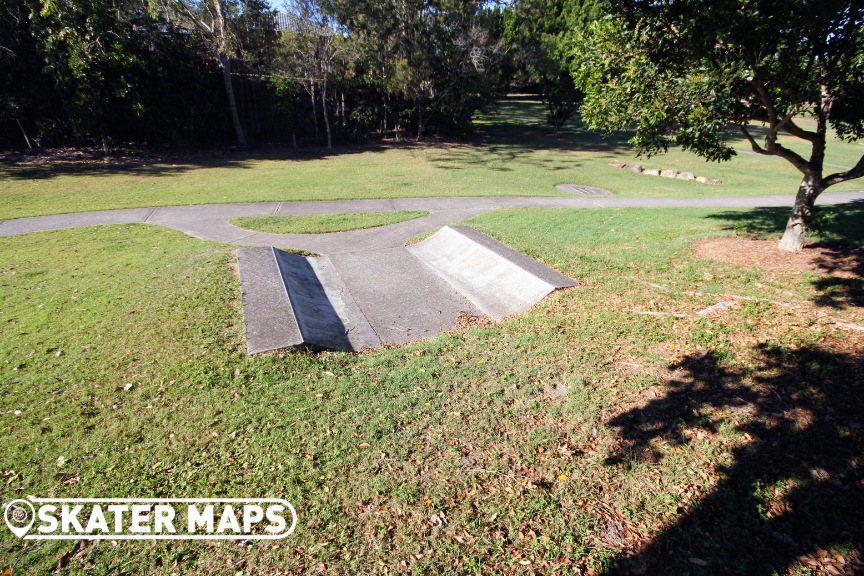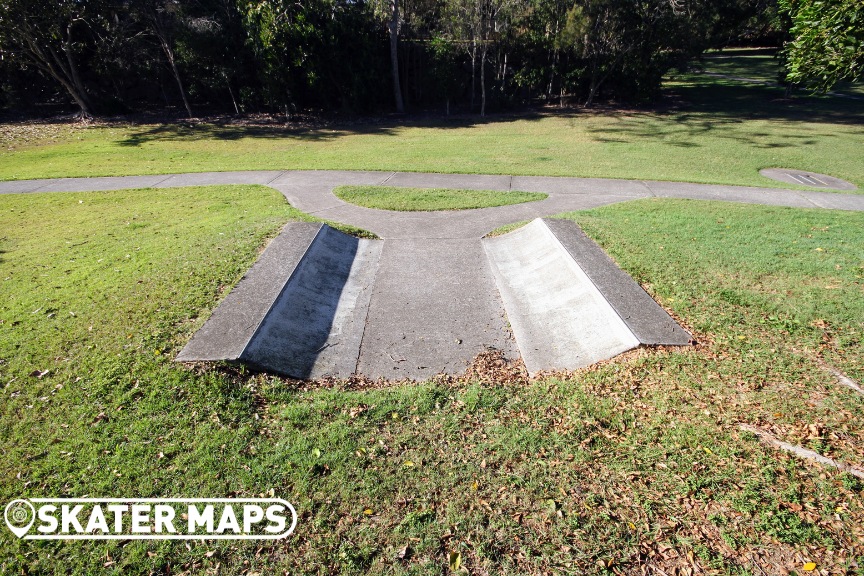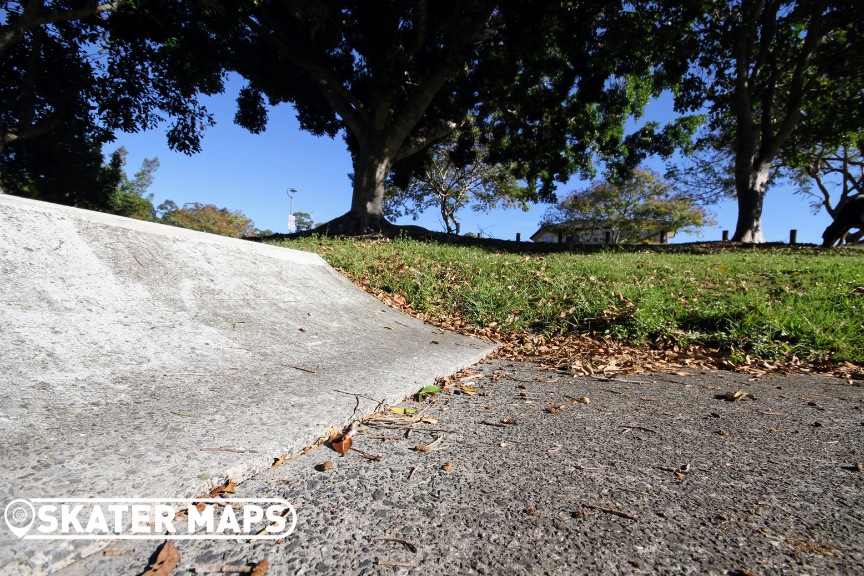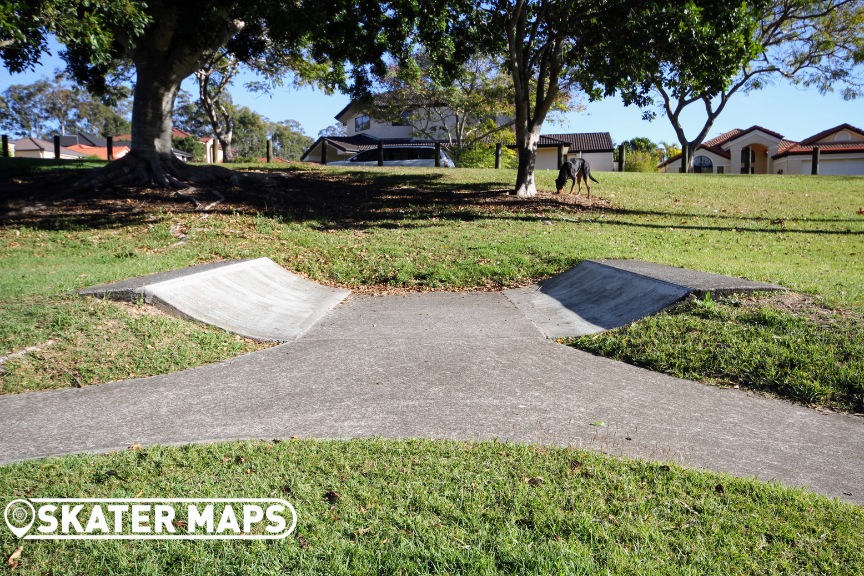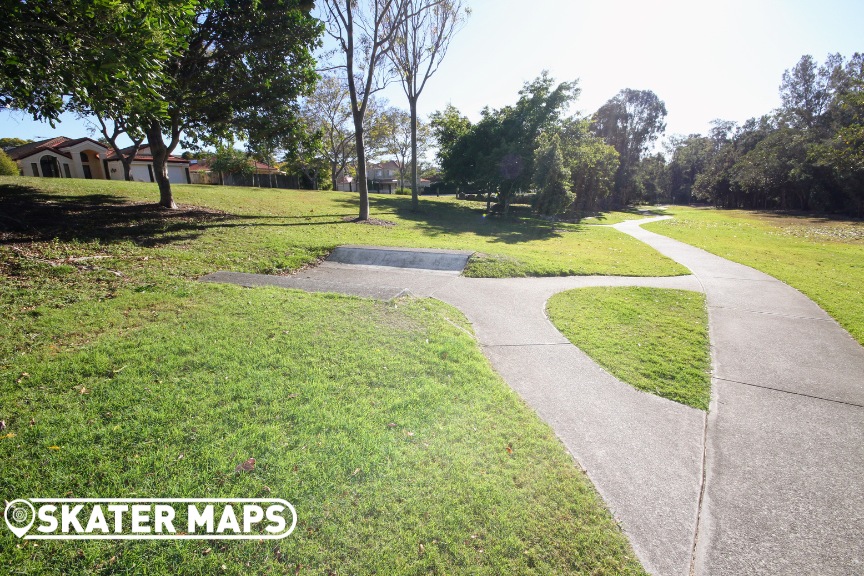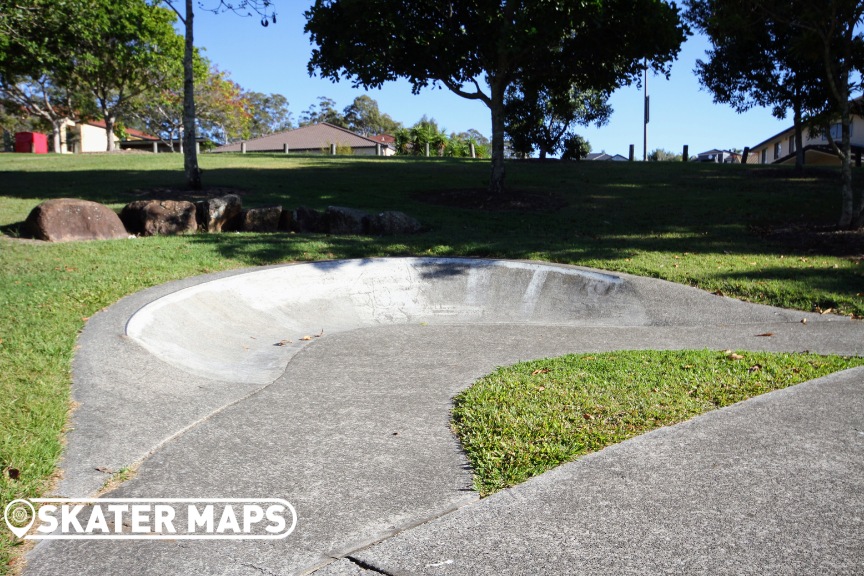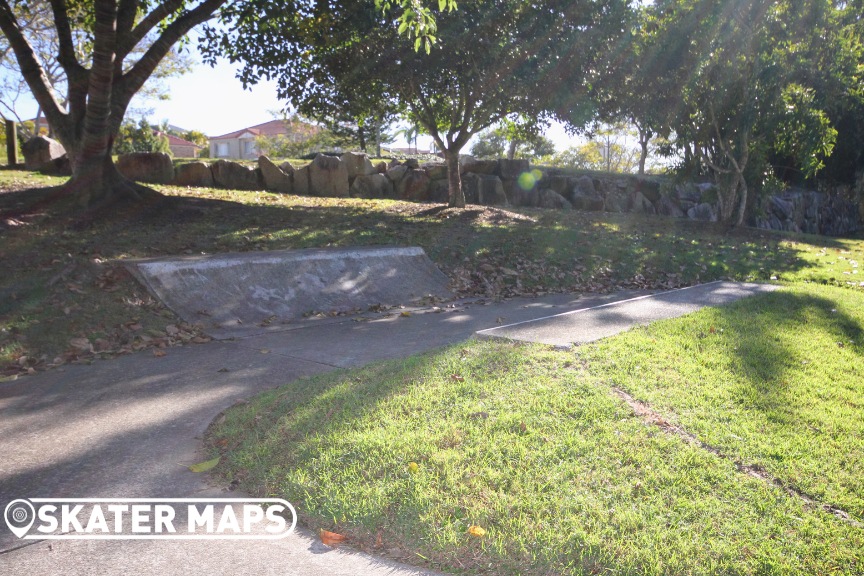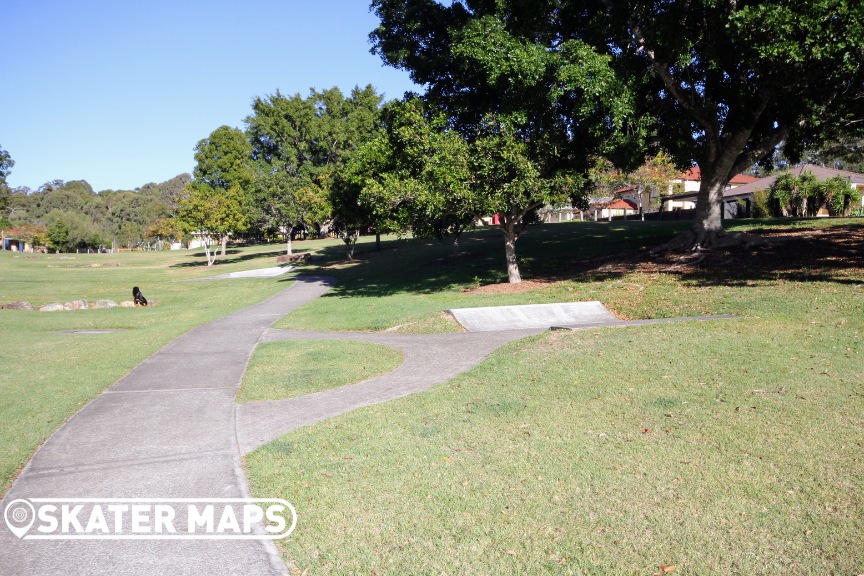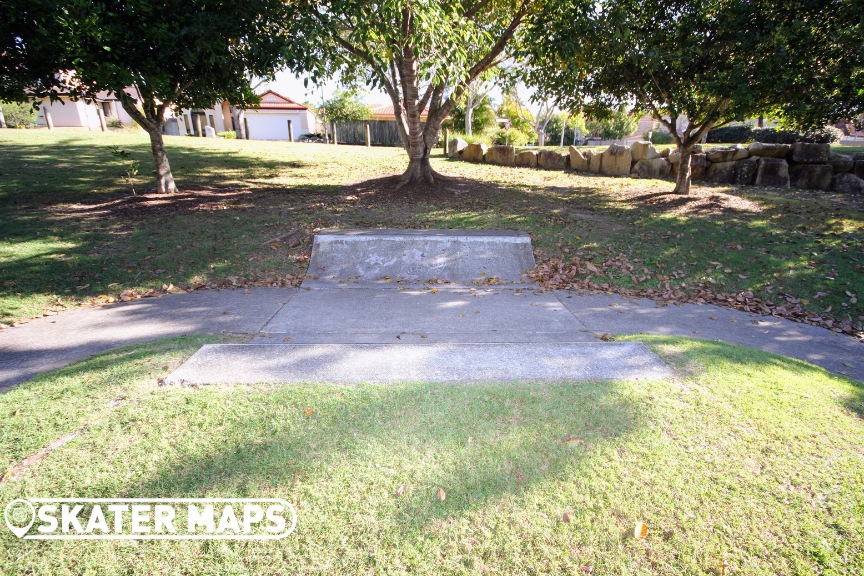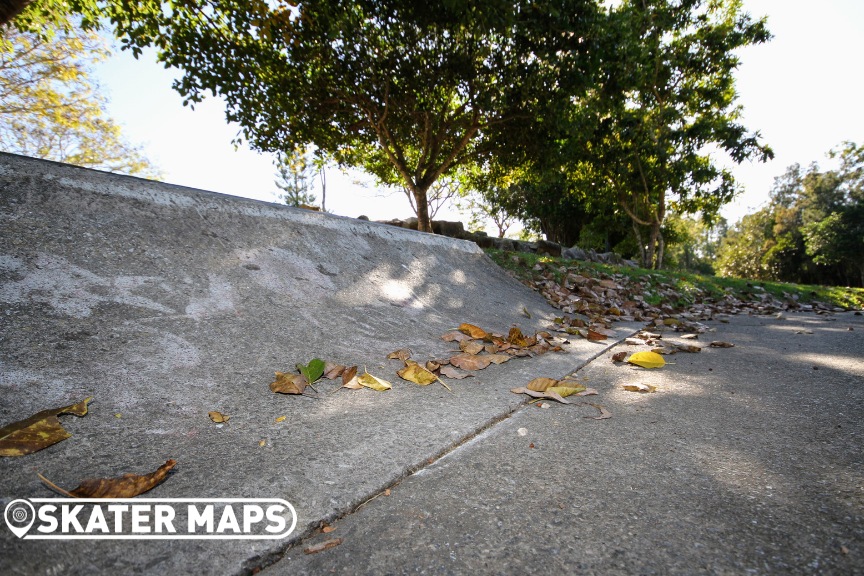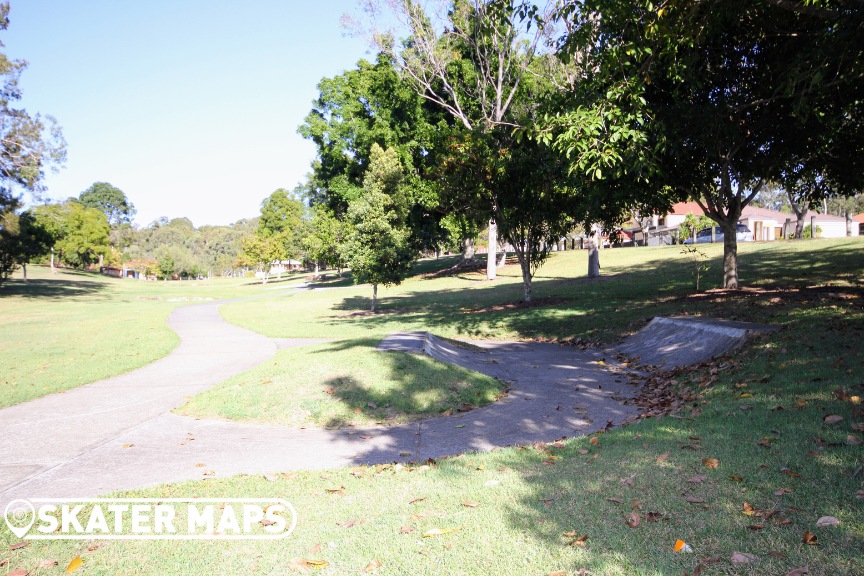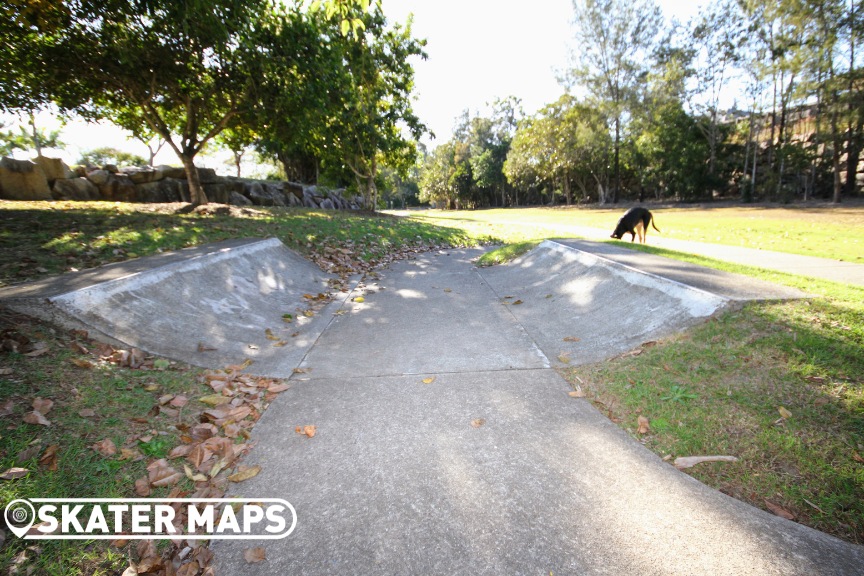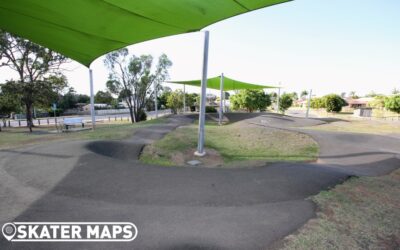 The Avoca Pump Track in the western burbs of Bundaberg, Queensland, is a popular recreational facility for both local residents and visitors. The tar pump track offers an exciting and challenging experience for riders of all skill levels, from beginners to seasoned...