Behind the police station is an arrangement of large quarters that is referred to as Broadford Skatepark.
The quarters are designed so that several half-pipes can be created, one with a spine.
The skatepark is best suited for bikes and scooters. Nevertheless, still, a fun park to roll around on the skateboard.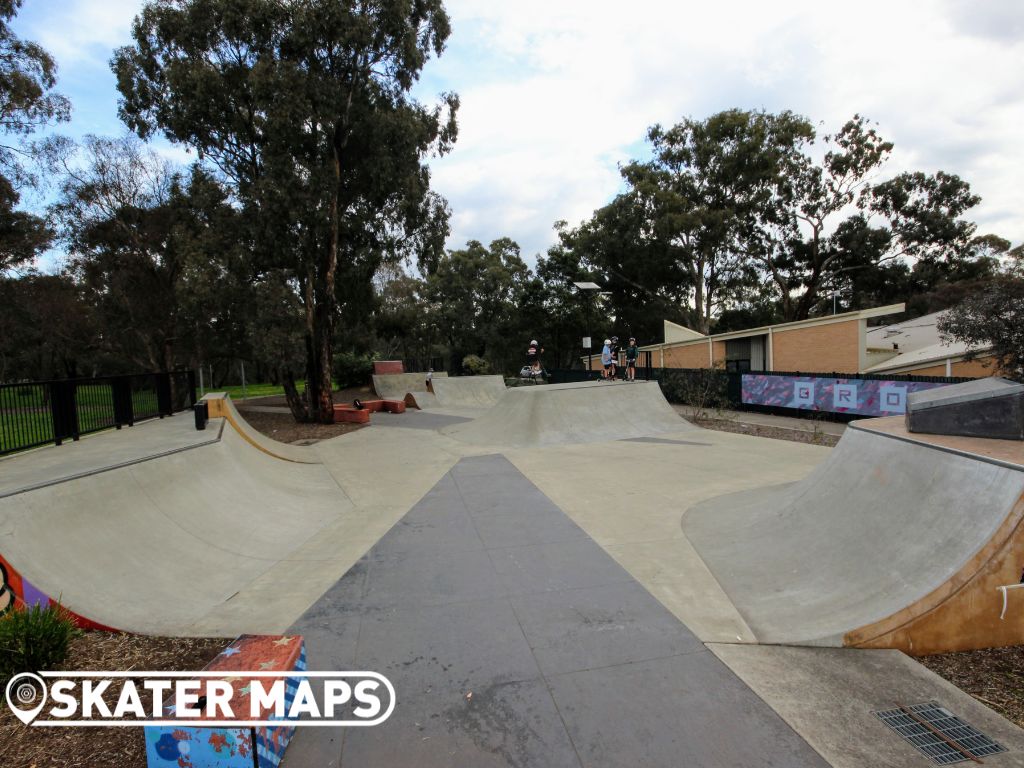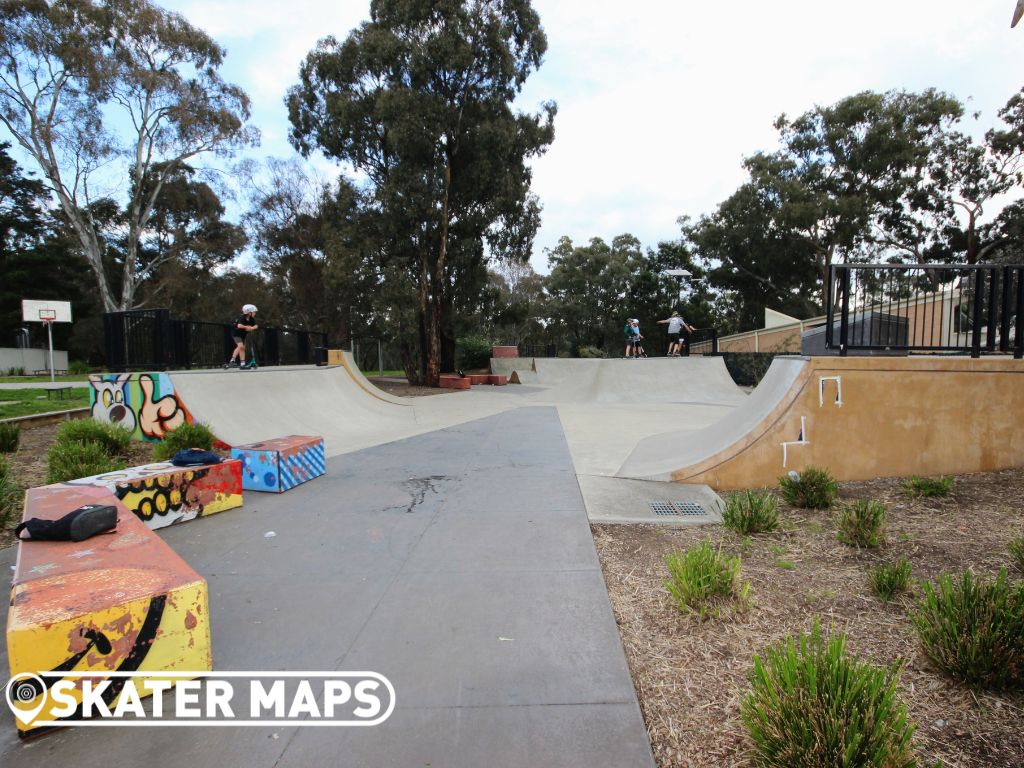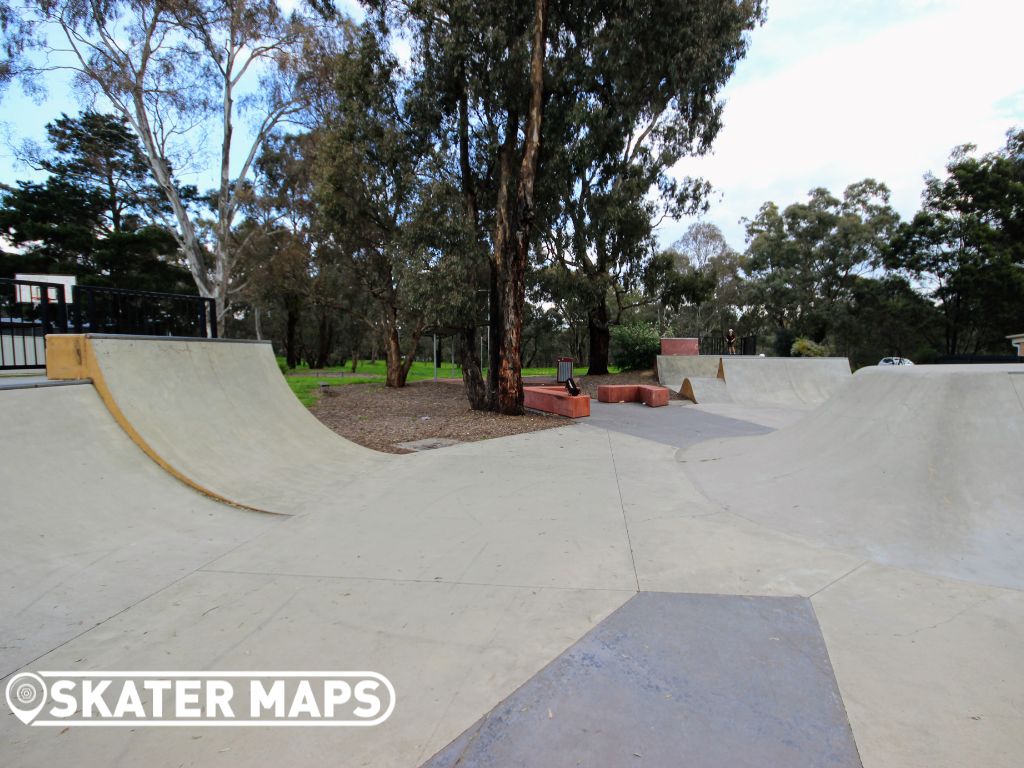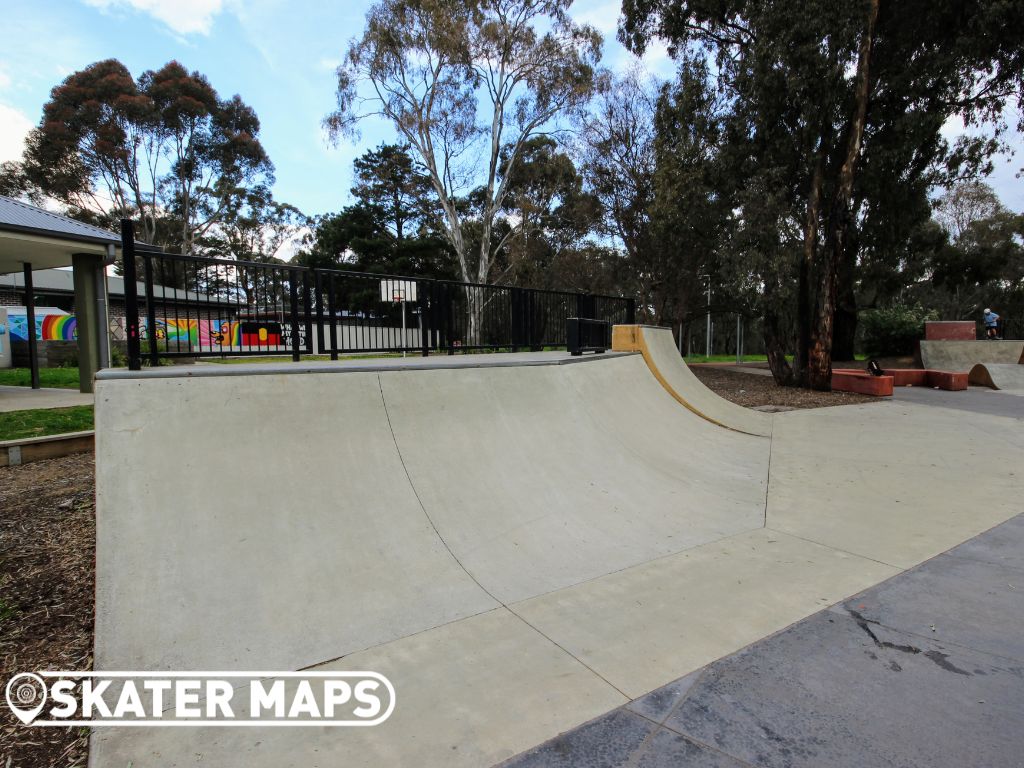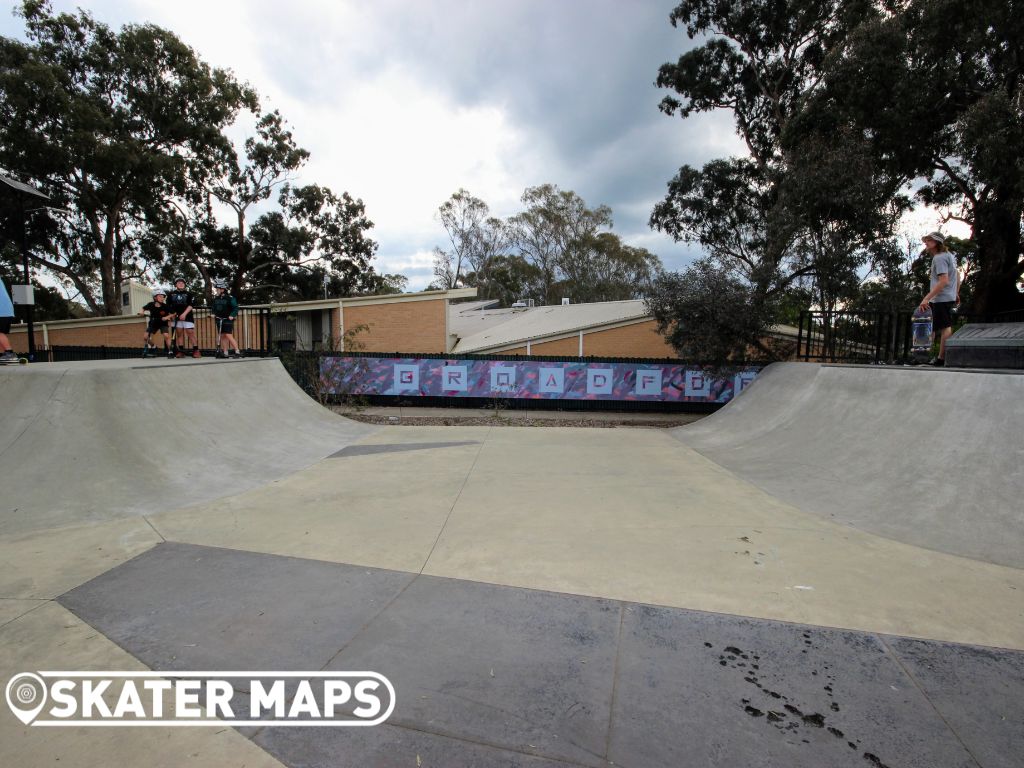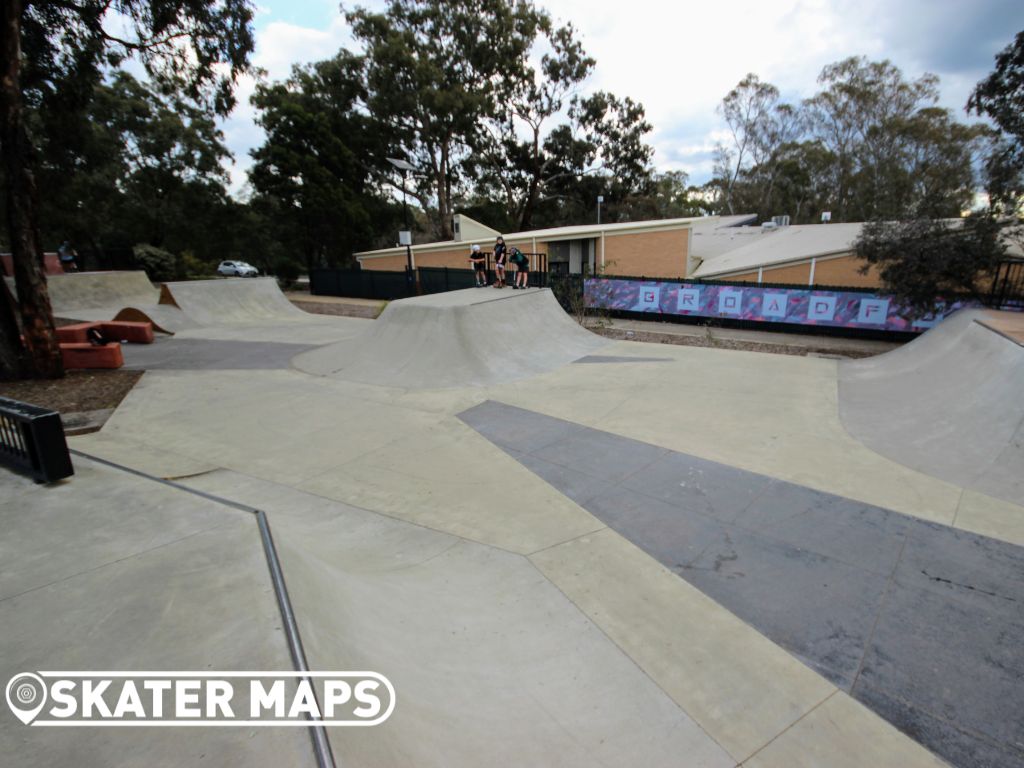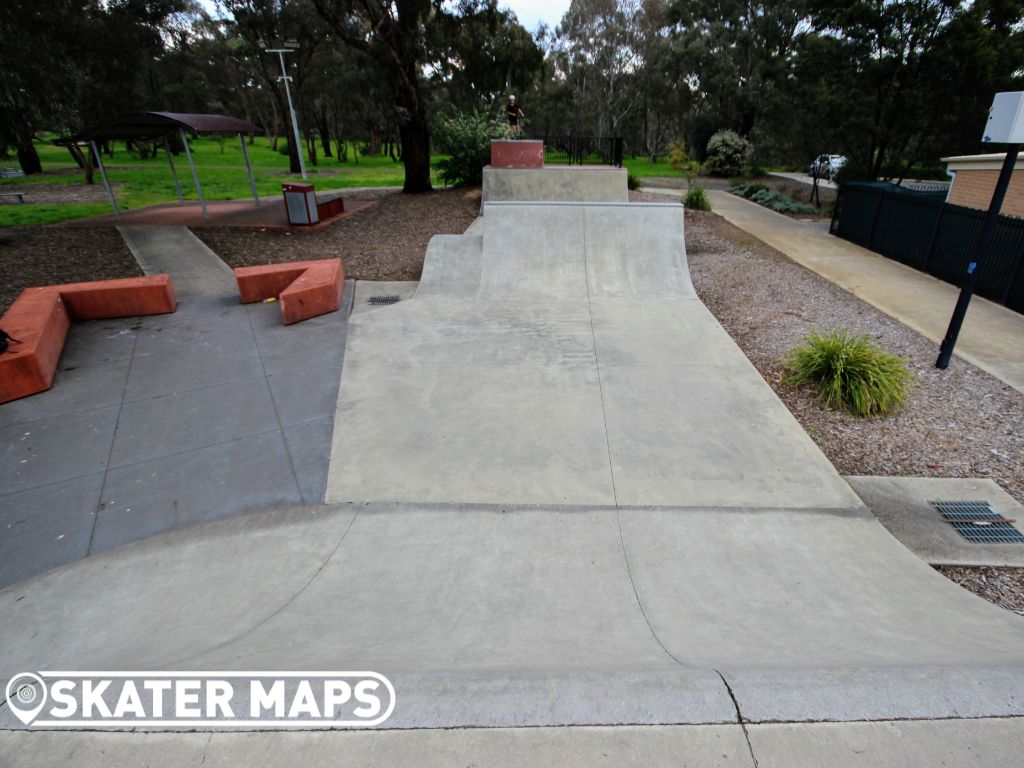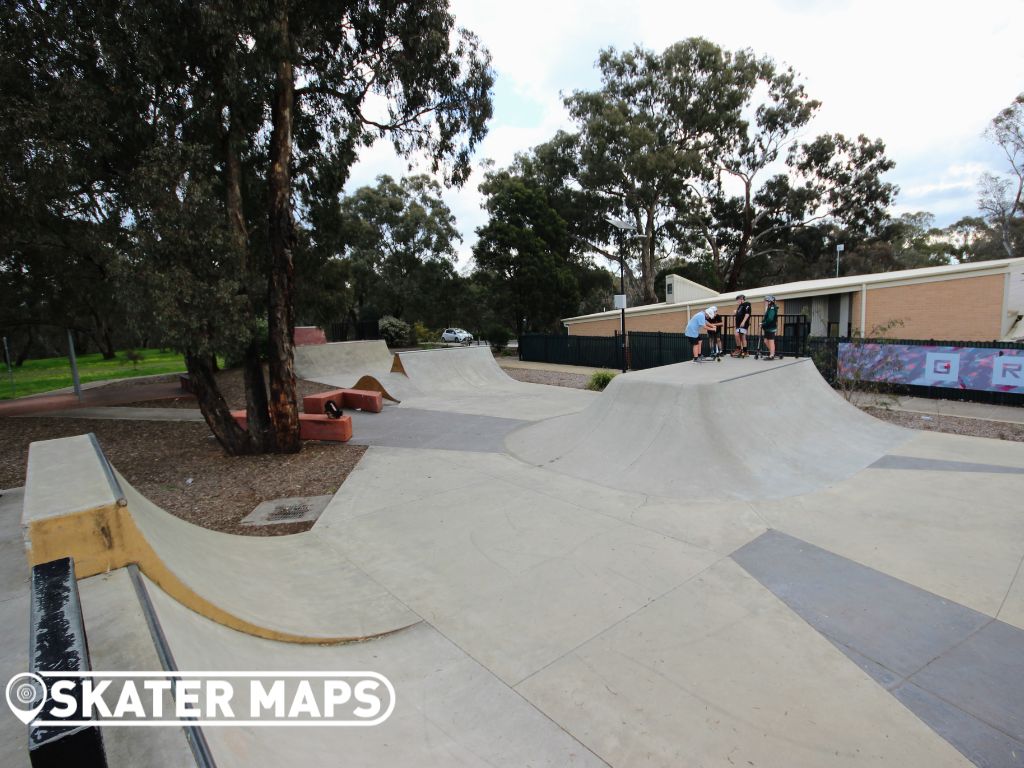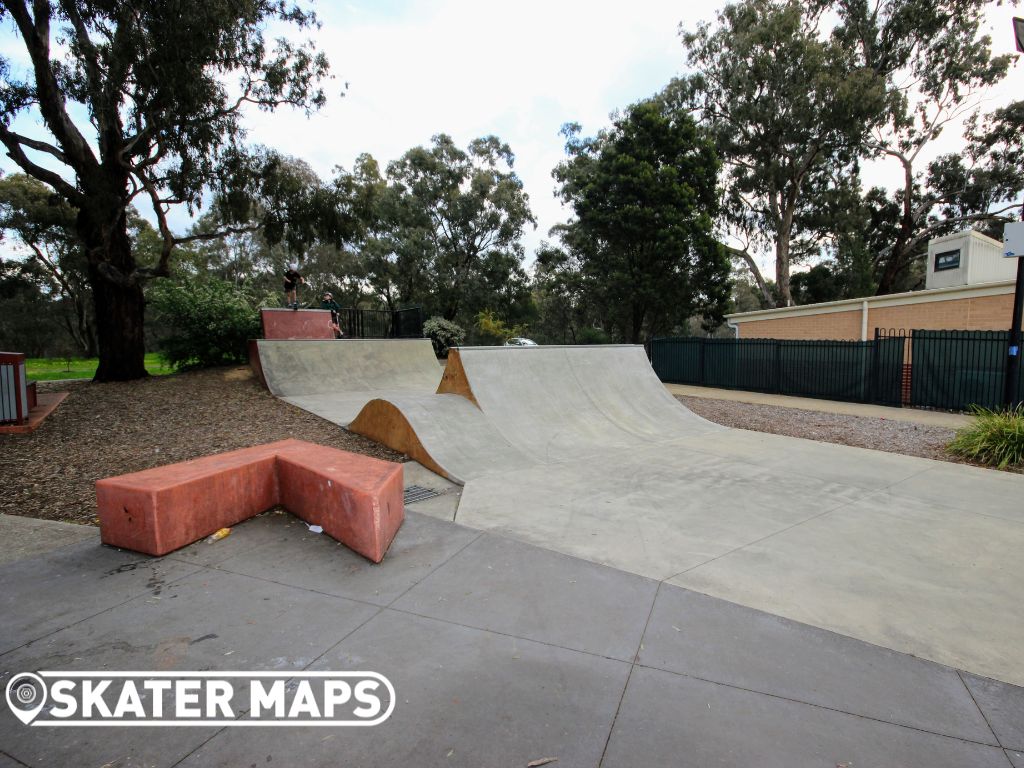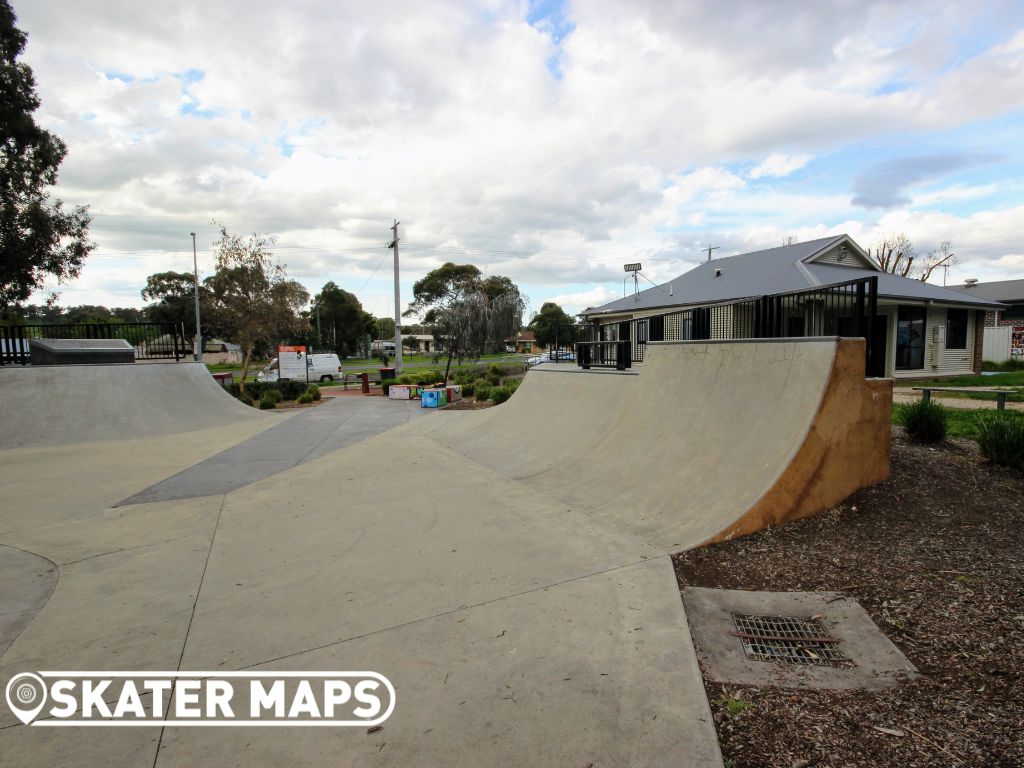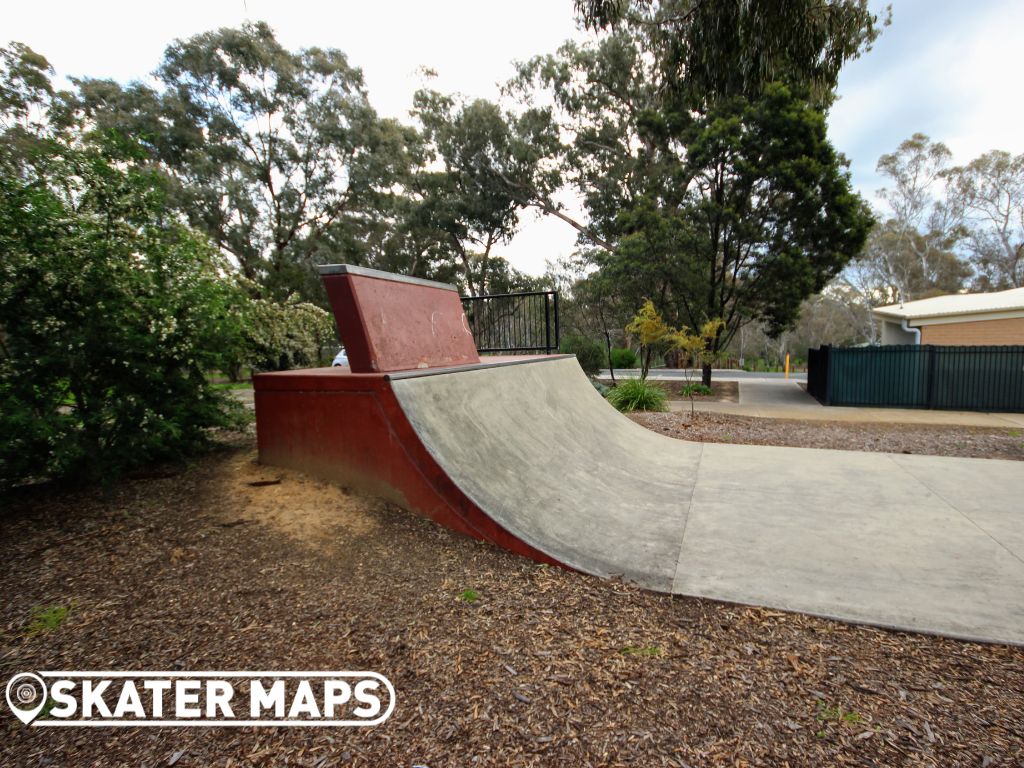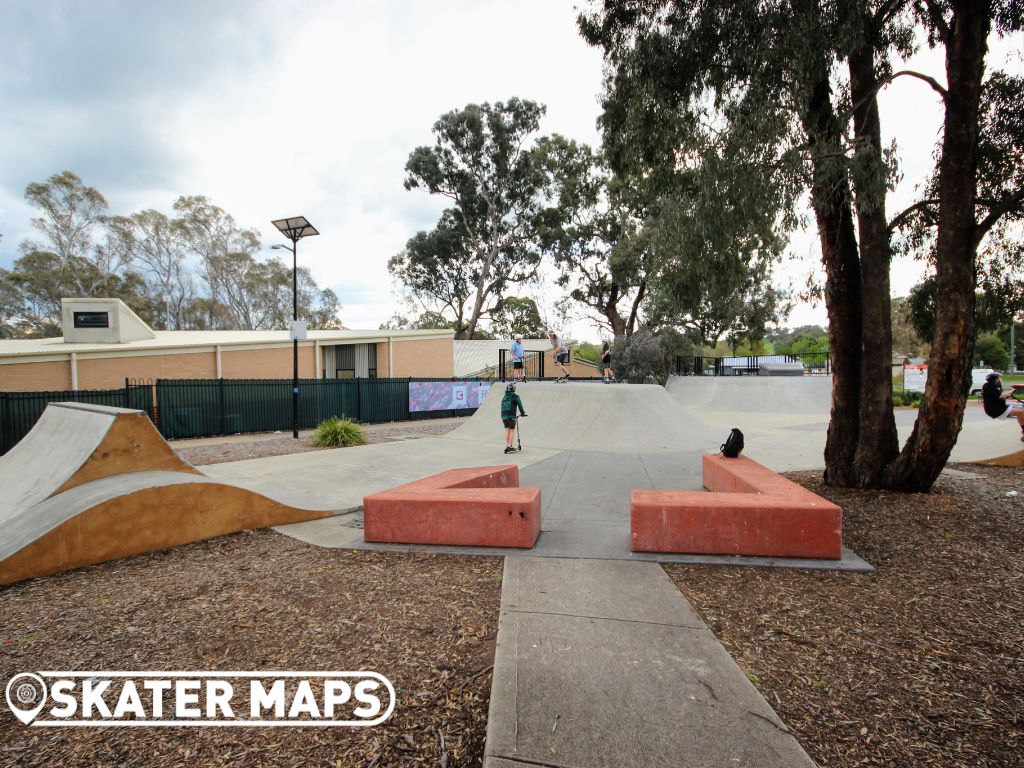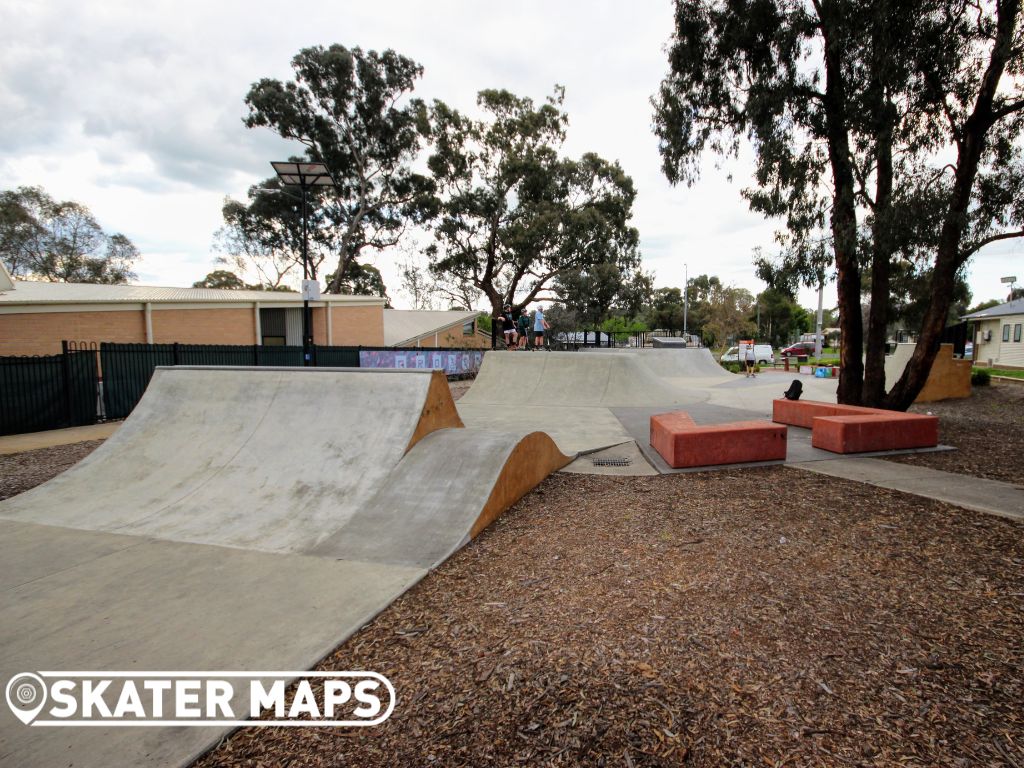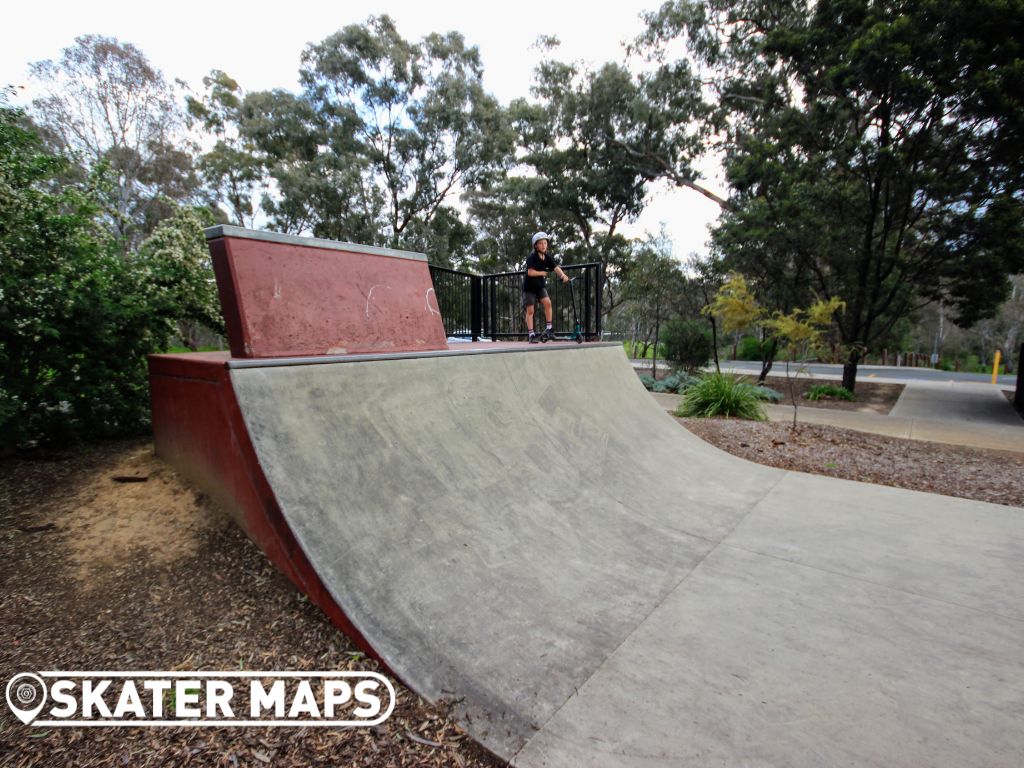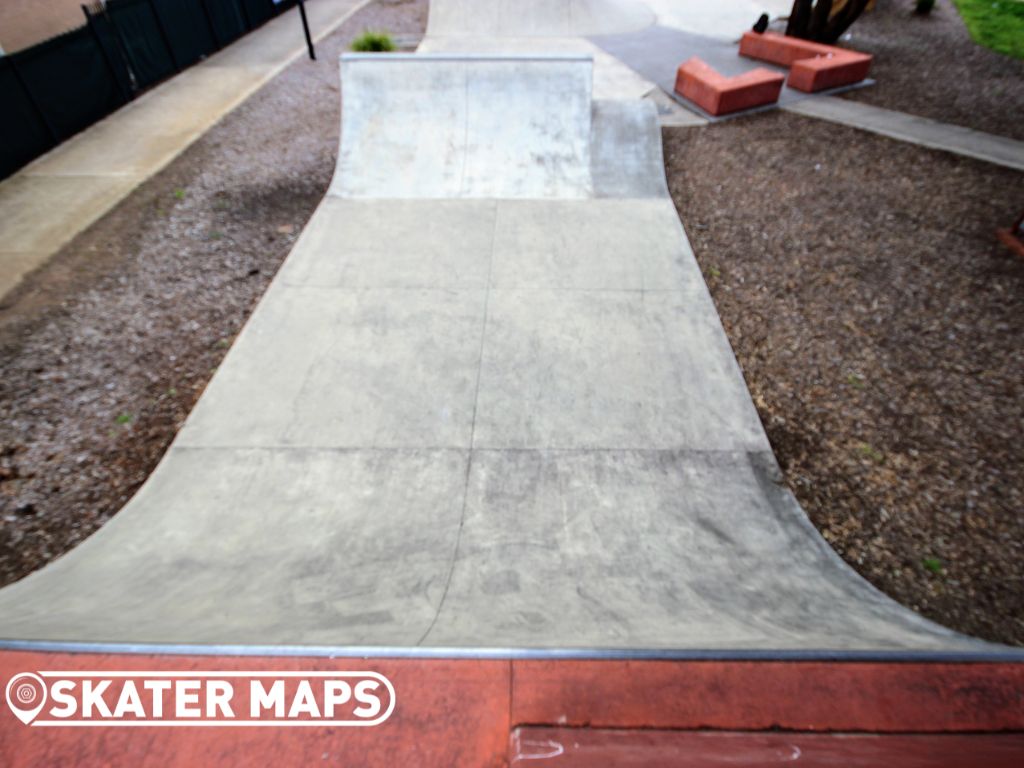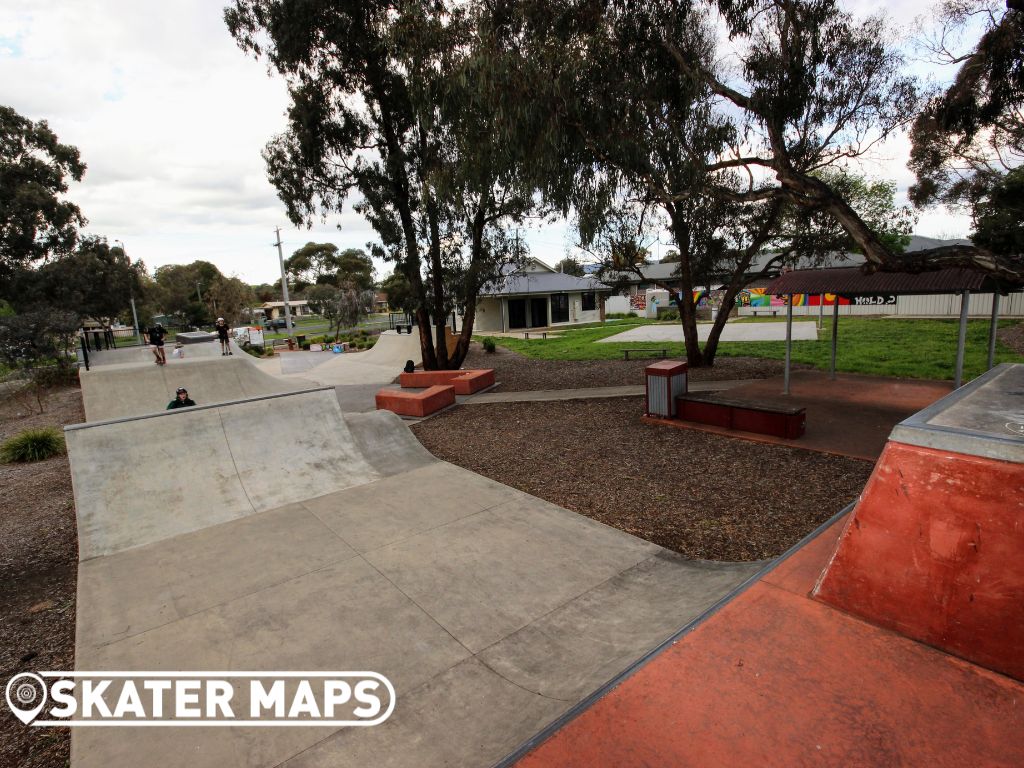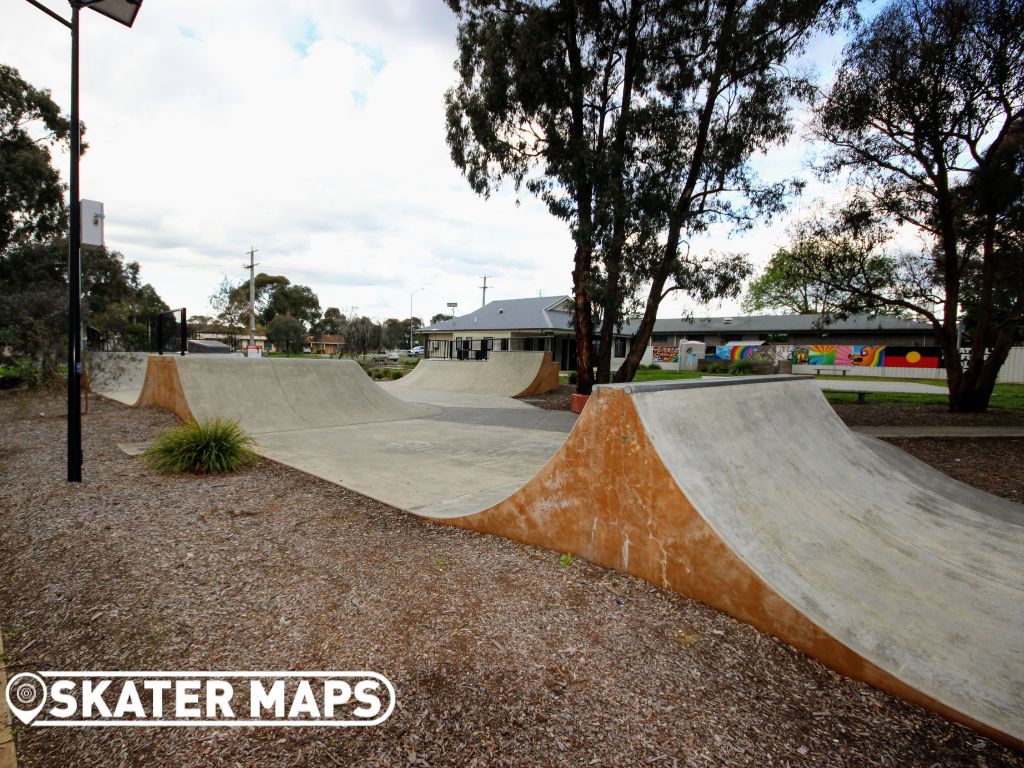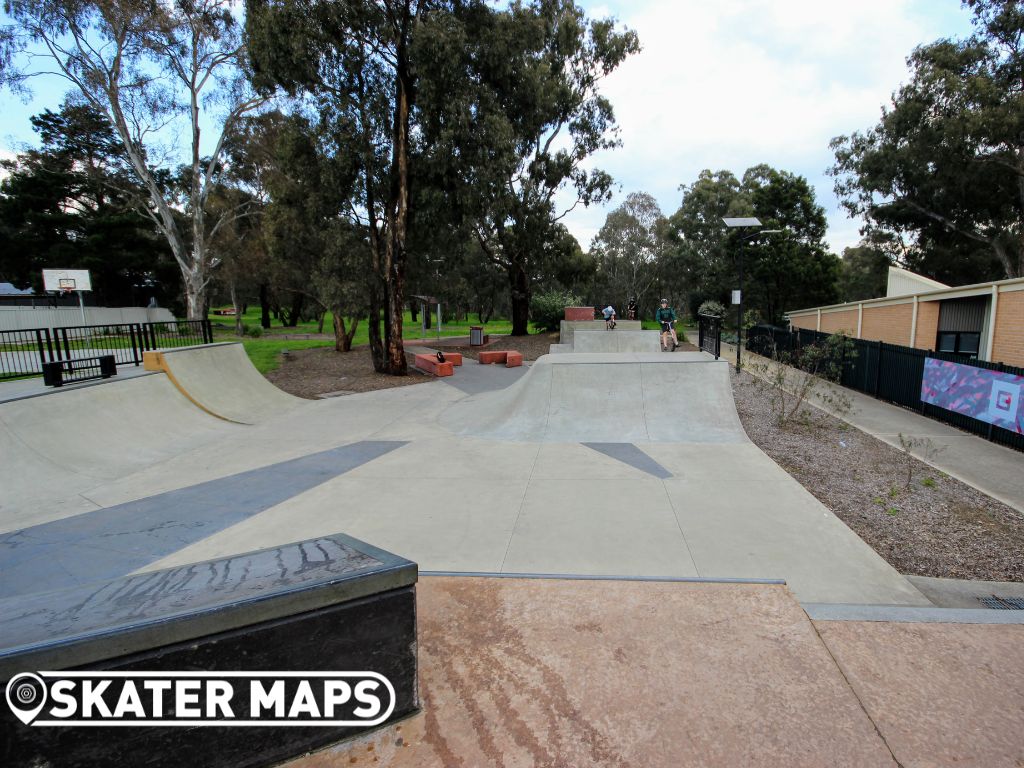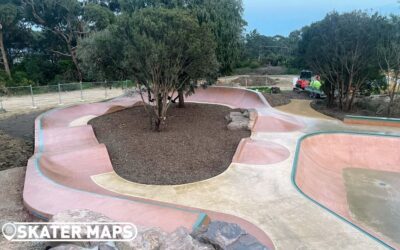 The new Mount Martha Eco Park Active Hub and Skate Park, also known to many as just Mount Martha Skatepark on the Mornington Peninsula is a fresh addition to the skatepark infrastructure in the region, offering a dynamic recreational space for both locals and...