Straight out of Brompton is one of if not the best pump track in Australia. A super rad design combined with freshcreet provides a super fun pump track. 
Brompton Estate has made it on the map and with steeze. A trendy spot with the kids on scooters and bikes and also a lot of fun to roll around on a skateboard. 
Get down to Brompton Pump Track, roll around and appreciate this concrete masterpiece.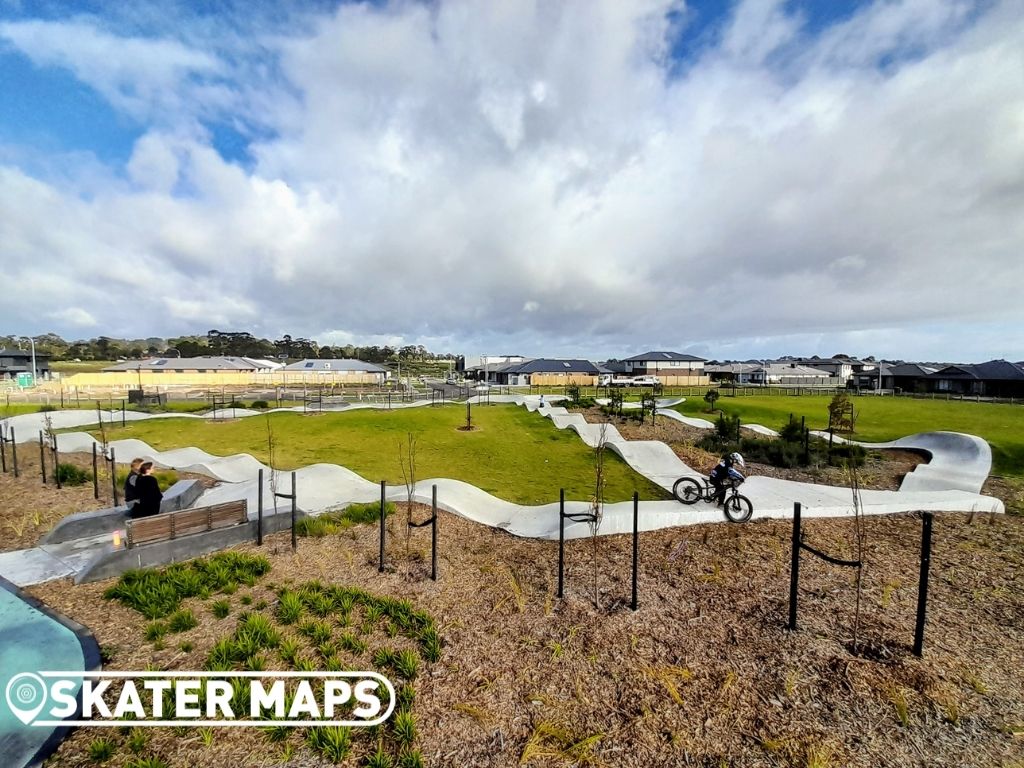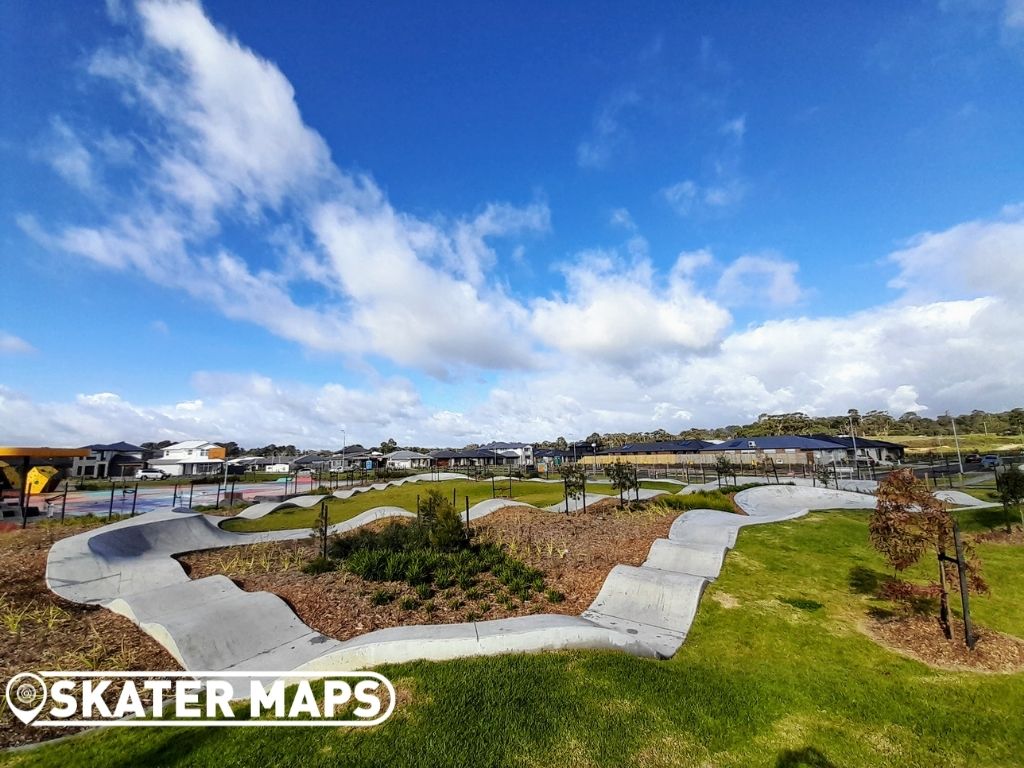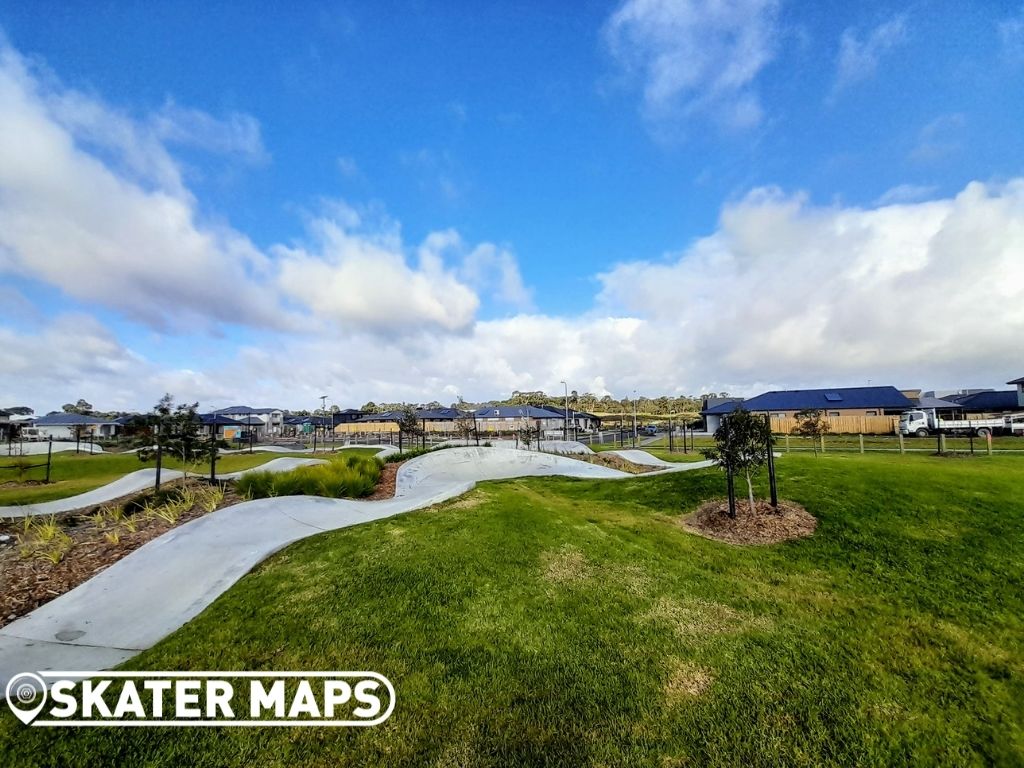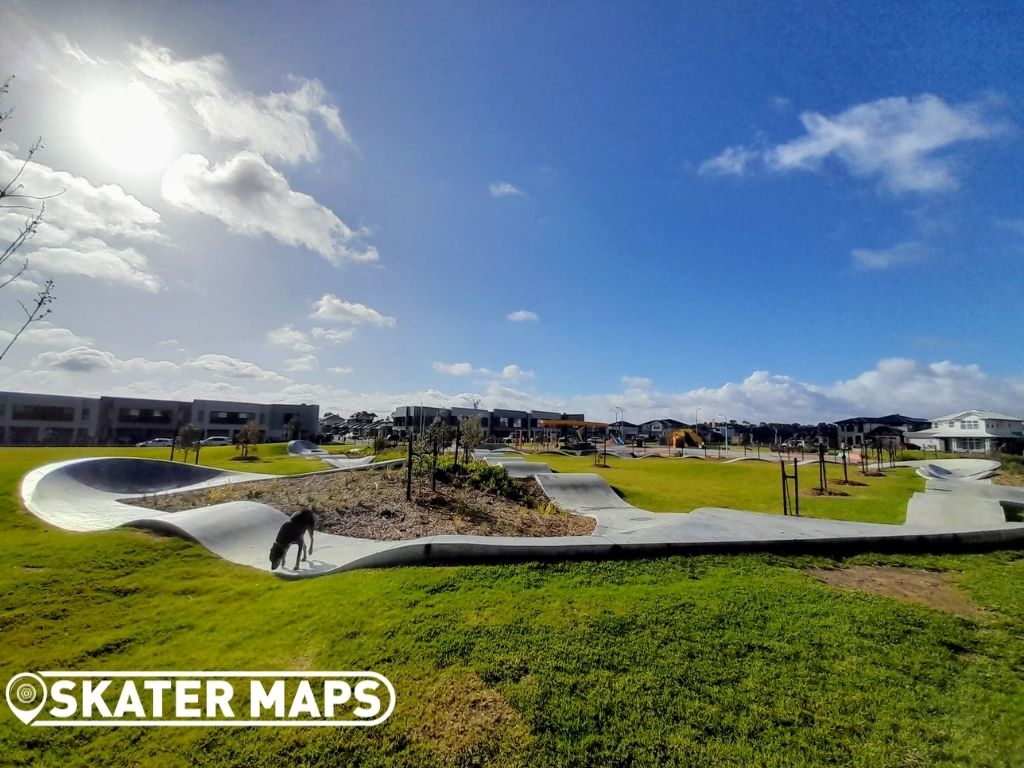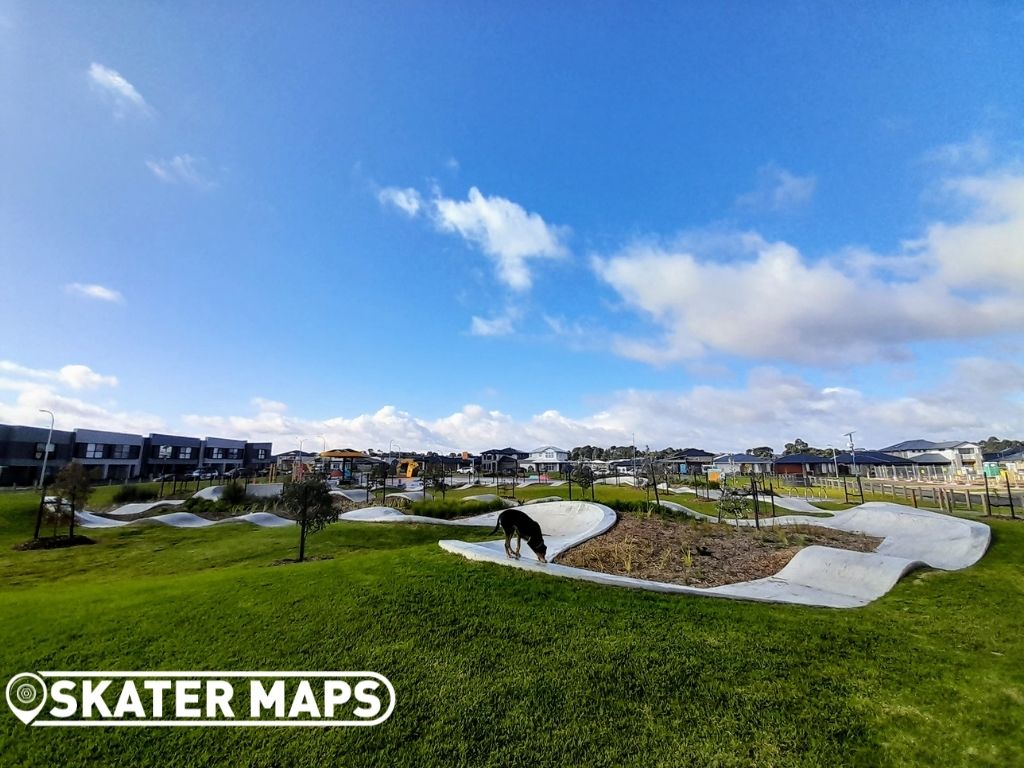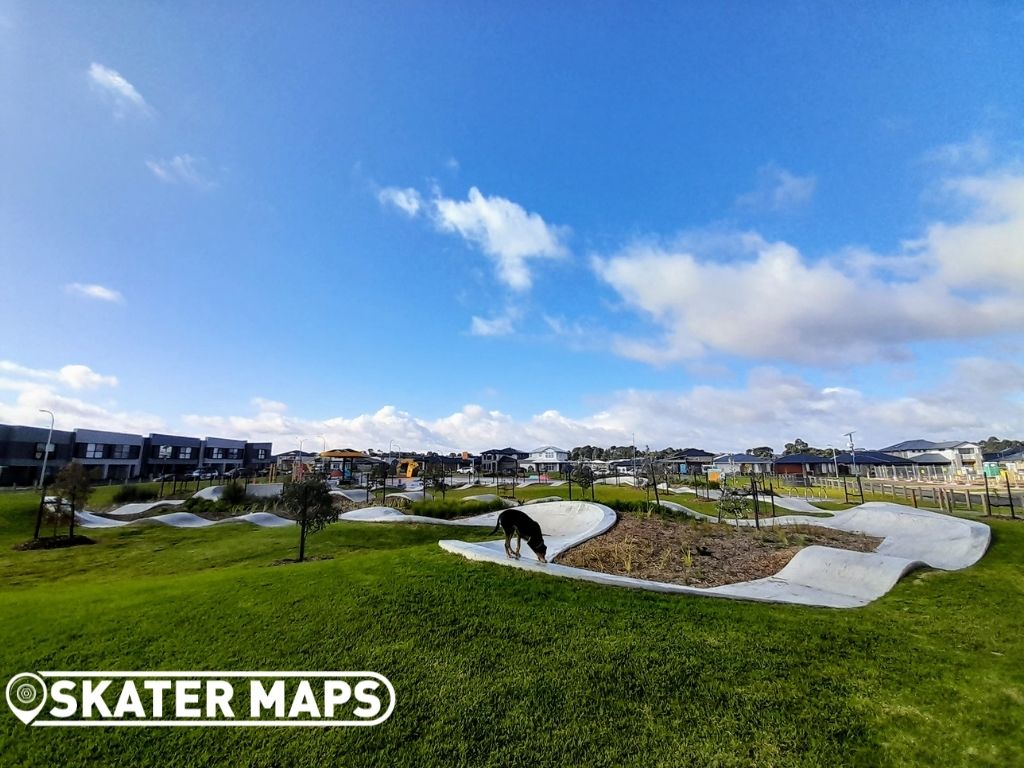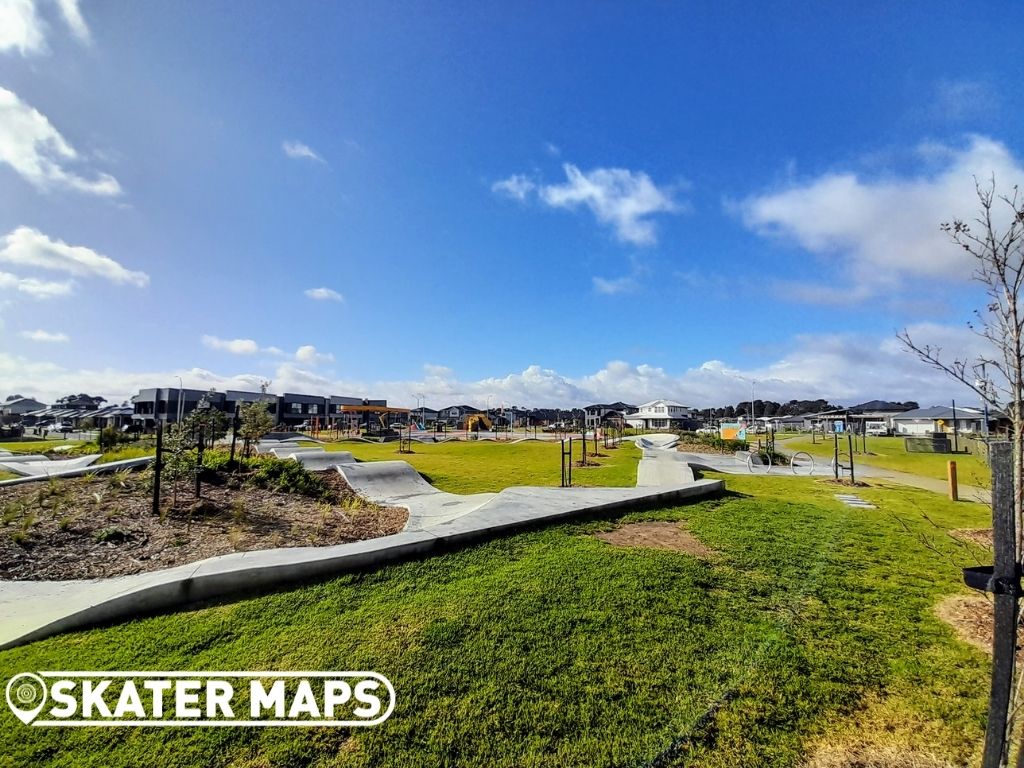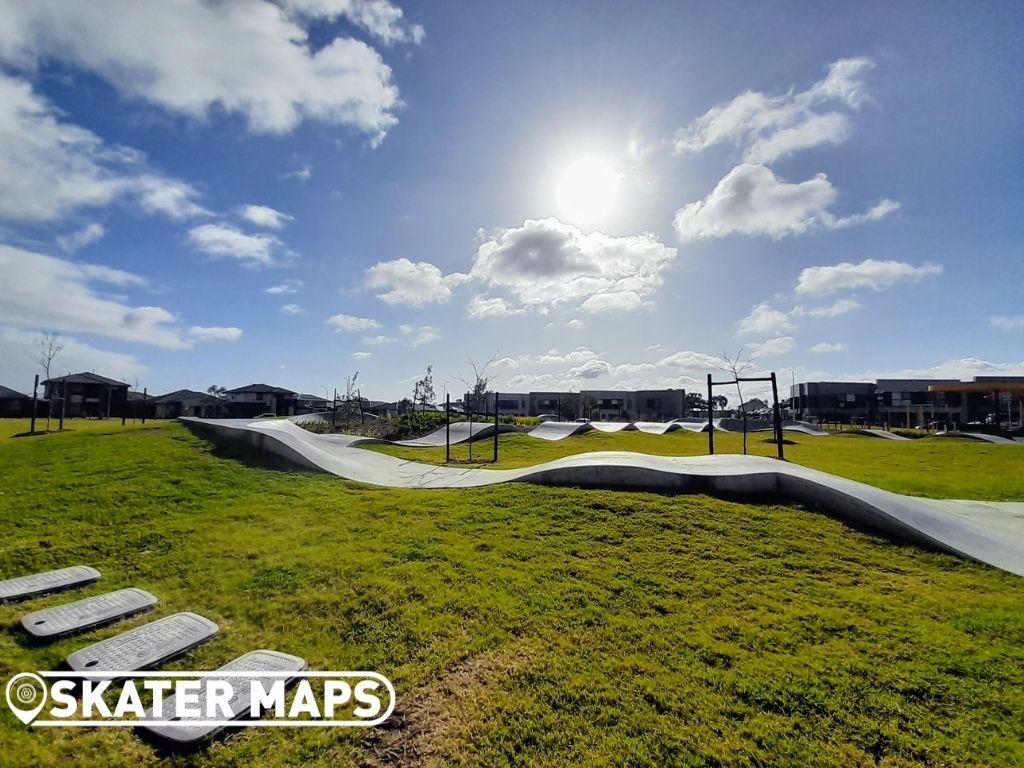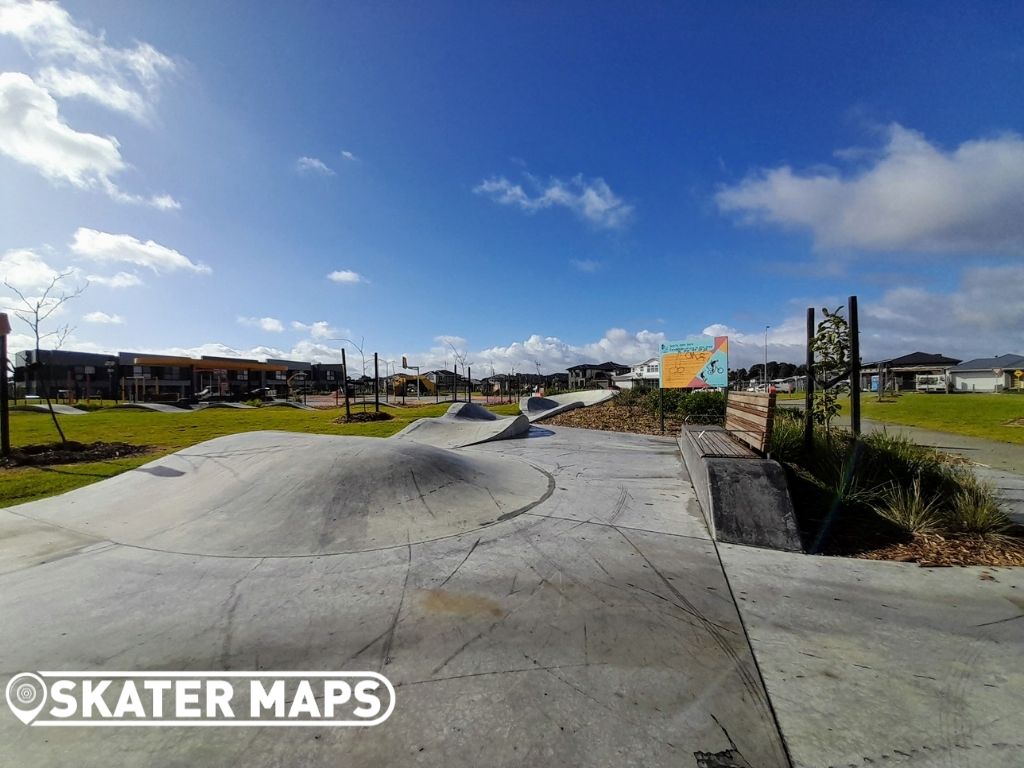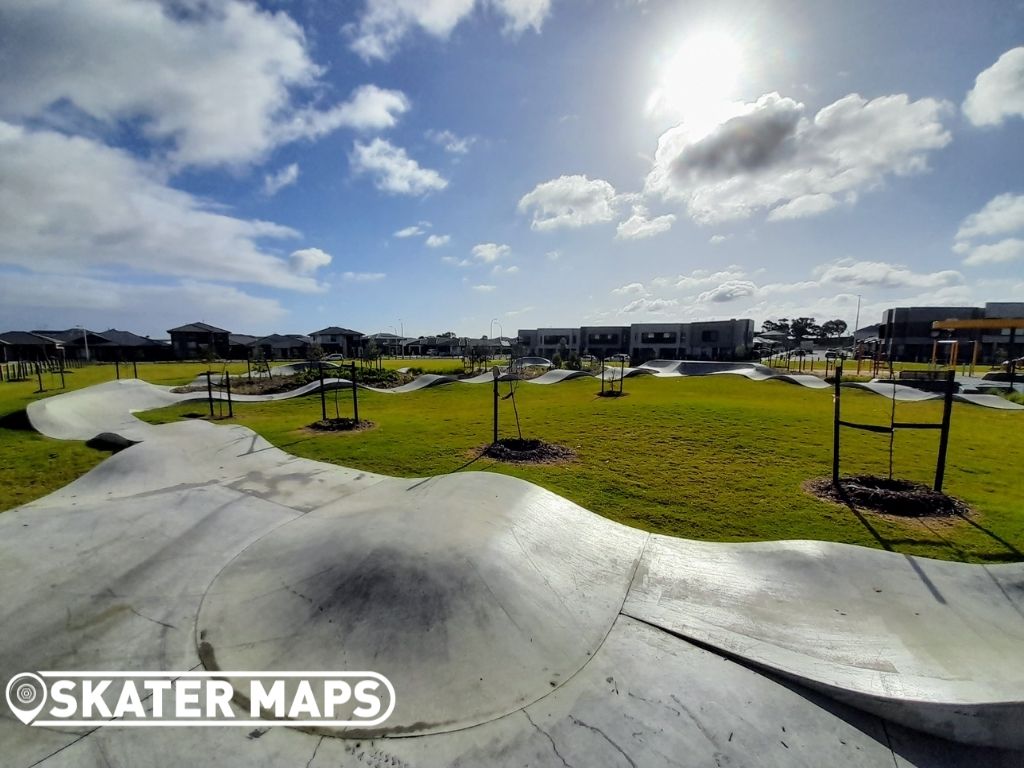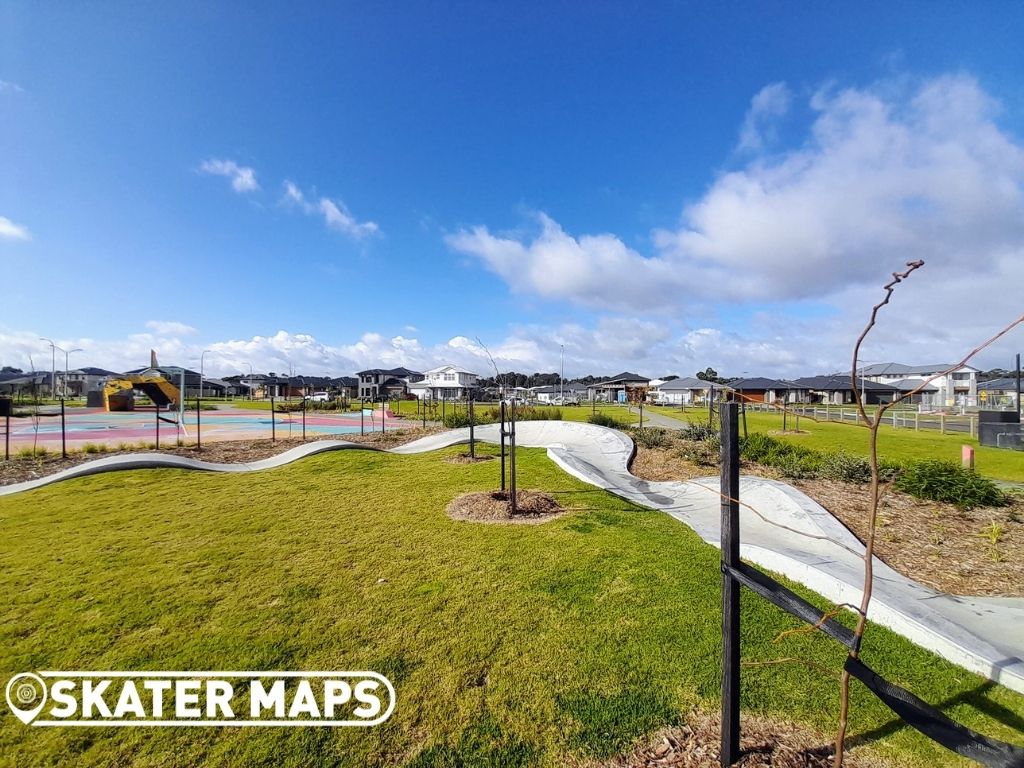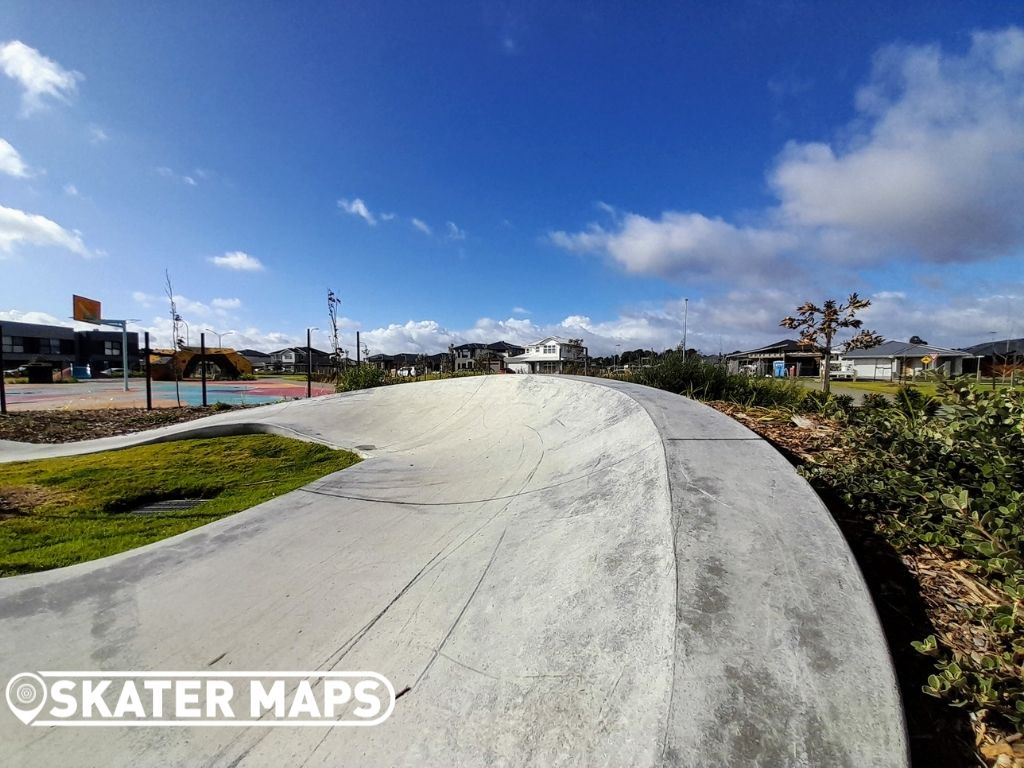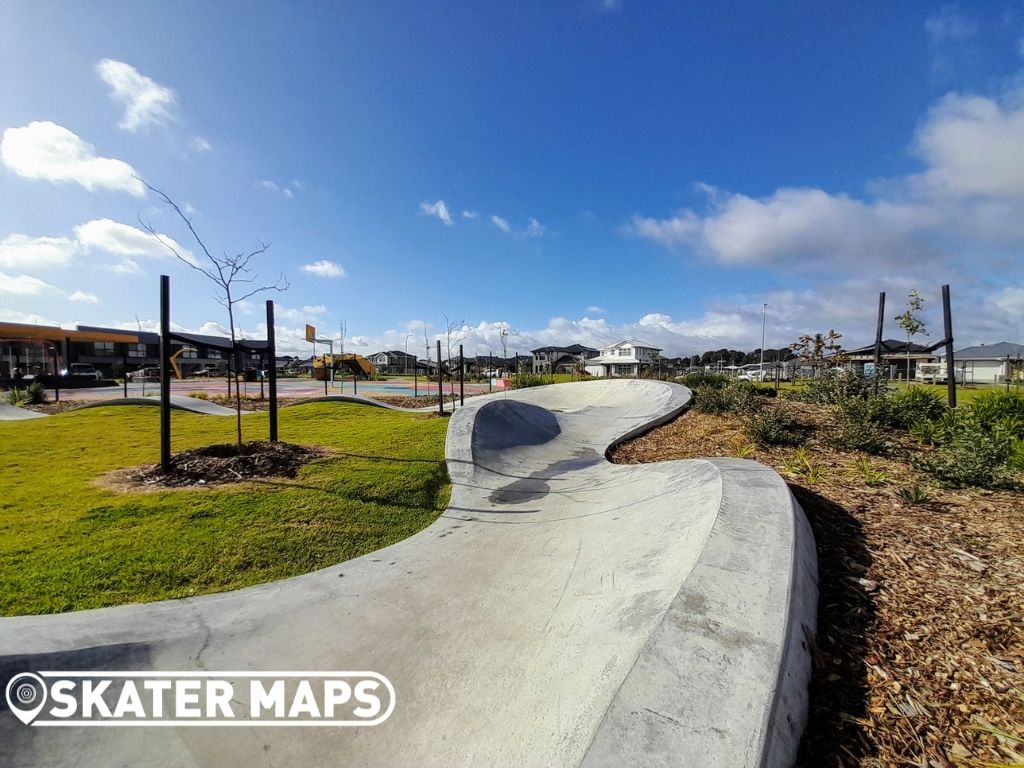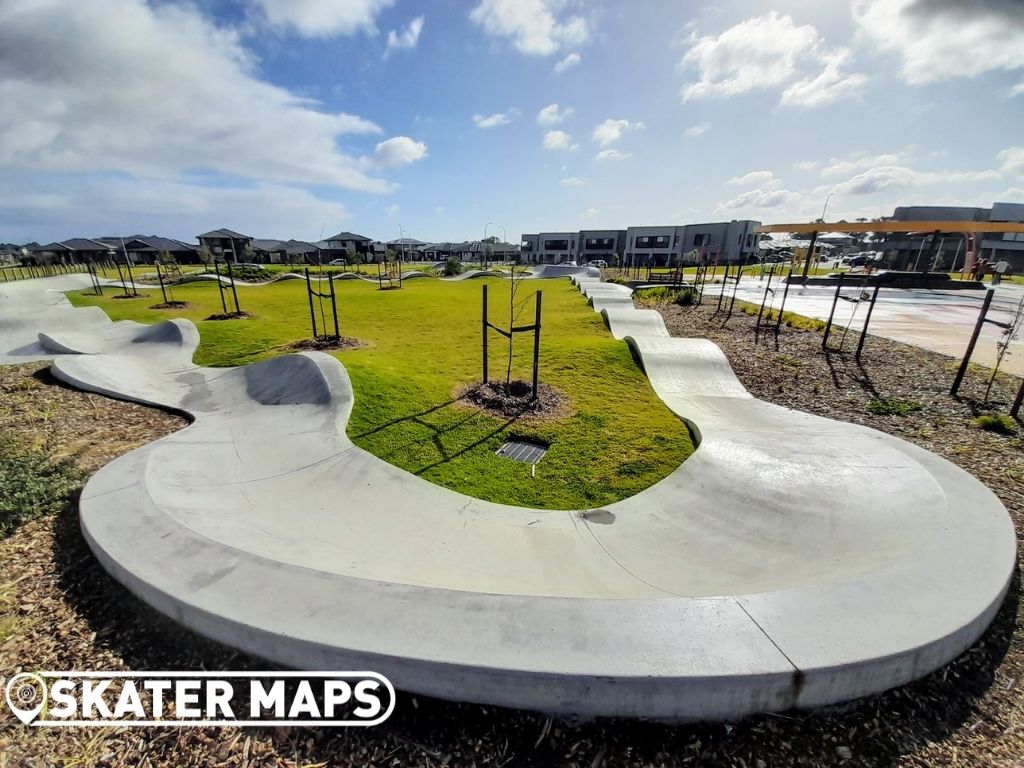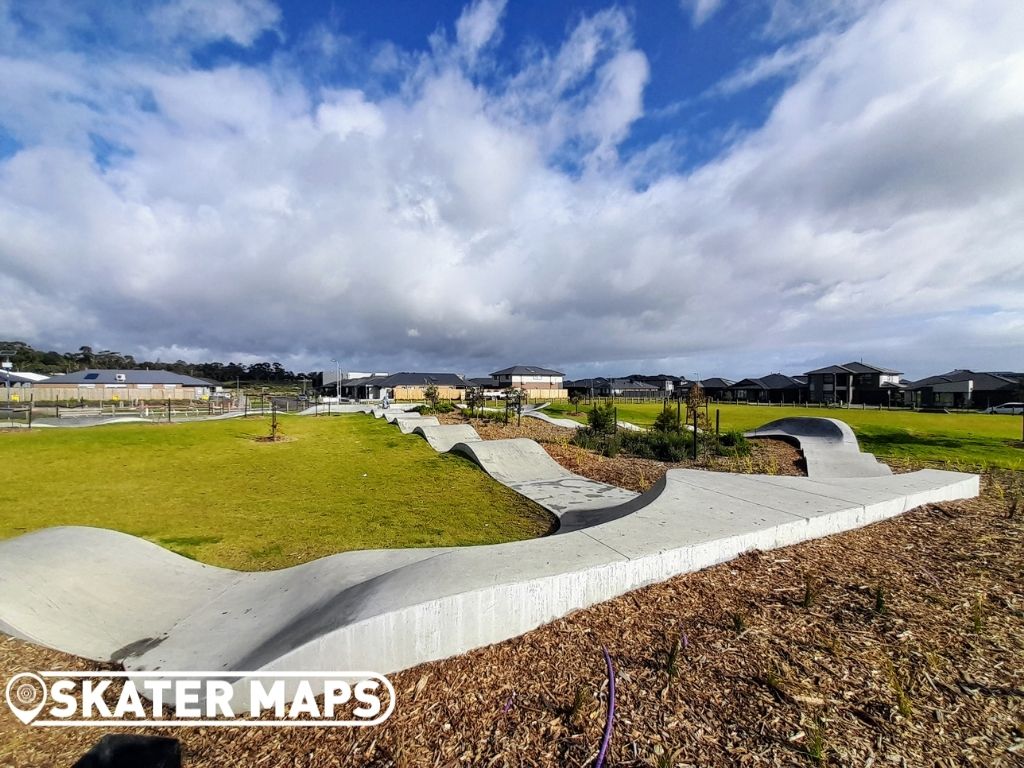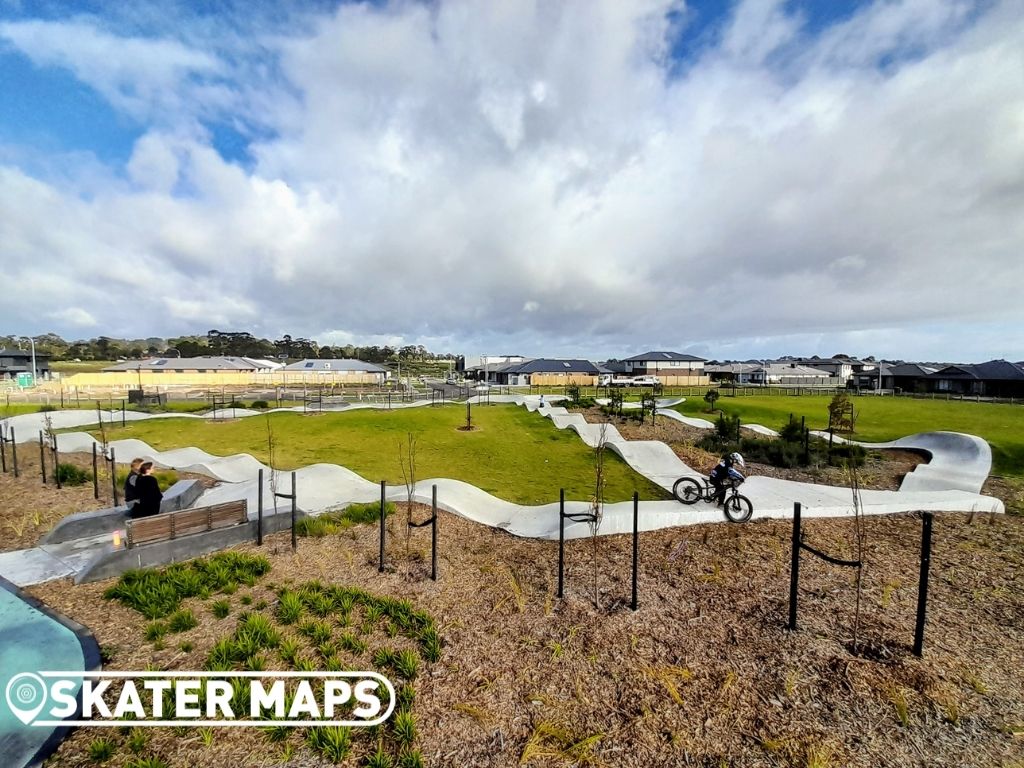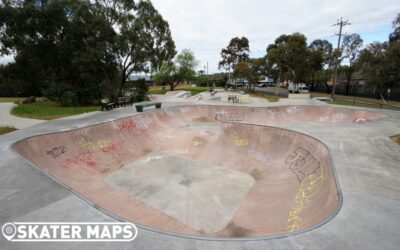 The newly upgraded skatepark in Eltham, Victoria, is causing quite a buzz among the local skateboarding community. This state-of-the-art facility has undergone a significant transformation, emerging as a haven for skateboard, scooter and BMX enthusiasts of all skill...