Broulee Skate Bowl also referred to as Broulee Skate Park, is located in the heart of town right next to Broulee Beach. The skateboard park has a few ledges and banks surrounding the bowl for the street punks. However, it is basically just a single peanut or kidney-shaped skate bowl. The featured bowl in the middle of the park is super mellow relative to its size and comes fully equipped with the steel coping that we love to see. The concrete surface is starting to show its age, however still in relatively good condition. You can pump and swing your way around the hips like a pump track with heaps of lines to make your own.
Designed and built by Convic, Broulee Skate Park is by far the best skateboard destination in the vicinity.
The skateboard park also comes fully equipped with the standard basketball hoop but no net. BYO Basketball.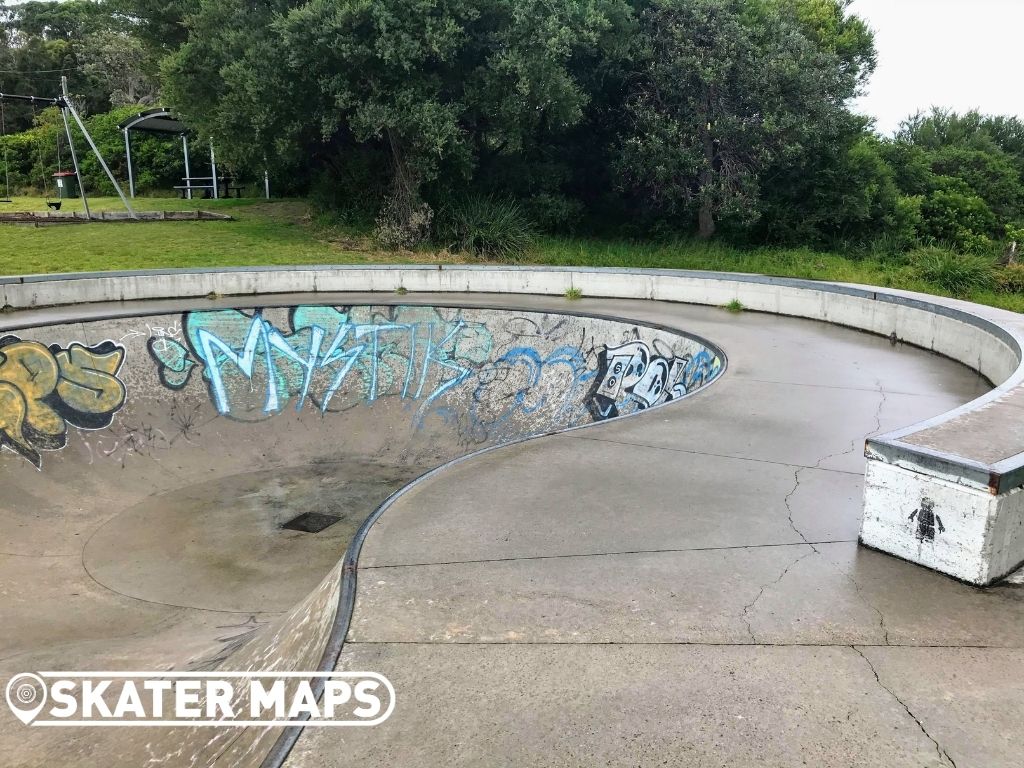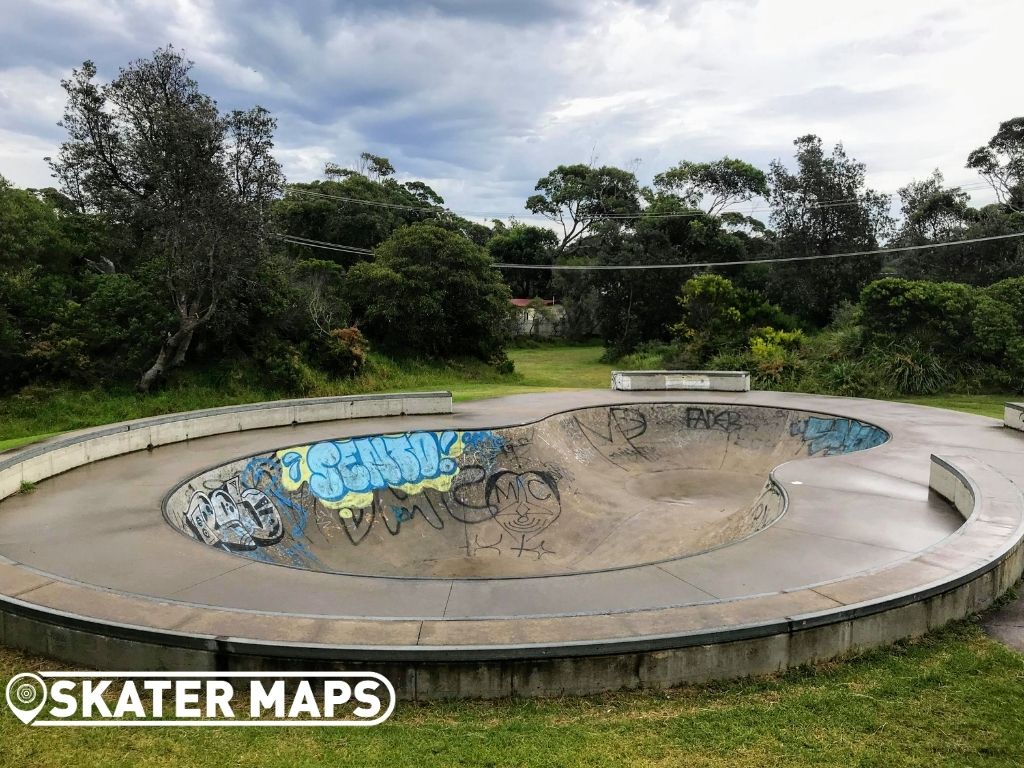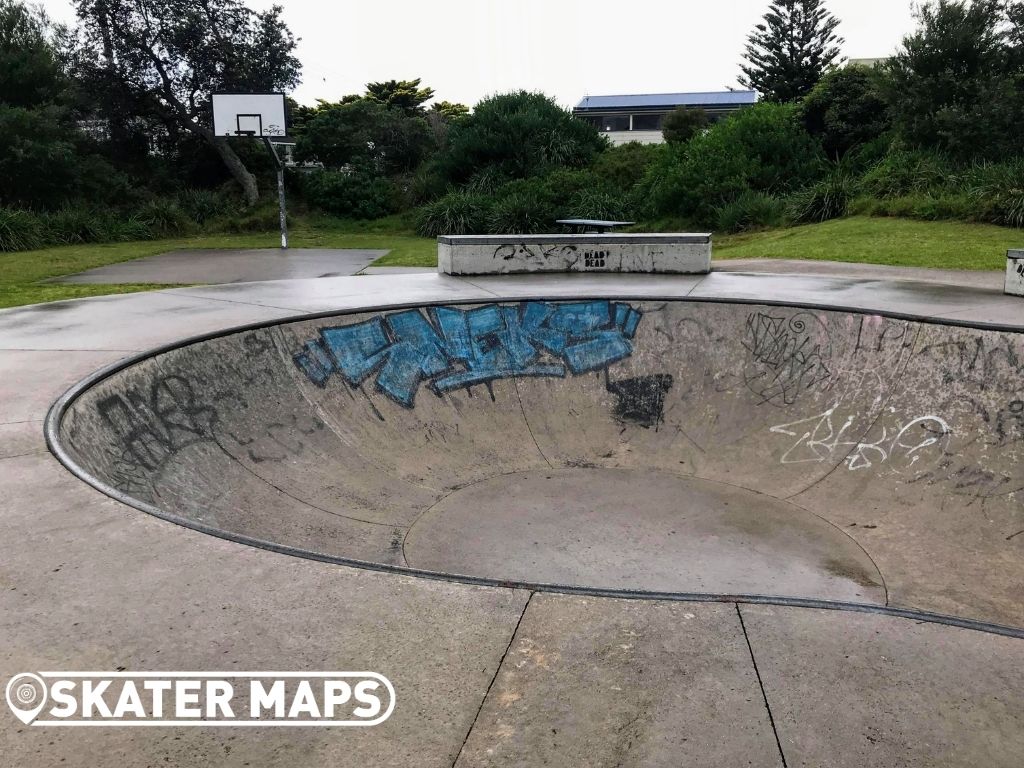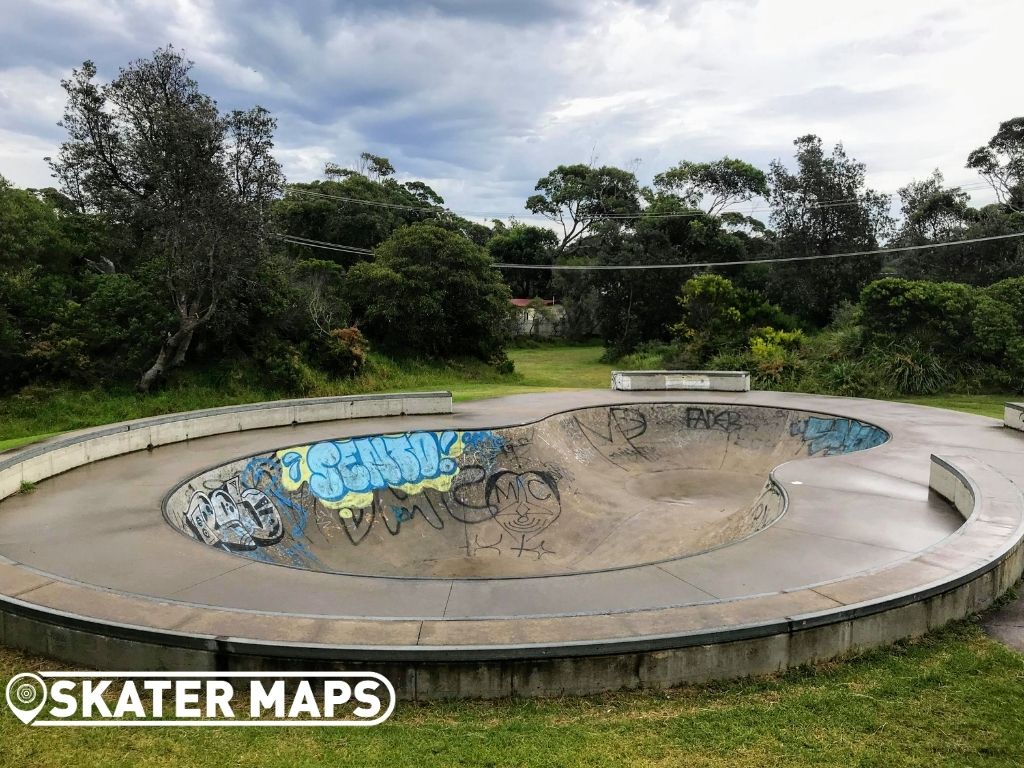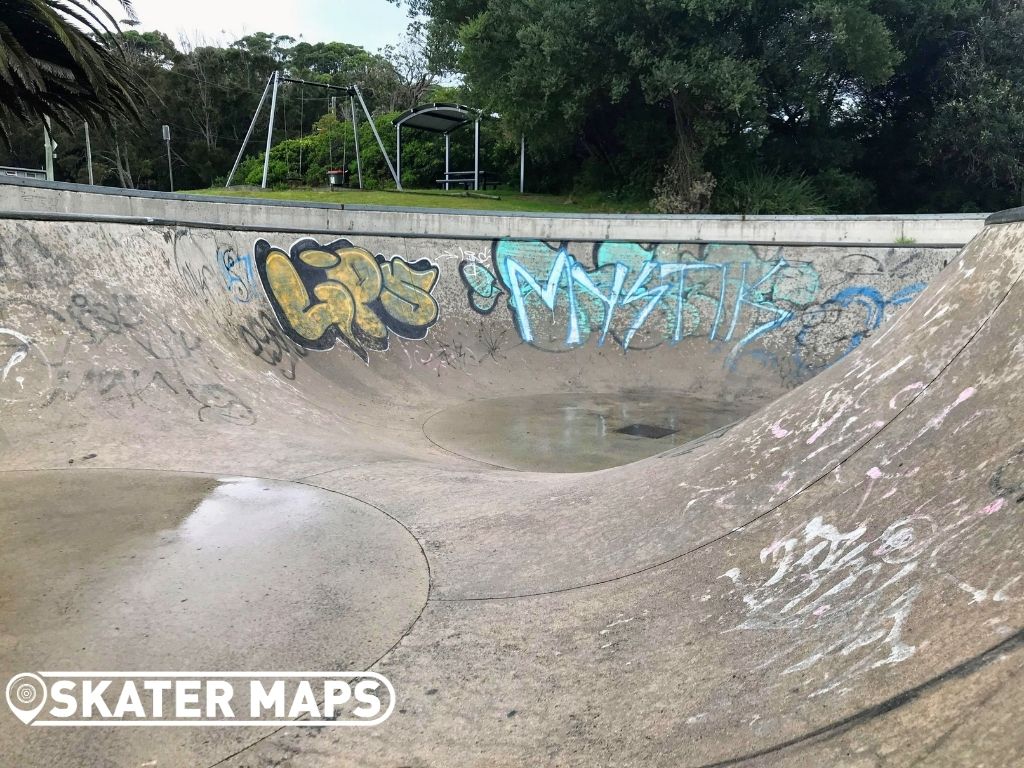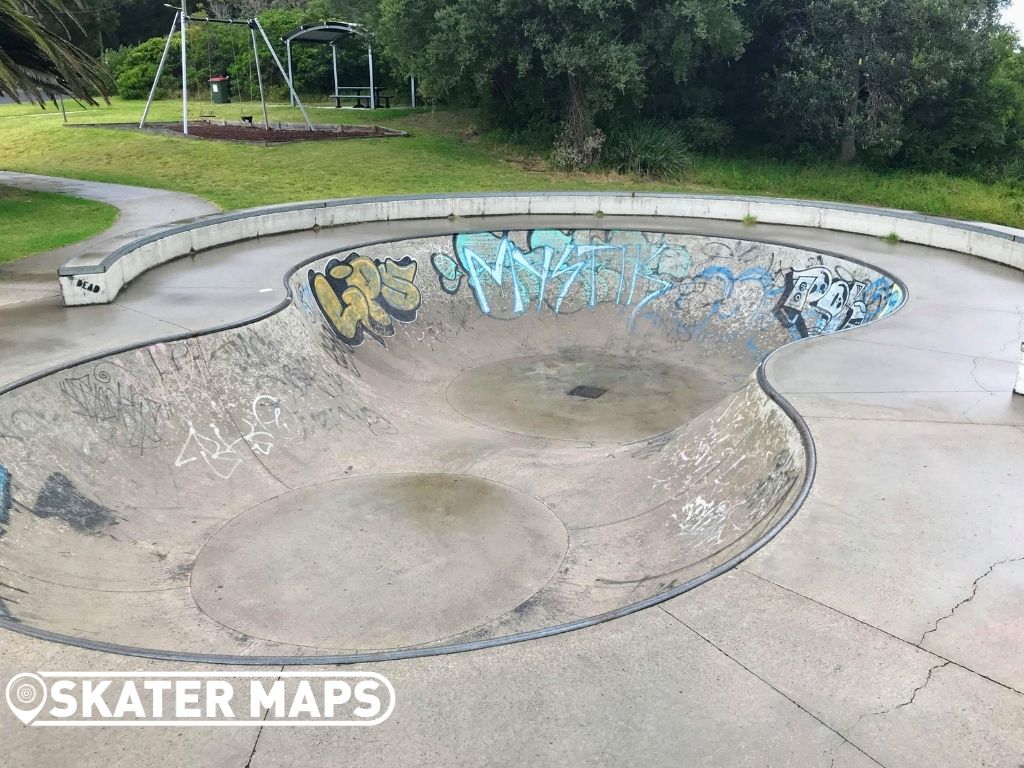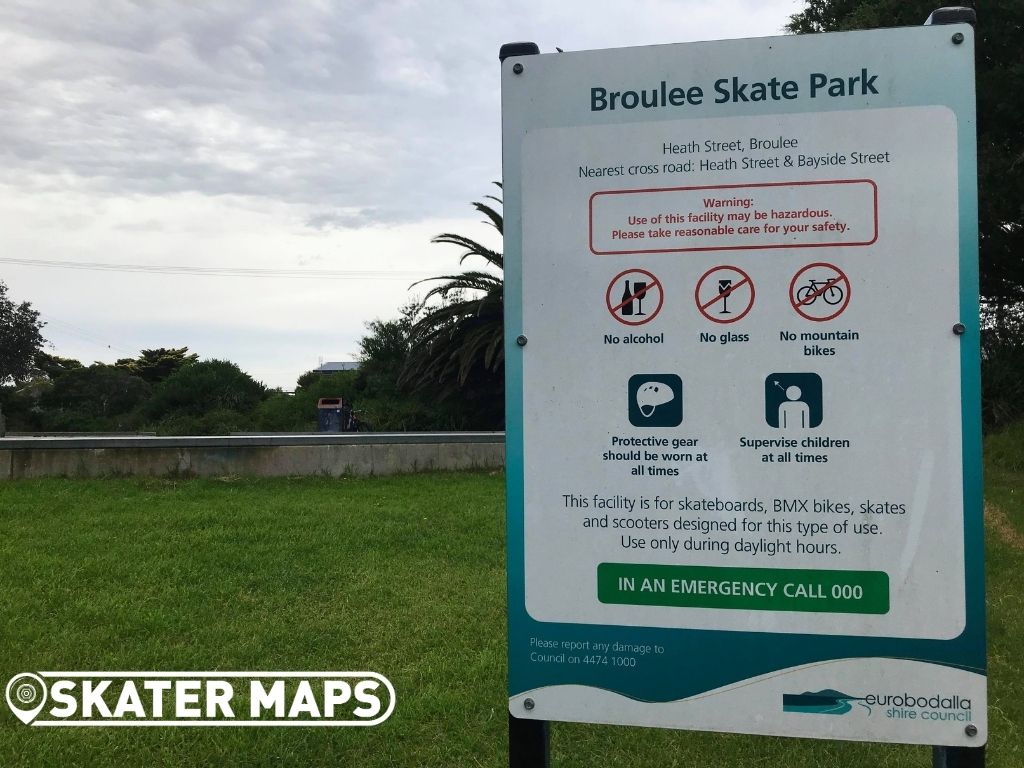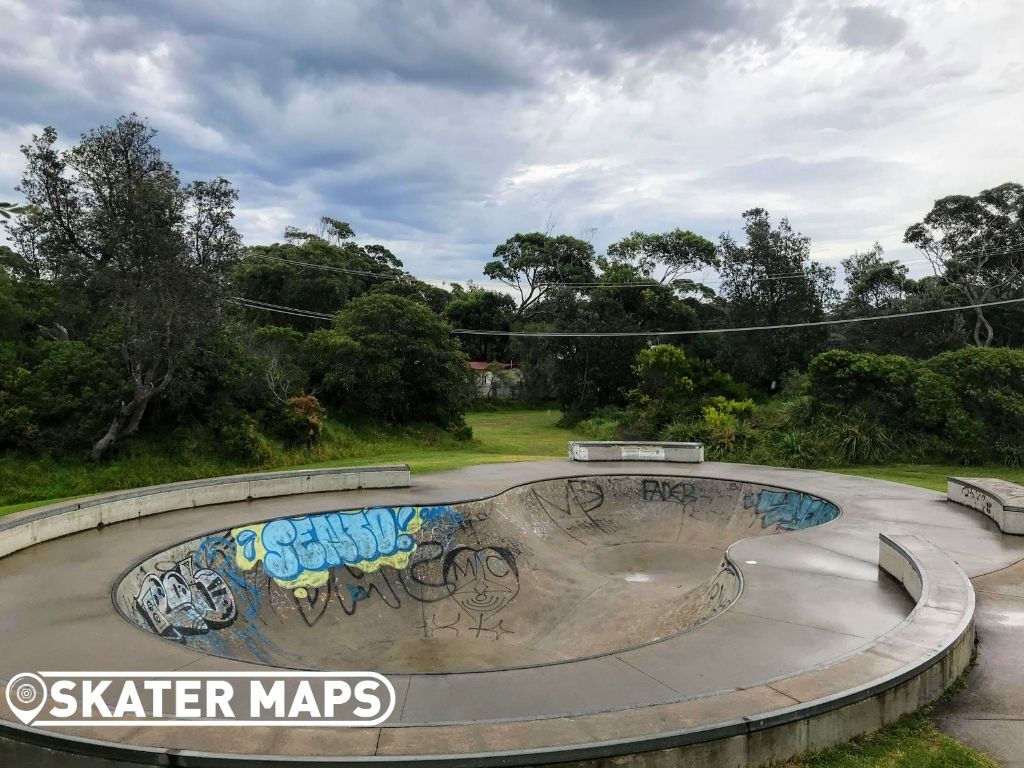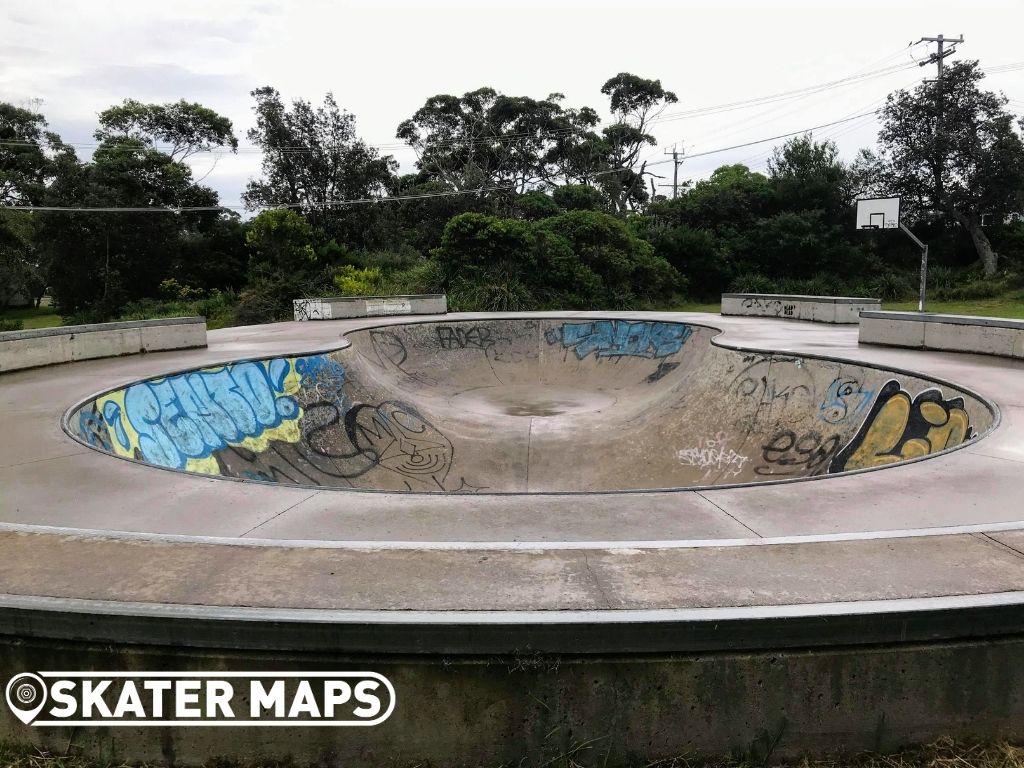 The famous Port Macquarie Skate Park in NSW was designed and built by our good friends at Convic Skateparks. The concrete skate park is rad with more features than you could poke a stick at (or a skateboard).  This skatepark is one of Australia's best with an open...