Browns Plains Pump Track, located in Brisbane, Queensland, is a popular destination for riders seeking an exhilarating experience. This pump track is known for its smooth tar surface, making it ideal for skateboarding, BMX biking, and other wheeled activities. What sets it apart is its innovative design, featuring an array of humps, bumps, berms, and banked turns.
Riders at Browns Plains Pump Track can enjoy a unique experience where they can traverse the track without the need to kick, push, or pedal. Instead, they rely on the natural rhythm of "pumping" their body weight to maintain momentum. This design element adds an exciting twist to the traditional skate park, attracting riders of all skill levels who seek a gravity-fueled adventure in the heart of Brisbane.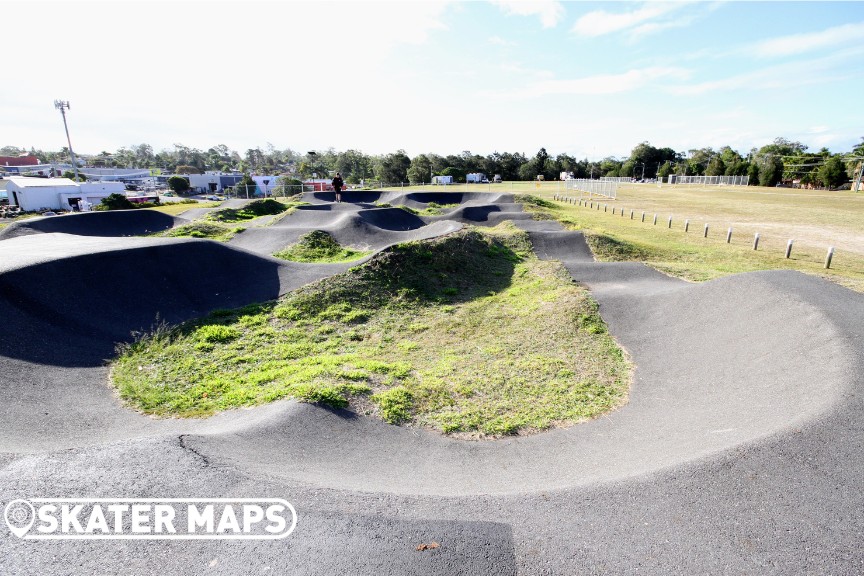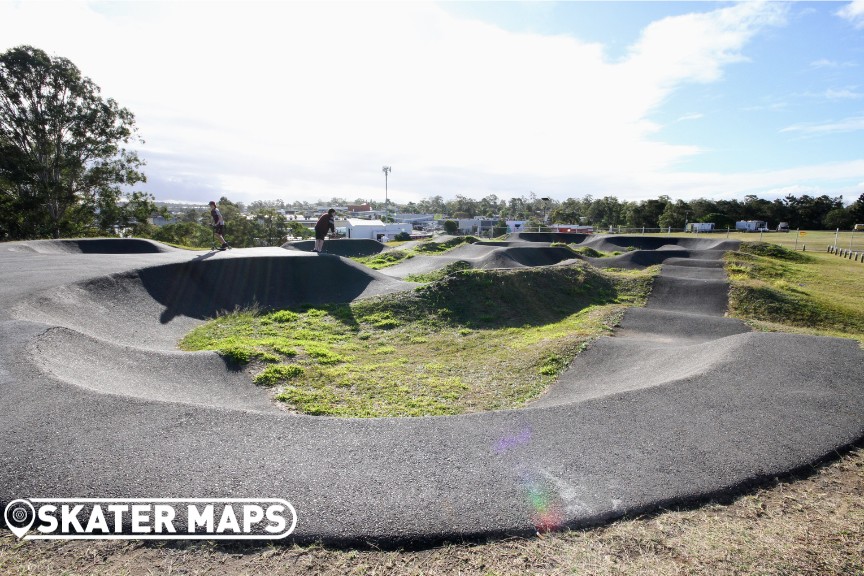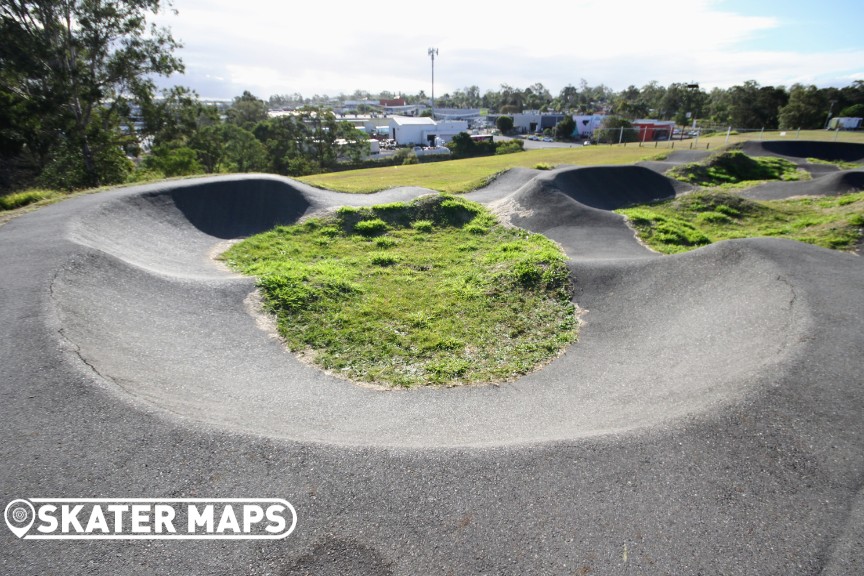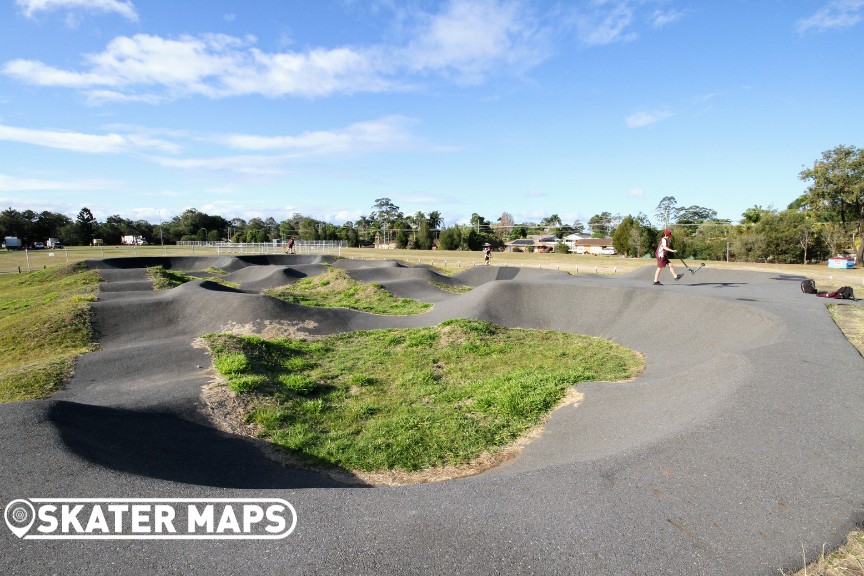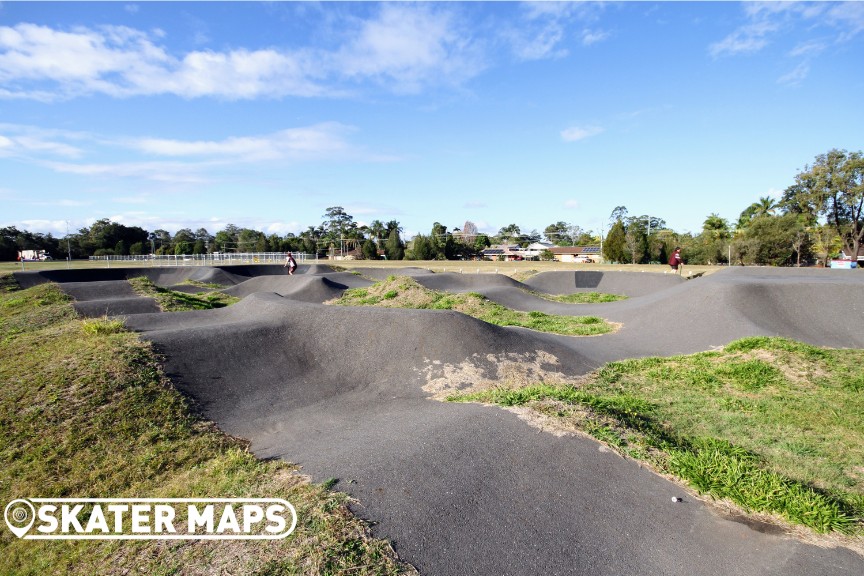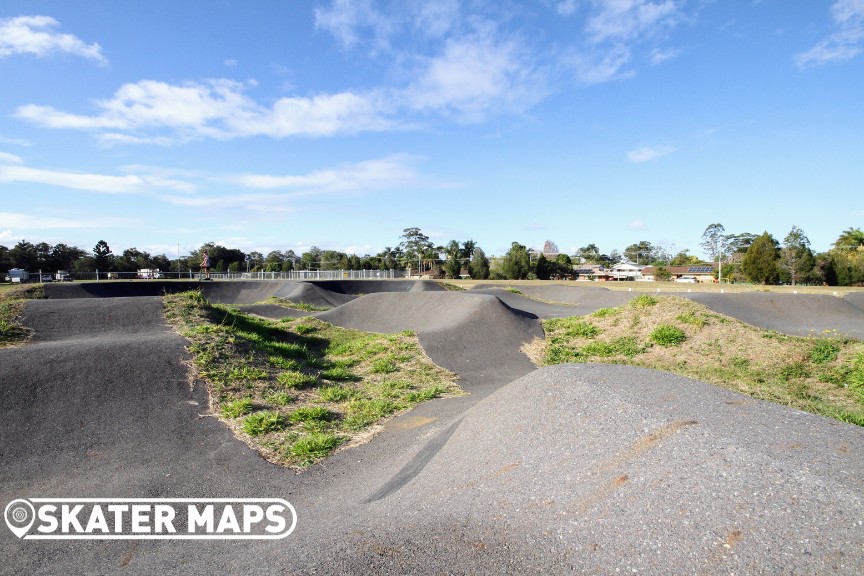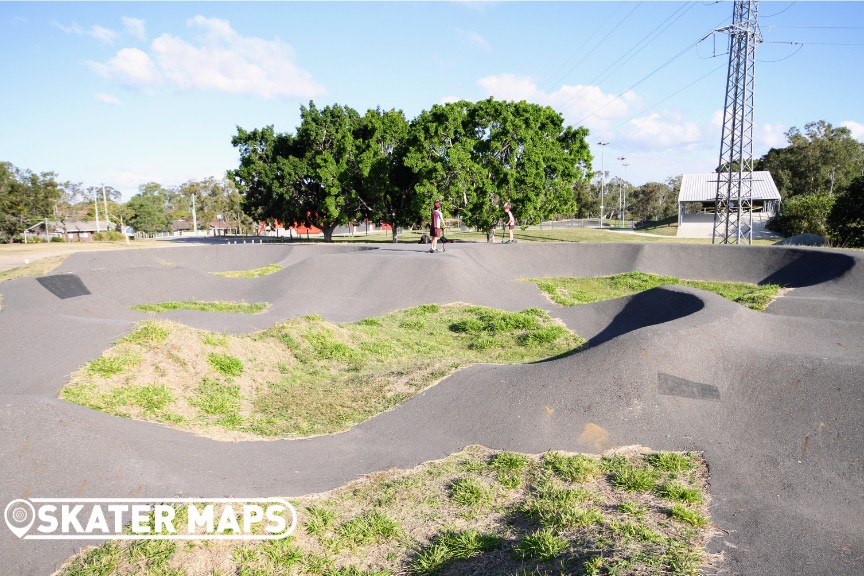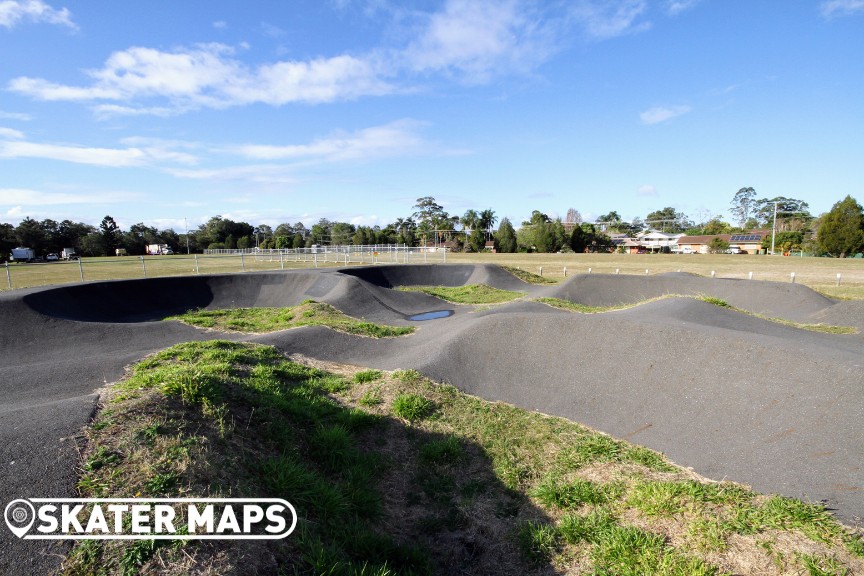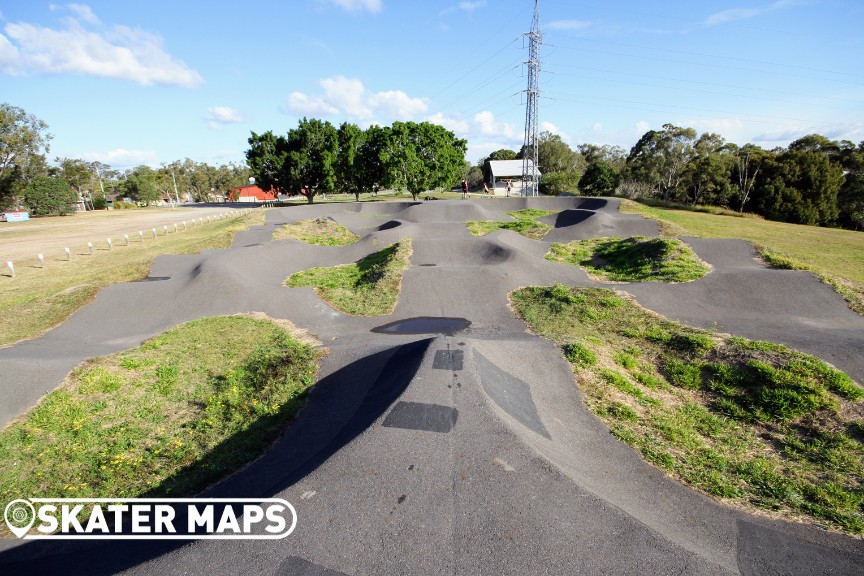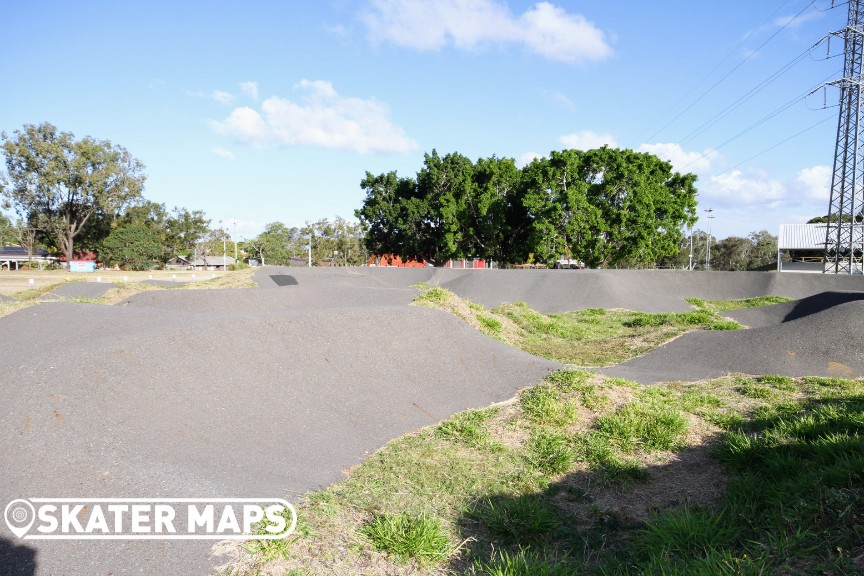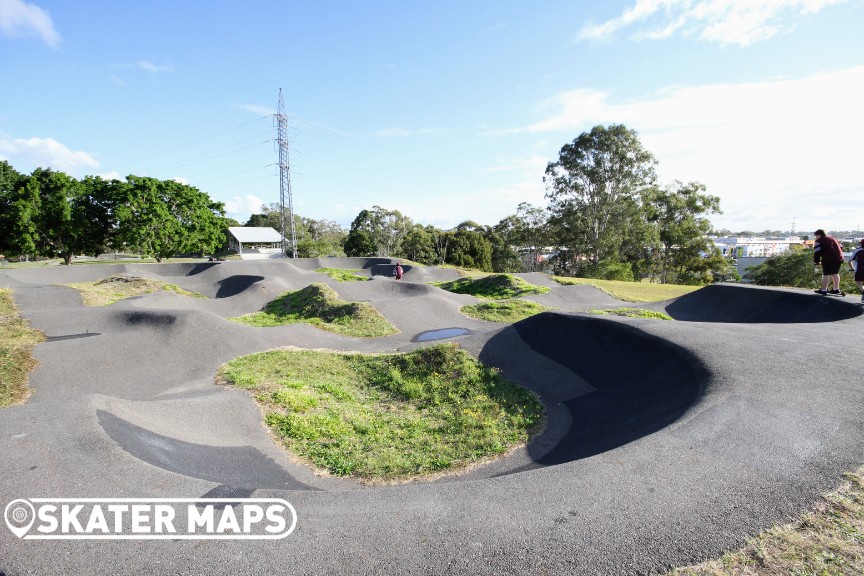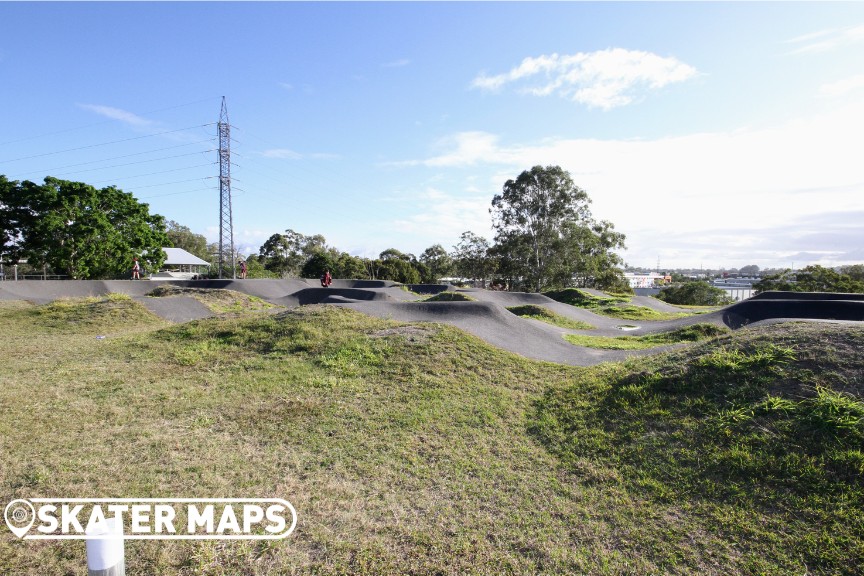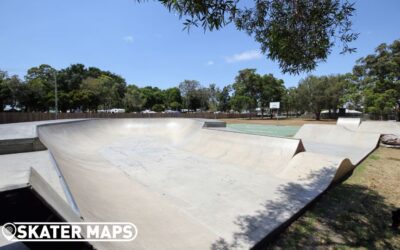 Jacob's Well Skatepark is among the more recent additions to Queensland's Gold Coast, and it has quickly gained popularity among local skaters. One of the standout features of this skatepark is its super smooth and fast concrete surface, which makes it a joy to ride...