Bruthen Skatepark can be found on The Great Alpine Road, nestled in next to the Tambo River.
The skateboard park is on a small square concrete slab and features a few steel features that are bolted to the ground. There are quarters and banks on each corner of the park and signature street obstacles in the middle that is also made from steel.
The steel features are in good condition, and the concrete is hanging in there for an older park. We couldn't find any problems with Bruthen Skatepark, but we wouldn't recommend wasting your time as there are better skateparks in Gippsland.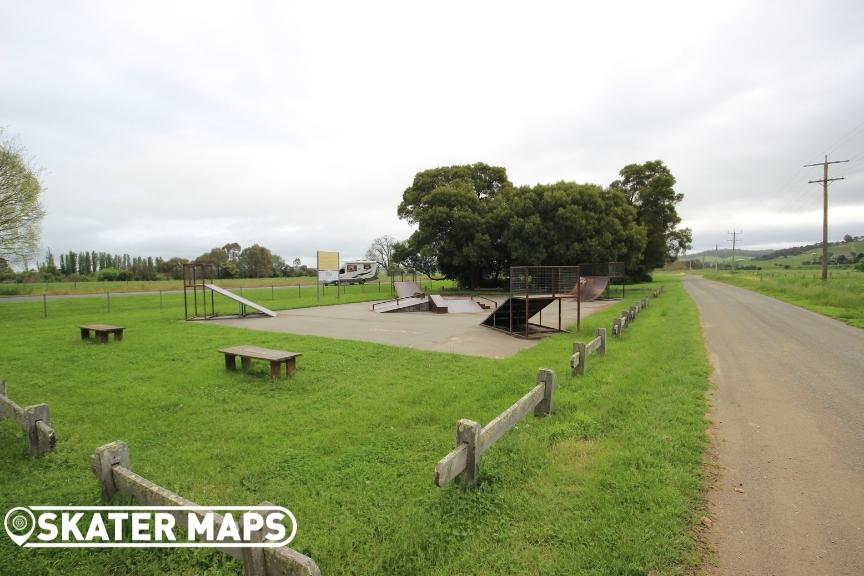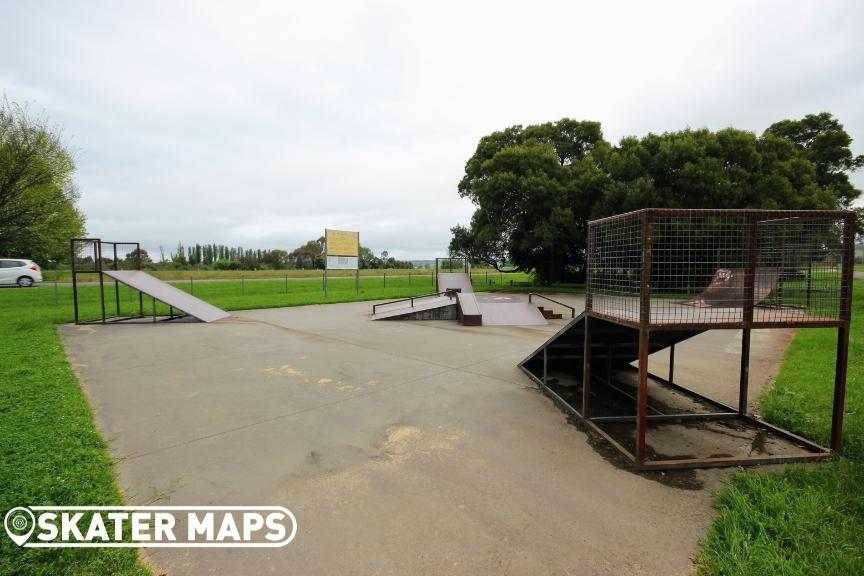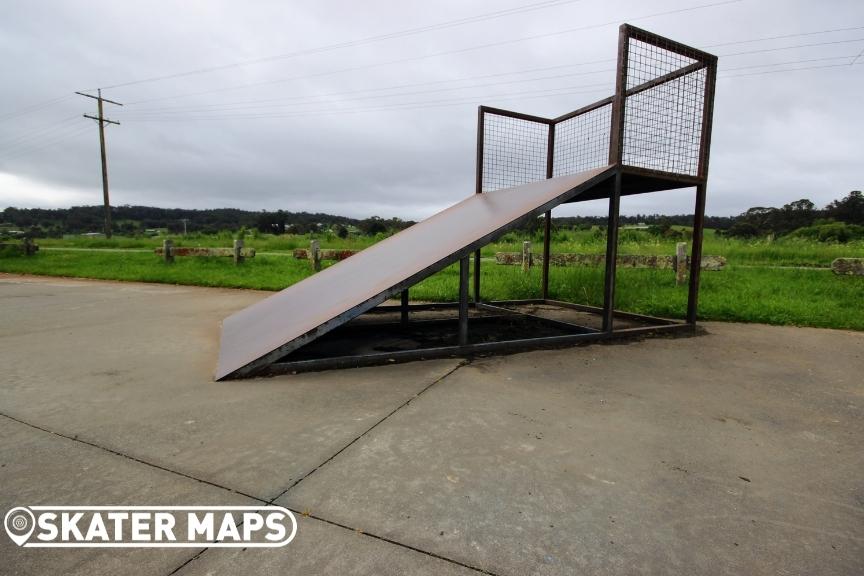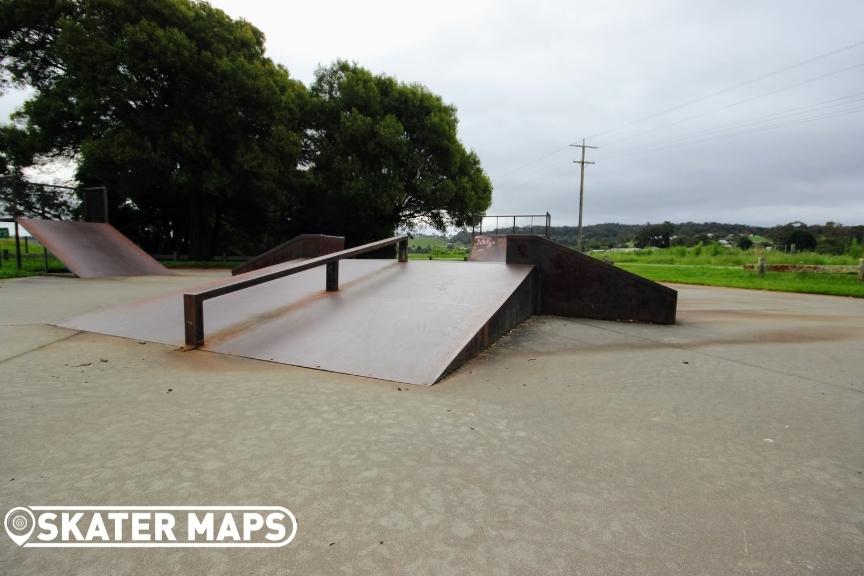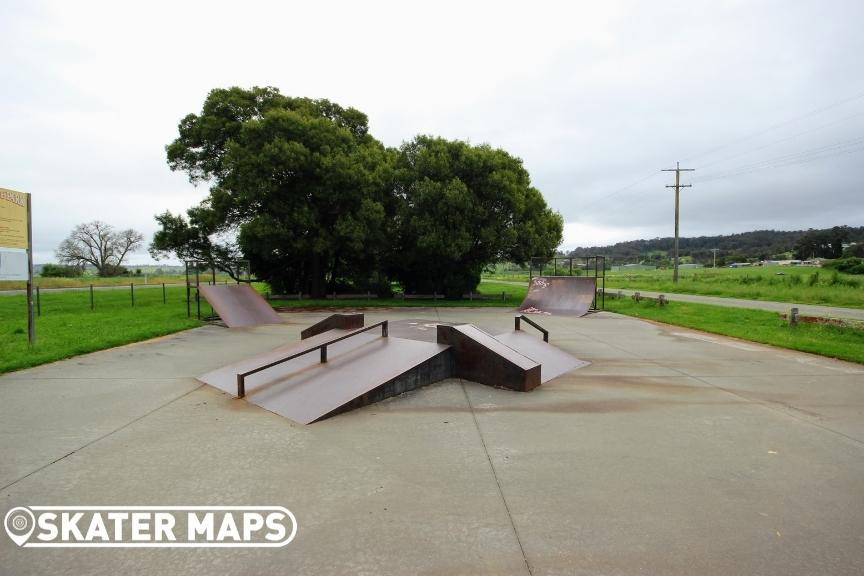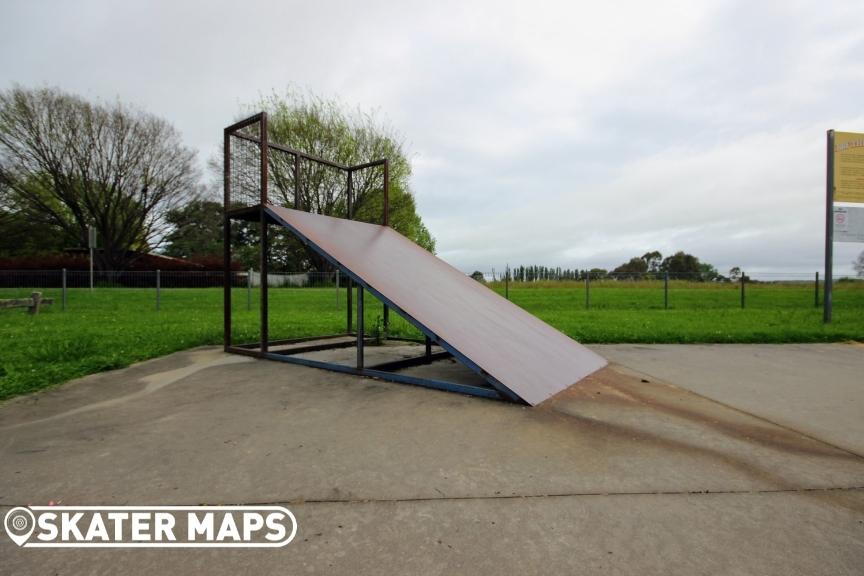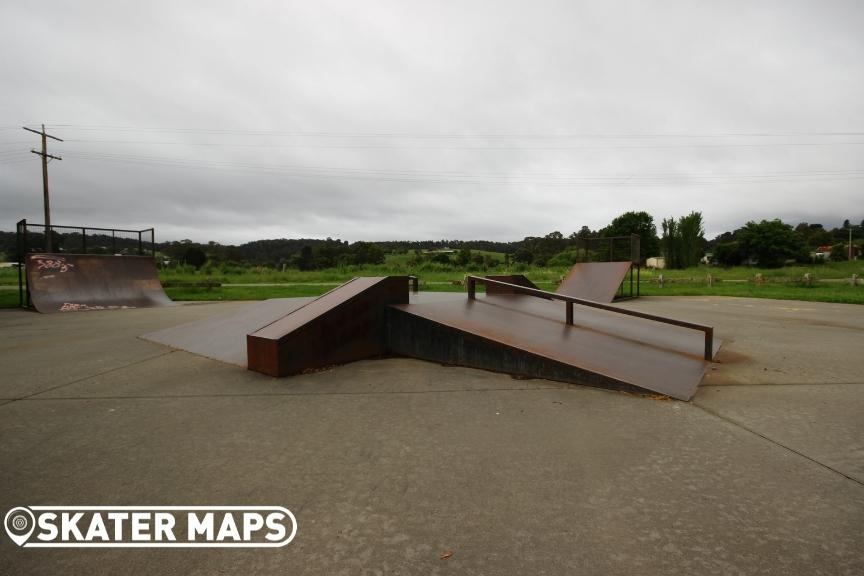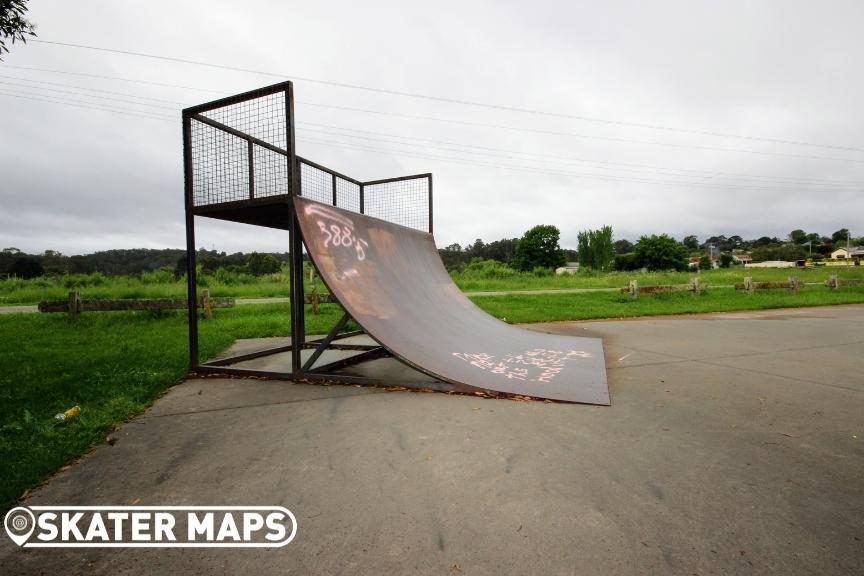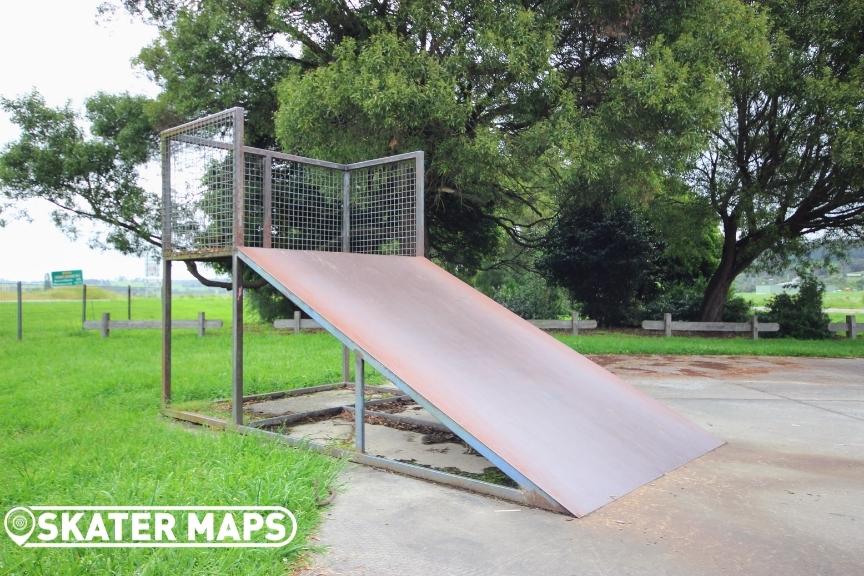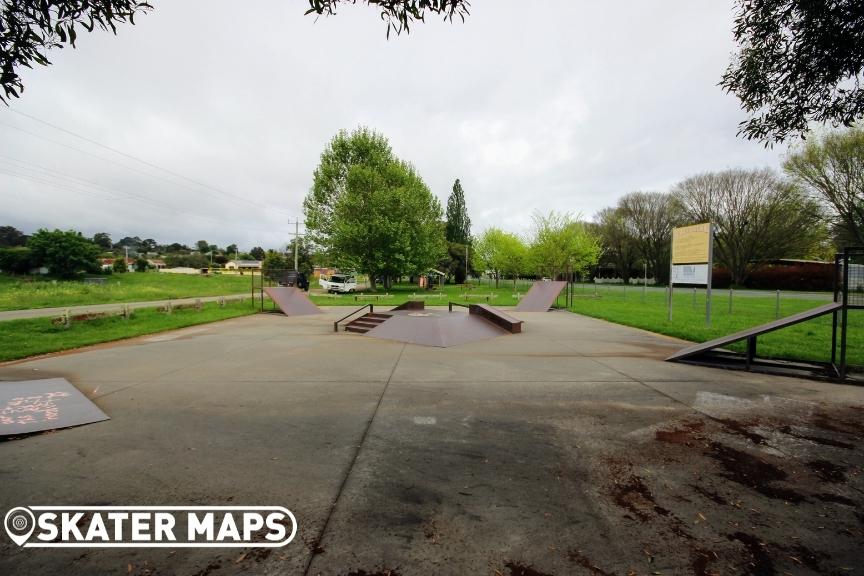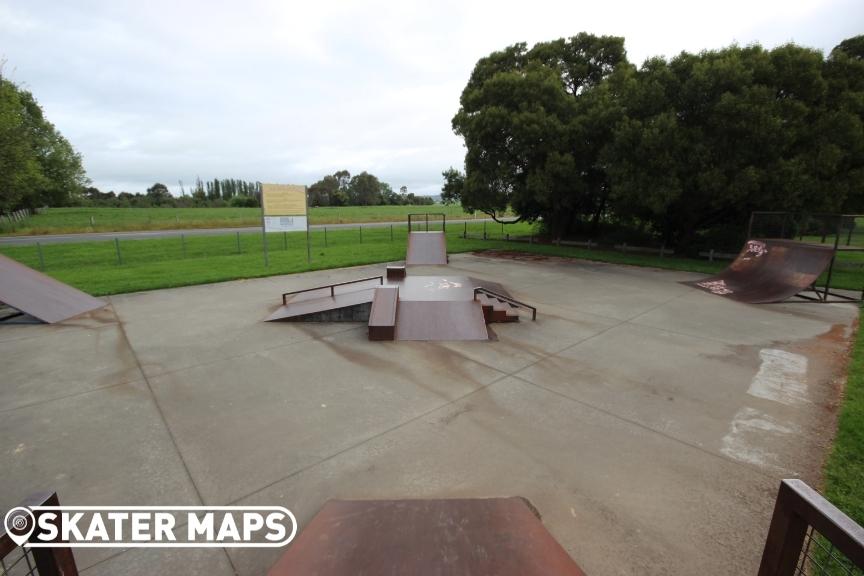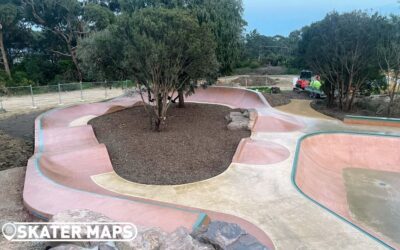 The new Mount Martha Eco Park Active Hub and Skate Park, also known to many as just Mount Martha Skatepark on the Mornington Peninsula is a fresh addition to the skatepark infrastructure in the region, offering a dynamic recreational space for both locals and...