Nestled in the scenic town of Bulahdelah, New South Wales, Bulahdelah Skate Park has become a popular haven for skateboarders, scooter riders, and bike enthusiasts seeking an exciting and challenging riding experience. Designed with precision and constructed to the highest standards, this state-of-the-art skate park offers a dynamic space where riders of all ages and skill levels can showcase their talents, refine their skills, and connect with like-minded individuals. Bulahdelah Skate Park has quickly emerged as a go-to destination for riders in the area.
Bulahdelah Skate Park was designed by Trinity Skateparks, a prominent skatepark design company known for their innovative approach and attention to detail. The design team worked closely with local riders and community members to create a park that reflects their needs and aspirations. The result is a thoughtfully crafted space that combines a variety of features, including a couple of open flowing bowls, jumps, humps, a spine,  ramps, rails, banks, stairs, rainbow rail and ledges, to provide riders with endless opportunities for creative progression.
Bulahdelah Skate Park was officially opened to the public in 2021, marking an exciting milestone for the local skateboarding community. The grand opening event attracted riders of all ages, who were eager to explore the park's features and showcase their skills. The exact cost of building Bulahdelah Skate Park is still unknown, but if you know something we don't, please send us a message and we will update this content.
Bulahdelah Skate Park boasts an impressive array of features designed to challenge and inspire riders. The park includes a combination of street-style elements, such as stairs, rails, and ledges, as well as transition features like bowls and quarter pipes. The well-designed layout promotes a smooth flow of movement, allowing riders to navigate the park with creativity and precision. Bulahdelah Skate Park's diverse features cater to different riding styles and skill levels, providing ample opportunities for riders to push their limits and develop their abilities.
Bulahdelah Skate Park stands as an exceptional action sports facility, providing riders in Bulahdelah and surrounding areas with an exhilarating riding experience. With its expert design, meticulous construction, and location nestled in the bush, the park offers a dynamic space for individuals of all ages and skill levels to express themselves, push their boundaries, and connect with other skaters.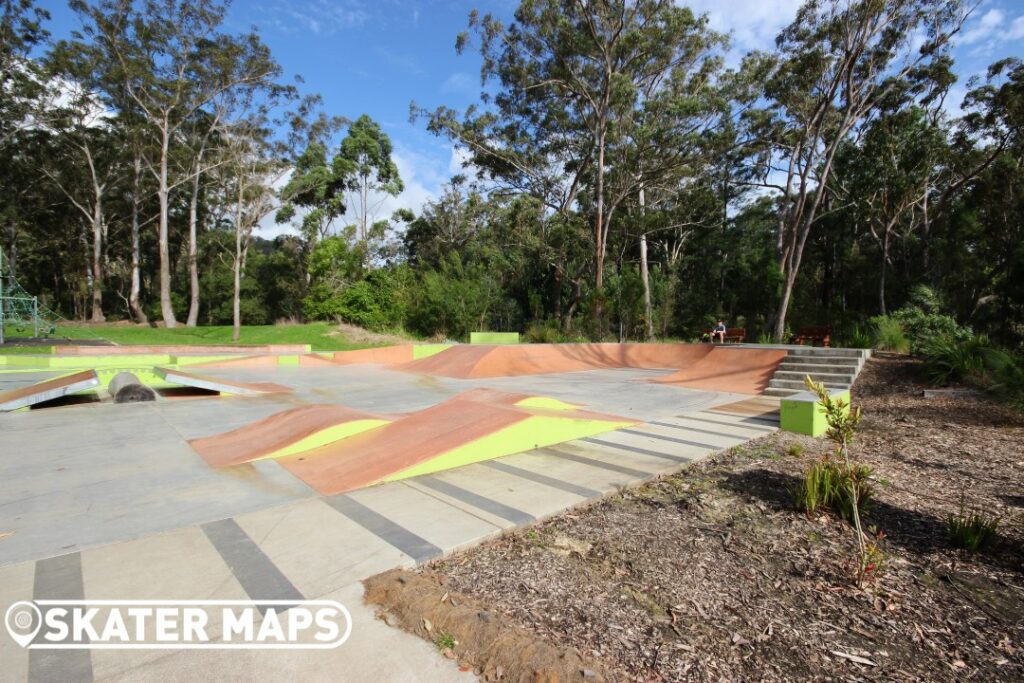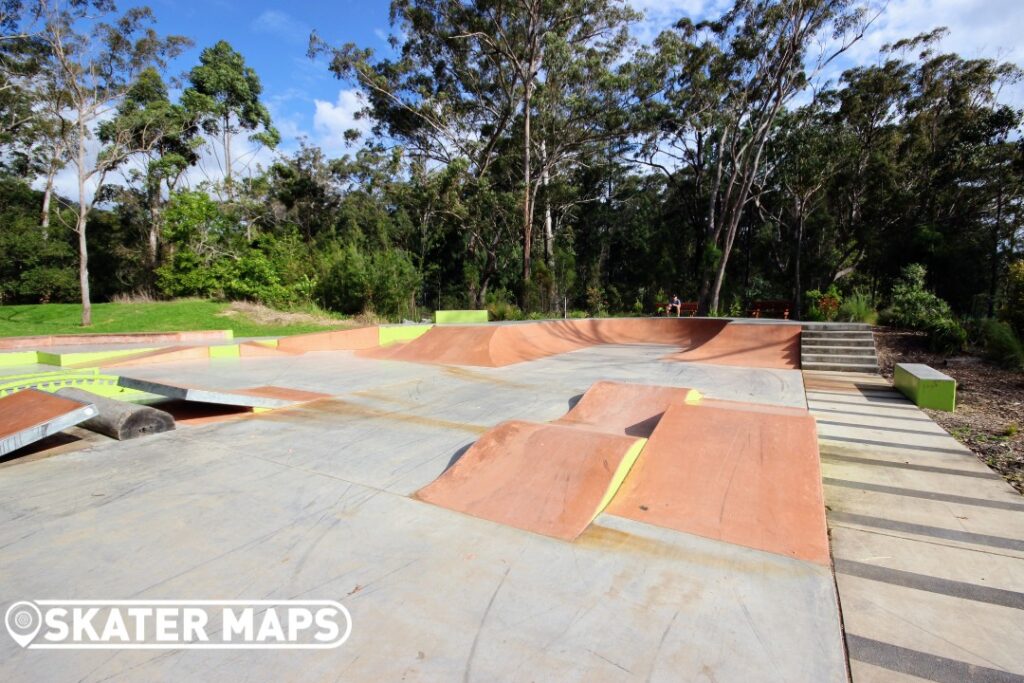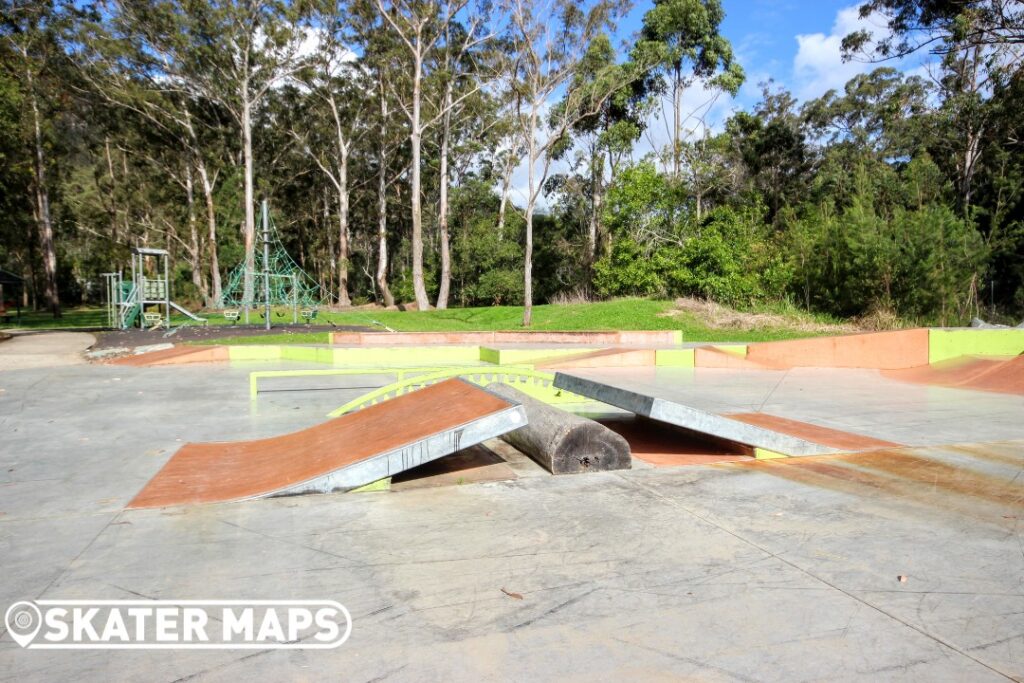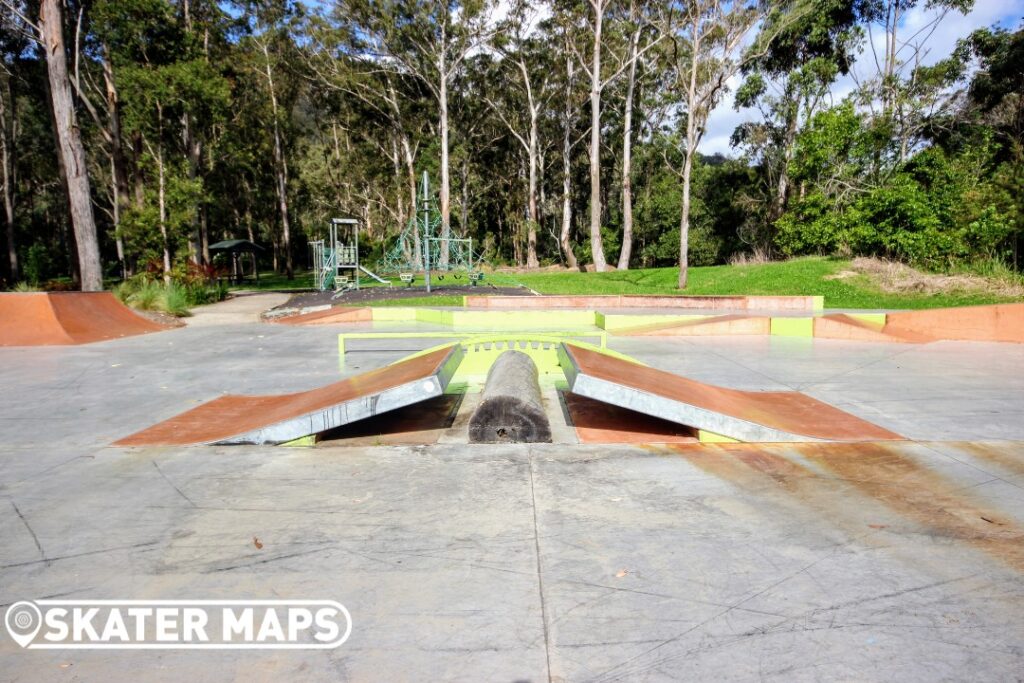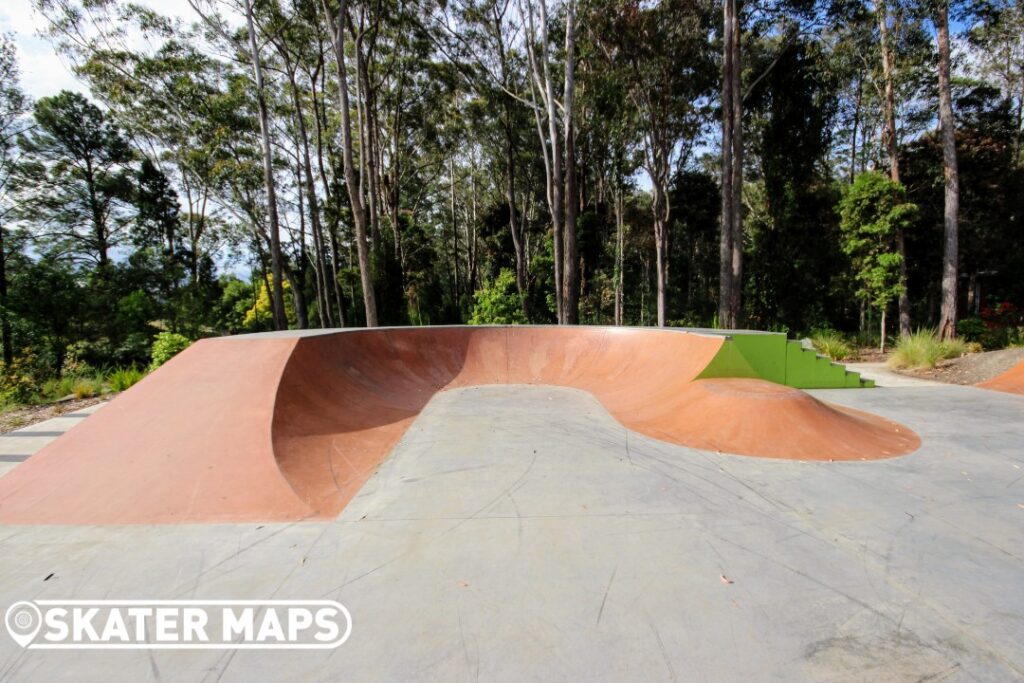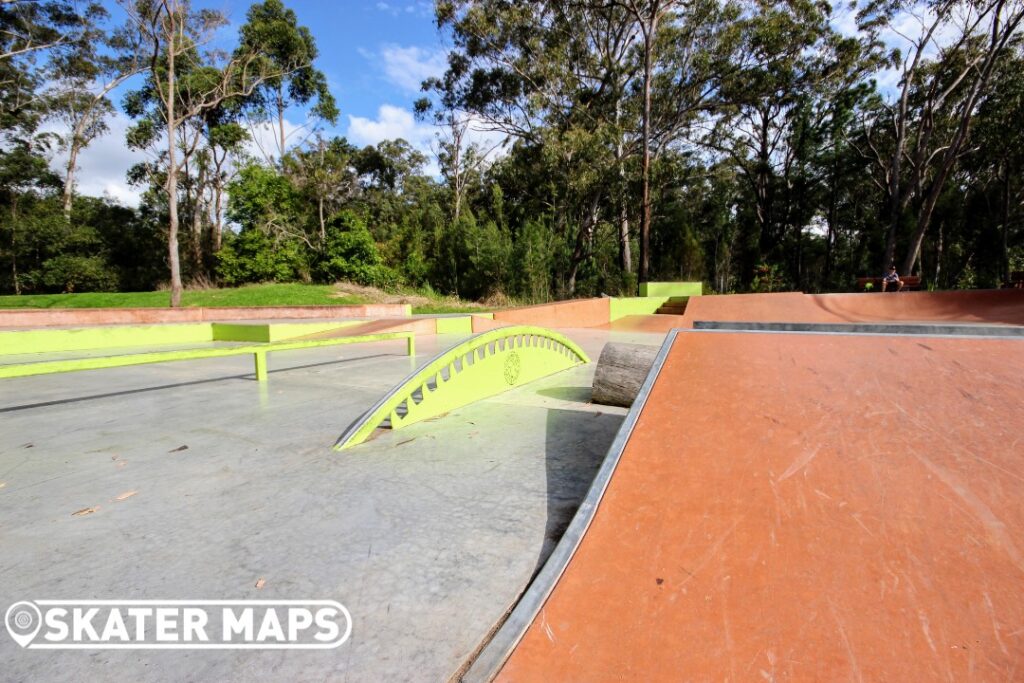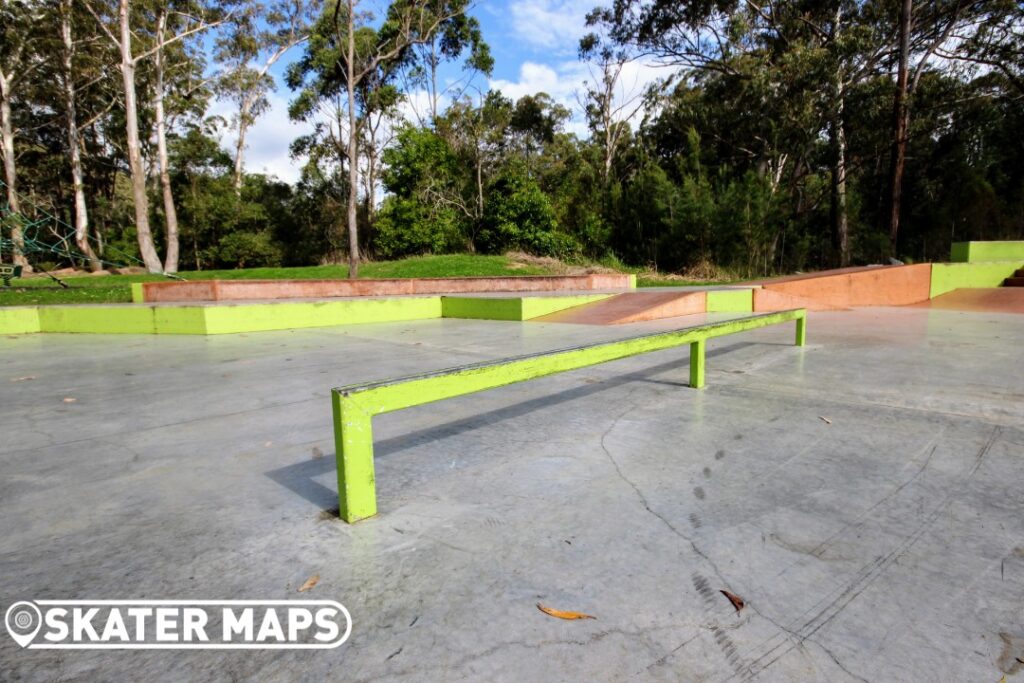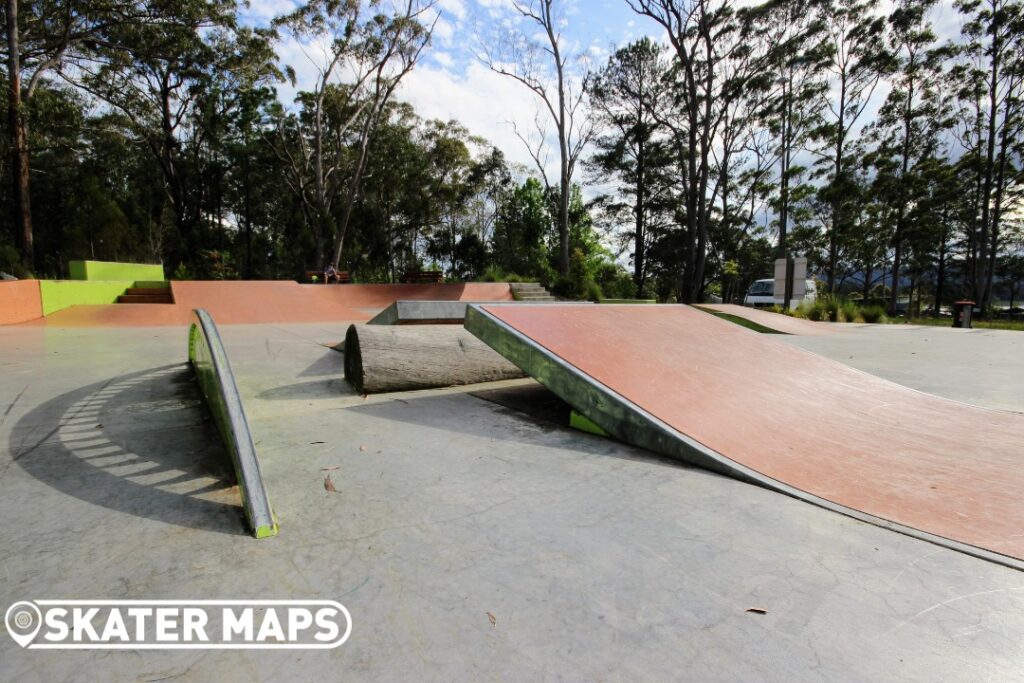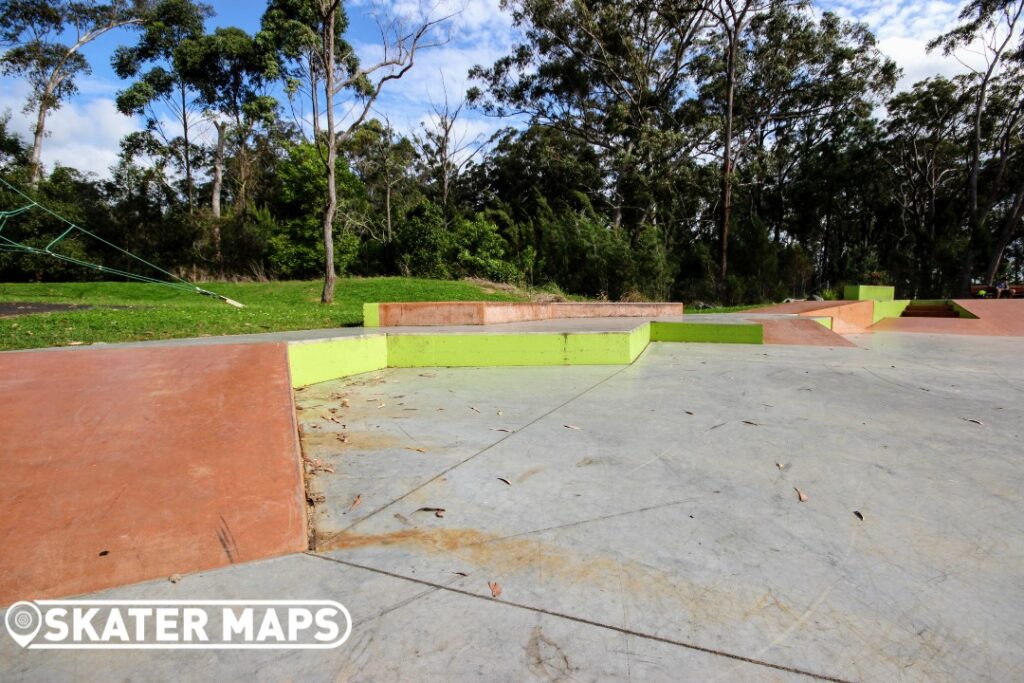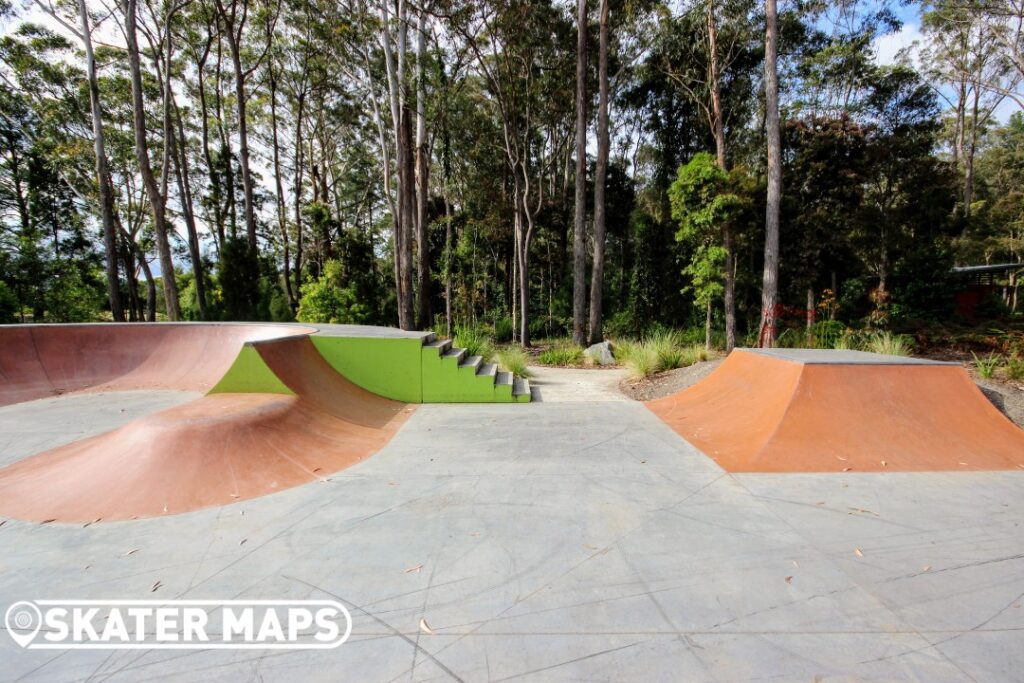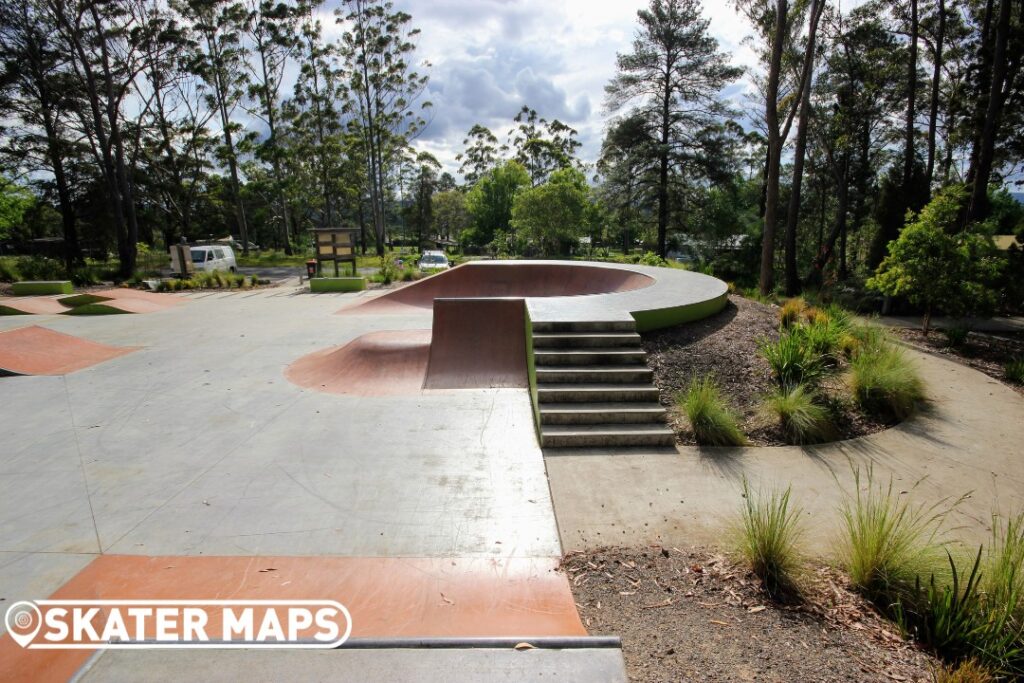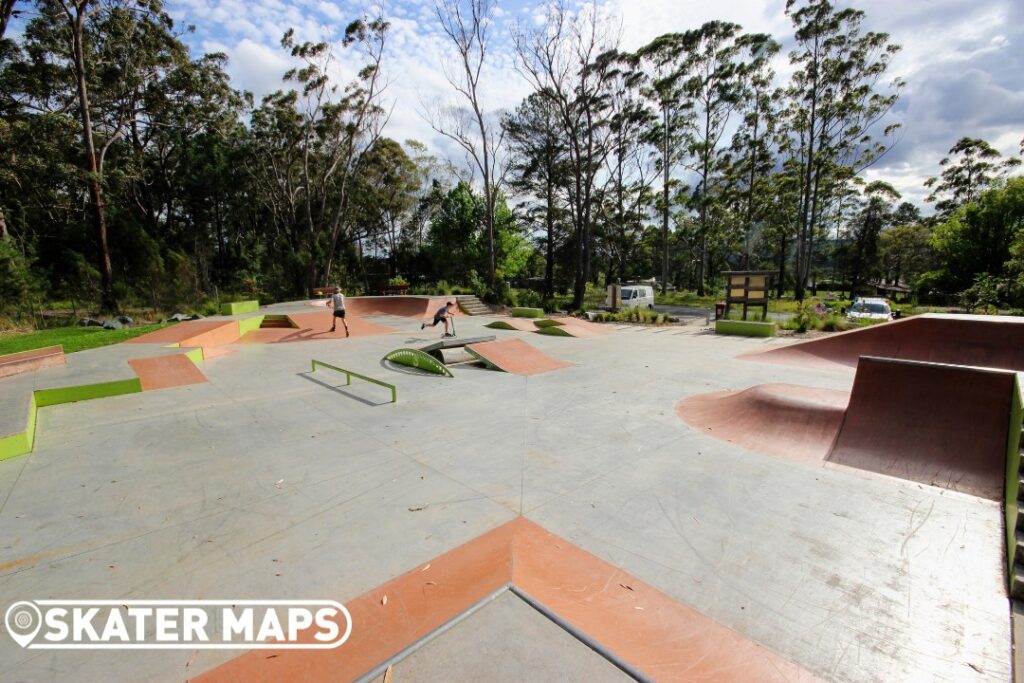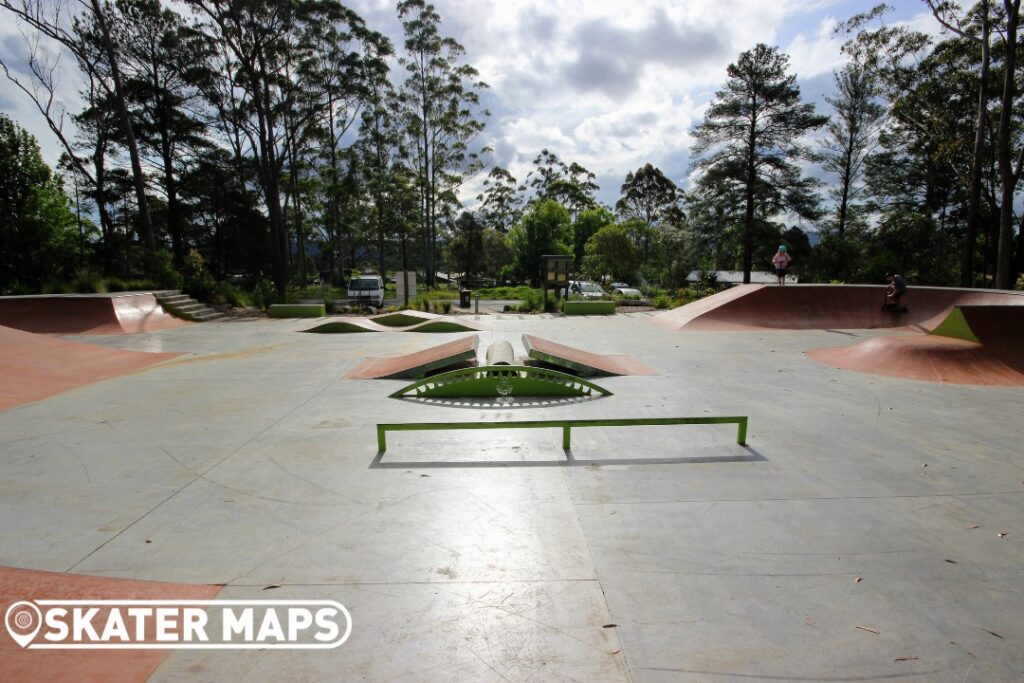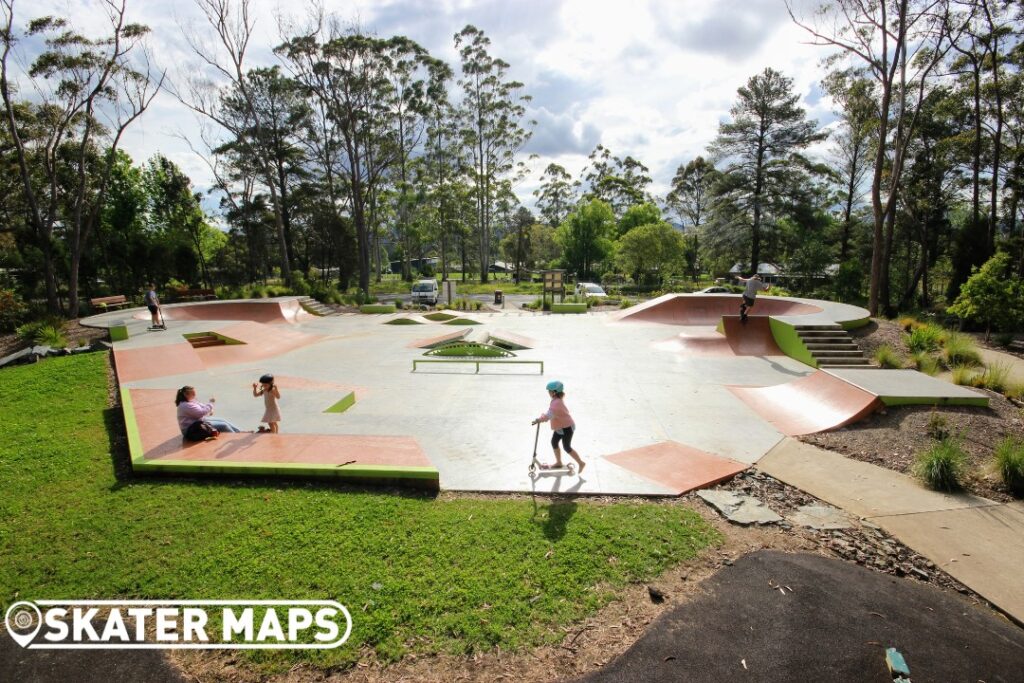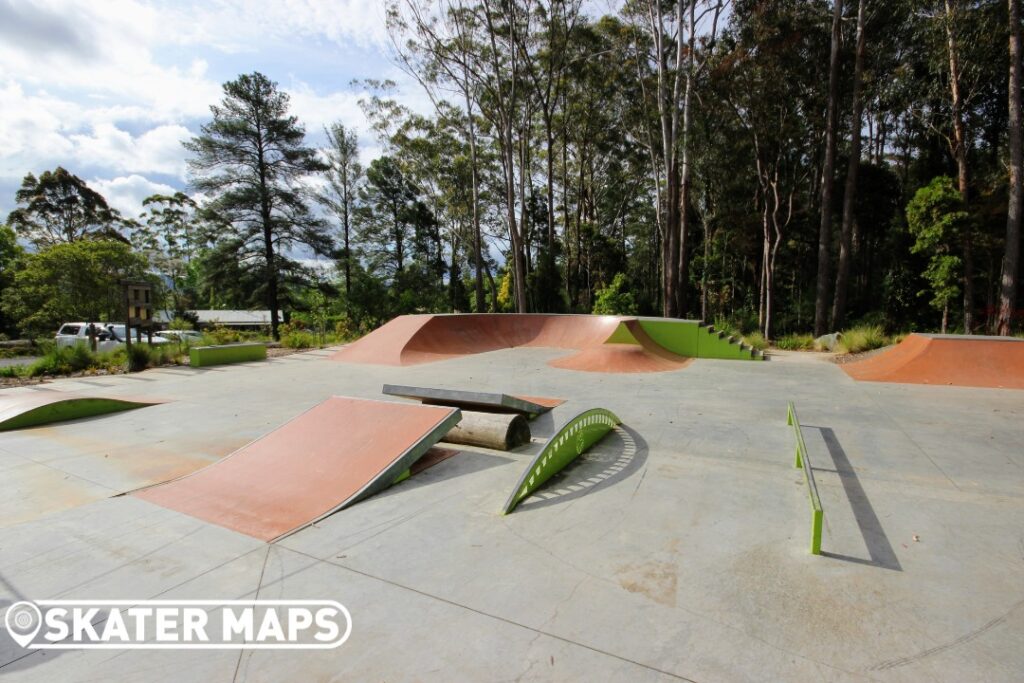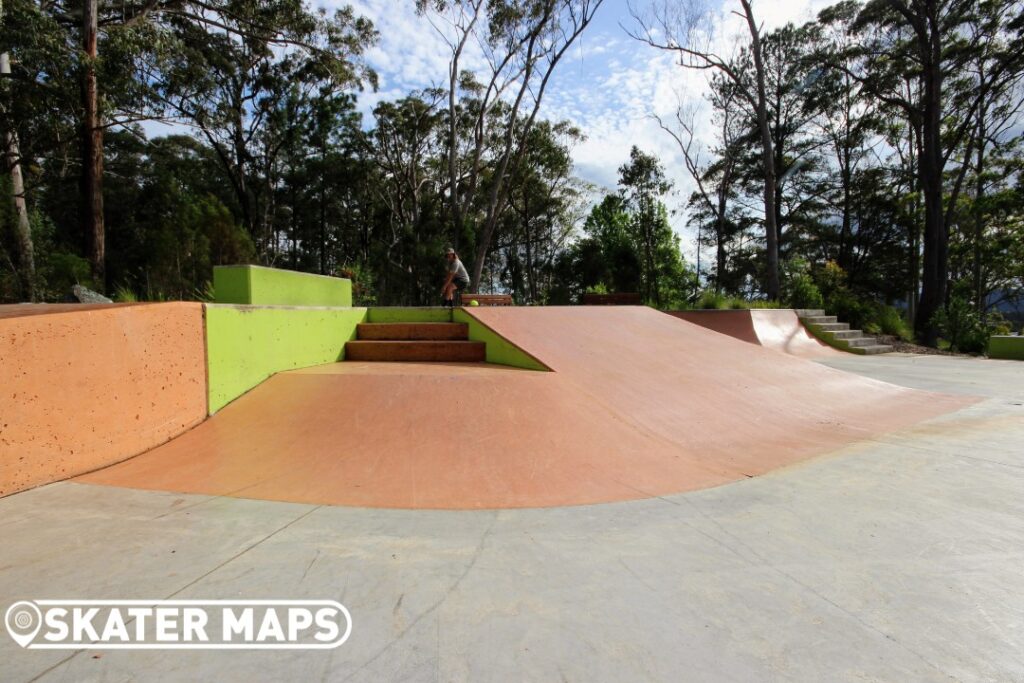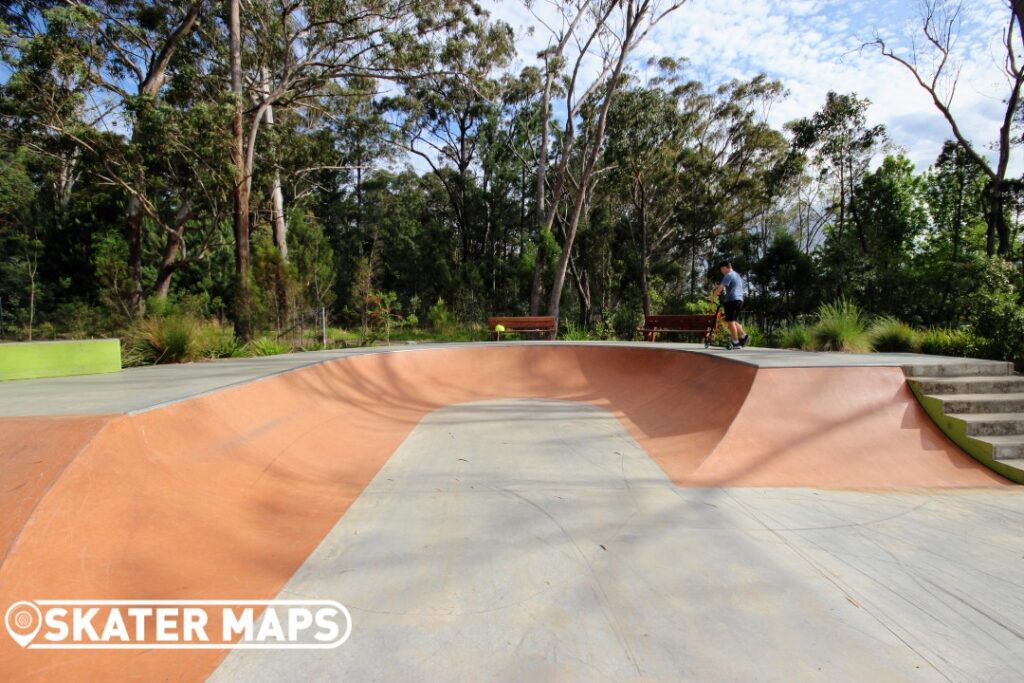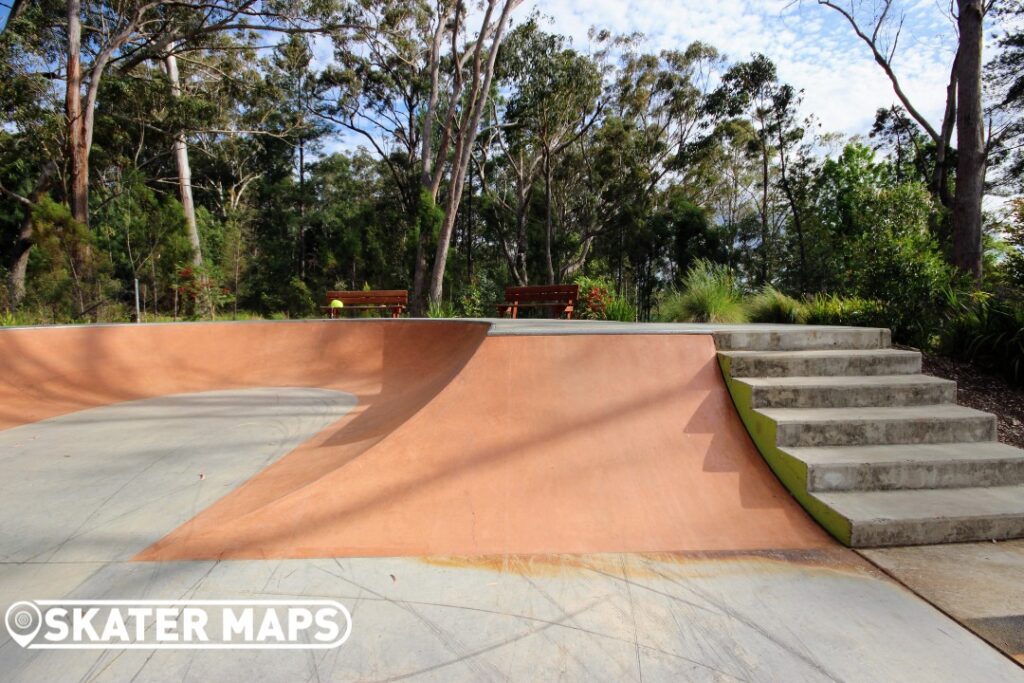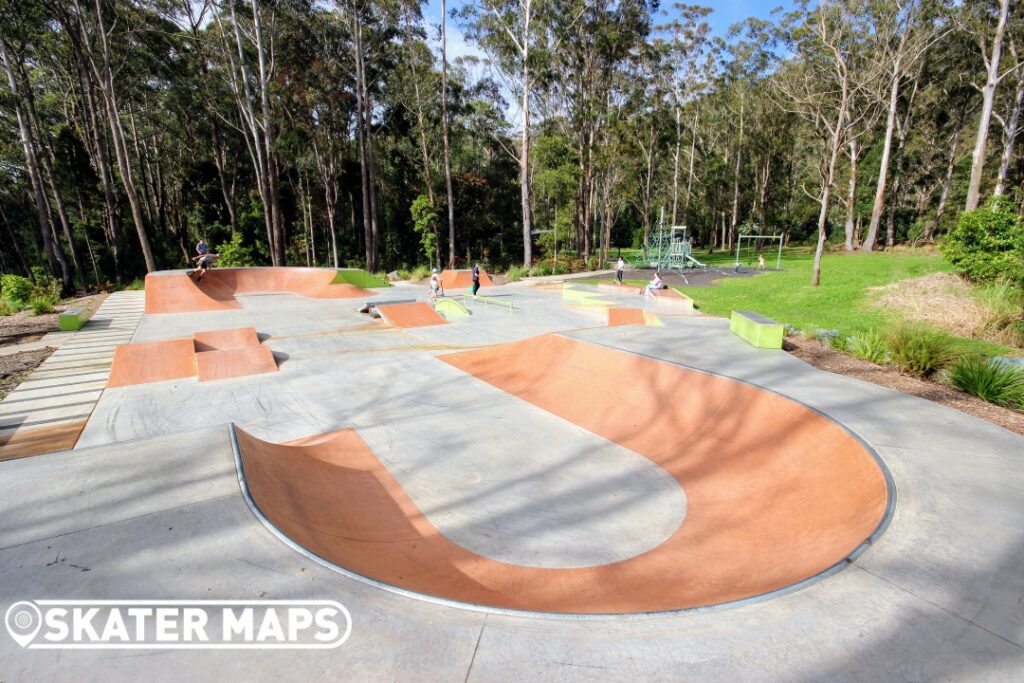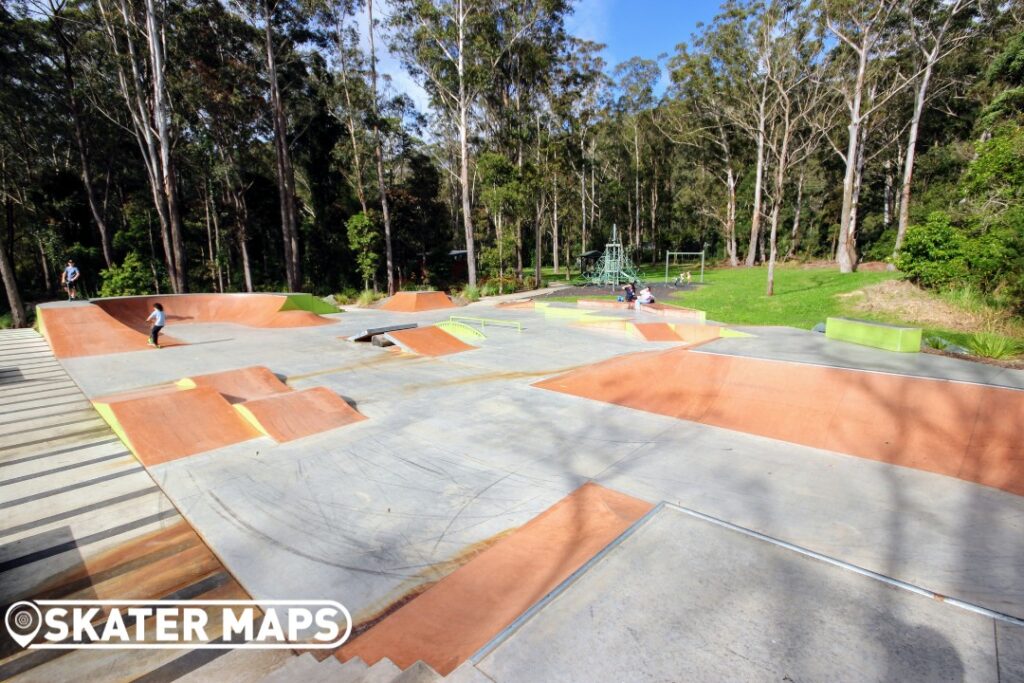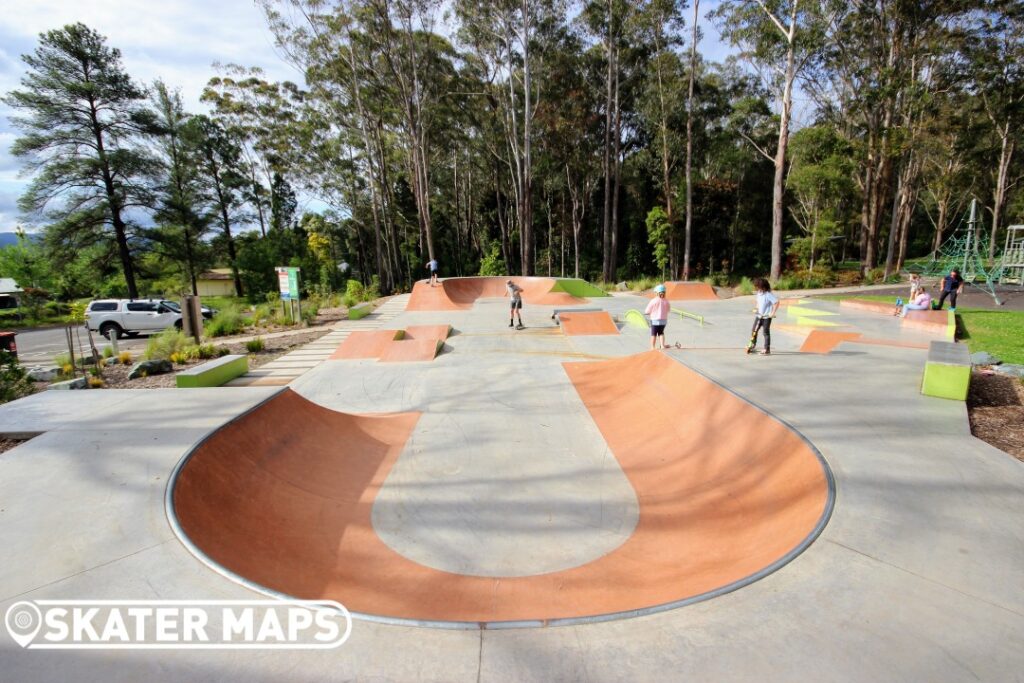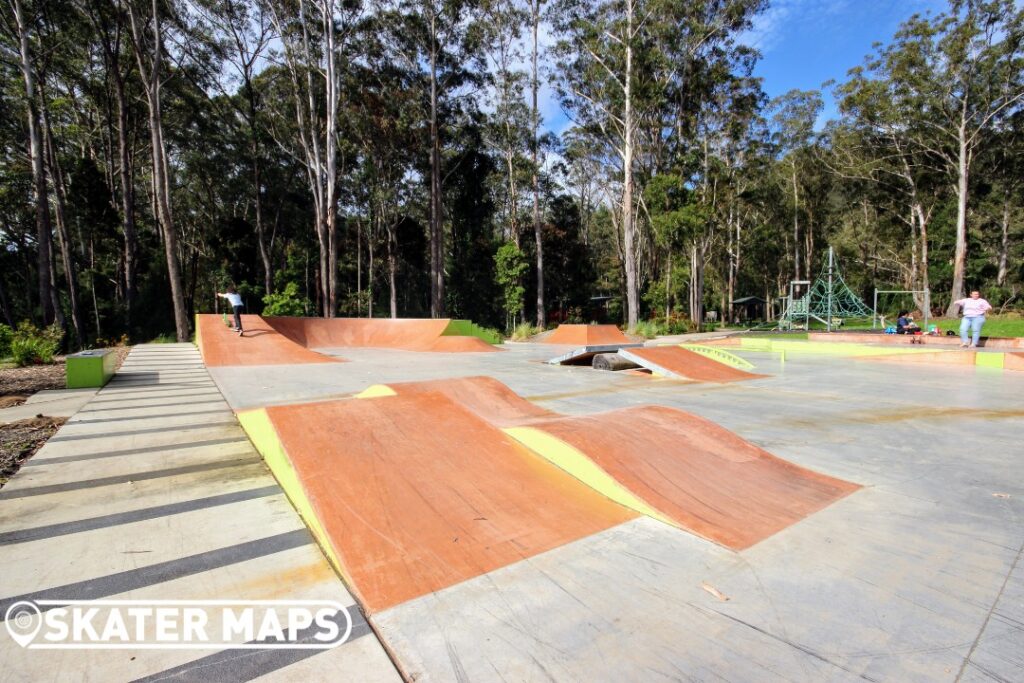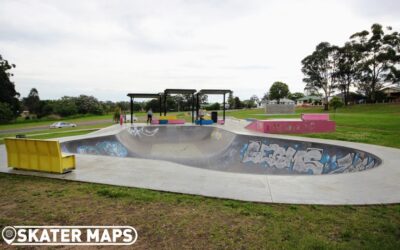 The East Maitland Skate Park is a thrilling haven for skateboarders, scooters and BMX enthusiasts alike. Its standout feature is the expansive bowl, which caters to riders seeking an adrenaline-pumping experience with its smooth transitions and challenging curves....