Bundamba Skate Park, located in Queensland, has emerged as a popular destination for skateboarders, inline skaters, scooter rollers and BMX riders alike. With its impressive array of features, relatively smooth concrete, transitions and street obstacles, the skate park has become a thriving hub for skater enthusiasts in the region.
Bundamba Skate Park offers a paradise-like setting for skaters of all skill levels. Designed to accommodate various styles and preferences, the park boasts an impressive array of obstacles, ramps, and rails. From challenging bowls and ramps for experienced skaters to smaller features for beginners, the park caters to everyone, ensuring an inclusive and welcoming environment for all.
The park is showing its age with some large cracks forming in areas of the park, nevertheless, it has had some maintenance over the years and is still a fun place to skate and roll around.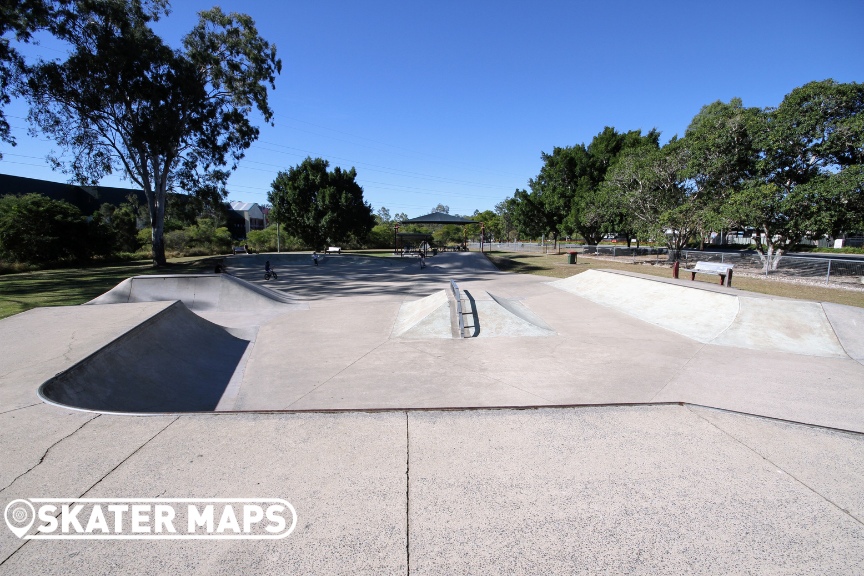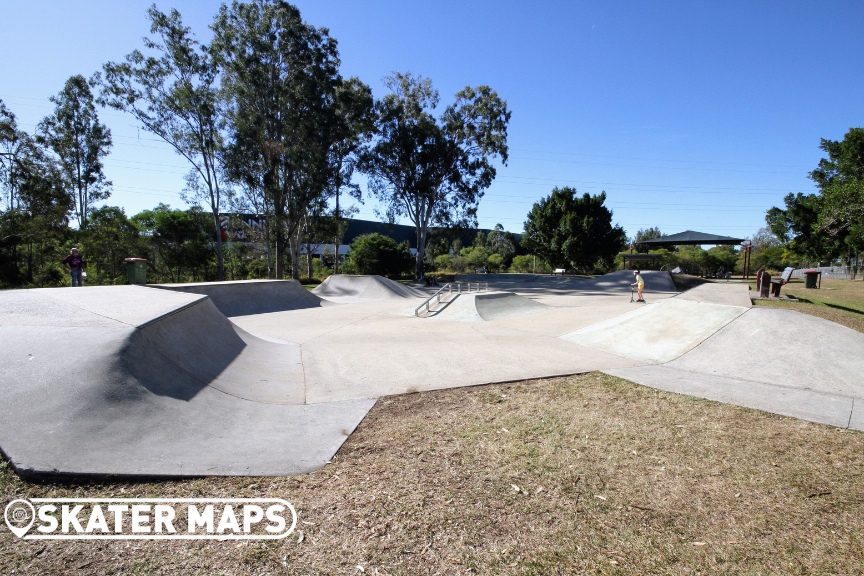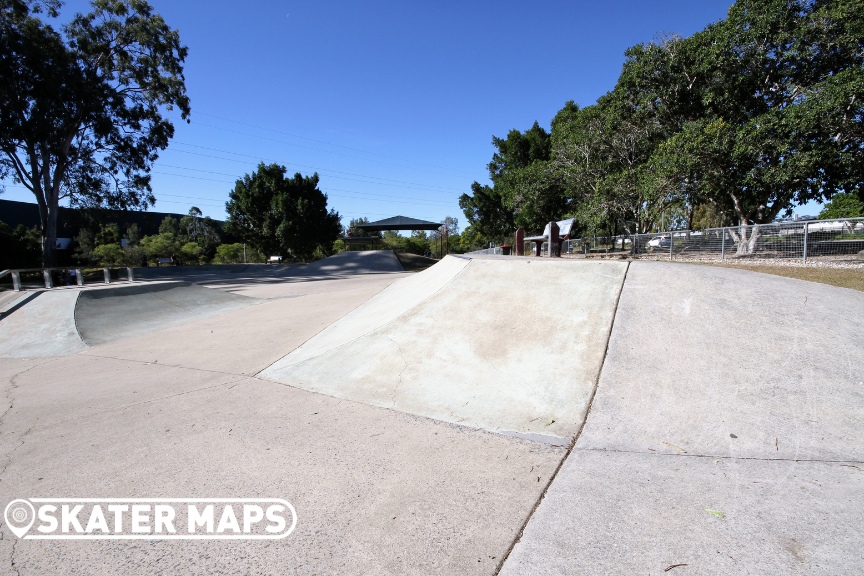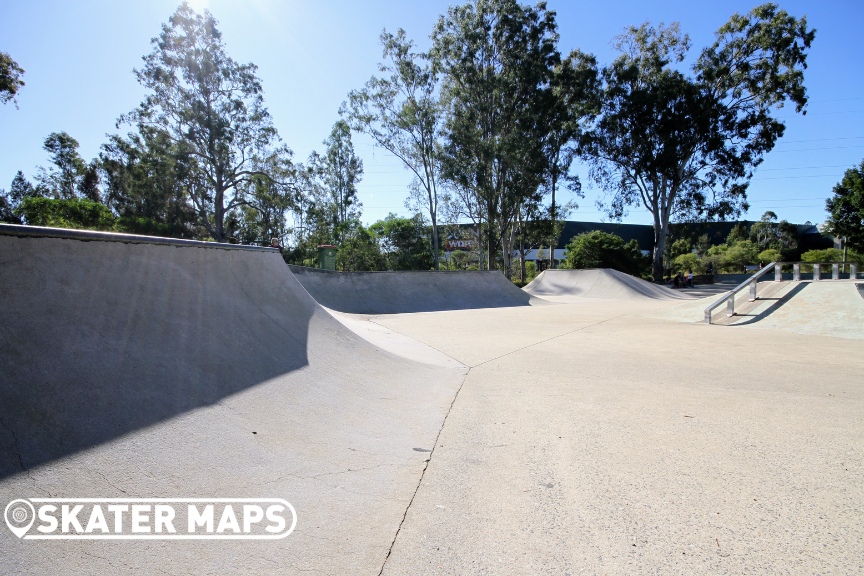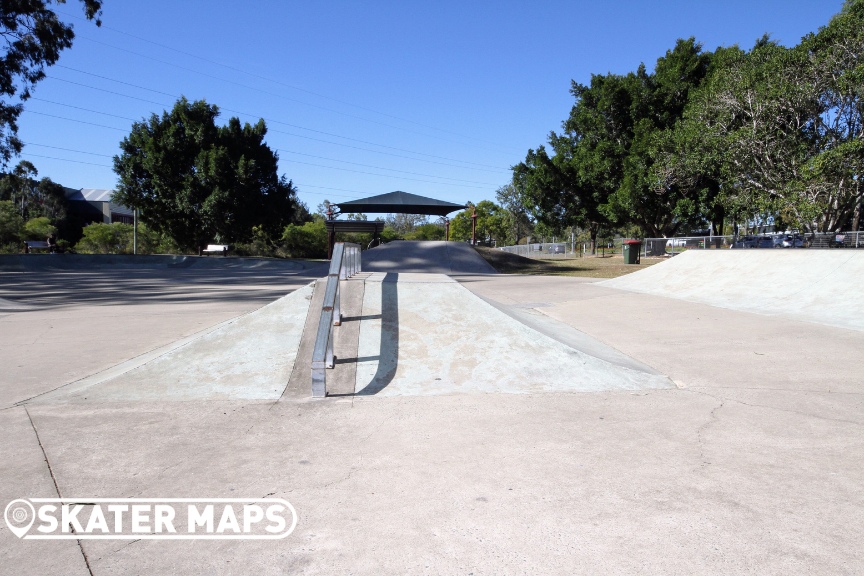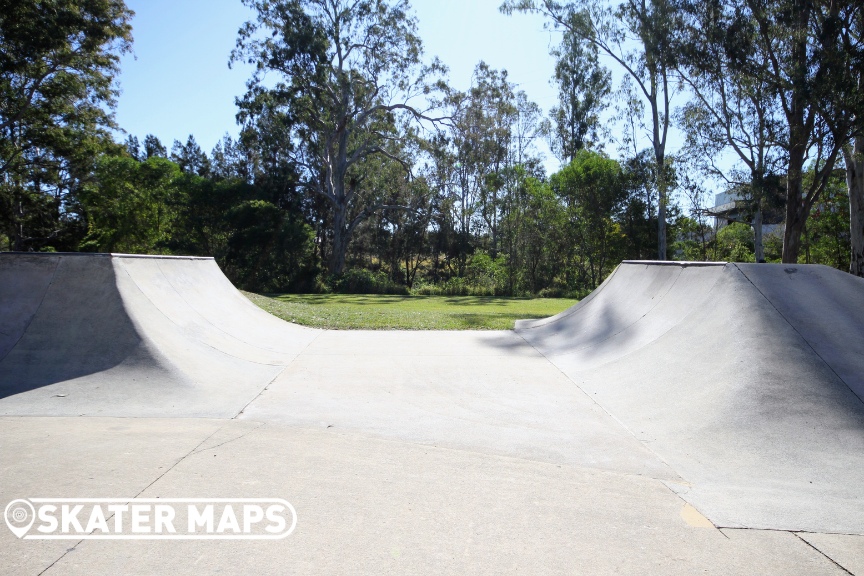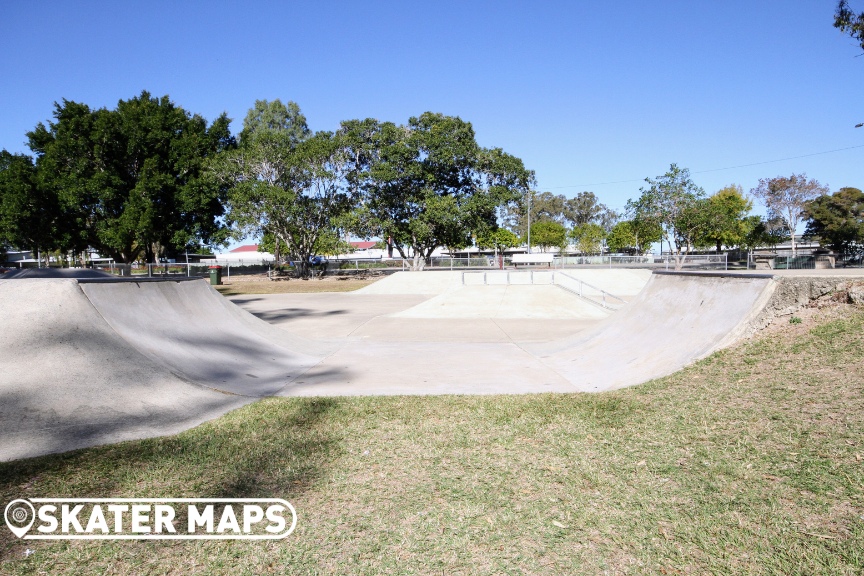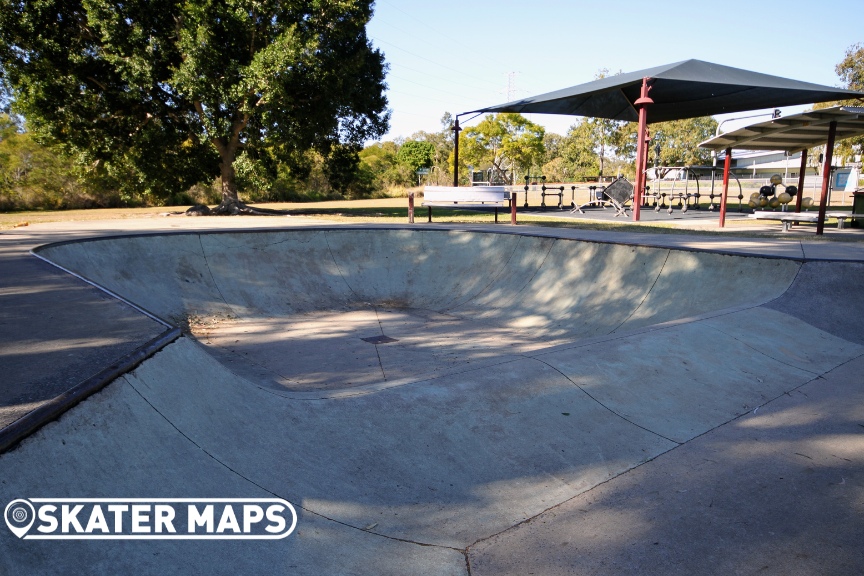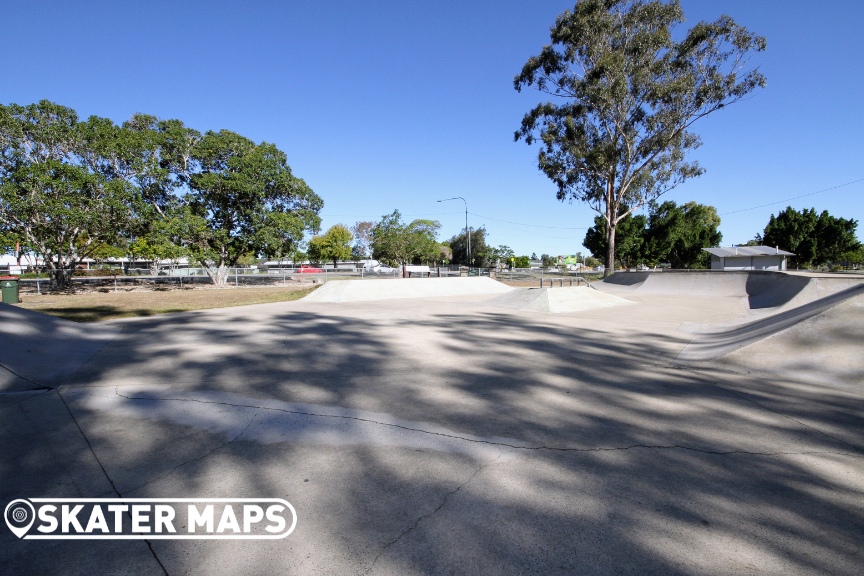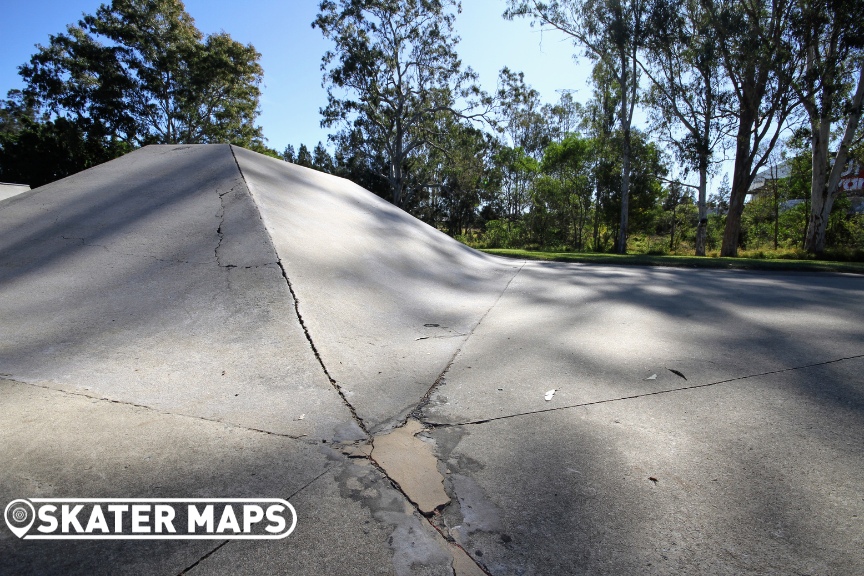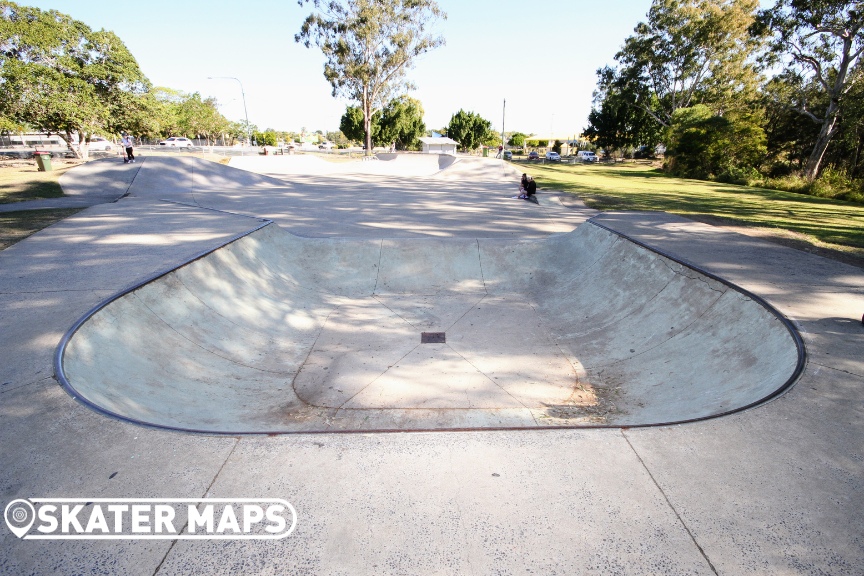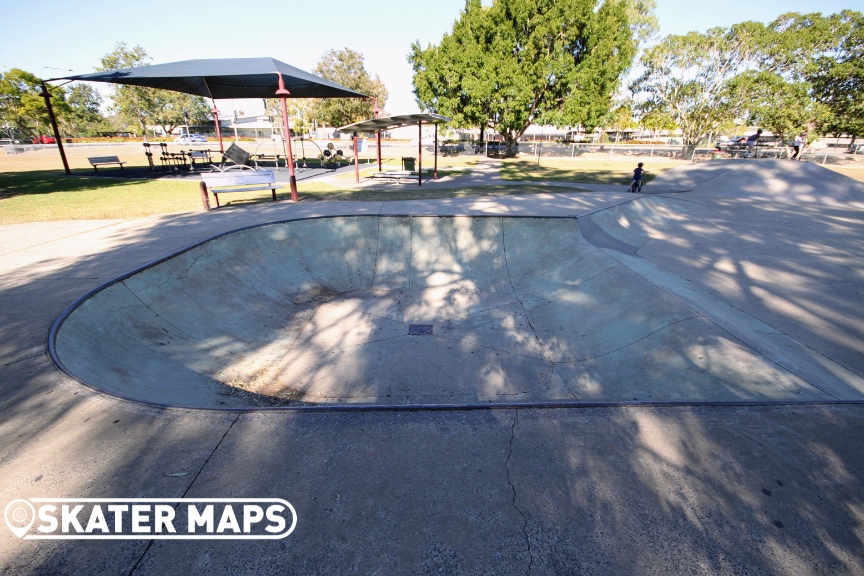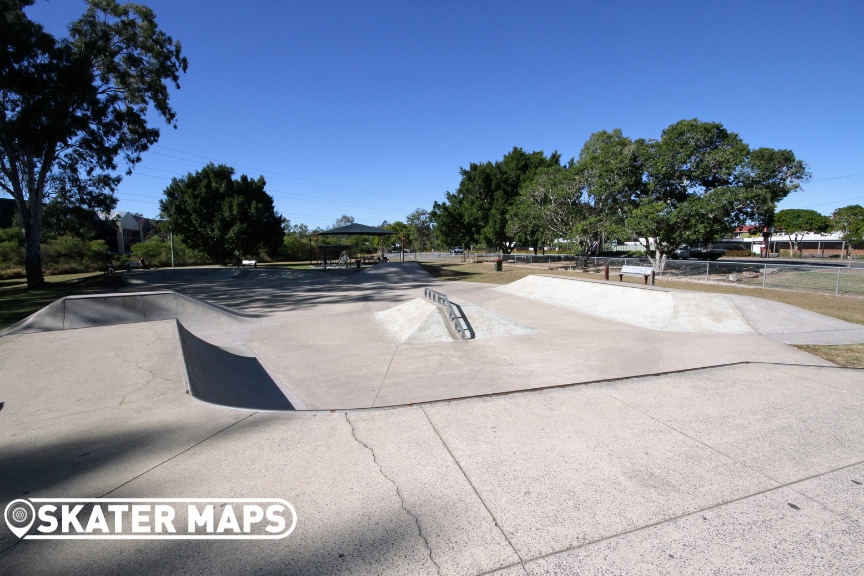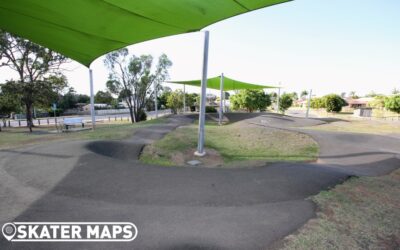 The Avoca Pump Track in the western burbs of Bundaberg, Queensland, is a popular recreational facility for both local residents and visitors. The tar pump track offers an exciting and challenging experience for riders of all skill levels, from beginners to seasoned...