Burnett Heads Skatepark in Queensland is an ideal skateboarding destination located just a short drive from Bundaberg City. The park is known for its well-designed features, including a mini ramp that extends for most of its length and open bowl sections. These elements create a fantastic open flow that allows skaters to choose from a variety of lines as they ride. There are a couple of street features including a ledge and a rail, however this skatepark is oriented towards transitions. 
One of the standout aspects of this skatepark is its picturesque location along the coastline, offering stunning views of the ocean. Skaters can enjoy their sessions with the backdrop of the sea, making for a truly unique experience. Additionally, the skatepark is equipped with a shade sail, which provides protection from harmful UV rays. This amenity ensures that skaters can enjoy their time at the park without having to worry about the harsh Australian sun. Burnett Heads Skatepark is an excellent destination for skateboarders of all skill levels, combining great features with a beautiful coastal setting, a smooth concrete surface and essential sun protection.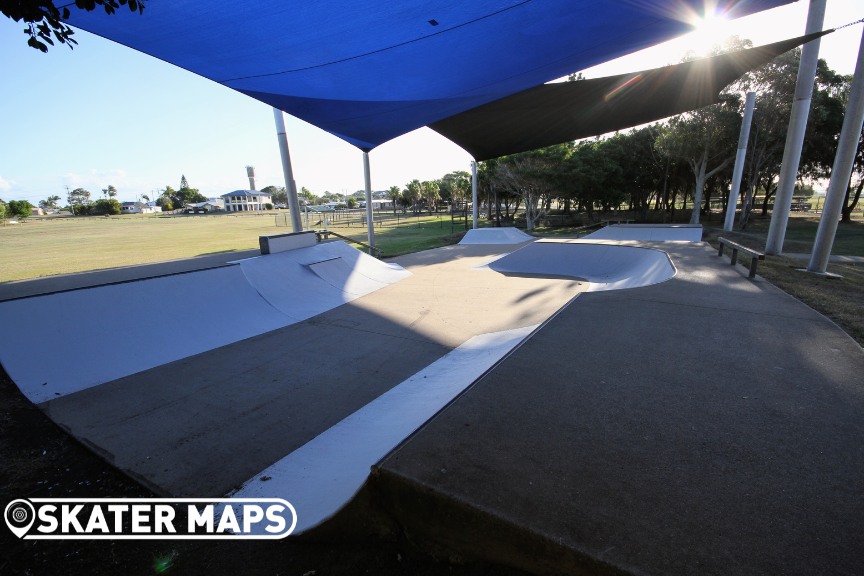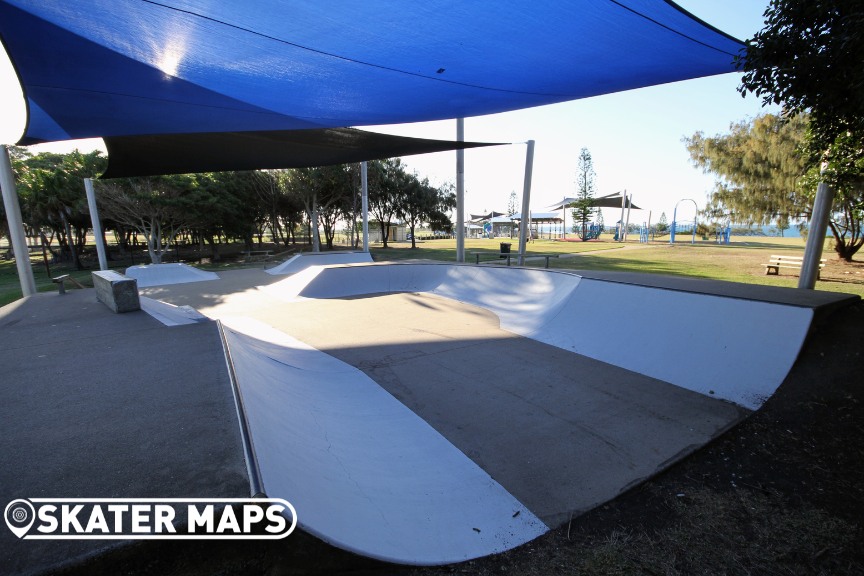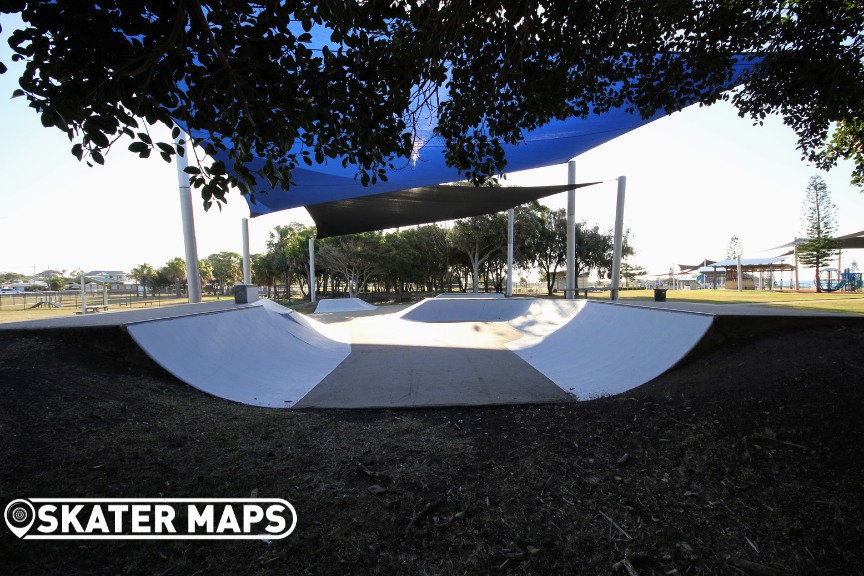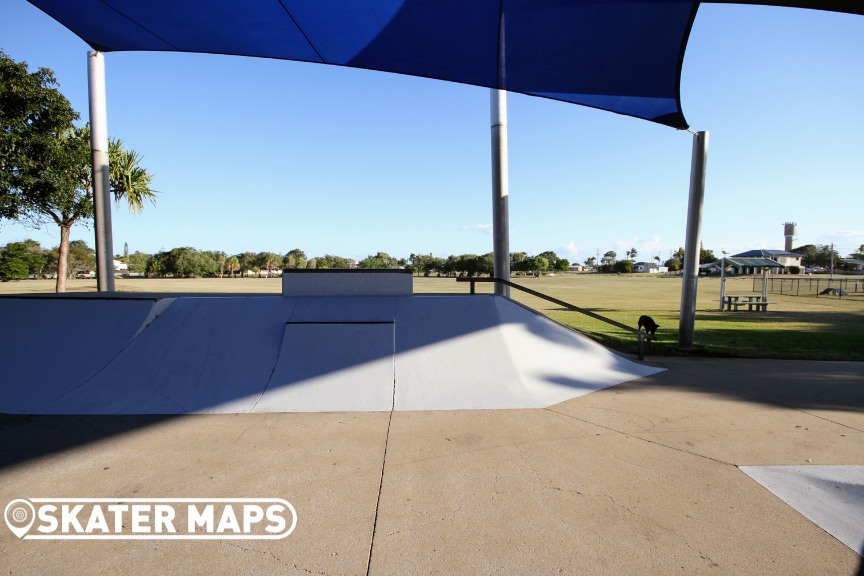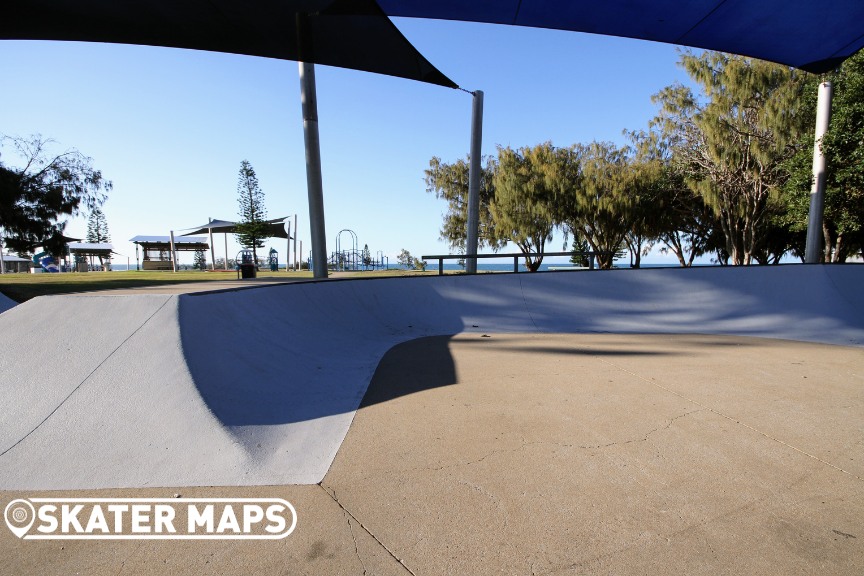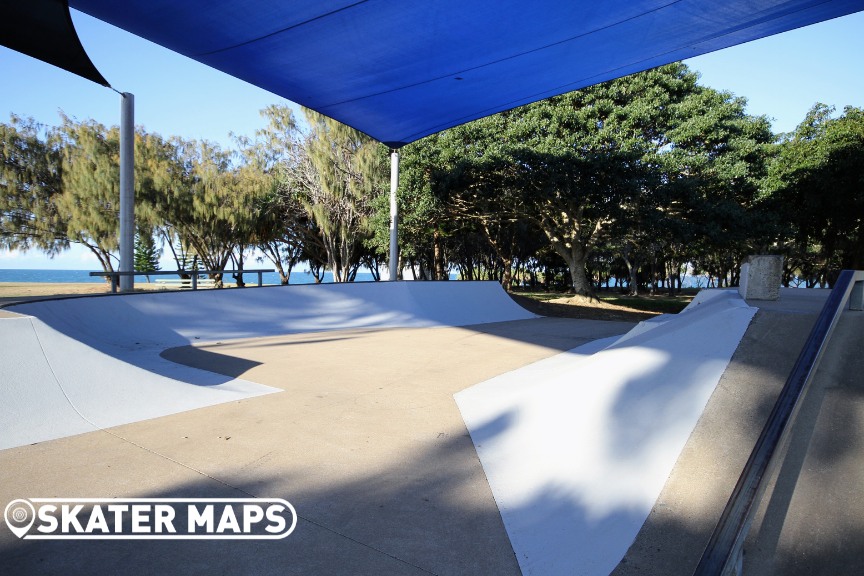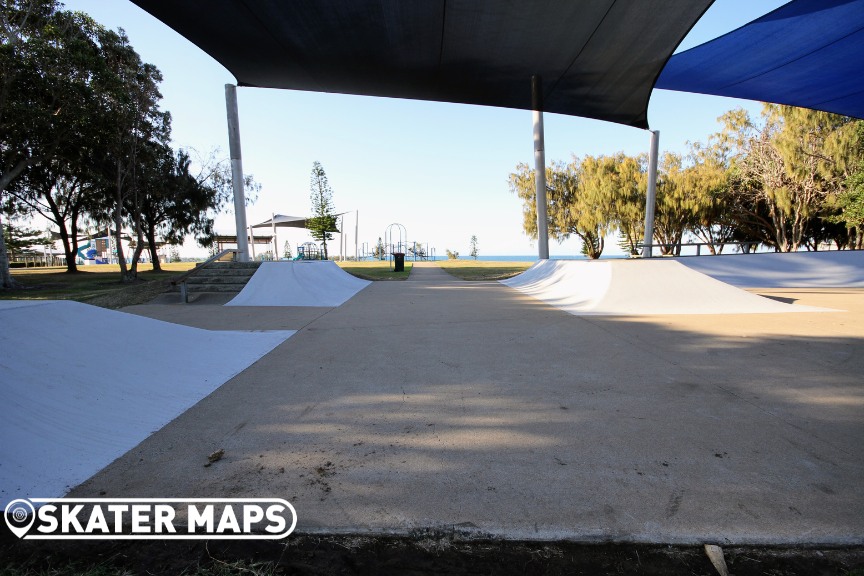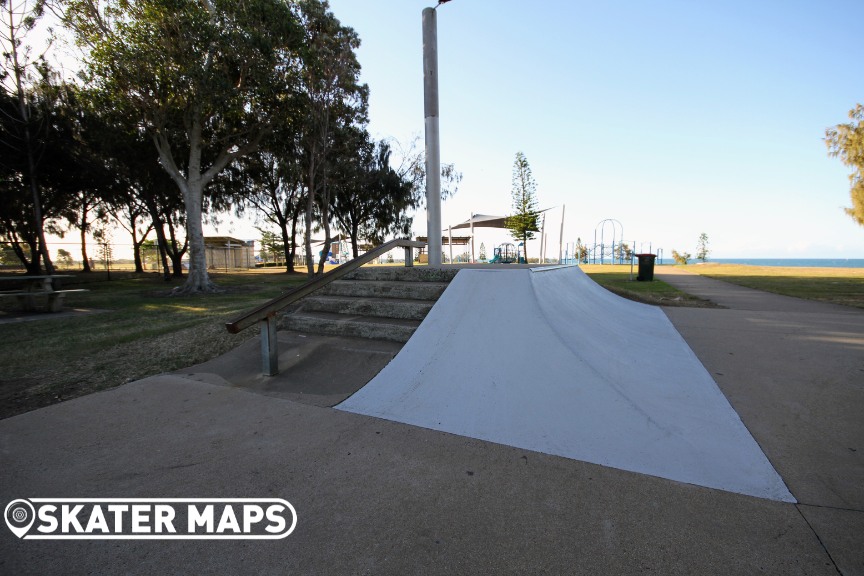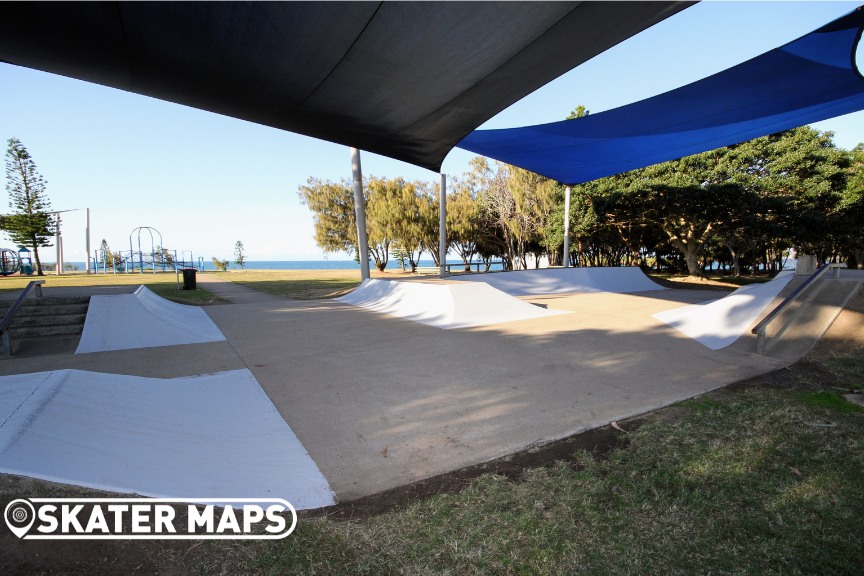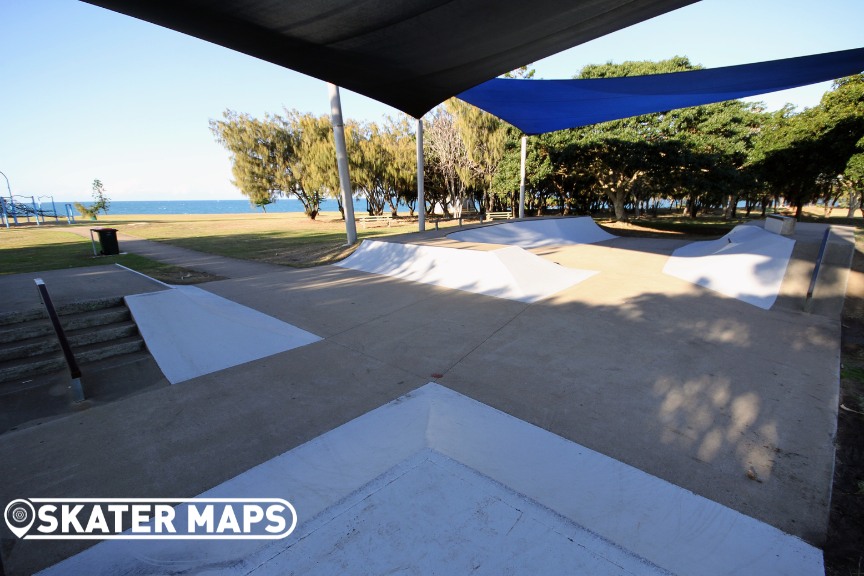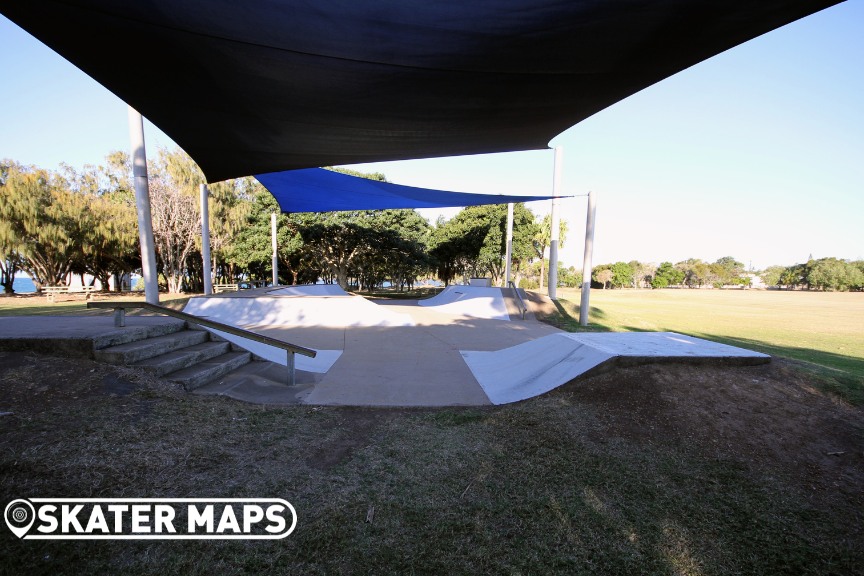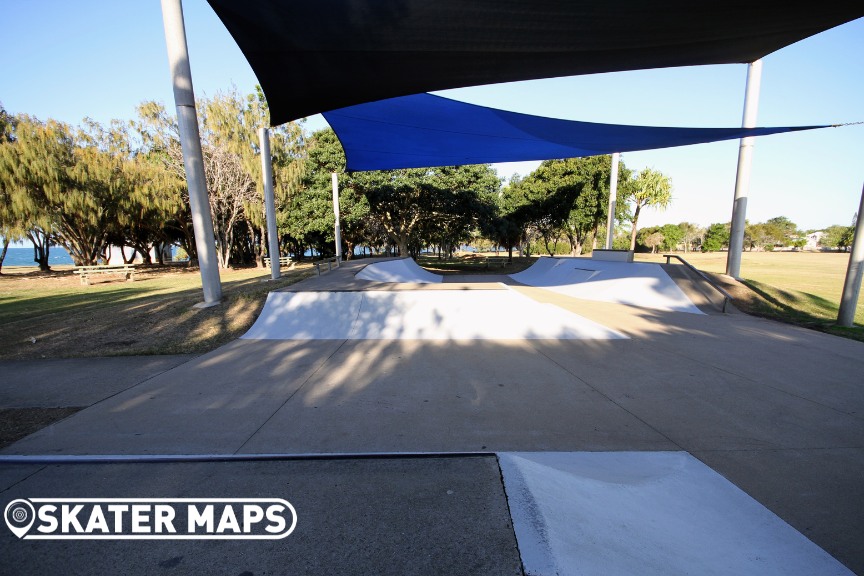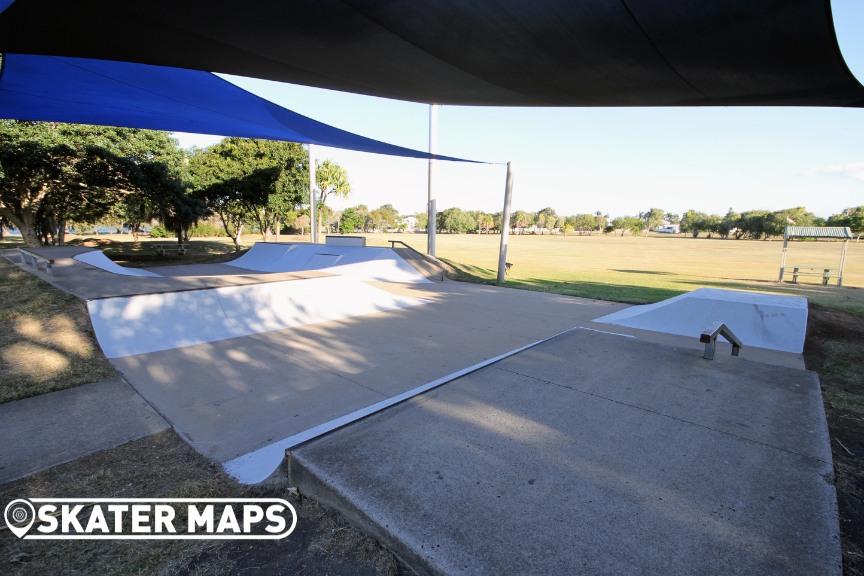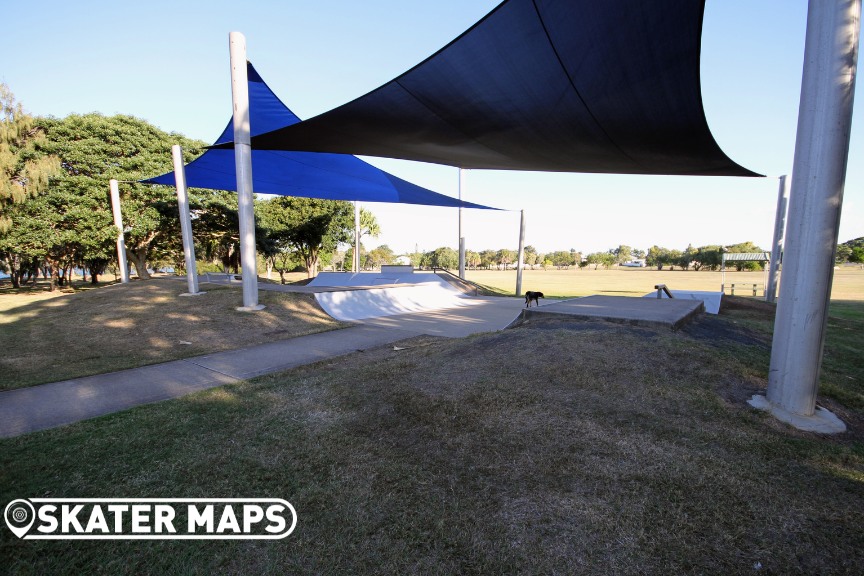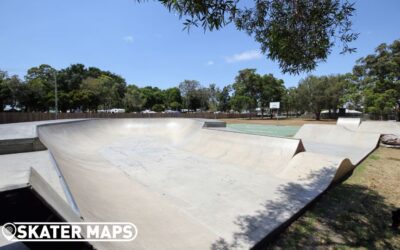 Jacob's Well Skatepark is among the more recent additions to Queensland's Gold Coast, and it has quickly gained popularity among local skaters. One of the standout features of this skatepark is its super smooth and fast concrete surface, which makes it a joy to ride...