Callala Bay Skatepark is lucky to have one of the best pre-fab skateparks in New South Wales. At least two decades old, the Callala Bay Skatepark must have been designed and constructed in the late 90s or very early 00s.
A larger pre-fab park than most but still on the smaller side of a modern conventional park.
The concrete is old and rough, but there are a few cool street features between banks and quarters at each end.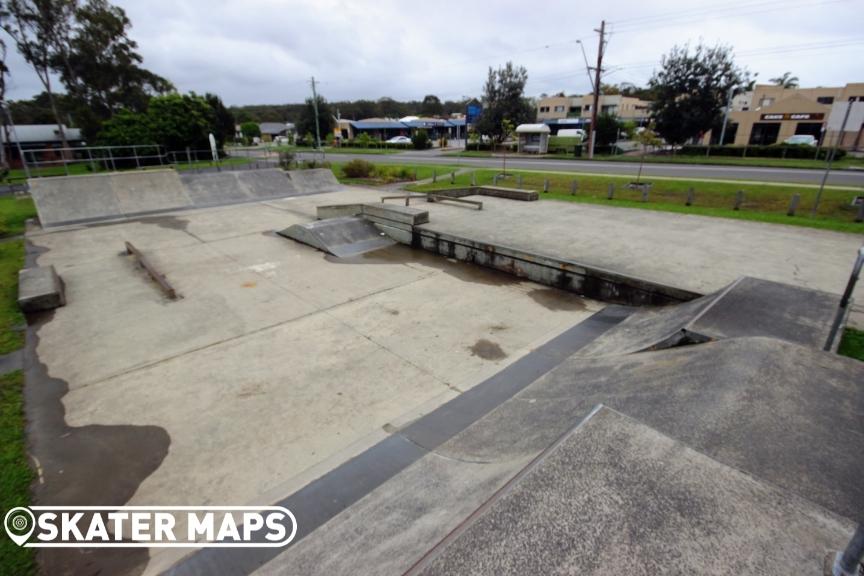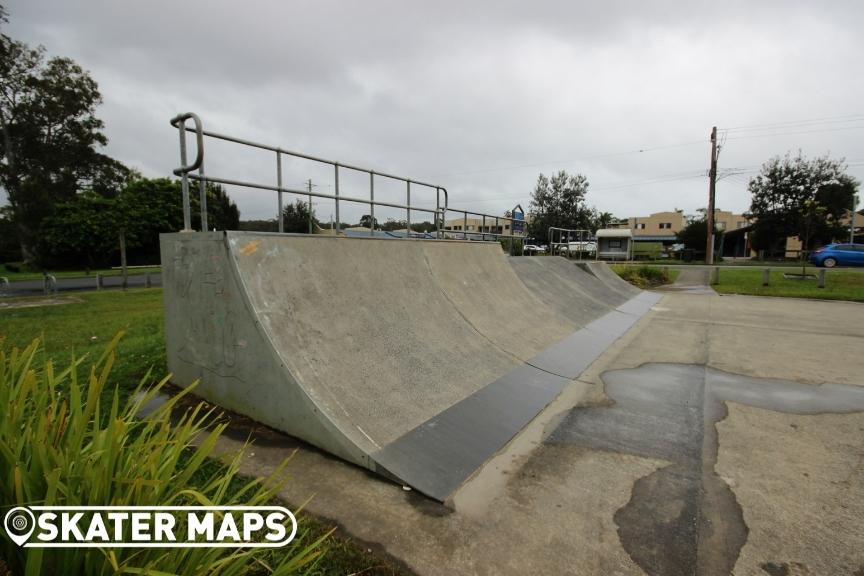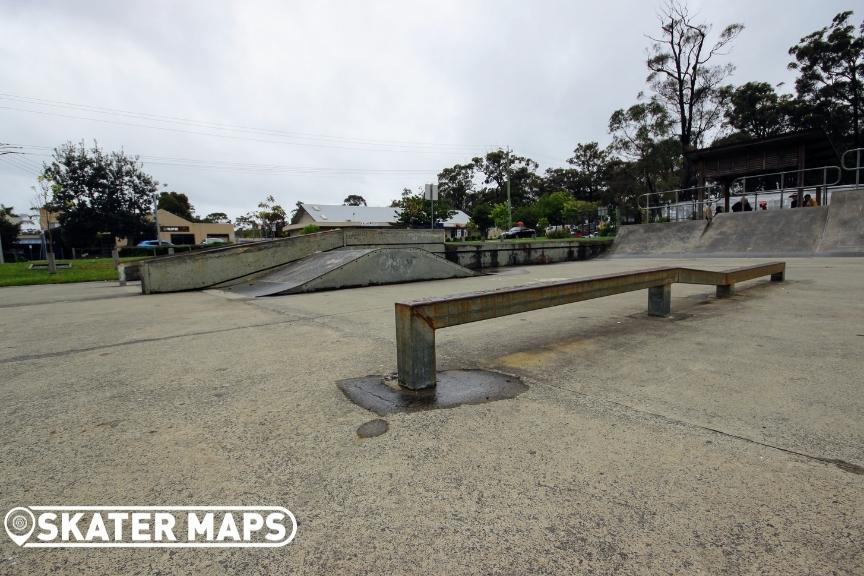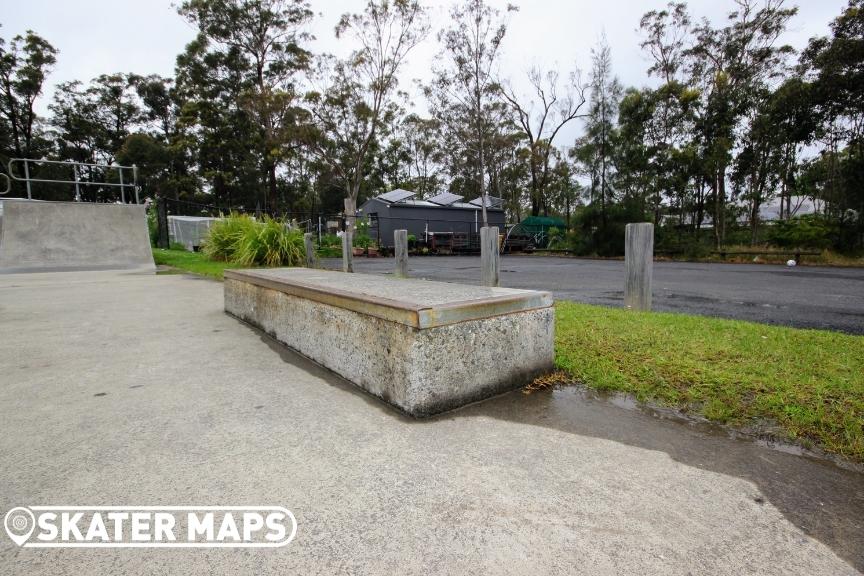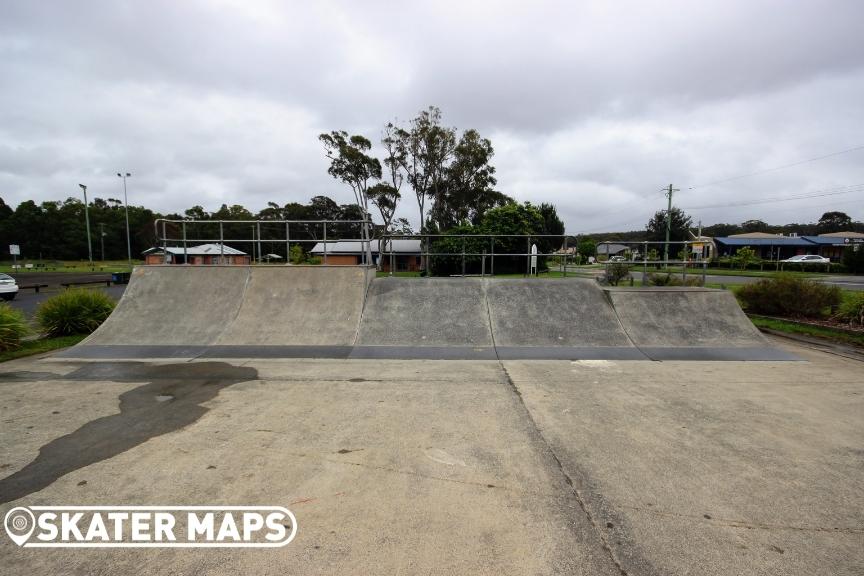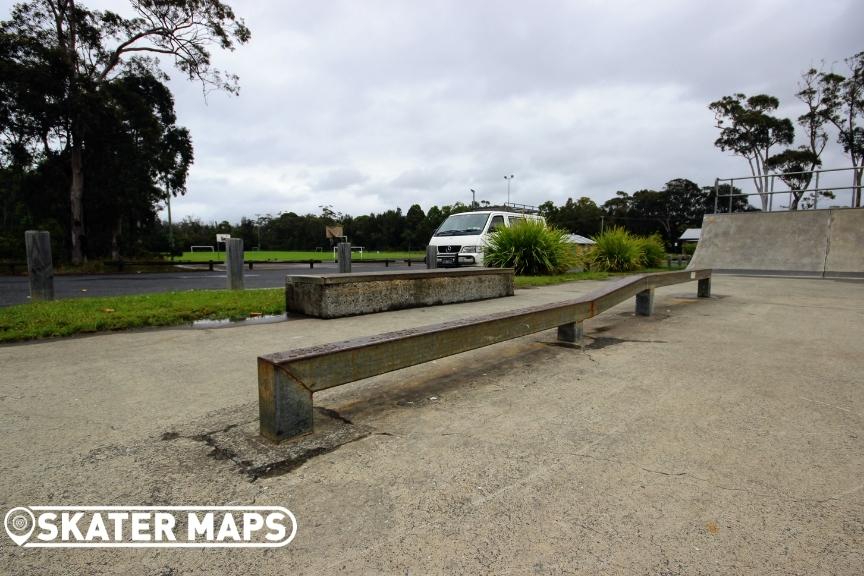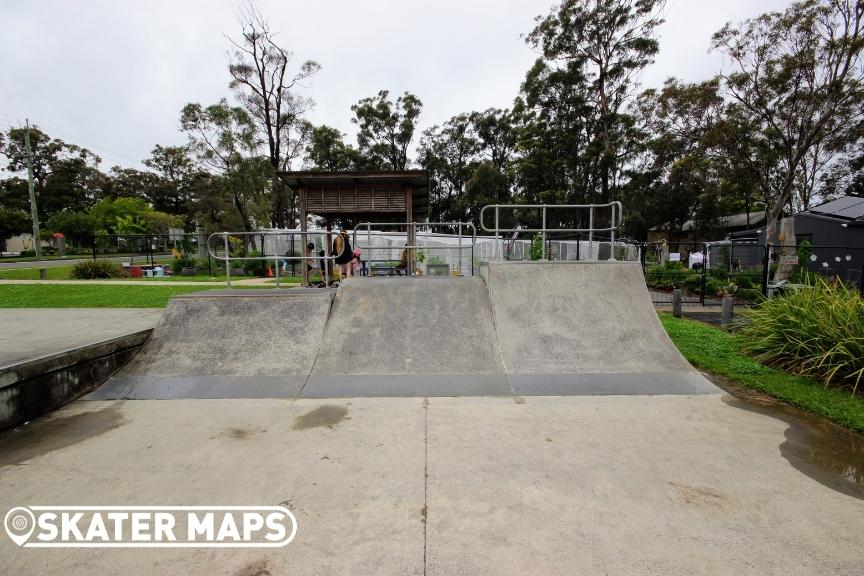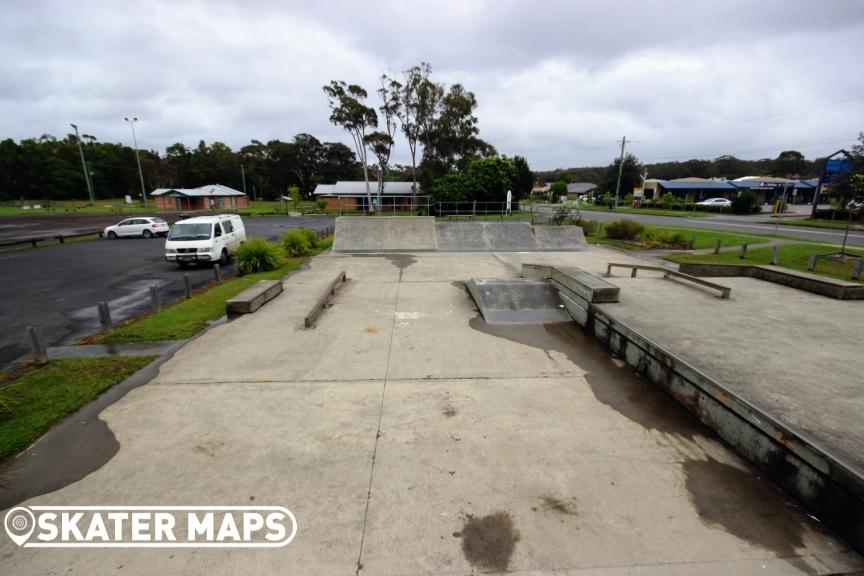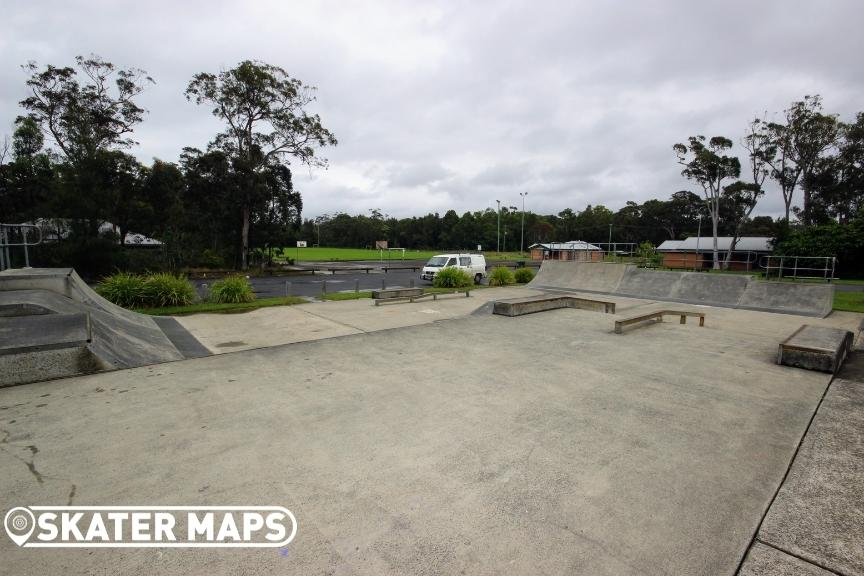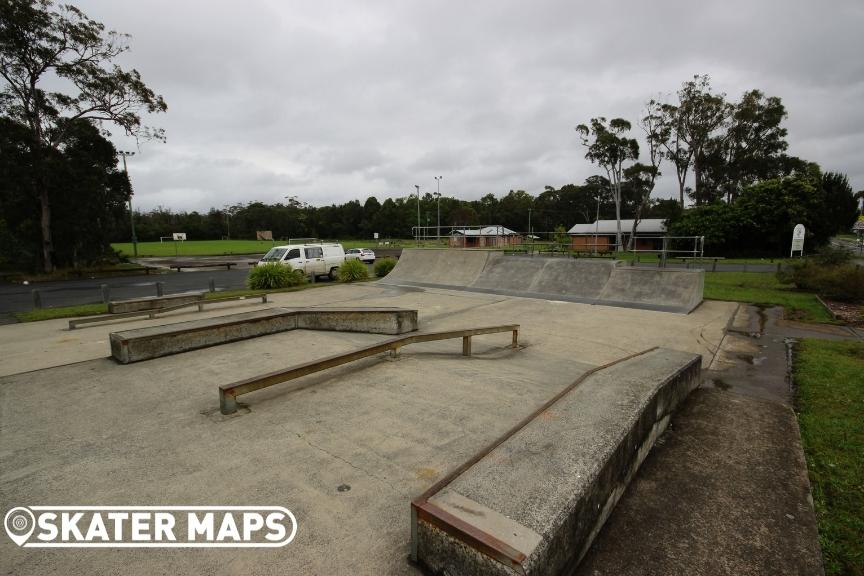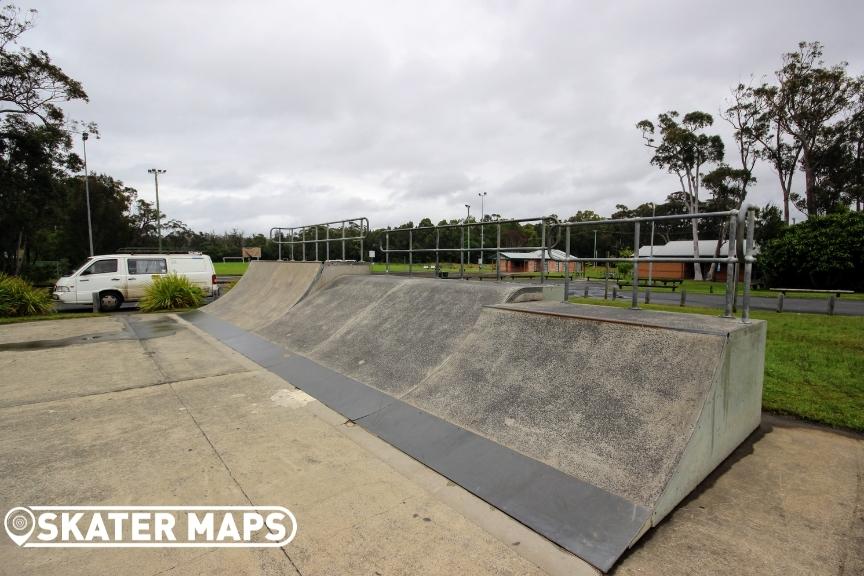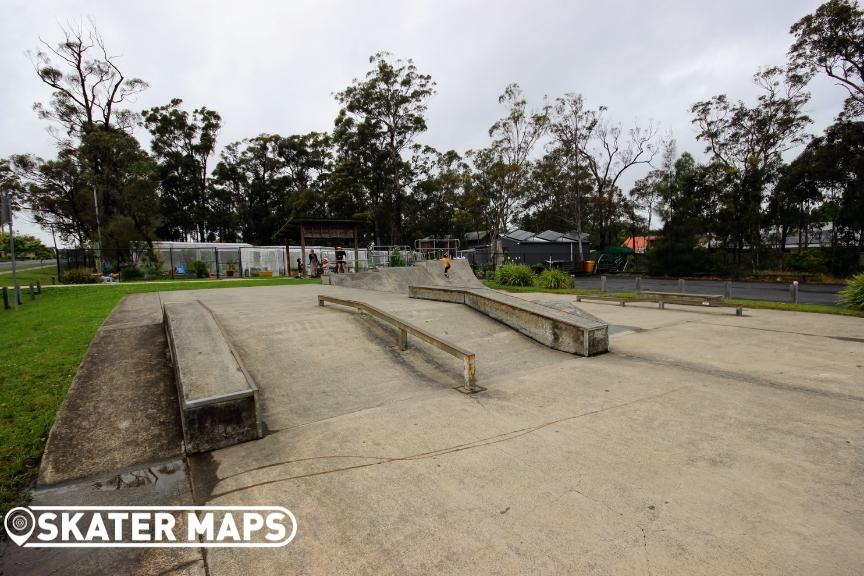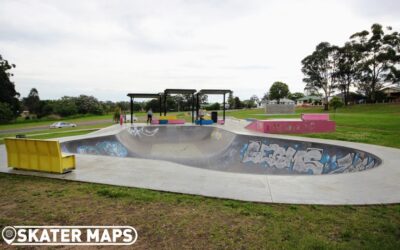 The East Maitland Skate Park is a thrilling haven for skateboarders, scooters and BMX enthusiasts alike. Its standout feature is the expansive bowl, which caters to riders seeking an adrenaline-pumping experience with its smooth transitions and challenging curves....