Calliope Skatepark, located in Queensland, is a three-star skatepark that offers a mixed bag of obstacles for skaters. This park, which might have been a standout when it first opened, now competes with several other fantastic skate facilities across Queensland.
One of the highlights of Calliope Skatepark is its variety of features. Skaters can enjoy a well-constructed bowl, quarters, banks, ledges, rails, and even a Euro gap, making it a versatile spot for different skating styles. The inclusion of these features caters to a wide range of skill levels, from beginners to more advanced riders, providing a space for everyone to hone their skills.
While Calliope Skatepark may not have the same level of appeal as some of the newer and more state-of-the-art skateparks in Queensland, it still serves as a decent place for local skaters to practice and enjoy their passion. Its three-star rating reflects its adequacy, but it's important to keep in mind that the skate scene has evolved, and there are now many other fantastic options to choose from in the area.
Calliope Skatepark, with its selection of ramps, bowls, and obstacles, provides a decent skating experience and is still in fantastic condition.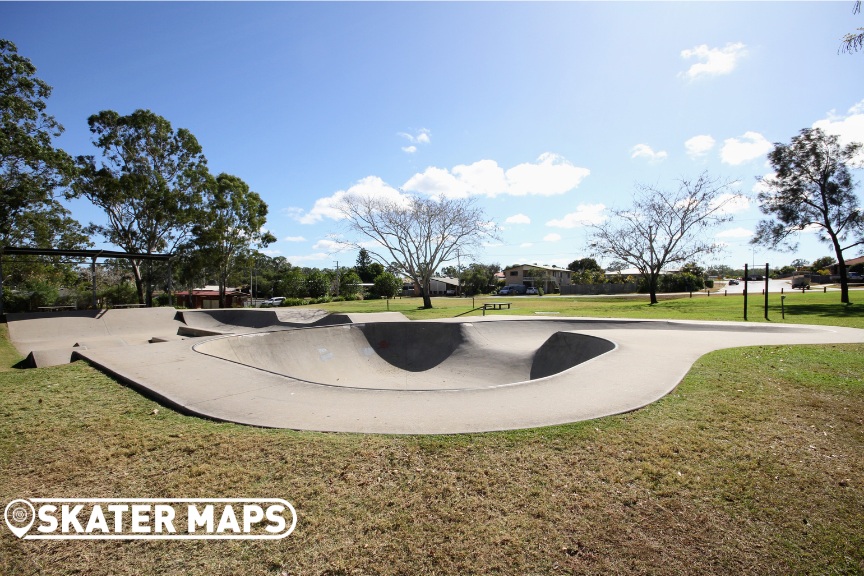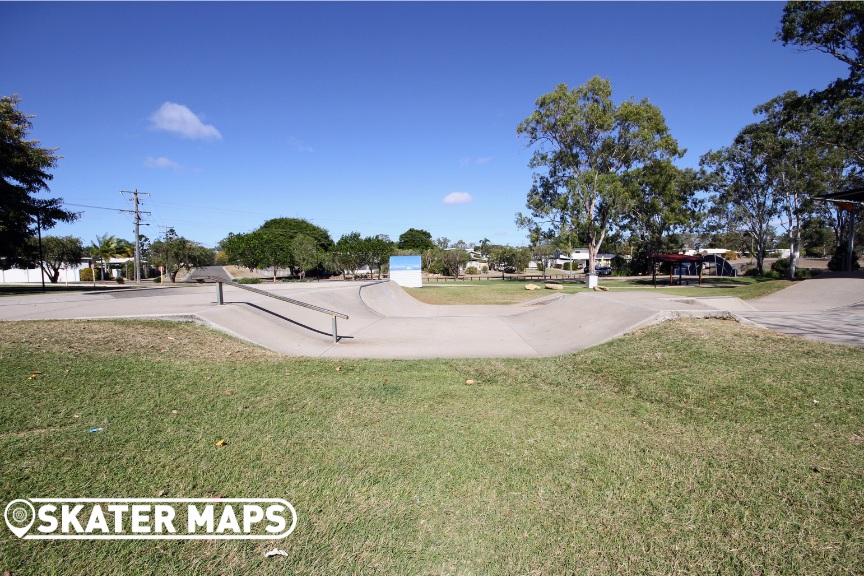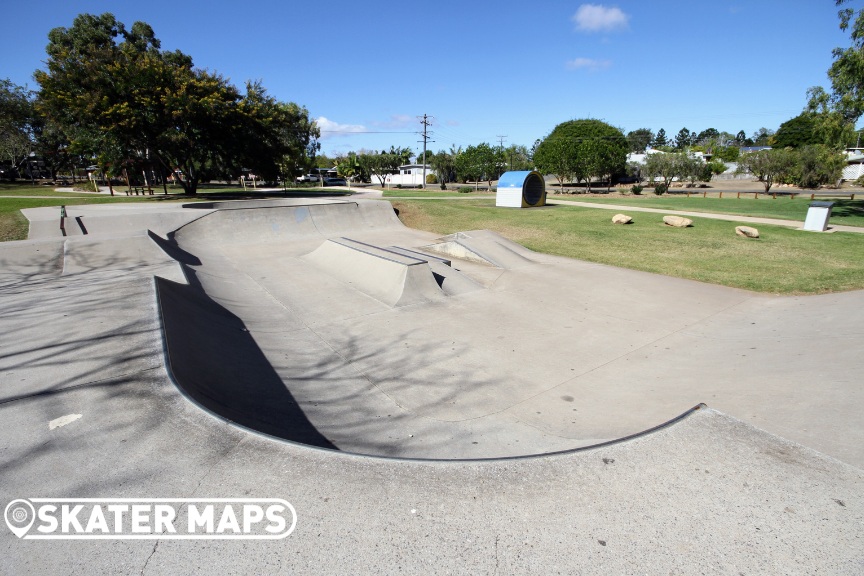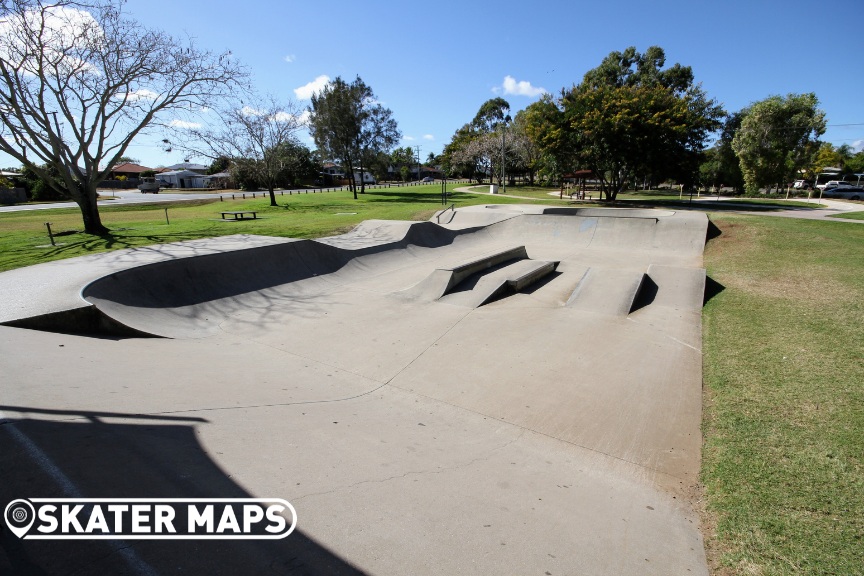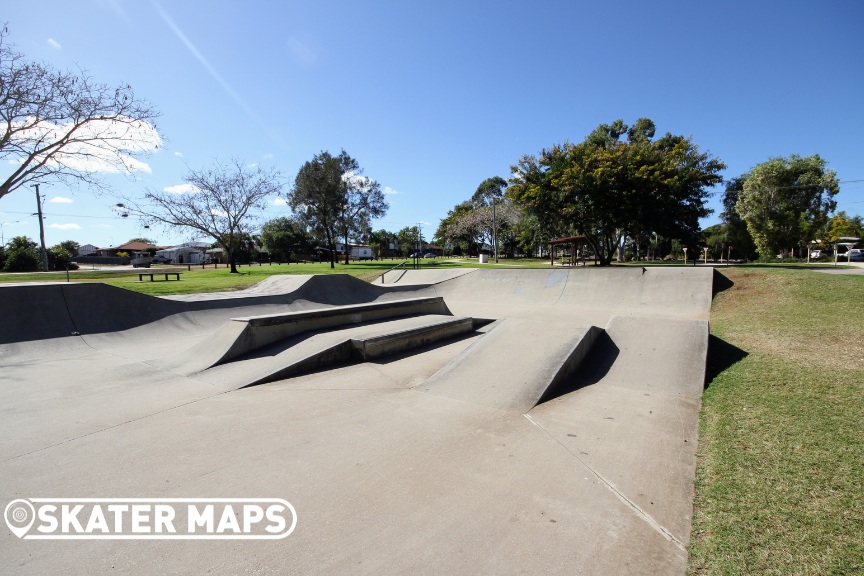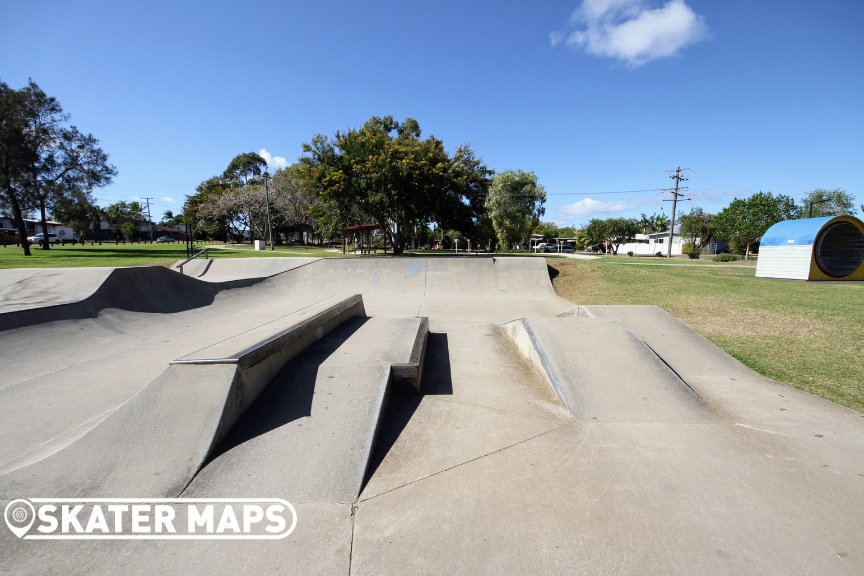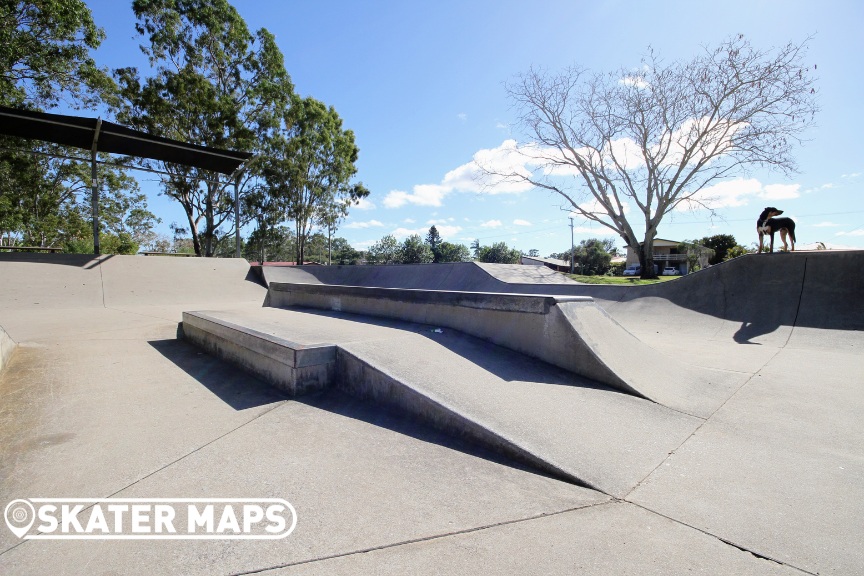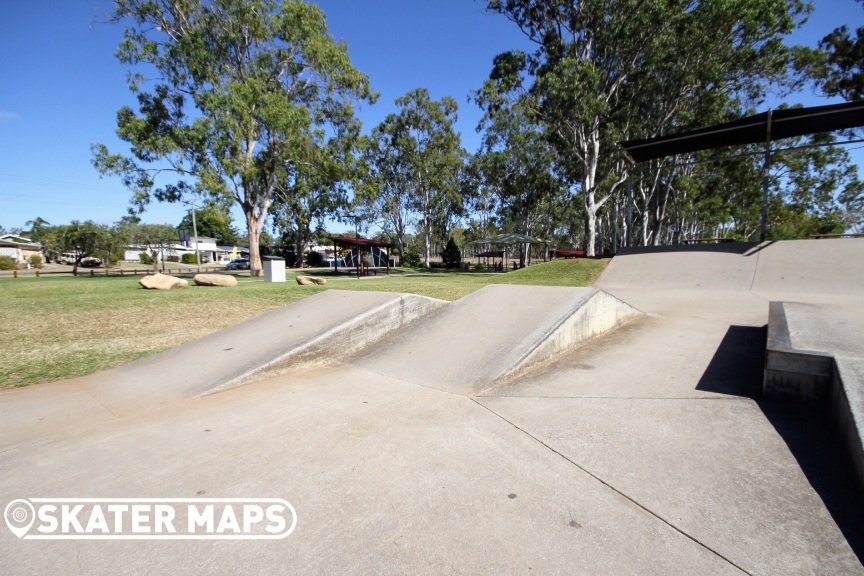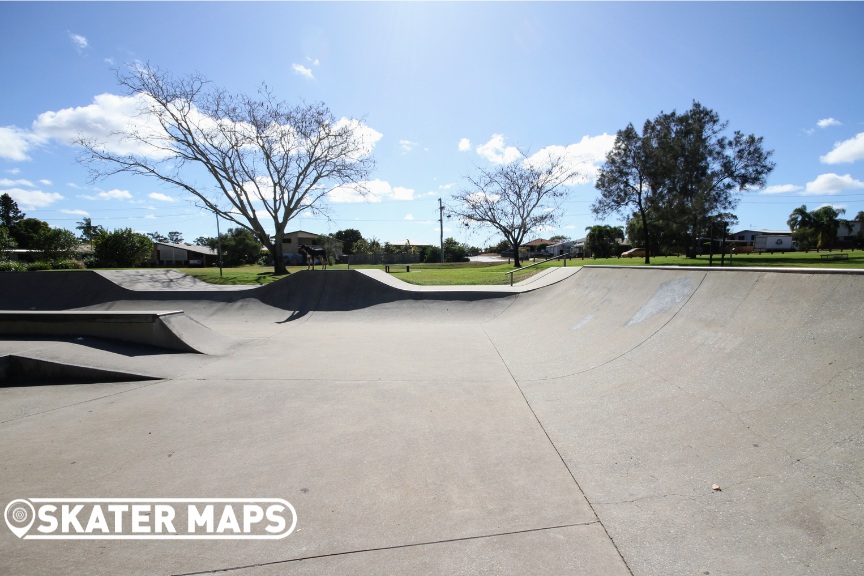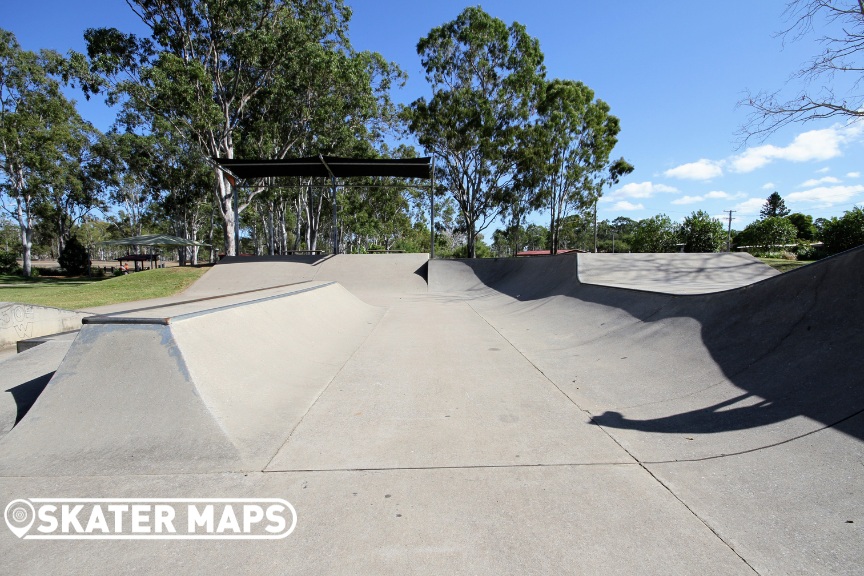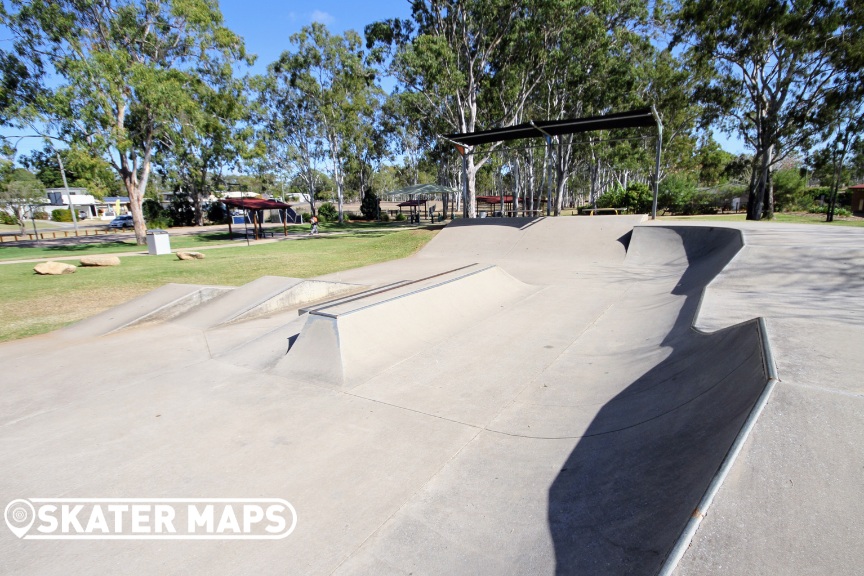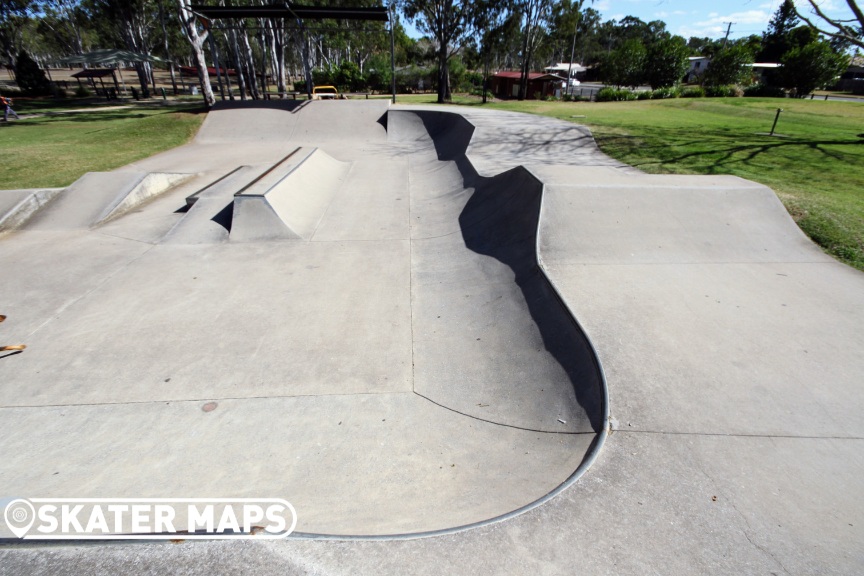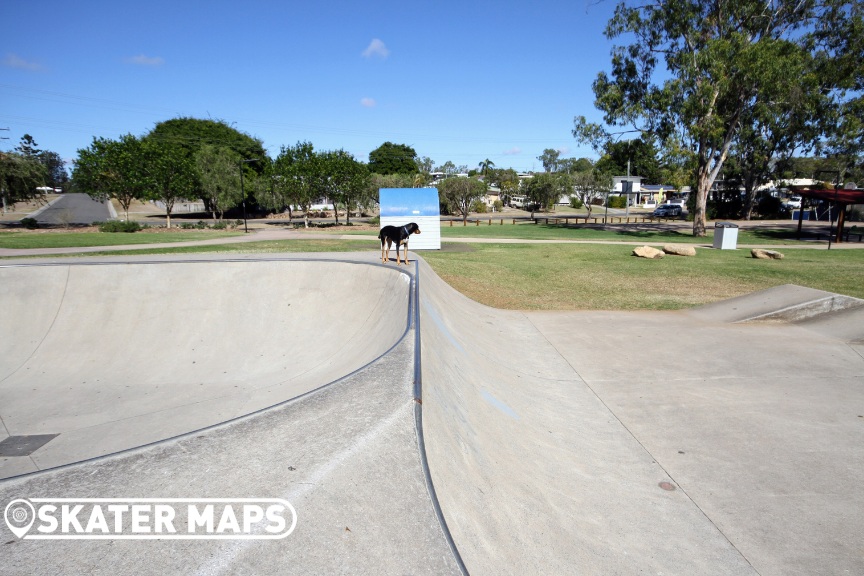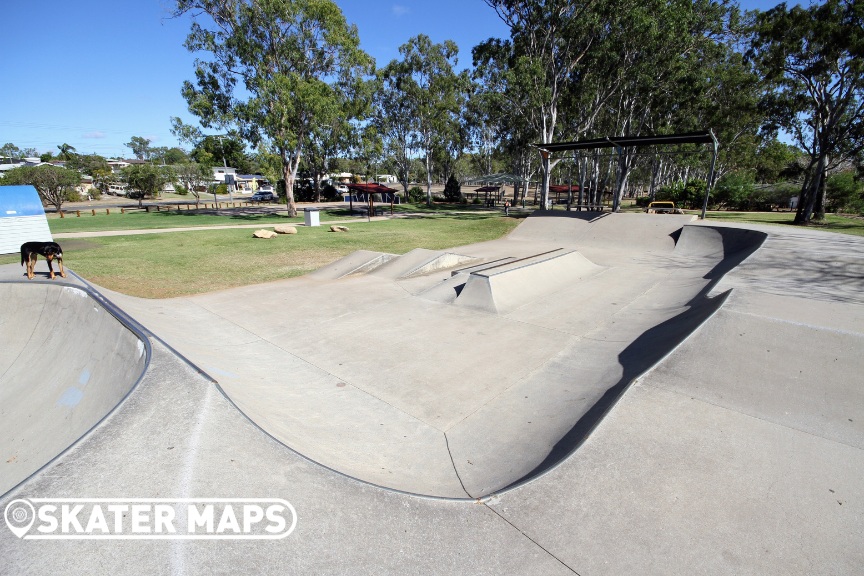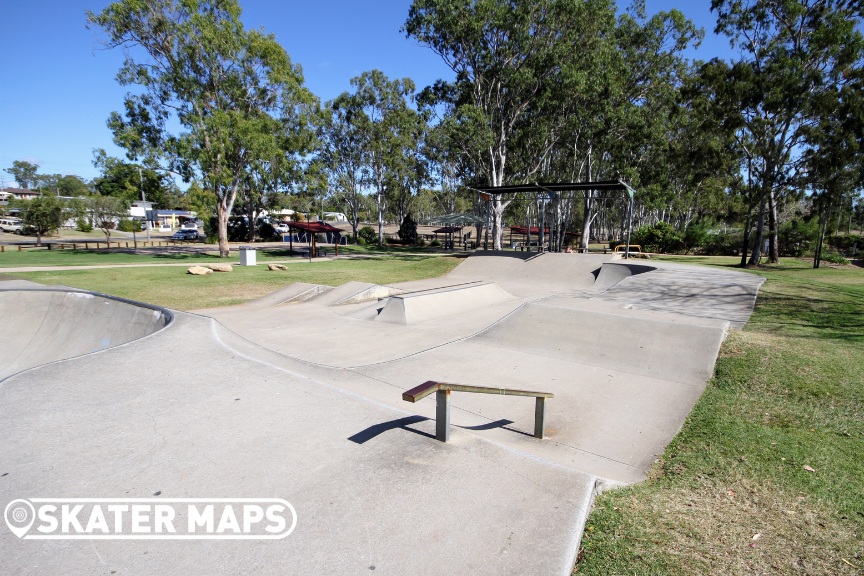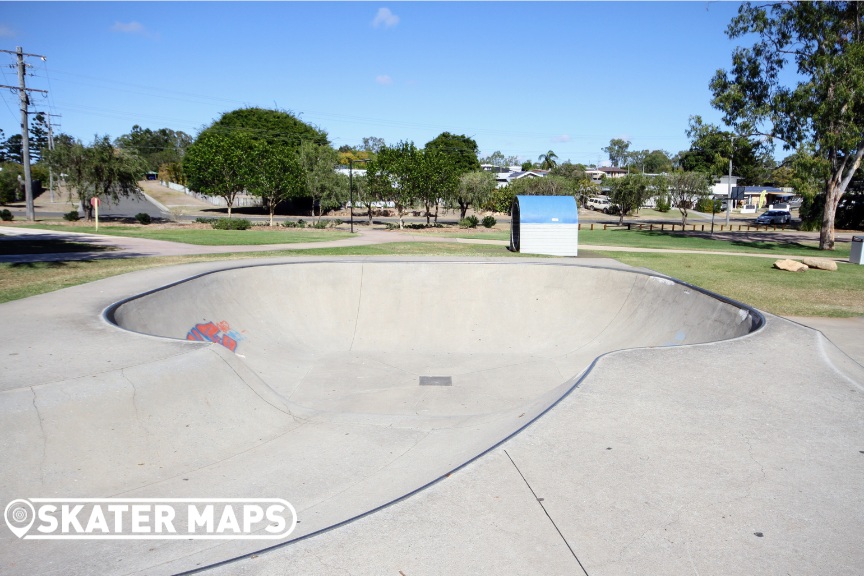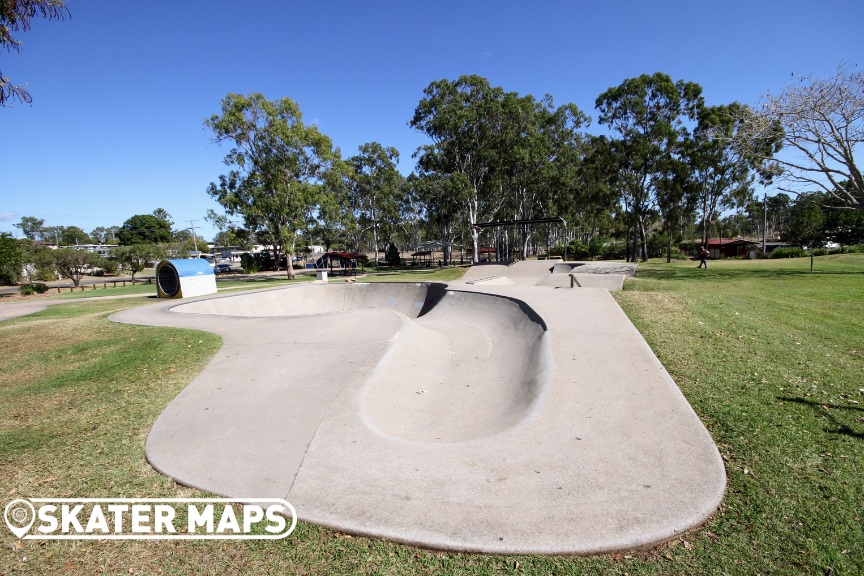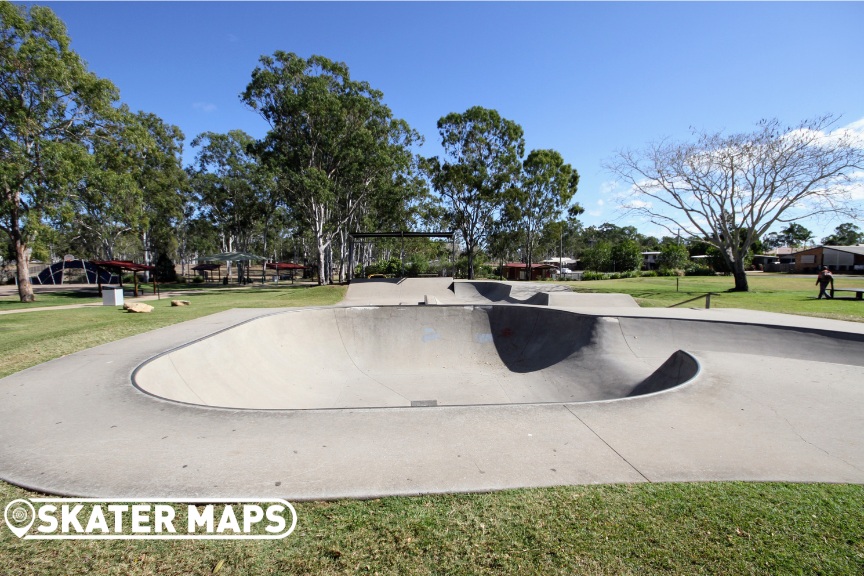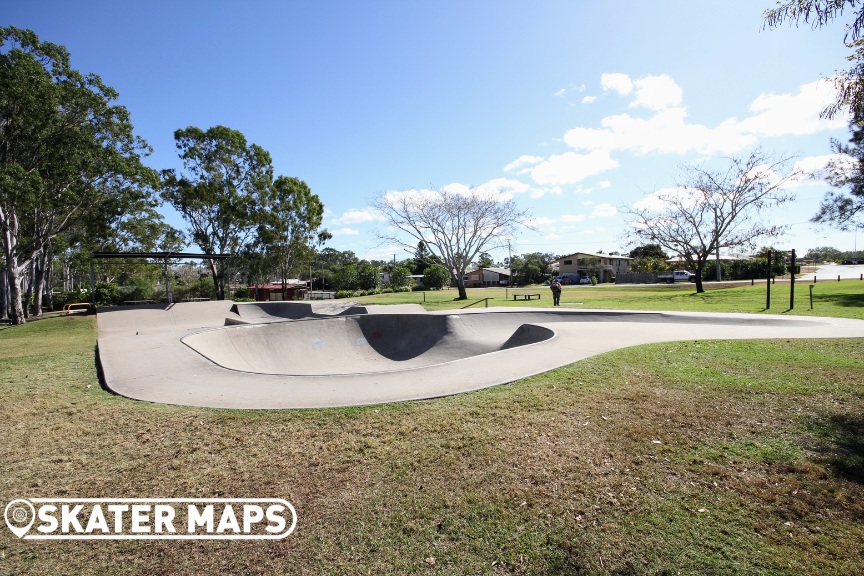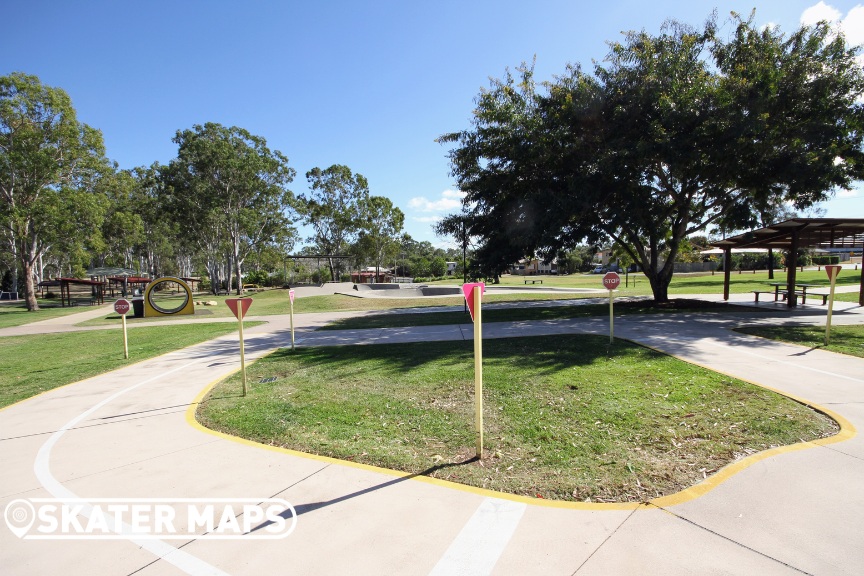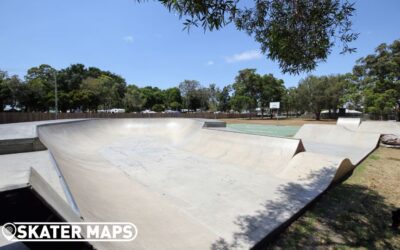 Jacob's Well Skatepark is among the more recent additions to Queensland's Gold Coast, and it has quickly gained popularity among local skaters. One of the standout features of this skatepark is its super smooth and fast concrete surface, which makes it a joy to ride...