Campbell Town Skatepark in the middle of Tasmania is a smaller sized concrete street style park with transitions on either end and a few features in the middle. The skatepark has several ledges, two stairs and a circle flat-down rail. Surprisingly Cambell Town Skatepark is very fast considering the wear and tear on the concrete surface and definitely makes the most out of the space.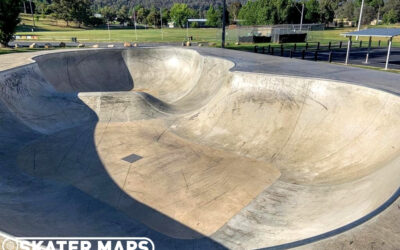 The famous Mt Beauty Skatepark can be found at the bottom of Falls Creek and Mt Hotham in the middle of town. The reasonably sized concrete skatepark has been updated over the years to what we now know of it. The original older section of the skatepark remains...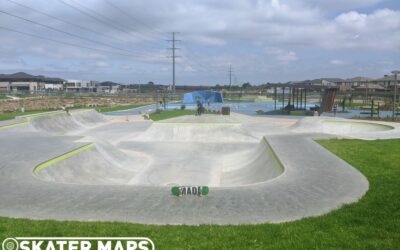 There is a new skatepark in Mulgrave. The Mulgrave Skatepark is fast, open and full of heaps of rad features.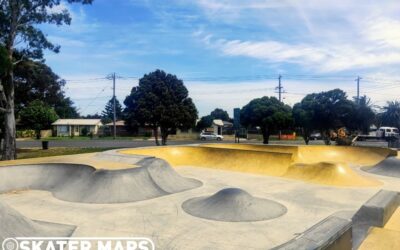 Geelong welcomes another new skatepark in Corio. The skatepark consists of a large open bowl with heaps of different sections, hips, bumps, spines, and much more. Super mellow park with heaps of features and obstacles.