The old-school Cann River Skatepark should be in the skatepark archives, however, unfortunately, it is all that Cann River has at the moment.
The skatepark is on a small concrete slab that supports several steel features. The are several steel features that include banks, rails, manny pads and a quarter.
The park also has an old-school mini-ramp with some gnarly transitions. The transitions on the mini ramp are tight. The pics dont do it justice; it looks almost vert in person. The mini is still in excellent condition, although the shape and design make it almost un-skateable. 
You can show your support for the proposed new Cann River Skatepark and have your say by clicking the link below.
https://yoursay.eastgippsland.vic.gov.au/cann-river-skate-park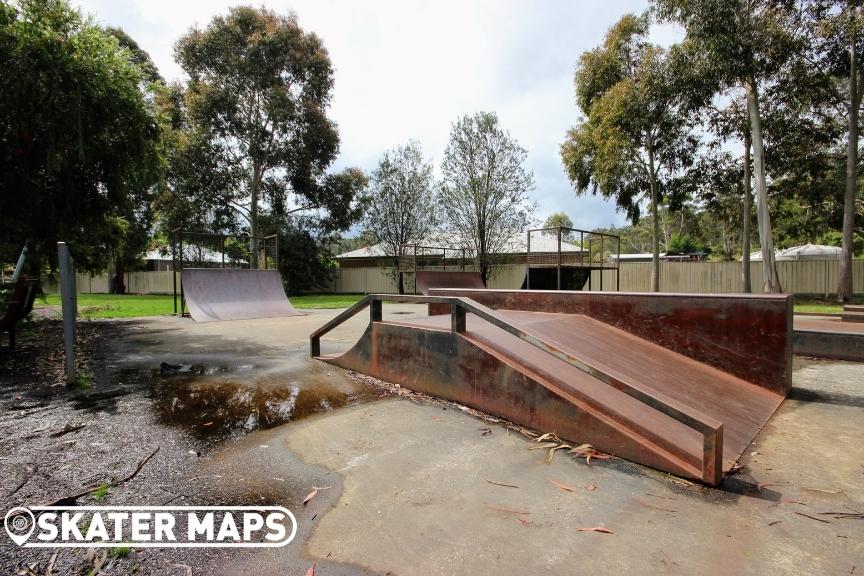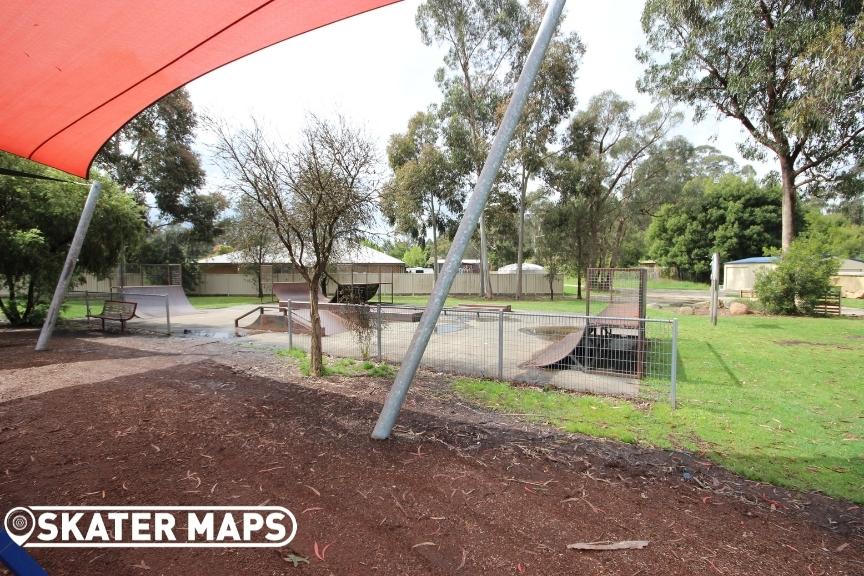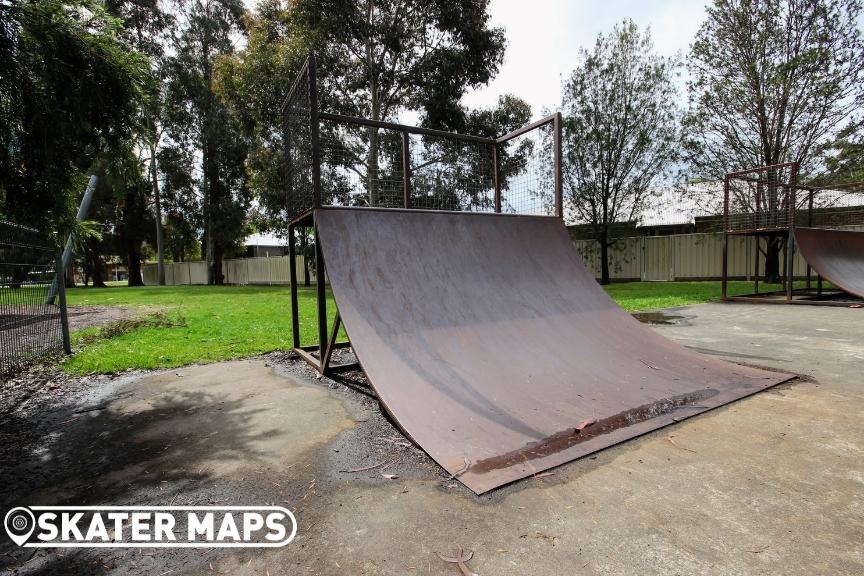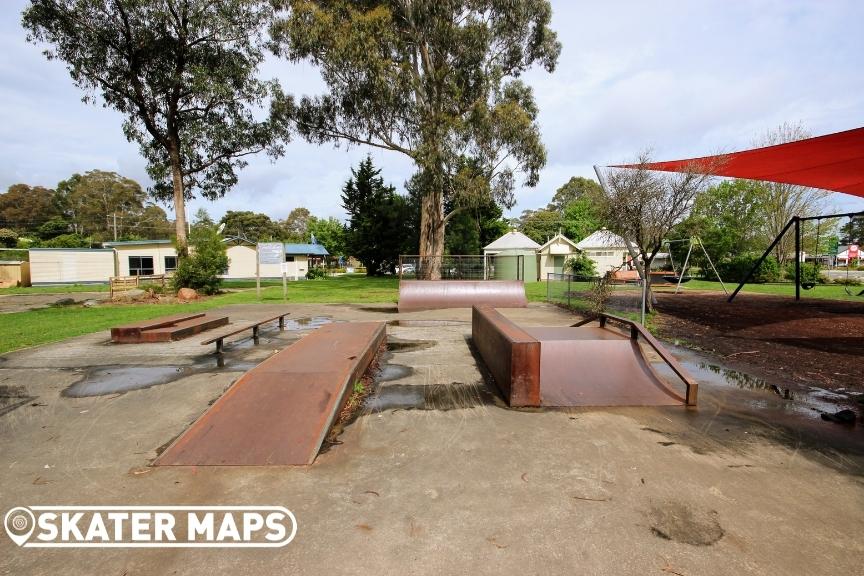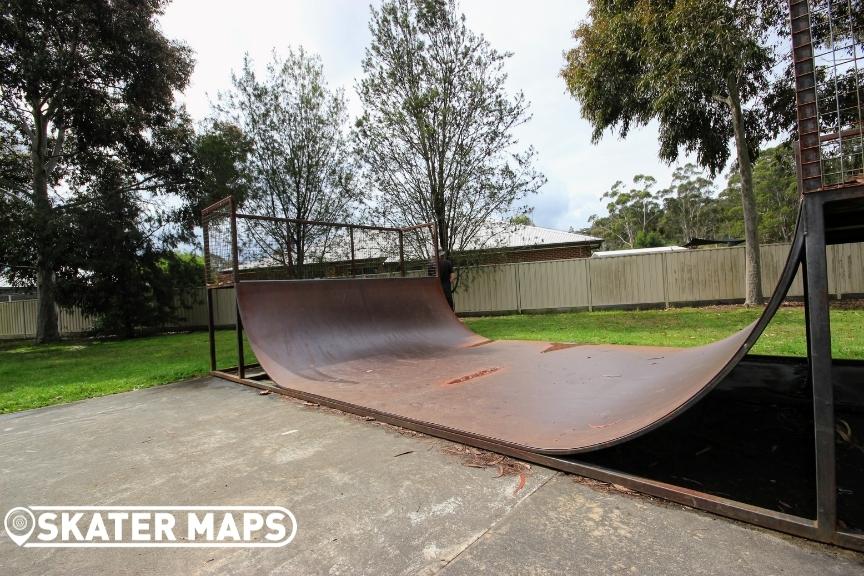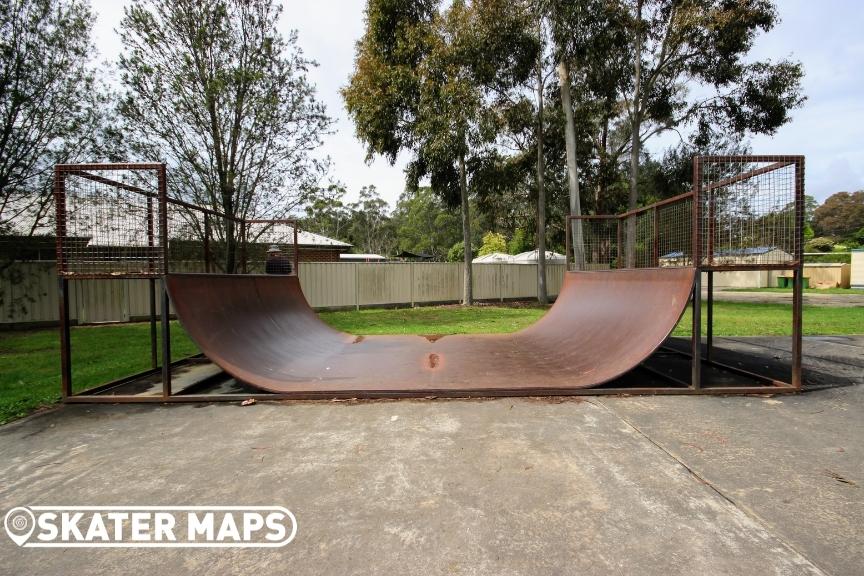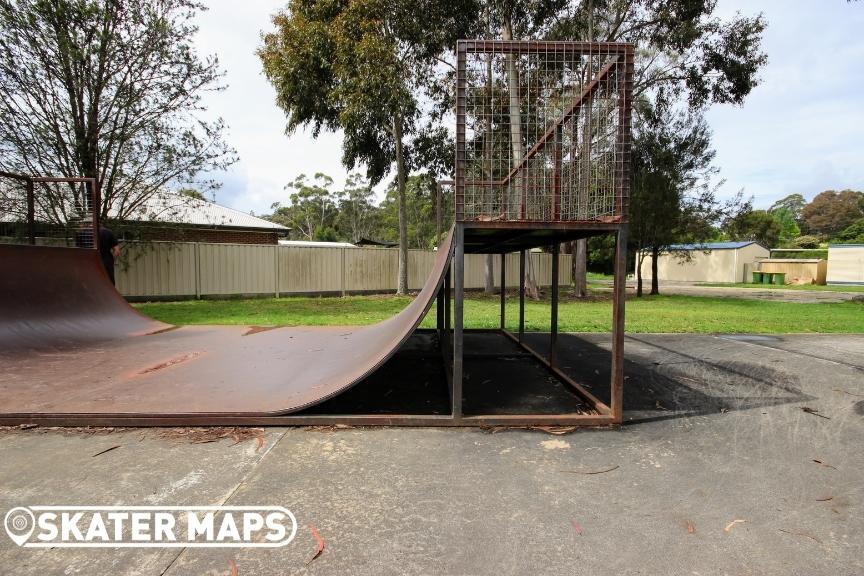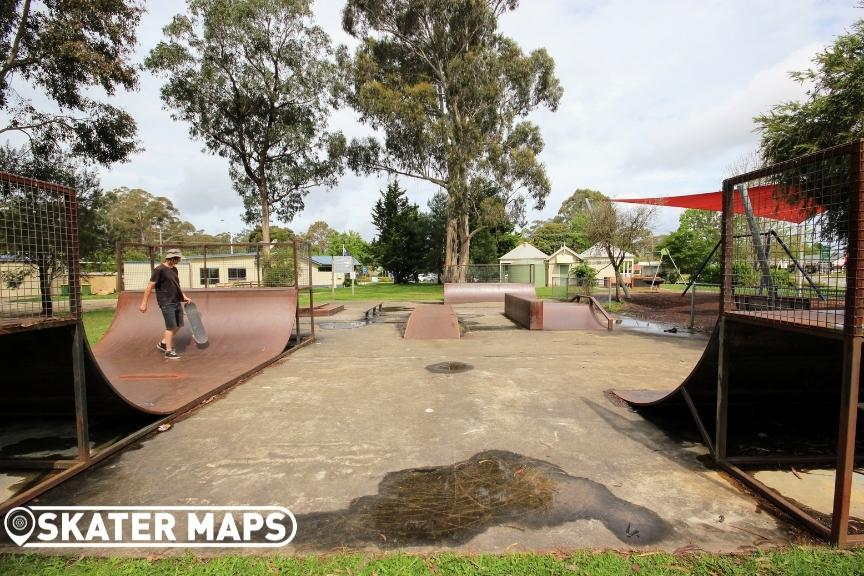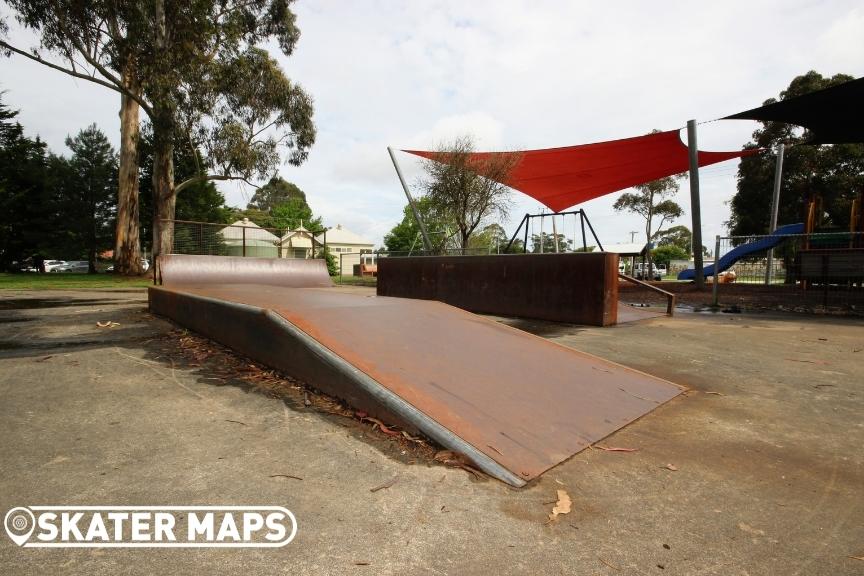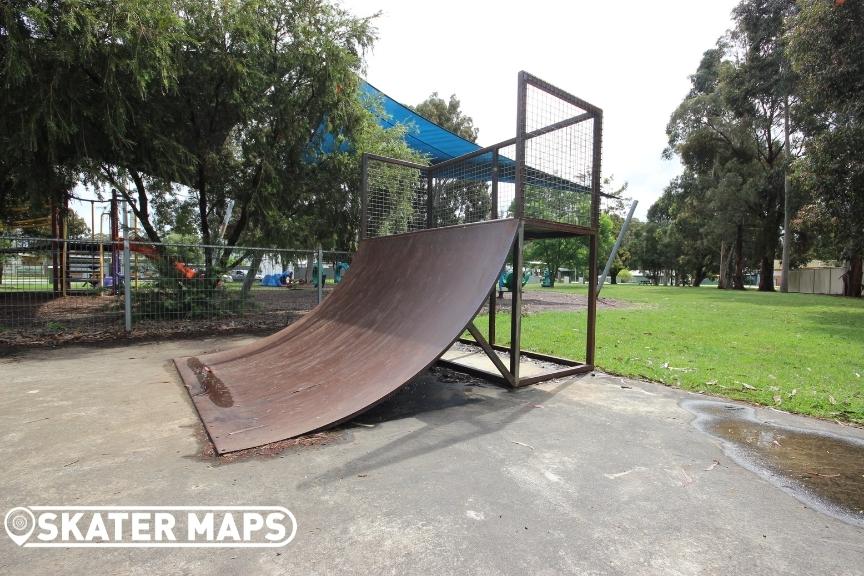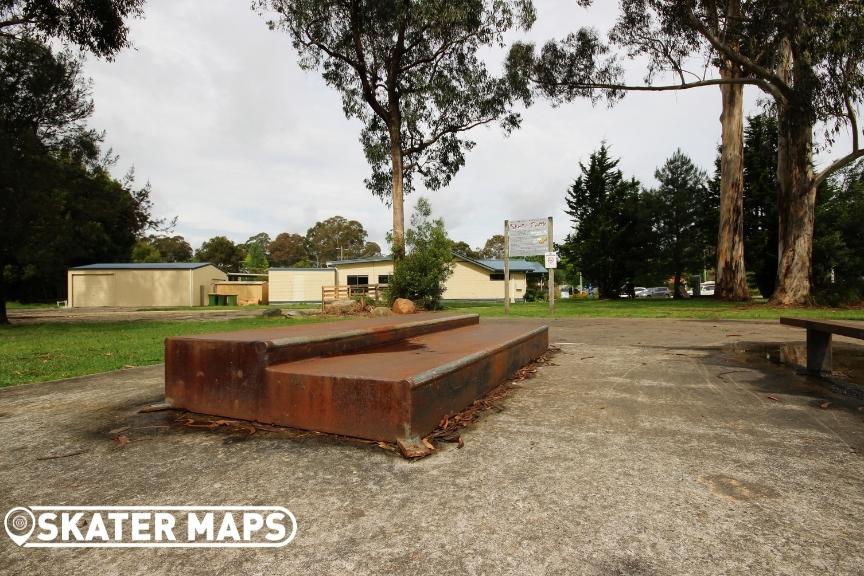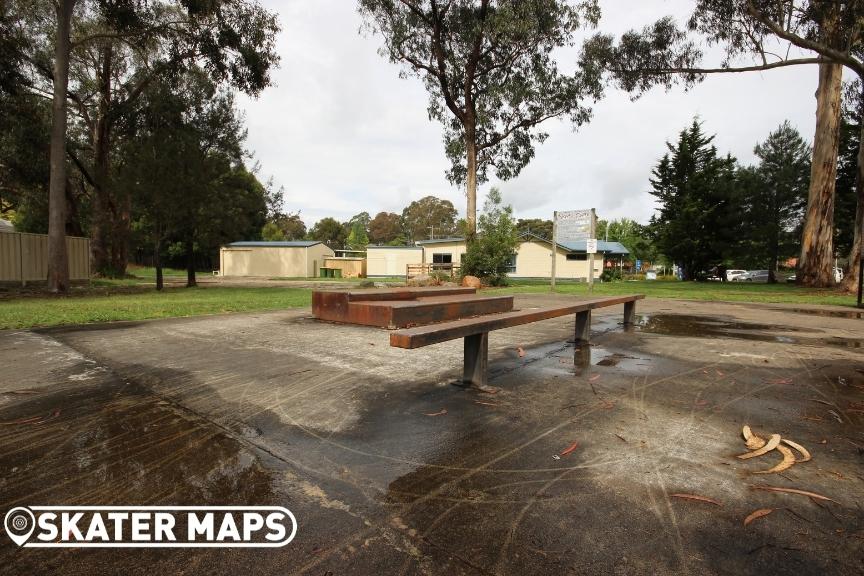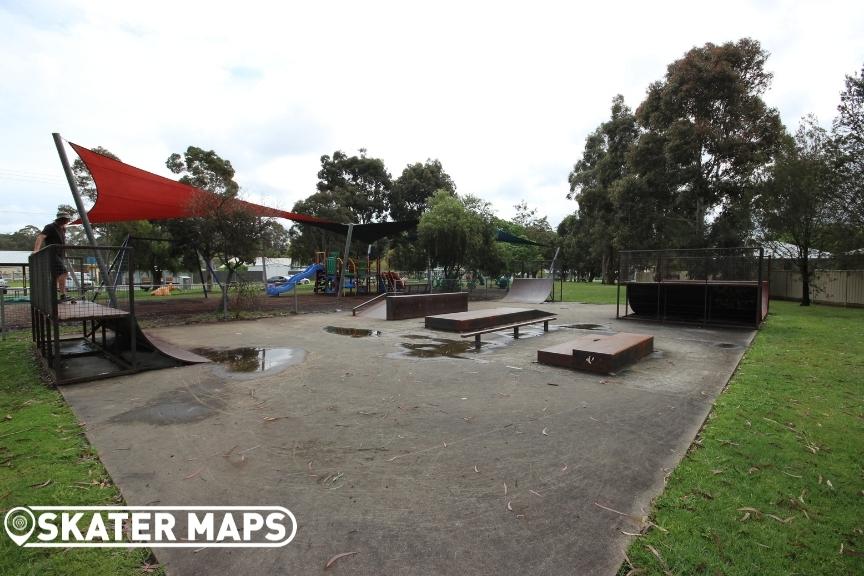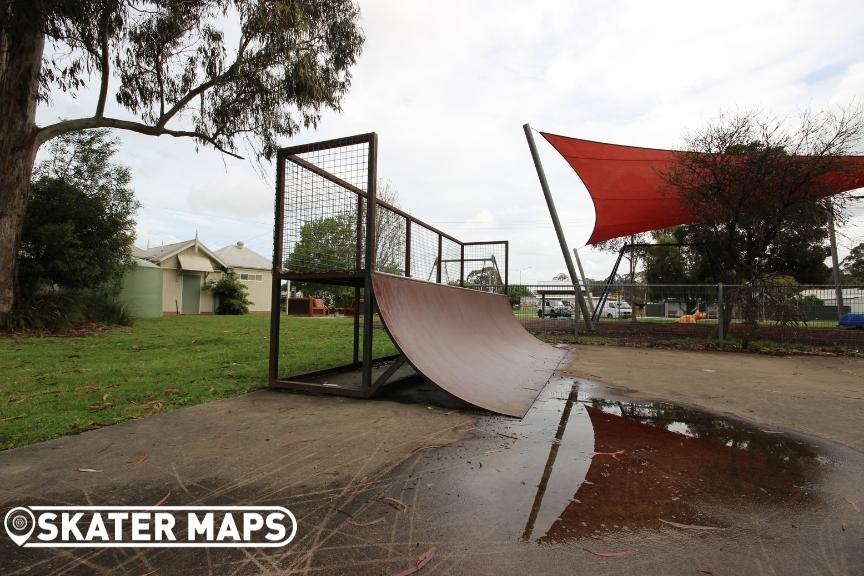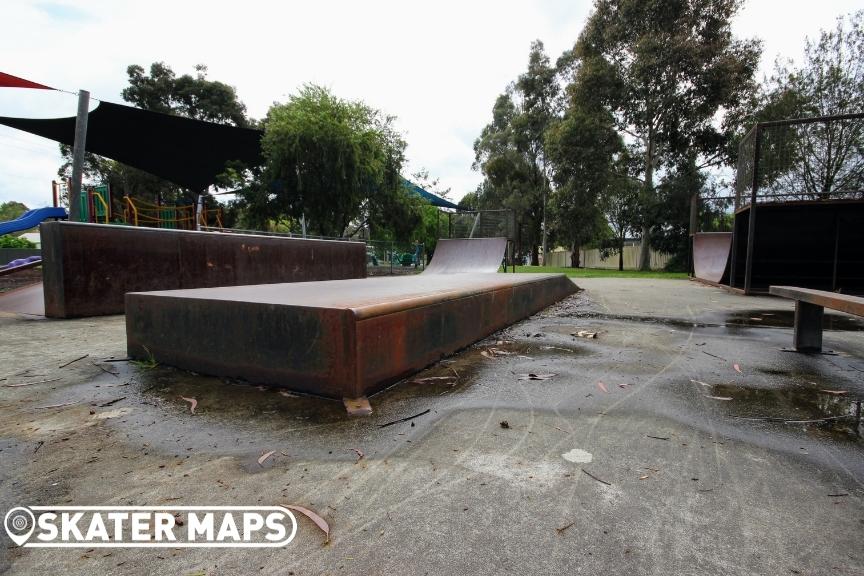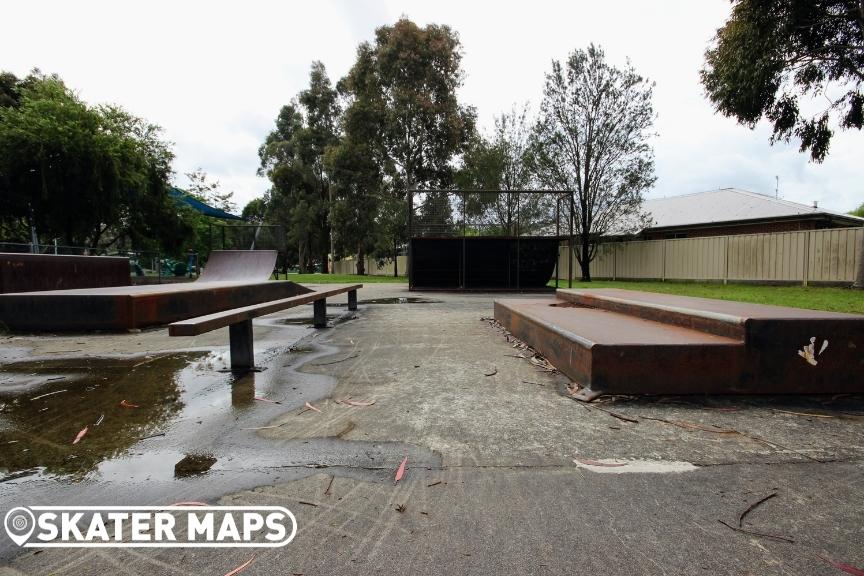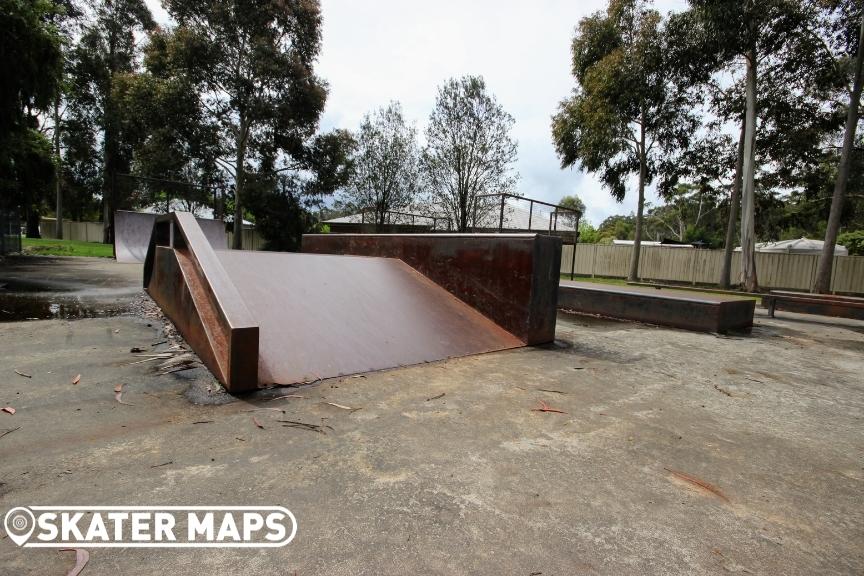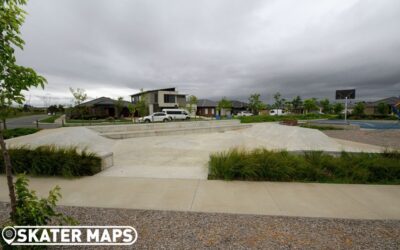 The new Clyde North Skatepark on Bernadins Street is a small concrete skatepark with a few banks and ledges. The skatepark can be found in St Germain Playground. As to be expected, the park is surrounded by tanbark that has obviously made its way onto the concrete...