Canungra Skatepark is a well-known skatepark located in Queensland, Australia. The skatepark has been a staple in the local skating community for quite some time. It's worth noting that while the park has its charm, it does show signs of its age.
The first thing to mention about Canungra Skatepark is its size. It's a relatively small park, which may be a bit limiting for skaters looking for a wide variety of features. Despite its size, the concrete surface is generally smooth, which can make for a pleasant skating experience. However, it's important to mention that there are some noticeable cracks throughout the concrete, so skaters should be cautious to avoid any potential hazards and choose their lines ahead of time. 
As for the features, Canungra Skatepark offers a limited selection of quarters and banks. This park may not have as many obstacles and elements as some of the newer skateparks, which could disappoint skaters looking for a greater variety of challenges and opportunities for tricks.
In summary, Canungra Skatepark is an old skatepark in Queensland with relatively smooth concrete despite some cracks. While it may not have a wide range of features and may be showing its age, it still provides a decent spot for skaters to practice and enjoy their sport. For those who appreciate the nostalgia and simplicity of an older skatepark, it's a worthwhile visit.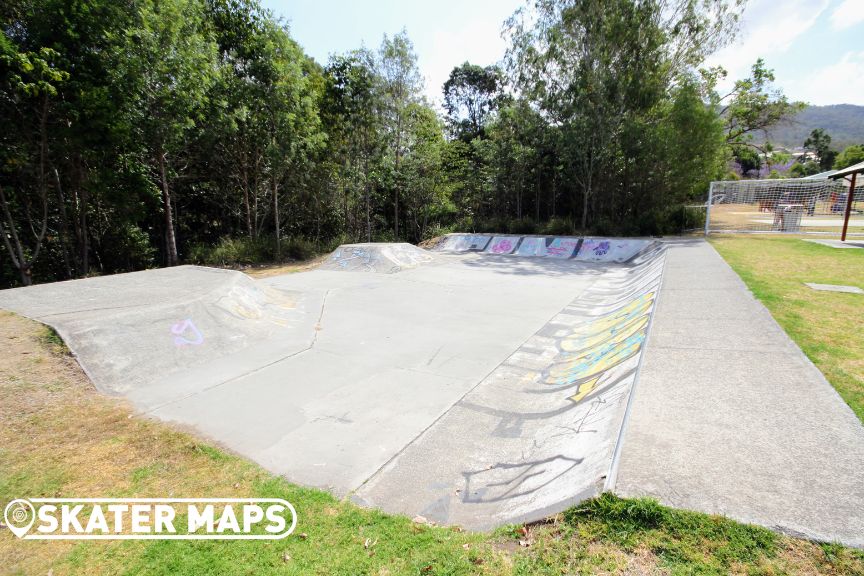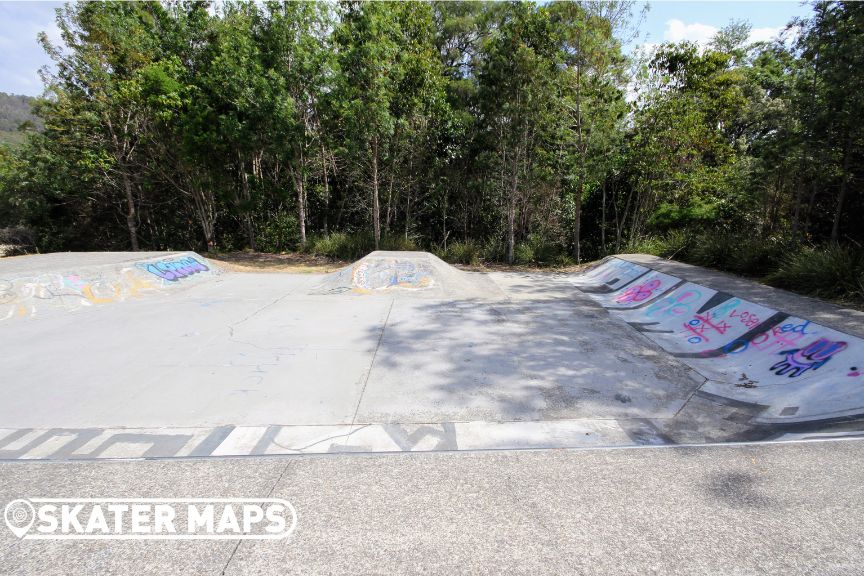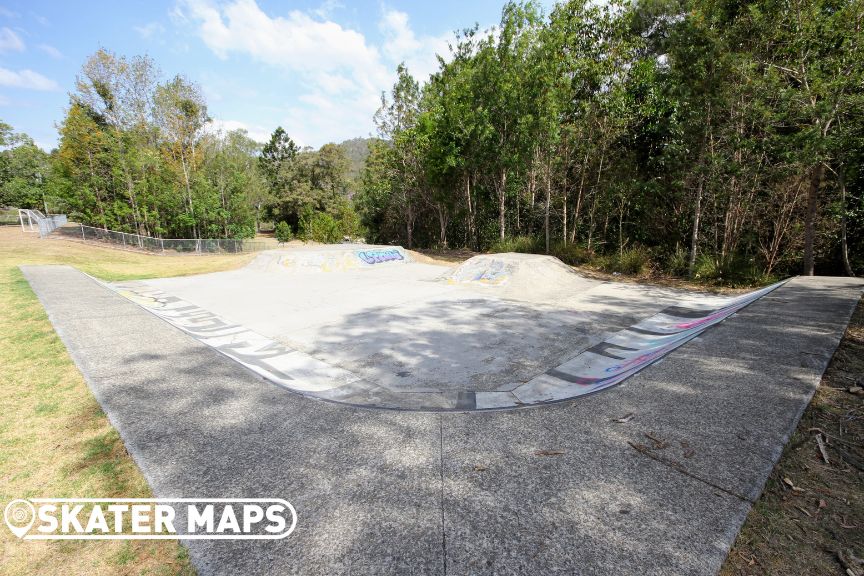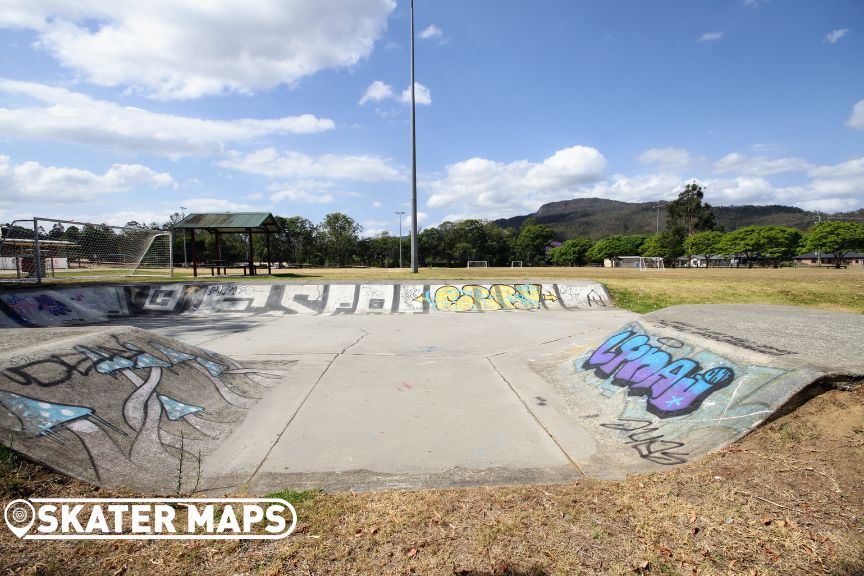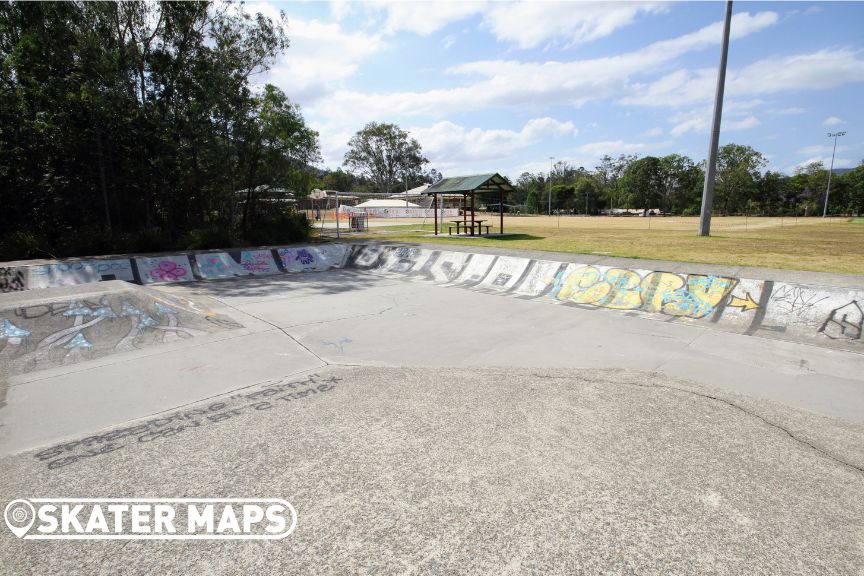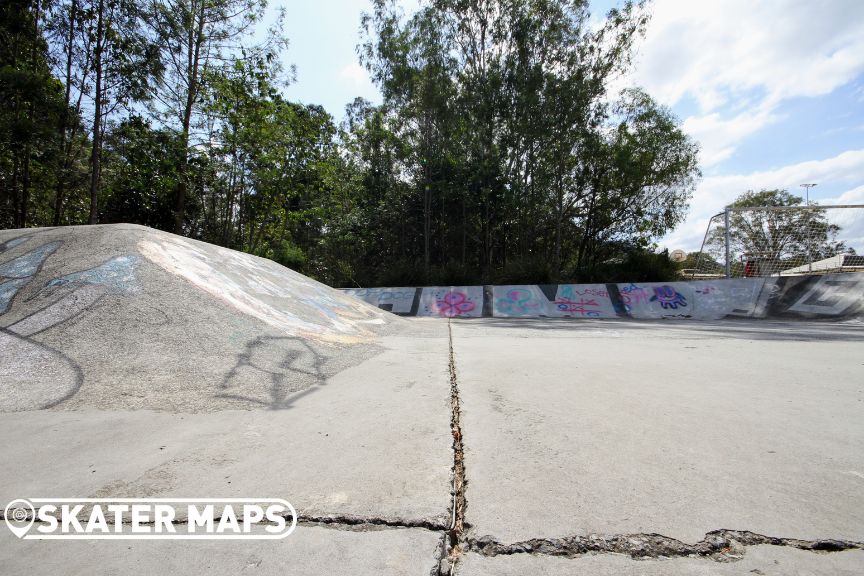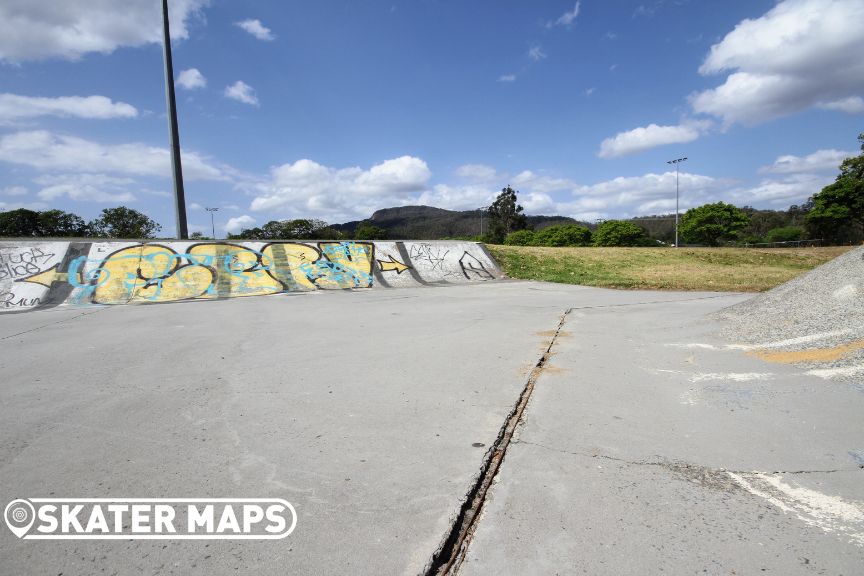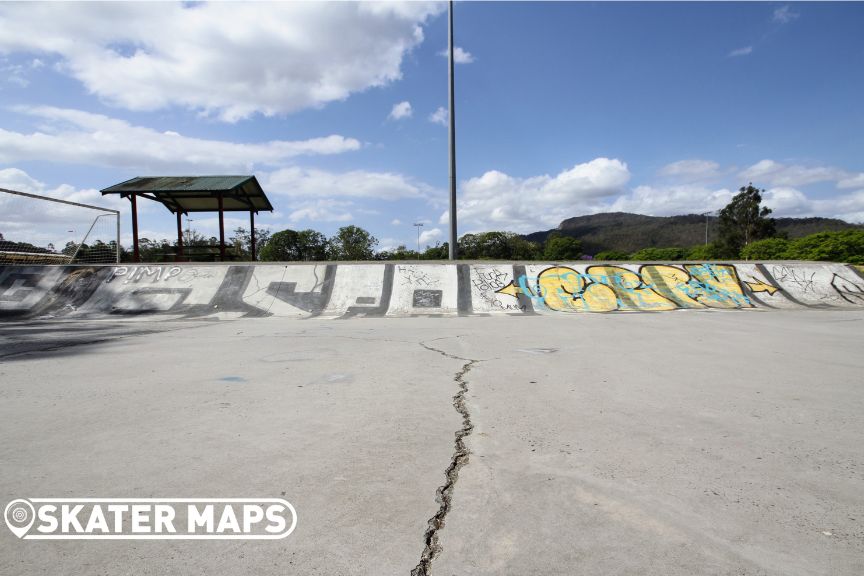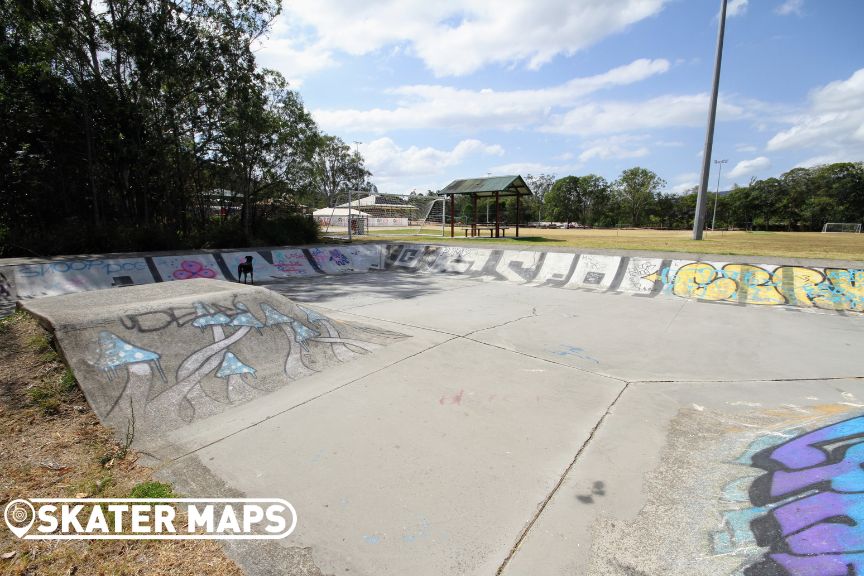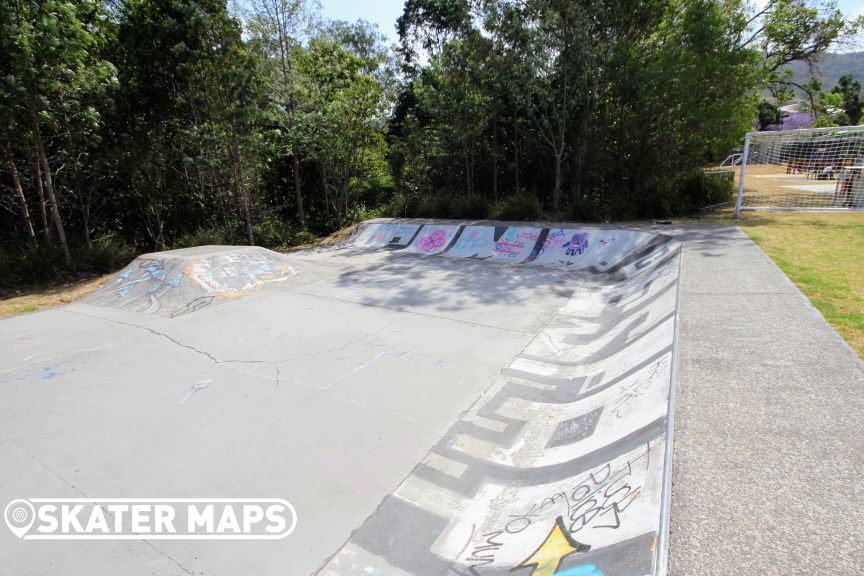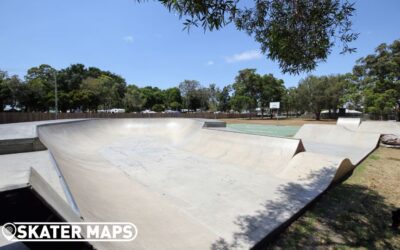 Jacob's Well Skatepark is among the more recent additions to Queensland's Gold Coast, and it has quickly gained popularity among local skaters. One of the standout features of this skatepark is its super smooth and fast concrete surface, which makes it a joy to ride...