Capella Skatepark, located in Queensland, is a popular destination for skateboarders and BMX enthusiasts in the area. 
One of its standout features is the solid roof, which provides valuable protection from the harsh Australian sun's UV rays and unpredictable rain showers. This all-weather capability makes it an ideal spot for riders to practice their tricks and enjoy their sport year-round. A distinctive aspect of Capella Skatepark is that it operates under lights, offering extended hours for skating and biking fun well into the evening. This feature allows both local riders and visitors to enjoy the park's facilities at night, adding to its appeal.
The skatepark boasts a variety of skating elements, including an open bowl, a mini ramp, and some basic street features, providing options for skaters of different skill levels and styles. While the park has been around for some time and might show signs of wear and tear, it remains a cherished hub for the skating community in Queensland.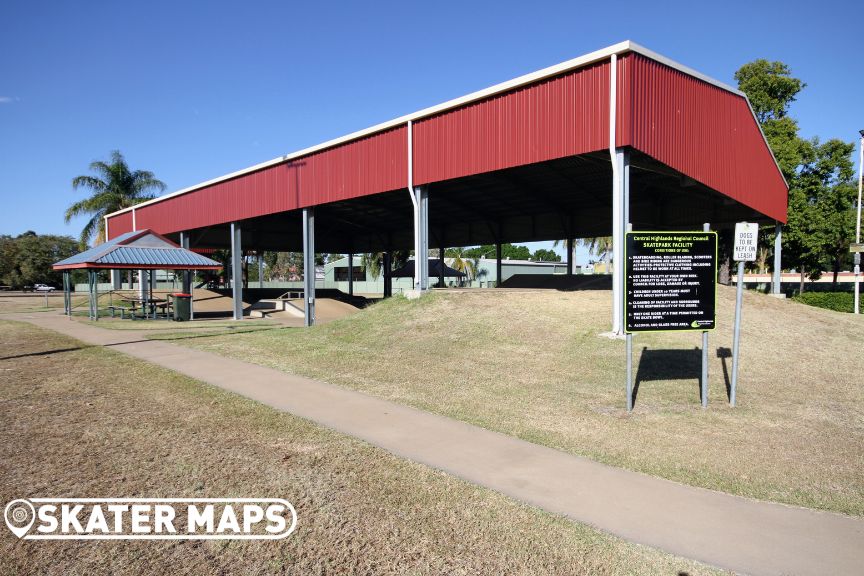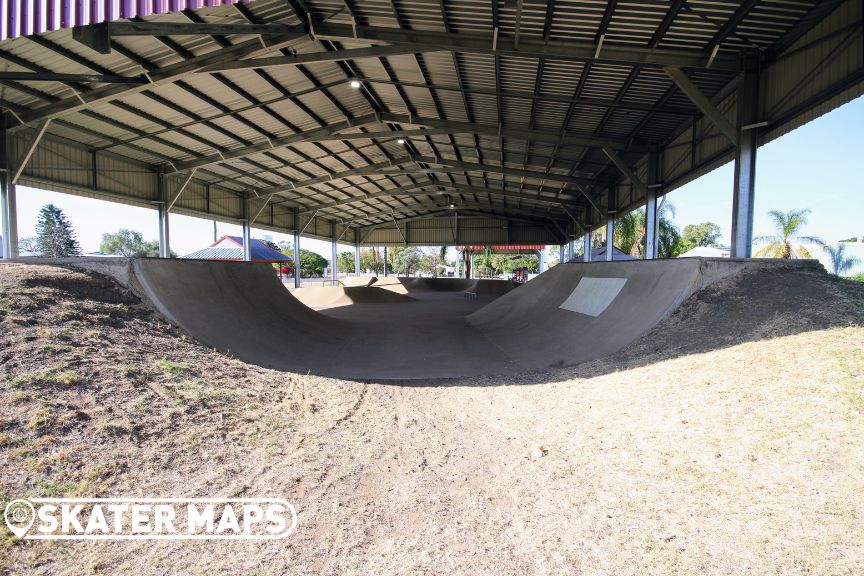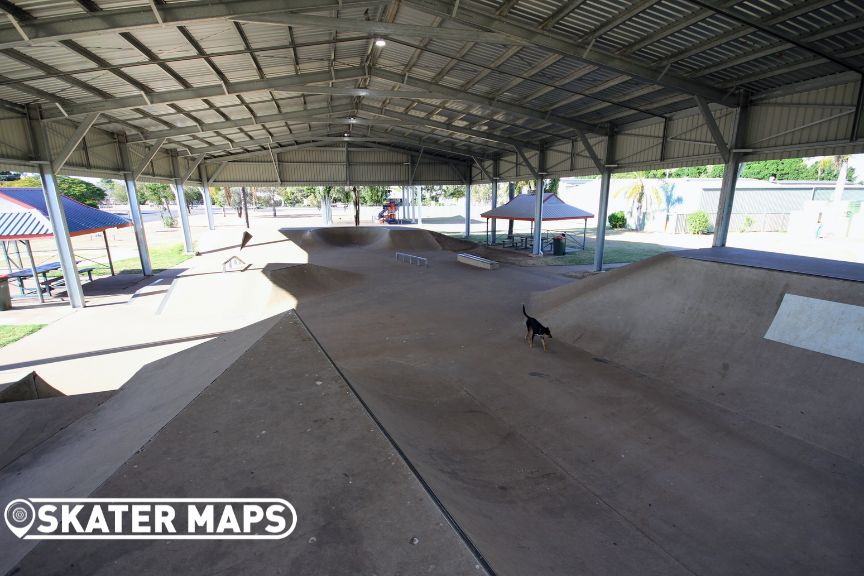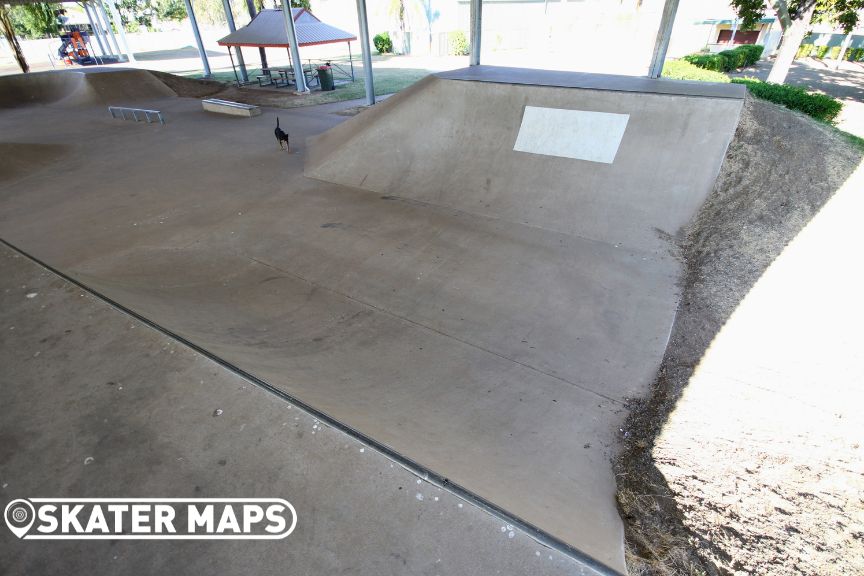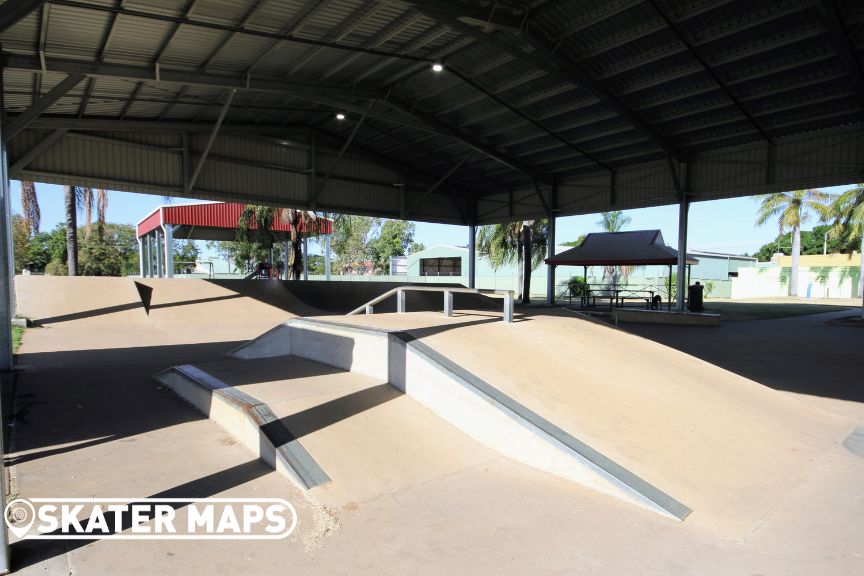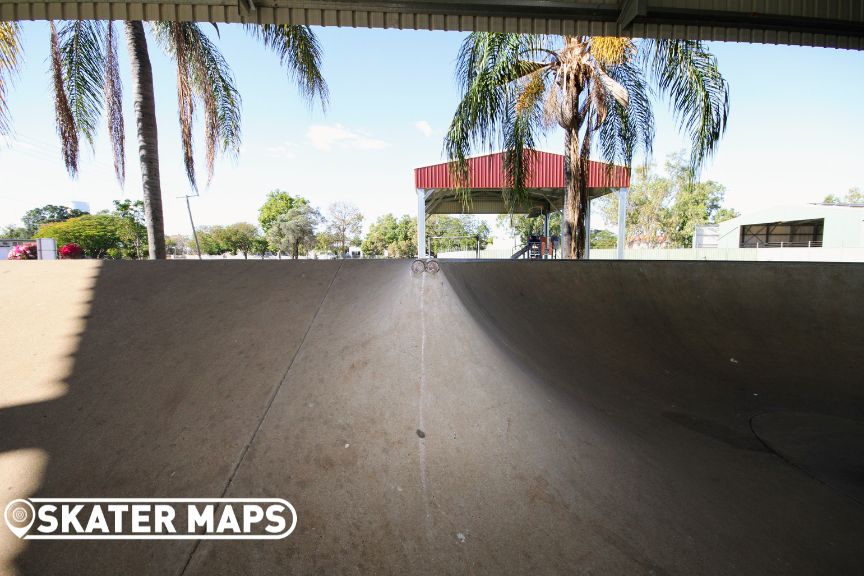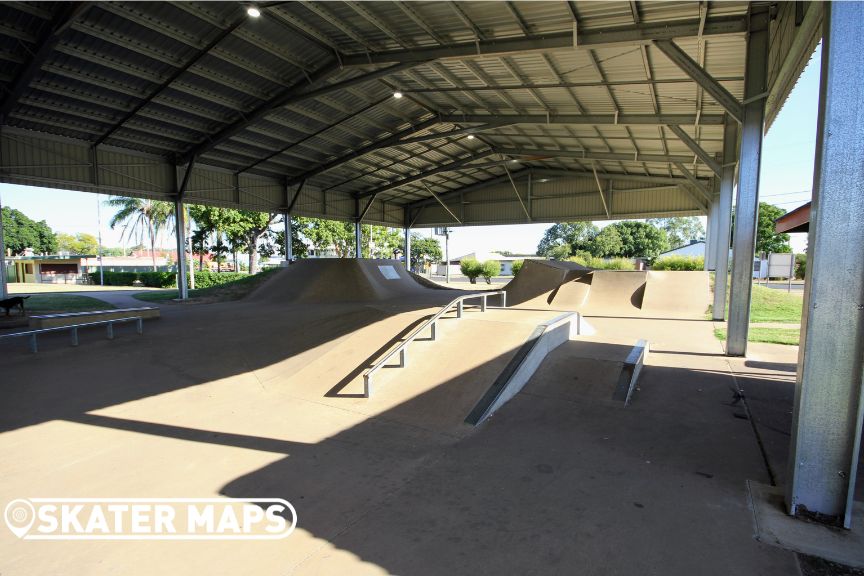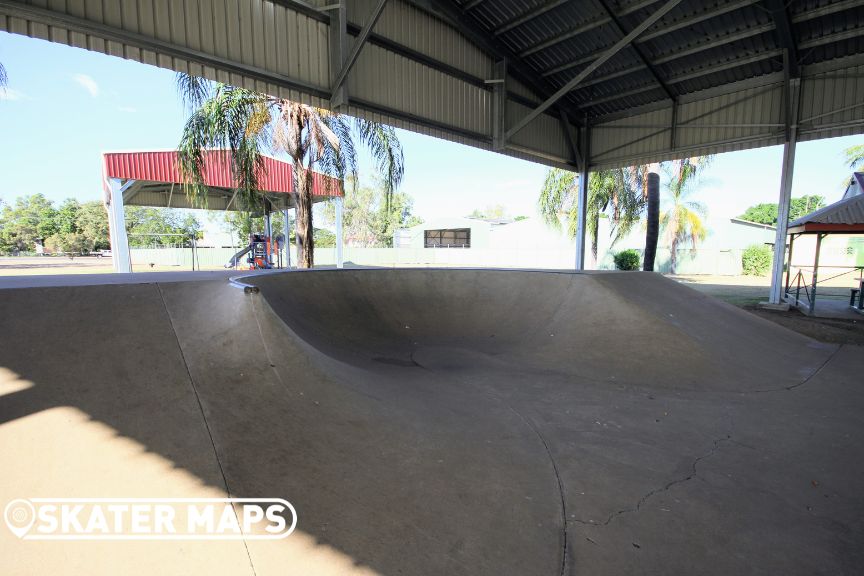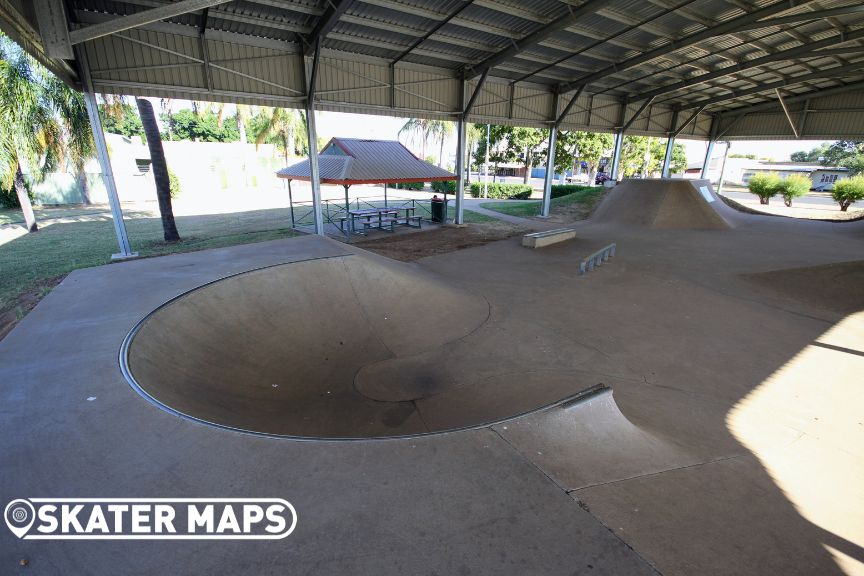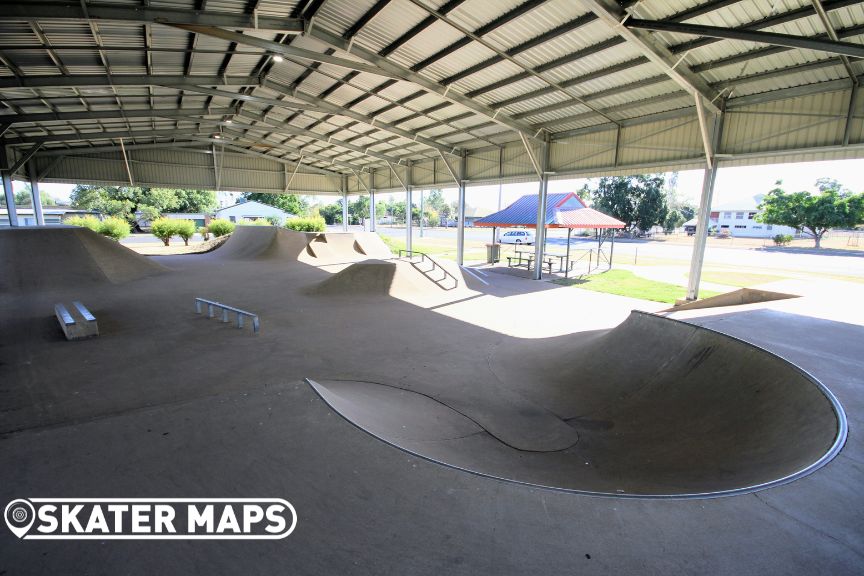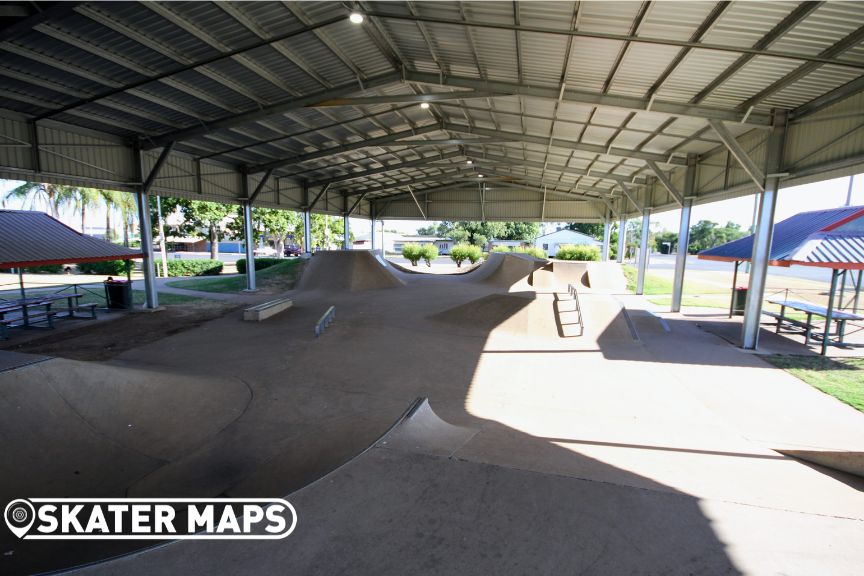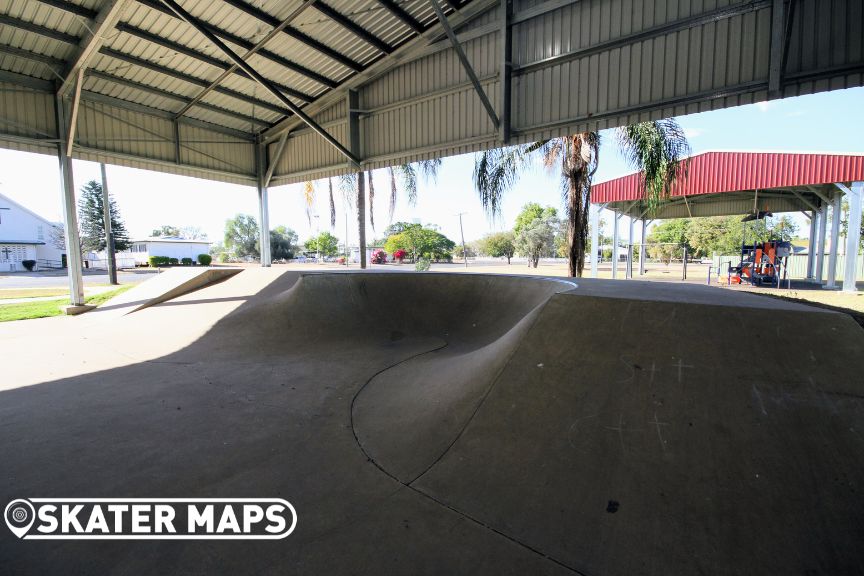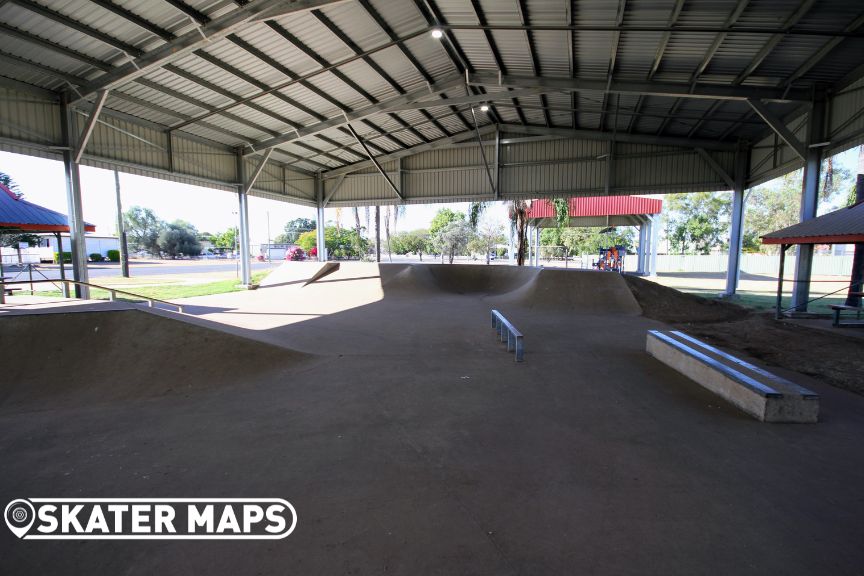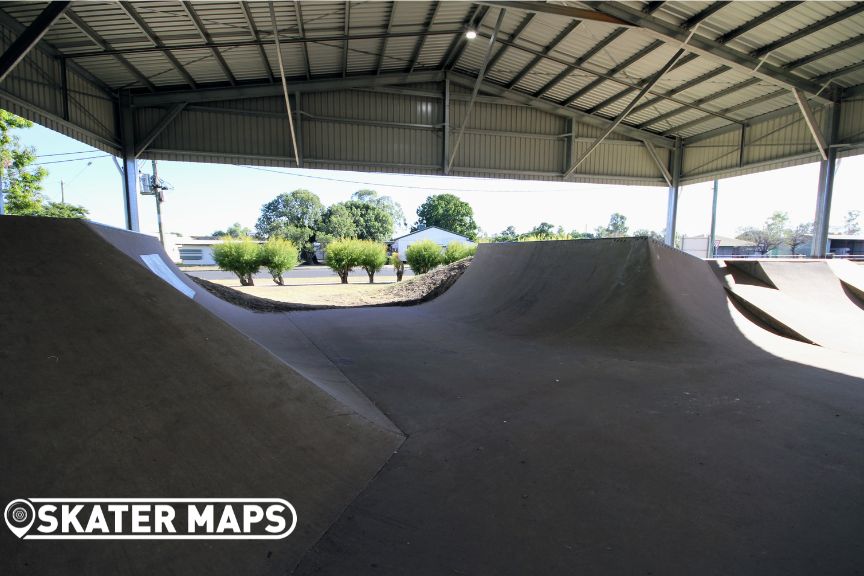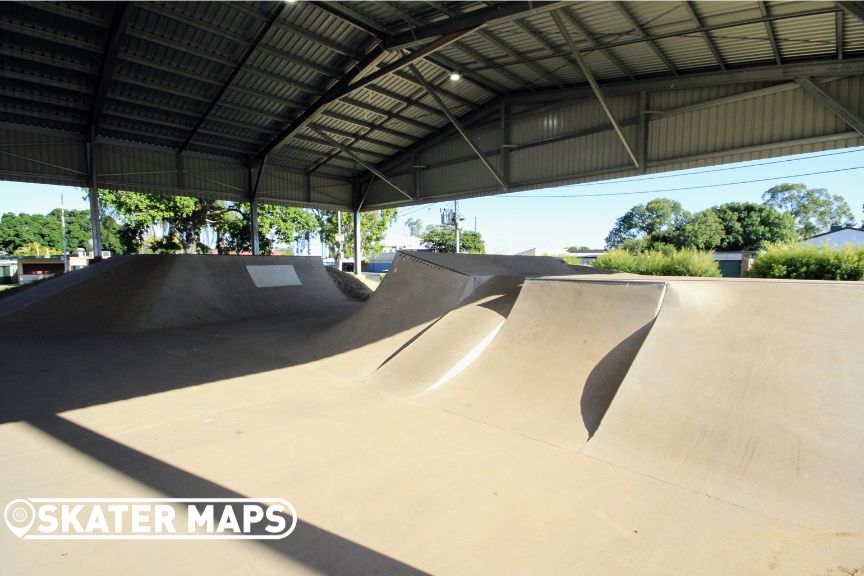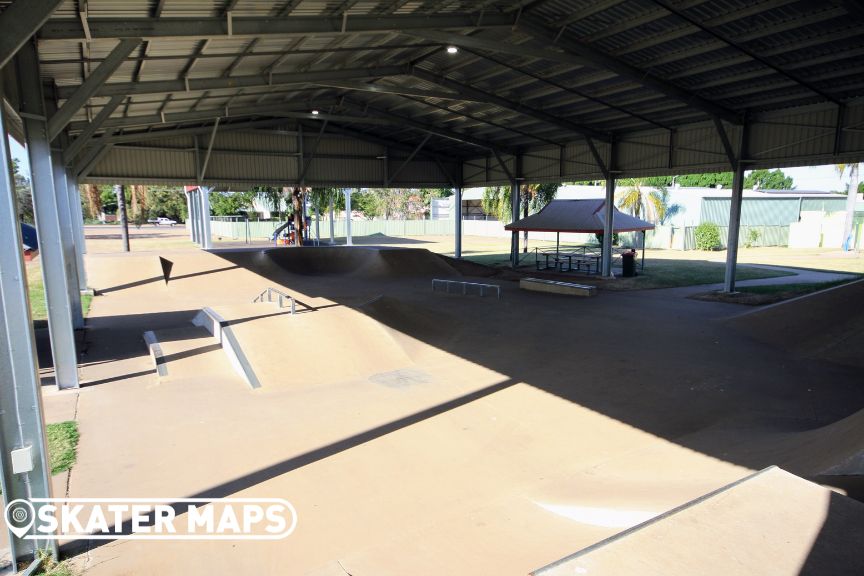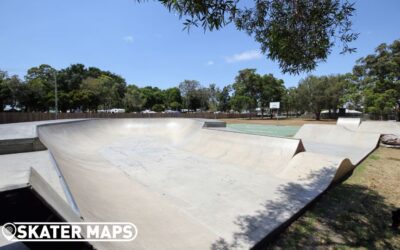 Jacob's Well Skatepark is among the more recent additions to Queensland's Gold Coast, and it has quickly gained popularity among local skaters. One of the standout features of this skatepark is its super smooth and fast concrete surface, which makes it a joy to ride...