Located in Wilkinson Park is the ageing pre-fab skate facility that we refer to as Cardiff Skate Park. The skate park is showing its age with rough cracking concrete and the standard pre-fab features you would expect from a two-star skate park.
The small park has banks and quarters at one end, a ledge, manny pad and rail in the middle and another bank, quarter combination obstacle at the other end of the park.
The quarter ramps and street features have steel coping that we come to expect as standard. All things considered, this concrete skate park is just like any other pre-fab skatepark in New South Wales.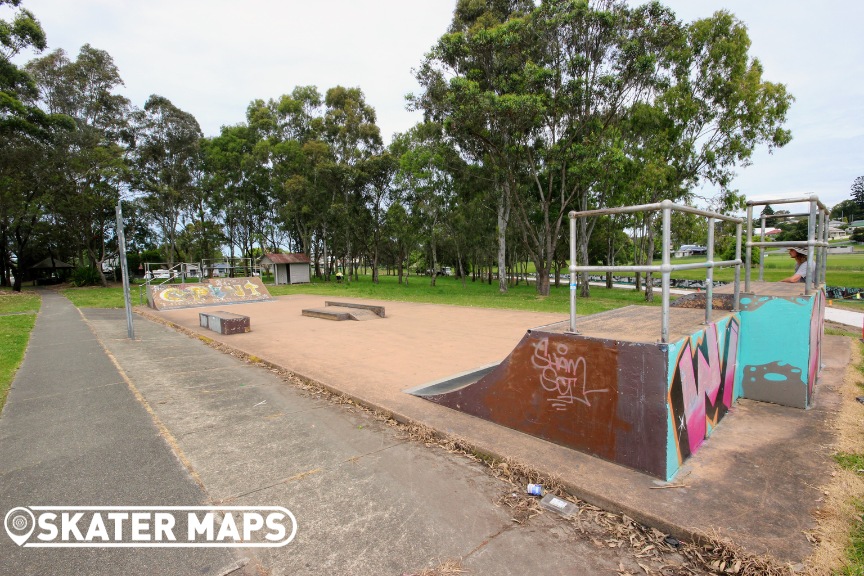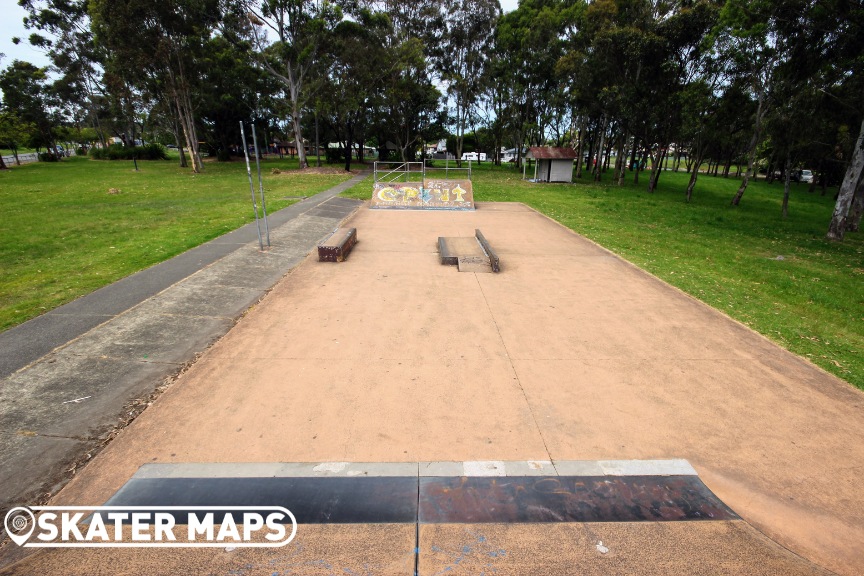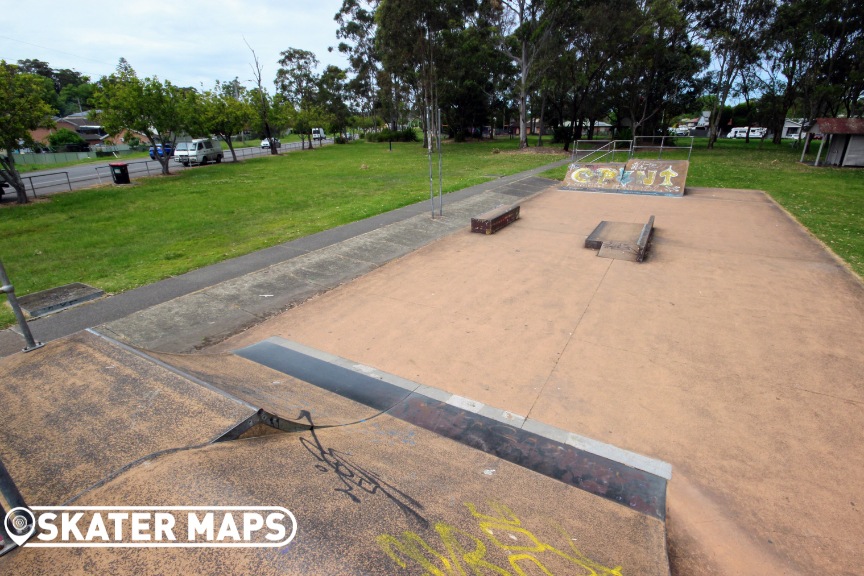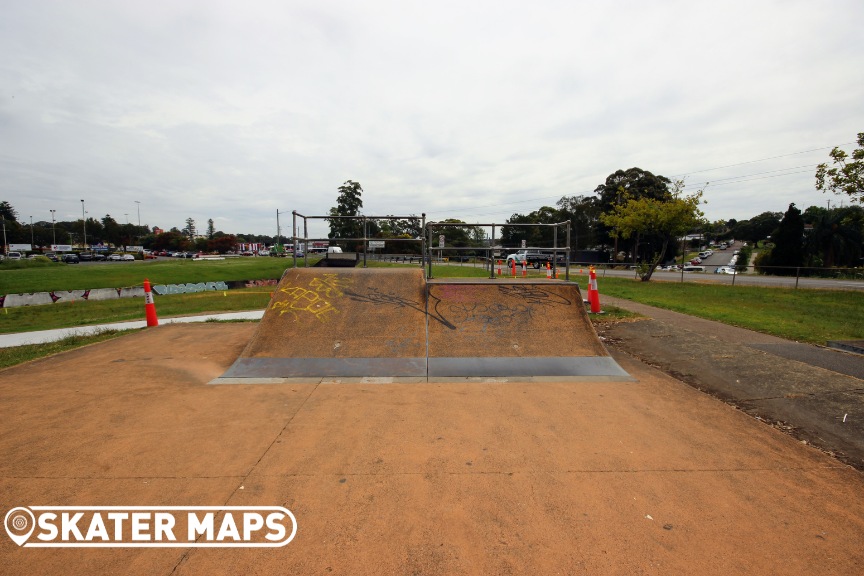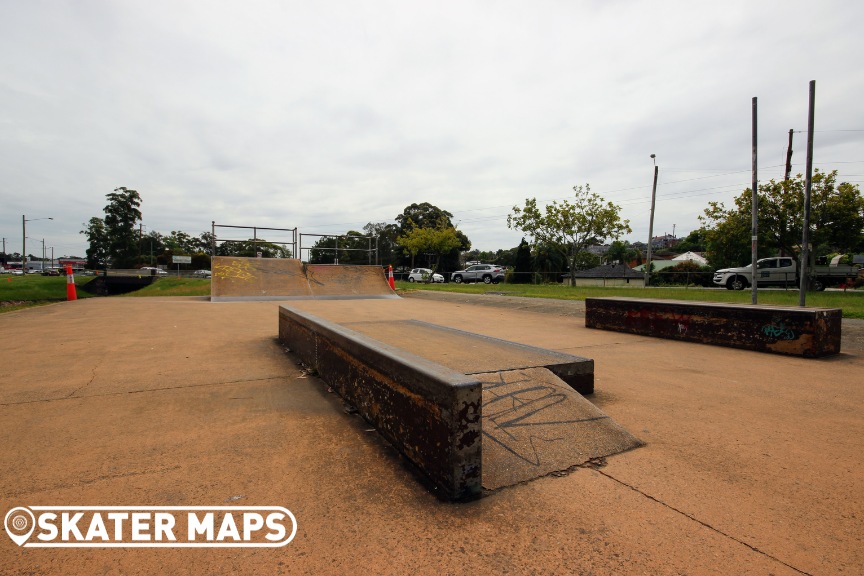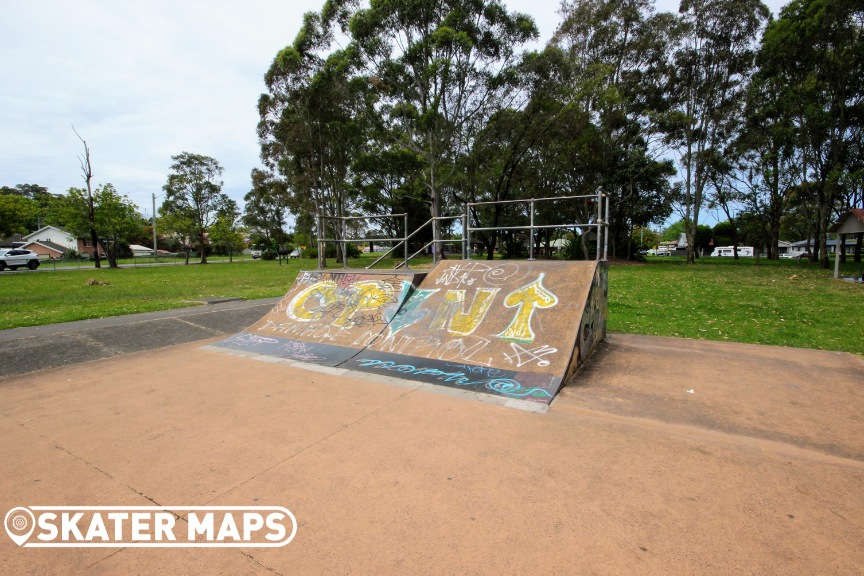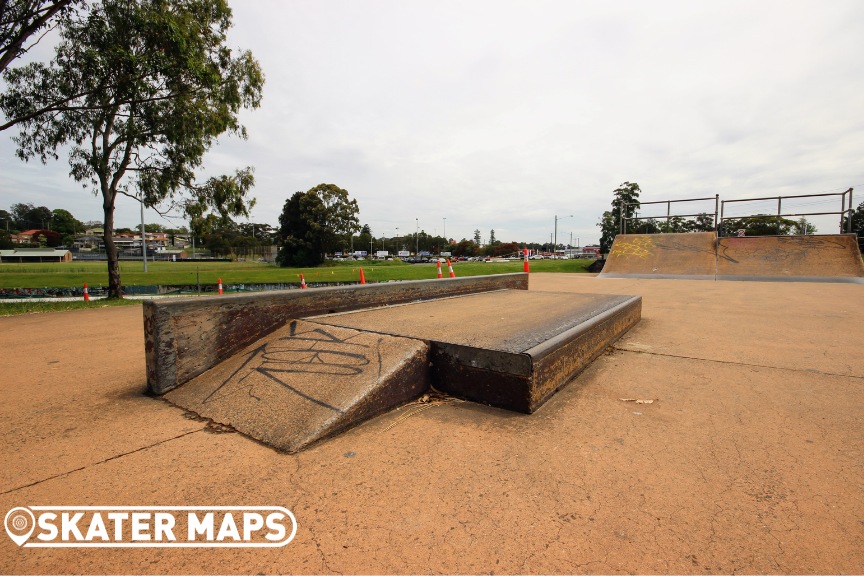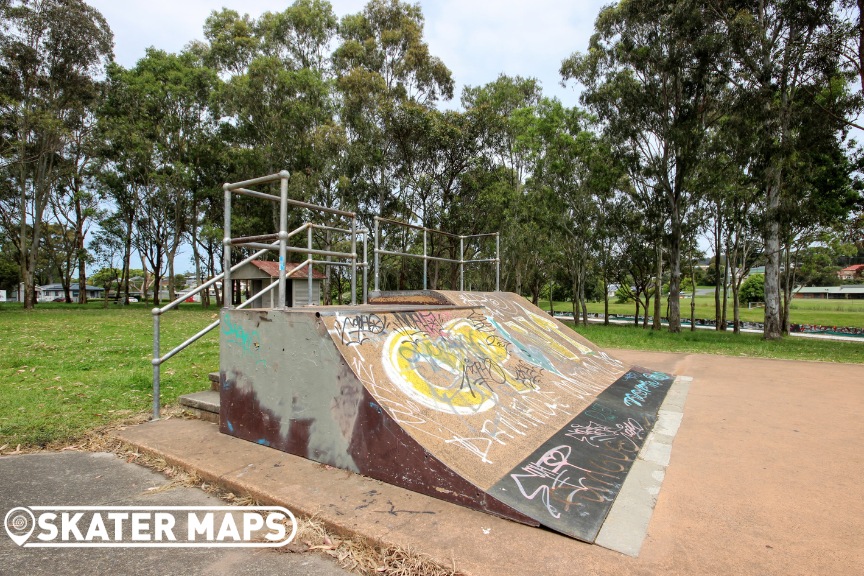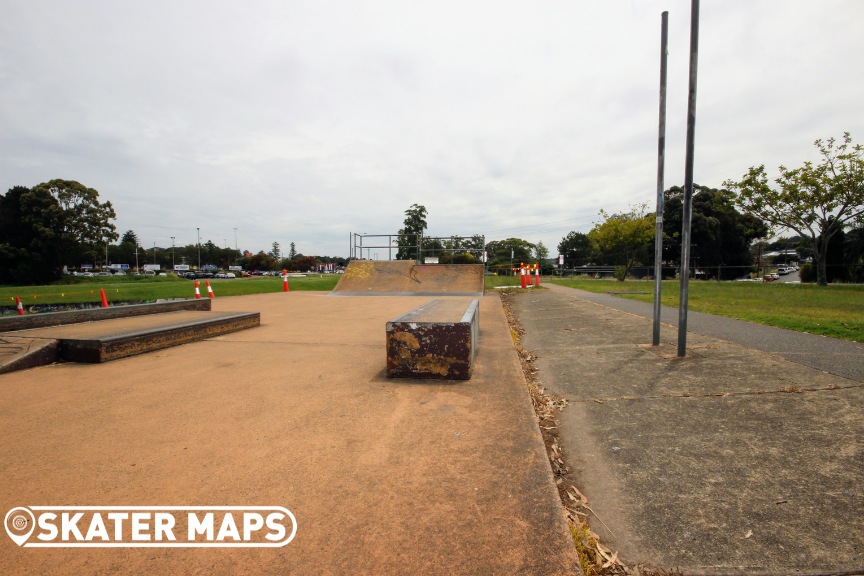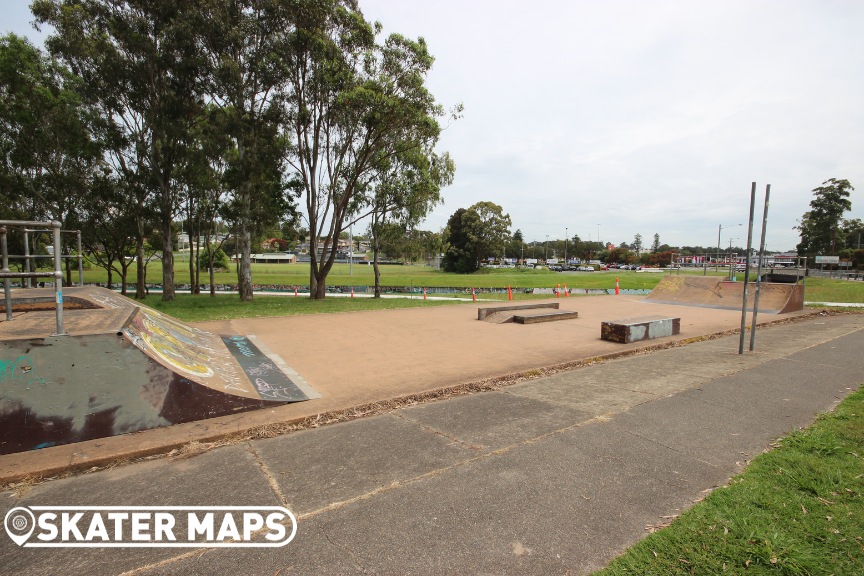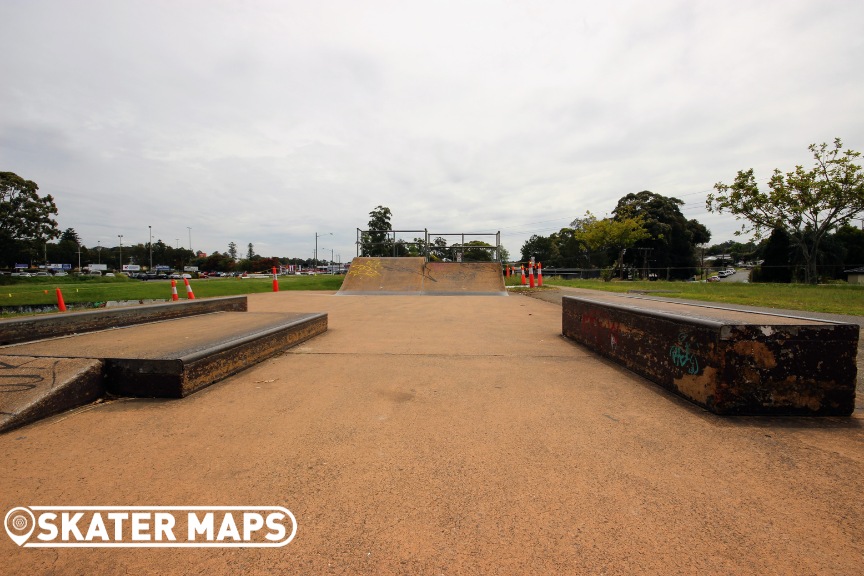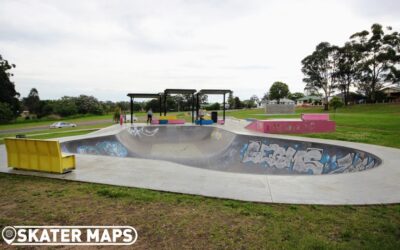 The East Maitland Skate Park is a thrilling haven for skateboarders, scooters and BMX enthusiasts alike. Its standout feature is the expansive bowl, which caters to riders seeking an adrenaline-pumping experience with its smooth transitions and challenging curves....