Cardwell Skatepark, located in Cardwell, North Queensland, is a popular recreational facility for skateboarders, scooter rollers, rollerbladers and BMX riders. This outdoor skatepark offers a range of features and obstacles that cater to skaters of all skill levels.
The skatepark has rougher concrete that has seen some wear and tear aver the years. The concrete park features an open flow array of transitions along with a mini ramp, spine and  a bunch of street objects. 
Whether you're a local skater or a visitor passing through Cardwell, this skatepark is a great place to stretch your legs and roll around.  The skatepark is partially protected by shade sale has had some maintenance over the years and is still in relatively good condition. There is also a newer tar pump track that has been constructed just a stone's throw away from the skatepark.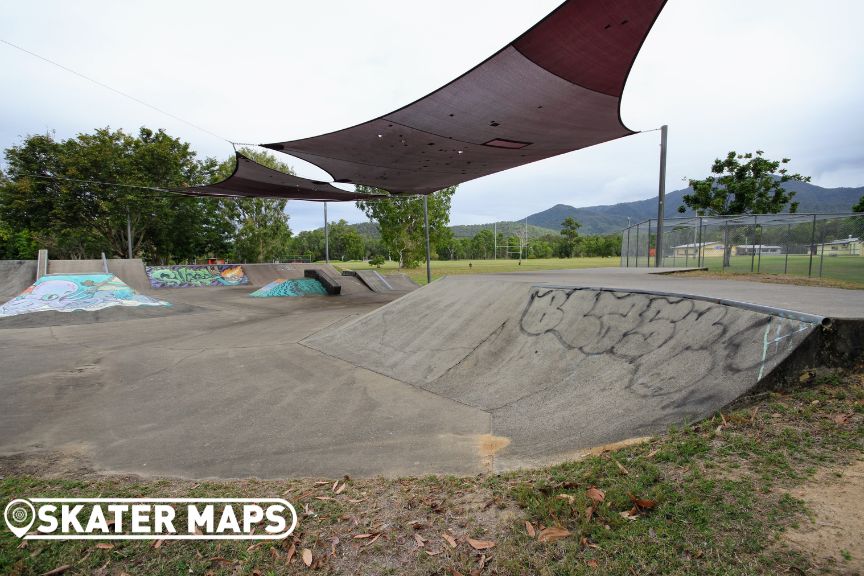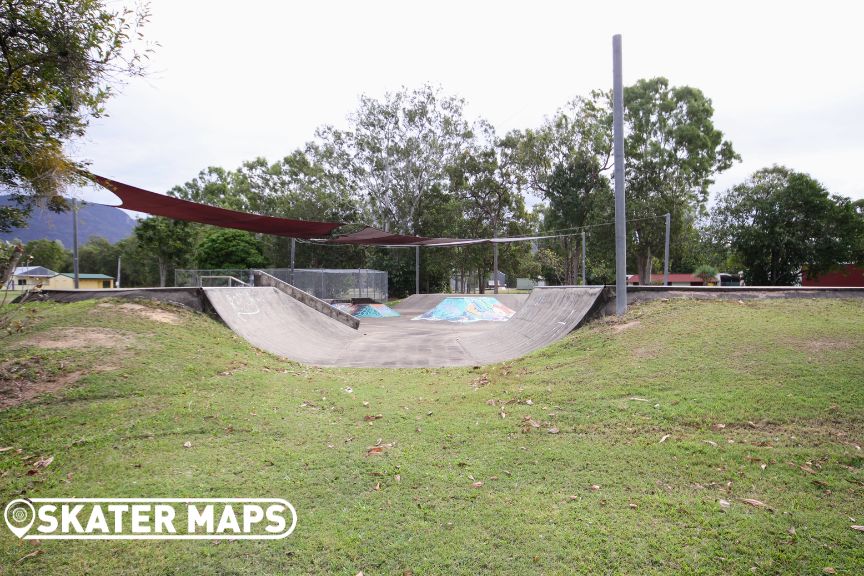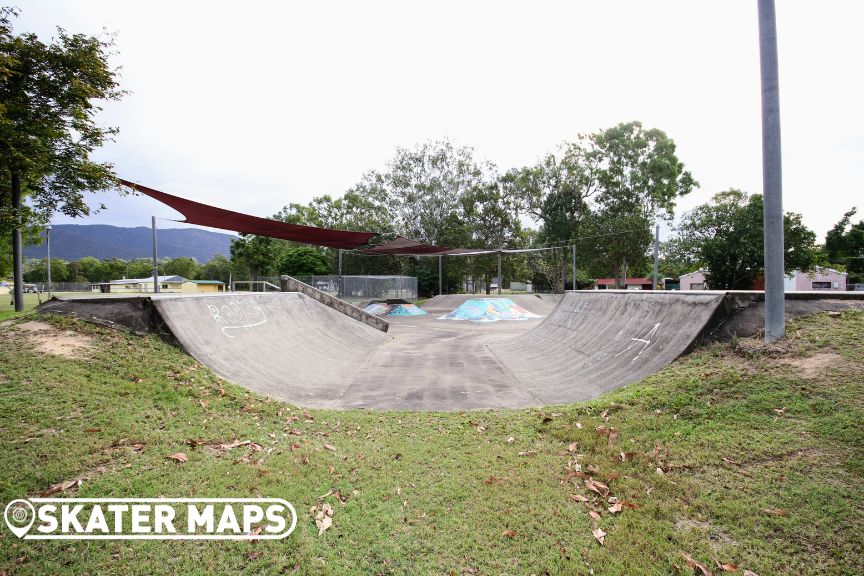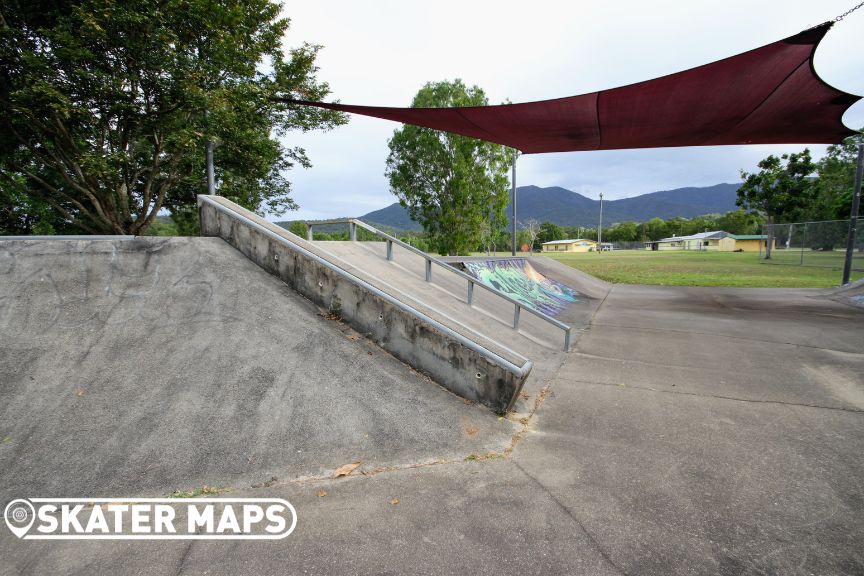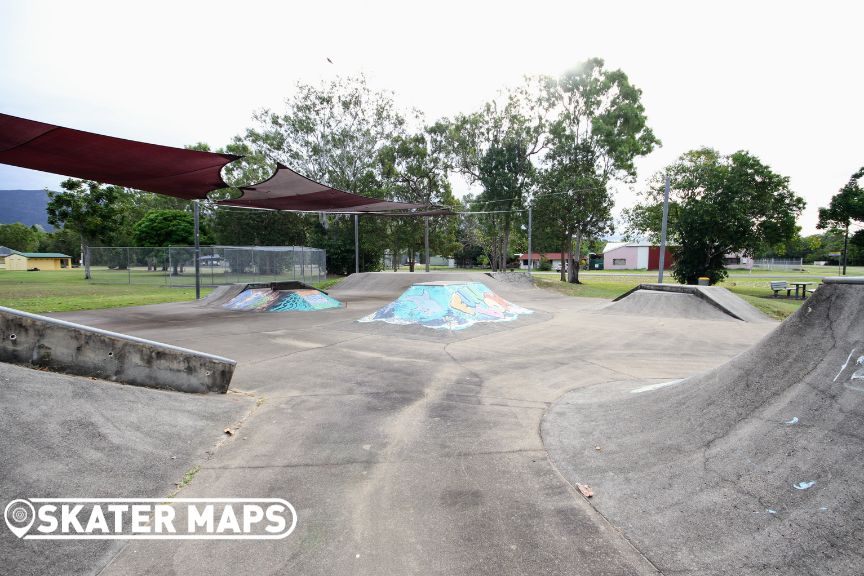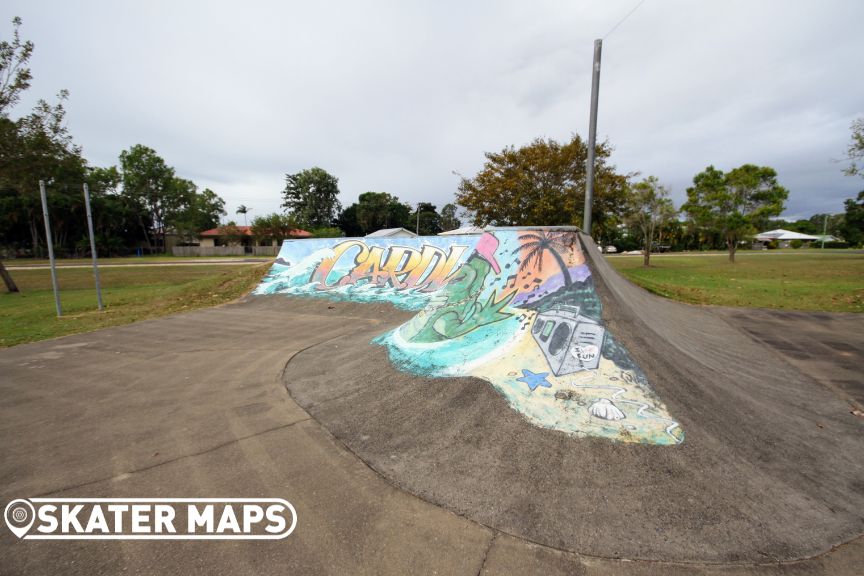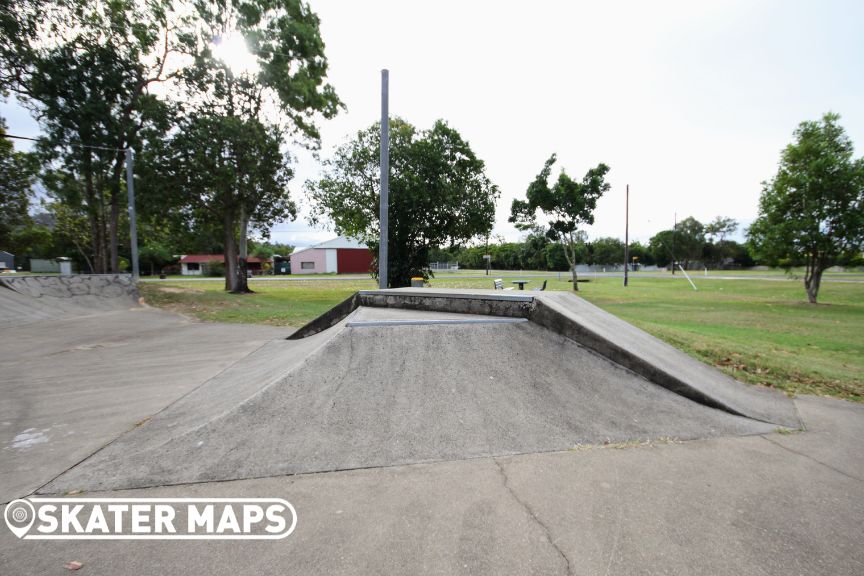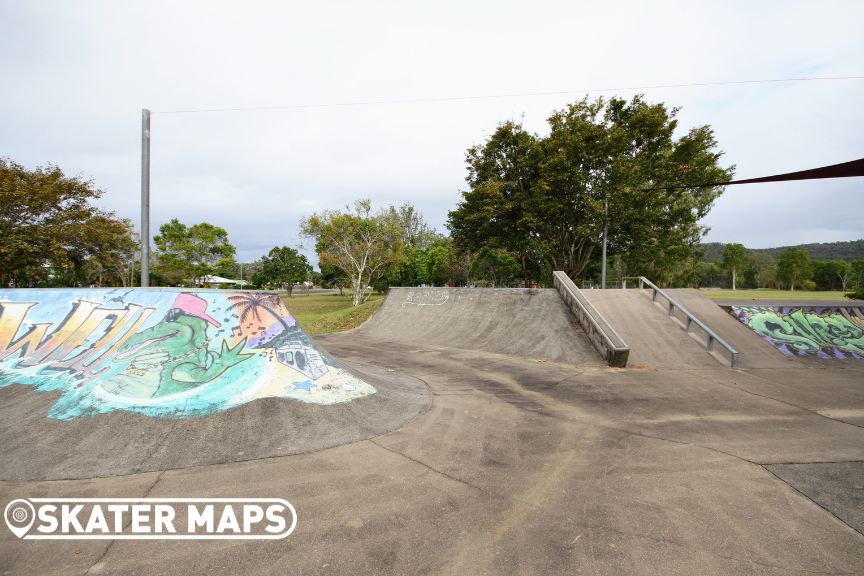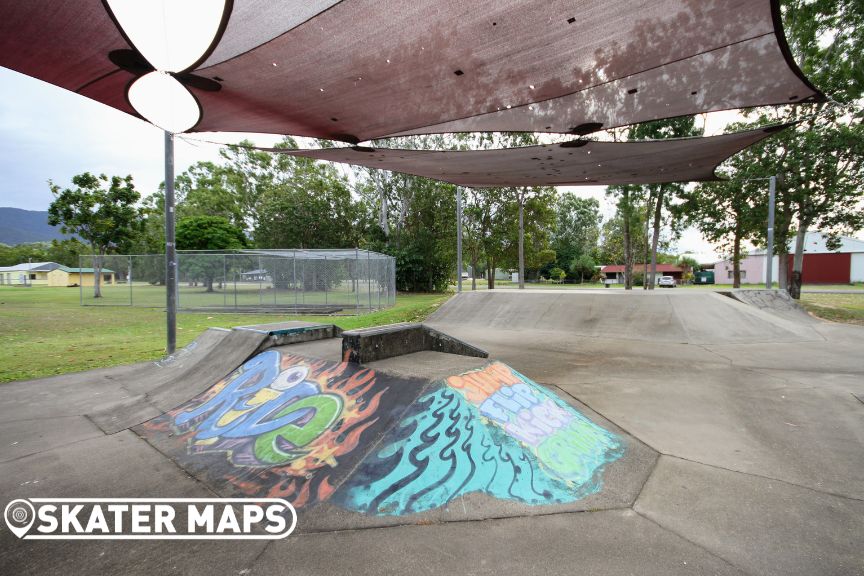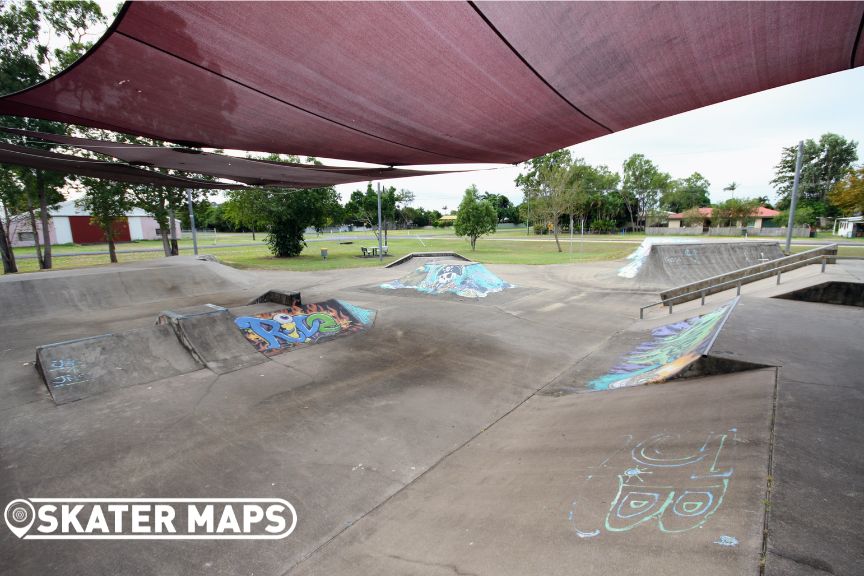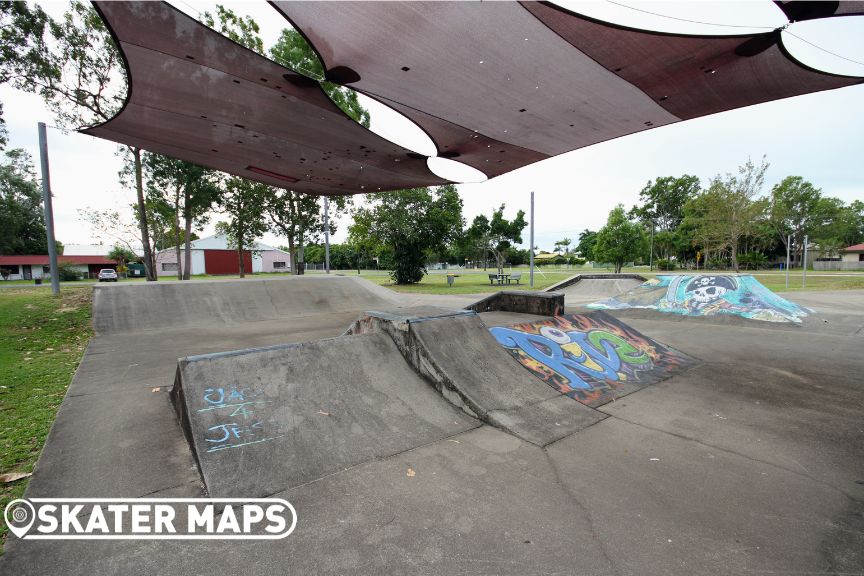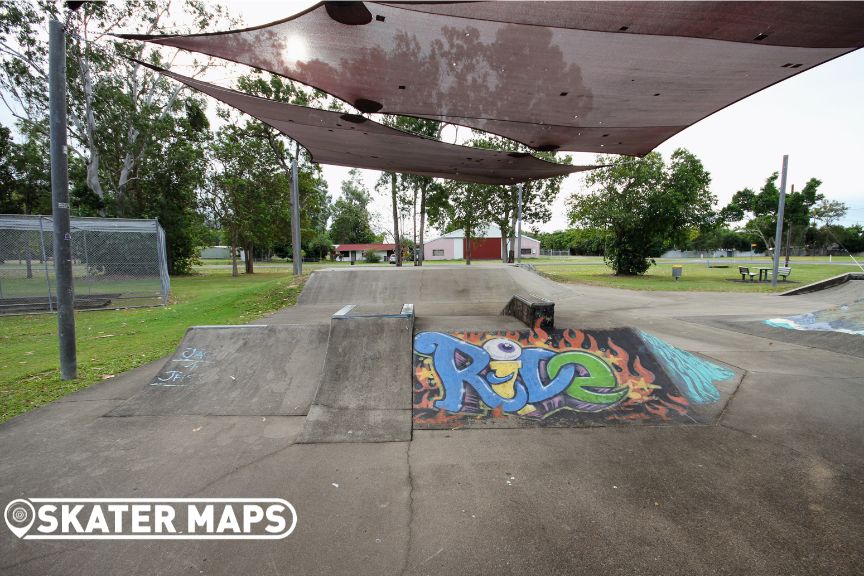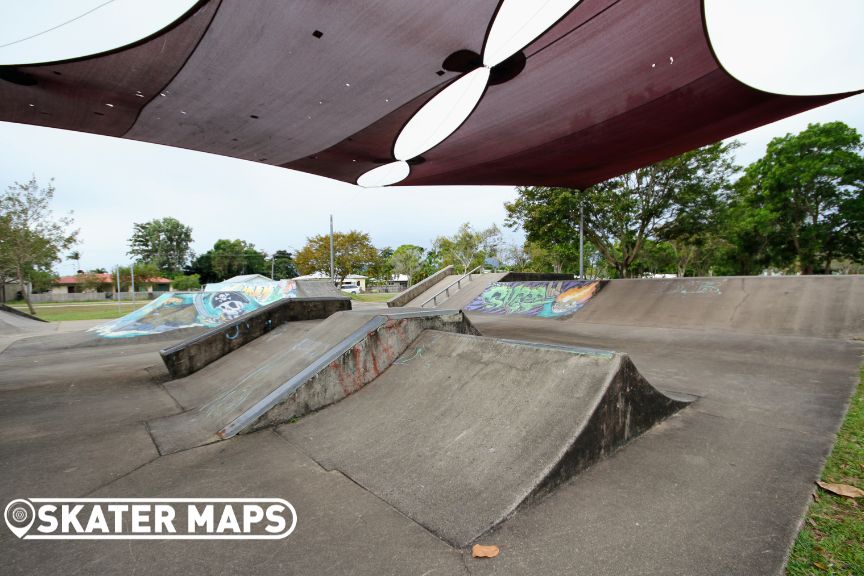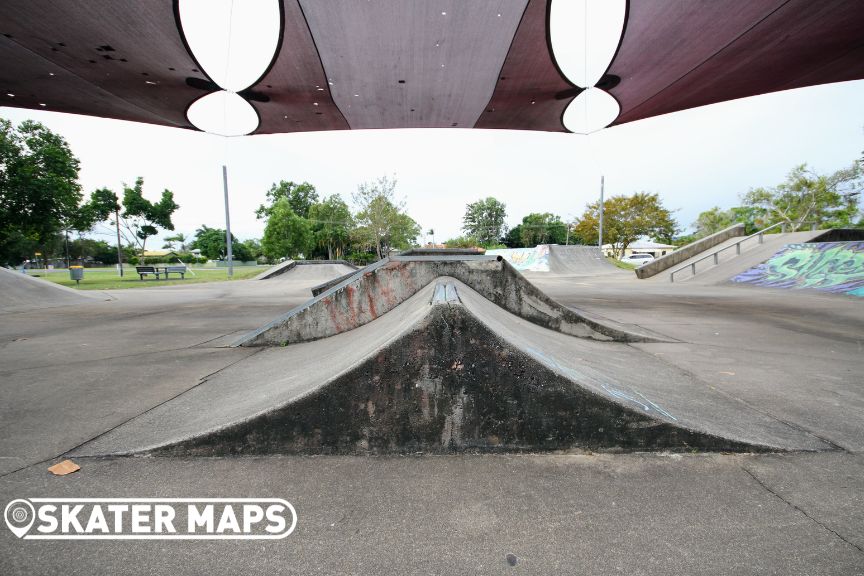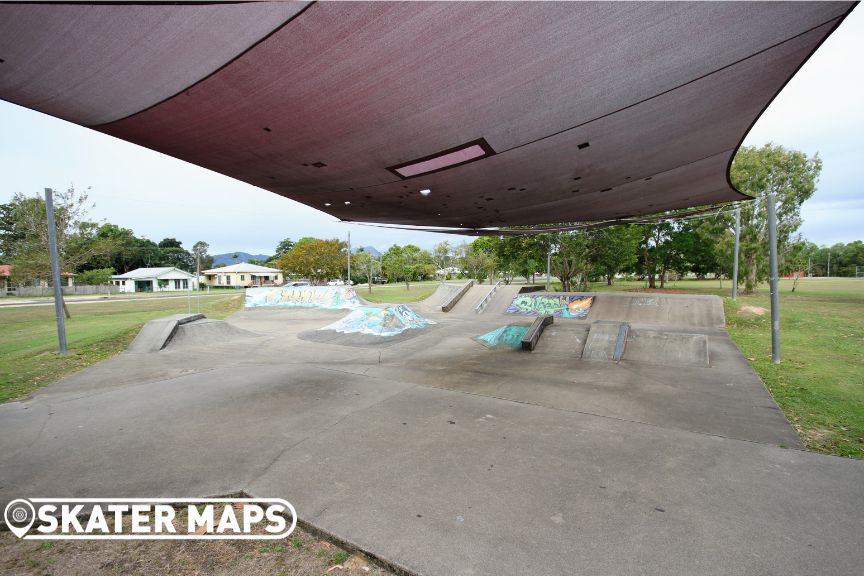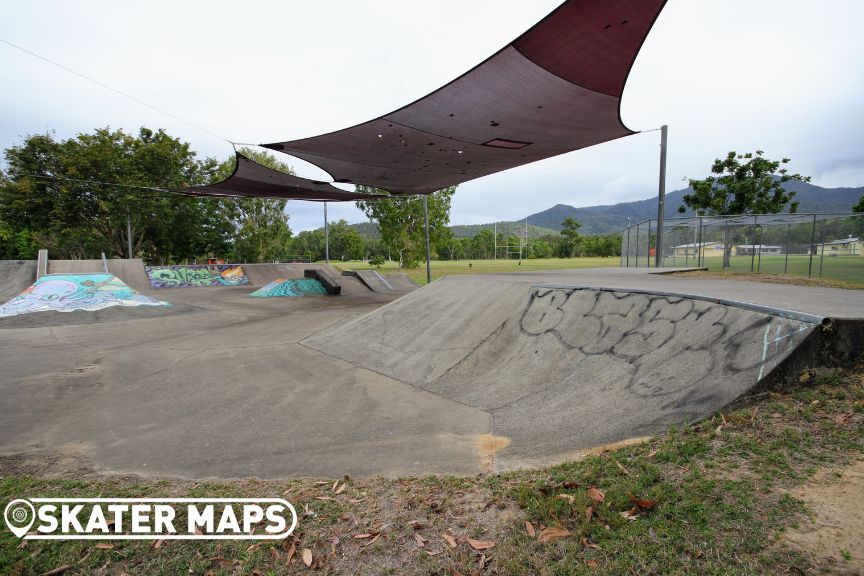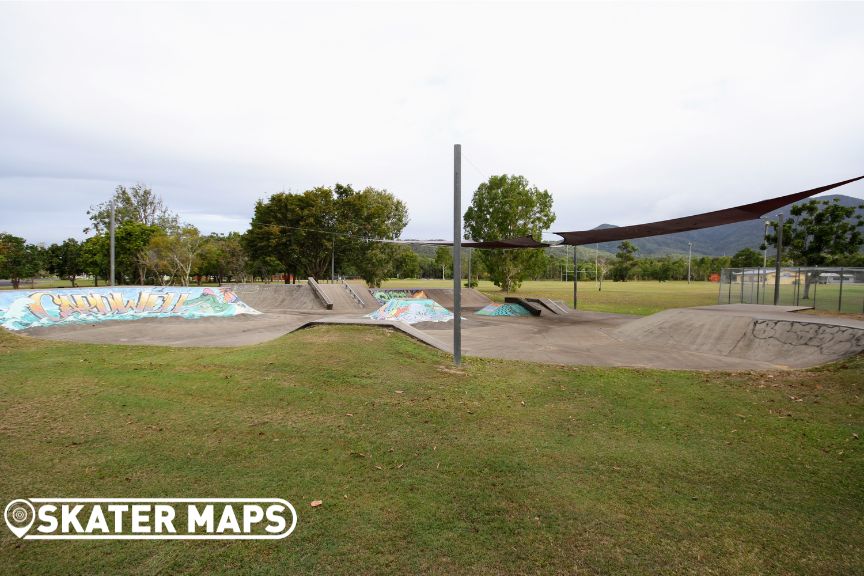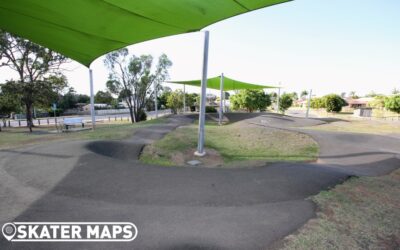 The Avoca Pump Track in the western burbs of Bundaberg, Queensland, is a popular recreational facility for both local residents and visitors. The tar pump track offers an exciting and challenging experience for riders of all skill levels, from beginners to seasoned...