Designed by our friends at Convic Skate Parks, the New Carnes Hill Skate Park is one of the most comprehensive street-style plaza parks in Sydney.
The skatepark has a smooth, concrete surface with heaps of modern random street obstacles. Street features include manny pads, gaps, jumps, pole jams, slappy curbs, vert walls, quarters, banks, rails, stairs, humps, volcano and more.
Carnes Hill Skate Park is a super fun street-orientated park with fresh concrete and loads of awesome features that you would more likely see on the streets than at a skatepark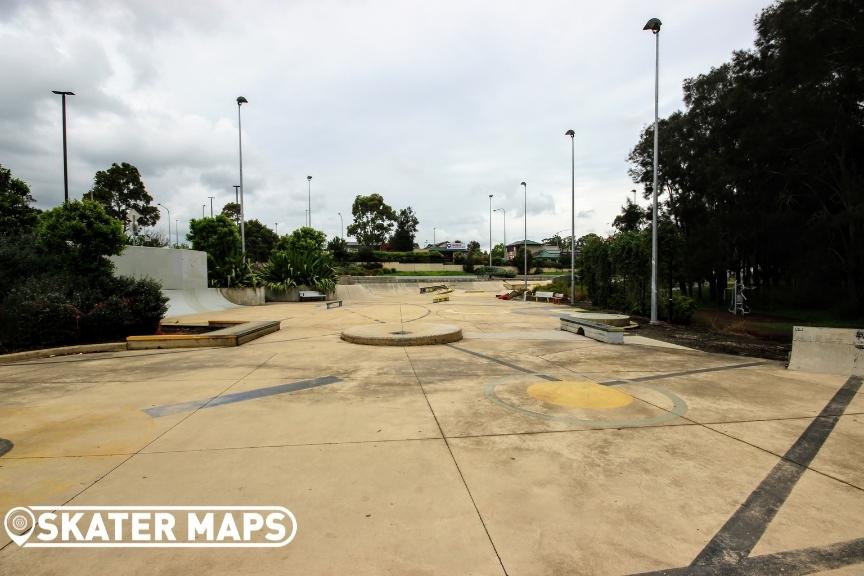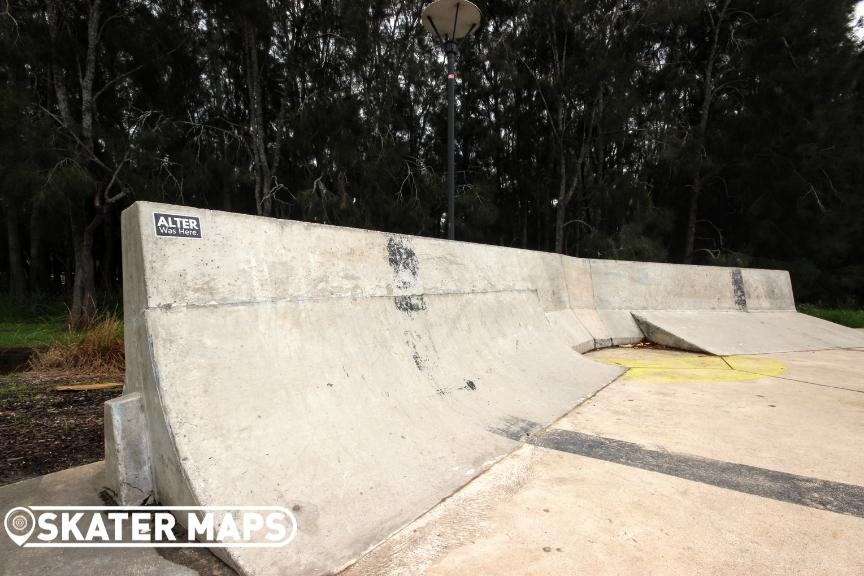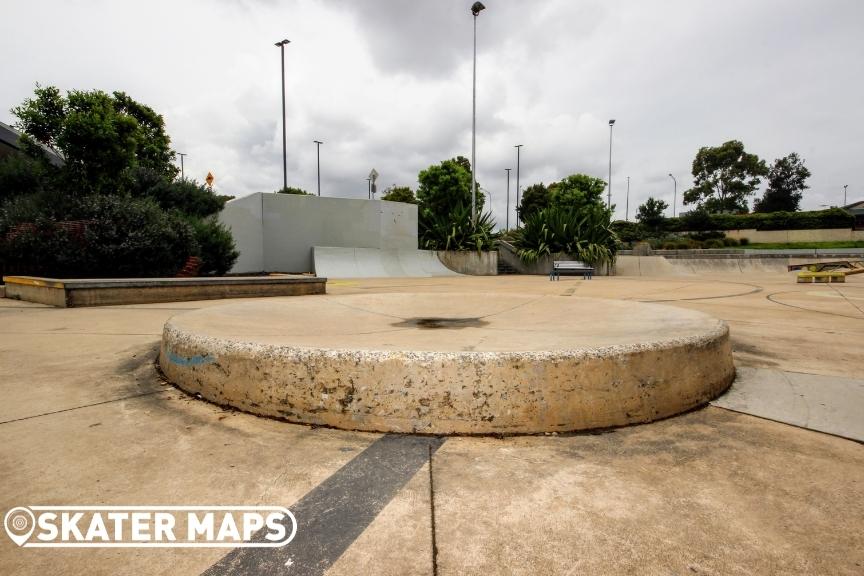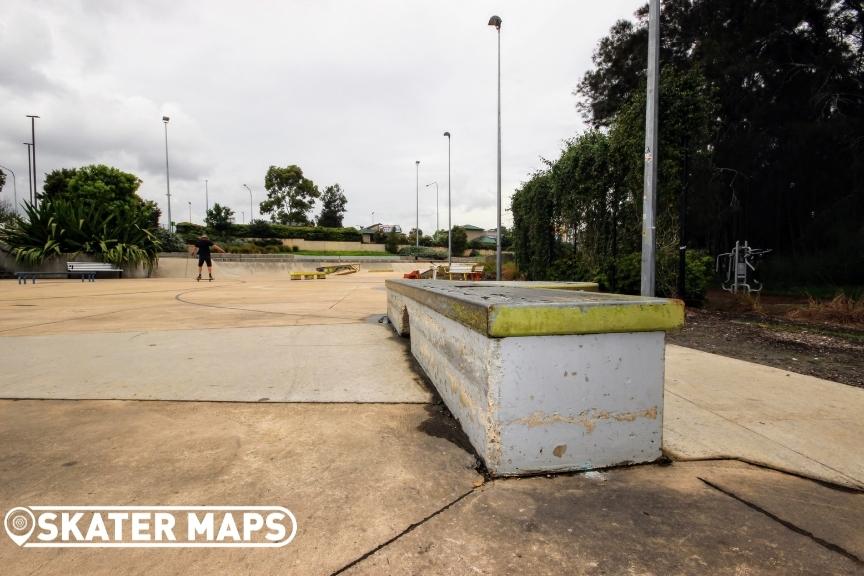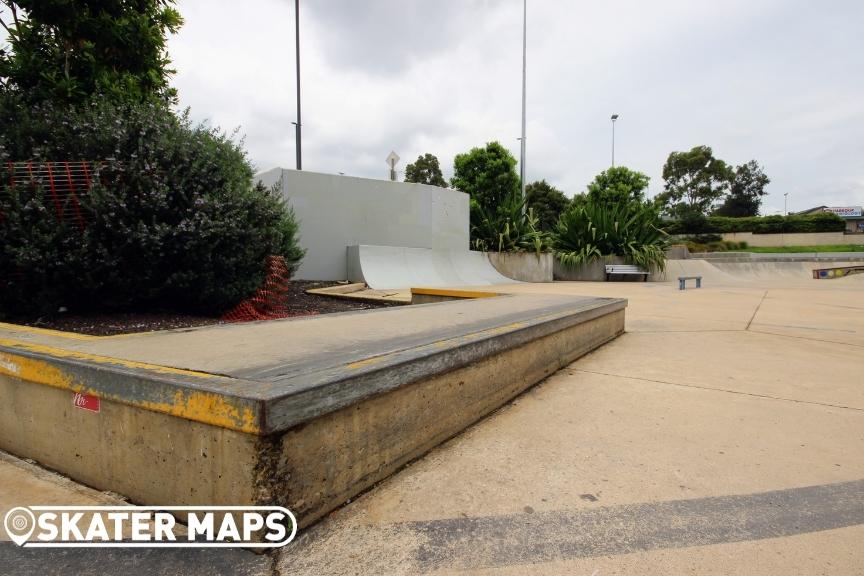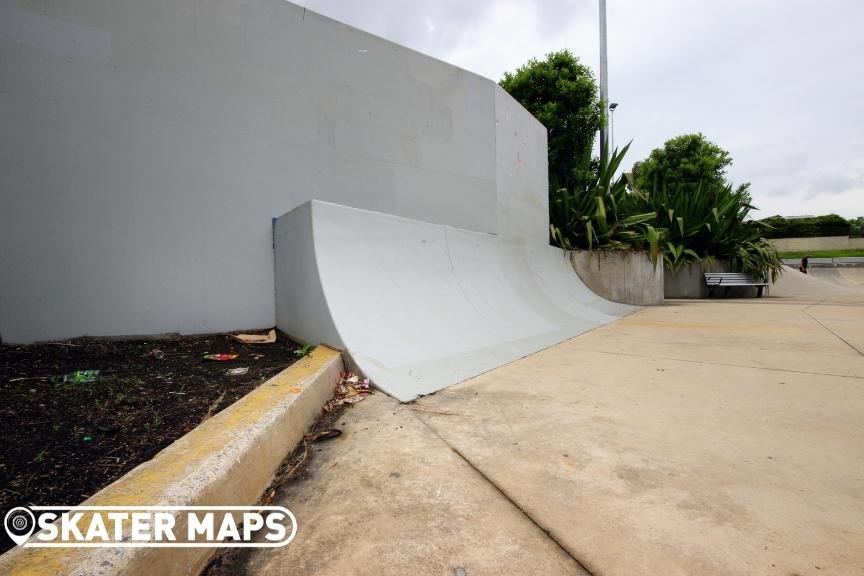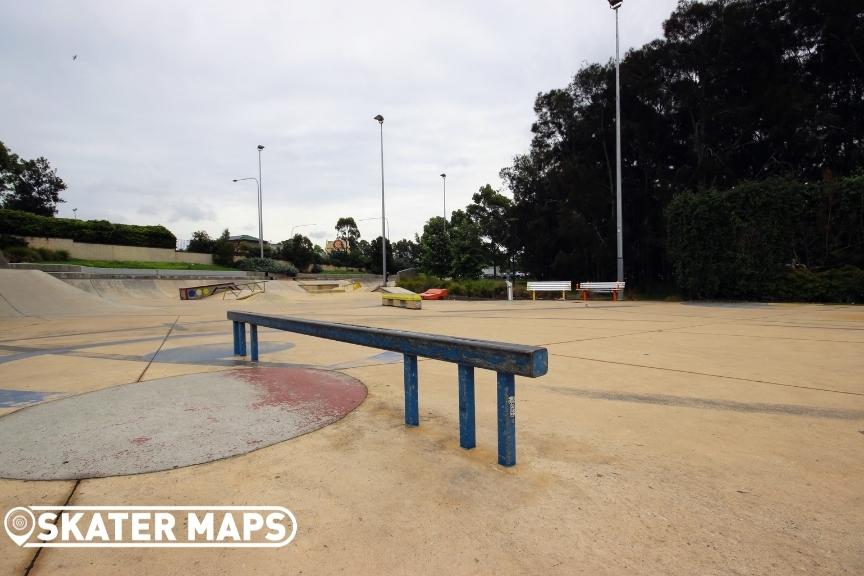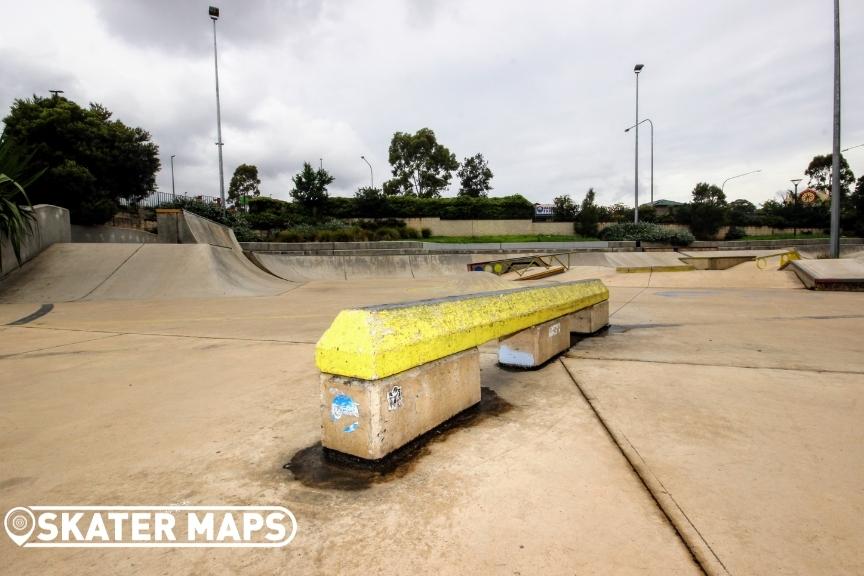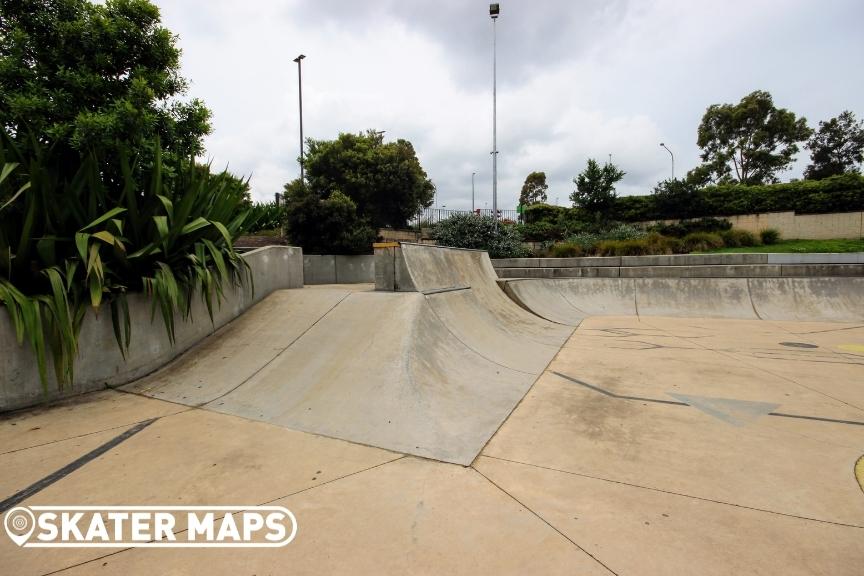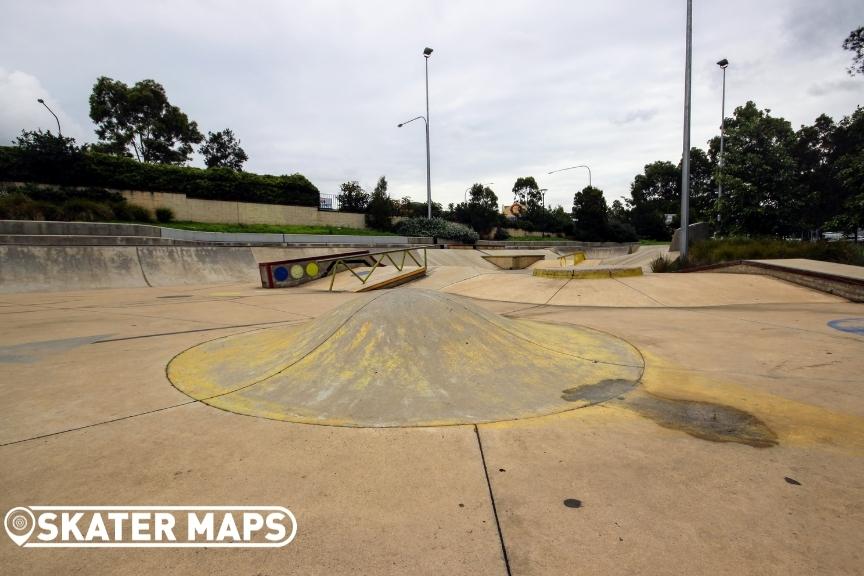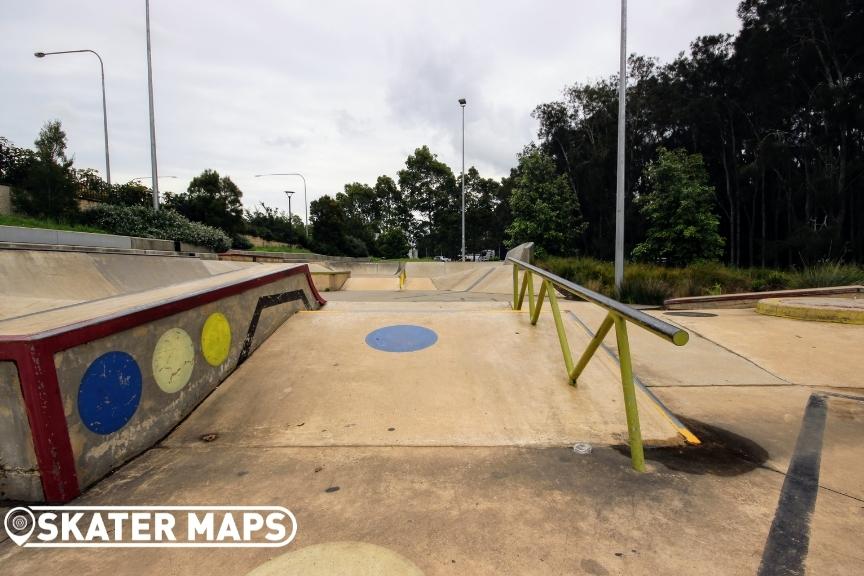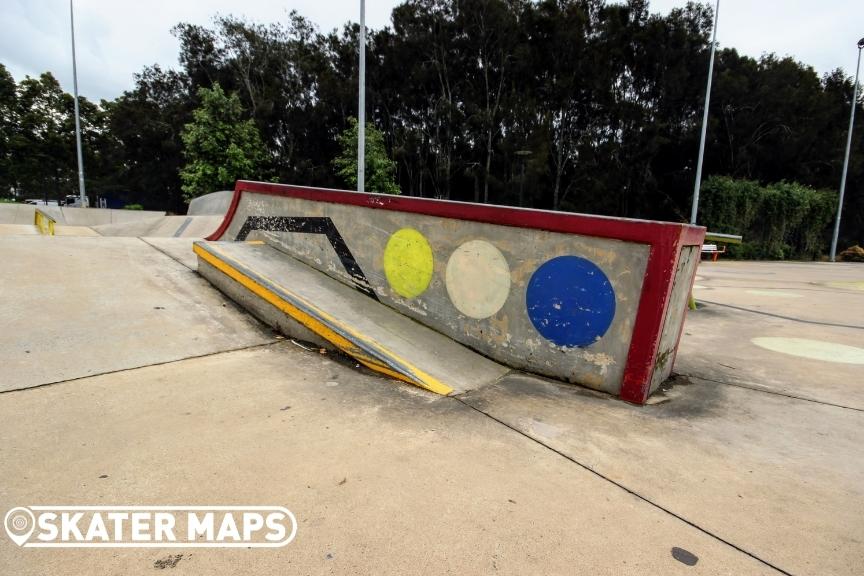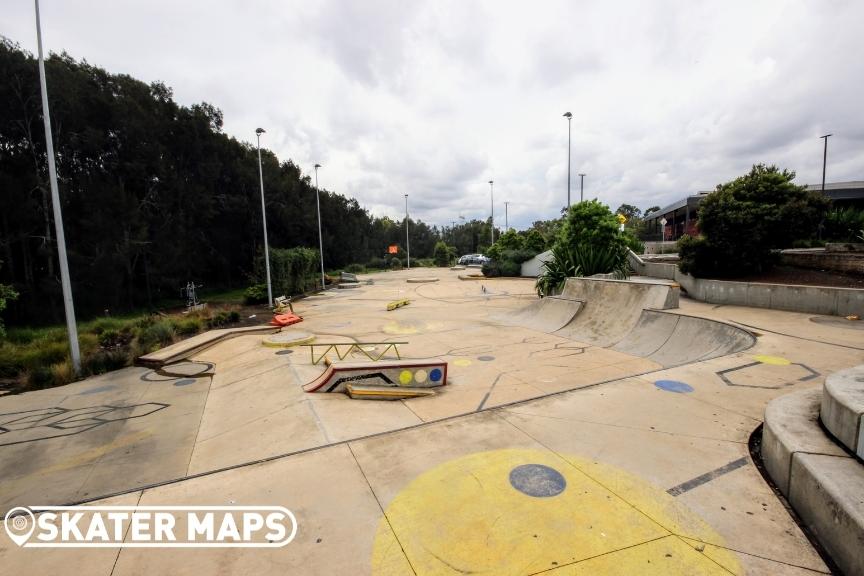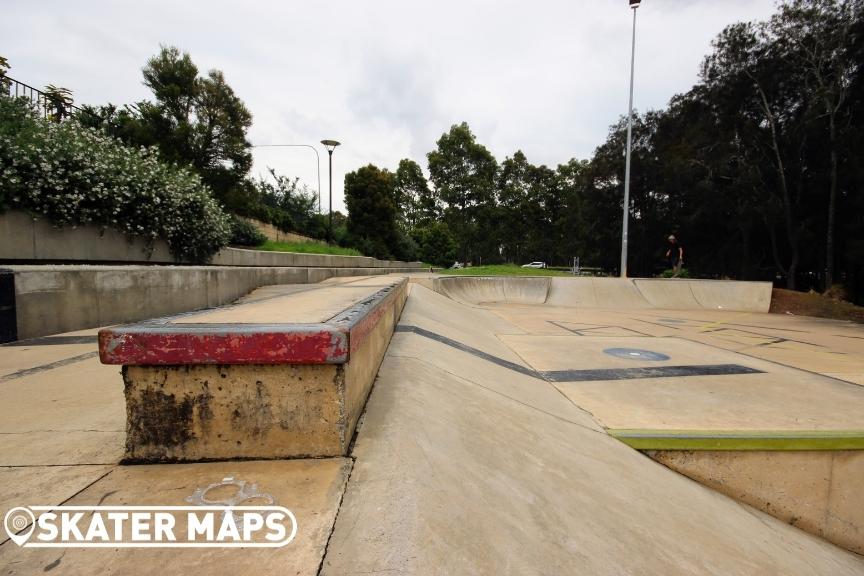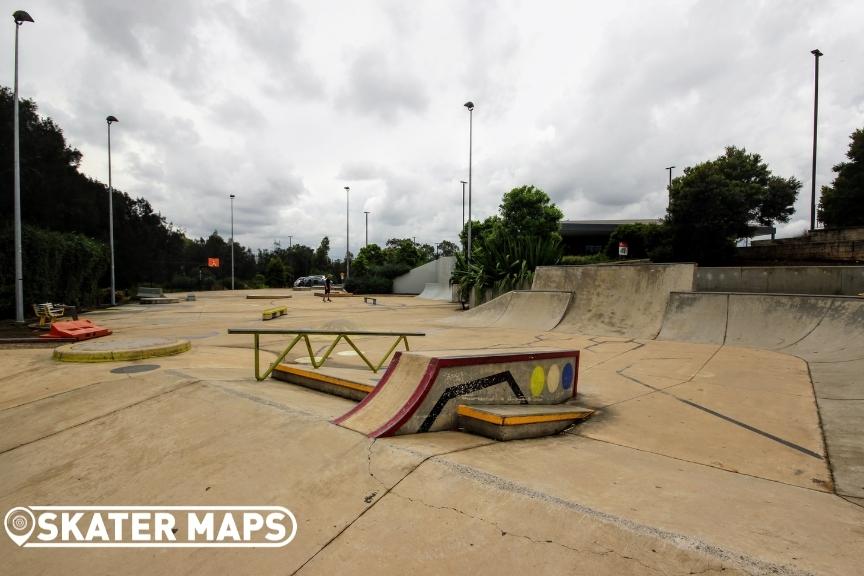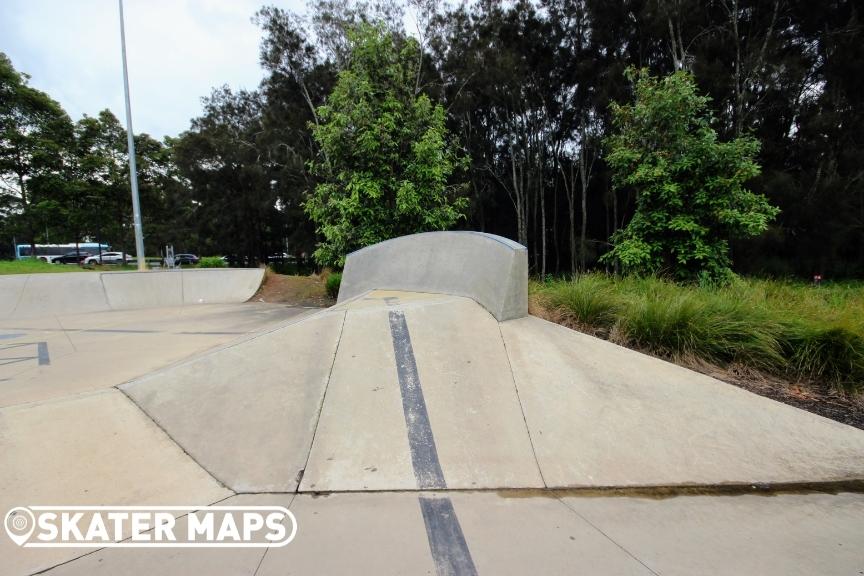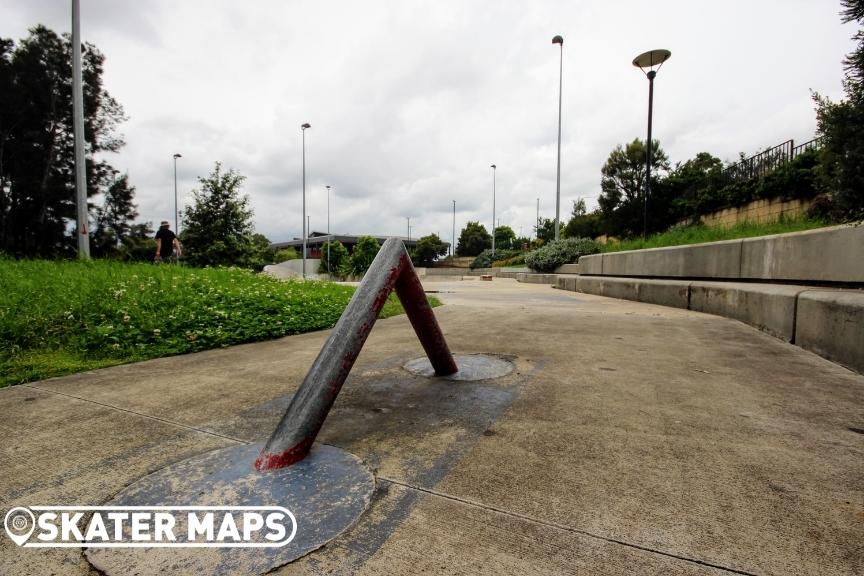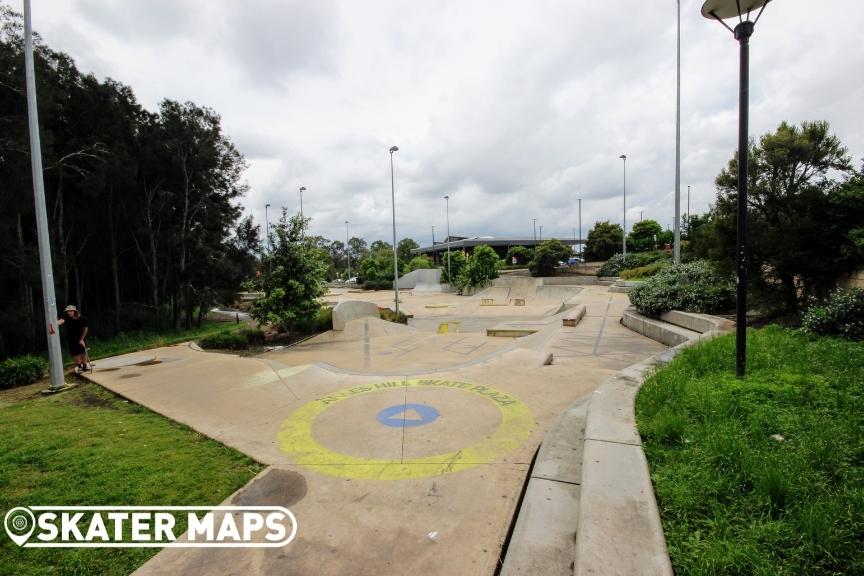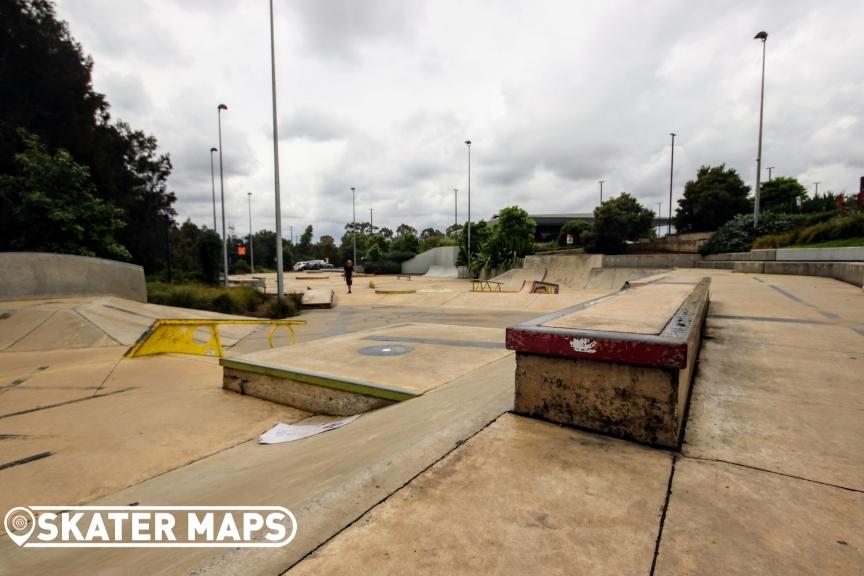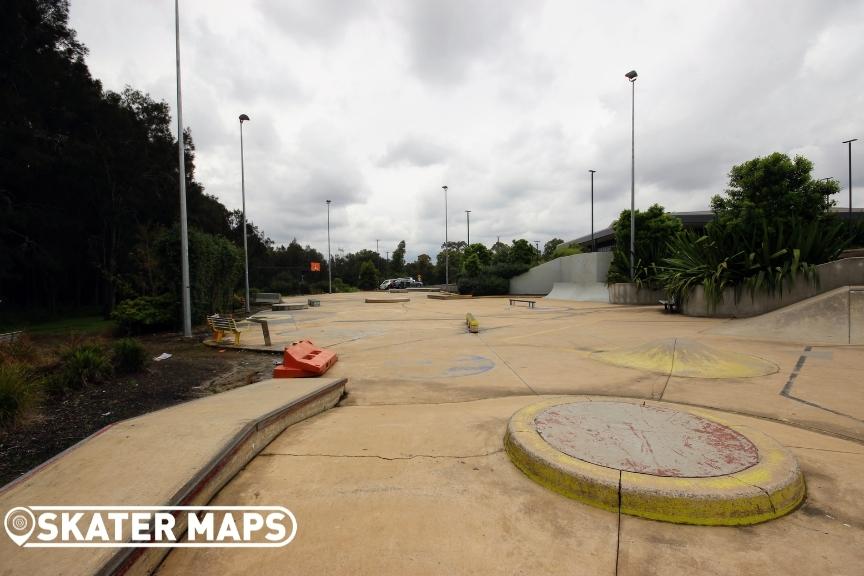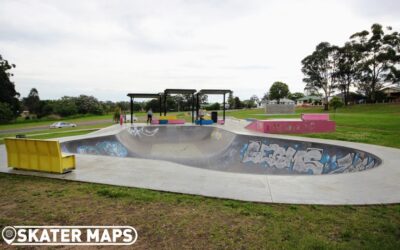 The East Maitland Skate Park is a thrilling haven for skateboarders, scooters and BMX enthusiasts alike. Its standout feature is the expansive bowl, which caters to riders seeking an adrenaline-pumping experience with its smooth transitions and challenging curves....