The Casino Skatepark has been upgraded and expanded in all directions over the years to form its current glory. The skatepark upgrades include a super mellow bowl and a significant extension onto the open-flow street section.
The bowl is one of the best bowls in Australia. Super mellow yet large enough to have some fun. A lovely smooth concrete surface and steel coping combination that we love to skate.
The open-flow skatepark section of the park has decent-sized quarters, banks and a spine.
There are several street features scattered throughout. Super dope additions and upgrades over the years that flow well yet keep the park connected you could skate with a lot of people and still. It is a park that would cater for a large volume of skaters, scooters and bikes all at the same time in beautiful harmony.
Casino Skate Park is super fun to roll around with plenty of bowl, street and transition. ​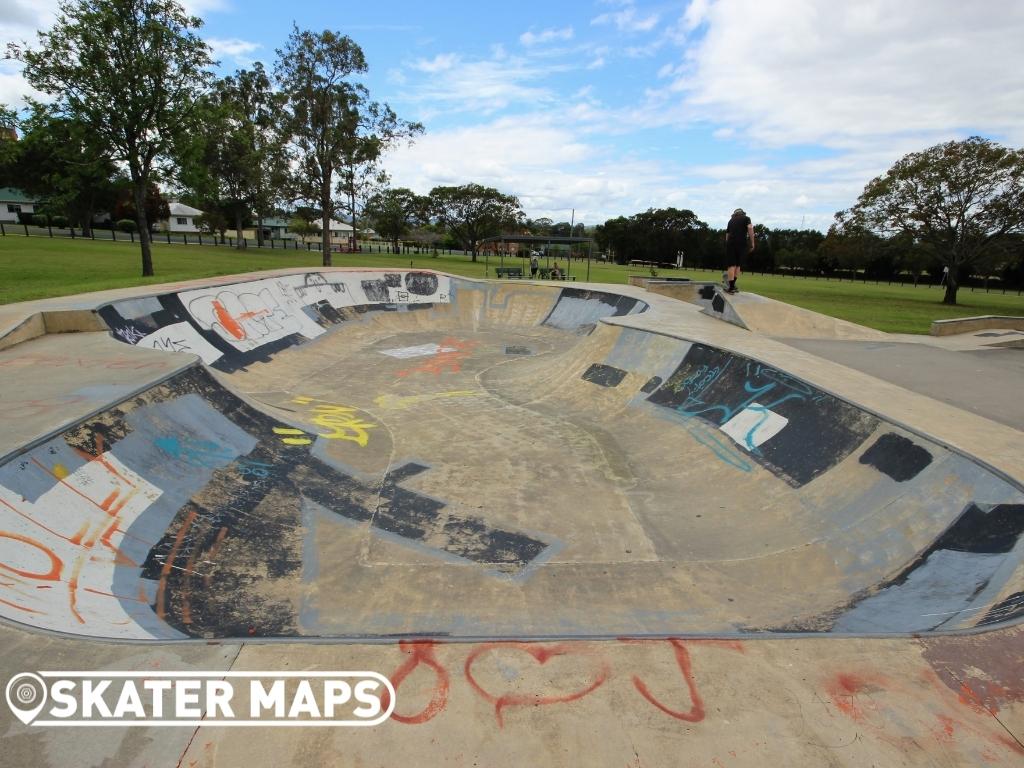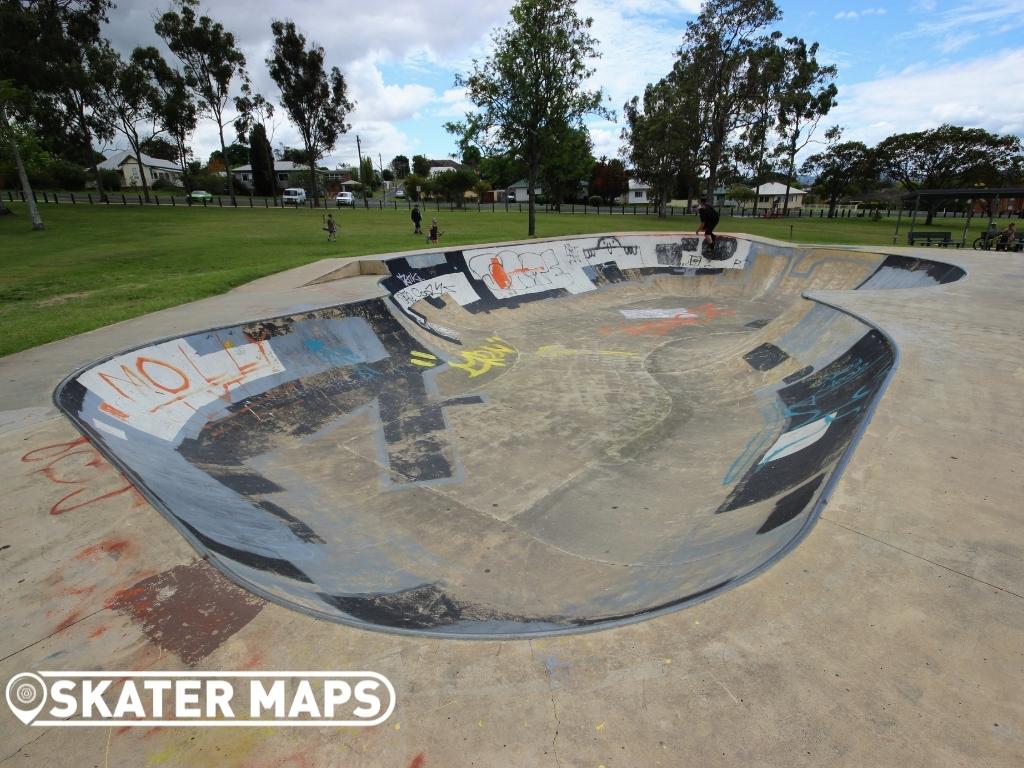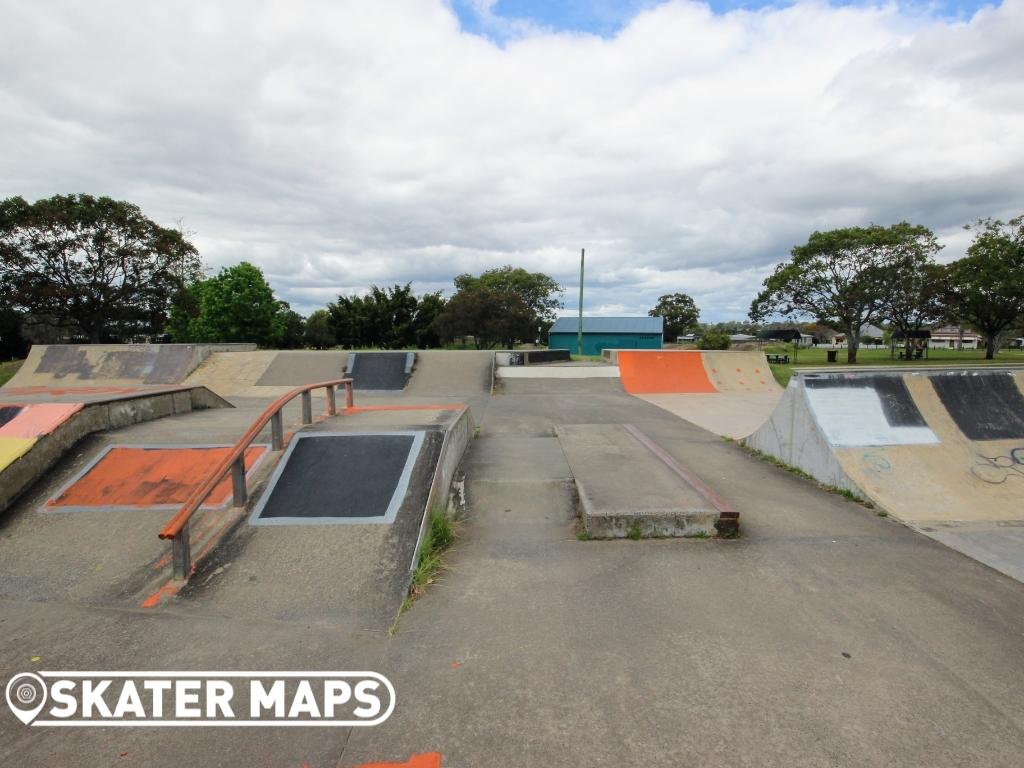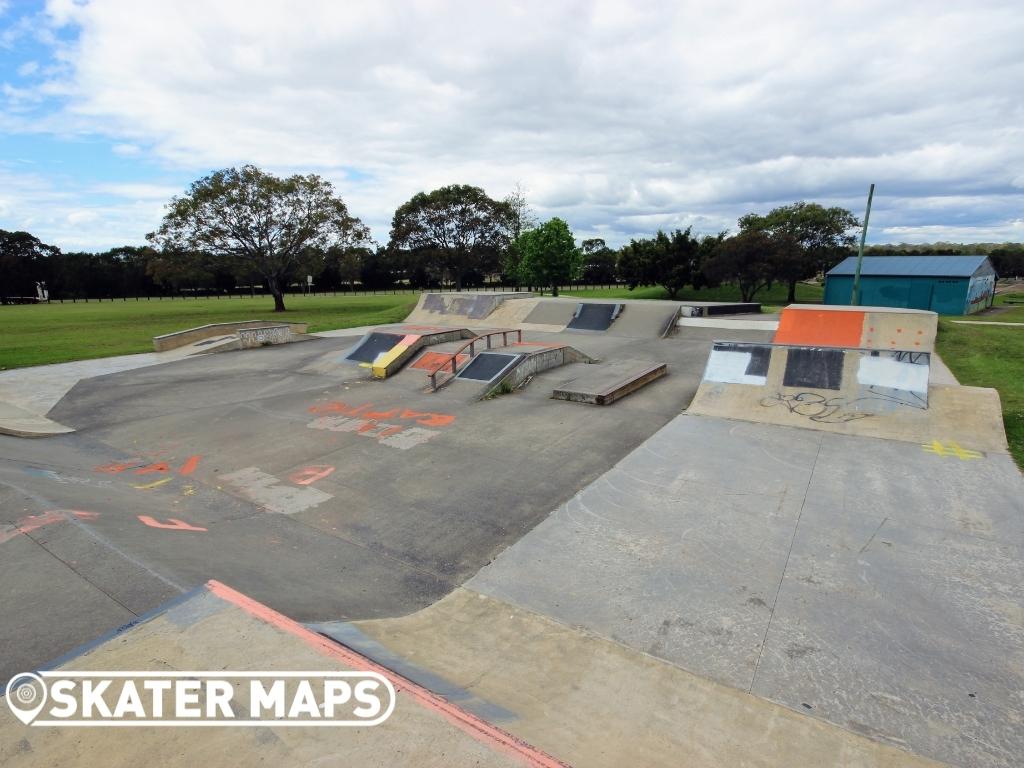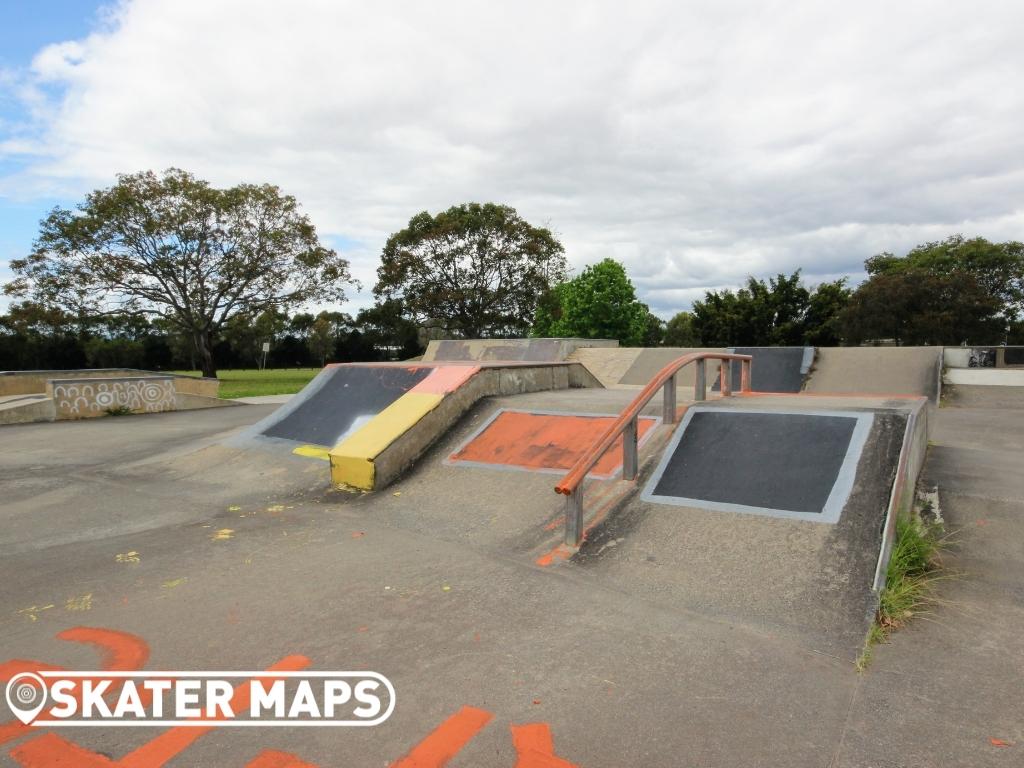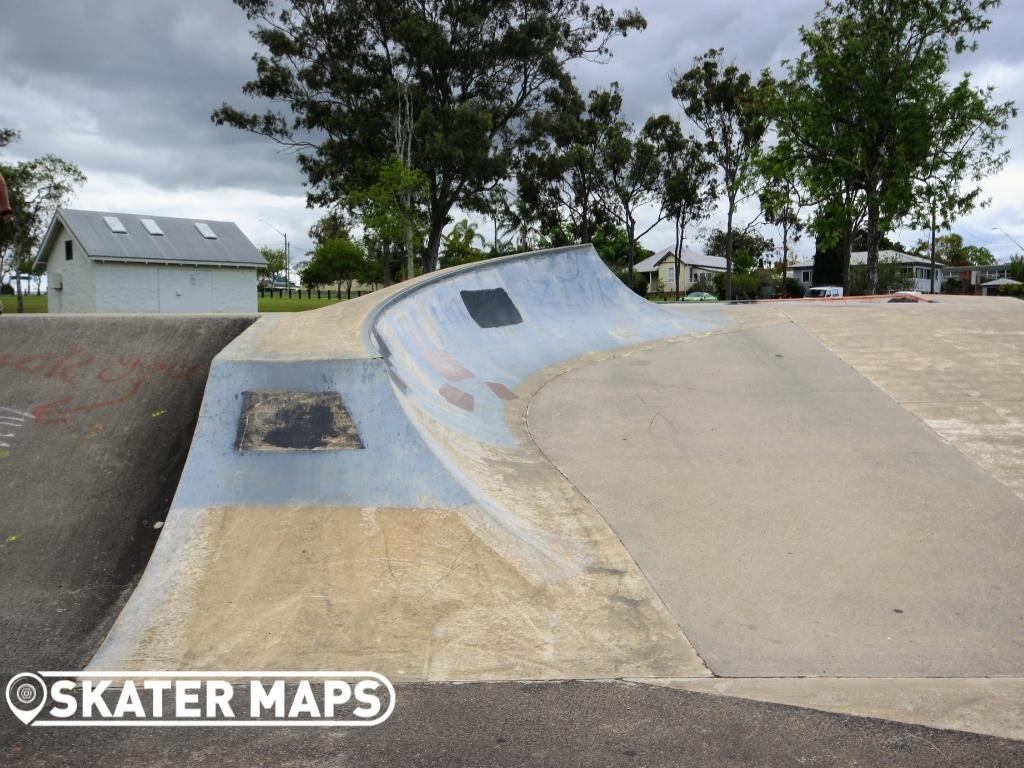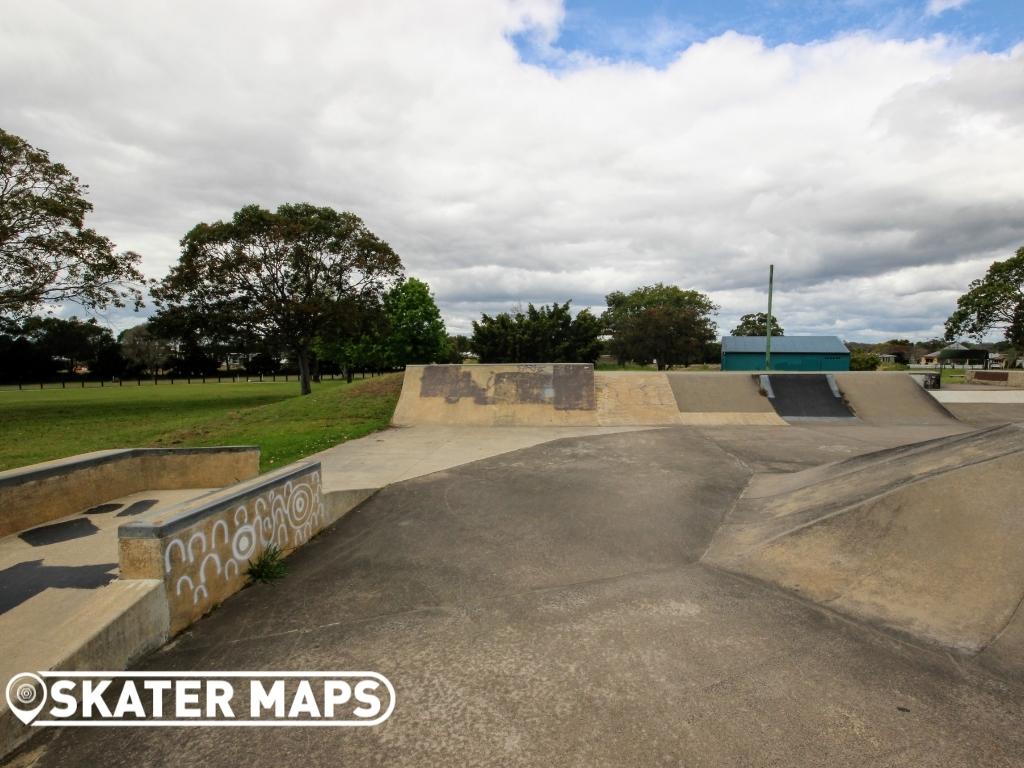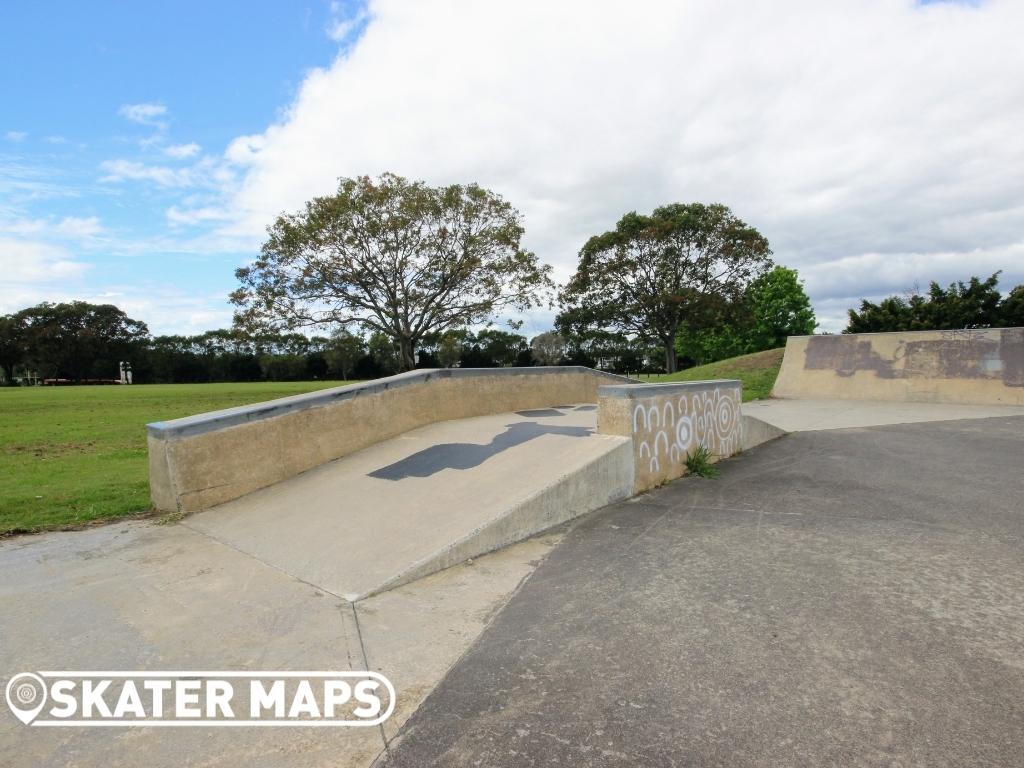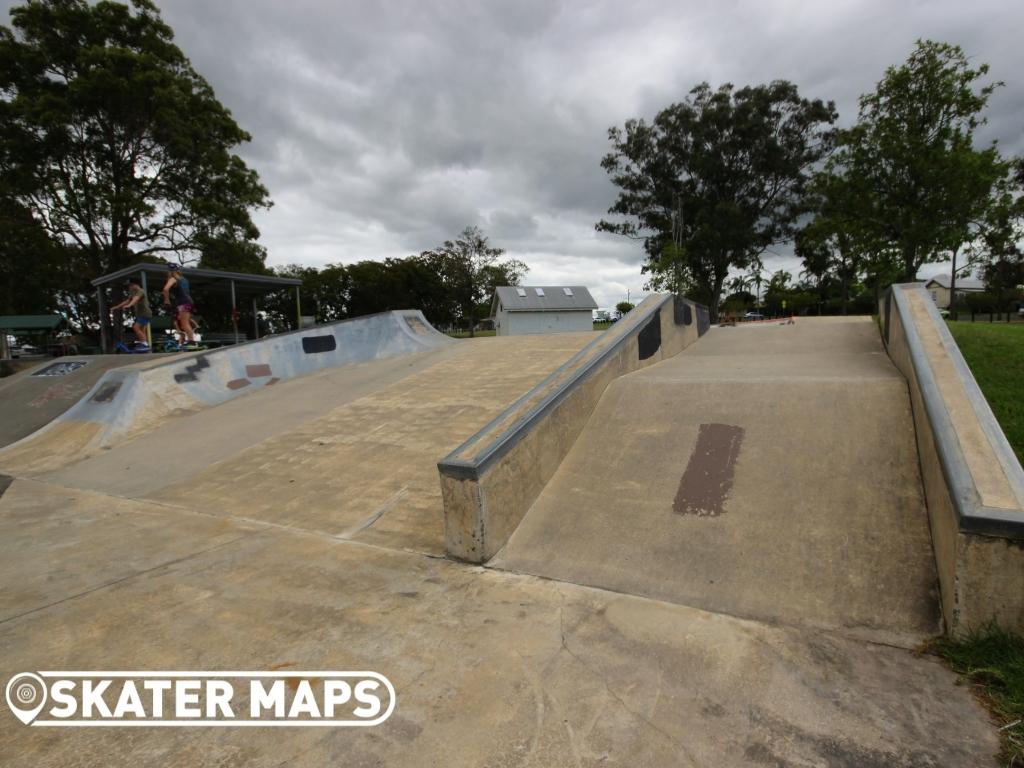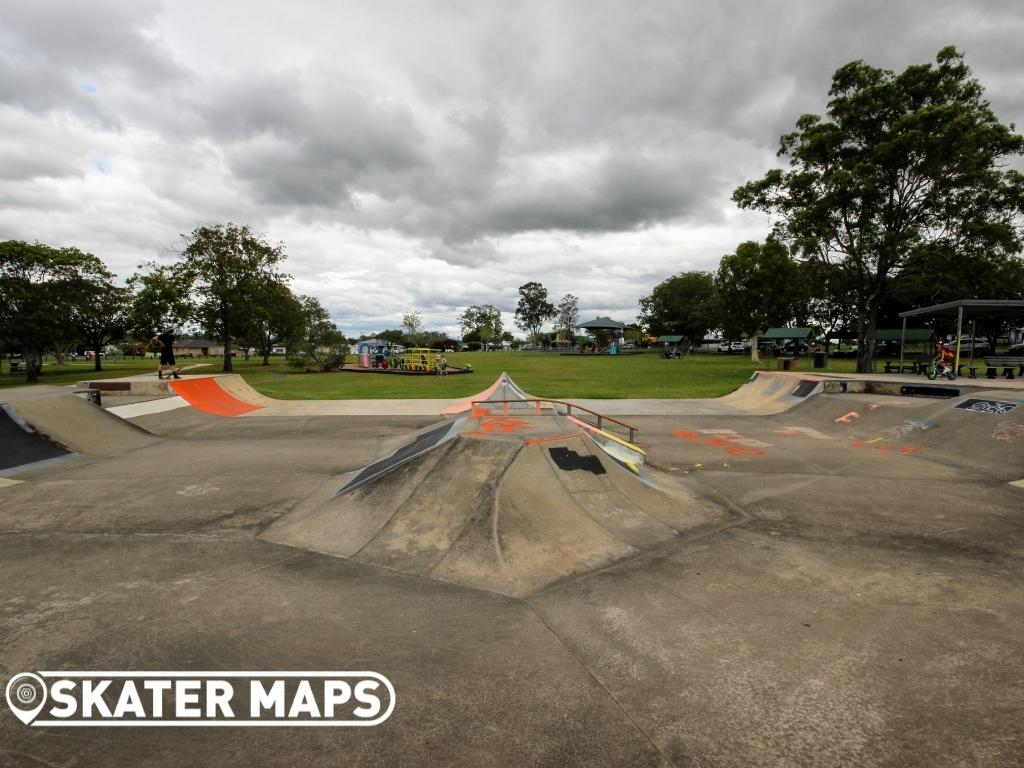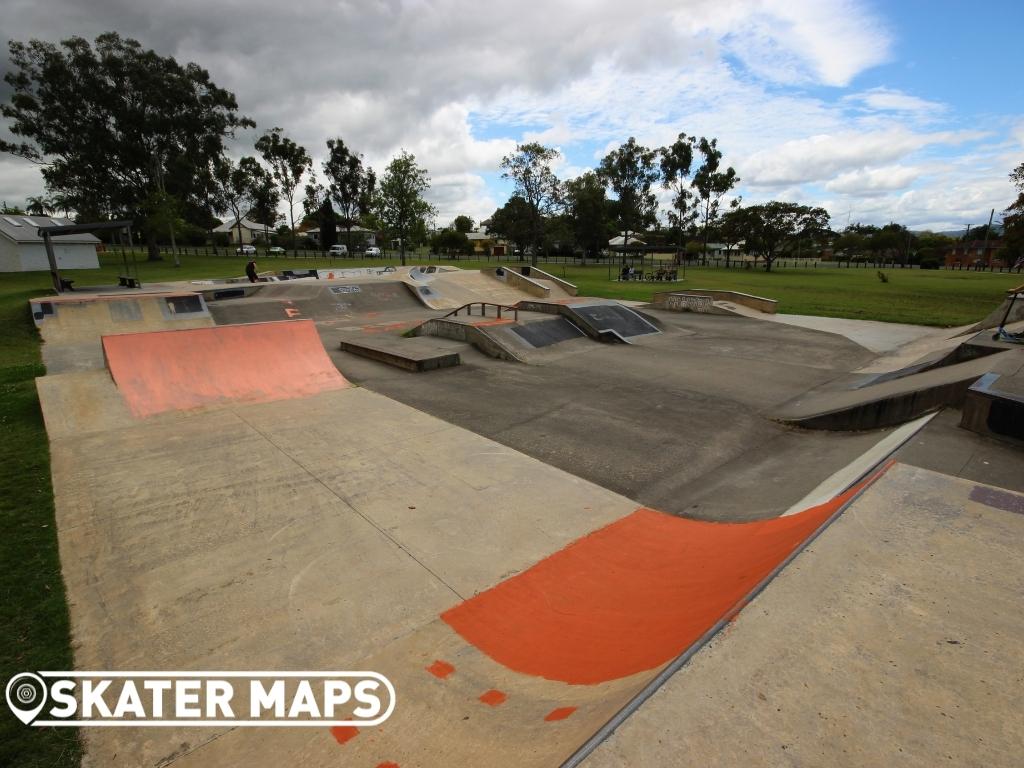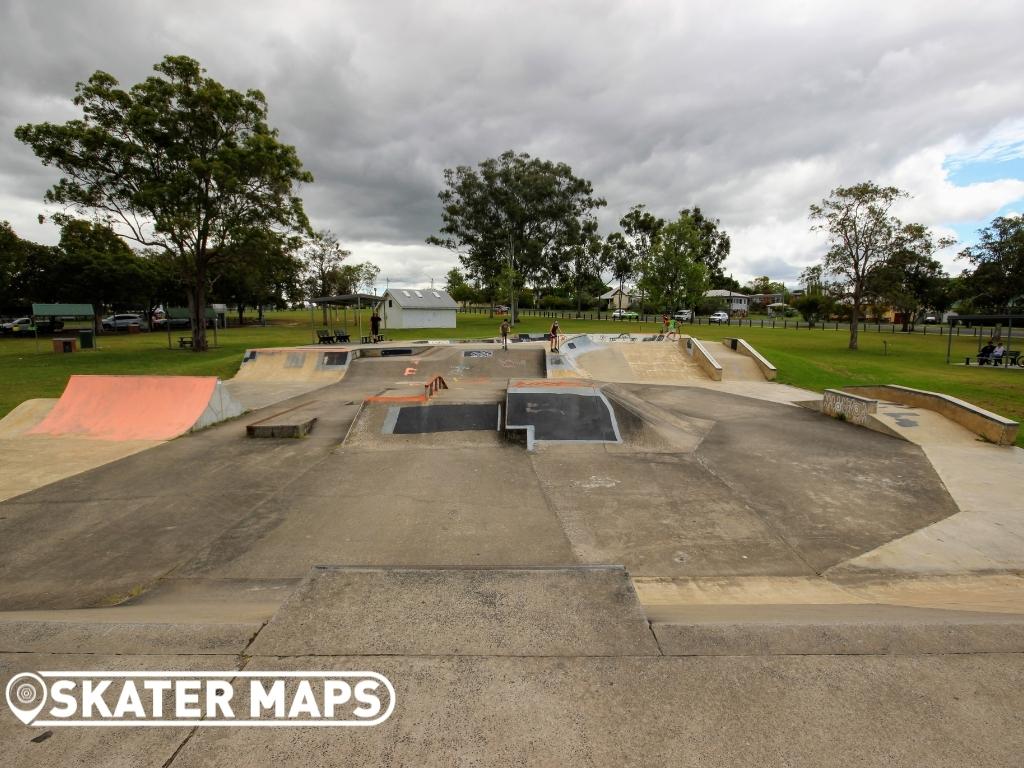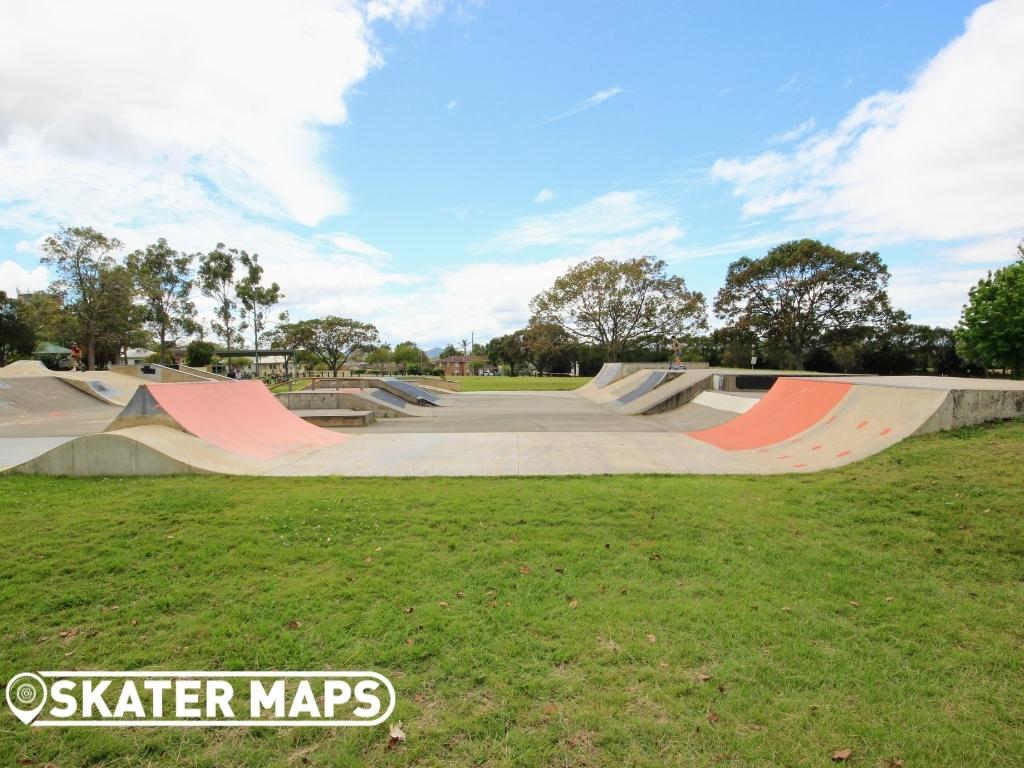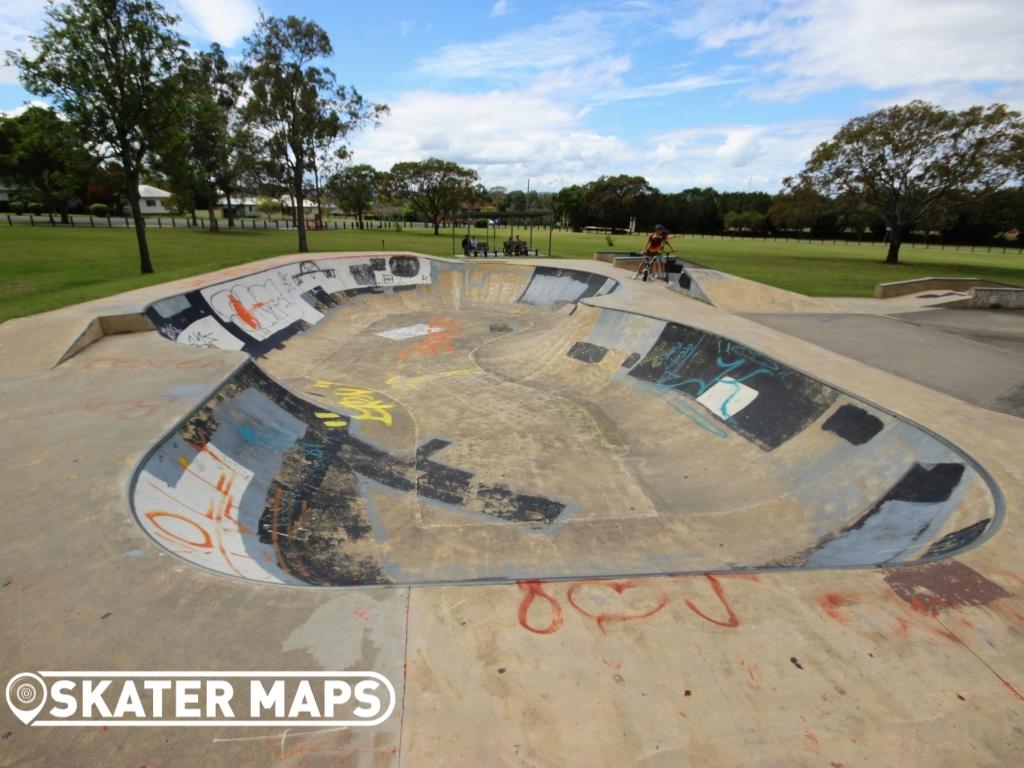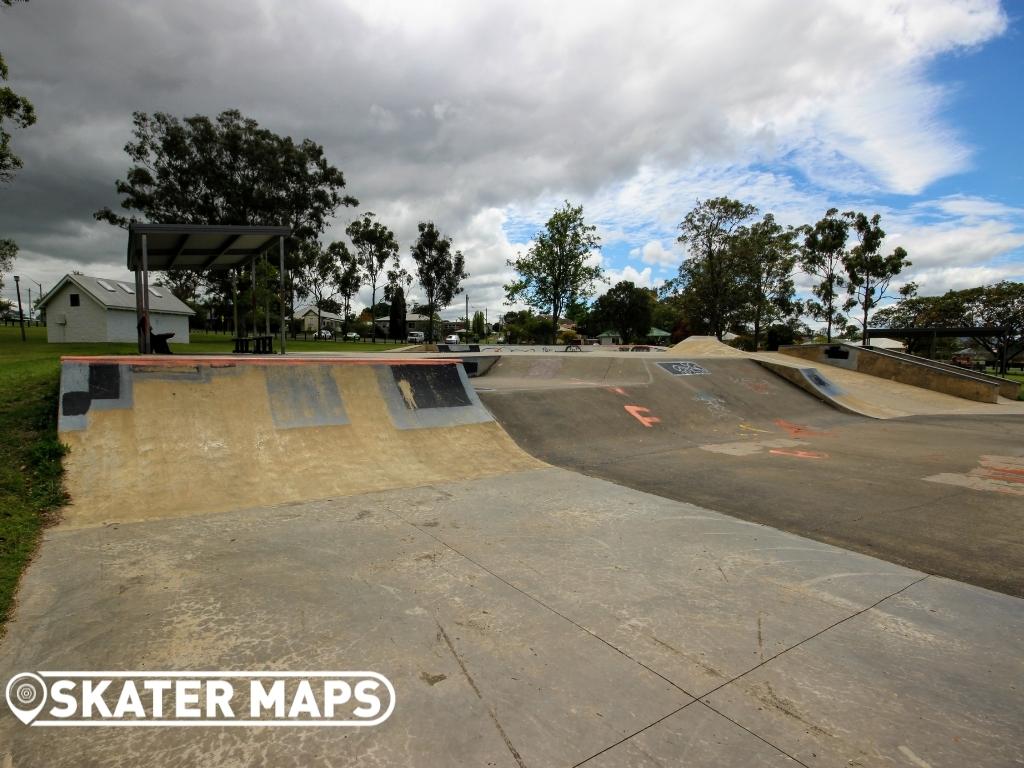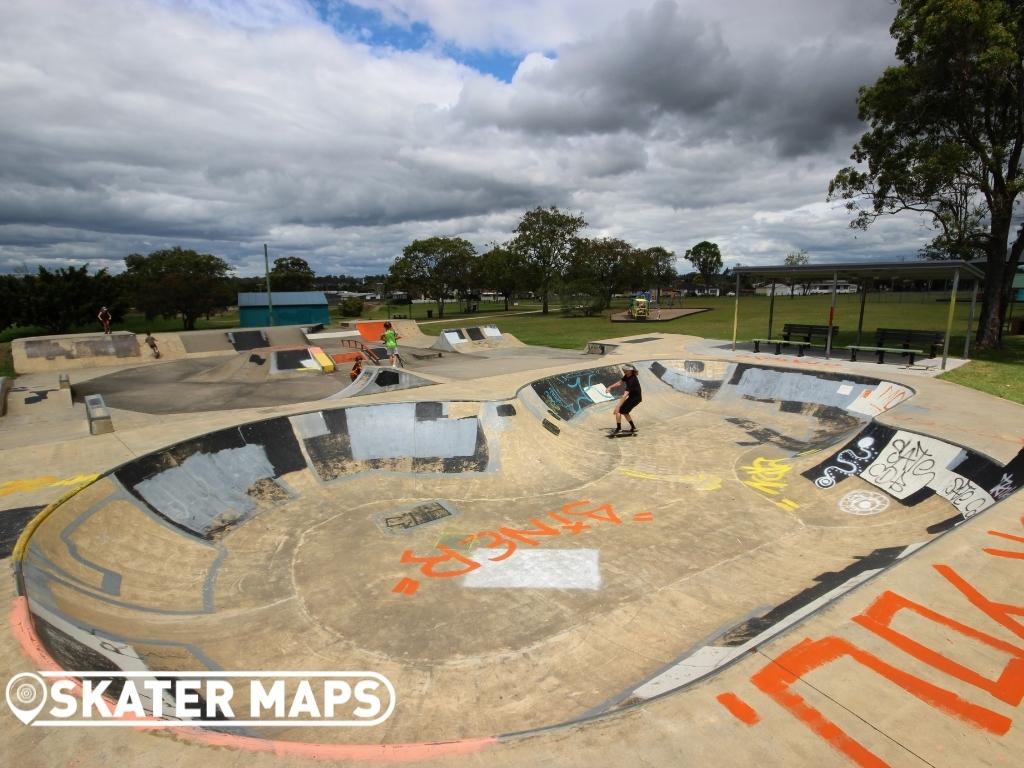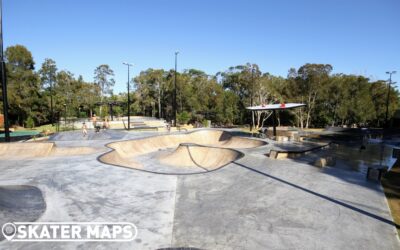 The new 2.6 million dollar skate facility in Byron Bay has officially opened to skate. The skatepark features two rad bowls, mini ramps with a spine and a comprehensive open-flow street section.  The concrete is super smooth, the design is fantastic and the park is...