Cassy Lives Skate Park is a popular skateboarding spot located in New Auckland, Queensland, Australia. The park is well-known for its original steel mini ramp, which has been a favourite among skaters for years. In addition to the classic mini ramp, the skate park has undergone recent upgrades, including the addition of a mellow street section with unique features, making it an attractive destination for skaters of most disciplines.
However, it's worth noting that some skaters have mentioned that the concrete in the park can be slippery, so caution is advised when riding there. Despite this, Cassy Lives Skate Park remains a vibrant hub for the skateboarding community in New Auckland, offering a mix of classic and modern features for riders to enjoy.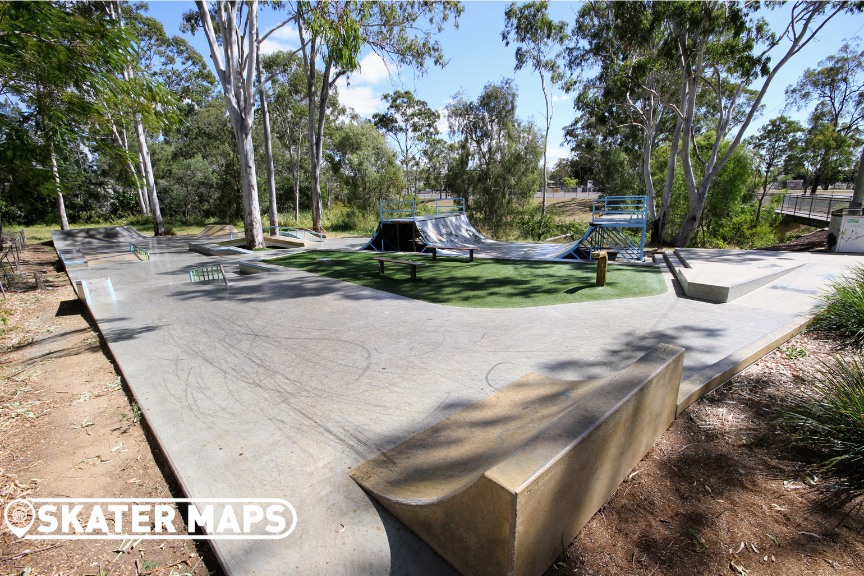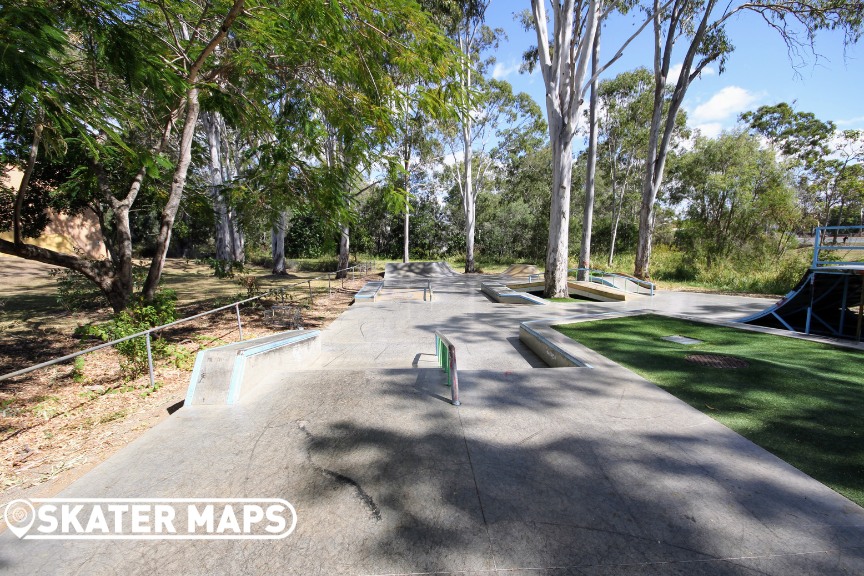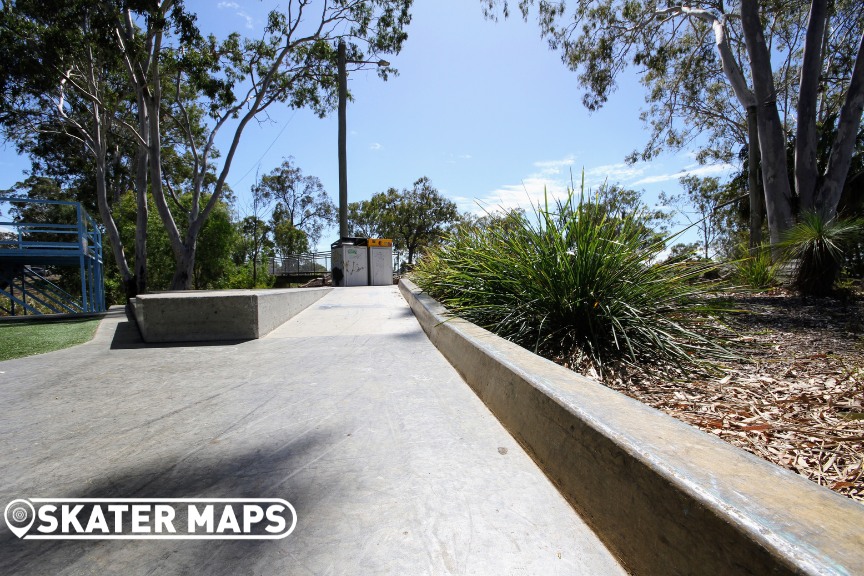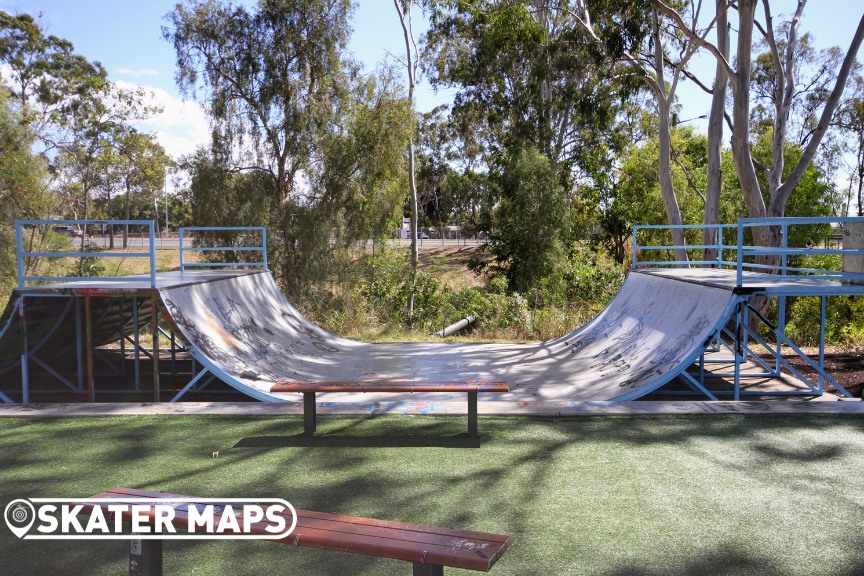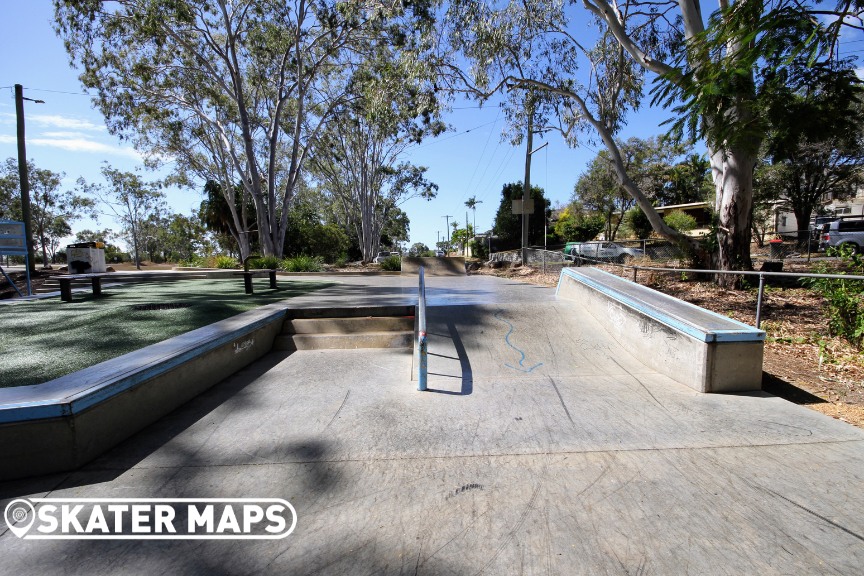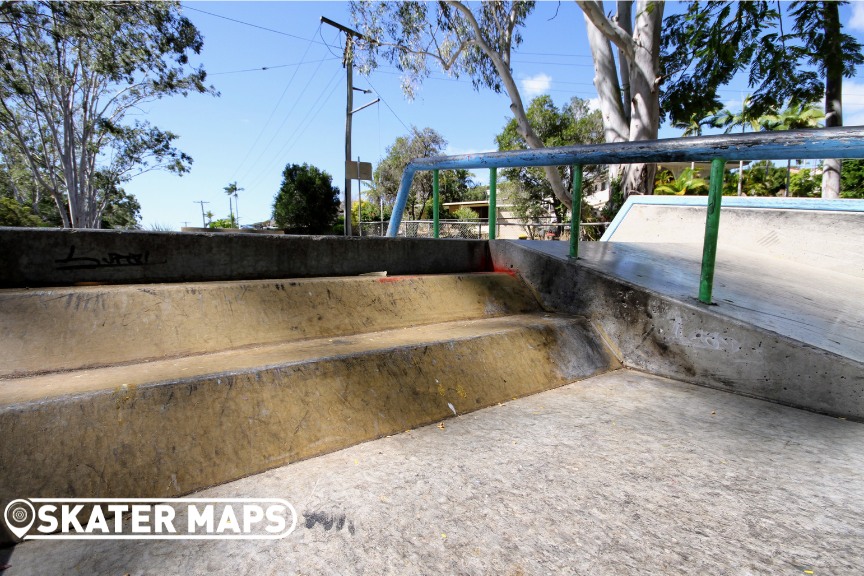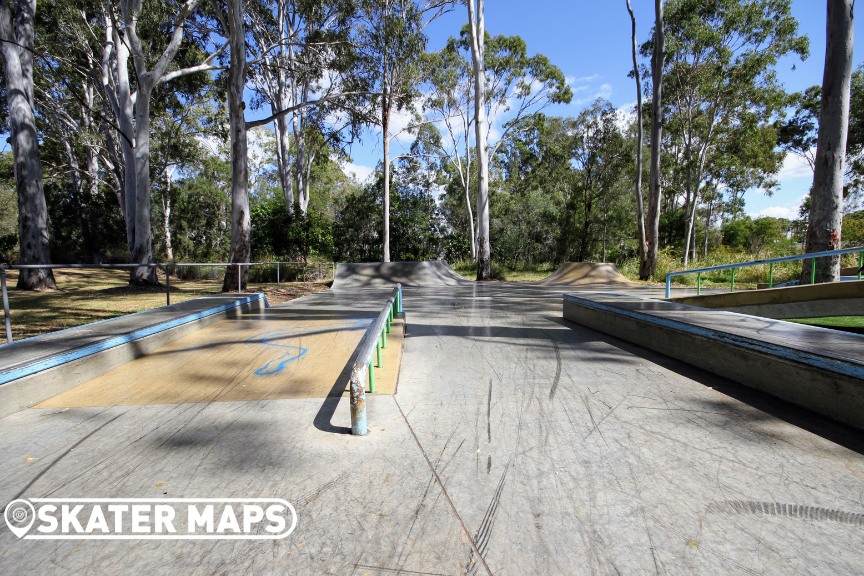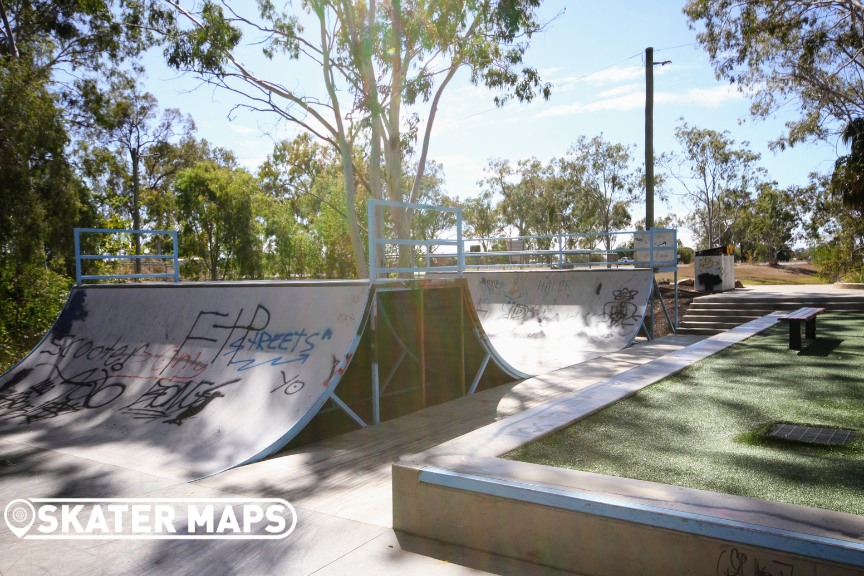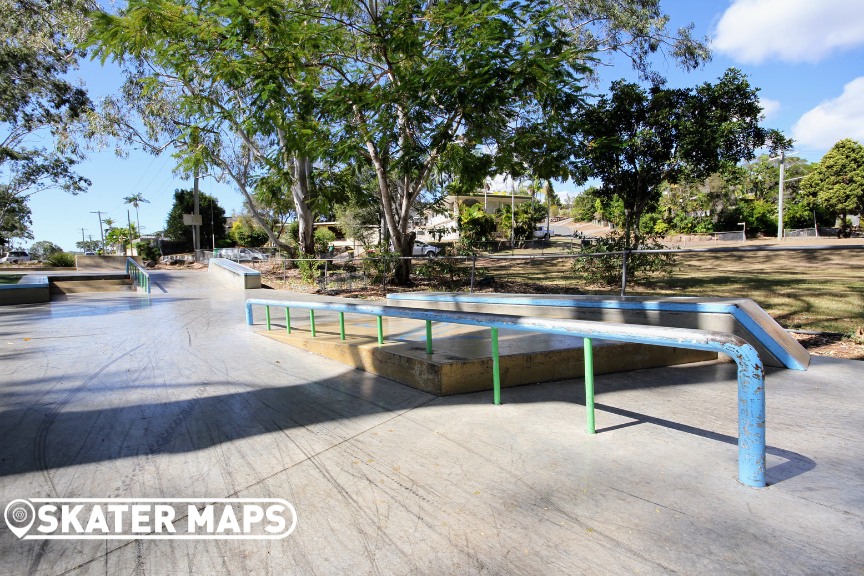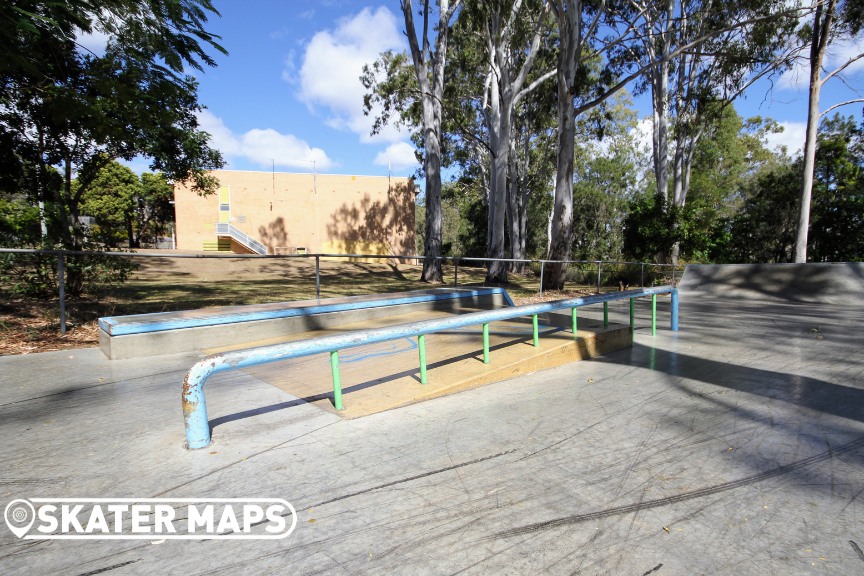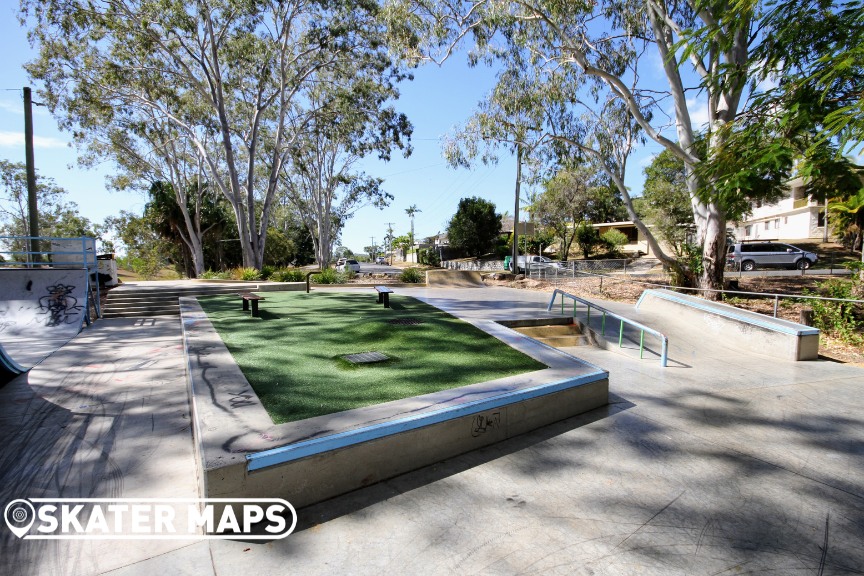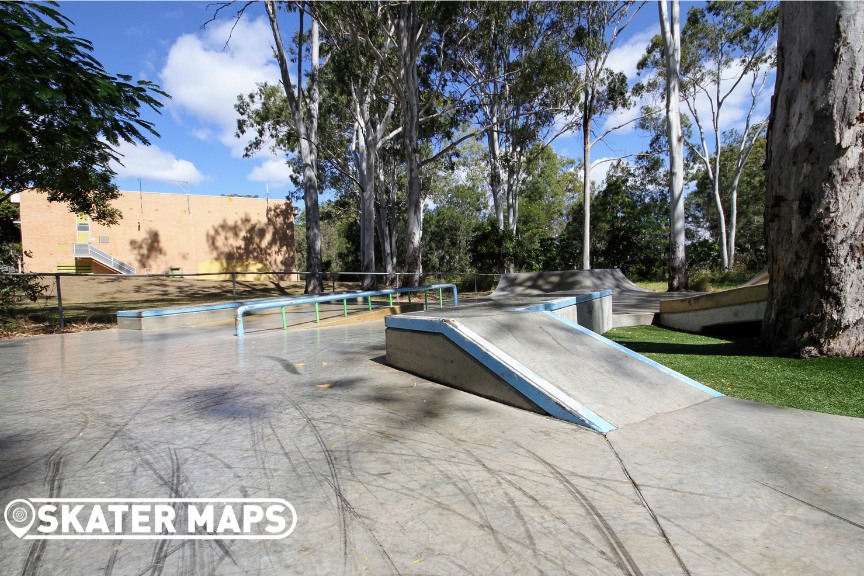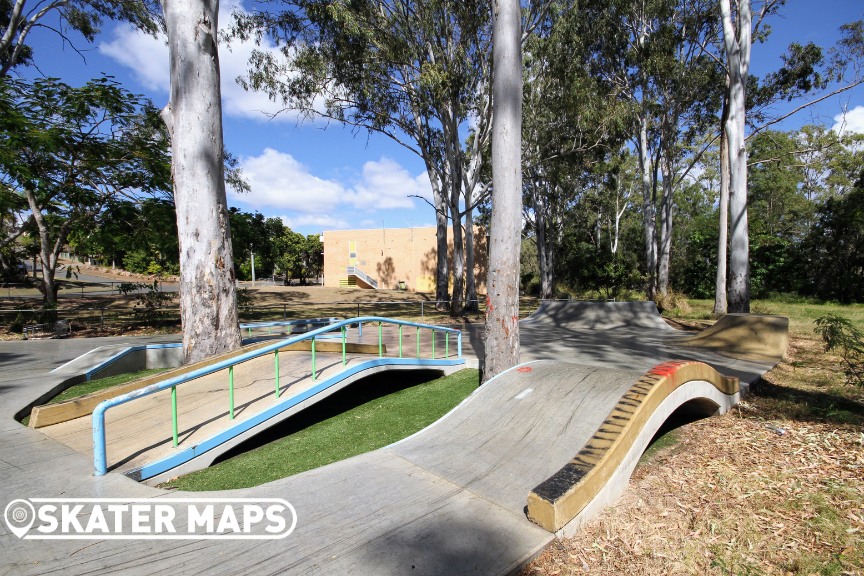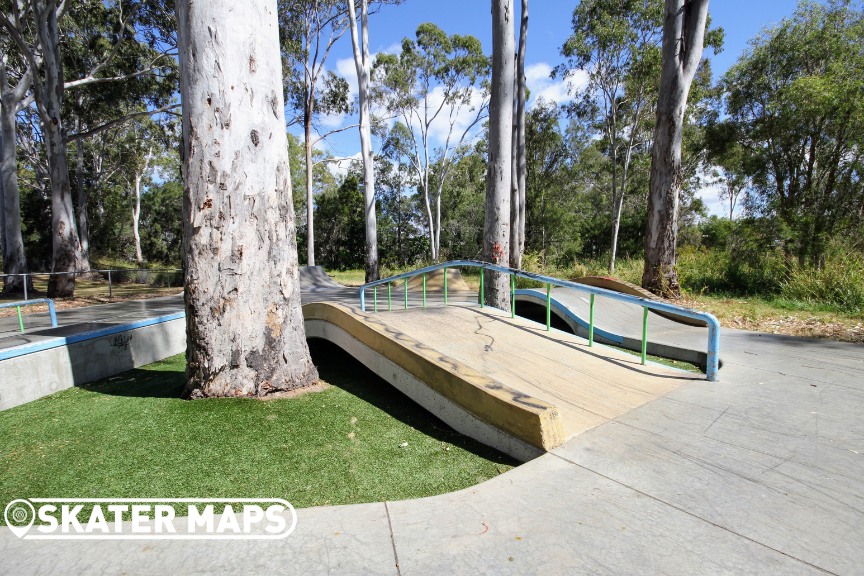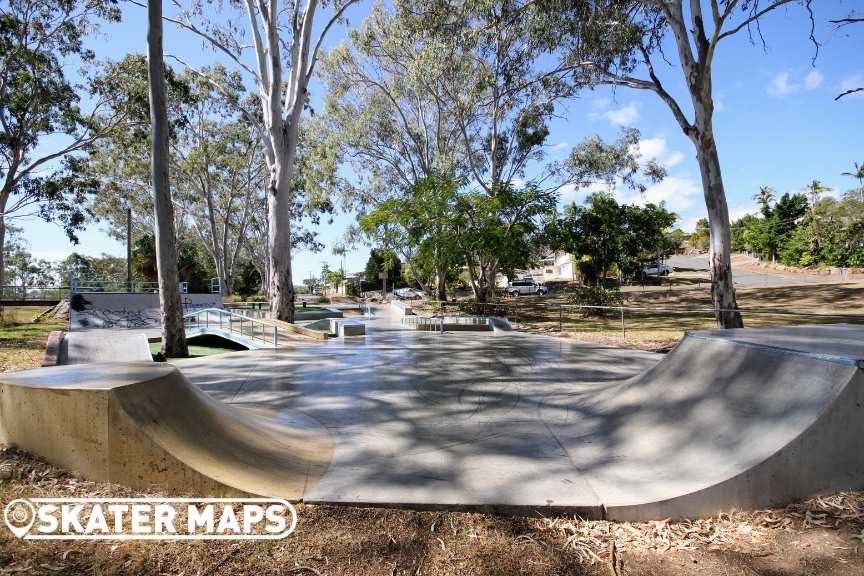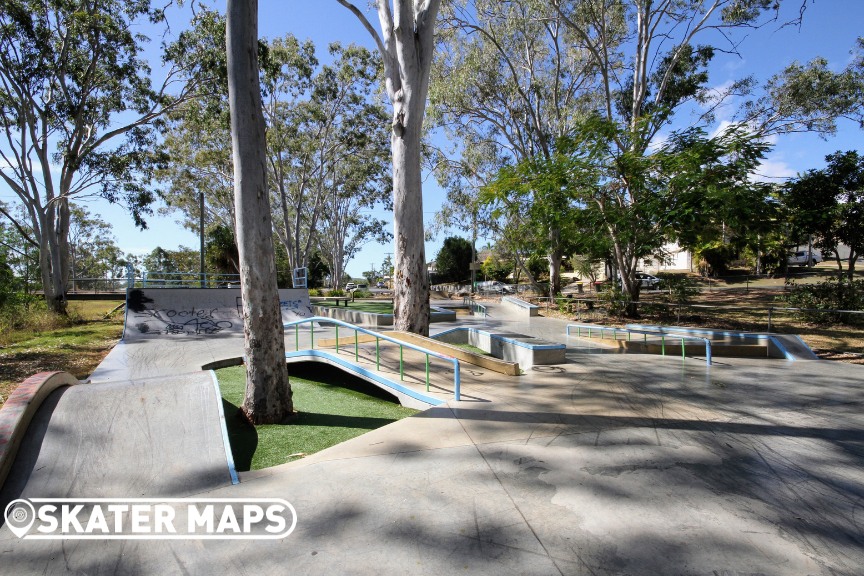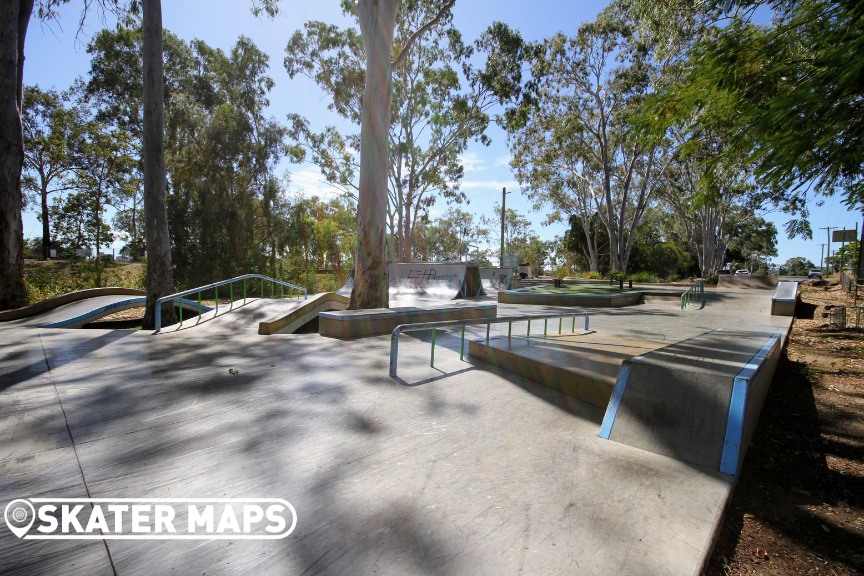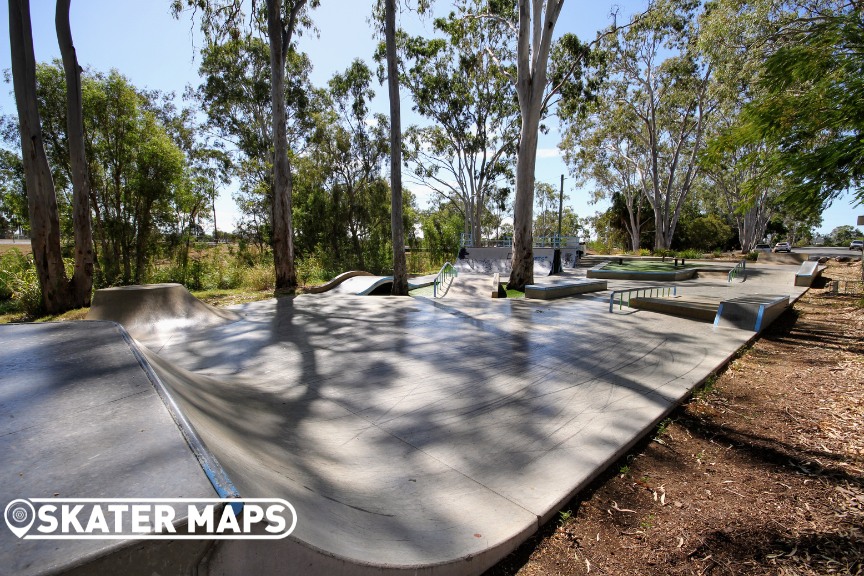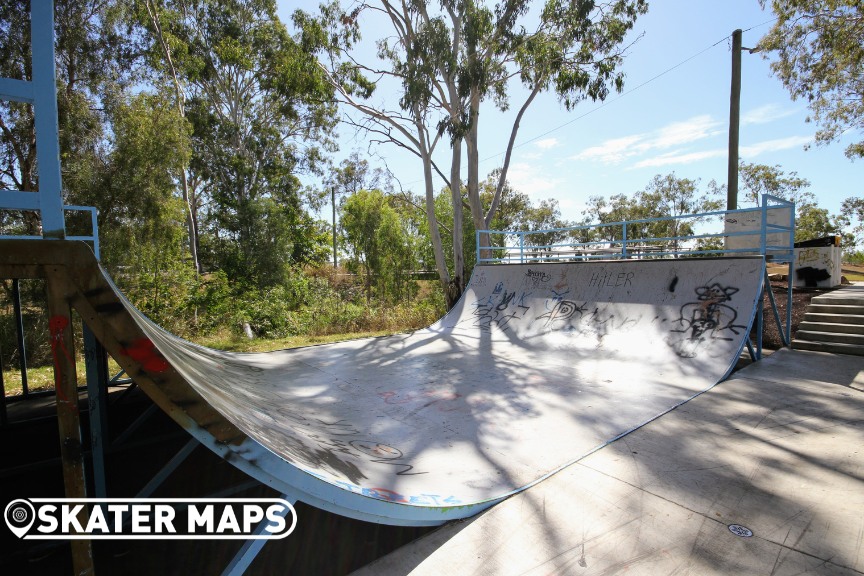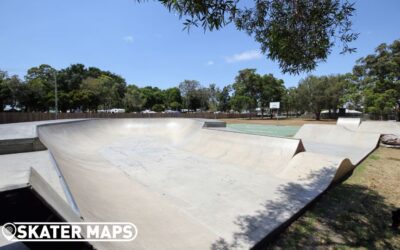 Jacob's Well Skatepark is among the more recent additions to Queensland's Gold Coast, and it has quickly gained popularity among local skaters. One of the standout features of this skatepark is its super smooth and fast concrete surface, which makes it a joy to ride...