Cherry Lake Skatepark can be found next to the beautiful Cherry Lake in Altona. The skatepark is located just a short stroll away from the carpark, in the middle of flowing green fields, playgrounds, BBQ facilities and some of Melbourne's best scenic push bike tracks. The small beginners' skatepark is in the middle of miniature velodrome style circuit for kids to learn to ride their bikes, scooters, rollerblades or skateboards on a path. The skatepark itself is tiny with miniature mellow banks on each end and a feature slab in the middle with small mounds so you can pump your way from one side to the other.
All things considered, Cherry Lake Skatepark is a contender for Melbourne's worst skatepark, however anything is better than nothing and it's a great way to get people into the sport without feeling intimidated by a proper skatepark. It is not often that we say this, but this skatepark is not even worth looking at even if you are driving past, with your board in hand.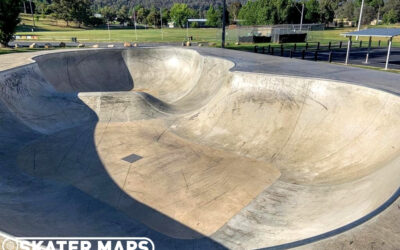 The famous Mt Beauty Skatepark can be found at the bottom of Falls Creek and Mt Hotham in the middle of town. The reasonably sized concrete skatepark has been updated over the years to what we now know of it. The original older section of the skatepark remains...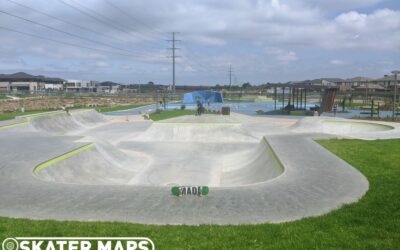 There is a new skatepark in Mulgrave. The Mulgrave Skatepark is fast, open and full of heaps of rad features.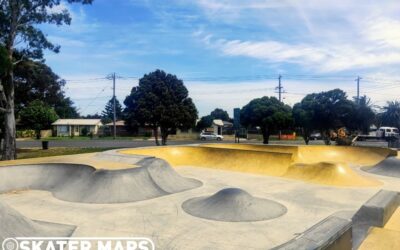 Geelong welcomes another new skatepark in Corio. The skatepark consists of a large open bowl with heaps of different sections, hips, bumps, spines, and much more. Super mellow park with heaps of features and obstacles.