Childers Skatepark, located in sunny Queensland, is a fun skateboarding destination known for its excellent design and construction by Convic Skateparks. This park offers a range of features and obstacles to cater to skateboarders, scooter rollers and BMX'ers of various skill levels. Notable elements include an open concrete bowl, ledges, stairs, rails, a euro gap, banks and quarters. The combination of these features makes Childers Skatepark an ideal spot for skaters to practice their tricks, improve their skills, and enjoy the vibrant skateboarding community in the area. Whether you're a beginner or an experienced skateboarder, this park has something to offer for everyone.
The park is somewhat protected by shade sales and has a couple of undercover park benches adjacent to the park for spectators to sit back and relax.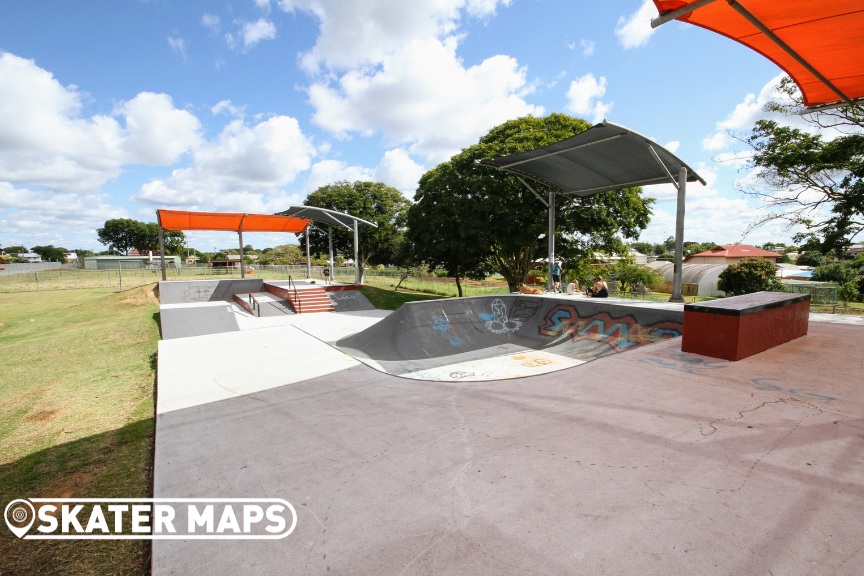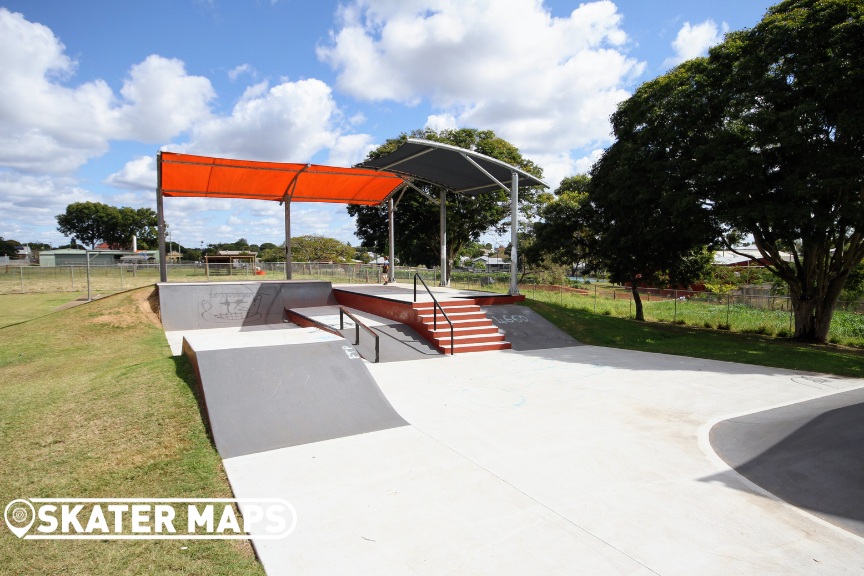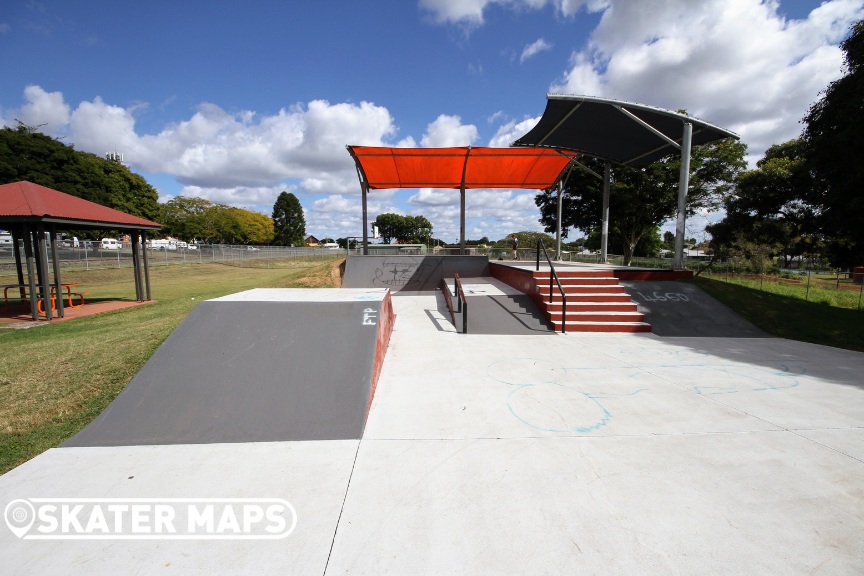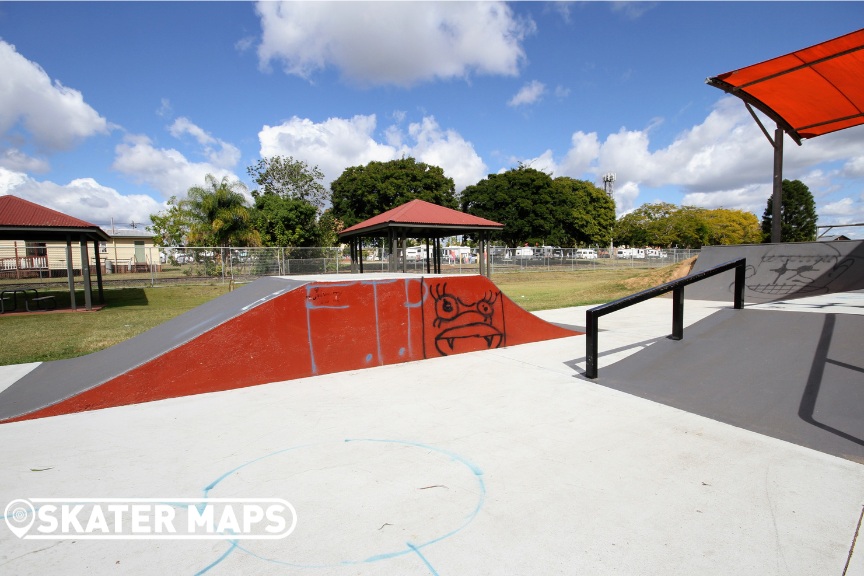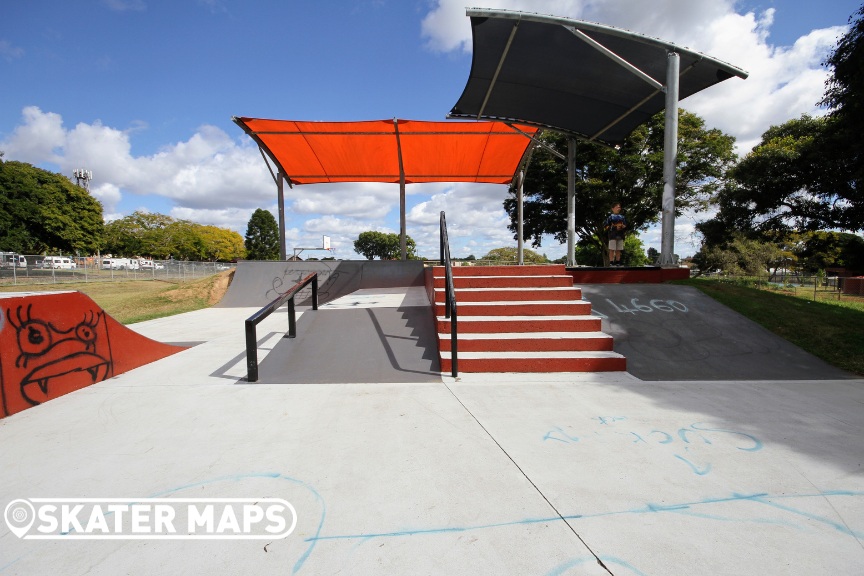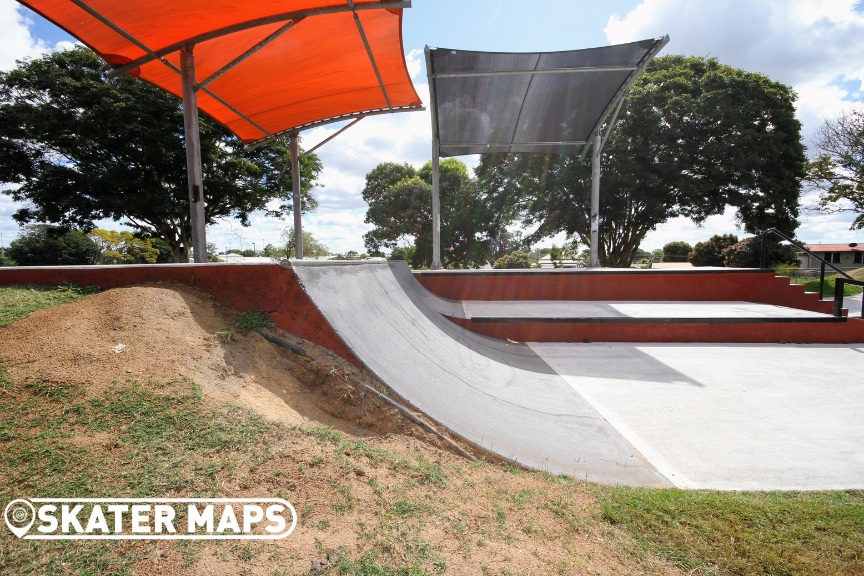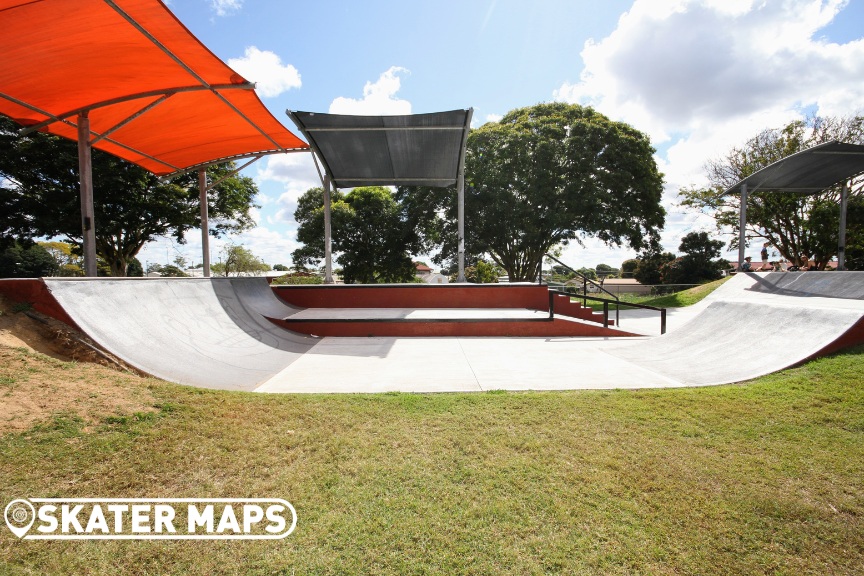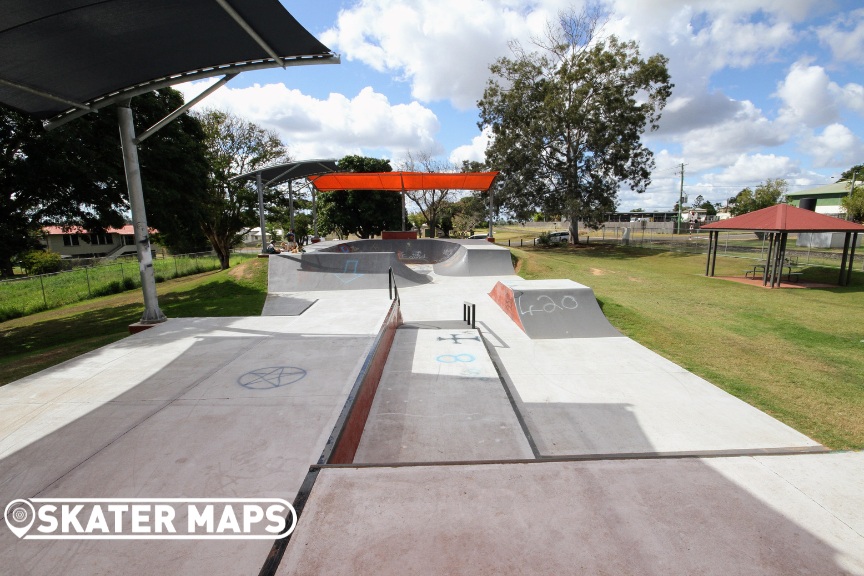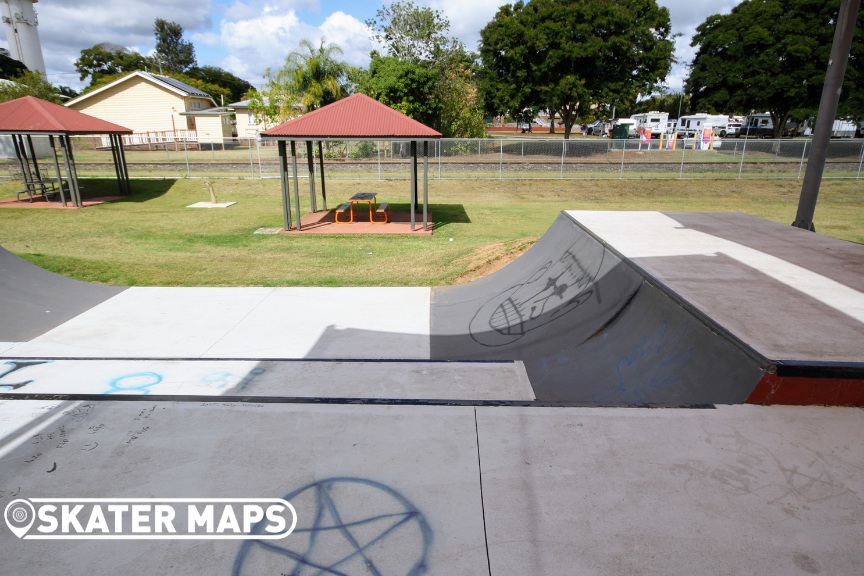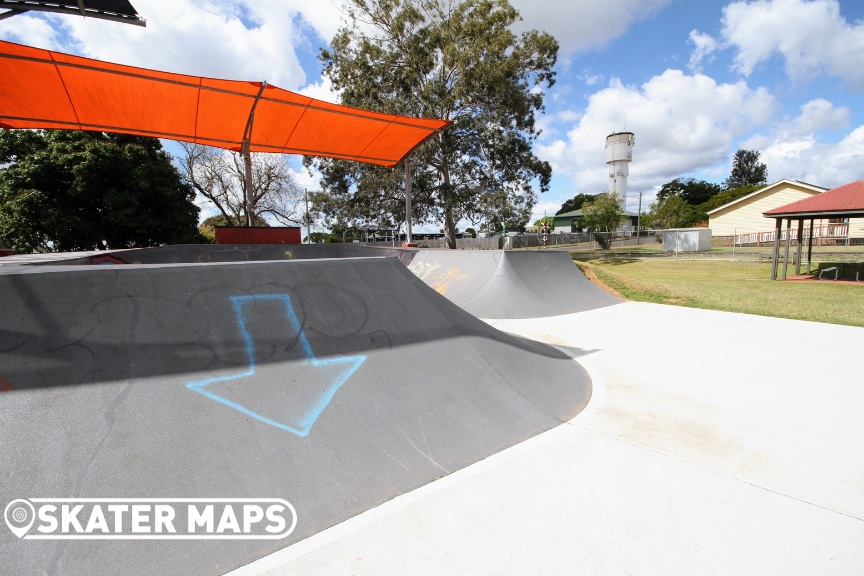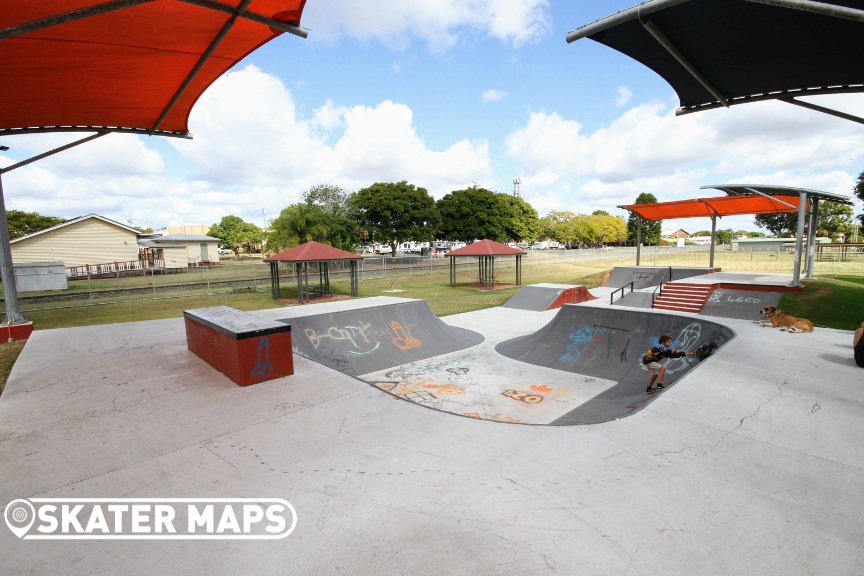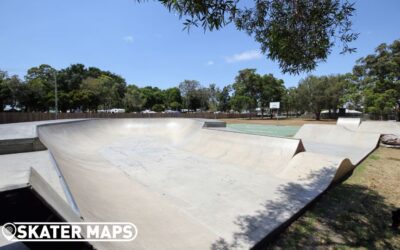 Jacob's Well Skatepark is among the more recent additions to Queensland's Gold Coast, and it has quickly gained popularity among local skaters. One of the standout features of this skatepark is its super smooth and fast concrete surface, which makes it a joy to ride...