The new skatepark on Warralilly Ave is one of many fresh concrete creations to pop up in Clyde.
Features include a volcano, slappy curbs, rails and banks. The concrete is smooth, and the features are mellow. This skatepark is more of a beginner's park, but we love seeing any skatepark infrastructure. A great place to roll around for the kids.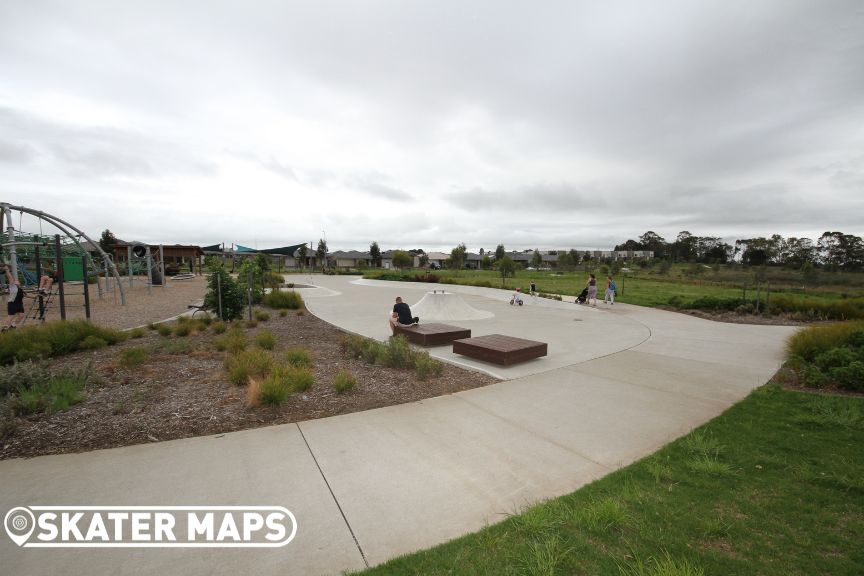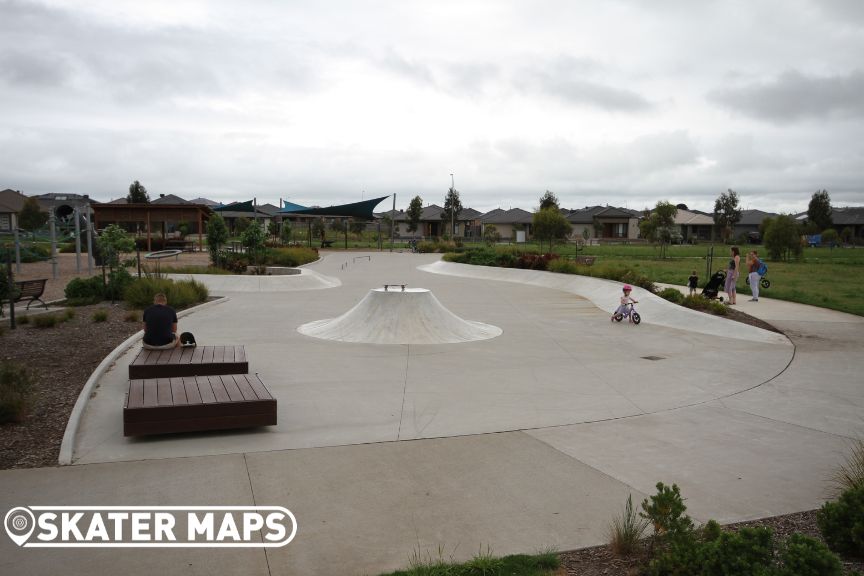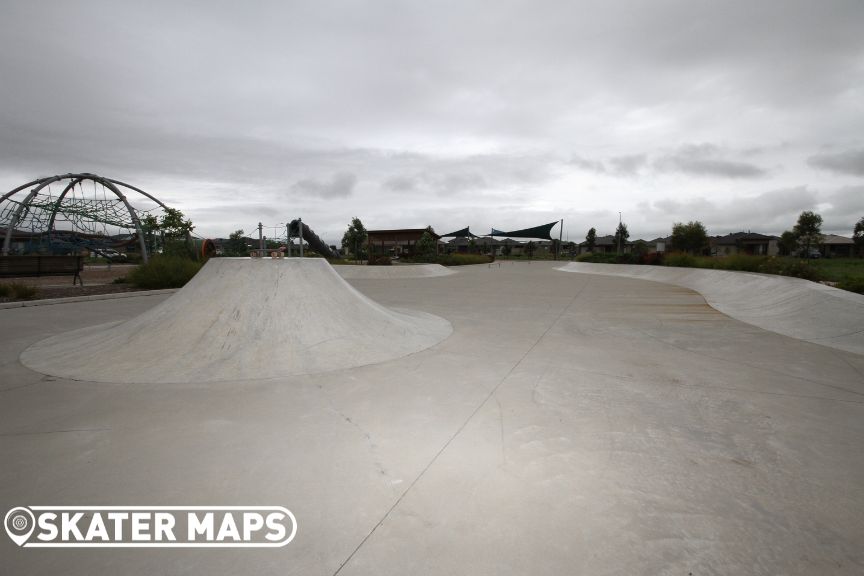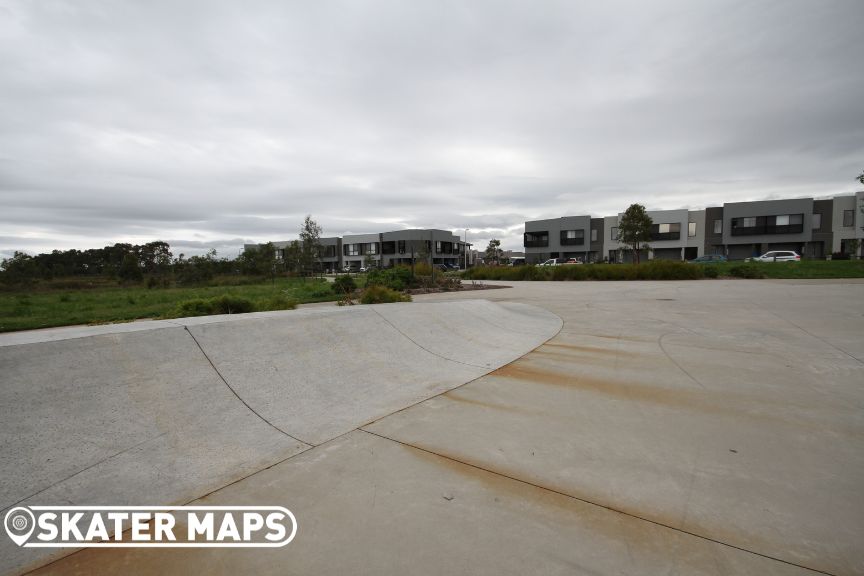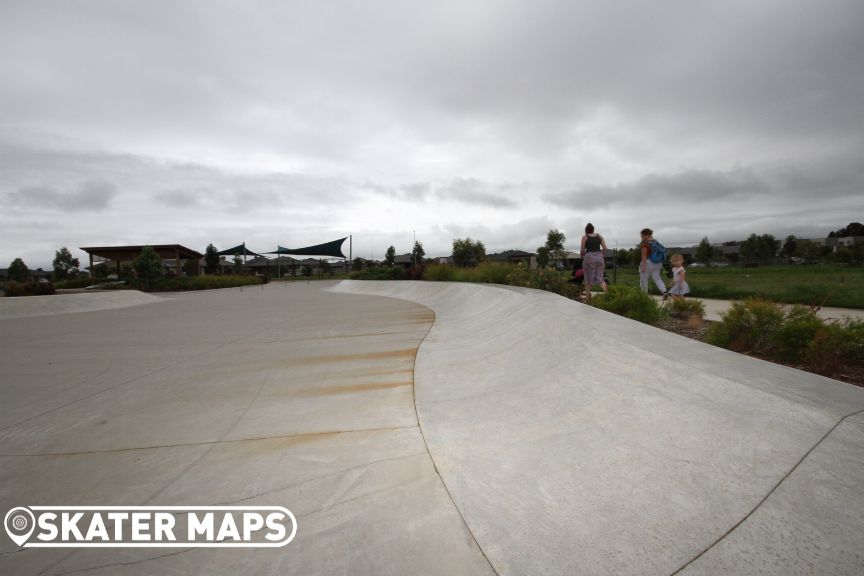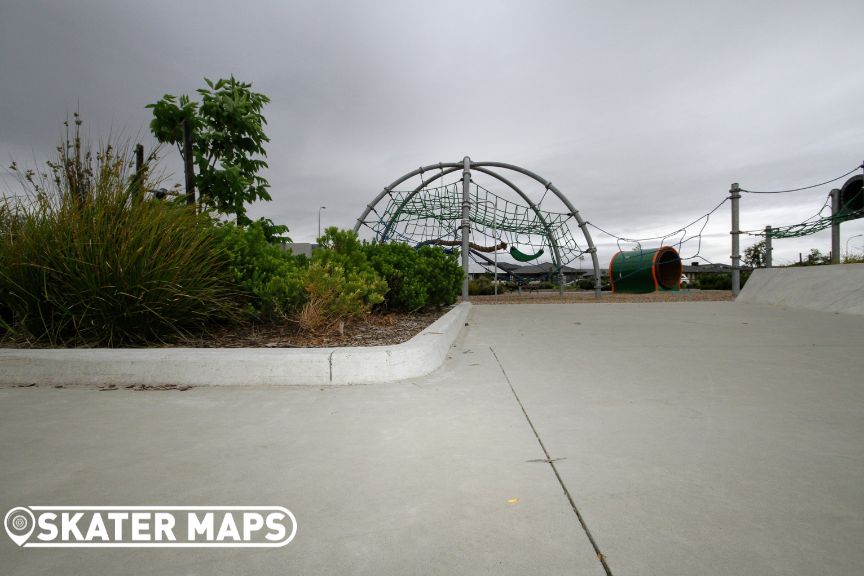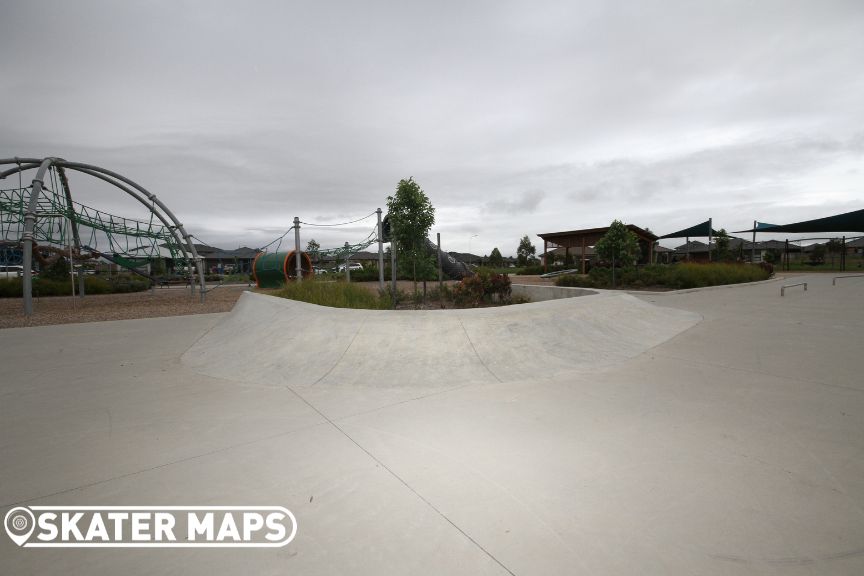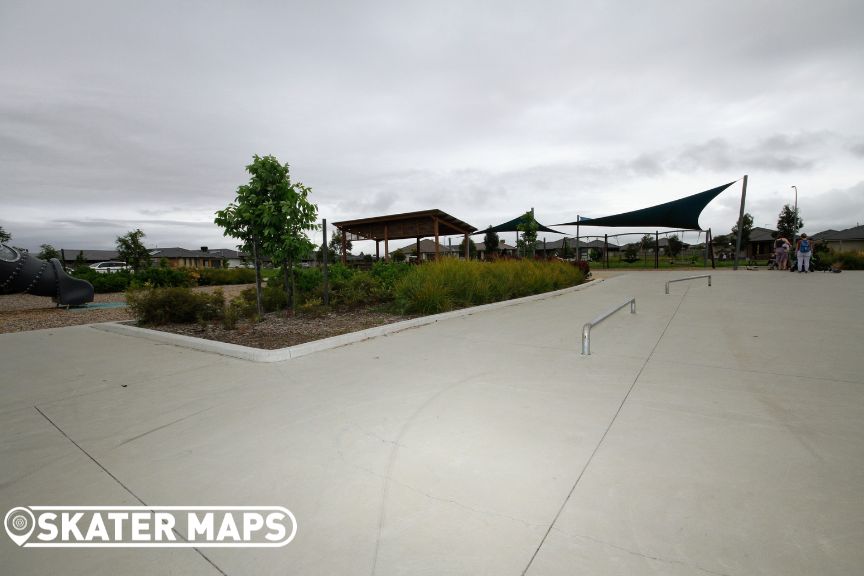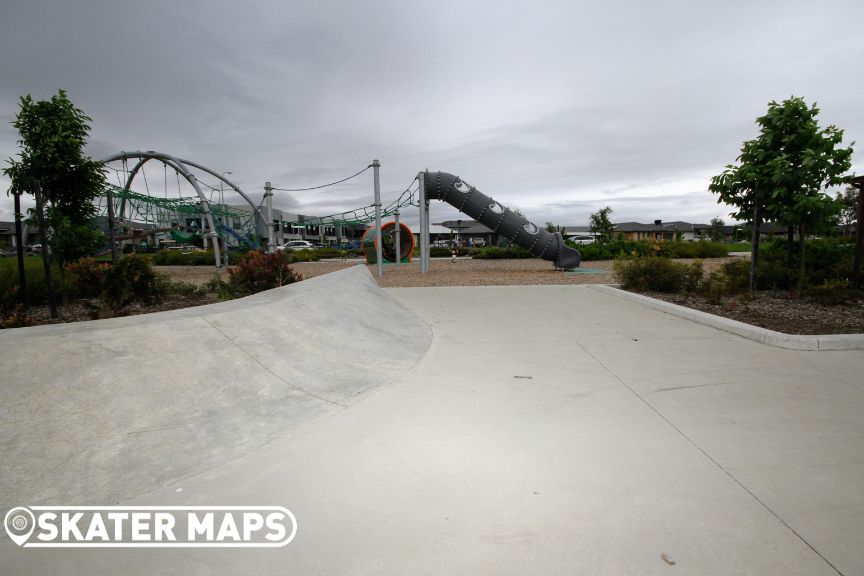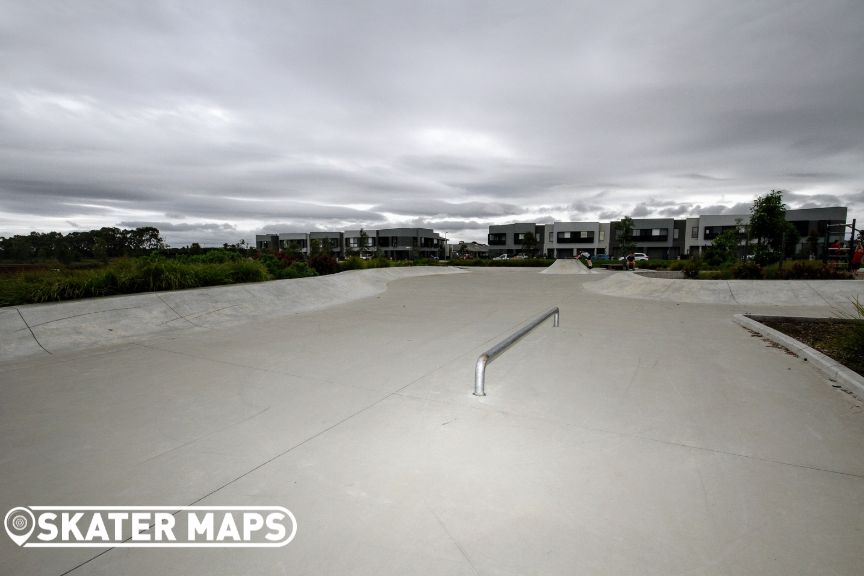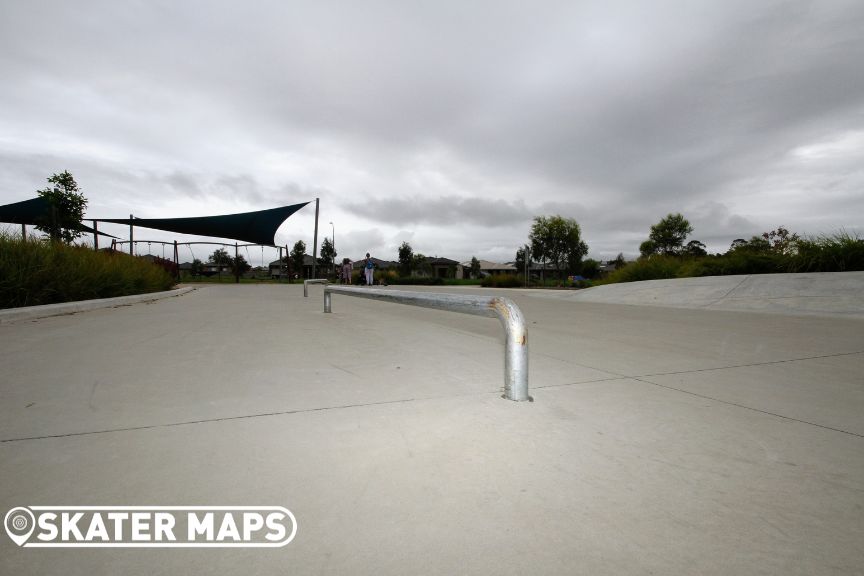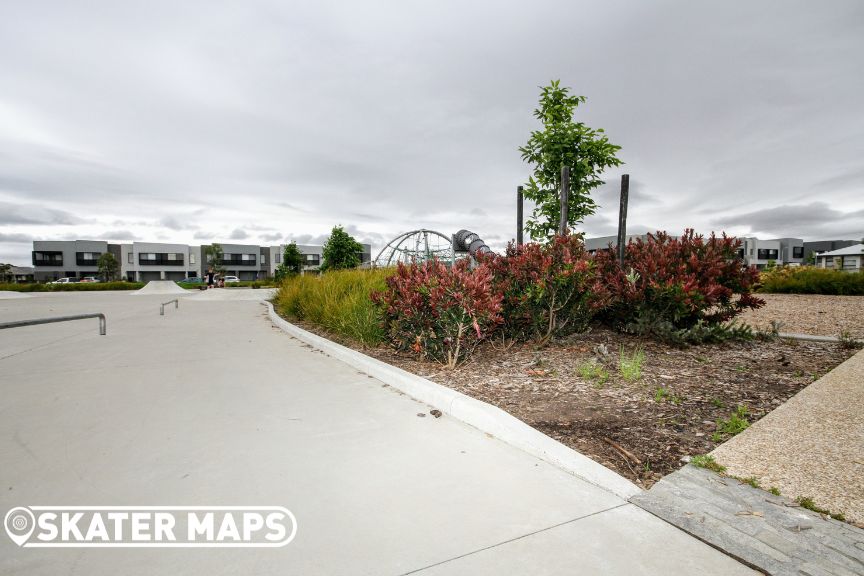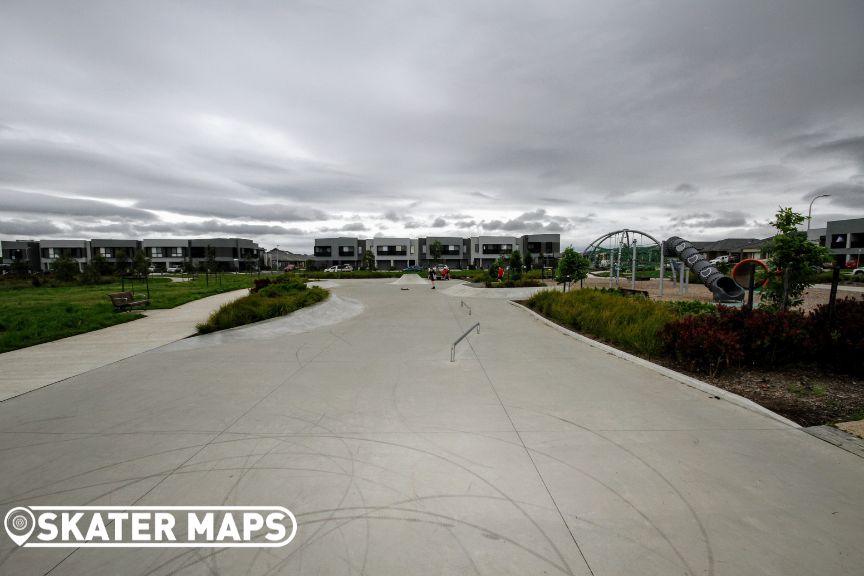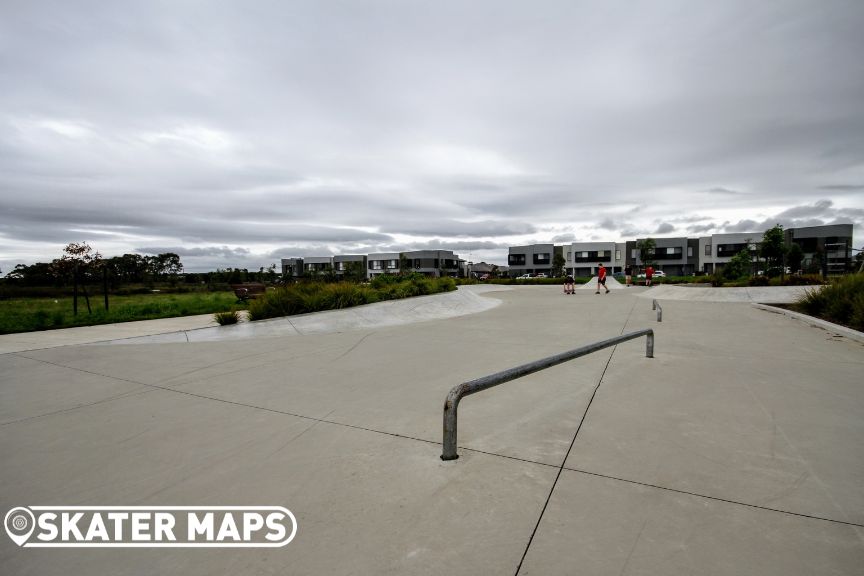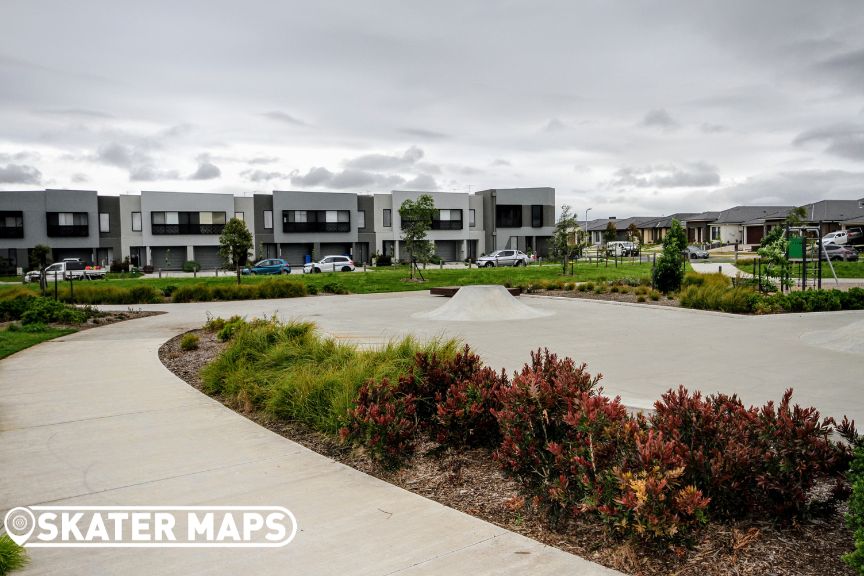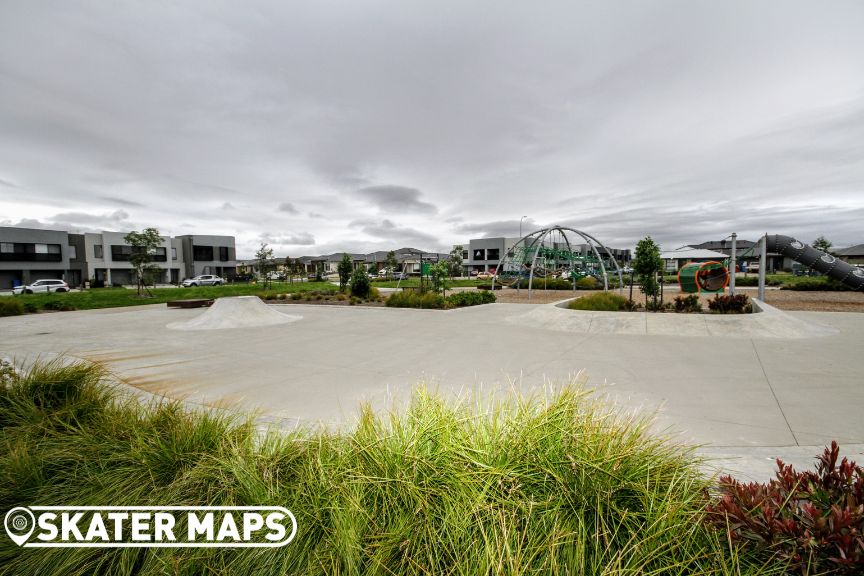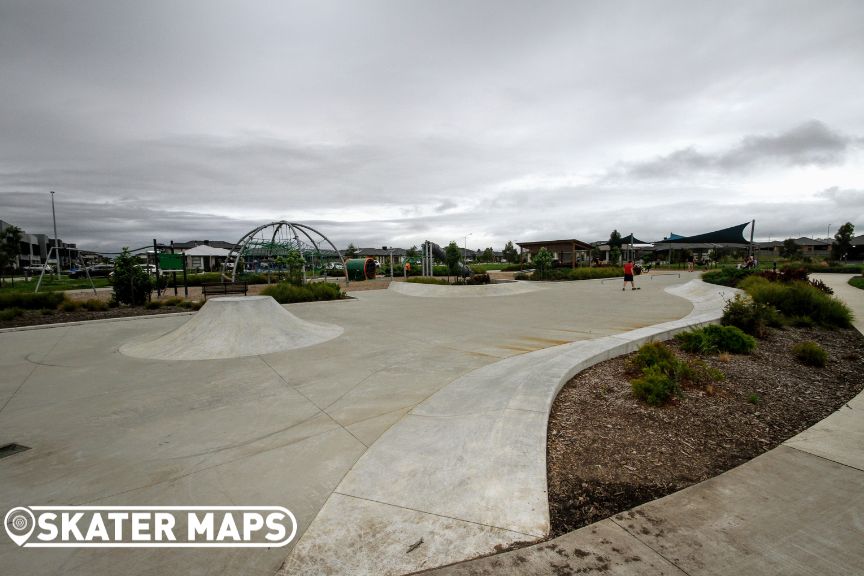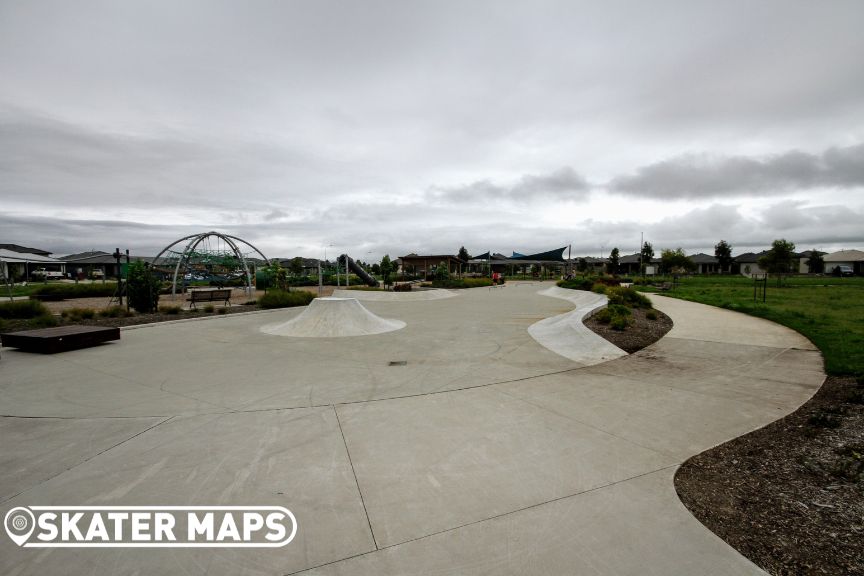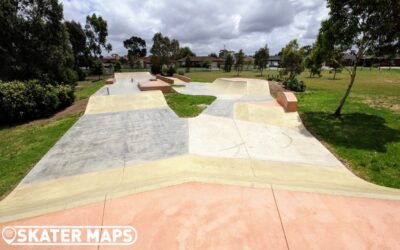 Located in Melbourne's urban sprawl, Delahey Skatepark has become a thriving hub for skateboarders, scooters and BMX riders. The skatepark offers a dynamic space for riders of all ages and skill levels to roll around. Delahey Skatepark has quickly established itself...