The new skatepark on Warralilly Ave is one of many fresh concrete creations to pop up in Clyde.
Features include a volcano, slappy curbs, rails and banks. The concrete is smooth, and the features are mellow. This skatepark is more of a beginner's park, but we love seeing any skatepark infrastructure. A great place to roll around for the kids.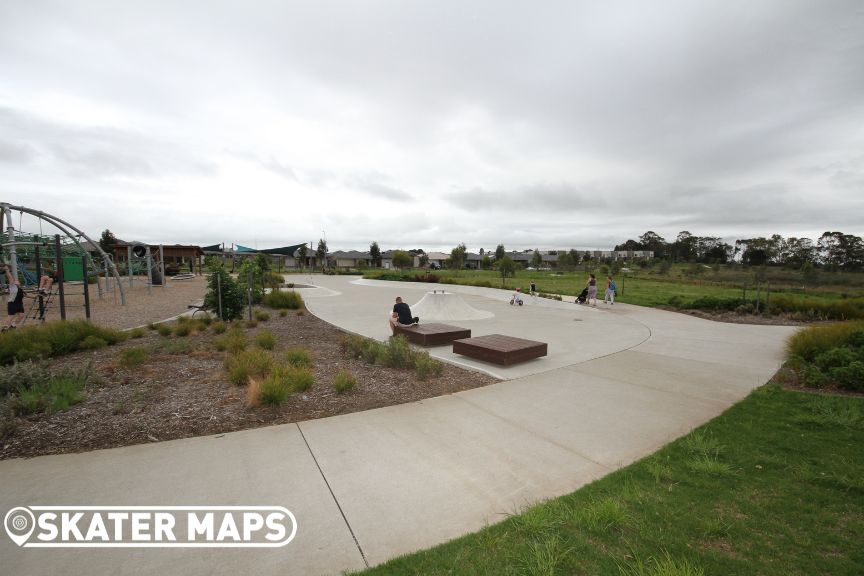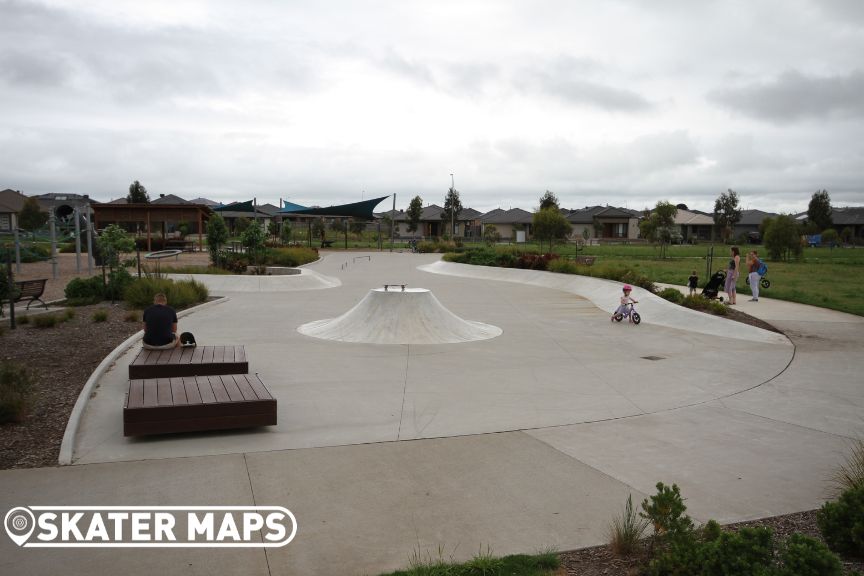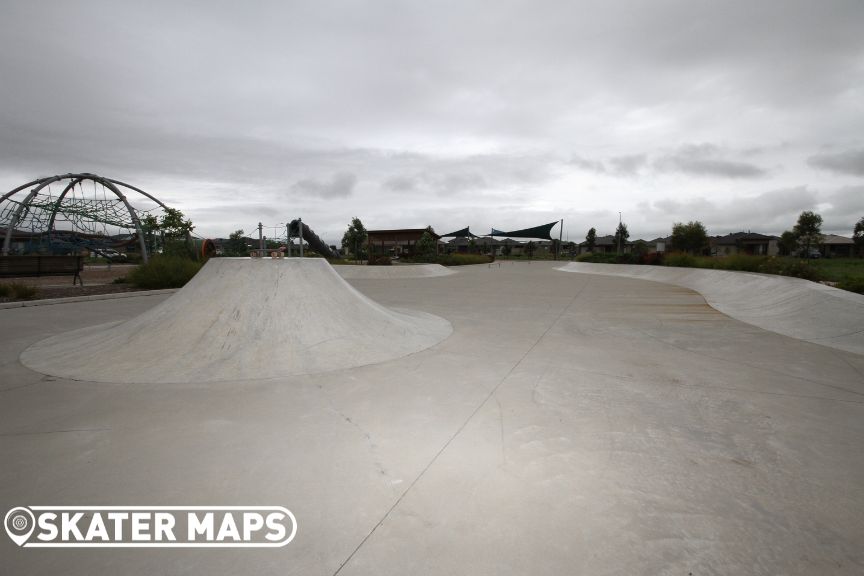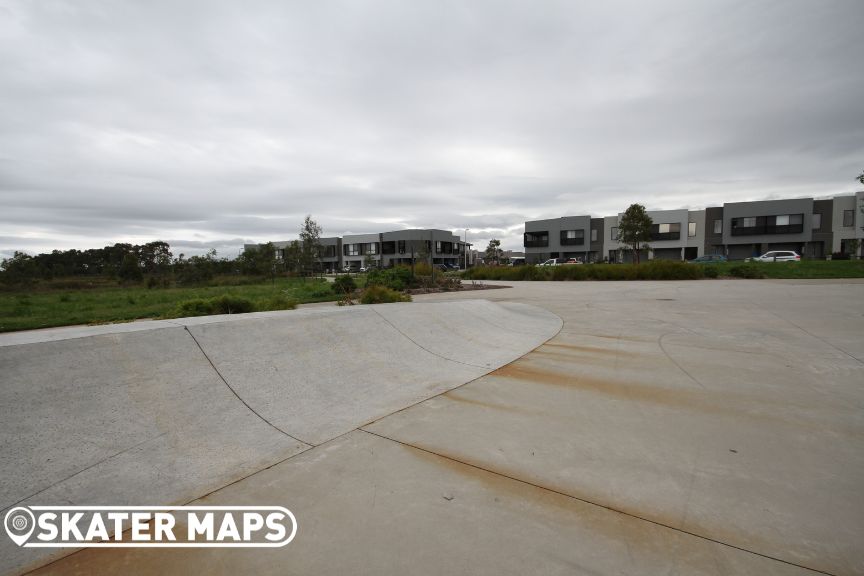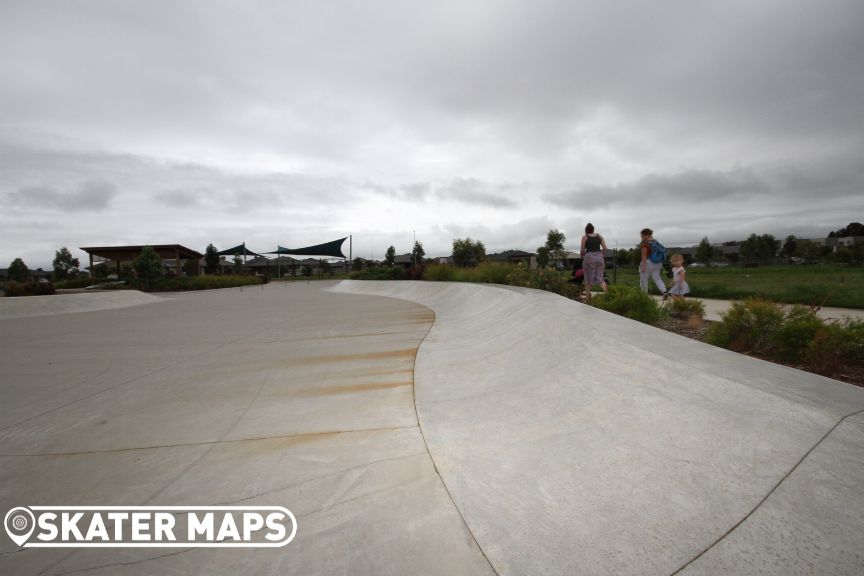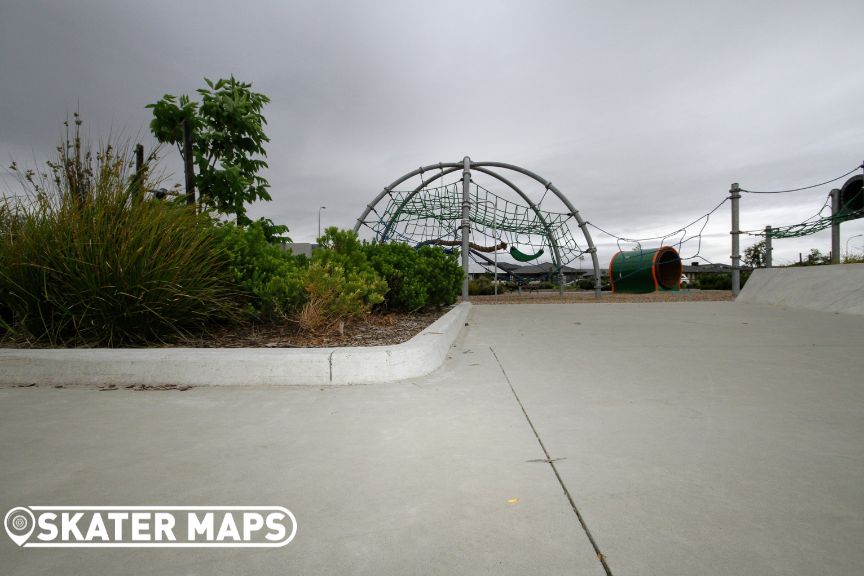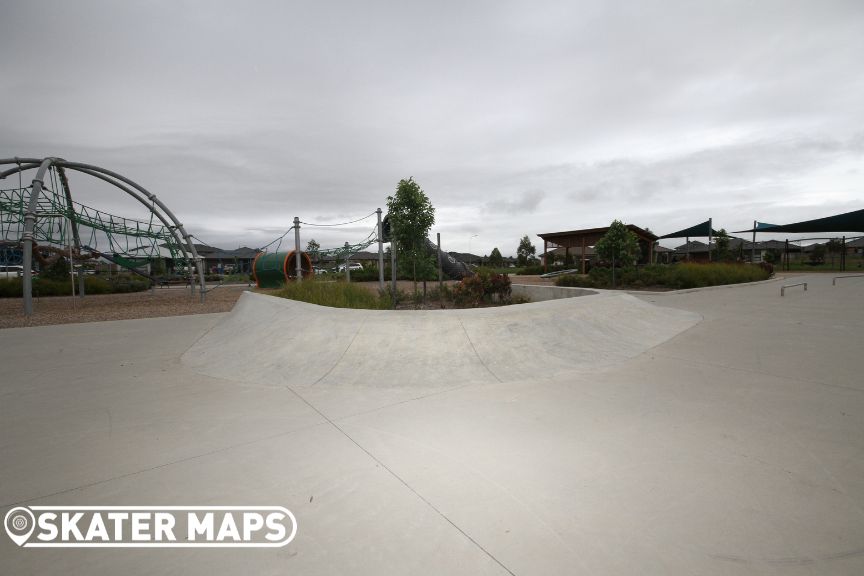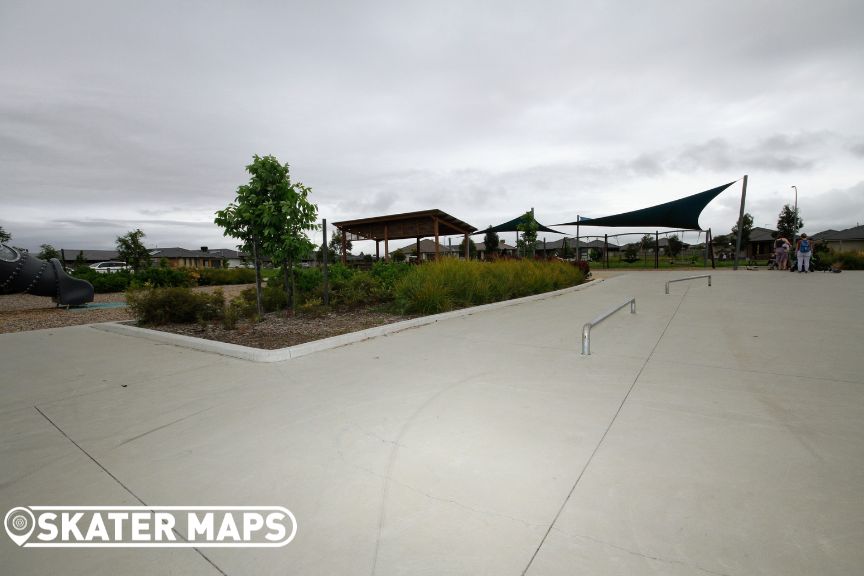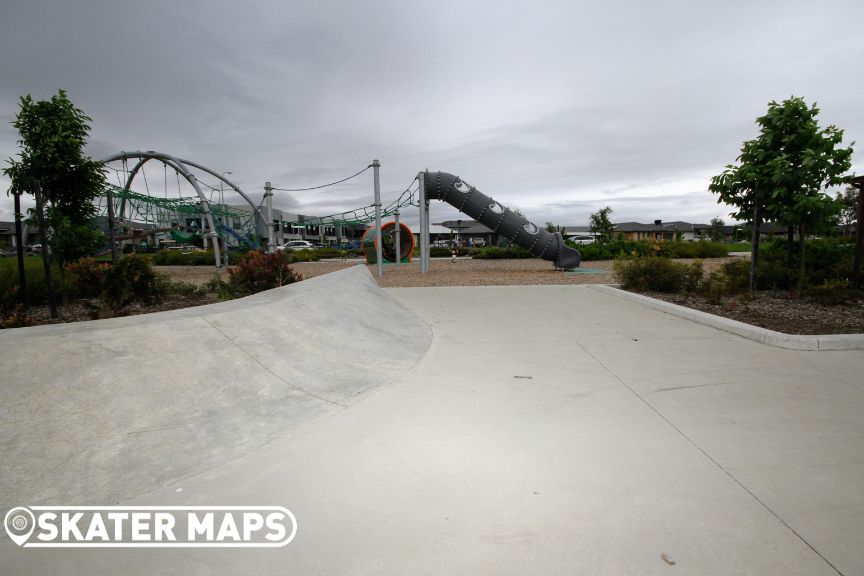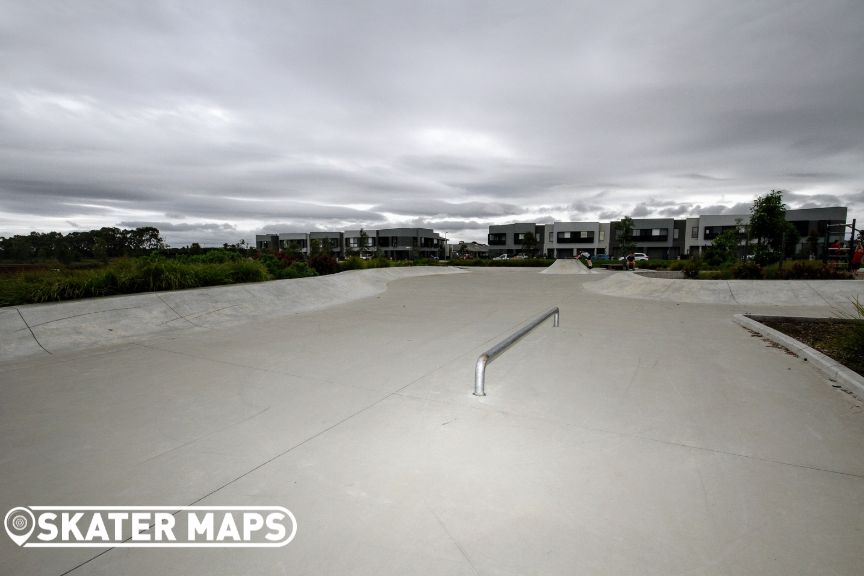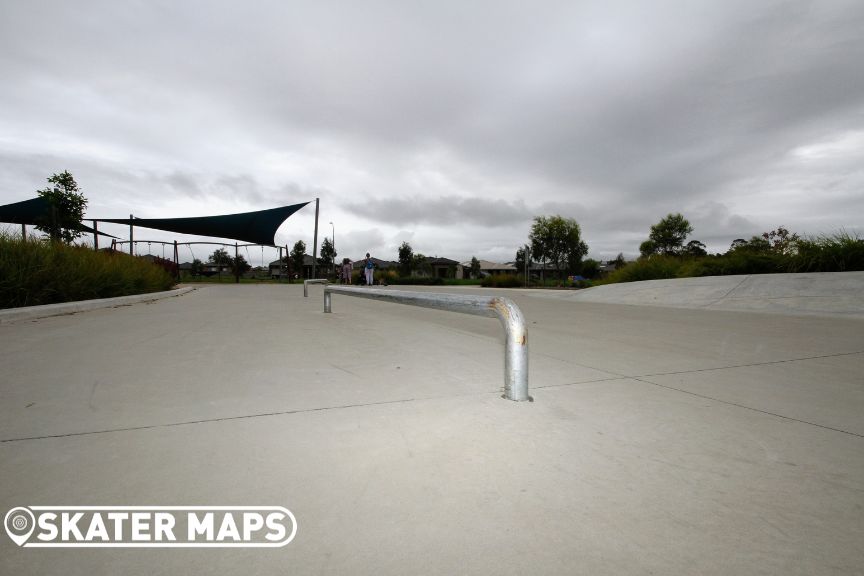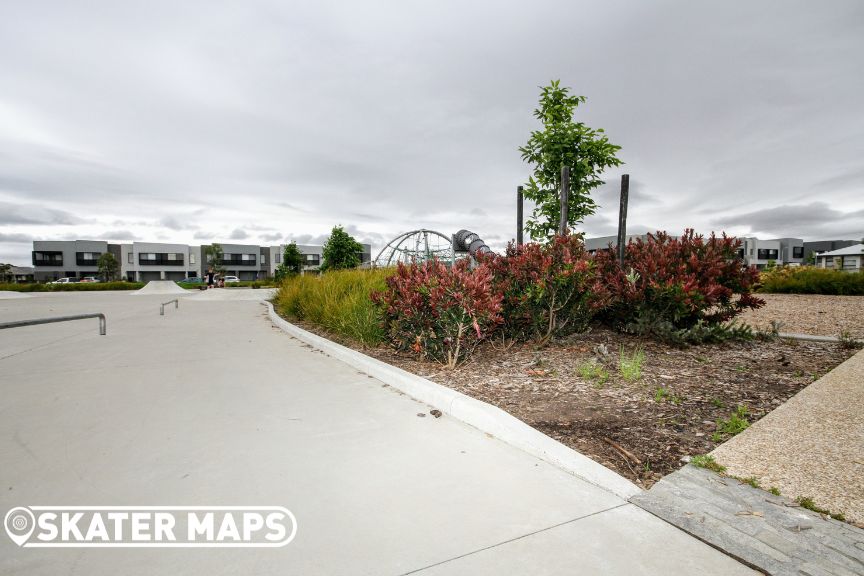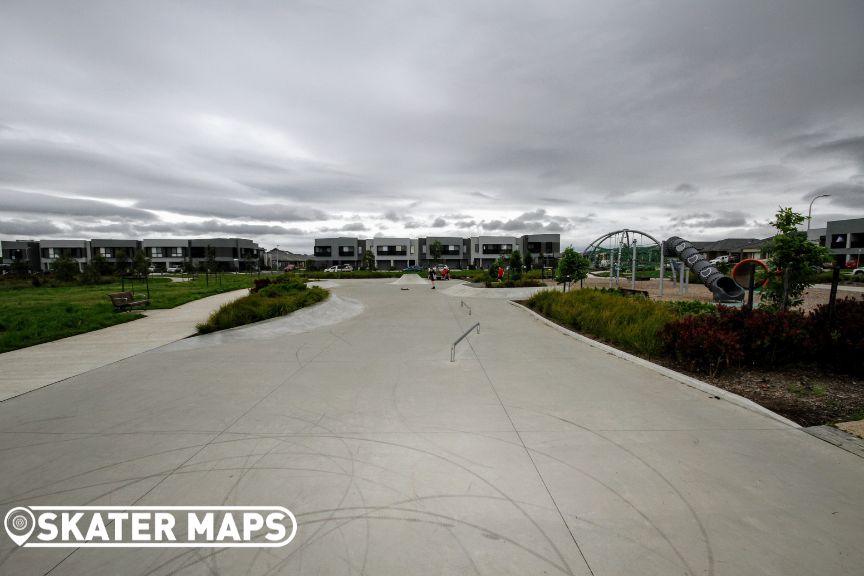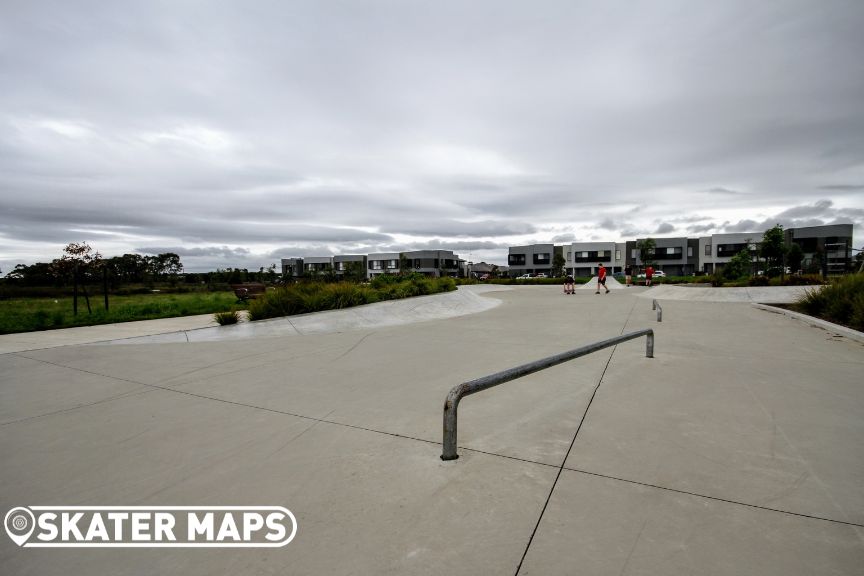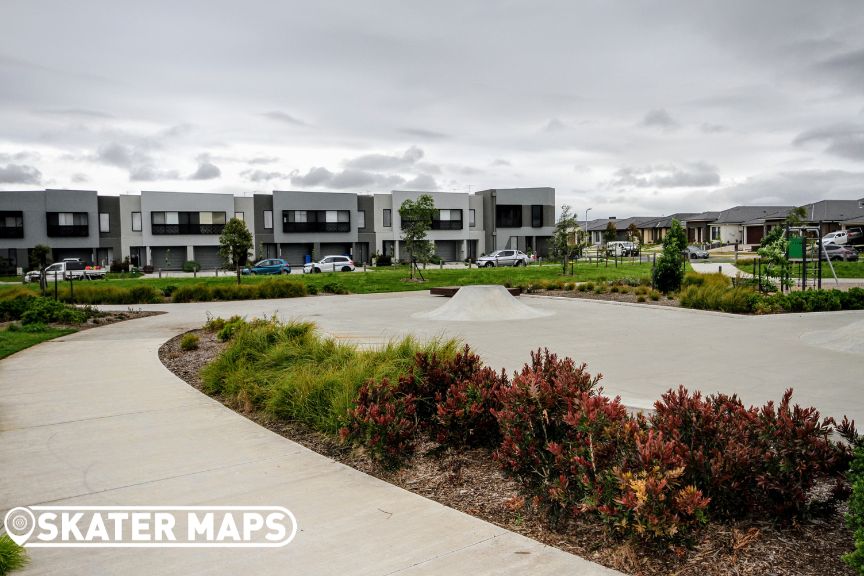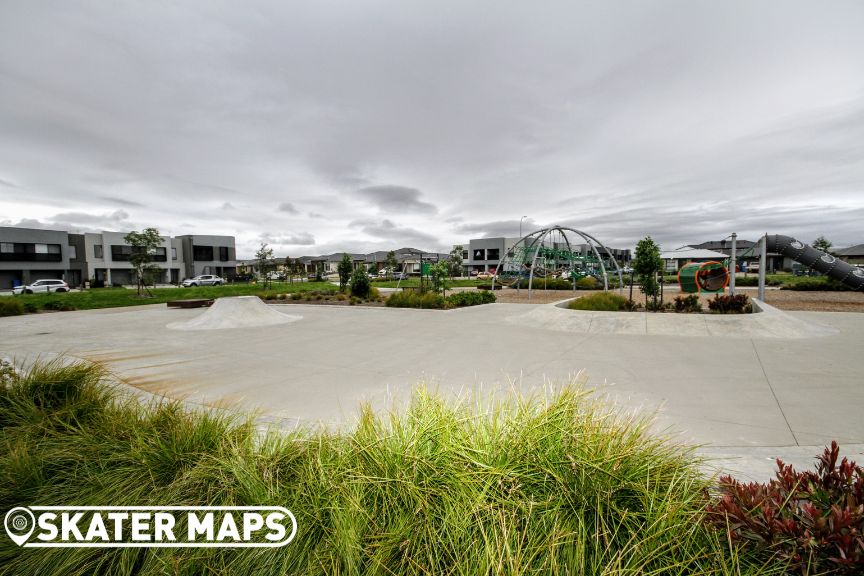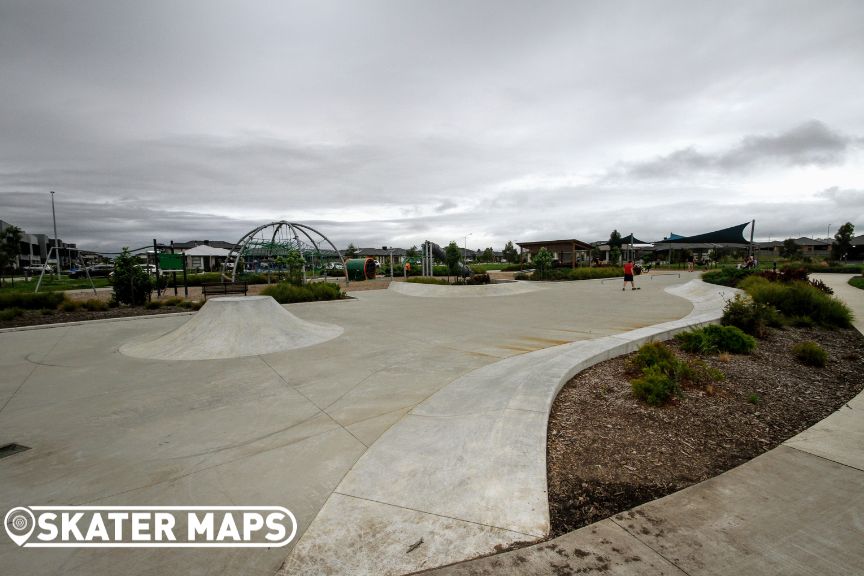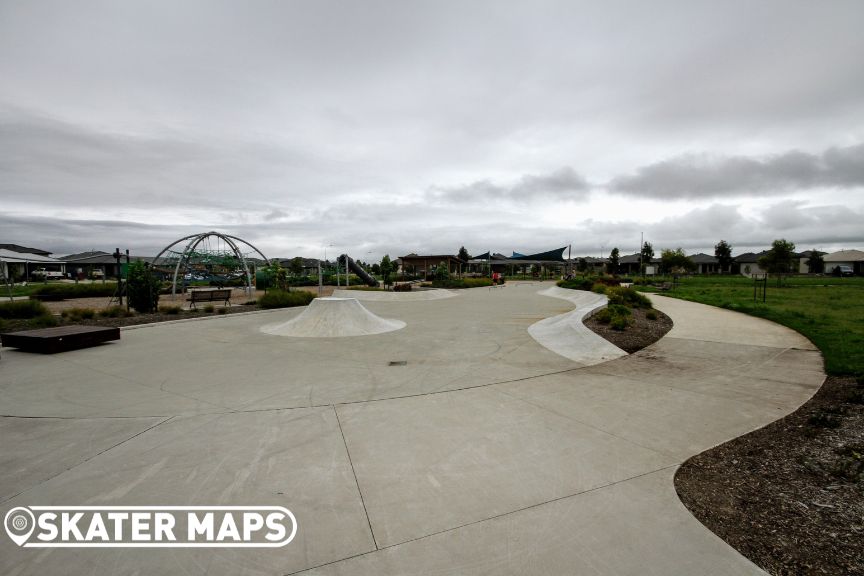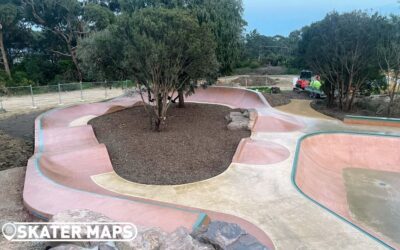 The new Mount Martha Eco Park Active Hub and Skate Park, also known to many as just Mount Martha Skatepark on the Mornington Peninsula is a fresh addition to the skatepark infrastructure in the region, offering a dynamic recreational space for both locals and...