The new Clyde Skatepark on Ashtead St is a rad little addition to the town. The skatepark features a unique mallow concrete bowl with steel coping. There is also a small street section with a slappy curb, a couple of quarters, a feature box, and a euro gap in the middle. 
Freshcrete, the concrete is smooth, and the transitions are tight. A dope little skatepark that you will probably get to yourself.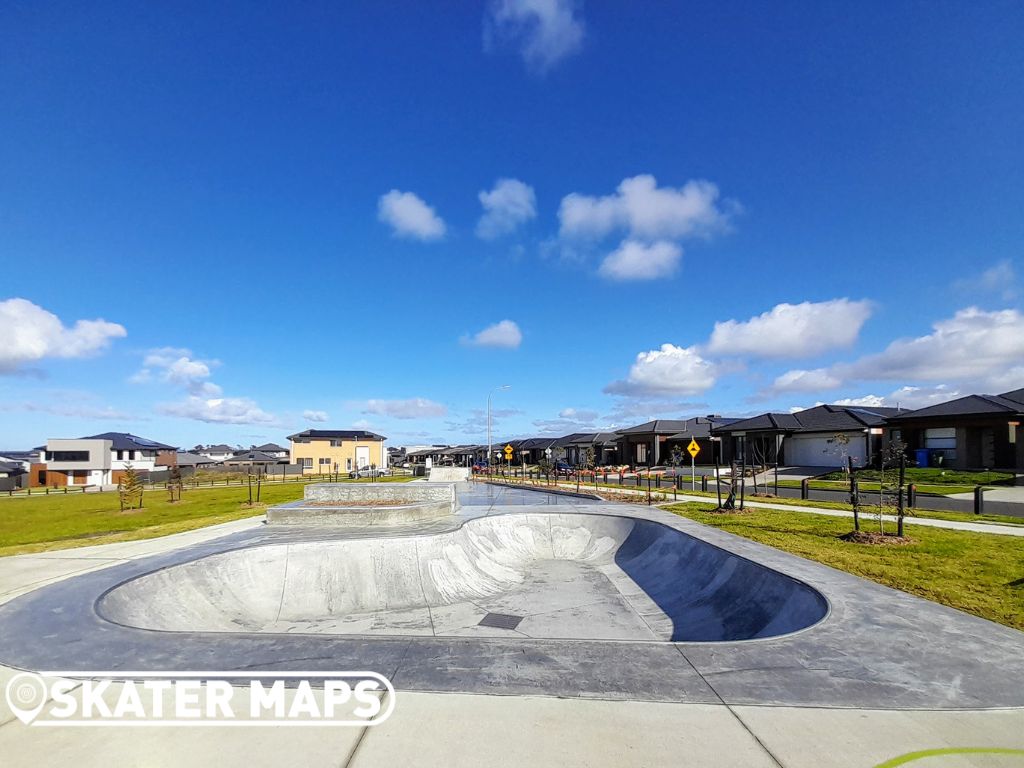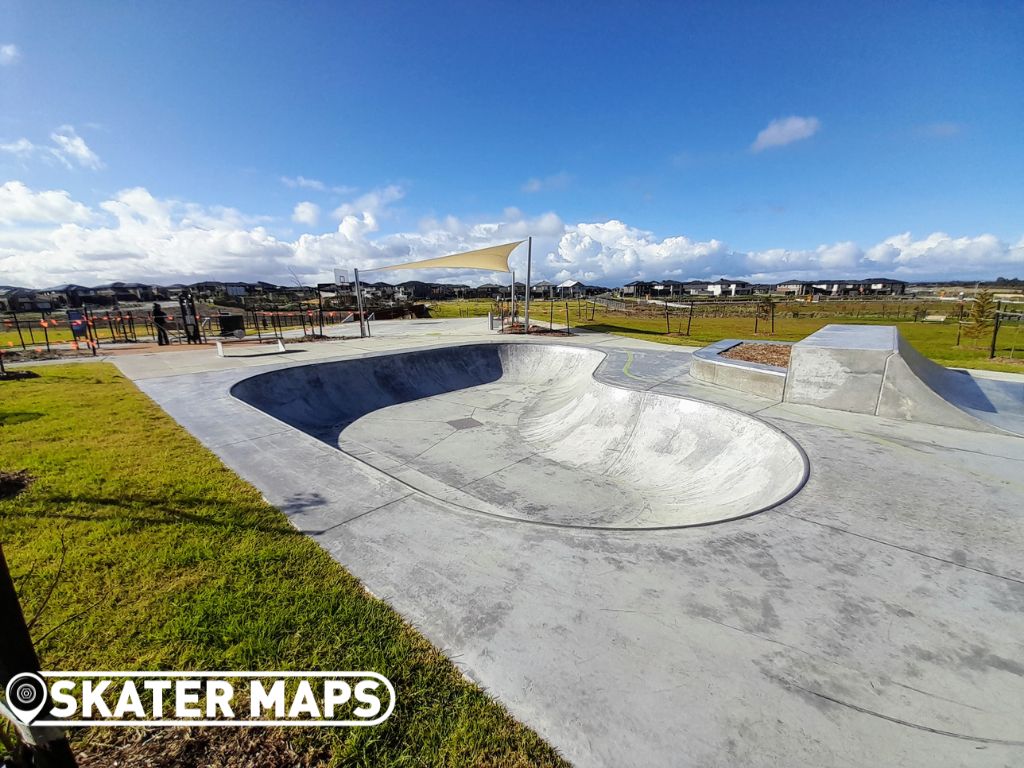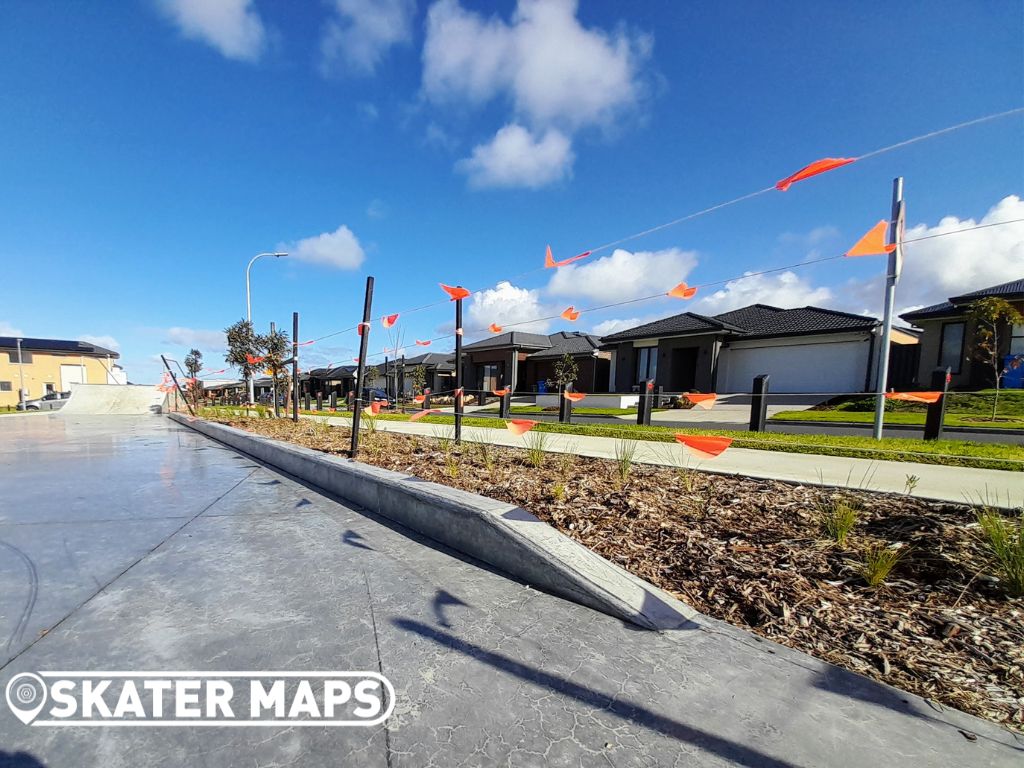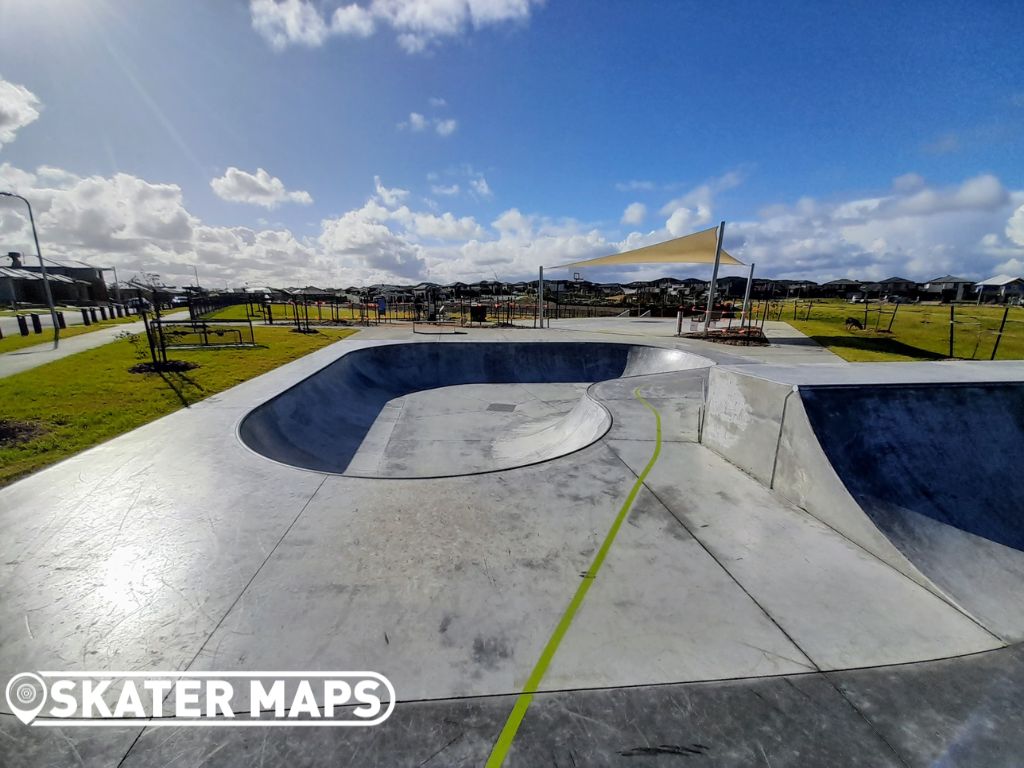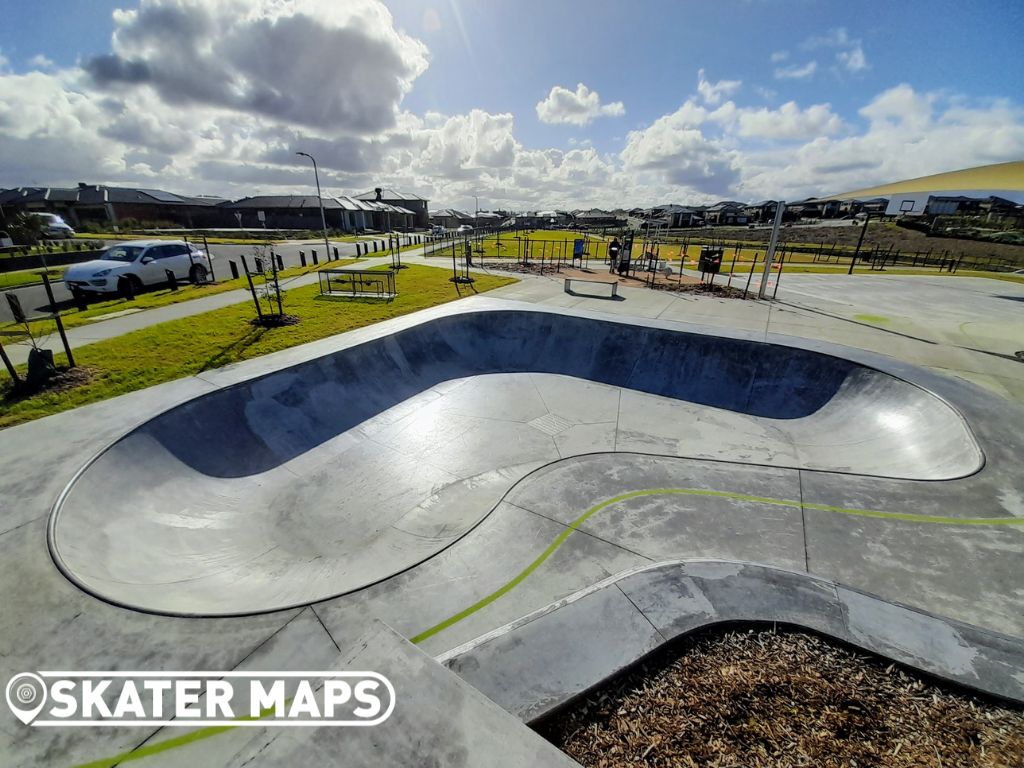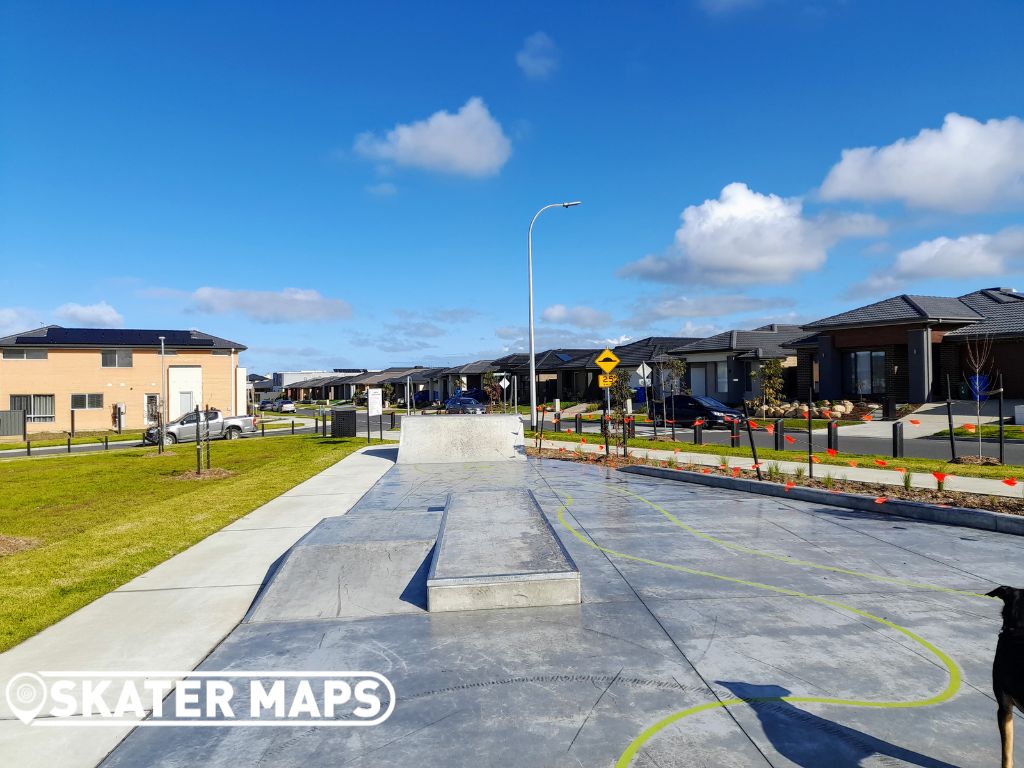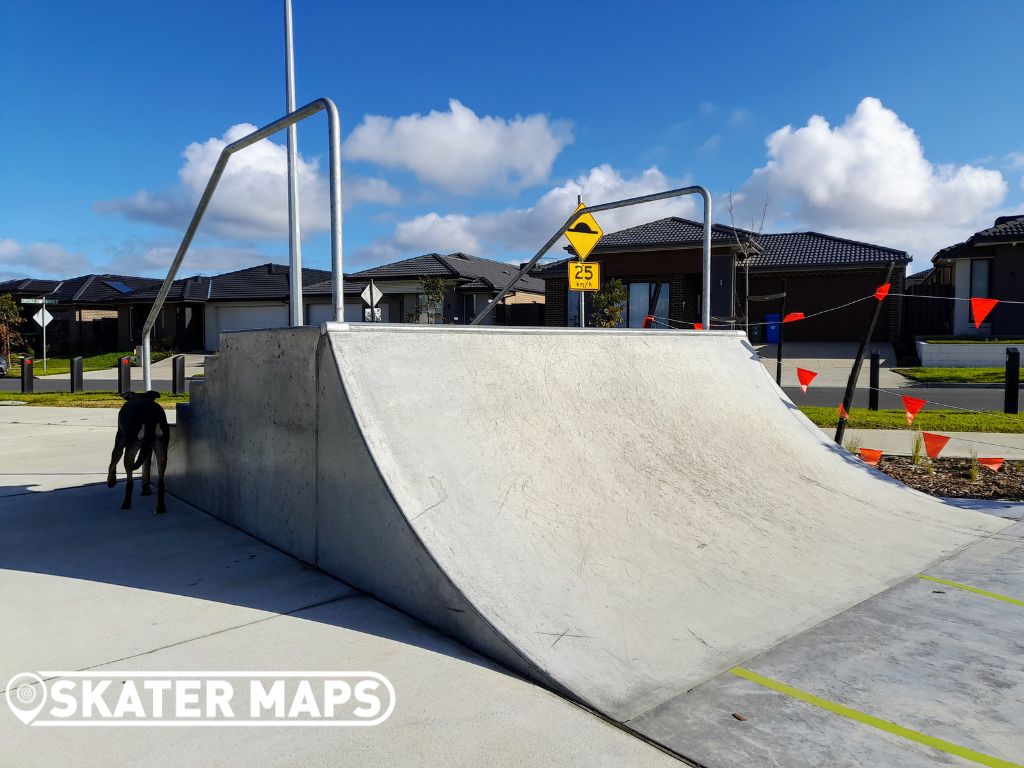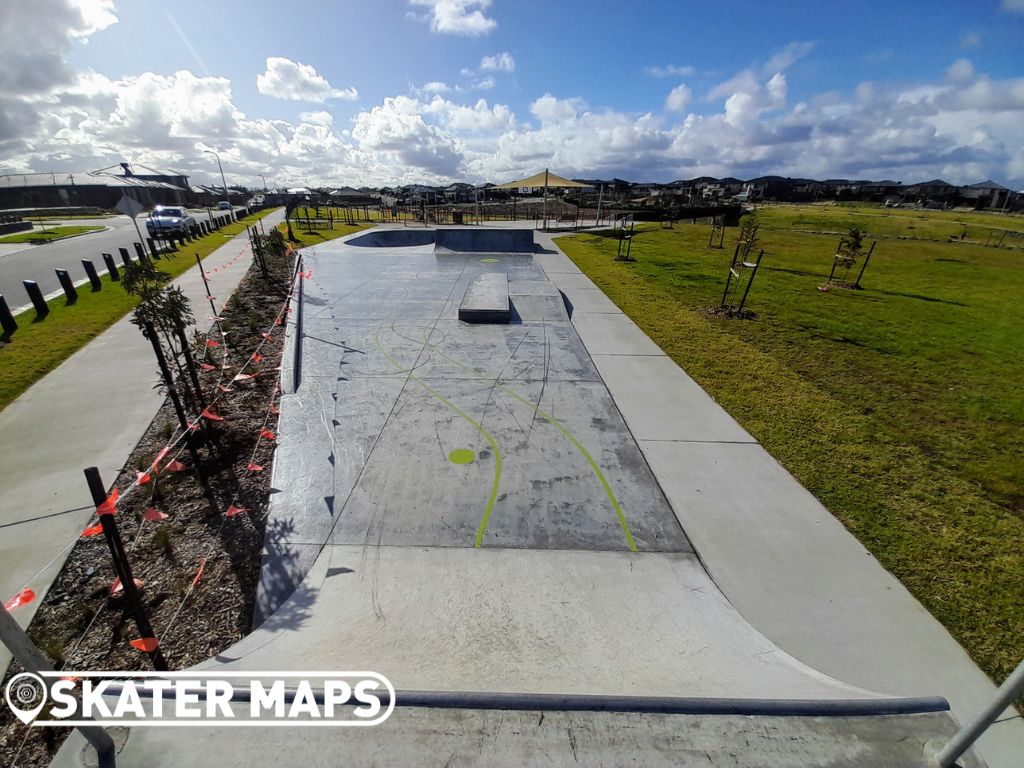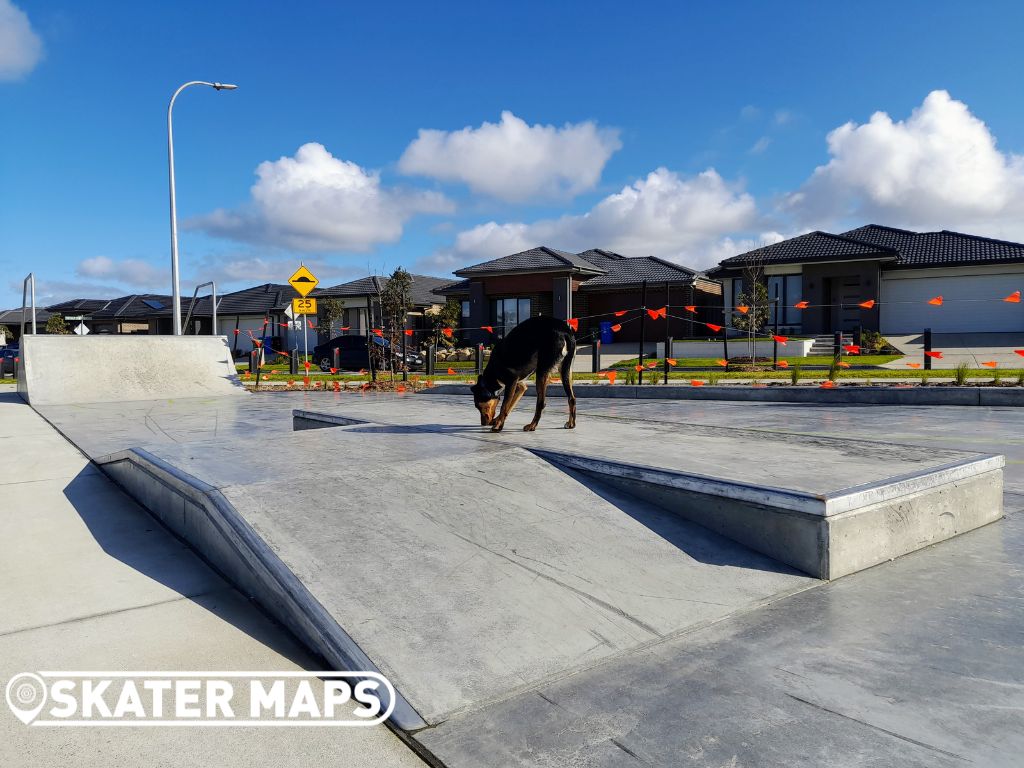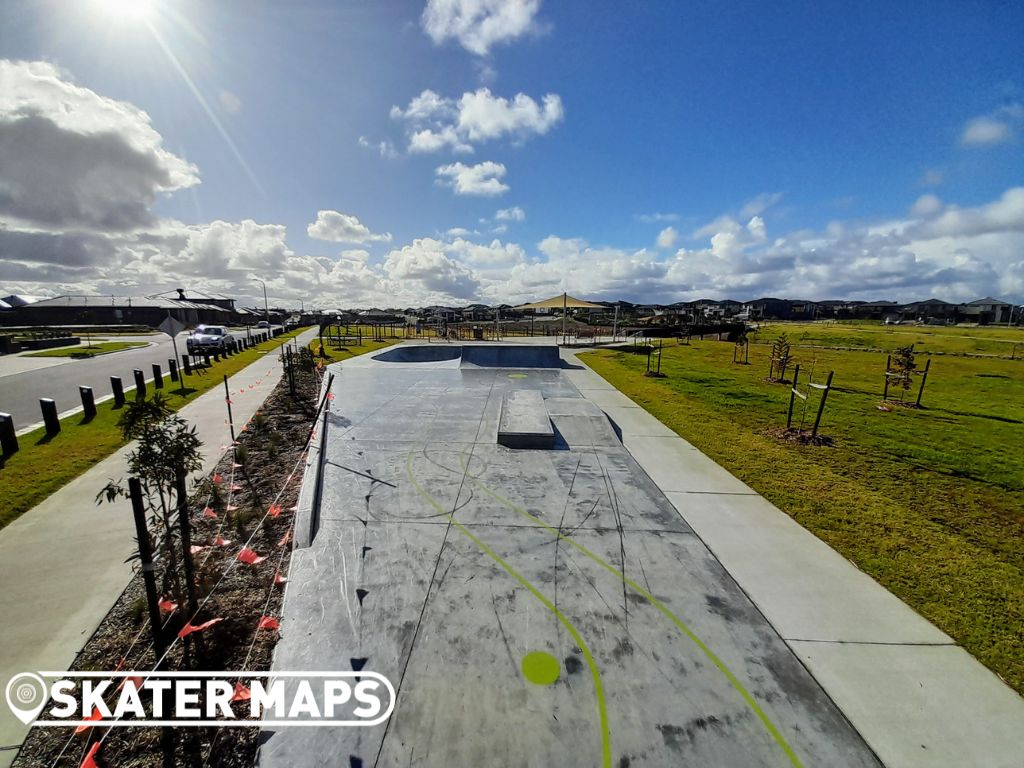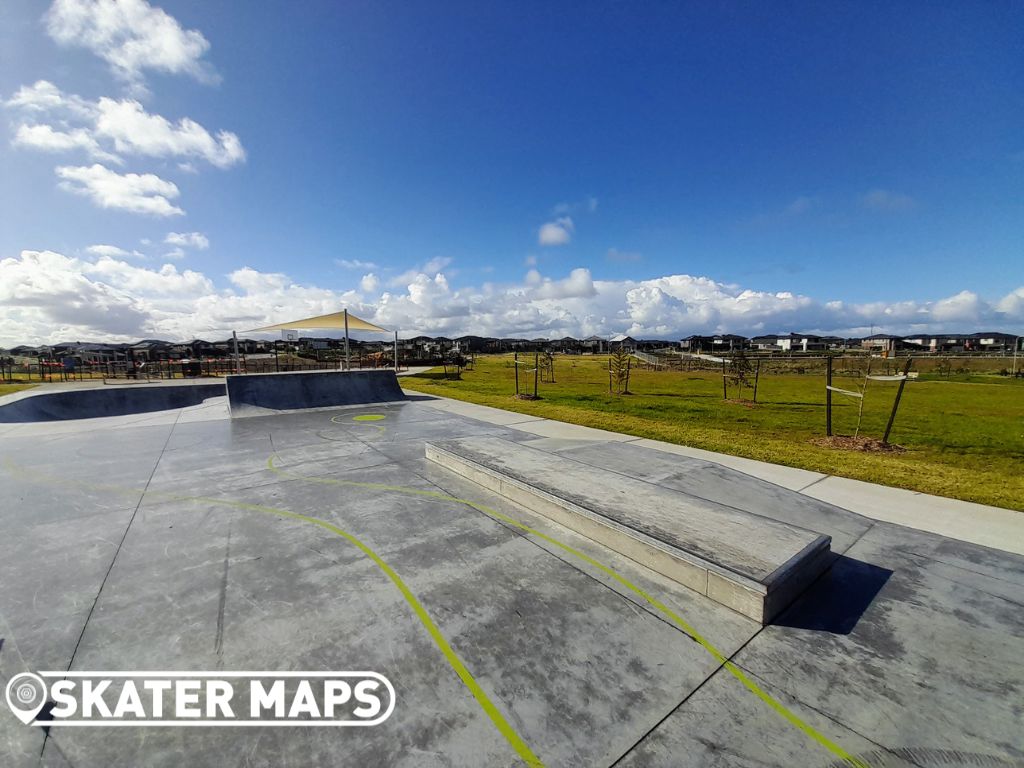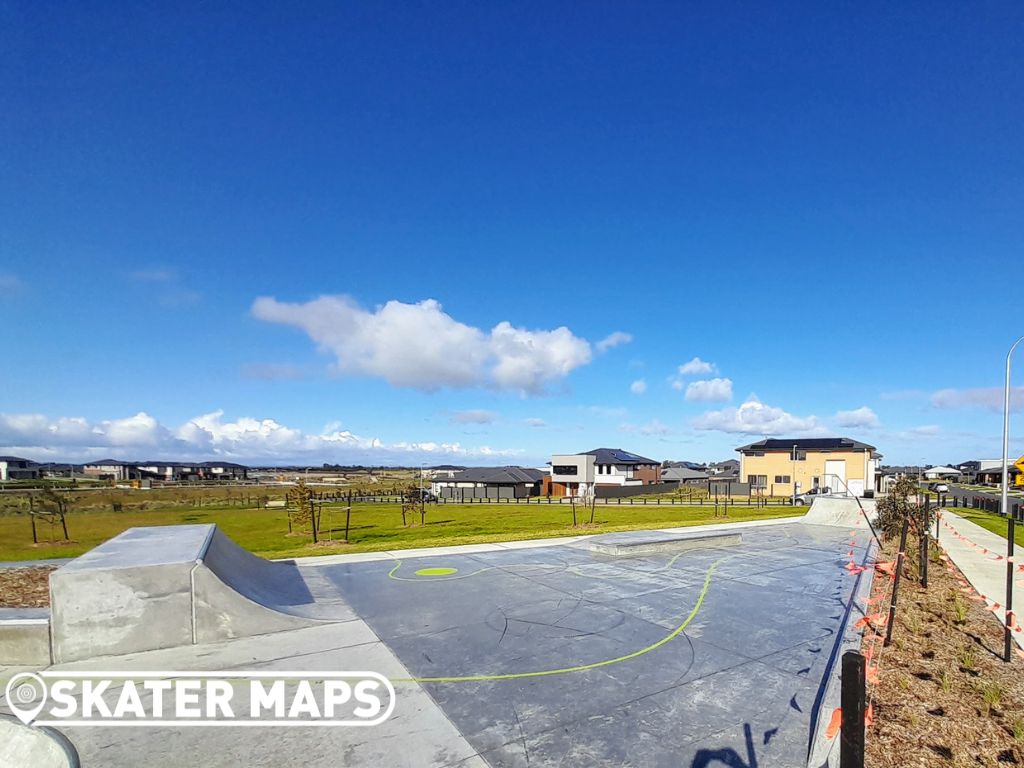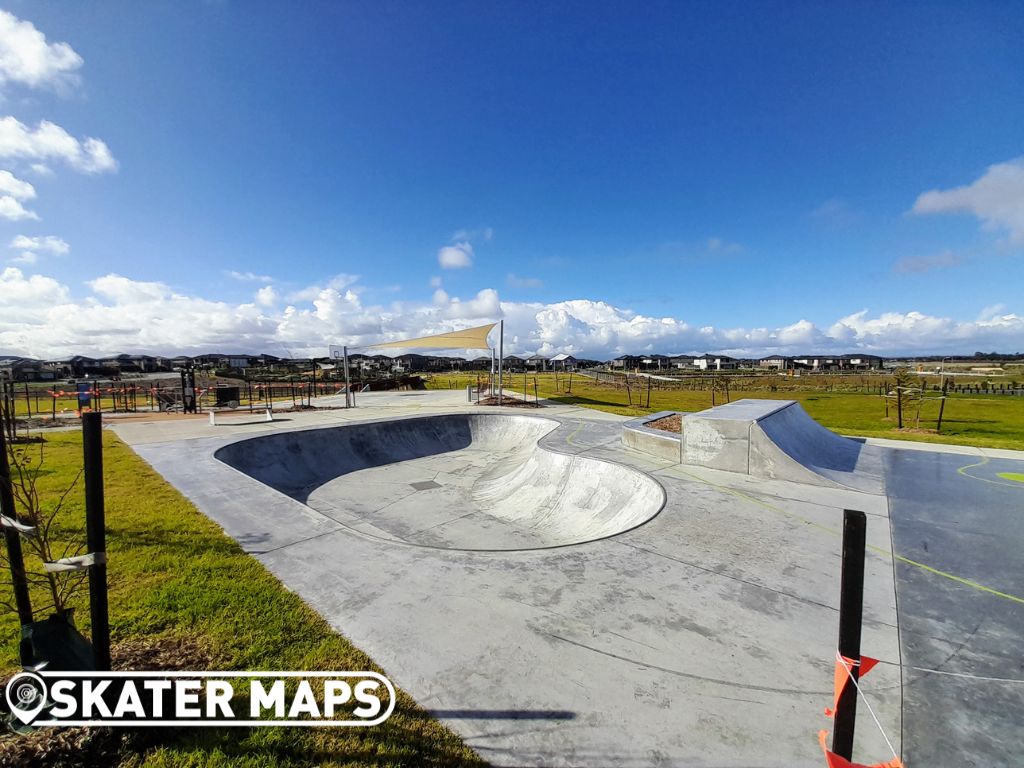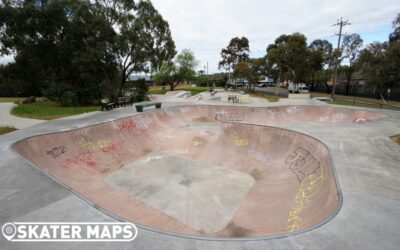 The newly upgraded skatepark in Eltham, Victoria, is causing quite a buzz among the local skateboarding community. This state-of-the-art facility has undergone a significant transformation, emerging as a haven for skateboard, scooter and BMX enthusiasts of all skill...