A stock standard rural New South Wales skatepark. Nothing original, but also no problems and heaps of mellow transition features including the much loved spine.
The skatepark is located behind the cop shop which has been a trend in rural NSW along with the similarities with skatepark design.
A fun skatepark with a load of transaction and street features, the local skaters at Coleambally should be wrapped to call this awesome skatepark their local.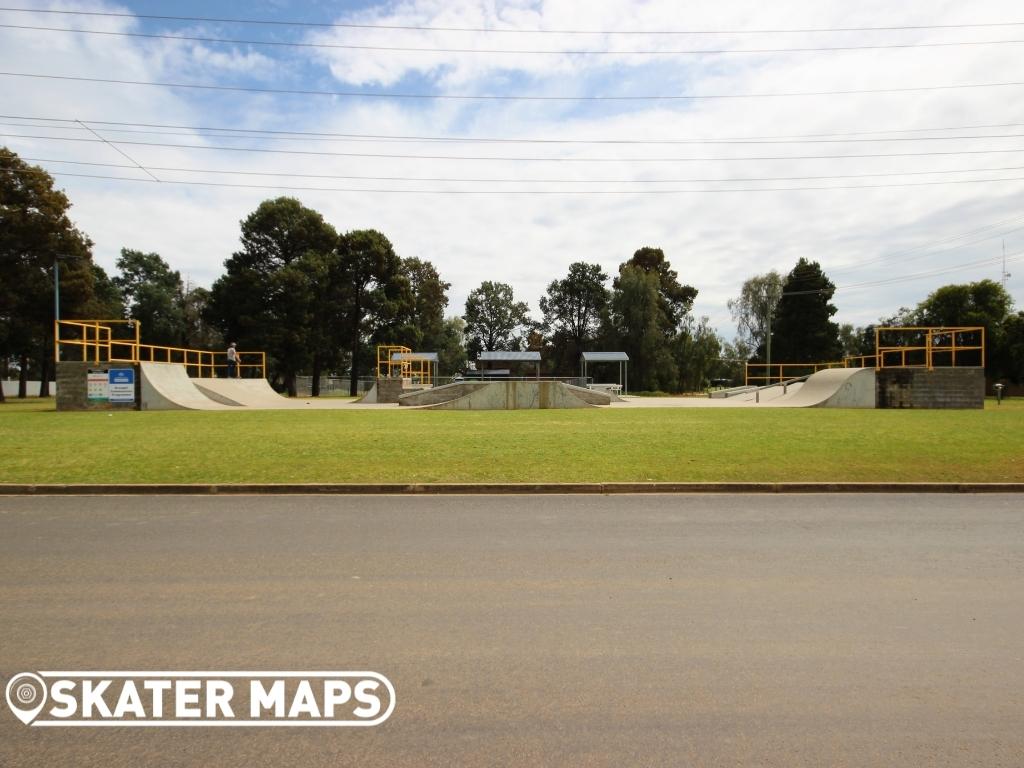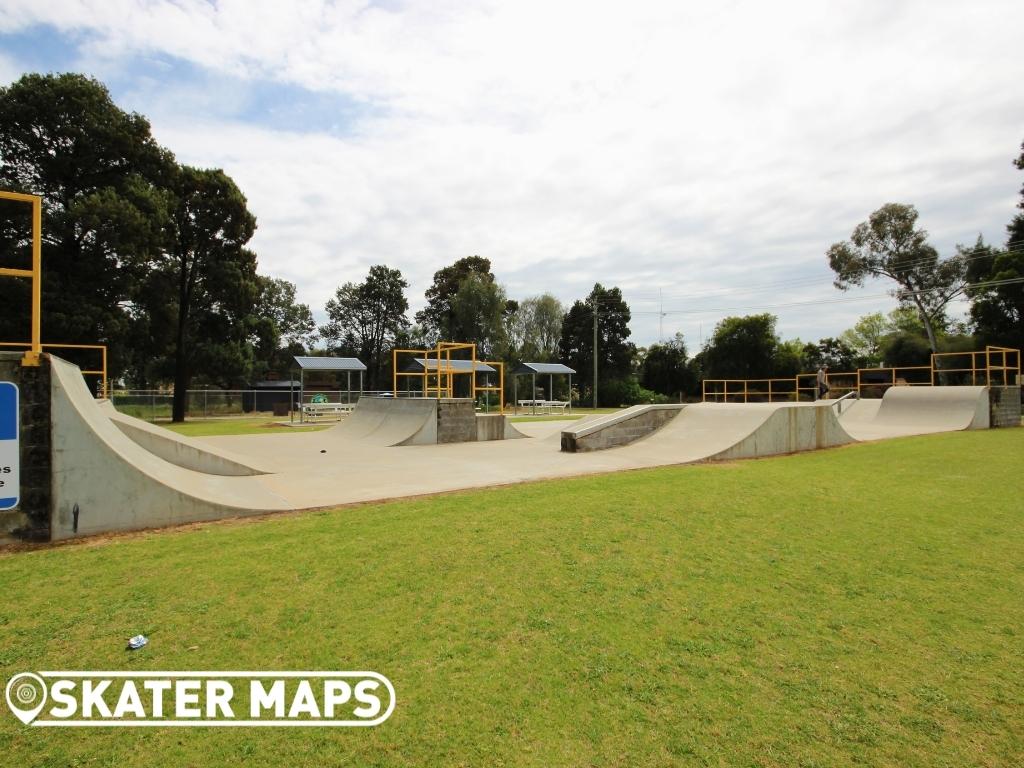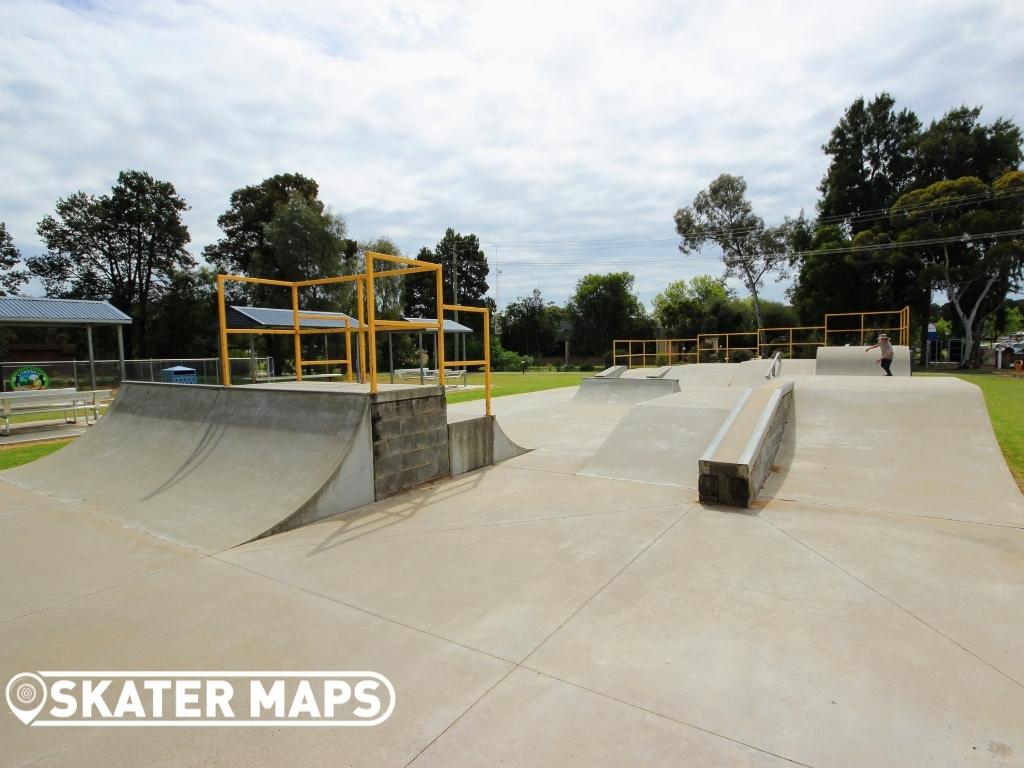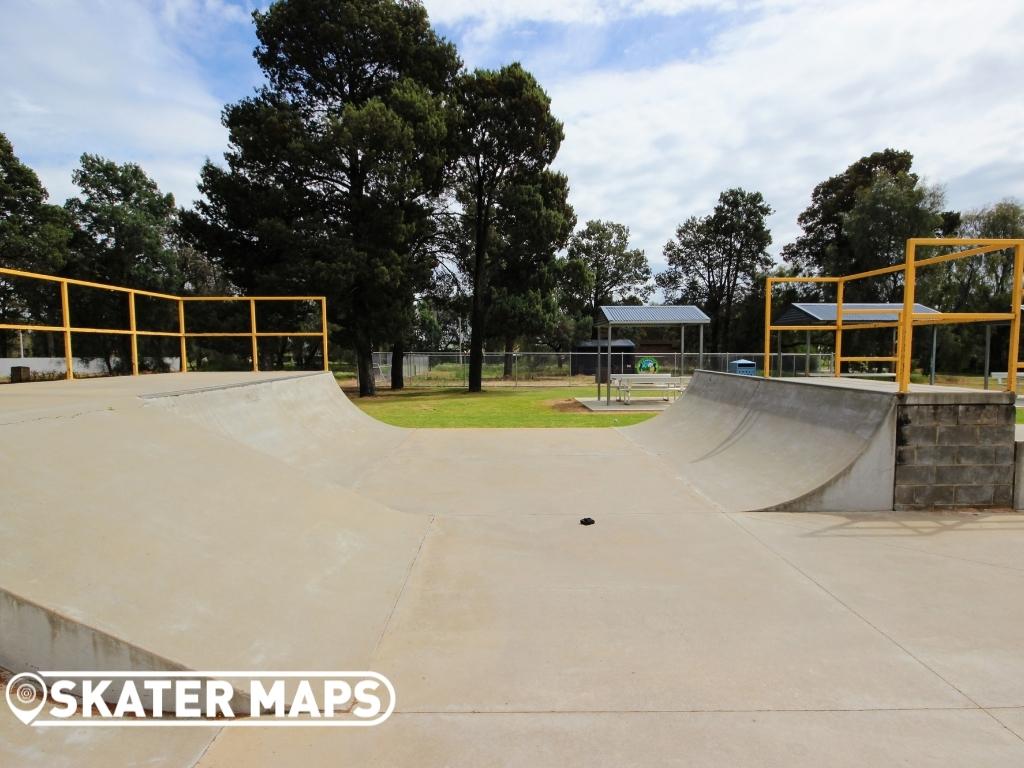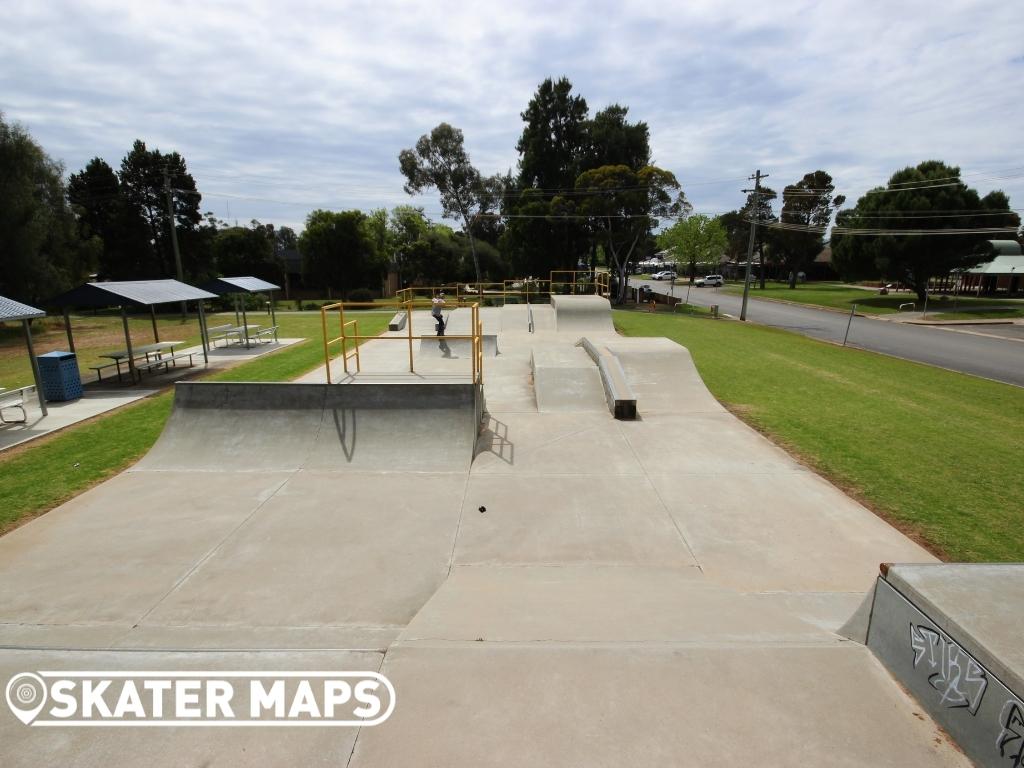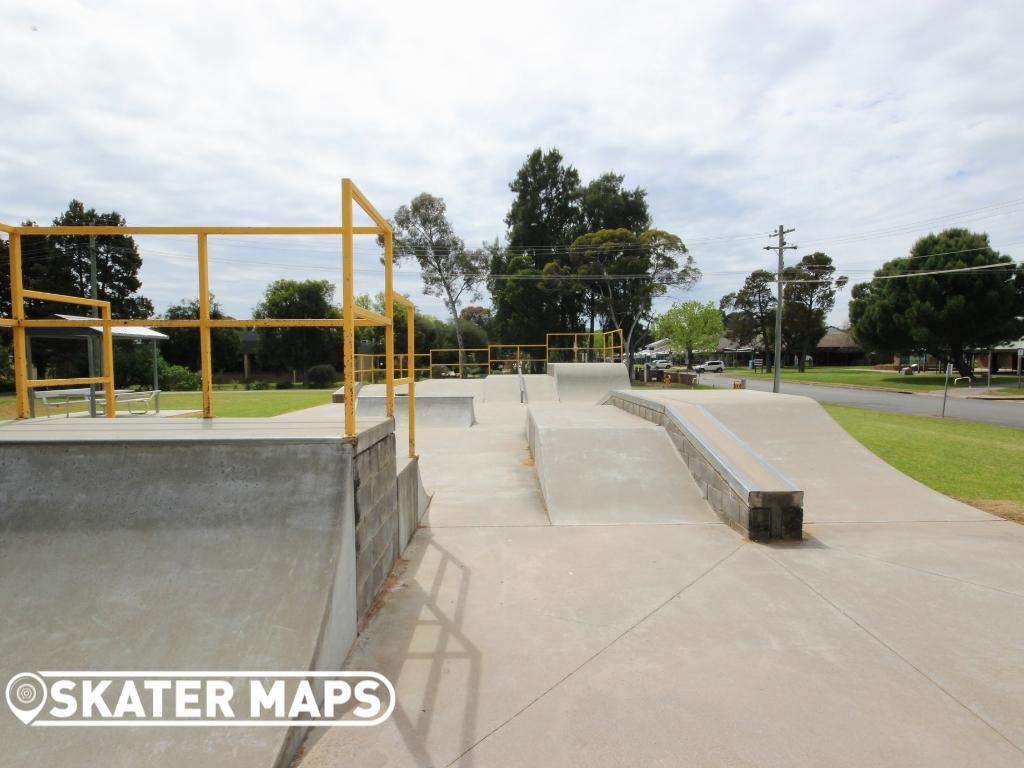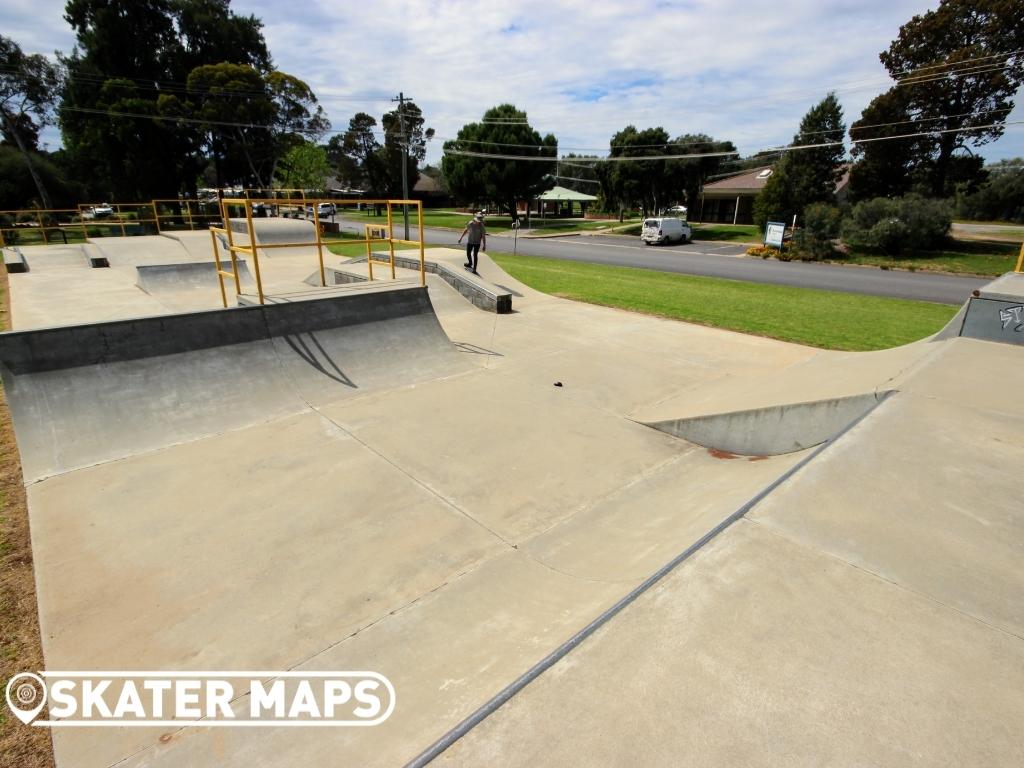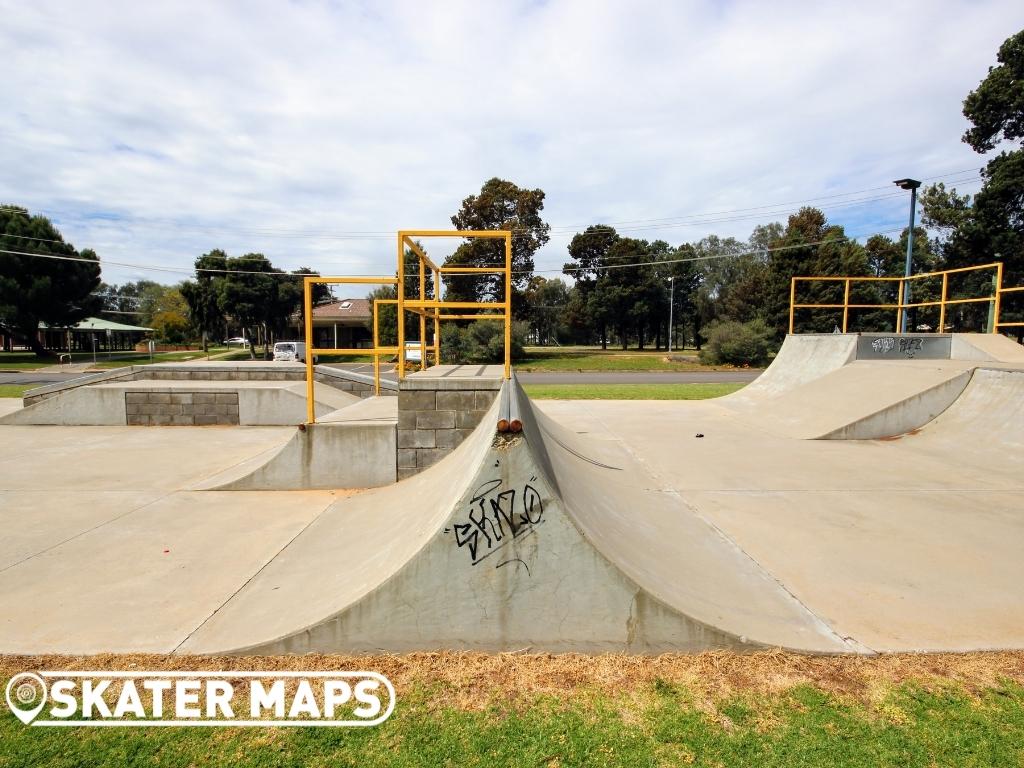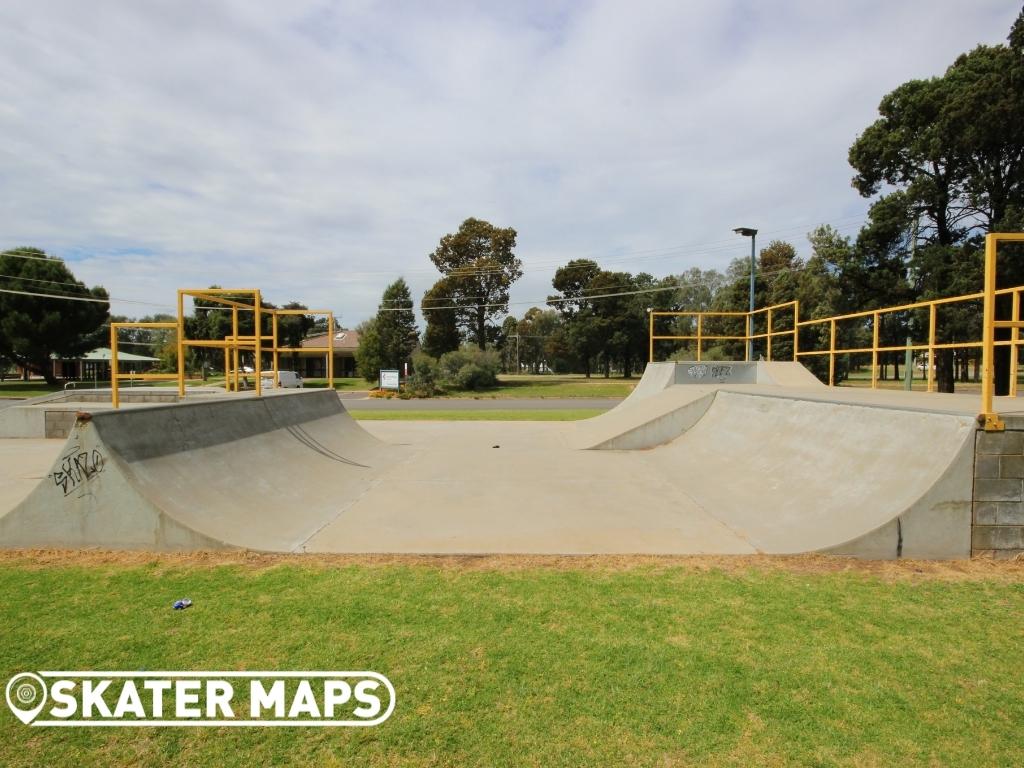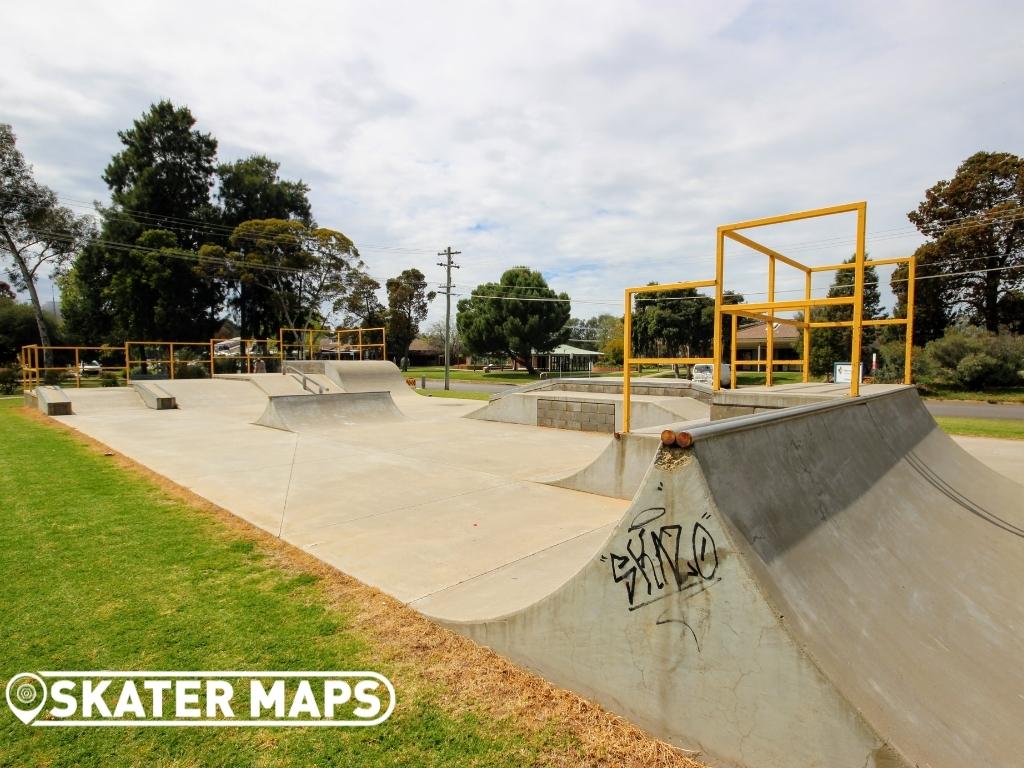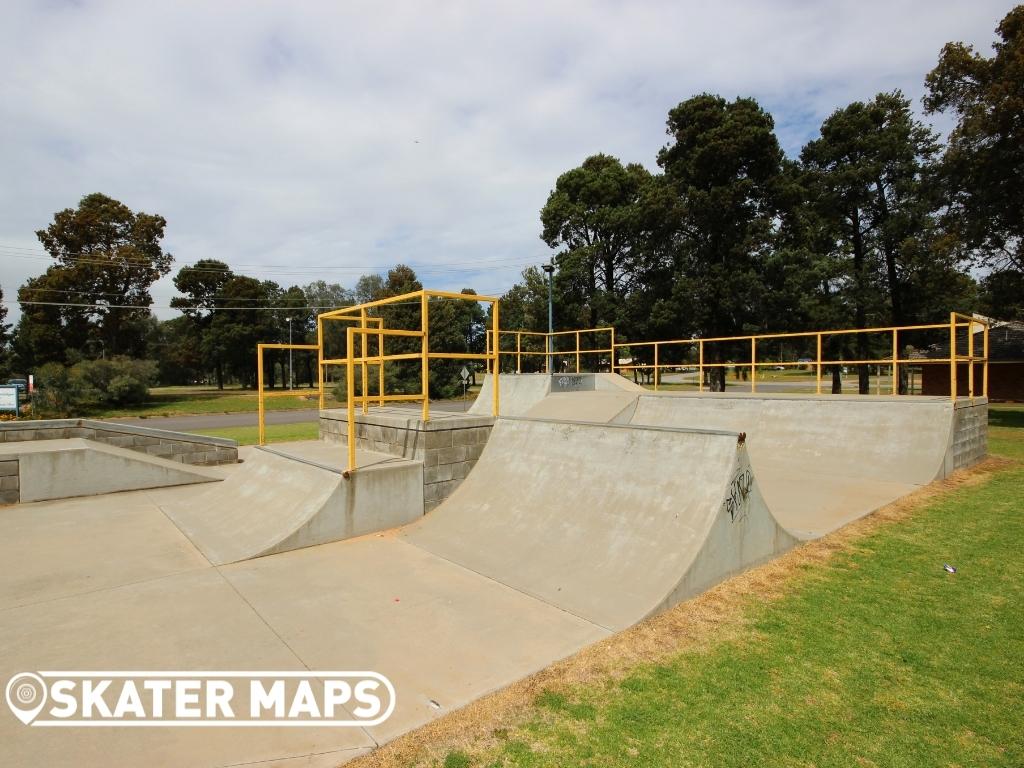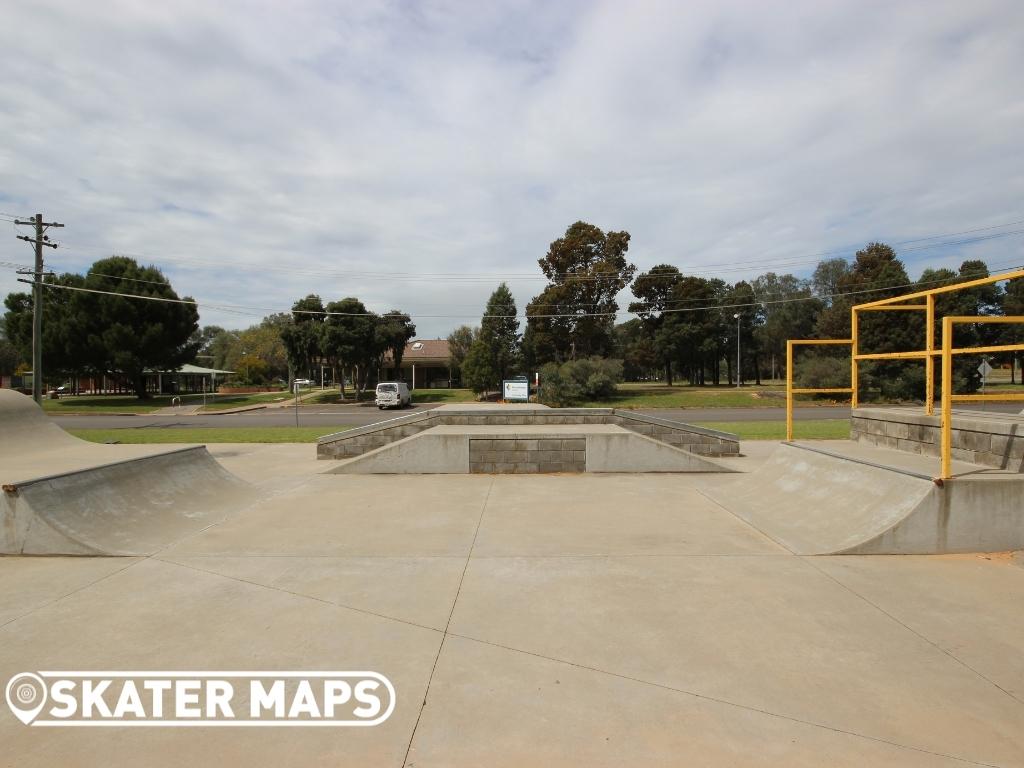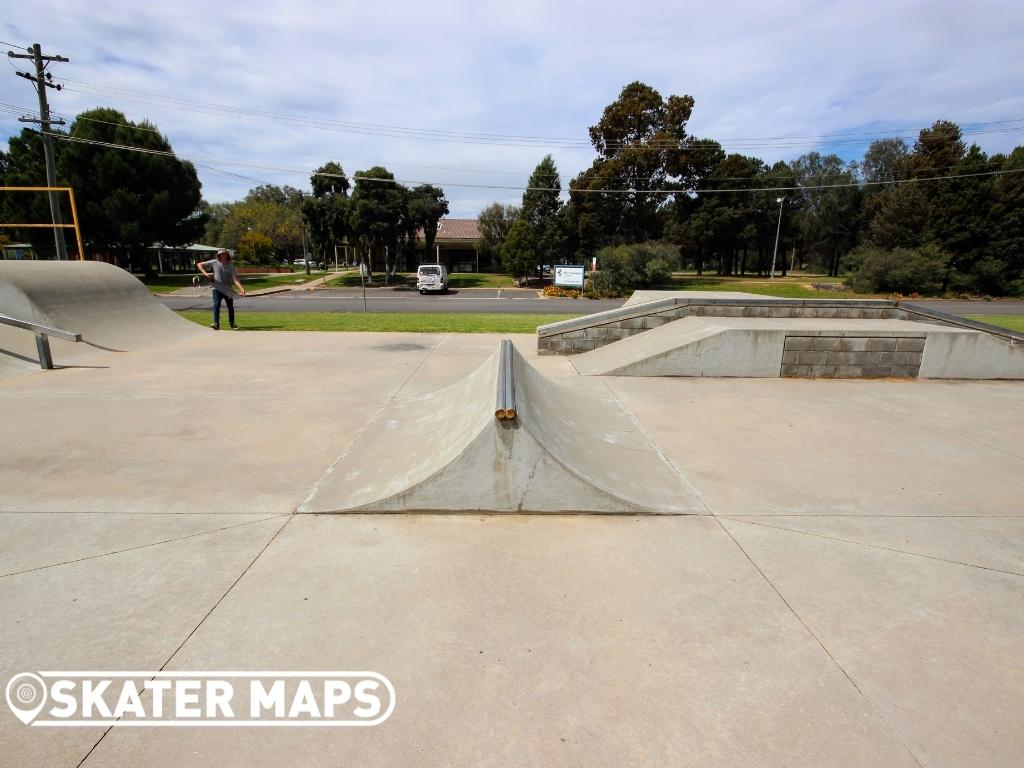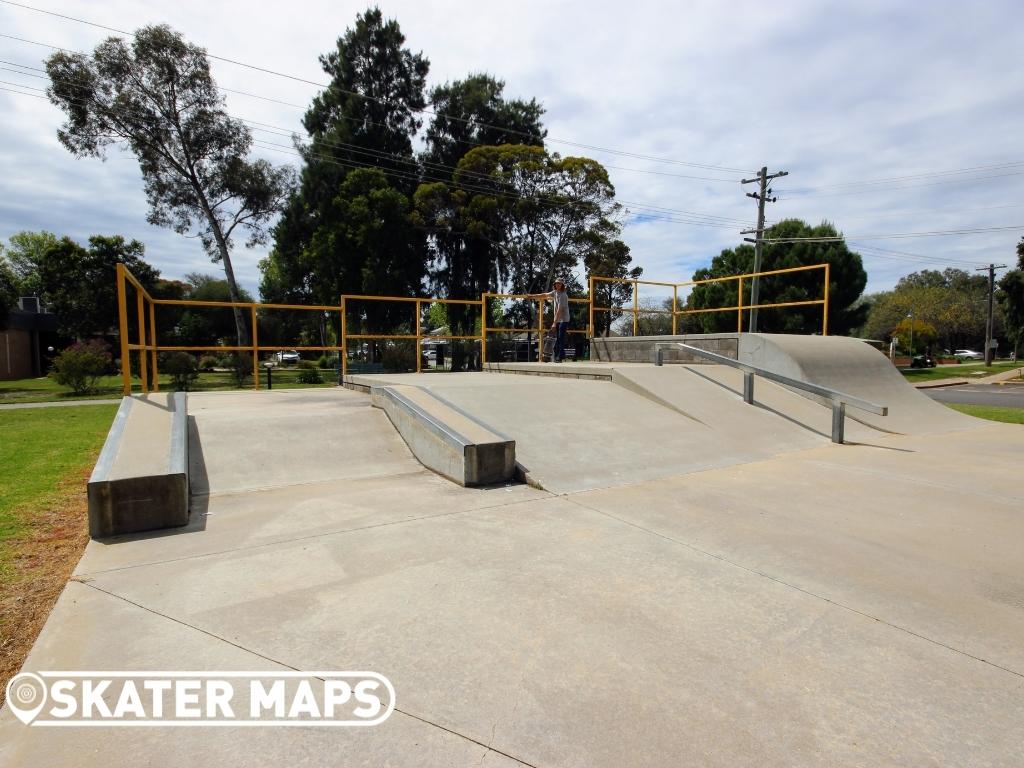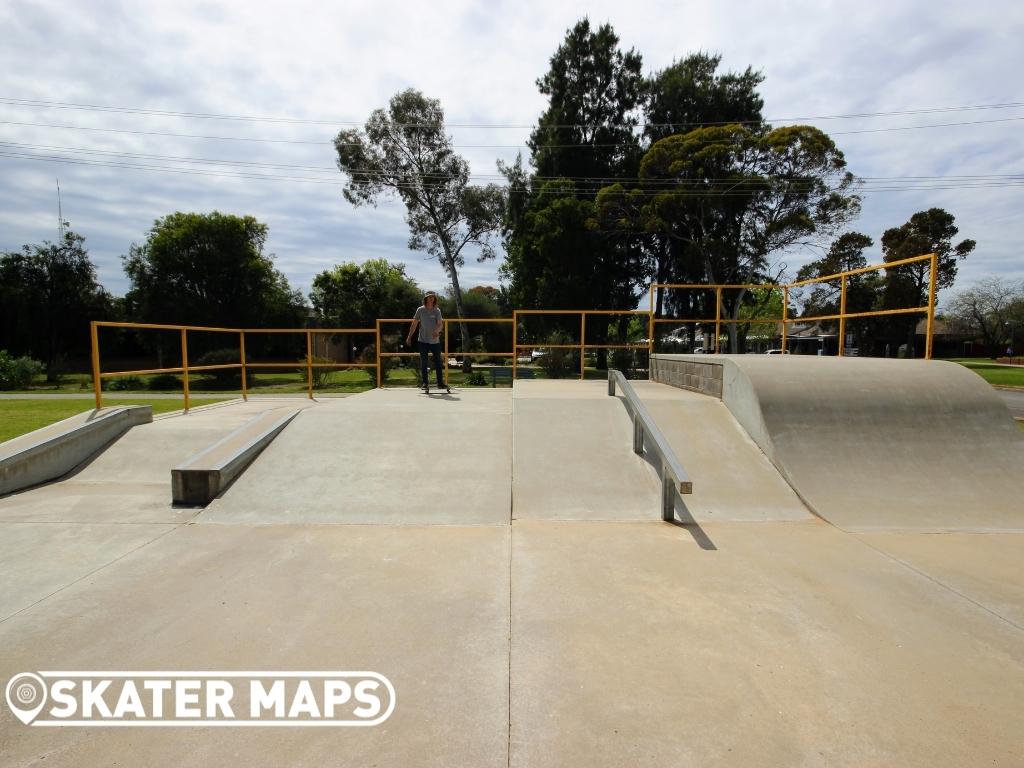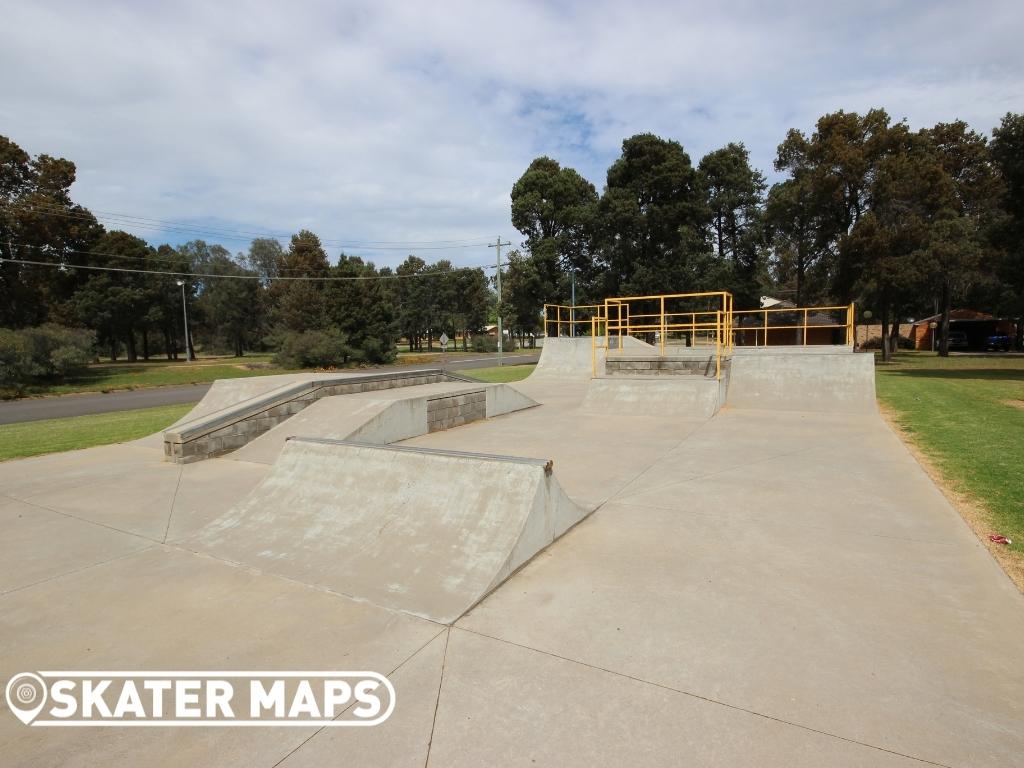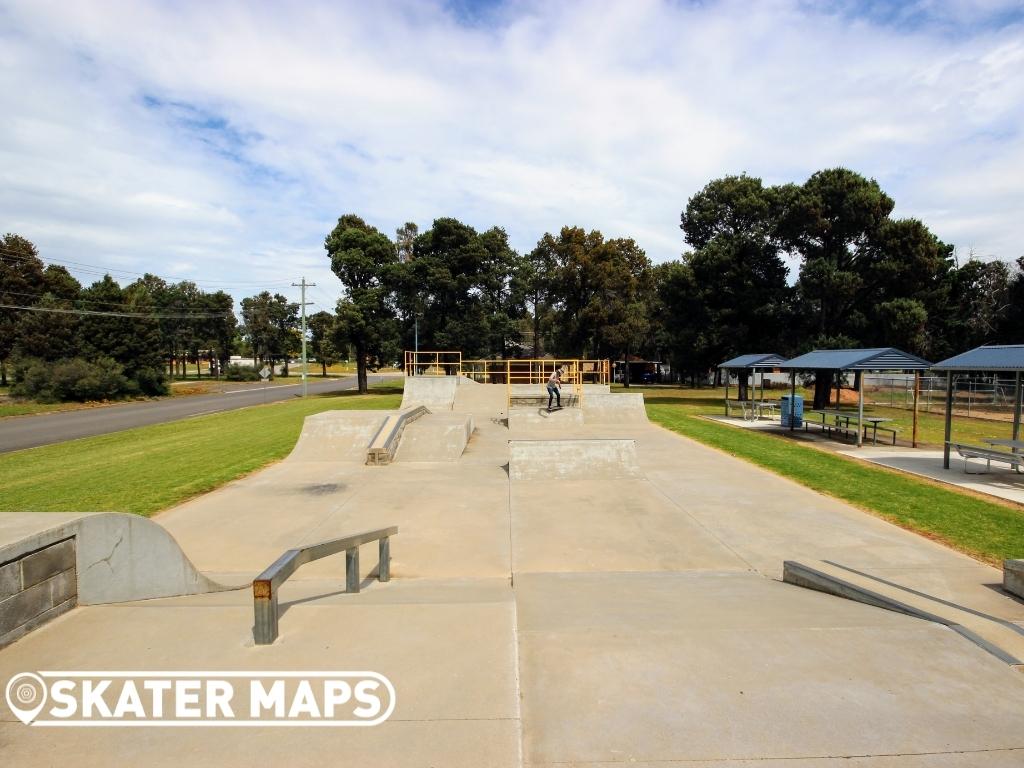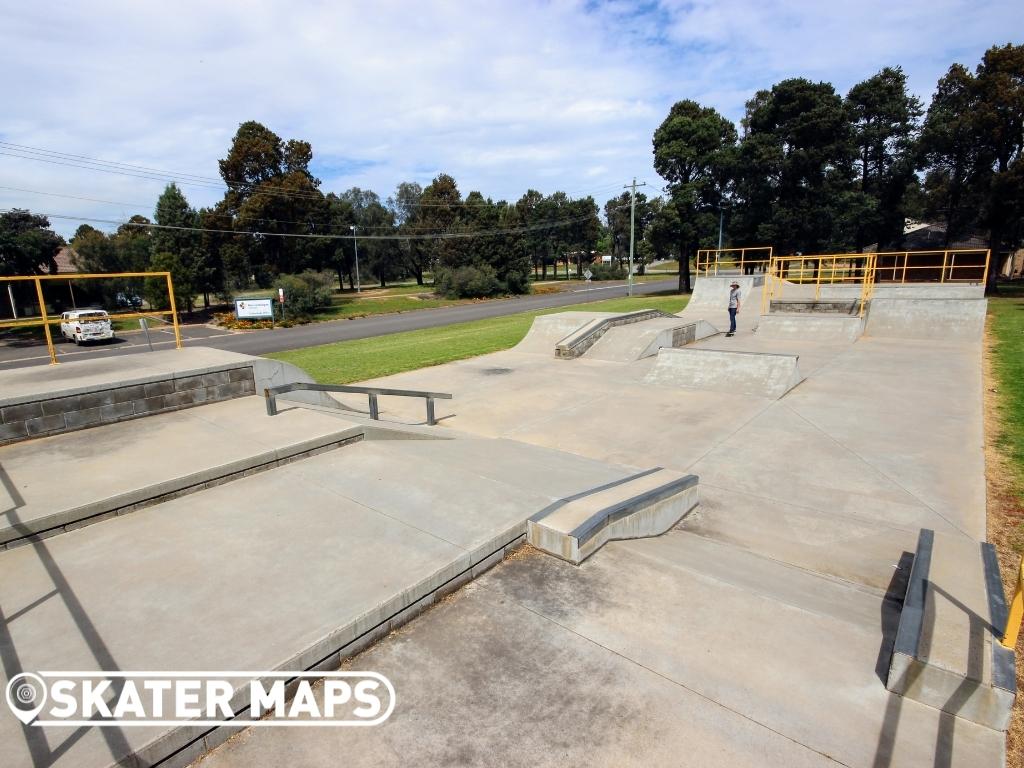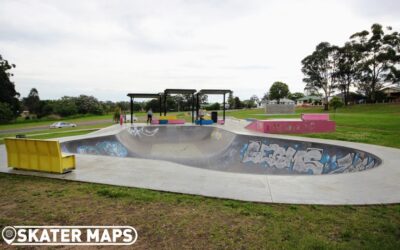 The East Maitland Skate Park is a thrilling haven for skateboarders, scooters and BMX enthusiasts alike. Its standout feature is the expansive bowl, which caters to riders seeking an adrenaline-pumping experience with its smooth transitions and challenging curves....