Cooloola Cova Skate Park, located in Queensland, is a fantastic destination for skaters of all kinds. What sets it apart is its super smooth concrete surface, providing an excellent ride for both beginners and experienced skaters. The park boasts an array of modern, mellow street features, making it an ideal spot for street skaters to practice their tricks and maneuvers.
One of the standout features of Cooloola Cova is its uniquely shaped bowl, known for its mellow transitions and numerous lines for skaters to explore. This makes it a haven for bowl enthusiasts looking to carve and ride the curves. Additionally, the skatepark shares its space with a basketball court, creating a vibrant sports hub for the local community.
Whether you're into bowl riding or street skating, Cooloola Cova Skate Park offers a versatile and enjoyable experience, making it a must-visit destination for skaters in Queensland.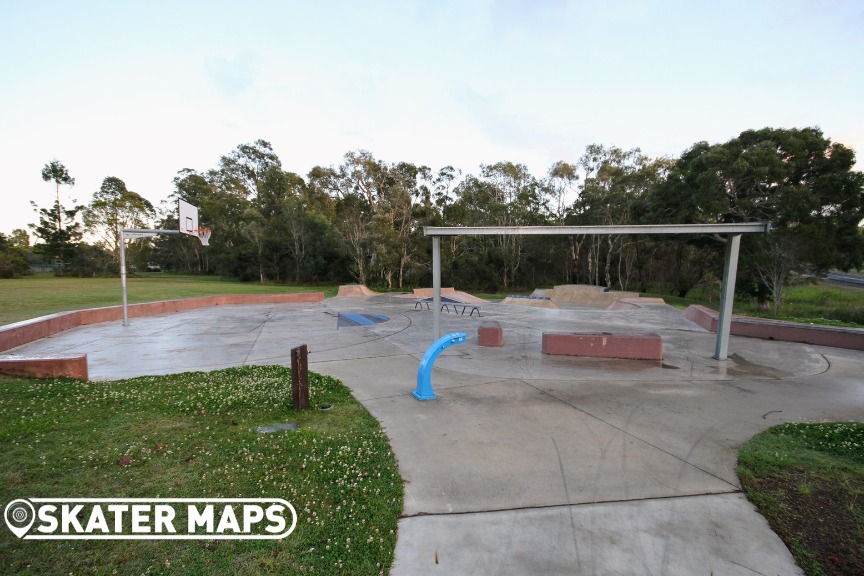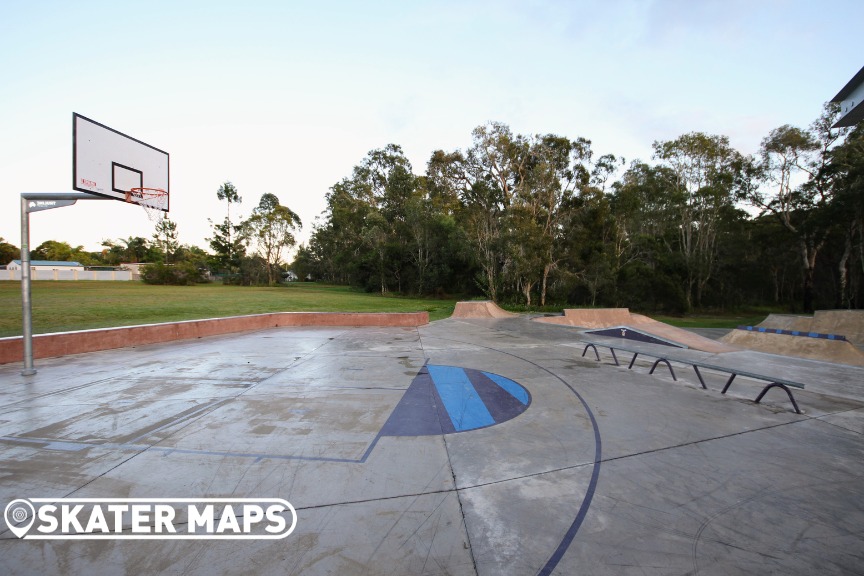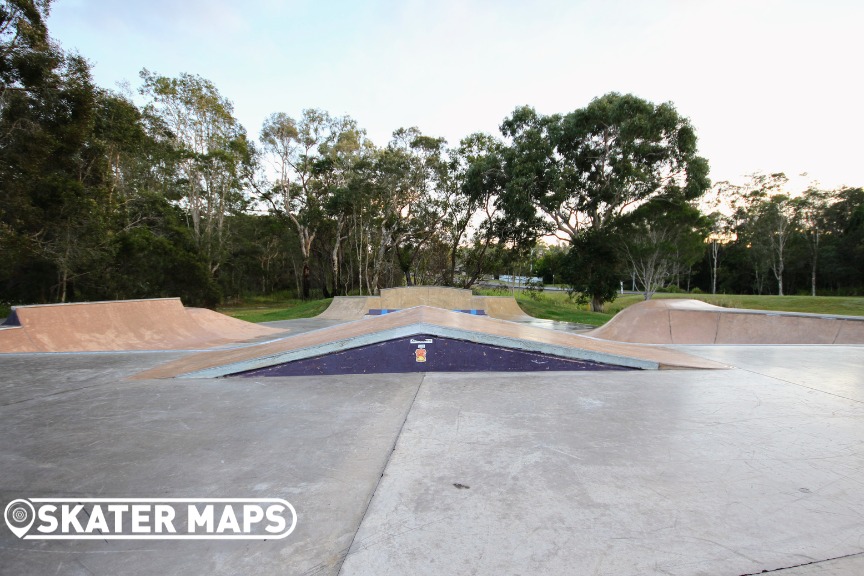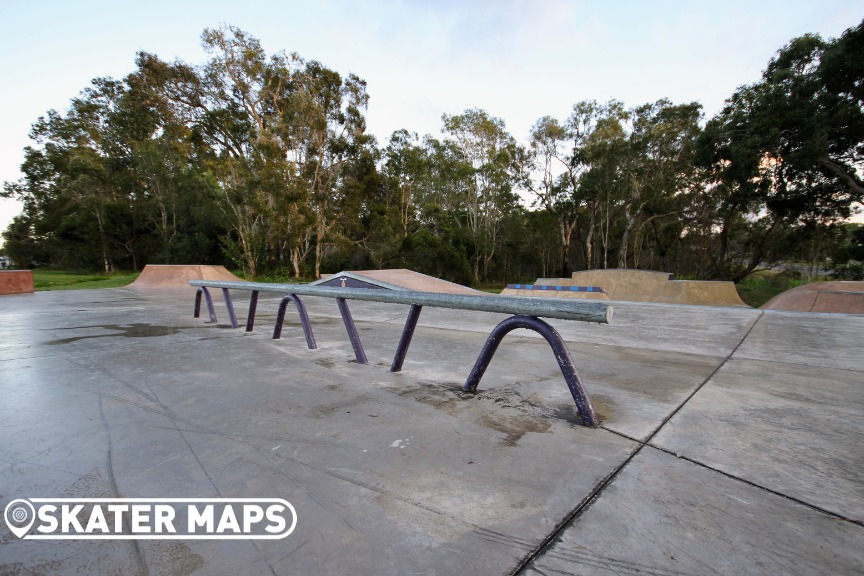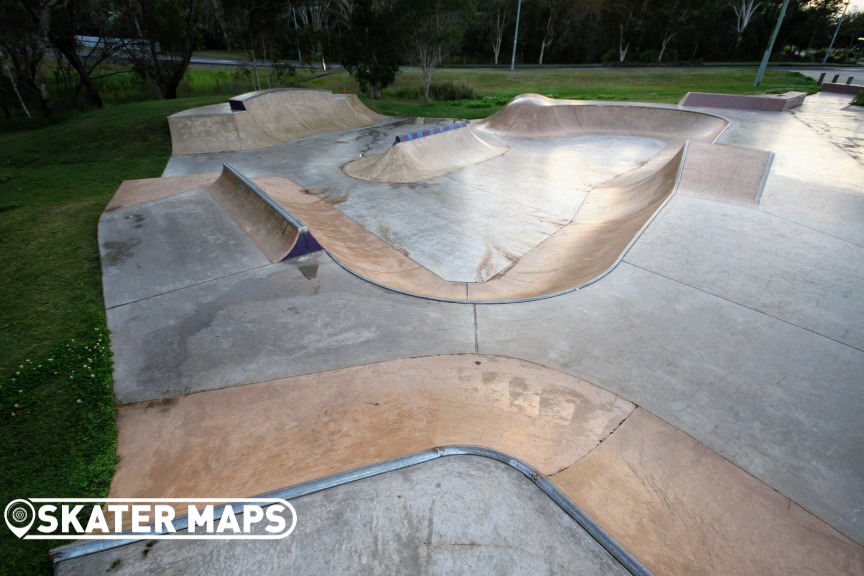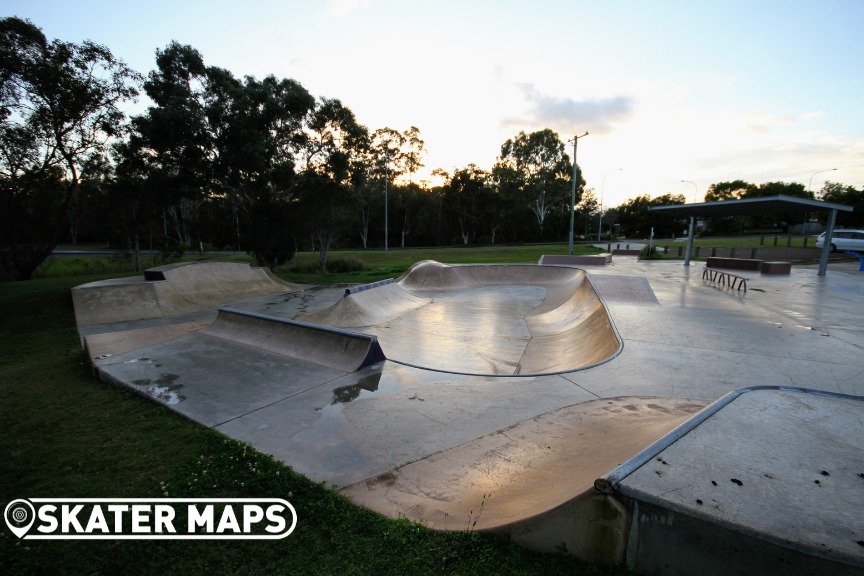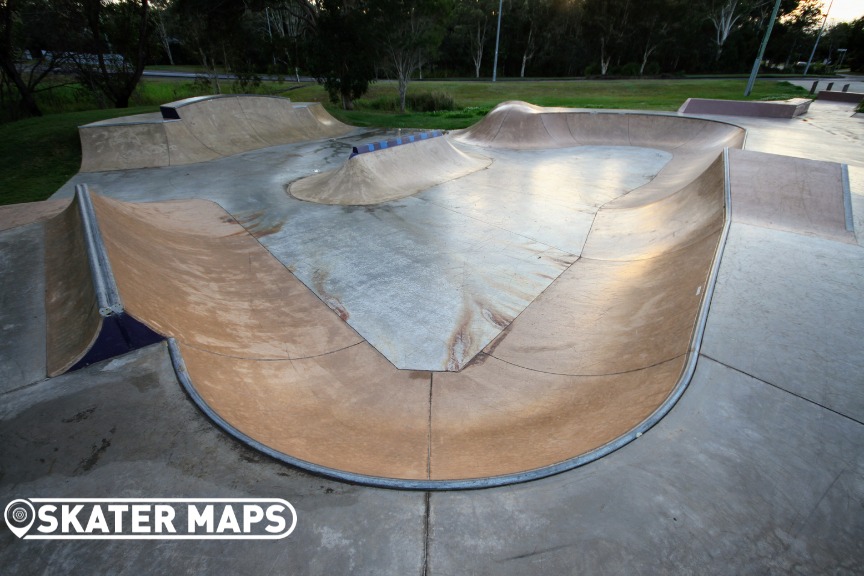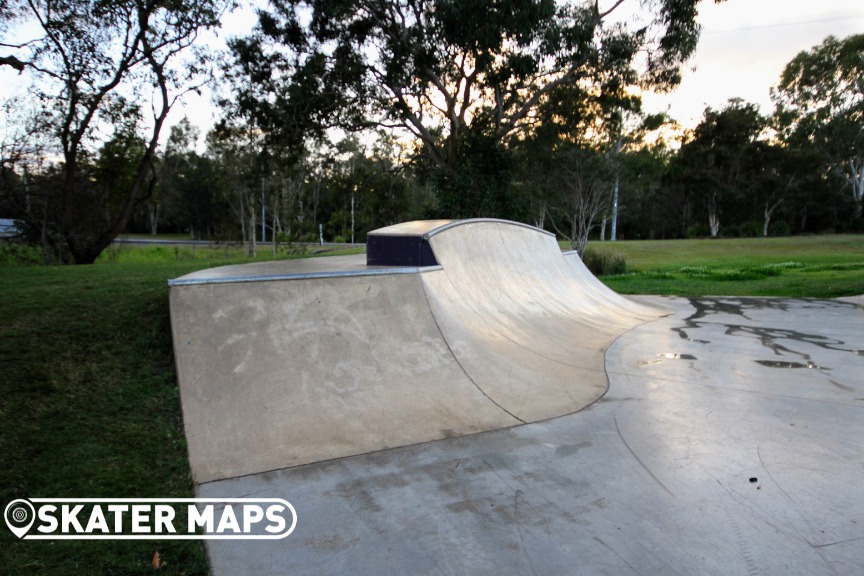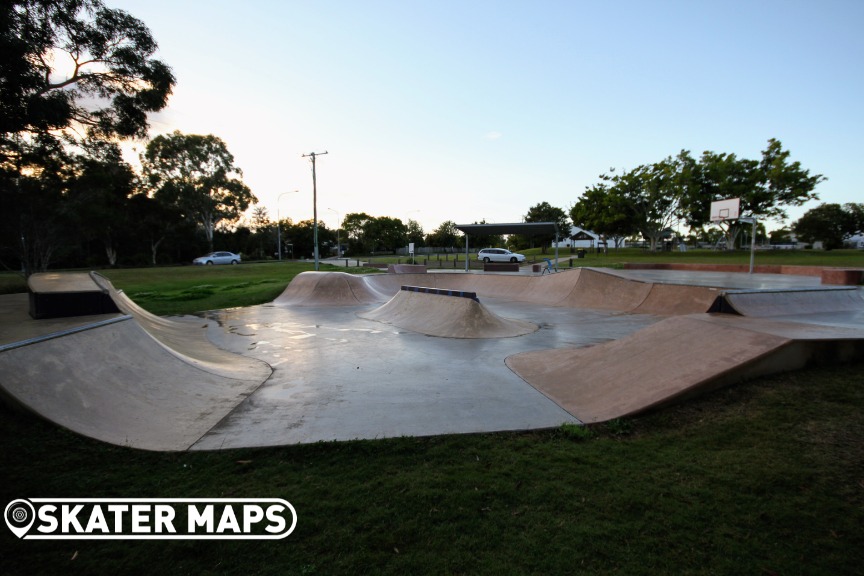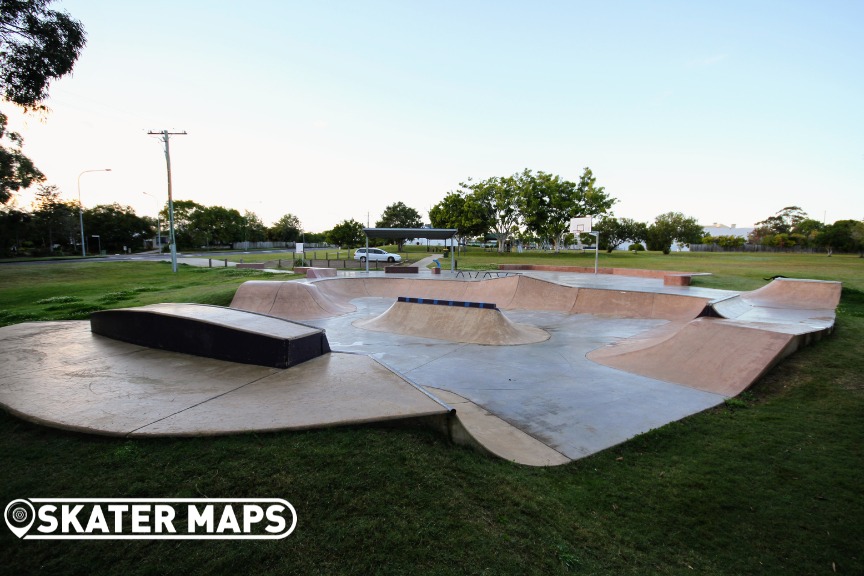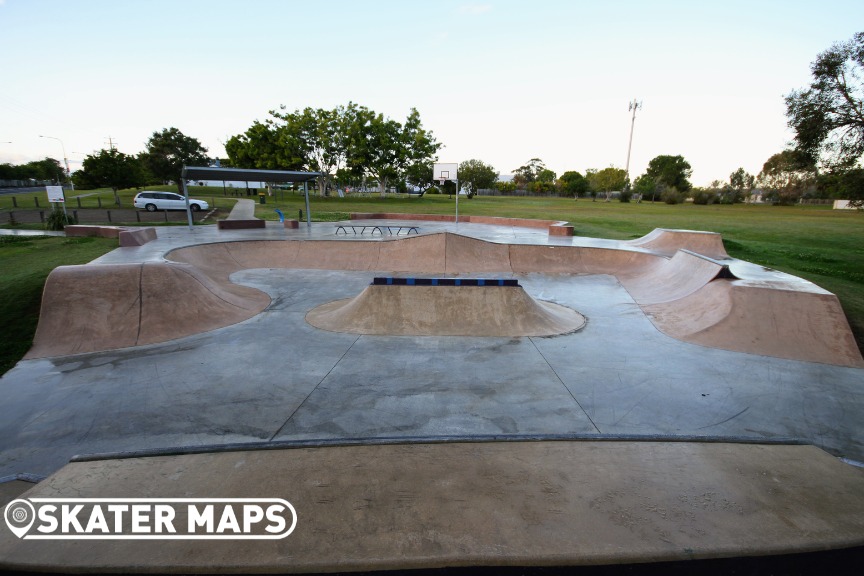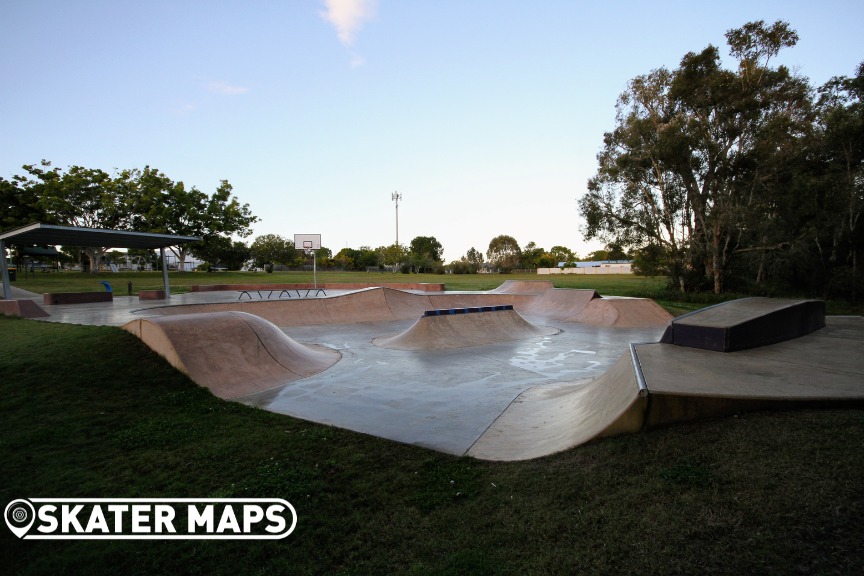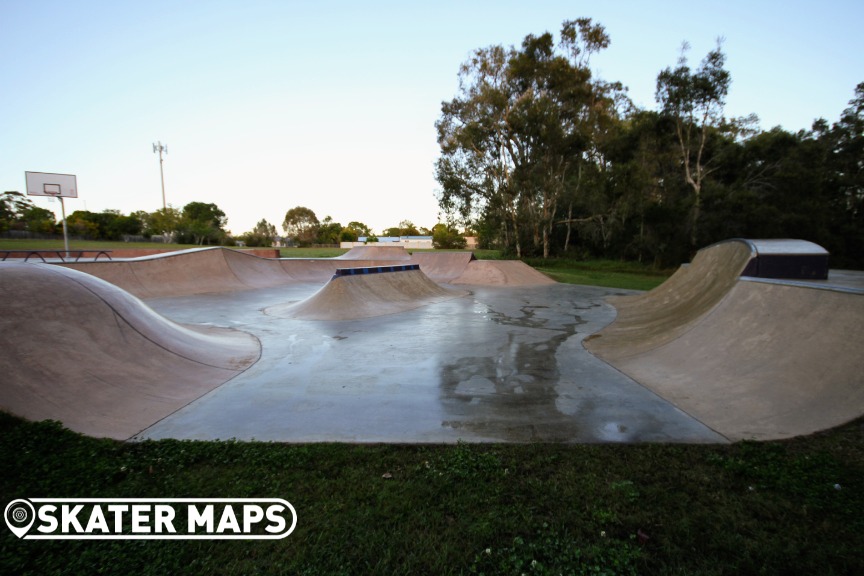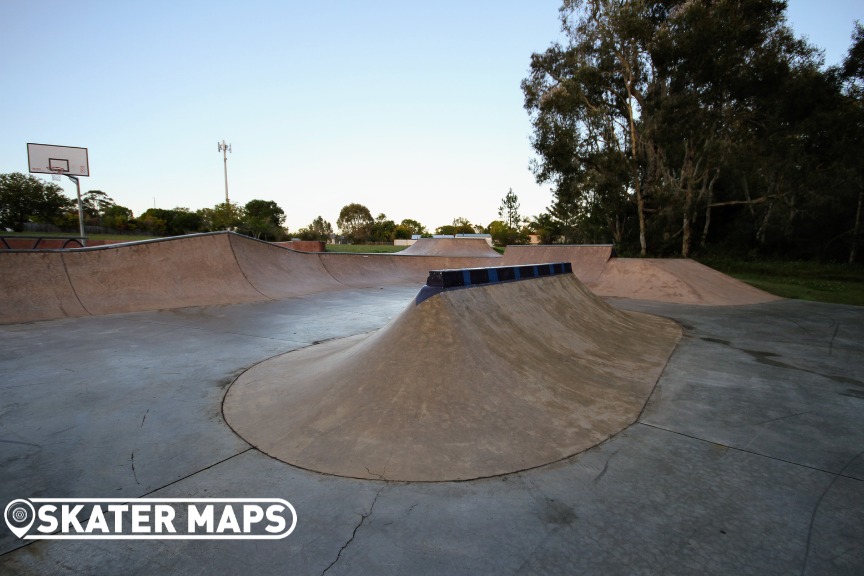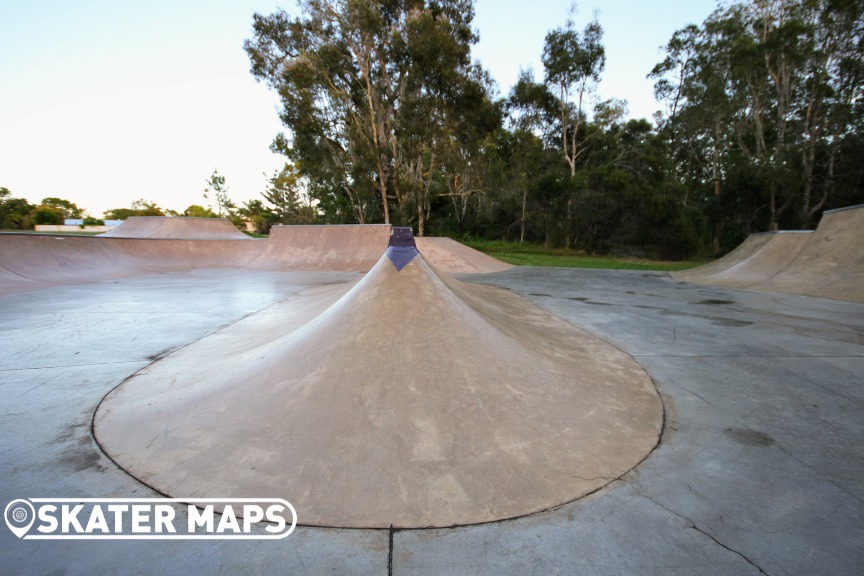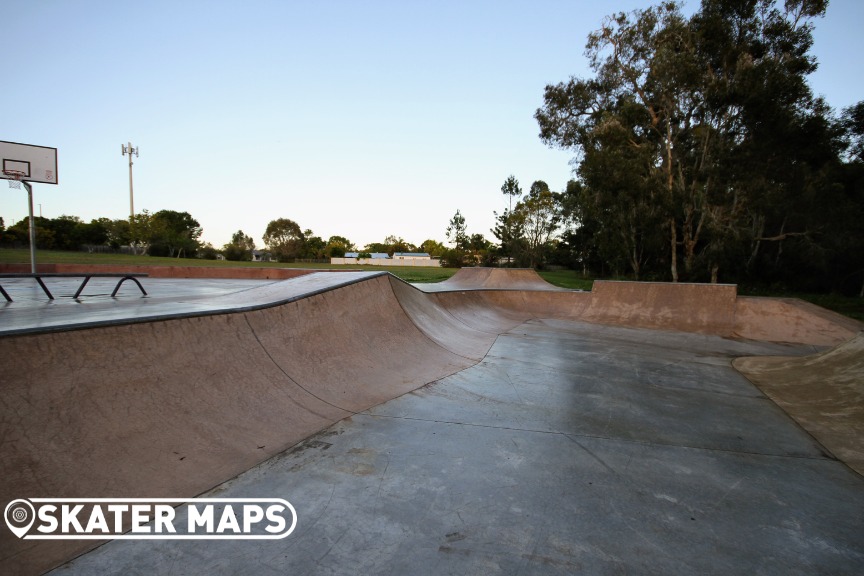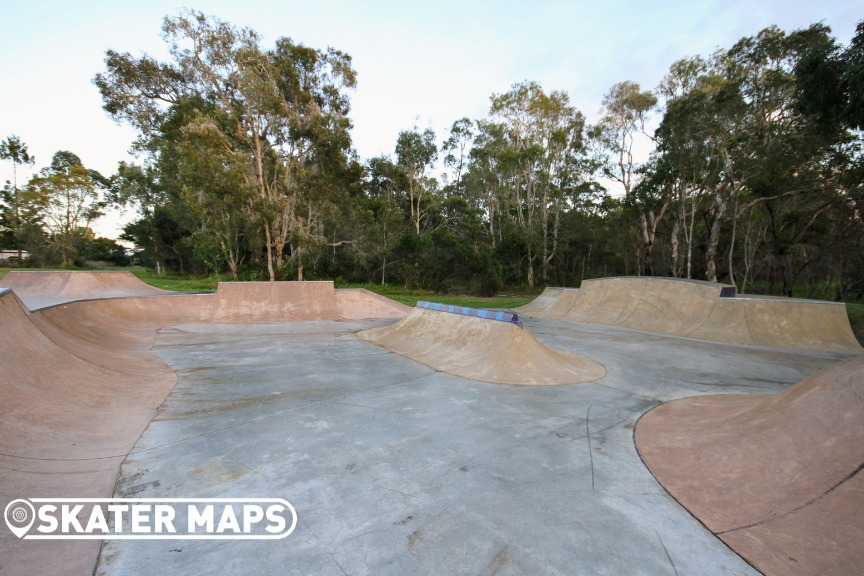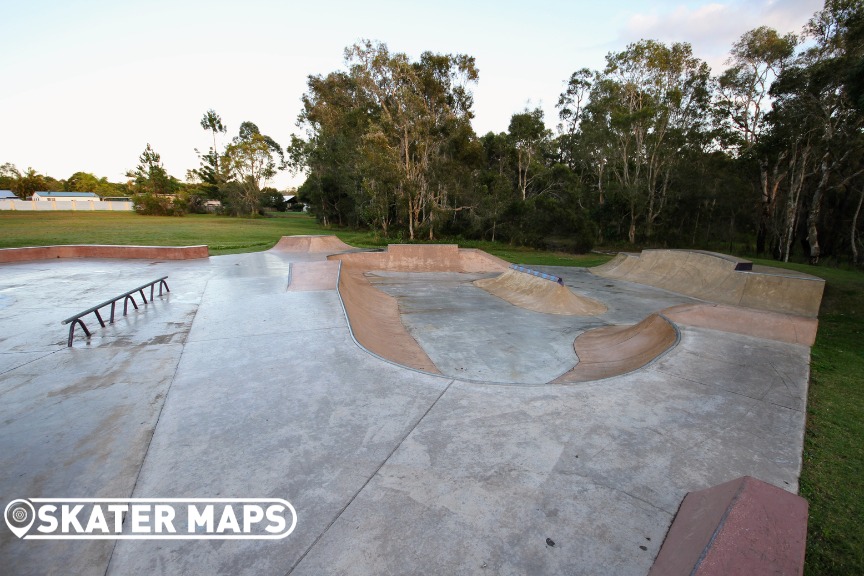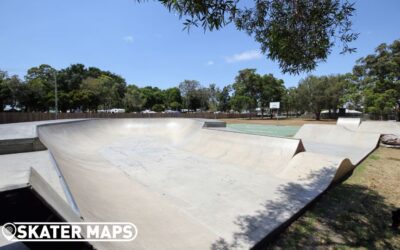 Jacob's Well Skatepark is among the more recent additions to Queensland's Gold Coast, and it has quickly gained popularity among local skaters. One of the standout features of this skatepark is its super smooth and fast concrete surface, which makes it a joy to ride...