A super fun modular pump track located next to Coonabarabran Skatepark.
Designed and constructed by Parkitech Modular Pumtracks.
The pup track is on the smaller side, with just enough humps to navigate not get super repeditive.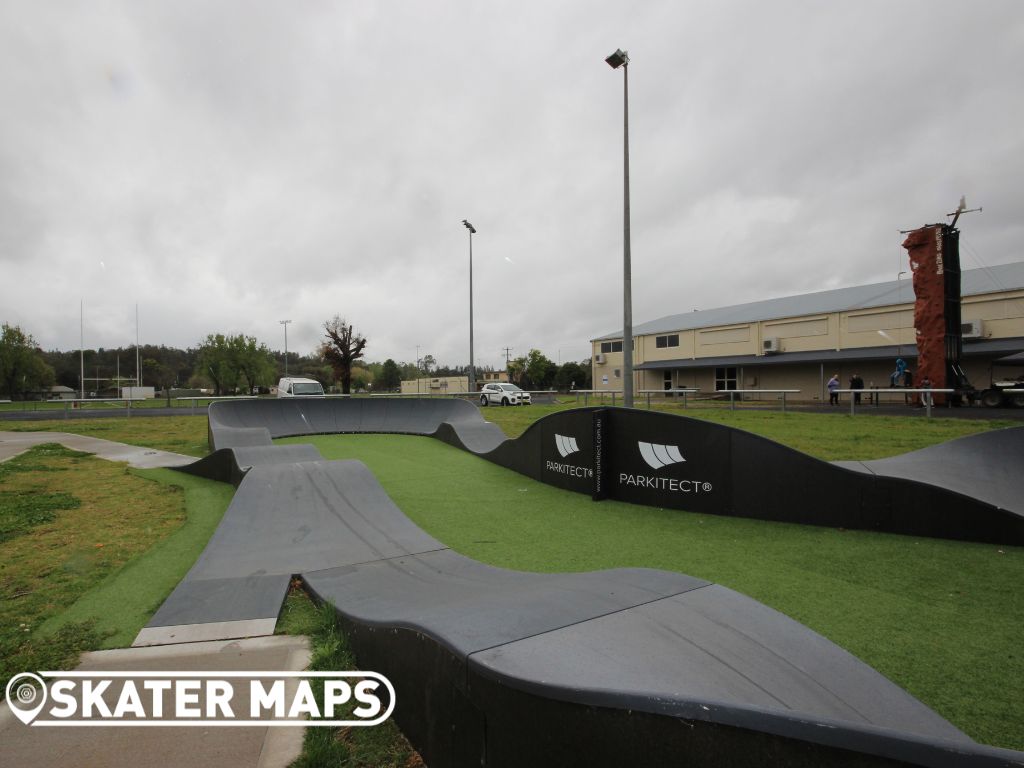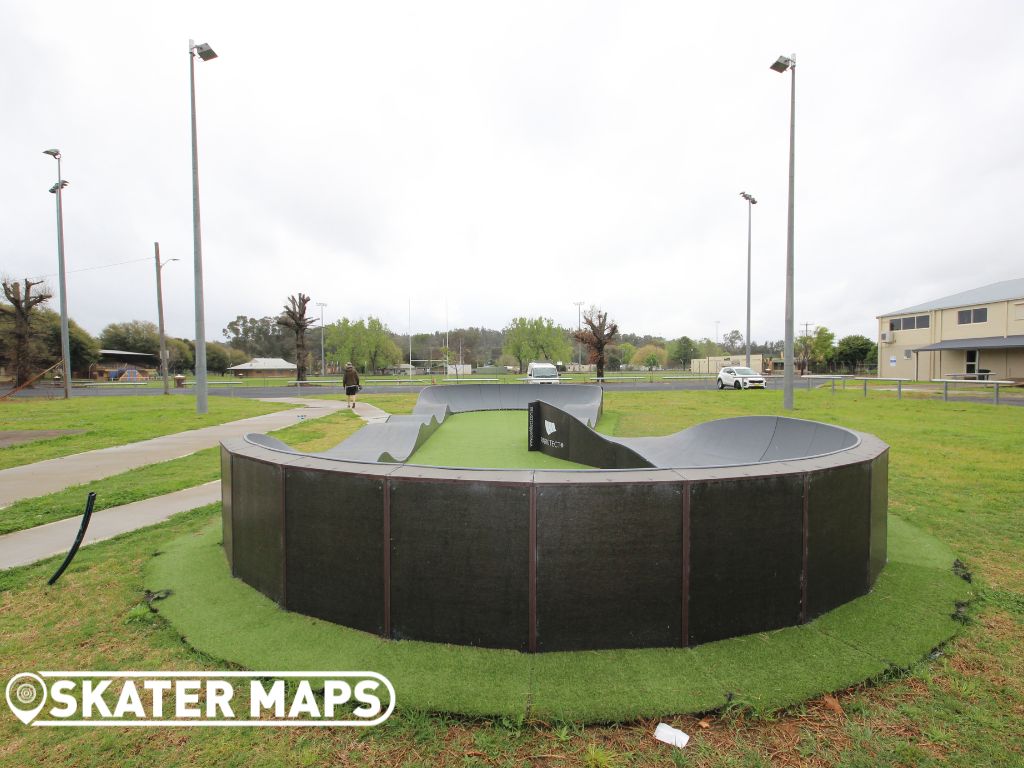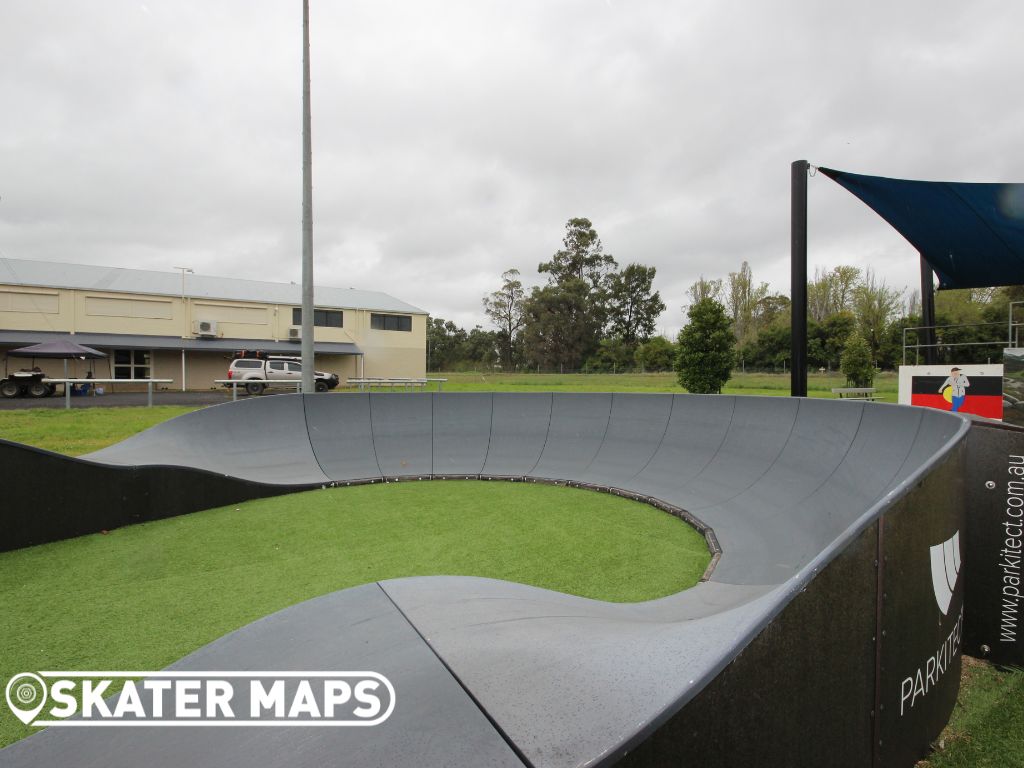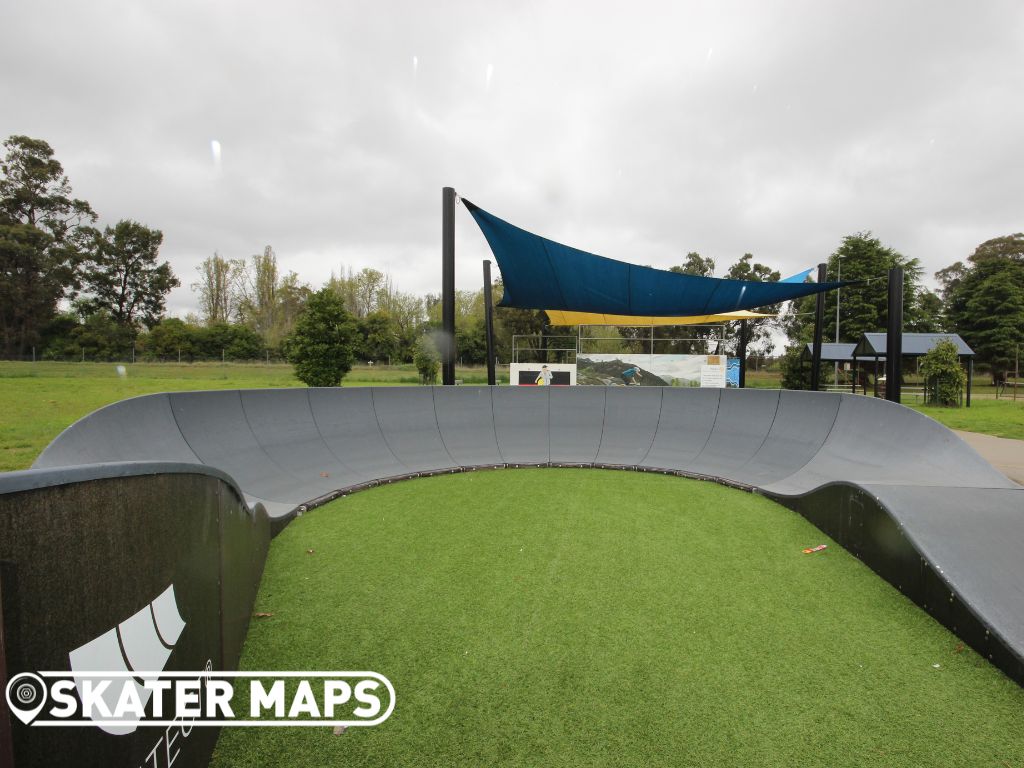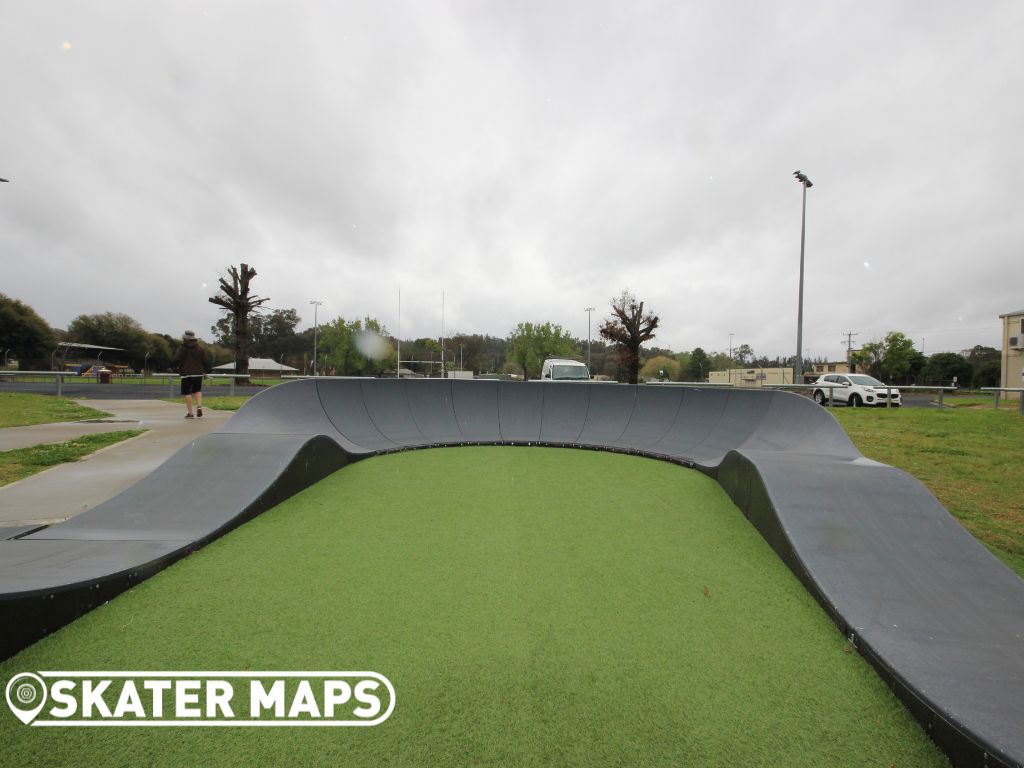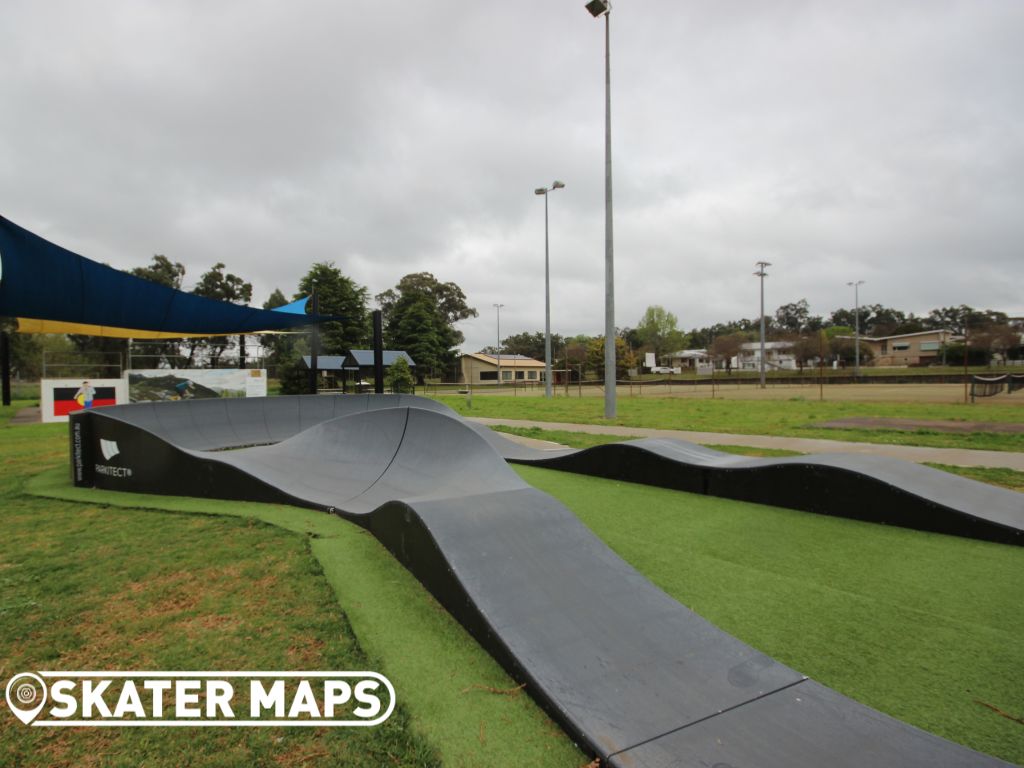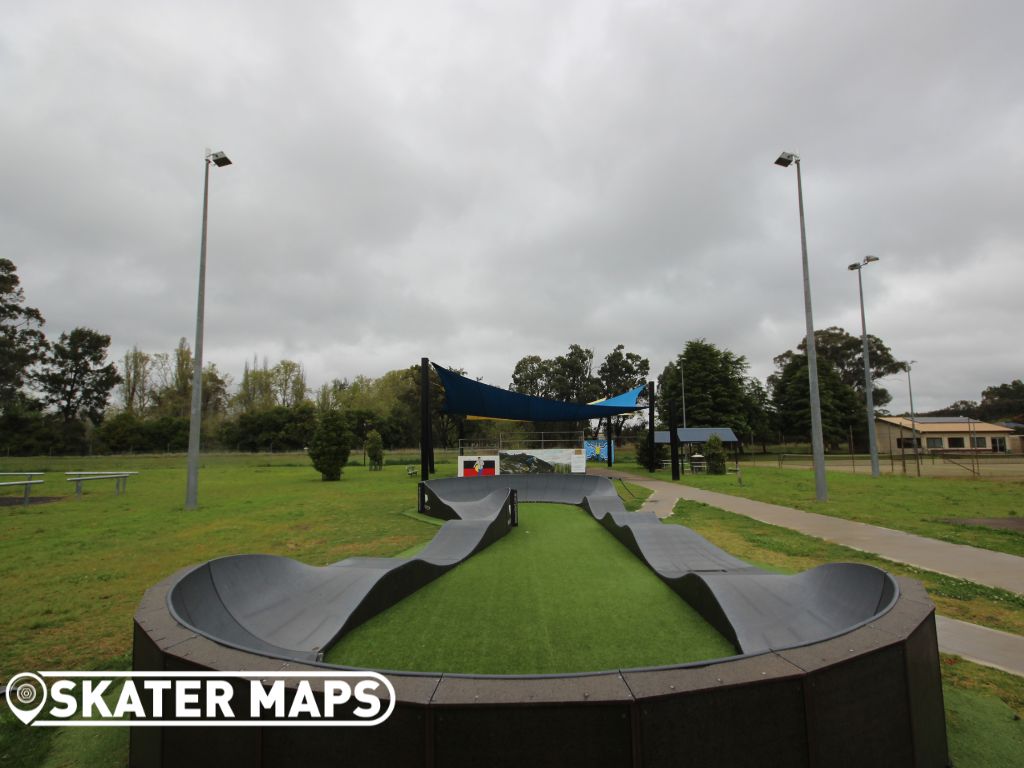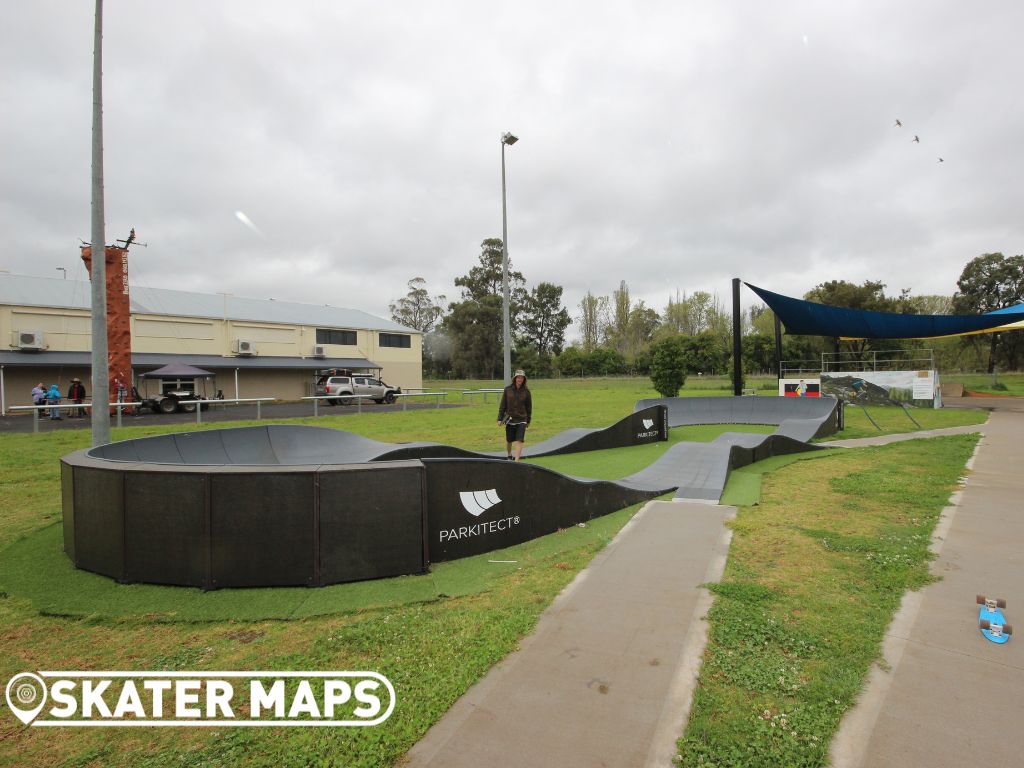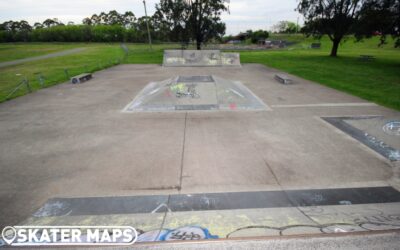 The pre-fab park at Harold Gregson Skate Park in Maitland, New South Wales, is another addition to the local skate infrastructure. The skatepark features a selection of pre-fab ramps, boxes, and ledges that provide an array of challenges for skaters of different...