A super fun modular pump track located next to Coonabarabran Skatepark.
Designed and constructed by Parkitech Modular Pumtracks.
The pup track is on the smaller side, with just enough humps to navigate not get super repeditive.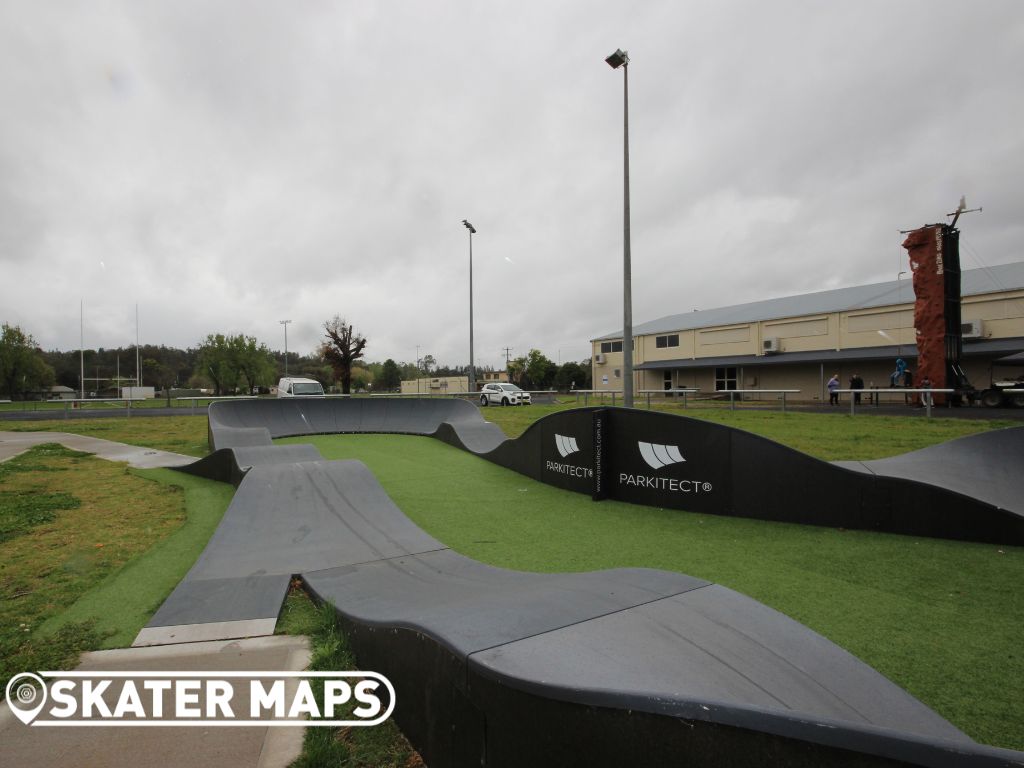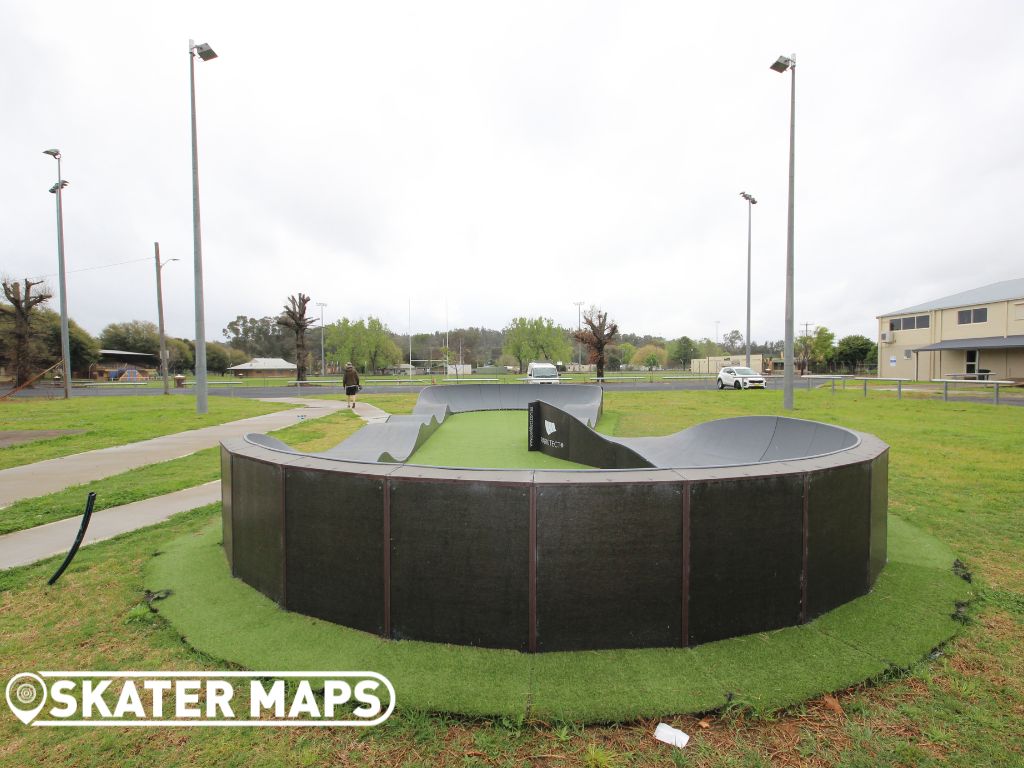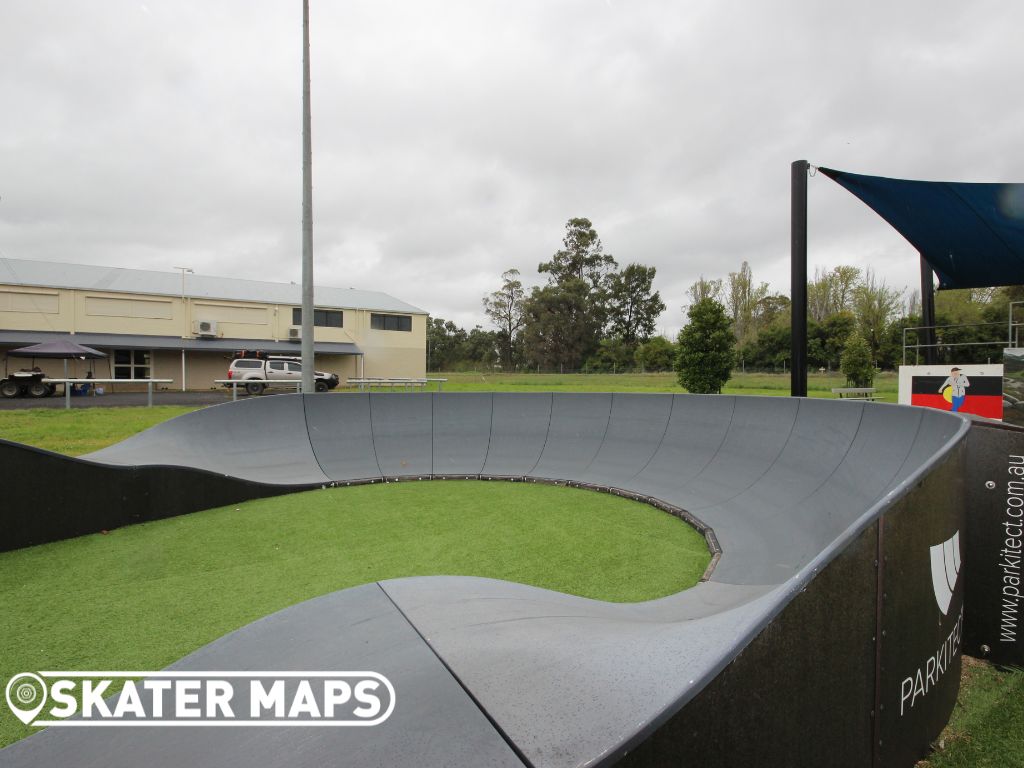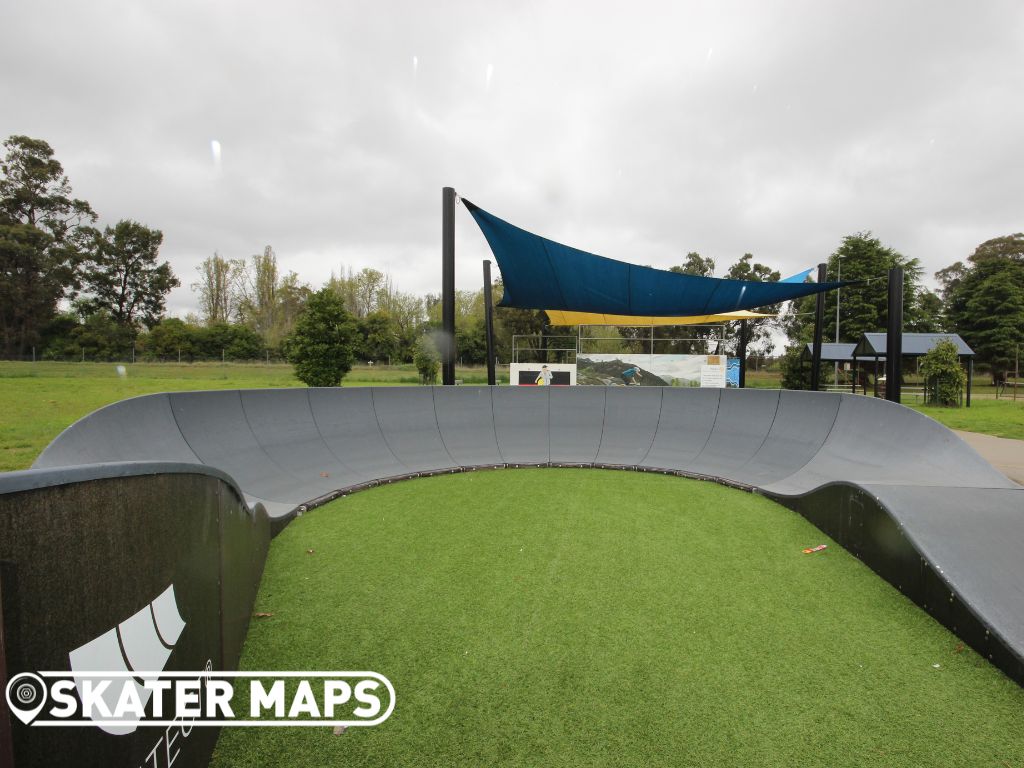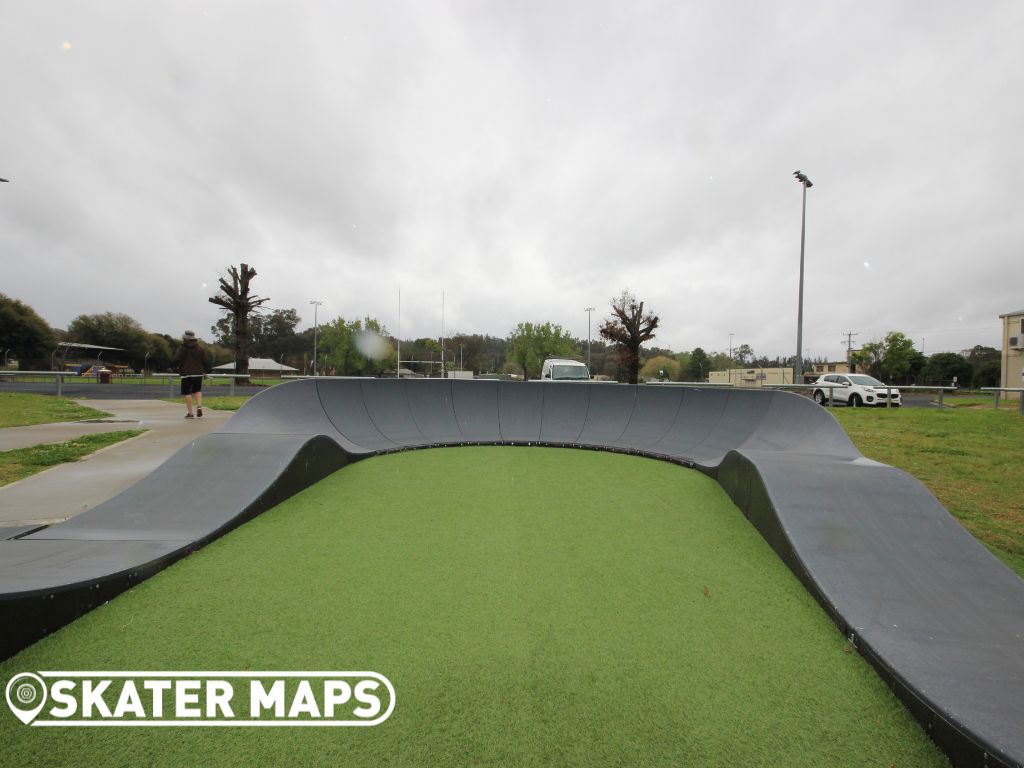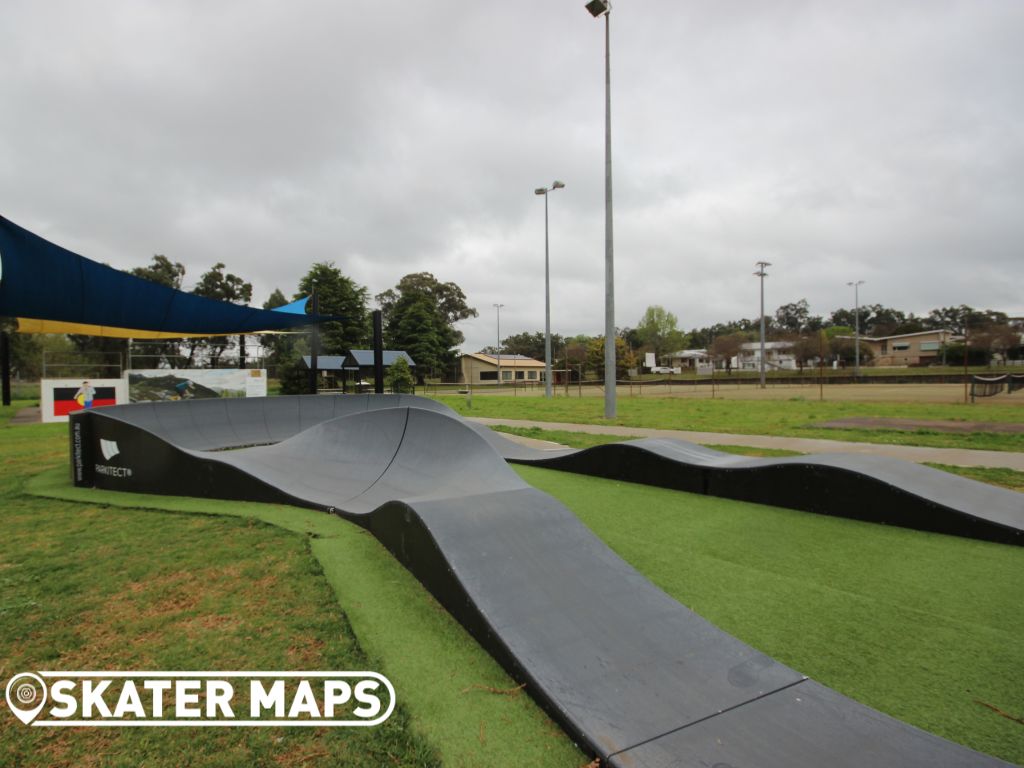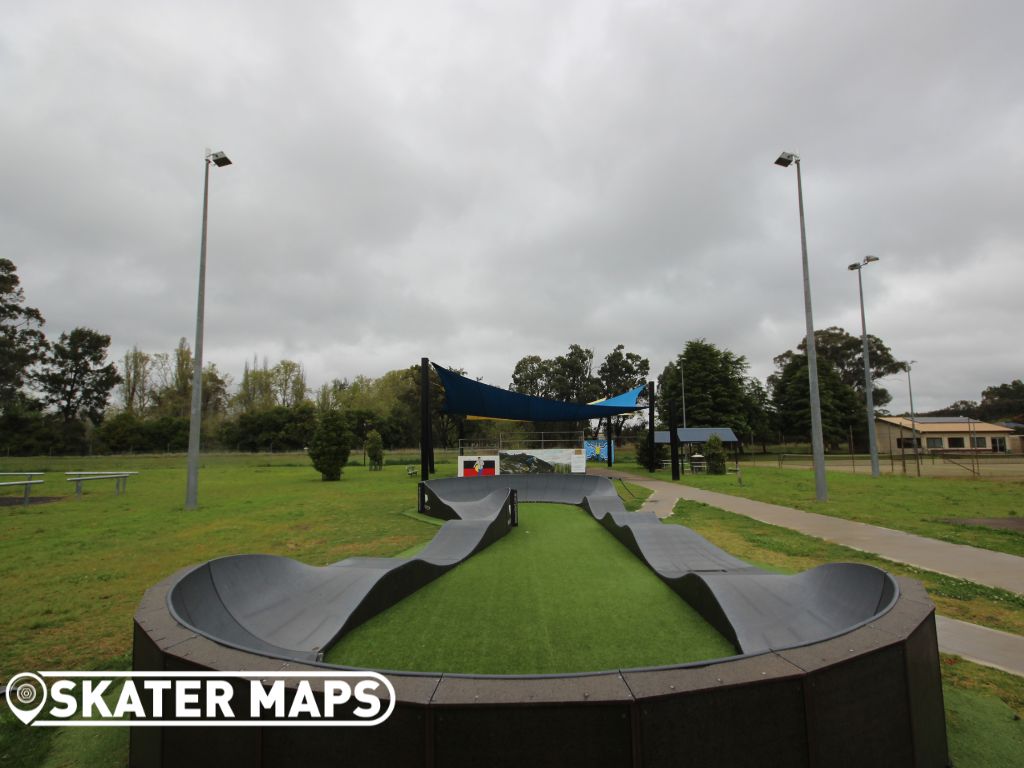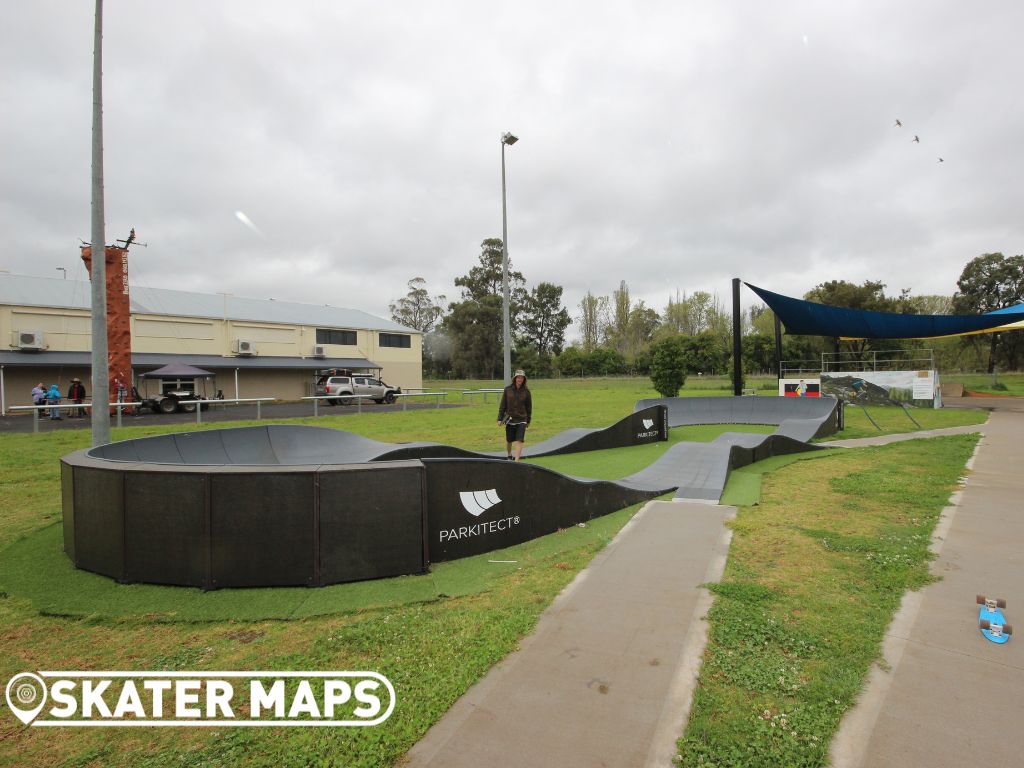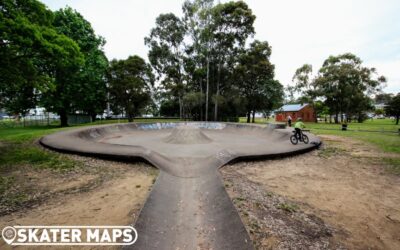 Also referred to as Rathmines Bowl, Rathmines Skatepark can be found in the centre of town next to the tennis courts. Rathmines Skatepark features an old concrete bowl with a rough surface, a mound in the middle, an extension, and a more recently added steel coping...