Coorparoo Pump Track, located in Brisbane, Australia, is a thrilling and popular destination for cycling, skating and scooter enthusiasts of all ages. This unique outdoor facility offers an exhilarating riding experience like no other.
Coorparoo Pump Track stands as a testament to the growing popularity of pump tracks around the world. A pump track is a compact circuit featuring a series of rhythmic bumps and berms, allowing riders to generate momentum by pumping their bike instead of relying solely on pedaling. With its well-designed layout and top-notch construction, the Coorparoo Pump Track has become a favorite spot for riders seeking adrenaline-pumping adventures.
The pump track provides a safe and inclusive space for riders of all skill levels, from beginners to seasoned cyclists. Whether you're a BMX enthusiast, scooter punk, skateboarder, mountain biker, or simply enjoy cruising on your skateboard, Coorparoo Pump Track offers endless fun and challenges. Its smooth, flowing lines and well-maintained surface ensure a seamless riding experience, allowing riders to improve their skills and have a blast while doing so.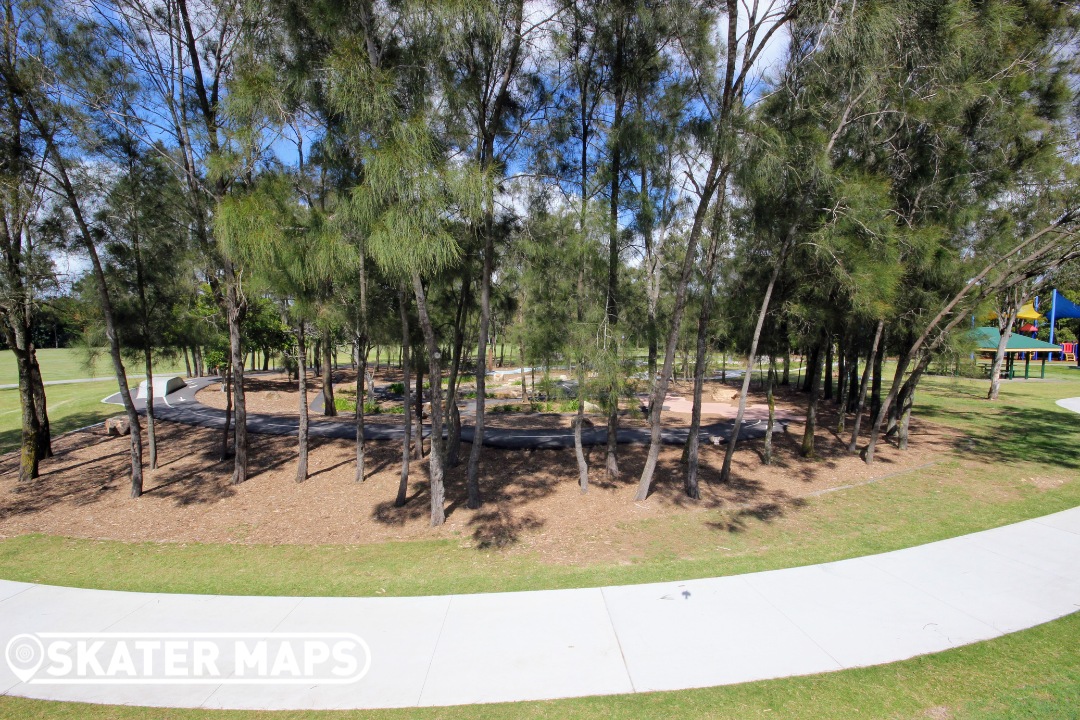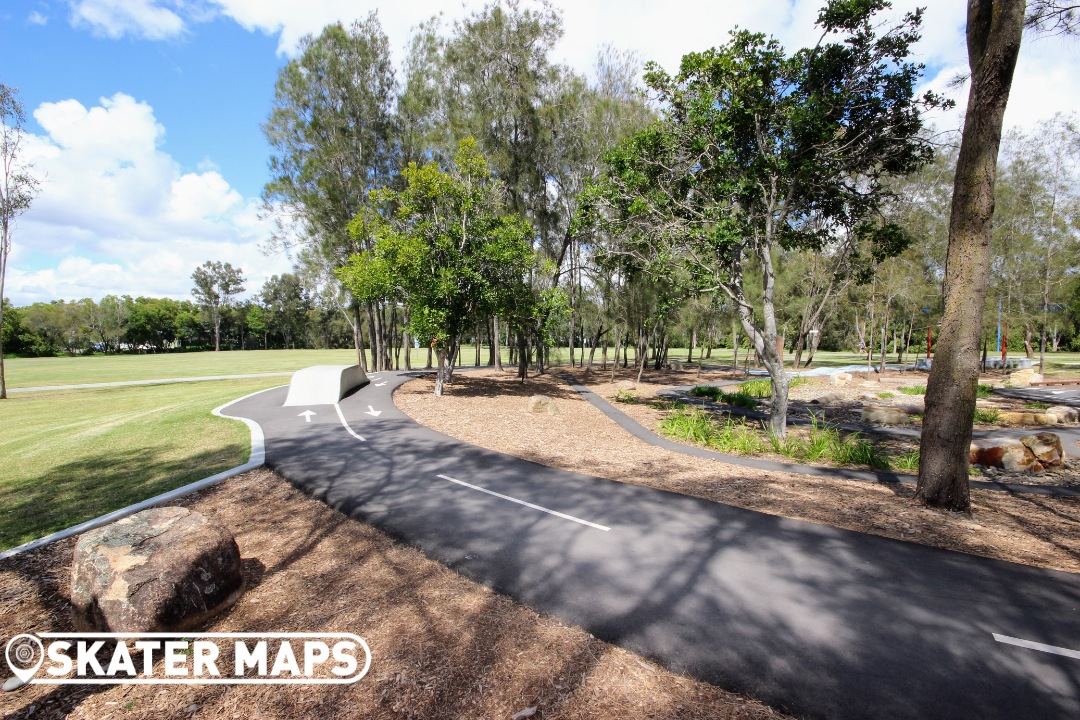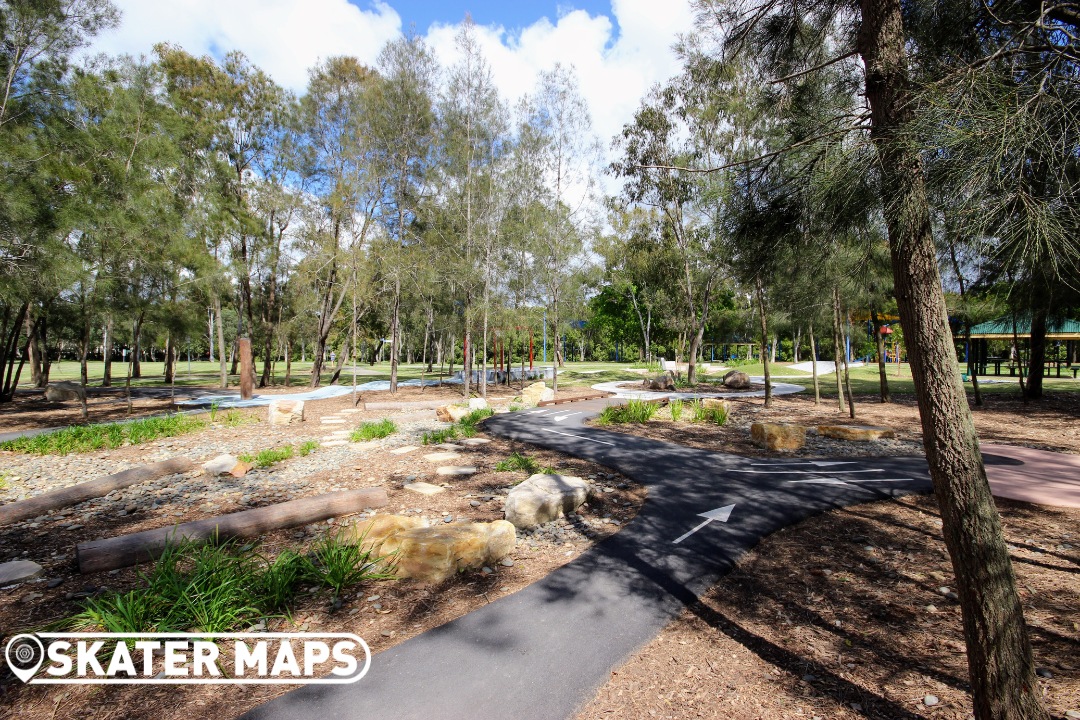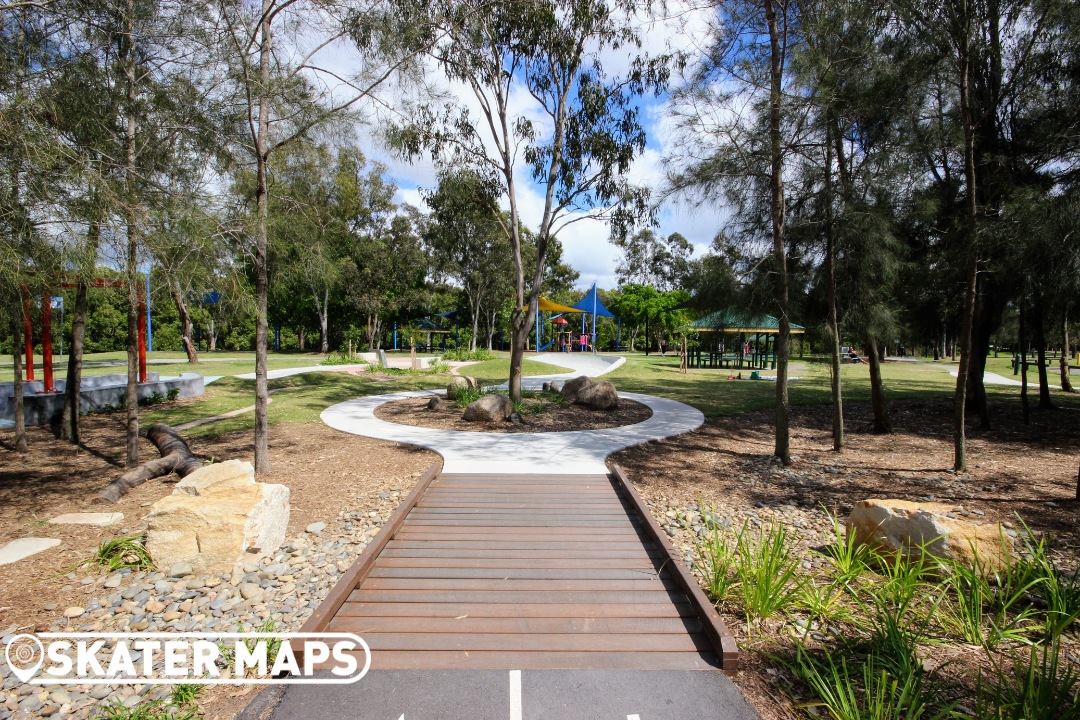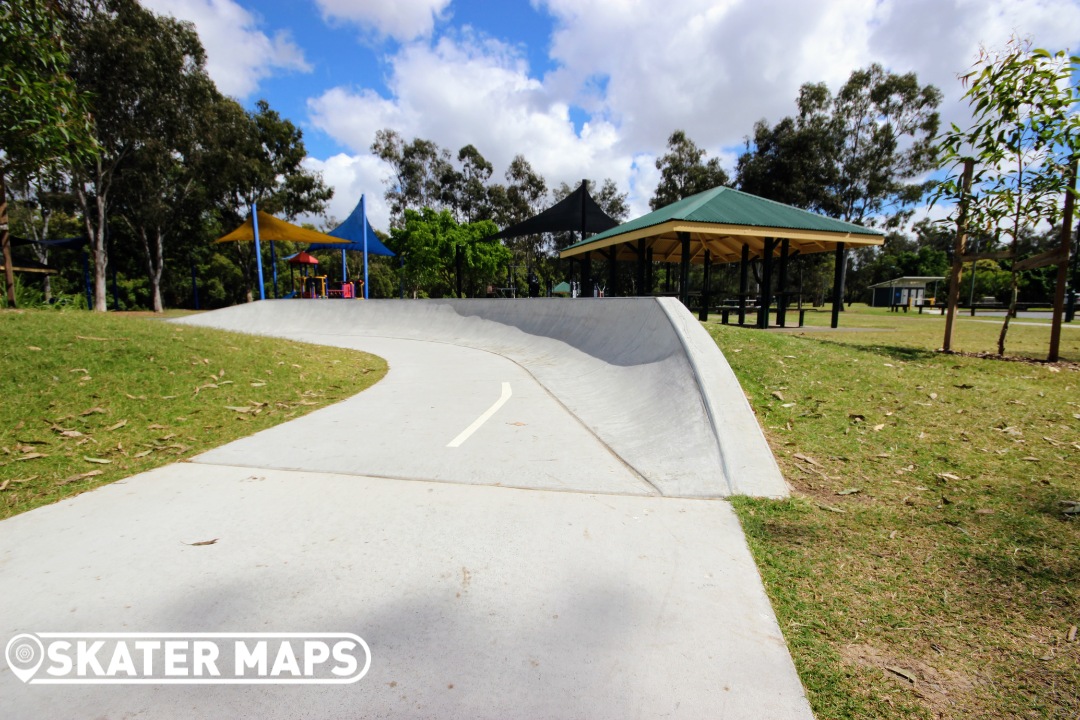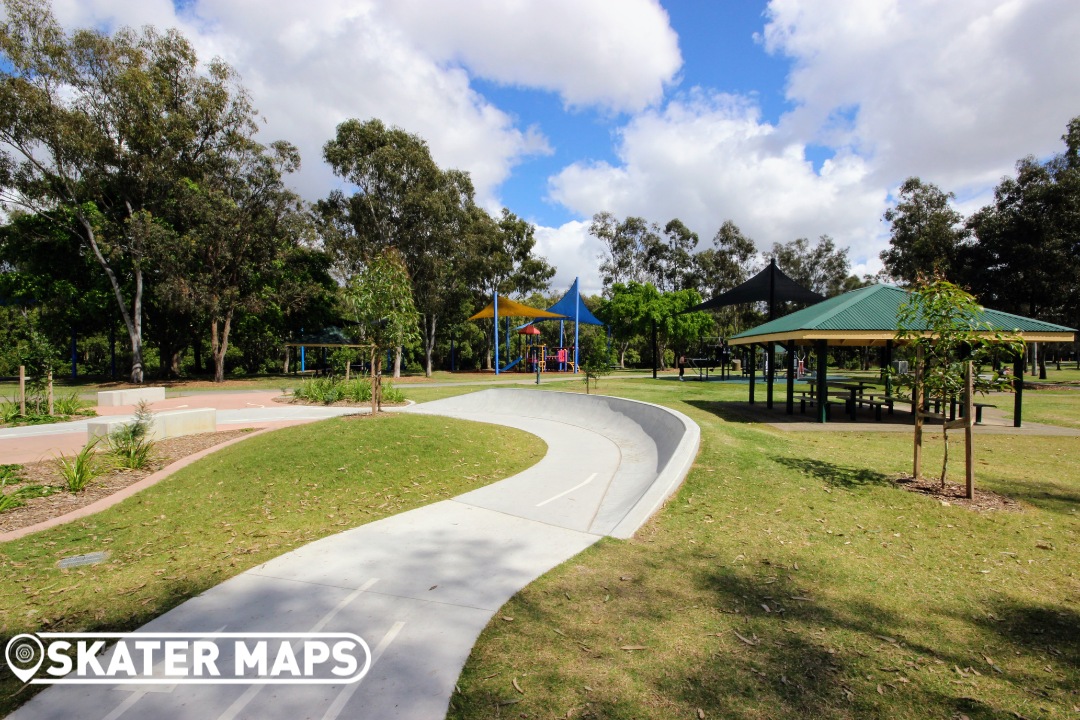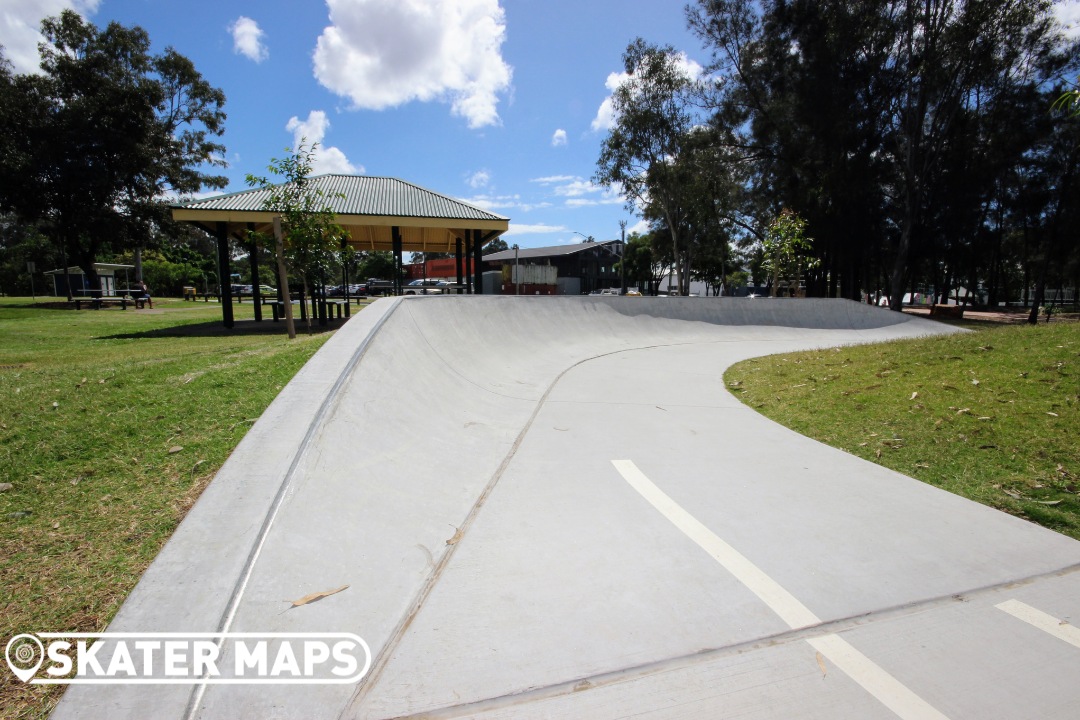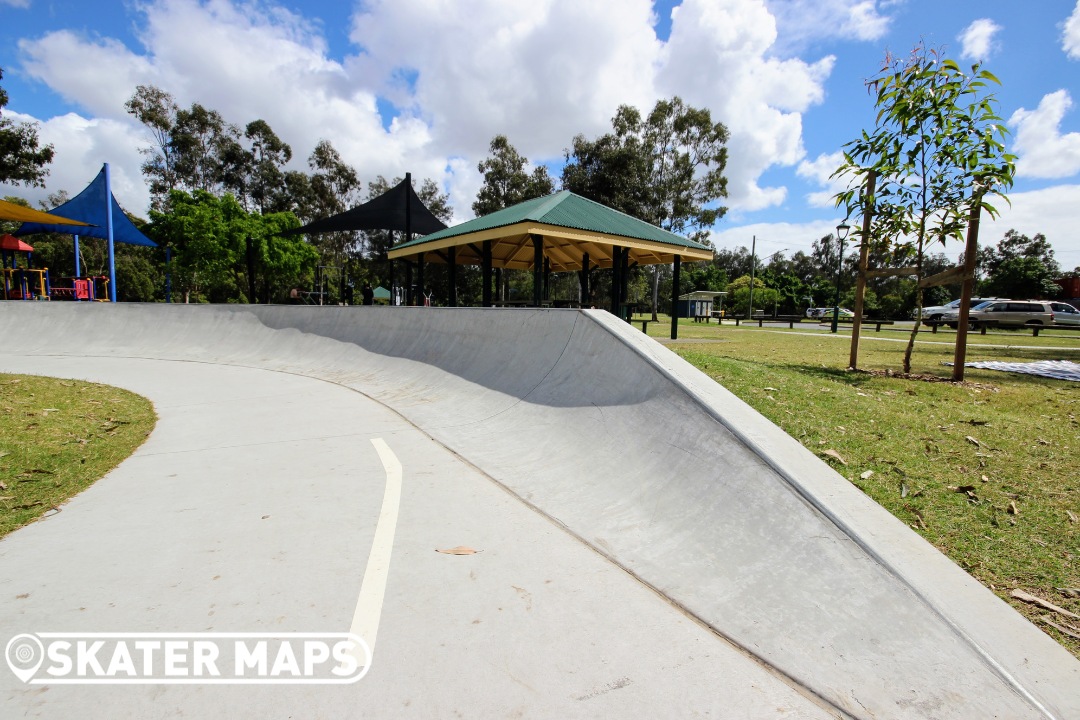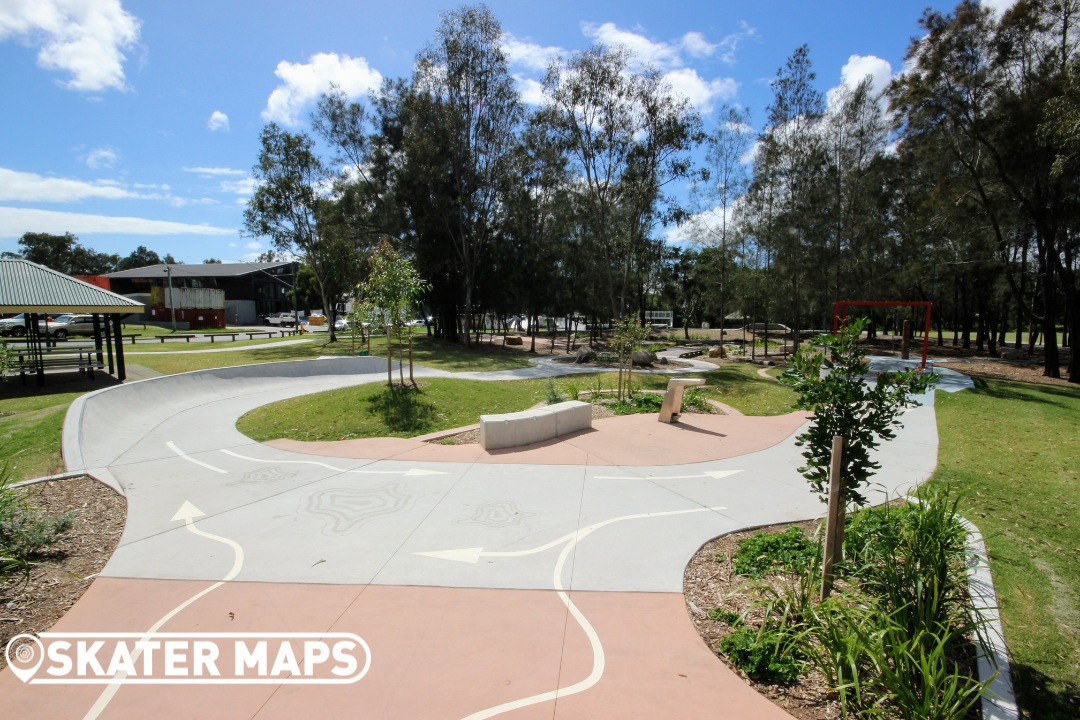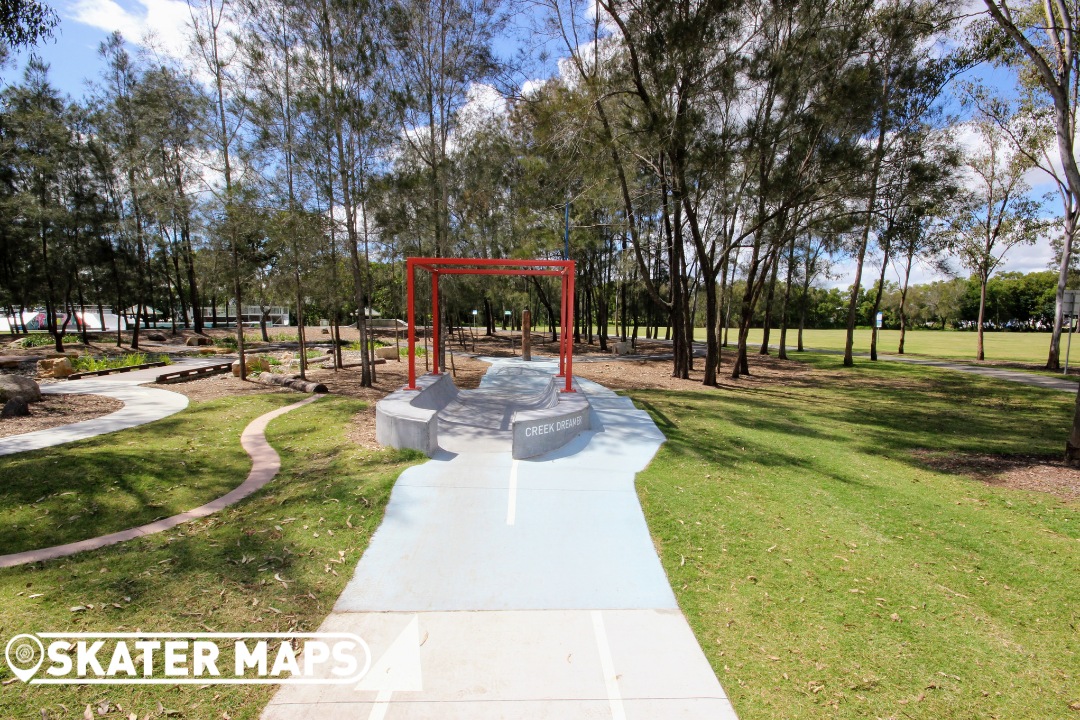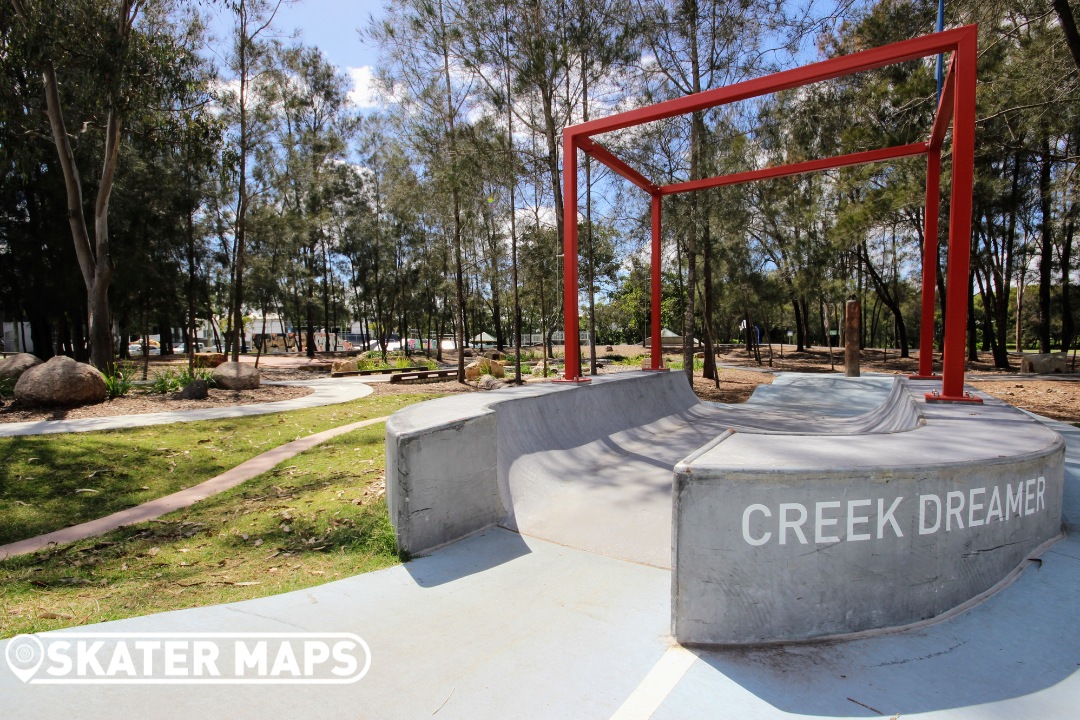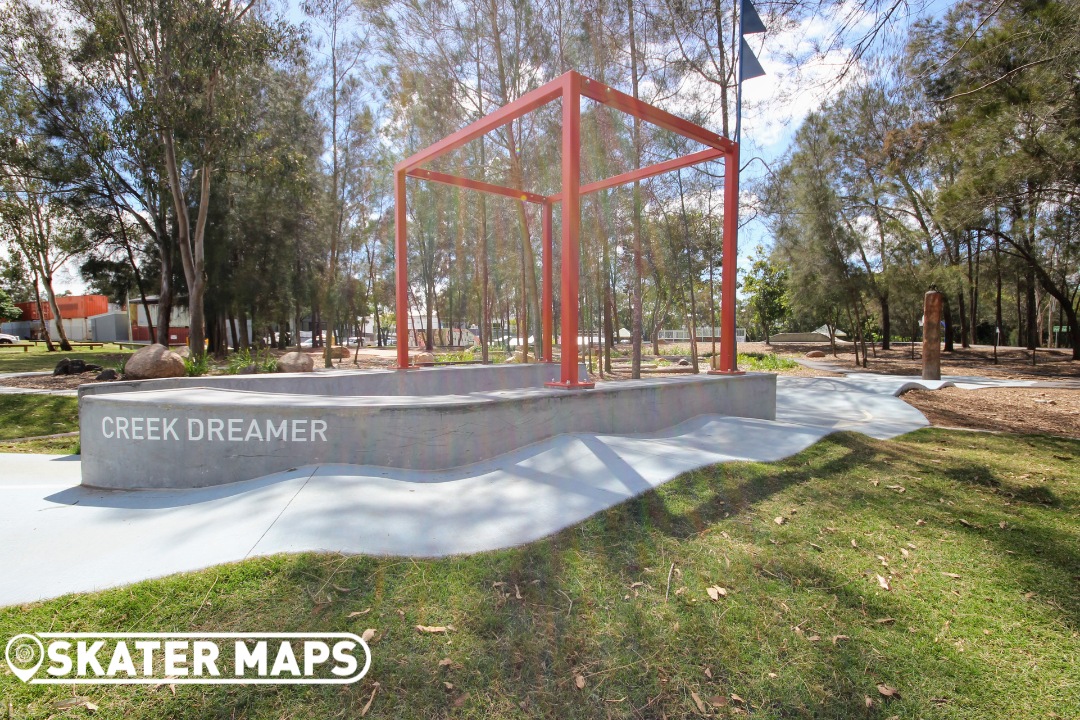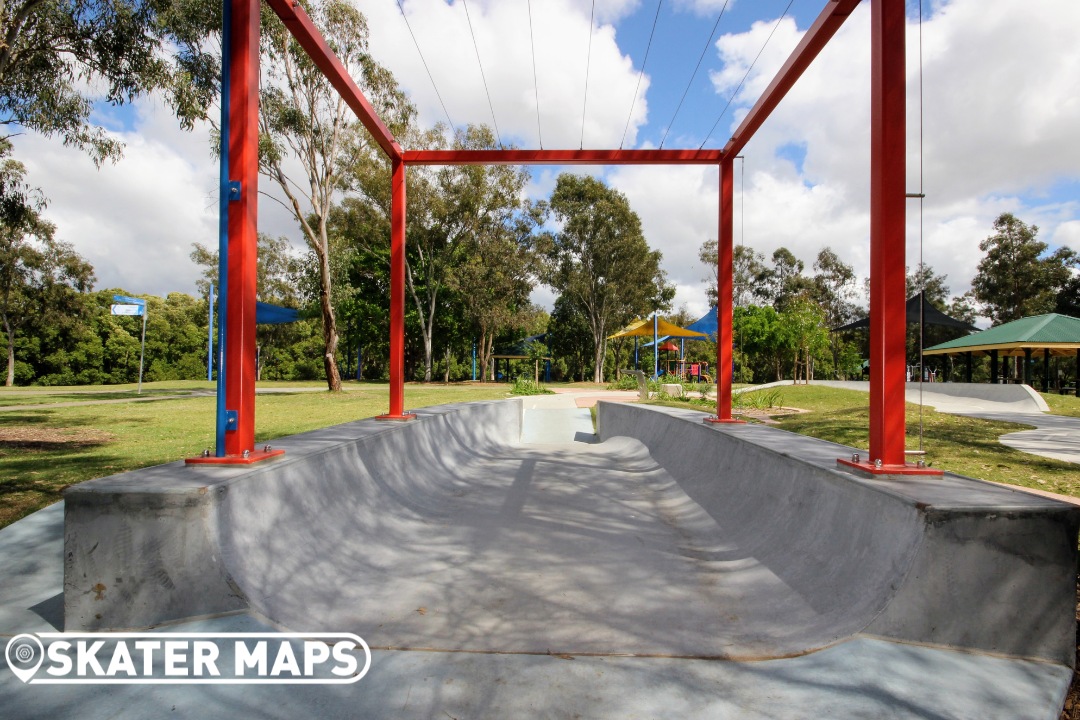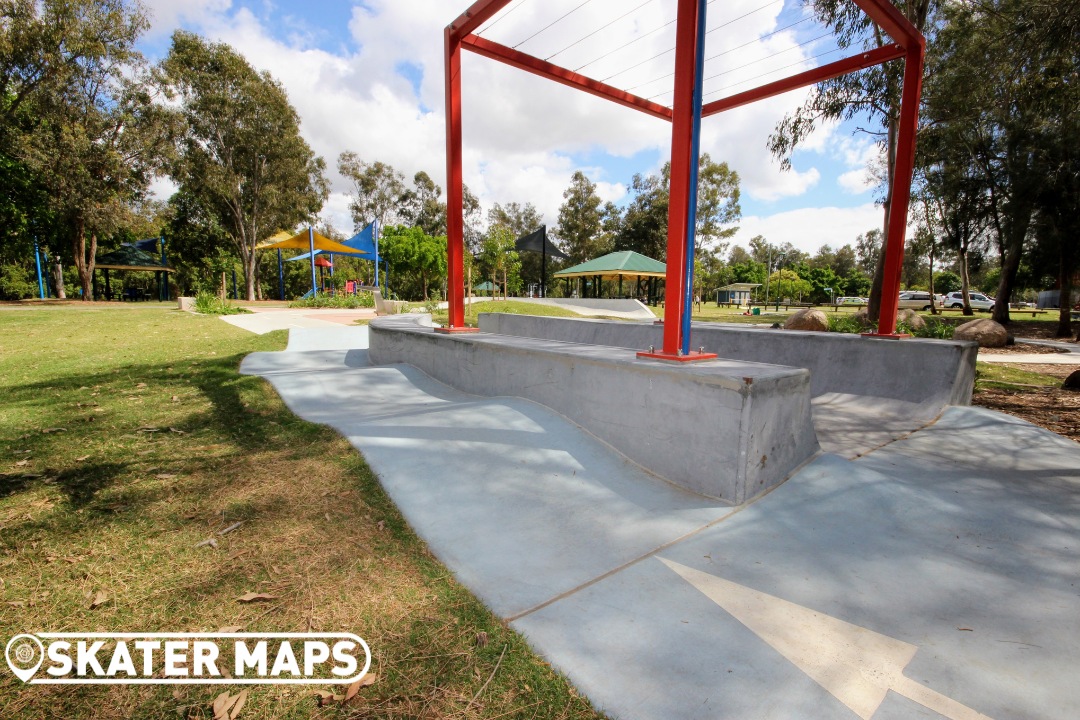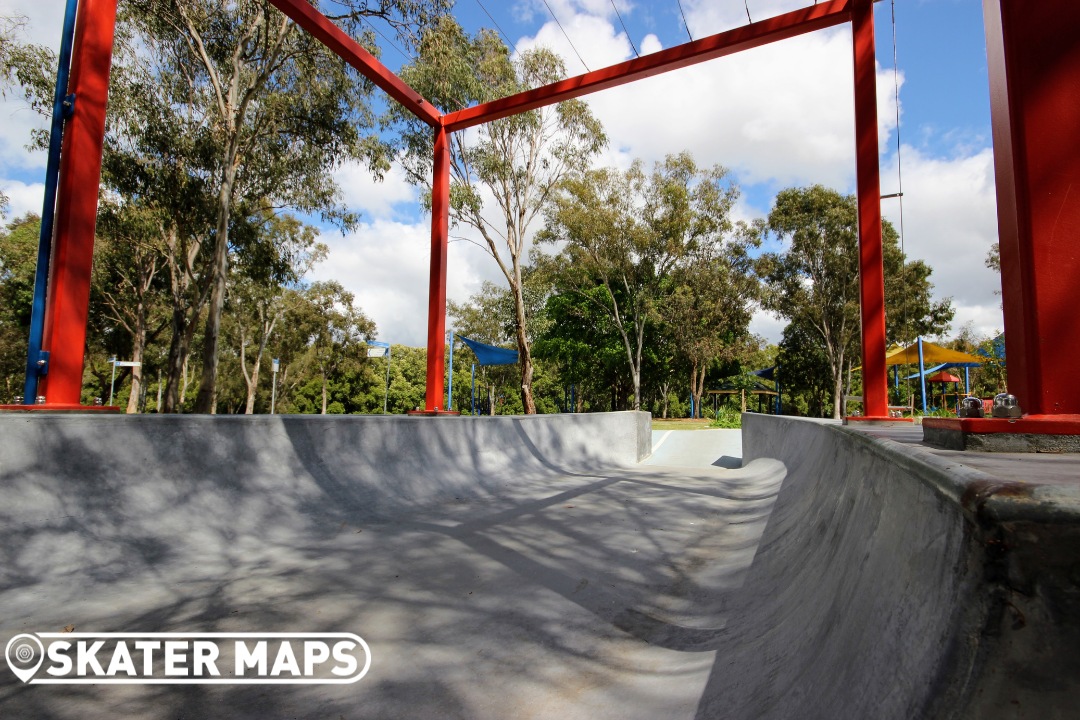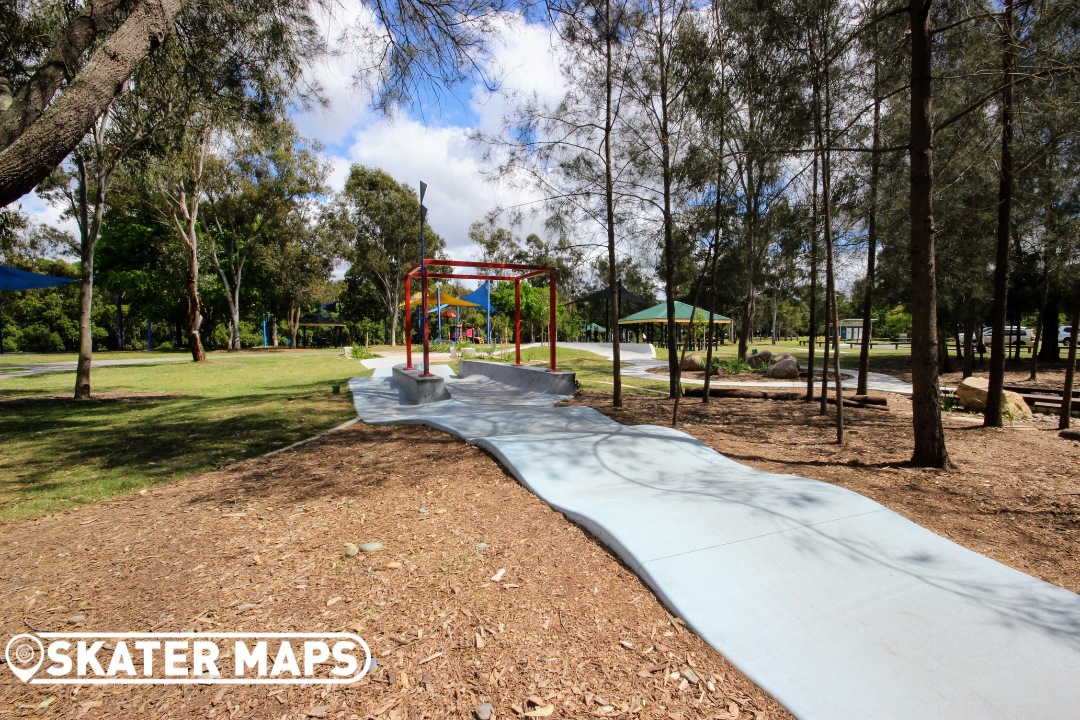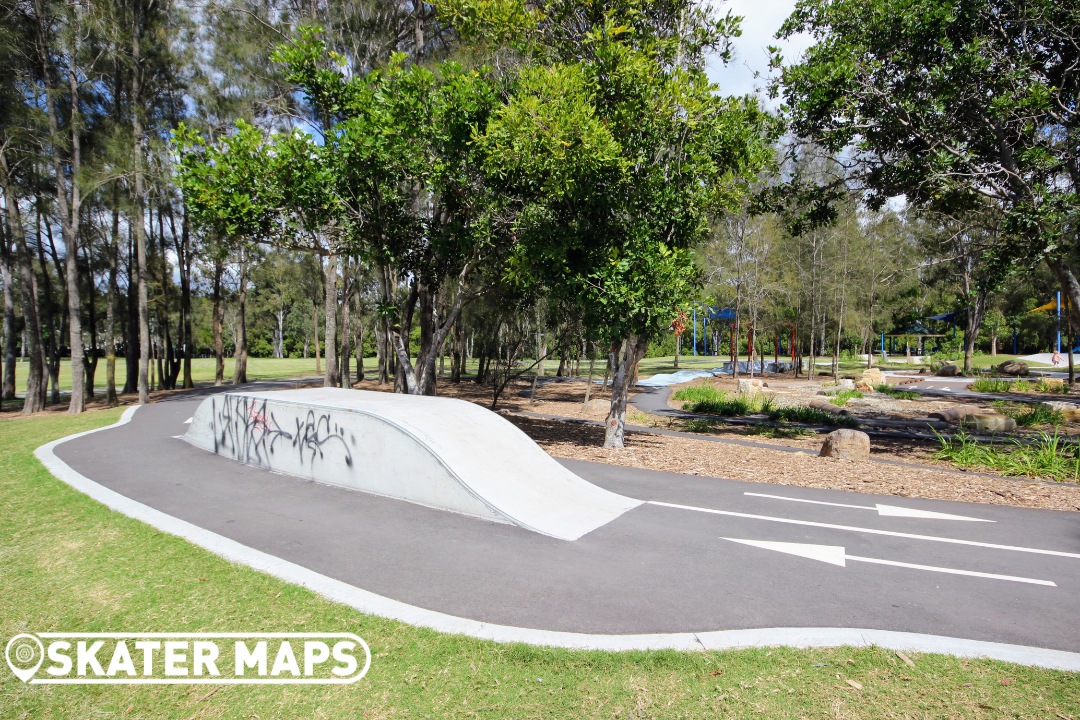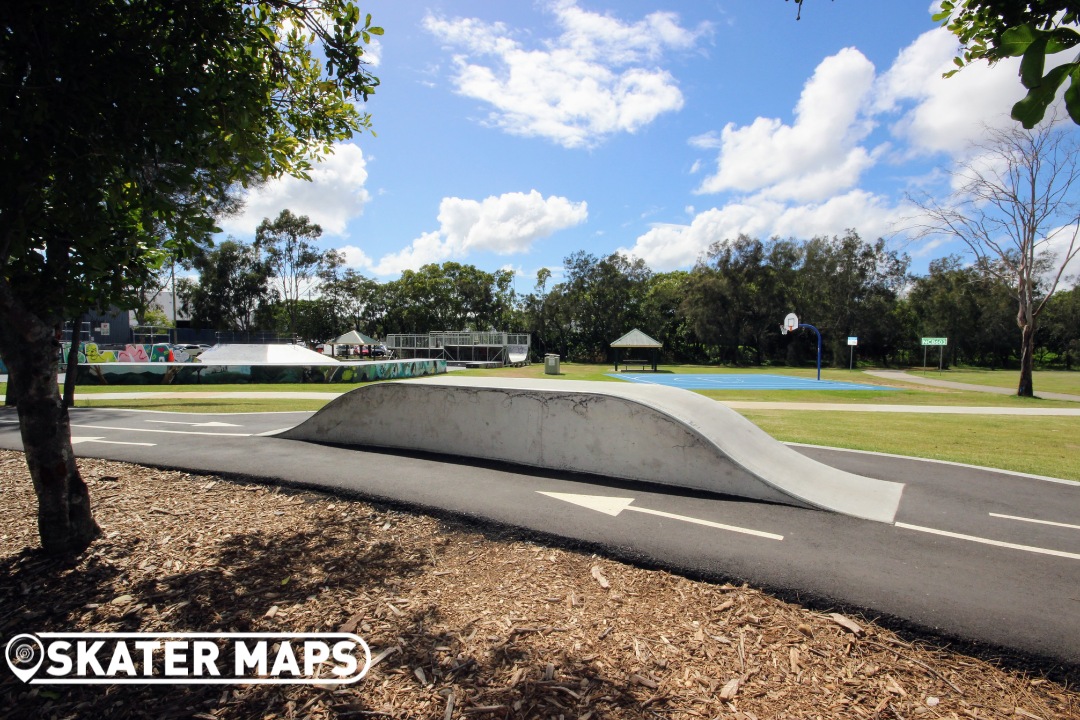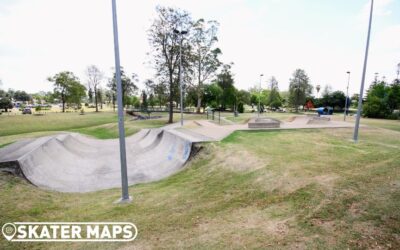 Beaudesert Skatepark, known to many as the Beaudesert Half Pipe due to its original concrete ramp, has undergone significant renovations and a name change to reflect its transformation. The half pipe, which has retained its original charm, is complemented by an...