The beautiful coastal town of Crescent Head on the Macleay Valley Coast in NSW is due for a new skatepark. 
The town is known as a holiday hot spot with gorgeous beaches and great surf. Unfortunately, the skatepark is letting the town down with only three pre-fab features. 
The concrete skatepark has pre-feb obstacles above with steel between the two. There is a bank with a roll-in, a euro and a quarter ramp. Pick up your game Crescent Head and invest in a new skatepark.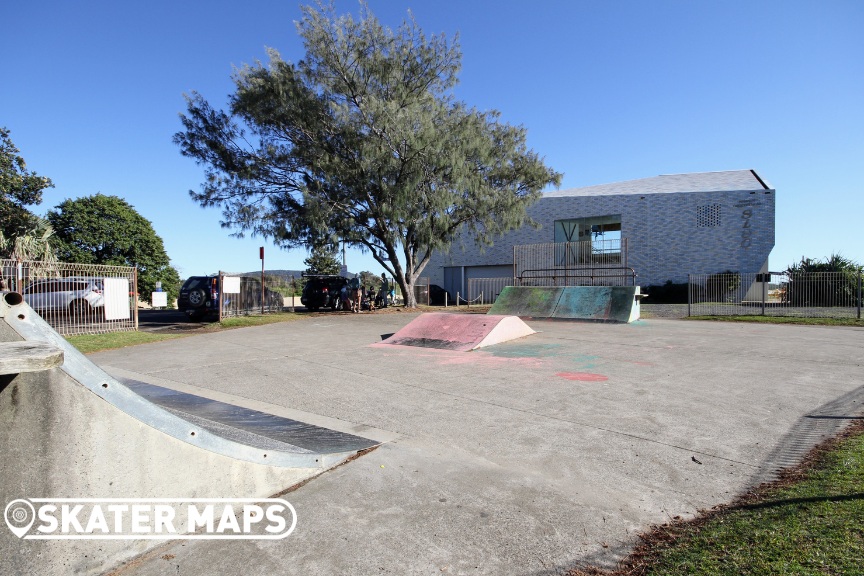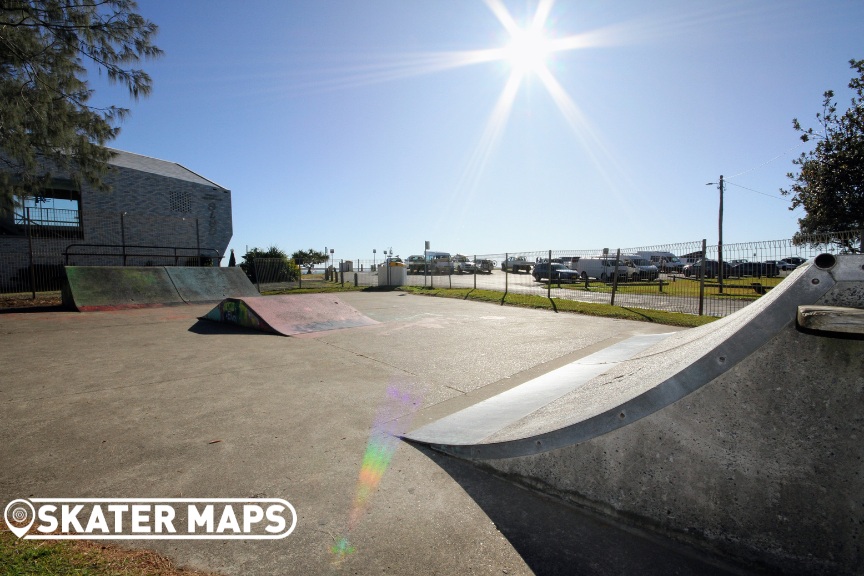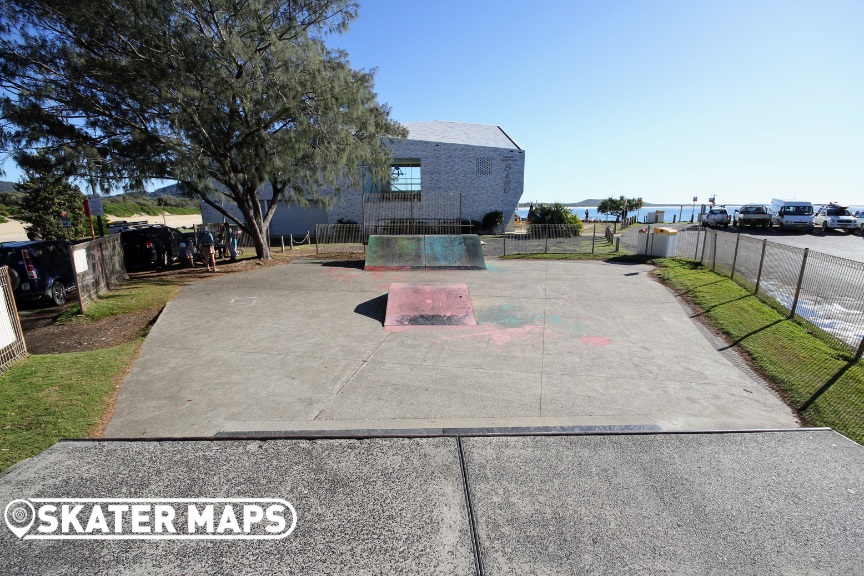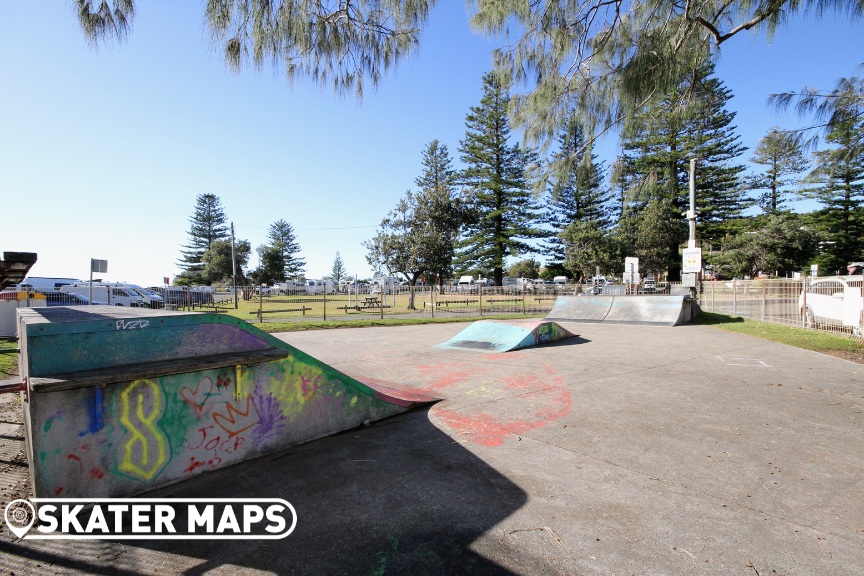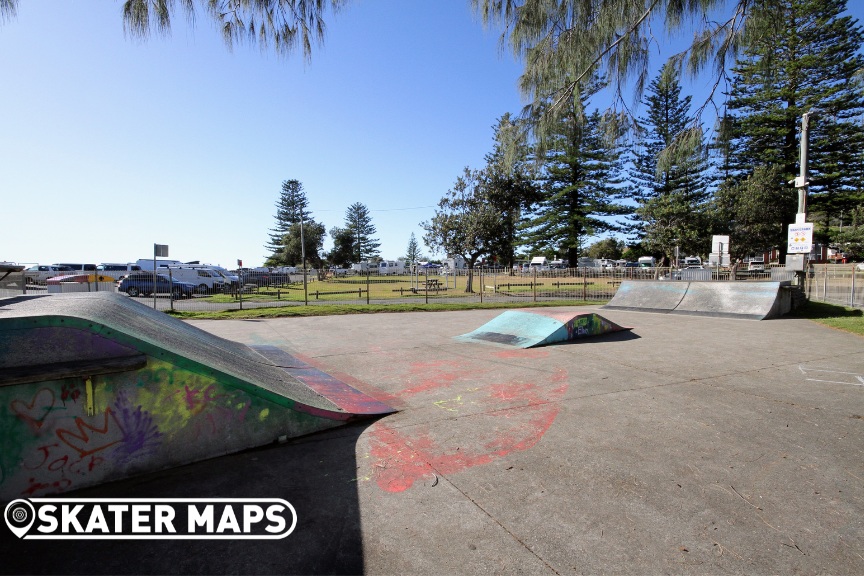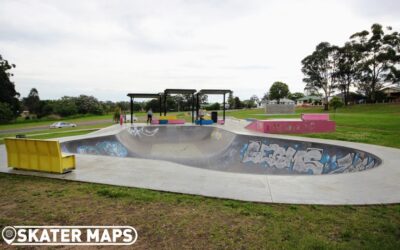 The East Maitland Skate Park is a thrilling haven for skateboarders, scooters and BMX enthusiasts alike. Its standout feature is the expansive bowl, which caters to riders seeking an adrenaline-pumping experience with its smooth transitions and challenging curves....