The recently expanded Creastmead PCYC skatepark was completed and opened to the public in Jan 2023. The upgrades include heaps more skate features with the freshcrete we love skating and the addition of lights so that the skatepark can be utilised at night. 
Crestmead PCYC Skate Park, located in Queensland, Australia, has always been a popular destination for skateboarders, BMX riders, and scooter enthusiasts. This new state-of-the-art skate facility offers some fantastic features for riders of all skill levels. 
Crestmead PCYC Skate Park is situated within the Crestmead Youth and Community Centre on Gimlet Street in Crestmead, Queensland. The skate park is easily accessible and features a range of amenities to cater to the needs of riders and spectators. These include:
Skateboarding Features: The park boasts a variety of ramps, rails, boxes, and quarter pipes designed to challenge skaters and riders while promoting creativity and skill development.

Lighting: The skate park is well-lit, allowing for extended hours of use. This feature is particularly beneficial for those who prefer to ride in the evening.

Spectator Areas: Families and friends can watch the action from designated viewing areas, ensuring a safe and enjoyable experience for everyone.

Shaded Seating: Shaded seating areas are available for riders and spectators to rest and escape the Queensland sun.

Free Admission: Crestmead PCYC Skate Park offers free admission to the public, making it an inclusive and affordable option for enthusiasts of all ages.

Plenty of Parking: Heaps of parking next to the skatepark that doubles as a spectator viewing location for those that prefer to have the creature comforts of airconditioning in the vehicle. 
The park often hosts events, competitions, and workshops aimed at bringing riders together and enhancing their skills. These initiatives not only promote a healthy and active lifestyle but also provide opportunities for young individuals to connect with mentors and peers who share their passion.
Crestmead PCYC Skate Park is open to the public and welcomes riders of all skill levels. Whether you're an experienced skateboarder or a novice looking to learn the ropes, the park provides an ideal environment to practice and have fun.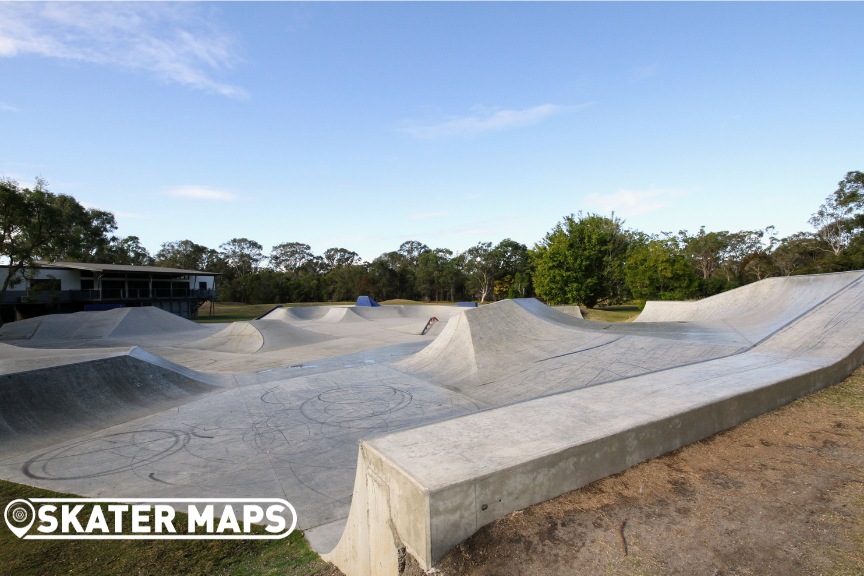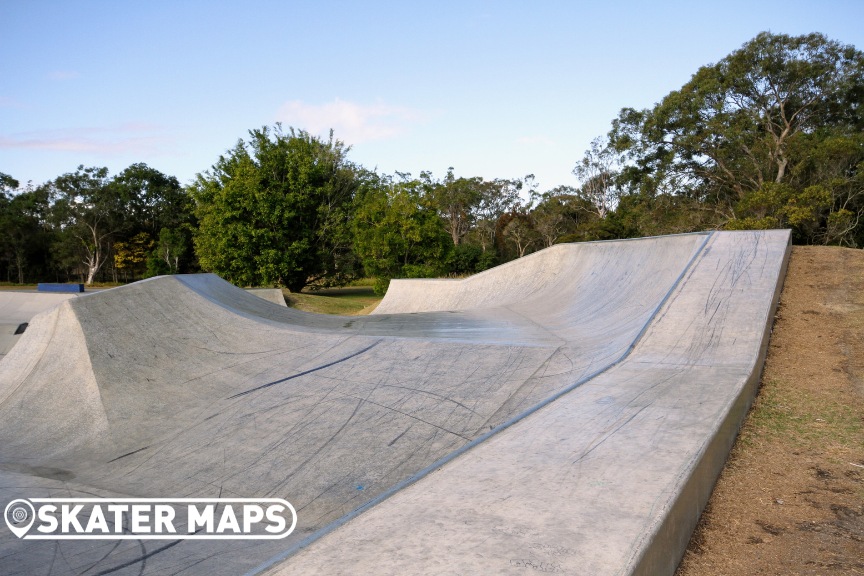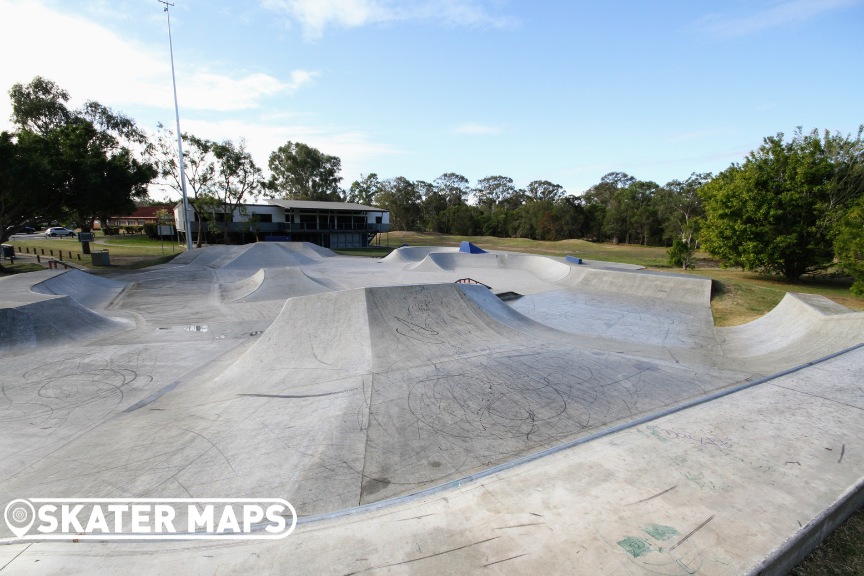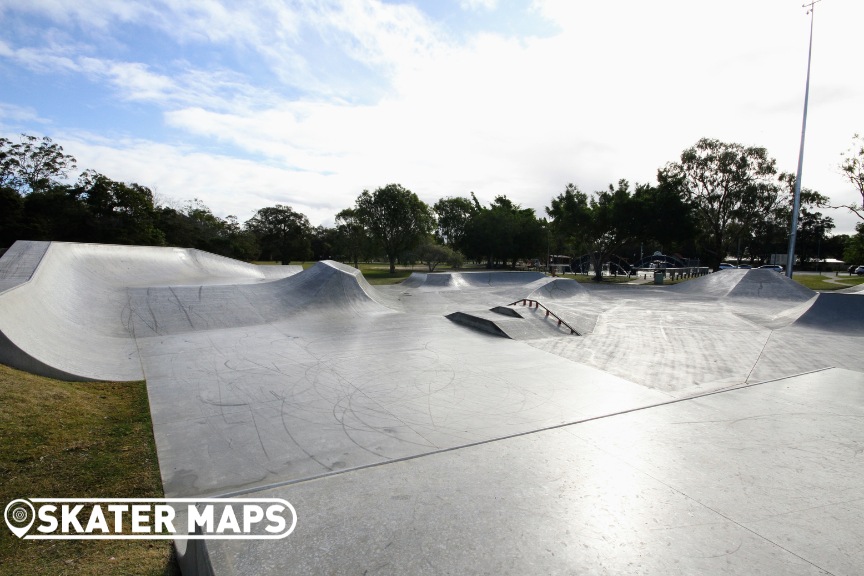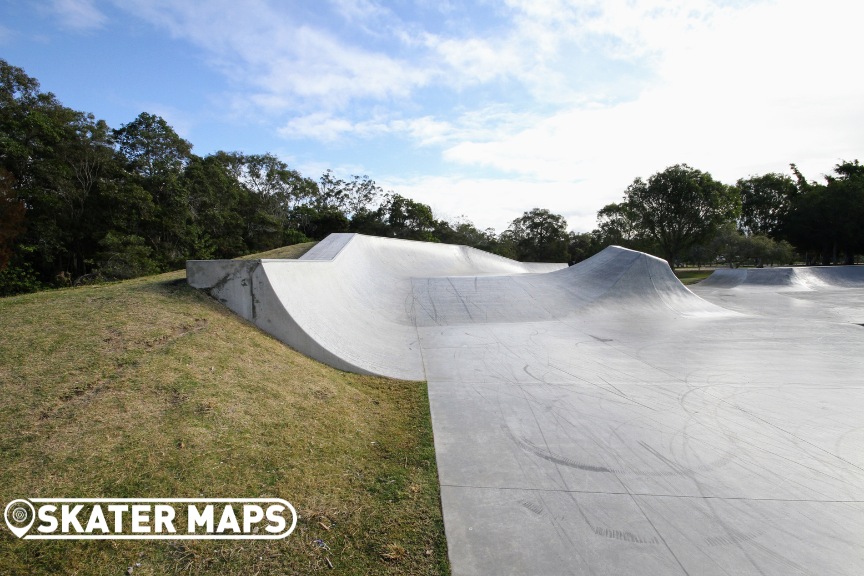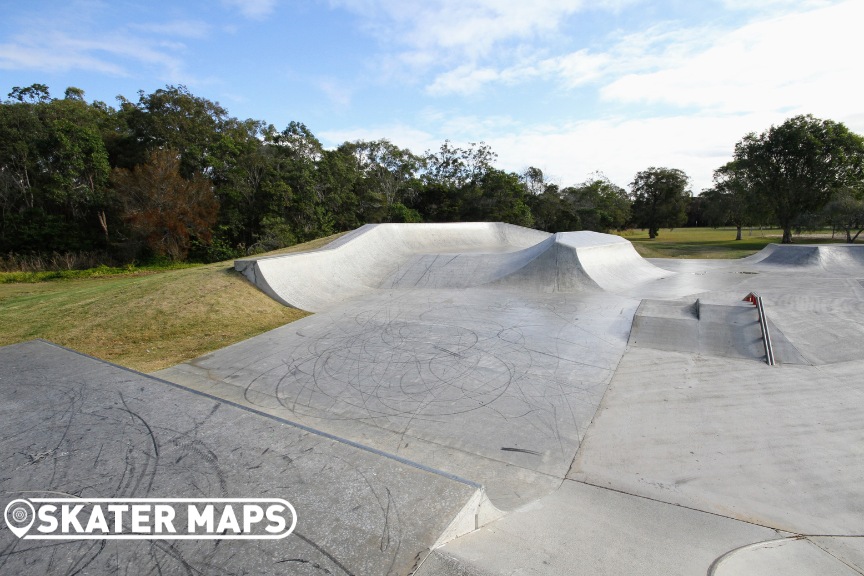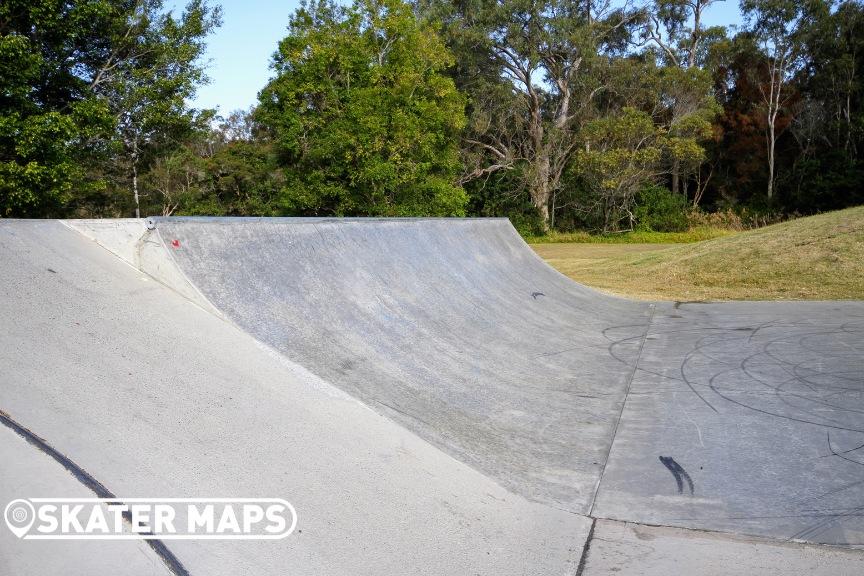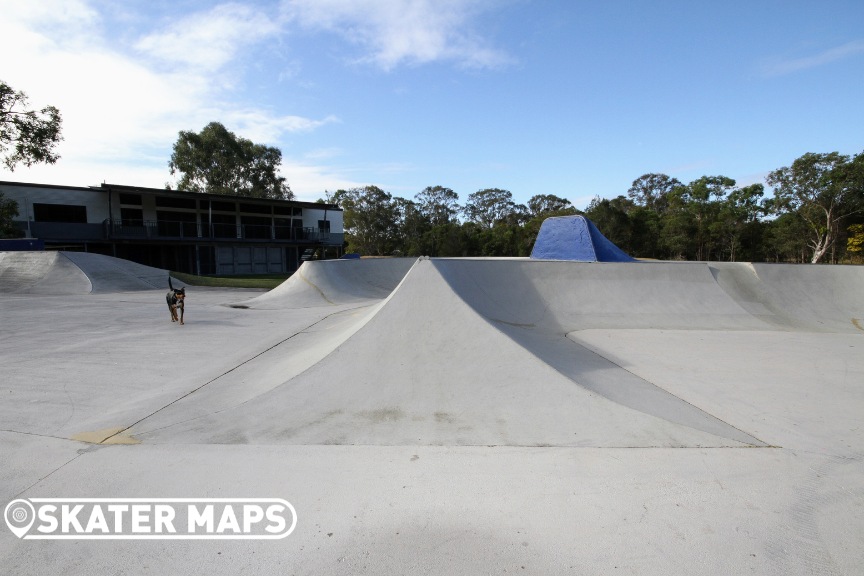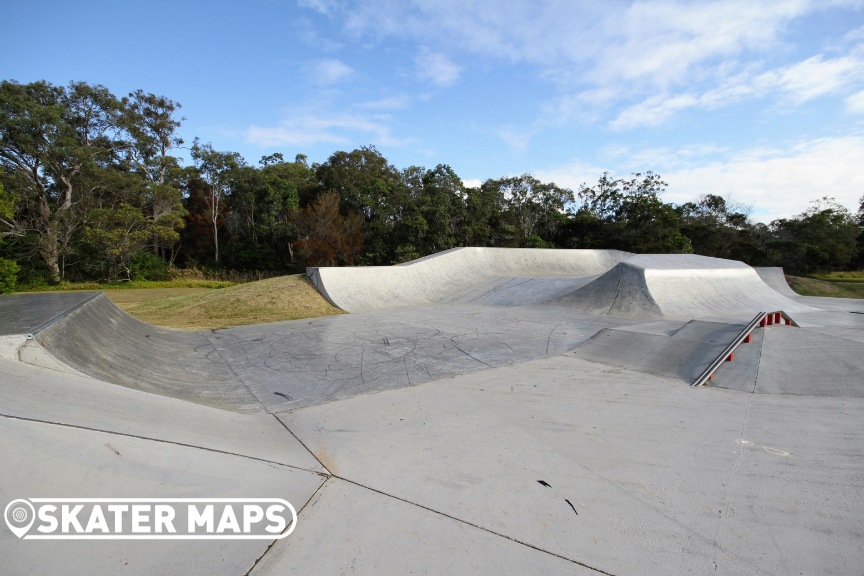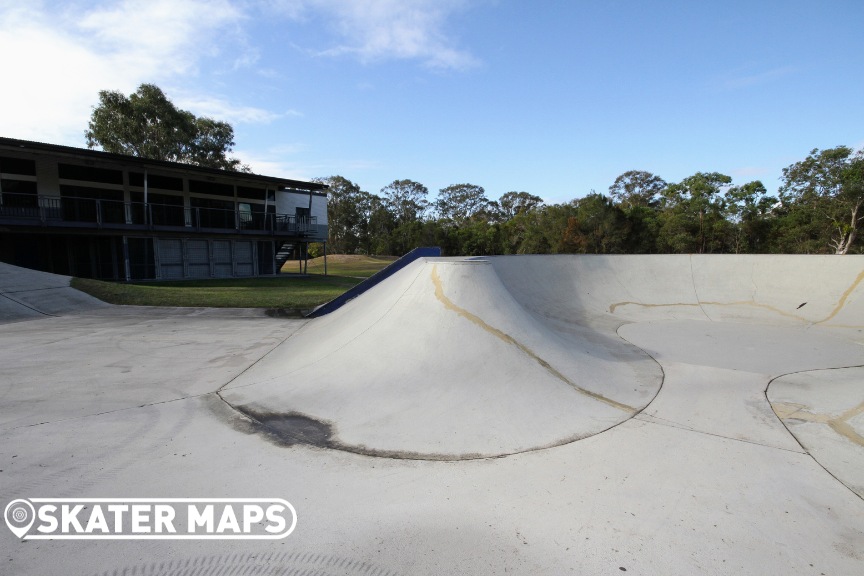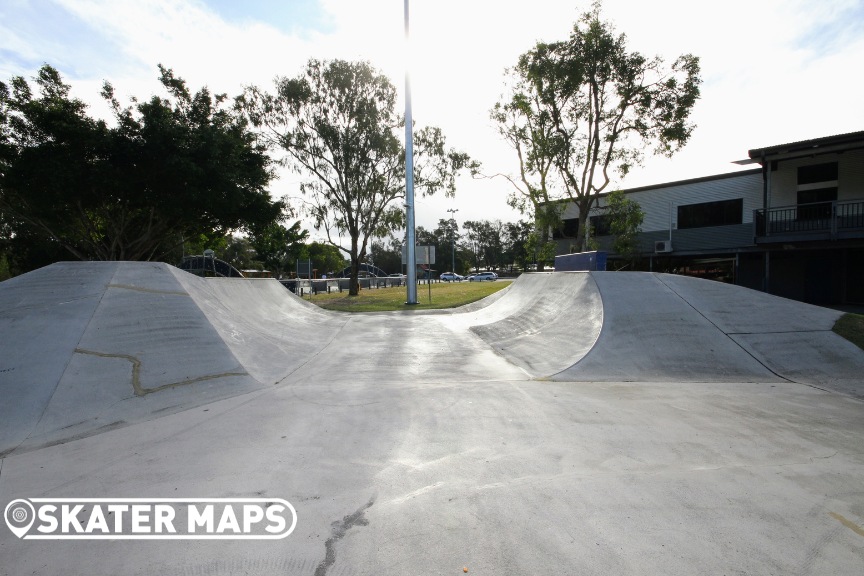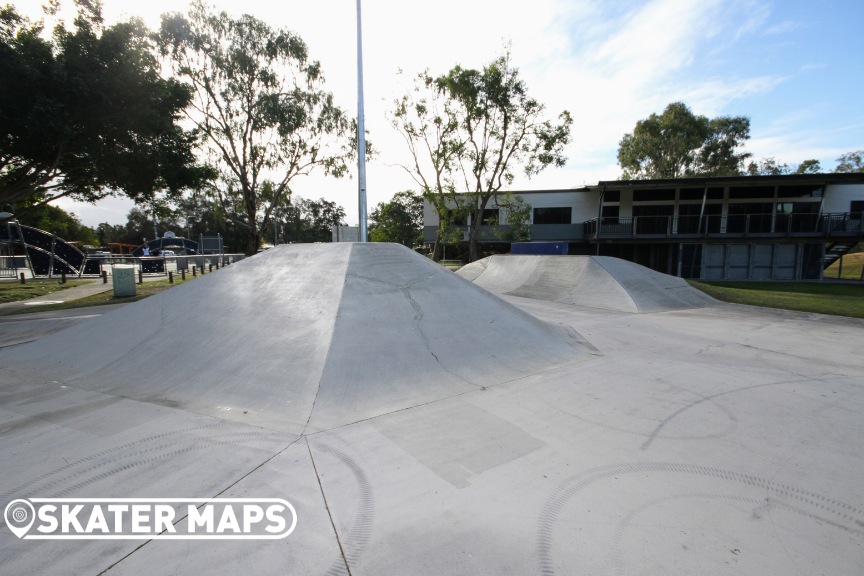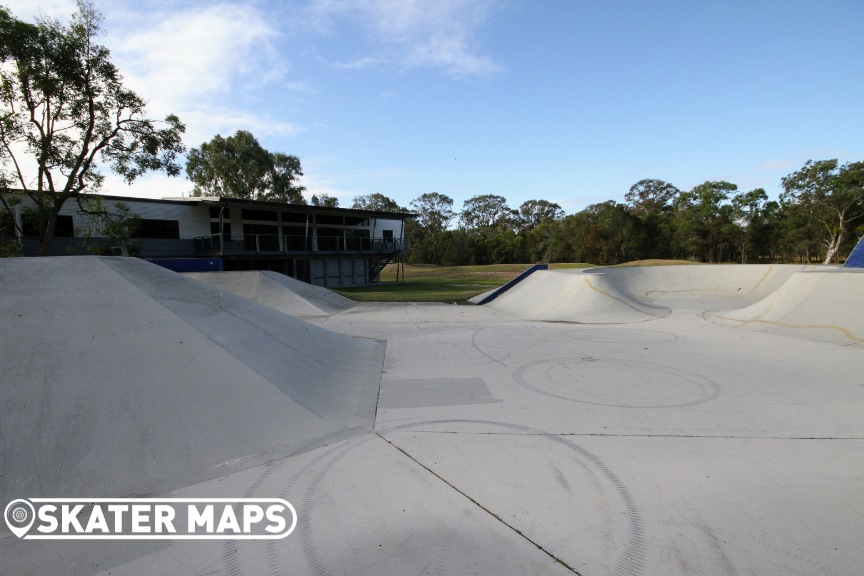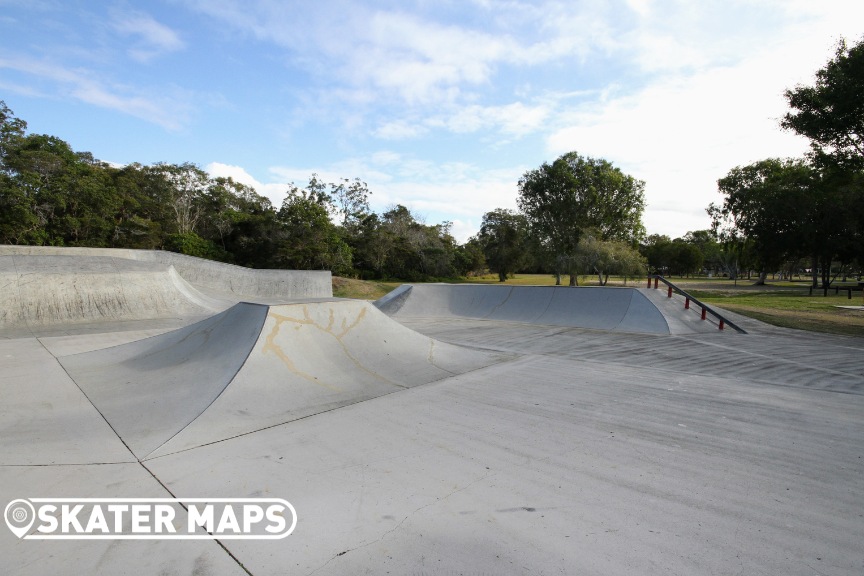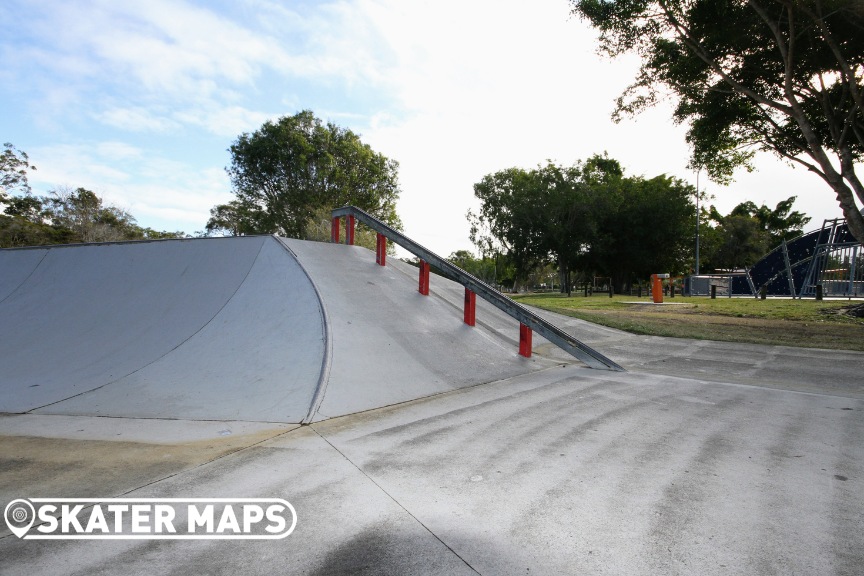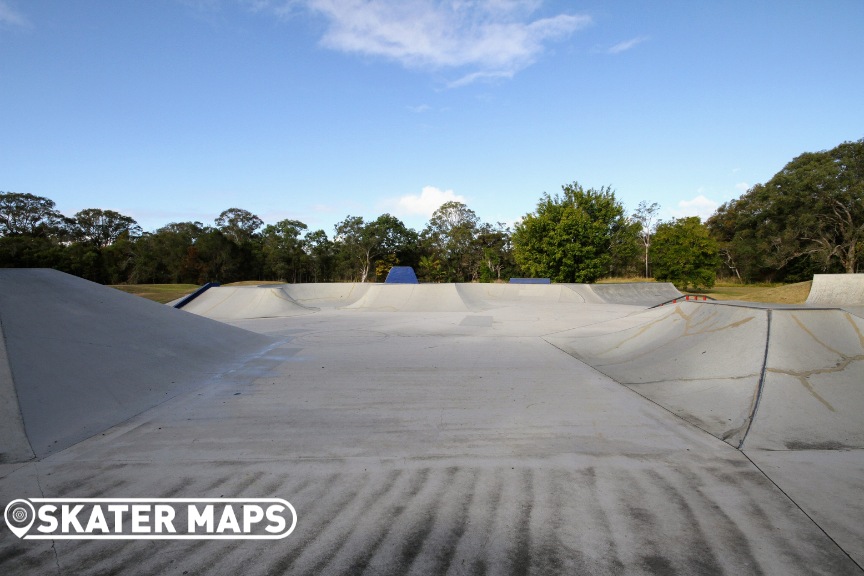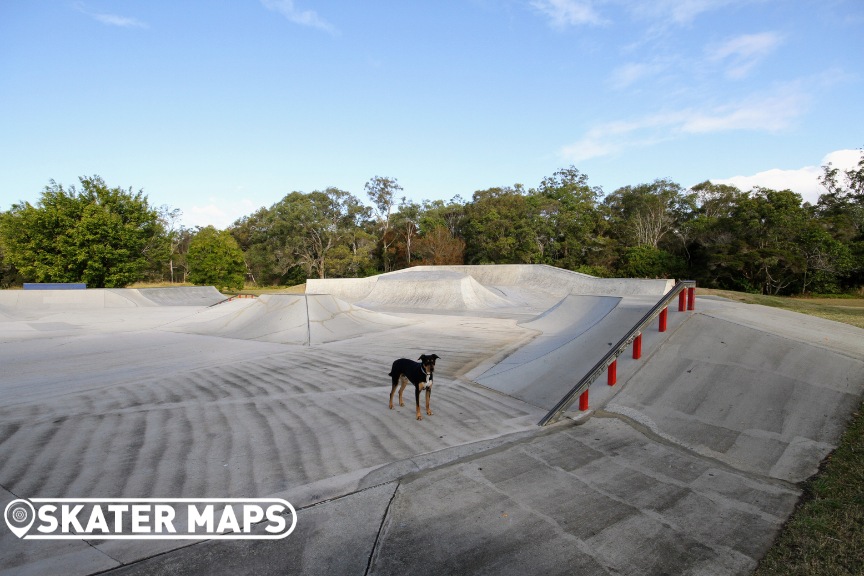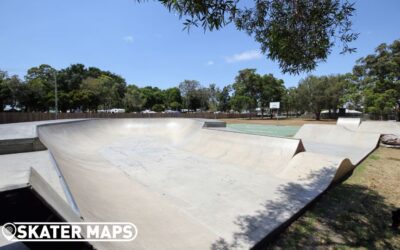 Jacob's Well Skatepark is among the more recent additions to Queensland's Gold Coast, and it has quickly gained popularity among local skaters. One of the standout features of this skatepark is its super smooth and fast concrete surface, which makes it a joy to ride...