There is a new skate facility in Croudace Bay, Lake Macquarie.
The Croudace Bay Skate Park replaces the old park with freshcrete on an open-flow layout. The concrete is smooth and the design of the park offers a lot of mellow street features with no need to push from end to end.
Features include quarters, rails, banks, ledges and more. All of the obstacles are on the smaller more mellow side, great for beginners and street skaters.
A super fun skate park and a massive upgrade from the old skate facility.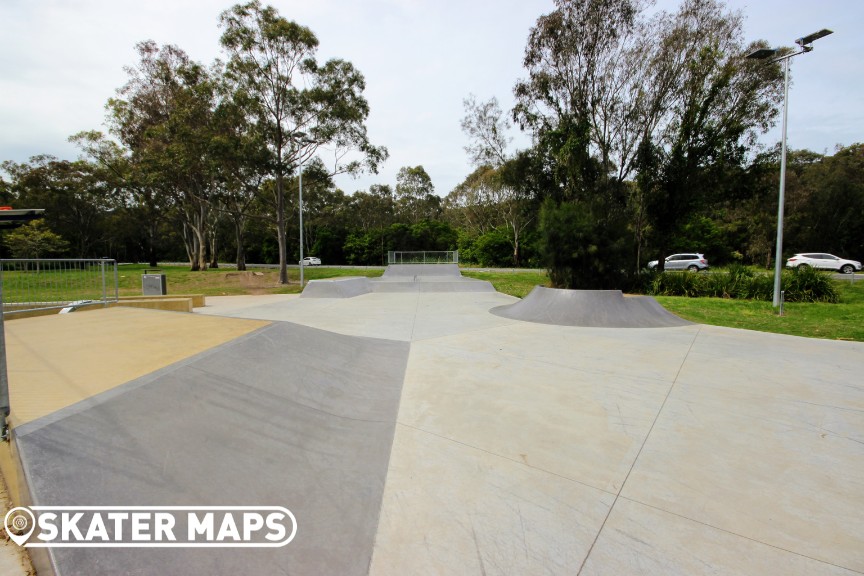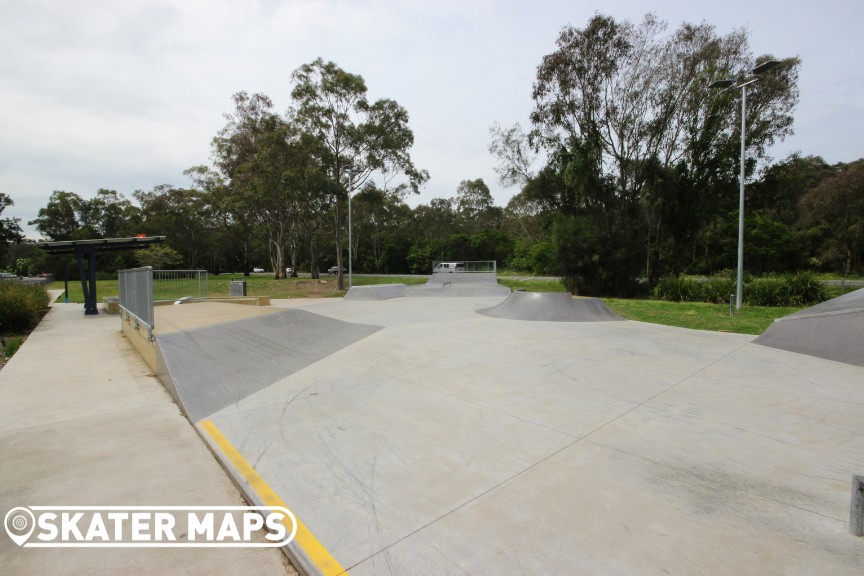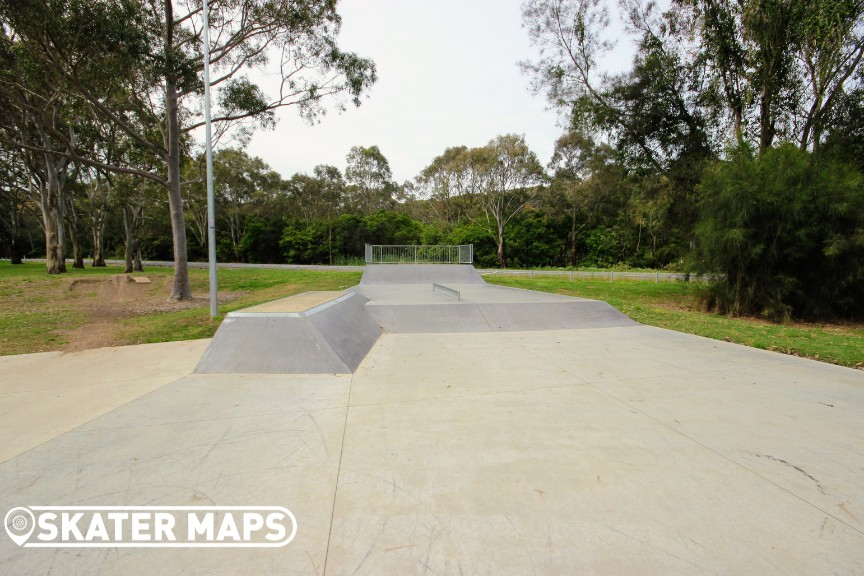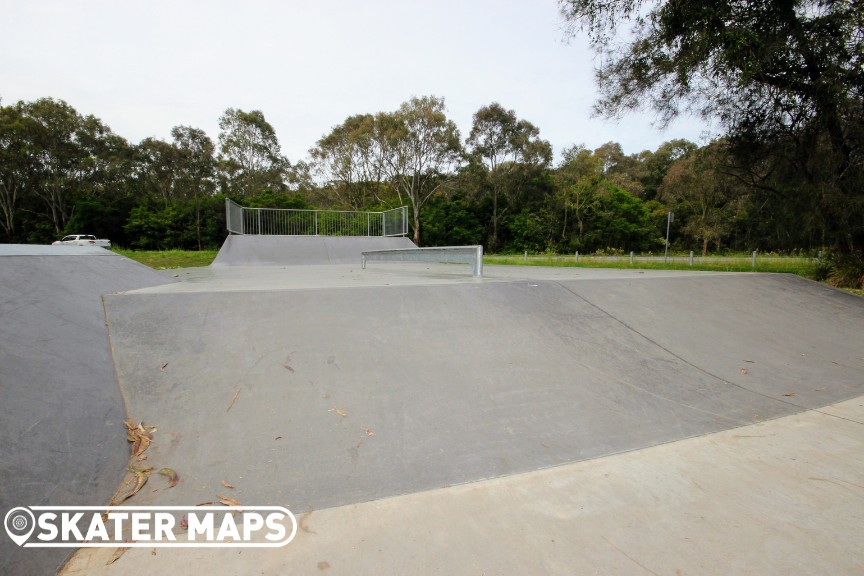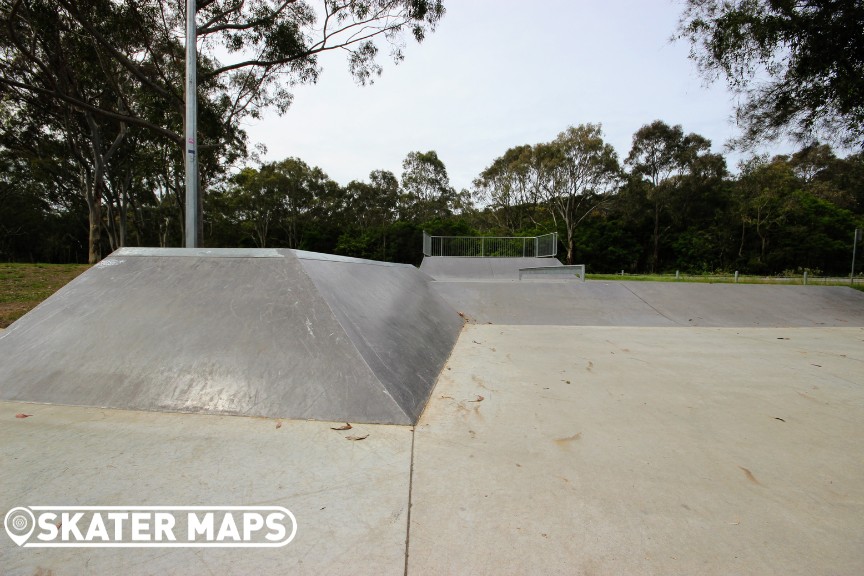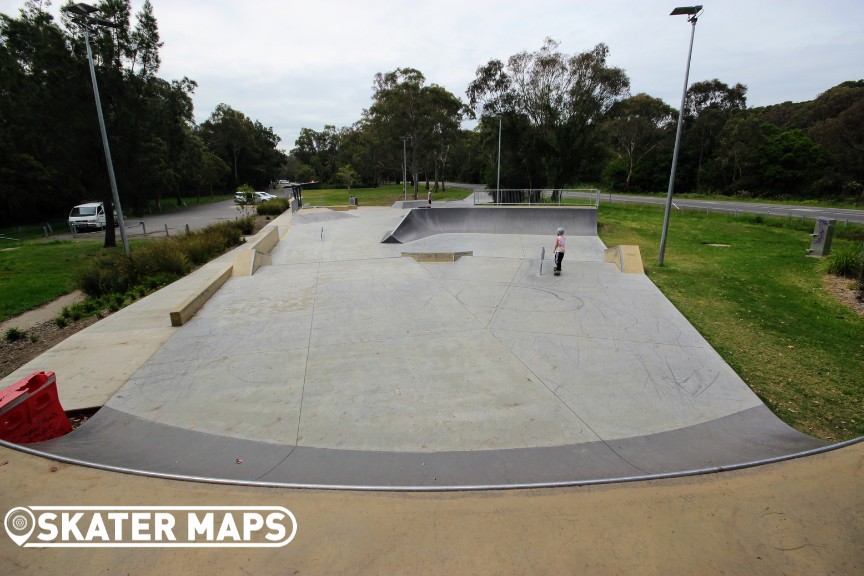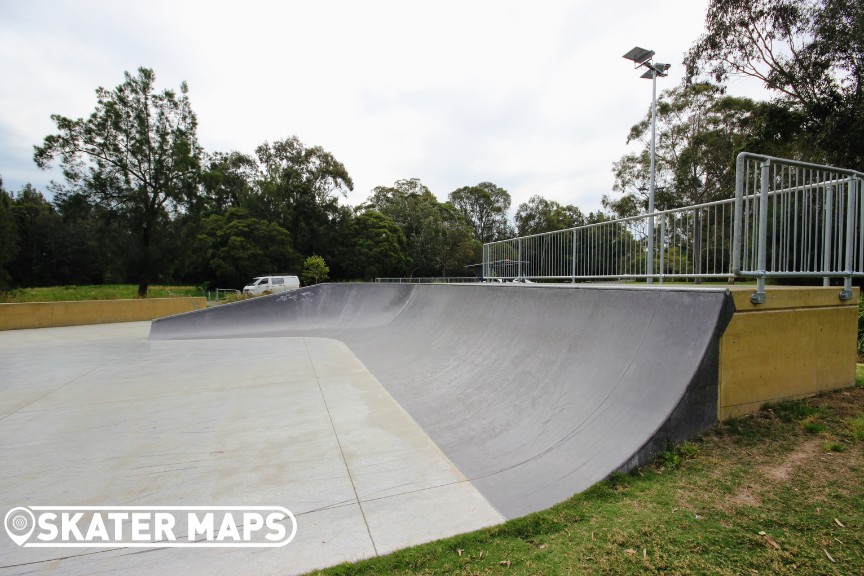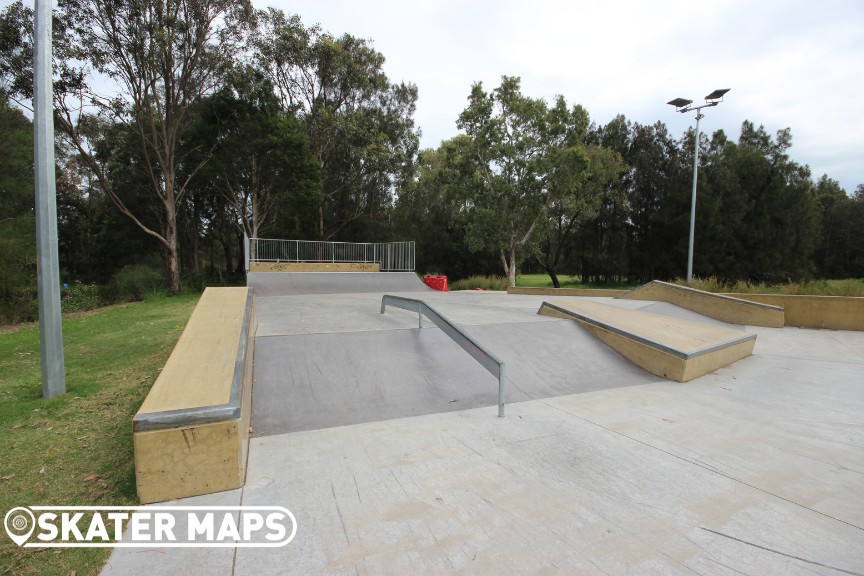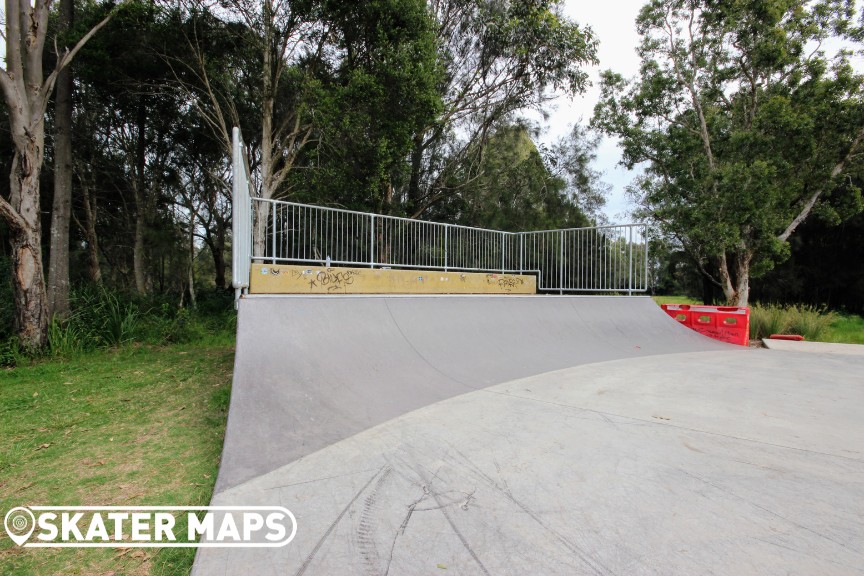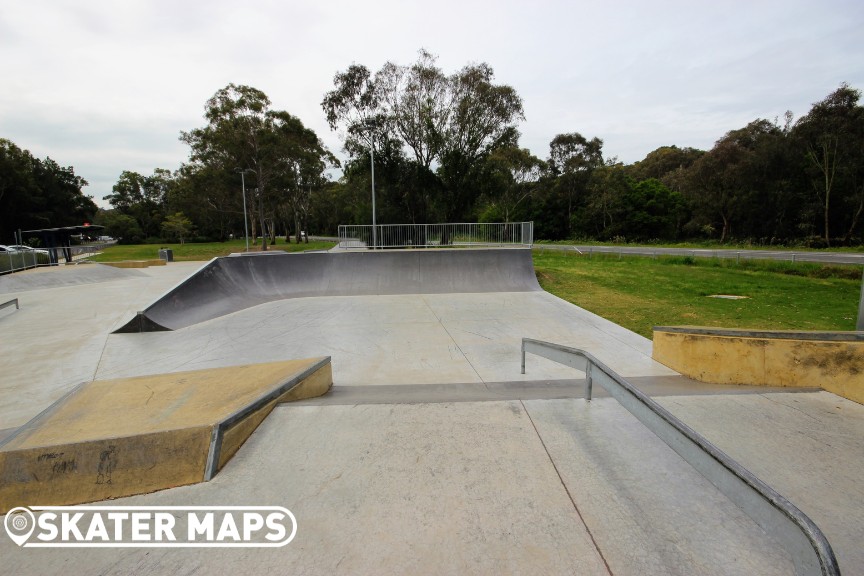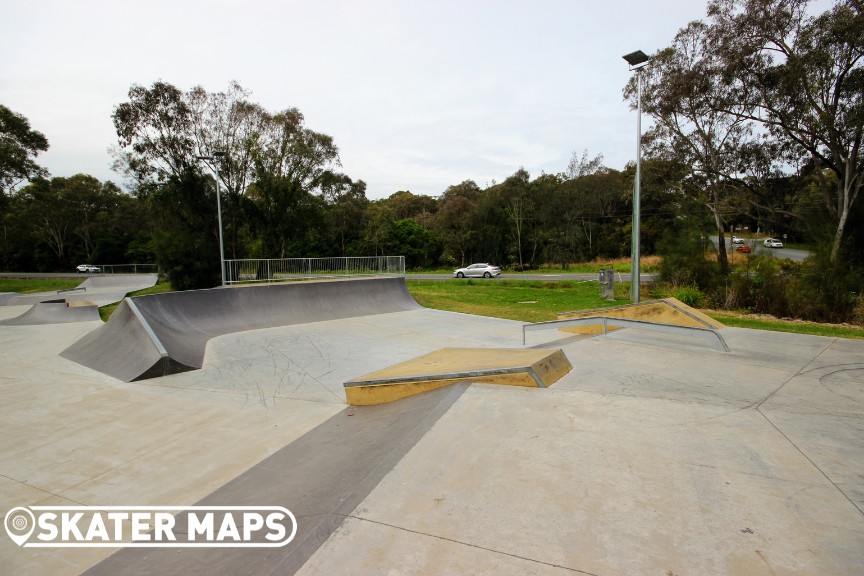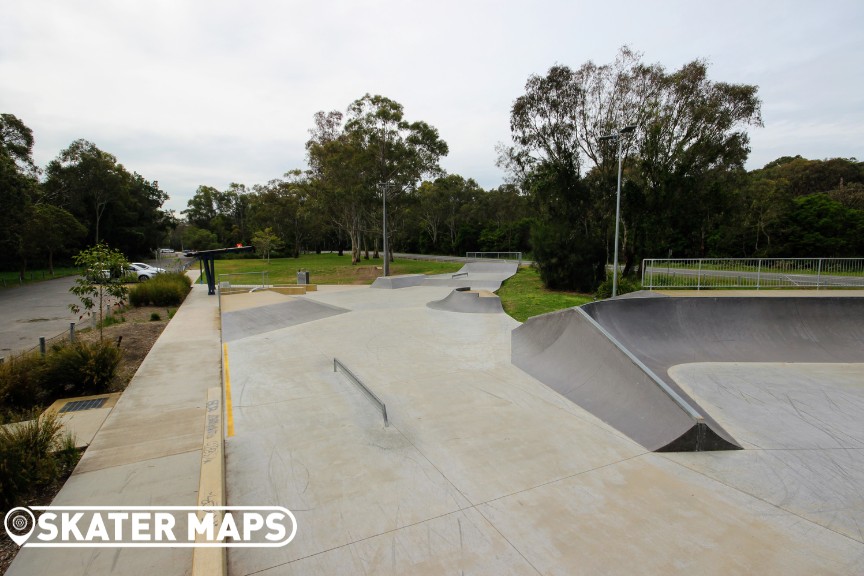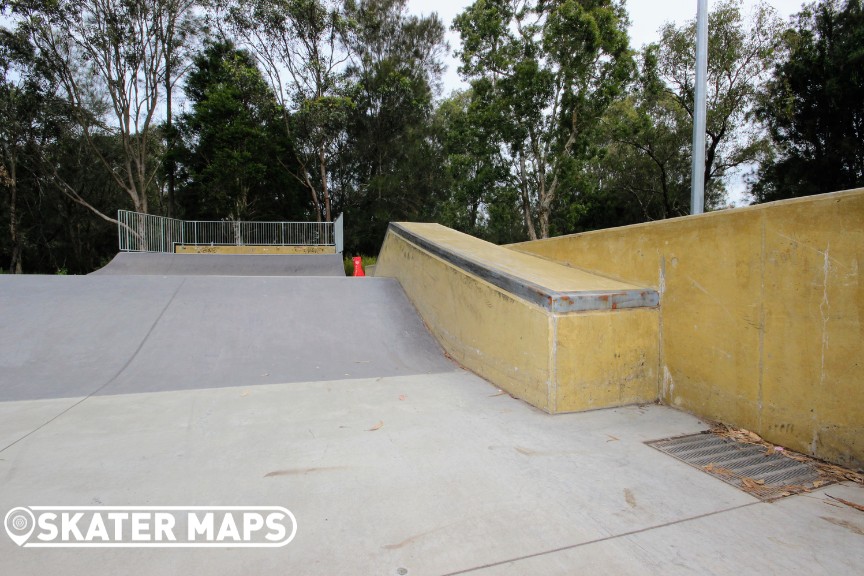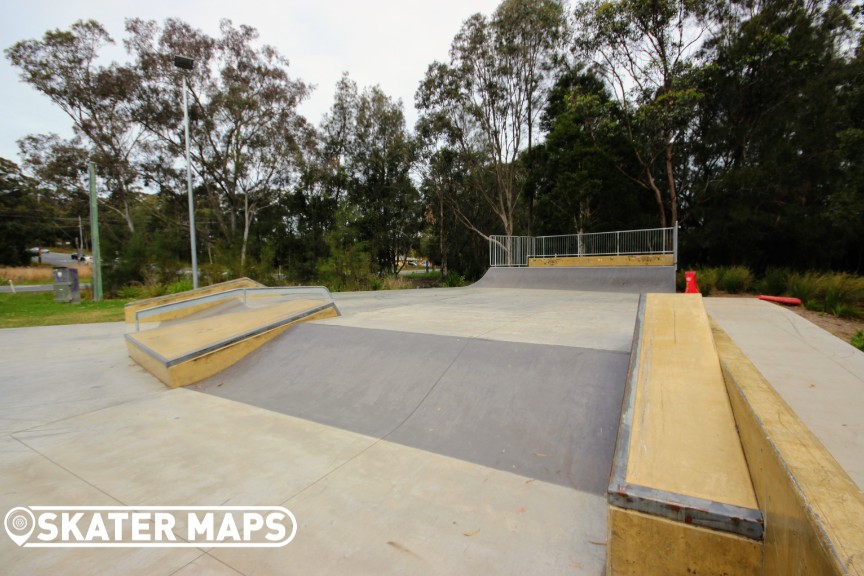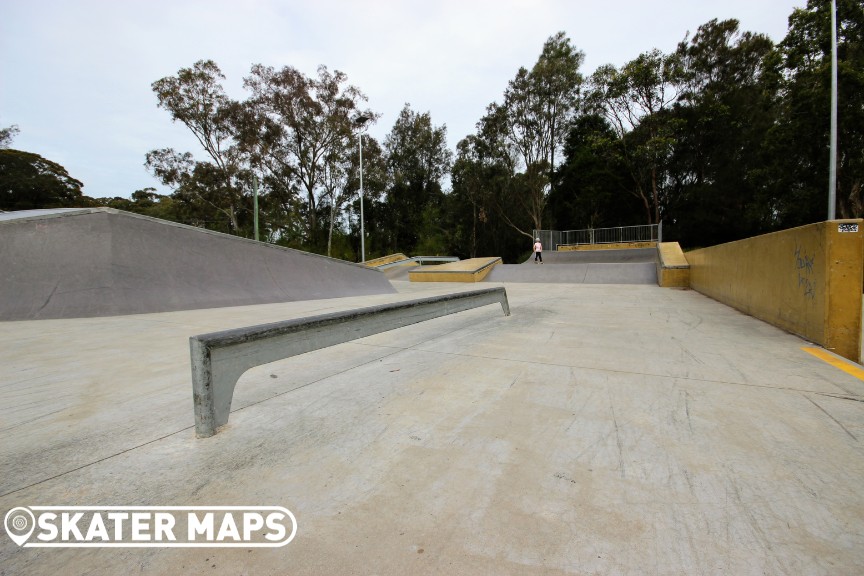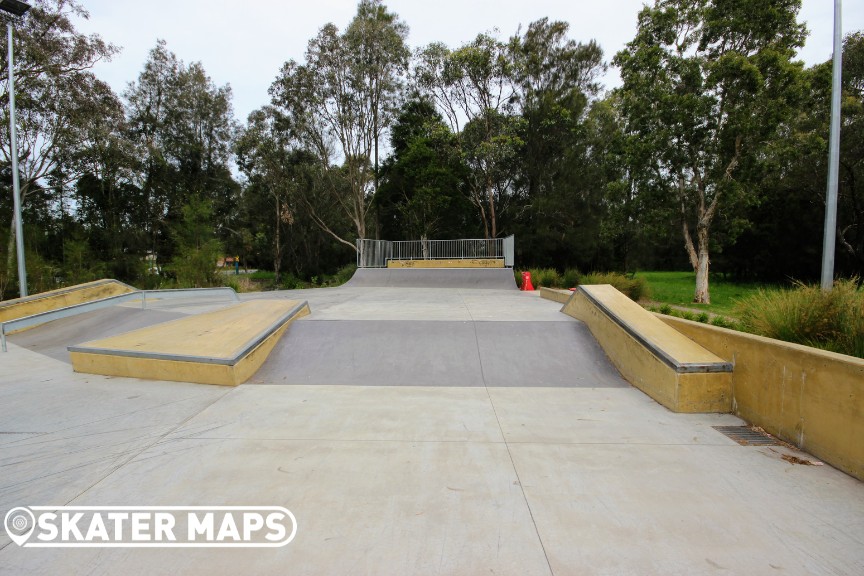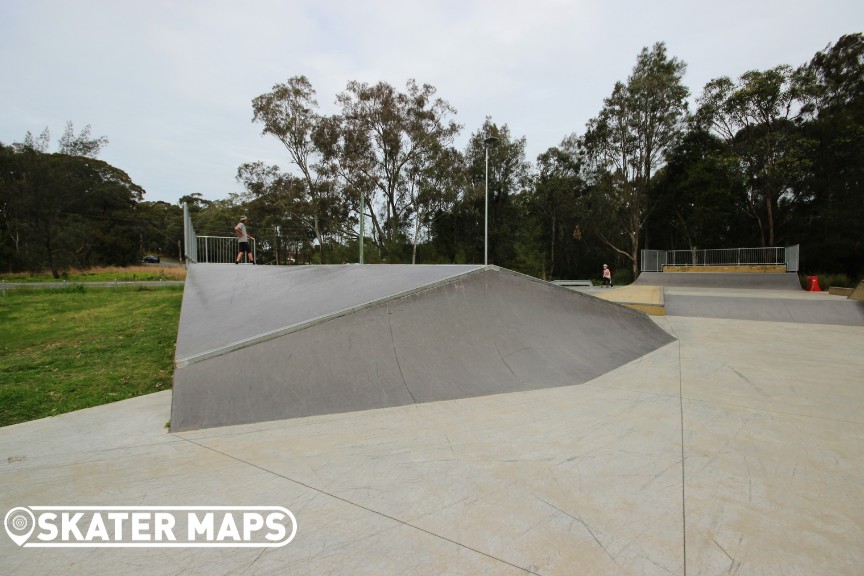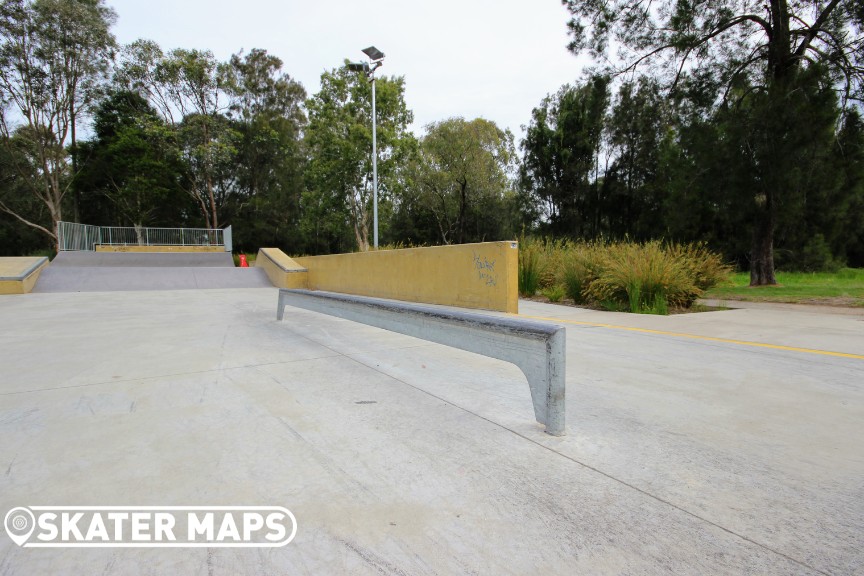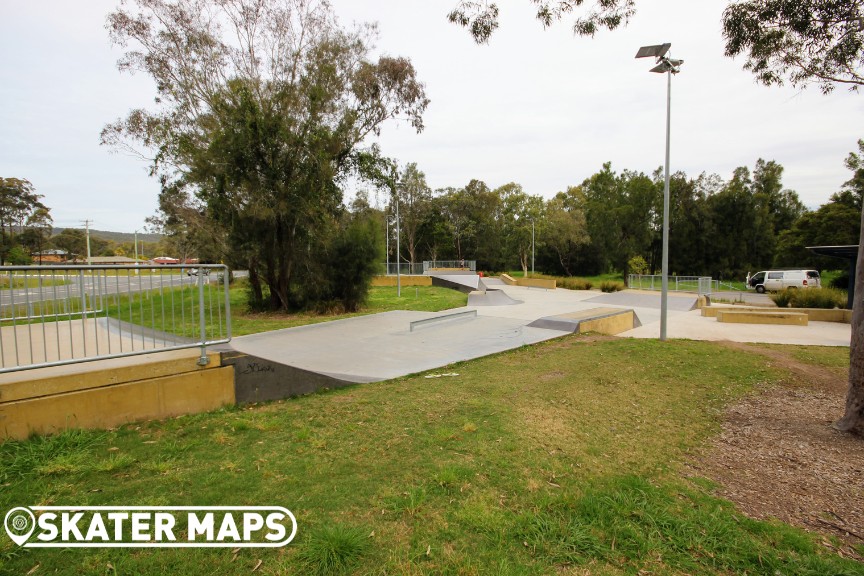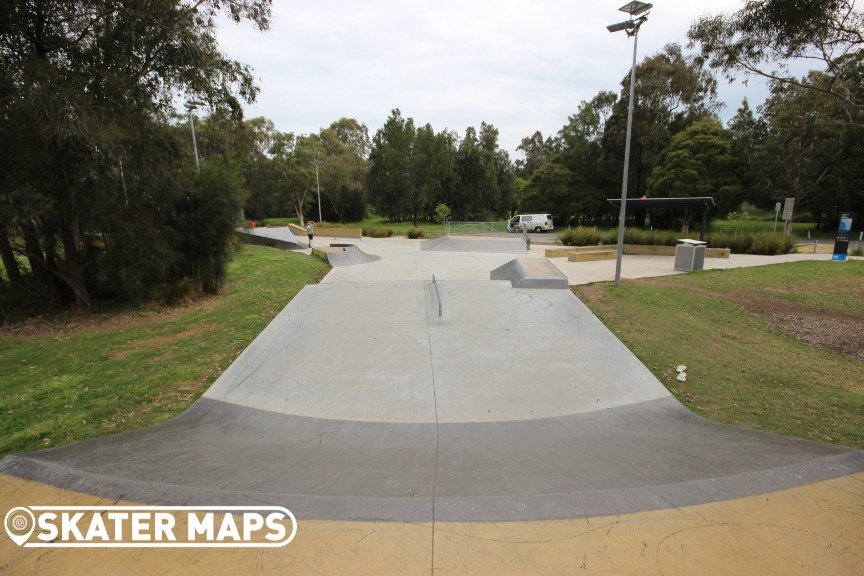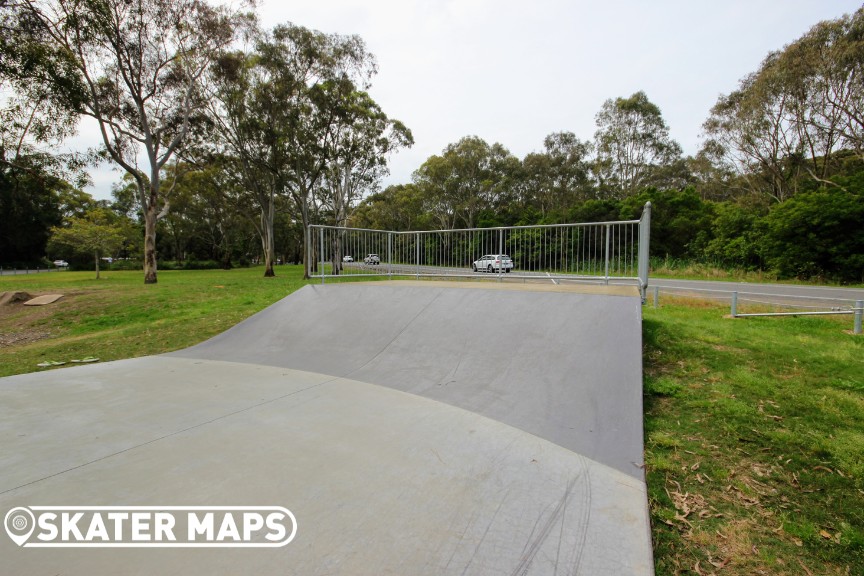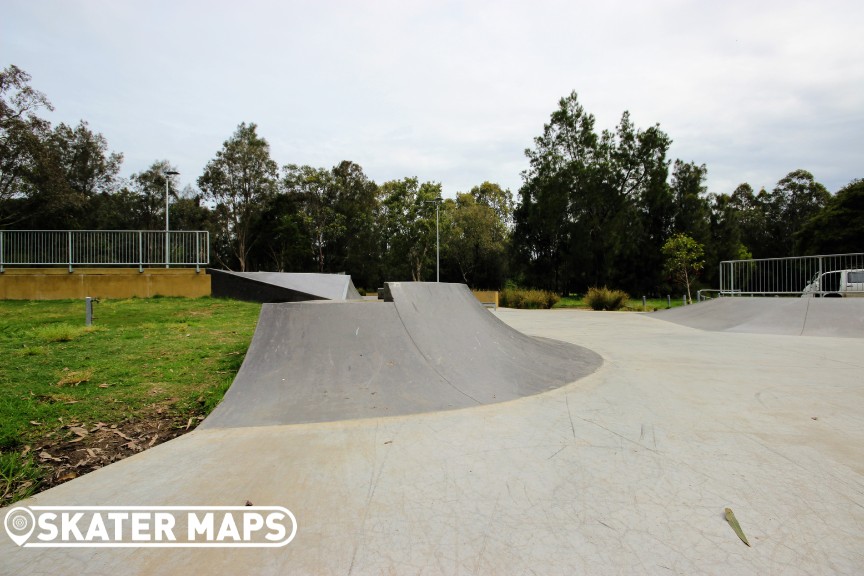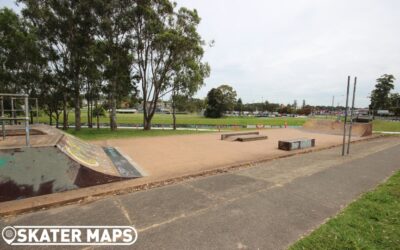 Located in Wilkinson Park is the ageing pre-fab skate facility that we refer to as Cardiff Skate Park. The skate park is showing its age with rough cracking concrete and the standard pre-fab features you would expect from a two-star skate park. The small park has...