Culcairn Skatepark is a vibrant and exciting destination for skateboarders and BMX riders located in the town of Culcairn, Australia. Nestled amidst picturesque surroundings, this skatepark offers a haven for enthusiasts of all skill levels to showcase their talents and enjoy the thrill of skating.
Opened in recent years, Culcairn Skatepark has quickly gained popularity within the local community and beyond. It serves as a recreational hub, attracting both young riders seeking to perfect their tricks and seasoned athletes looking to push their limits. The park's well-designed layout and range of features make it an ideal spot for riders of diverse styles and preferences.
The skatepark boasts a variety of elements that cater to different skill levels and interests. It features an expansive concrete surface with smooth transitions and curves, perfect for those who enjoy carving and flowing lines. The park also includes a mini-ramp with conventional steel coping as is seen through most of the park.
What sets Culcairn Skatepark apart is the meticulous attention to detail in its construction. The concrete surfaces are impeccably smooth, ensuring a seamless ride for skaters and bikers. The park's features are strategically placed to create a flowing layout that encourages creativity and progression. With a focus on both functionality and aesthetics, the design of the park harmonizes with its natural surroundings, making it an appealing destination for visitors.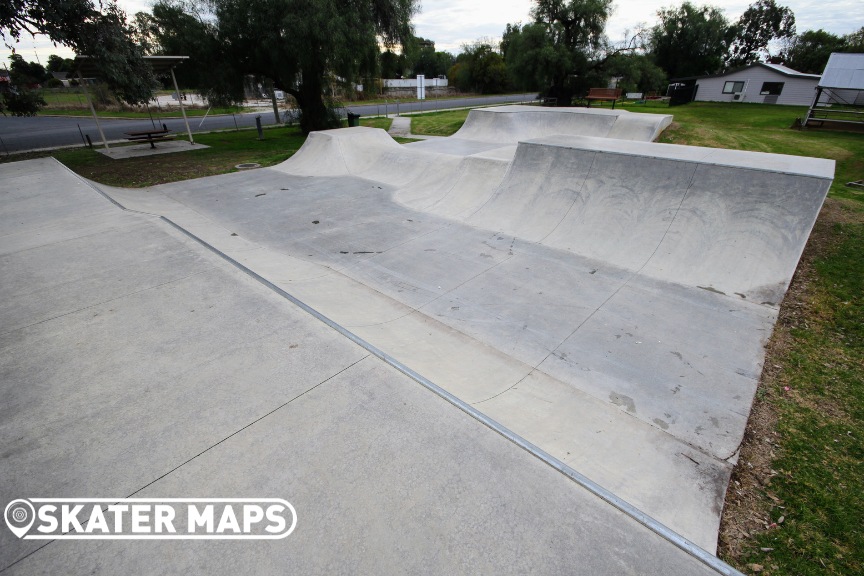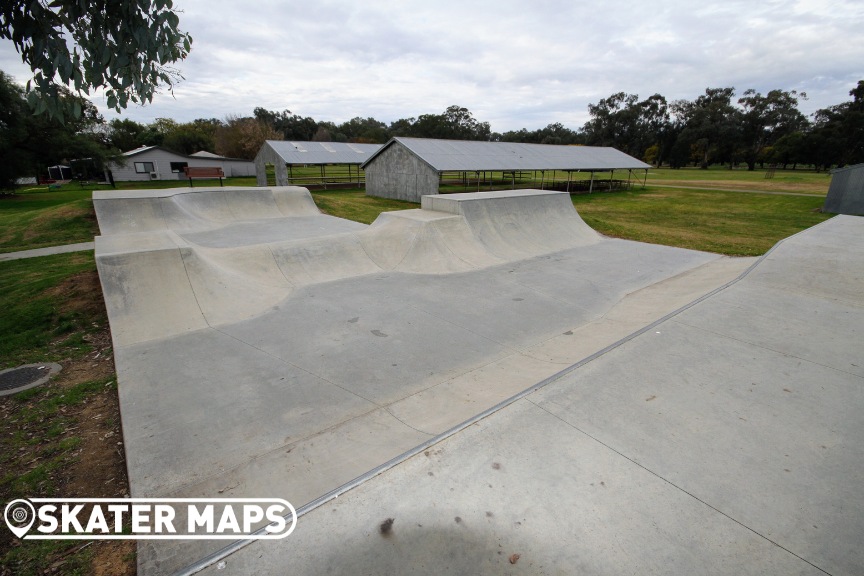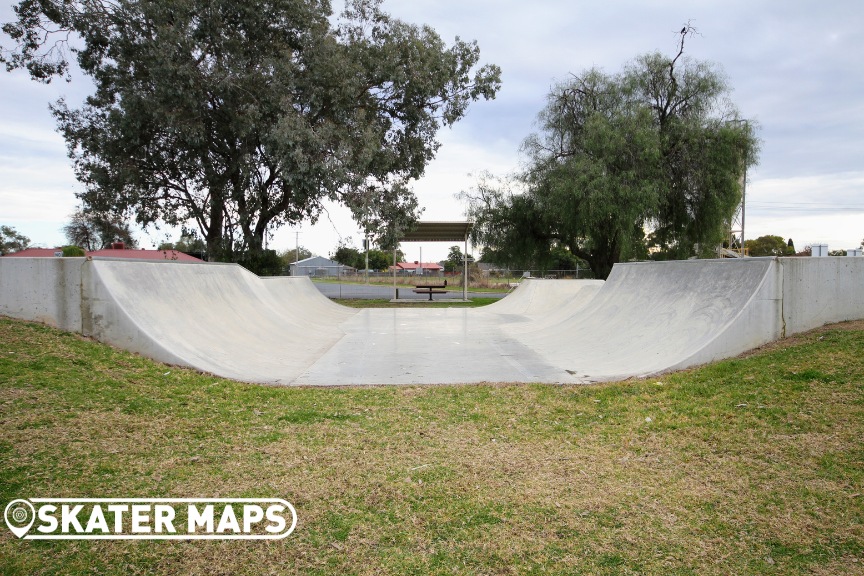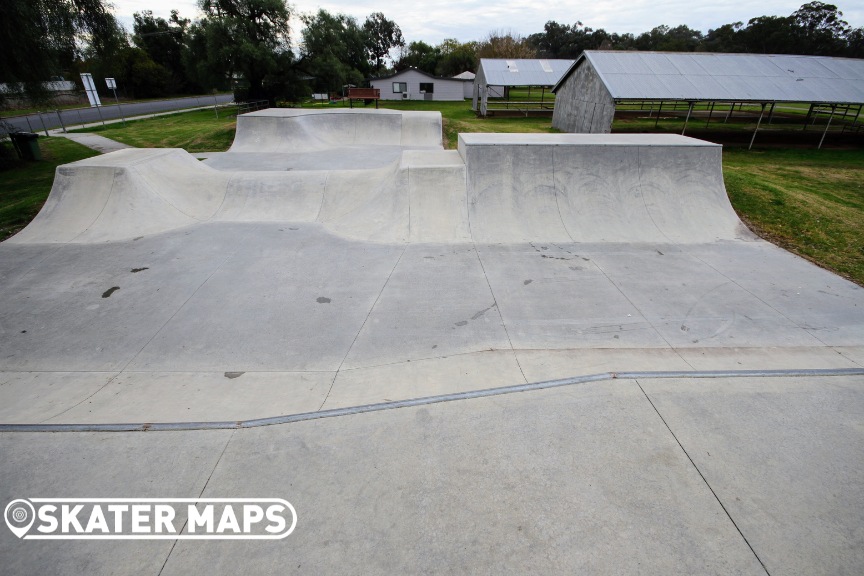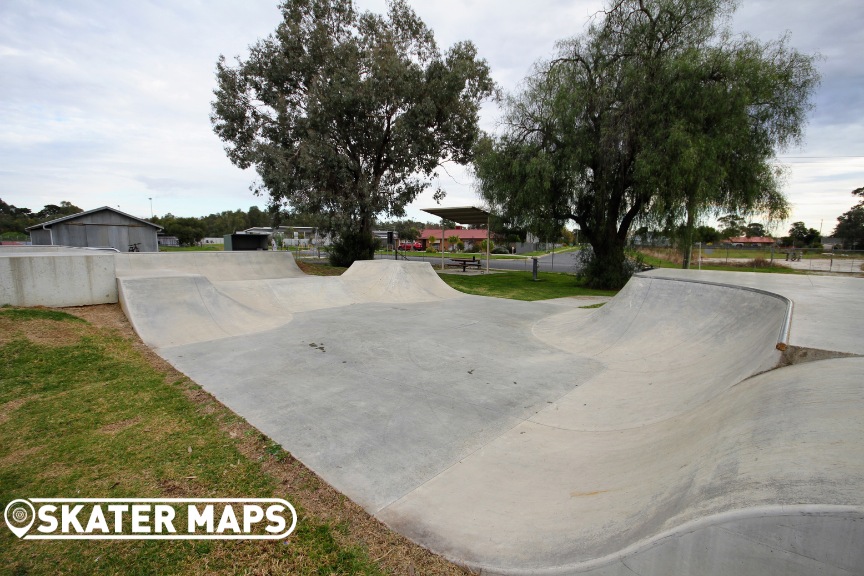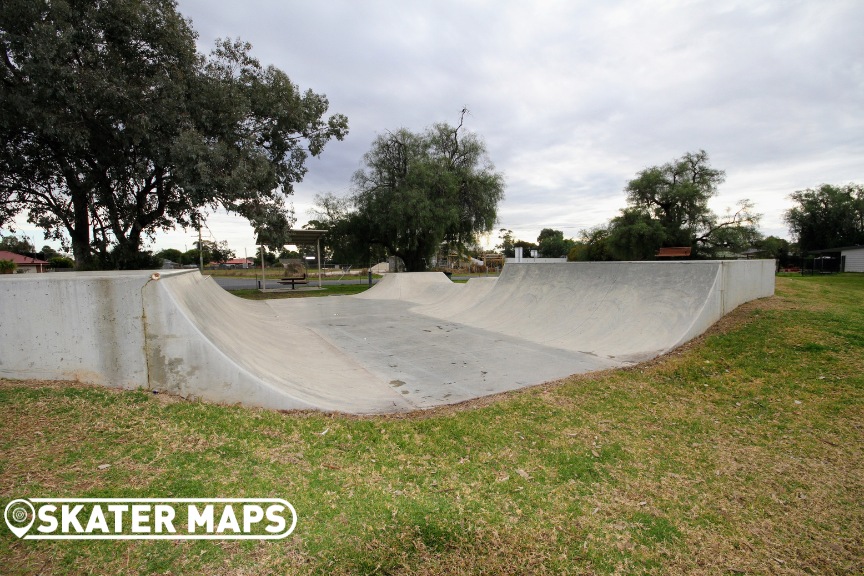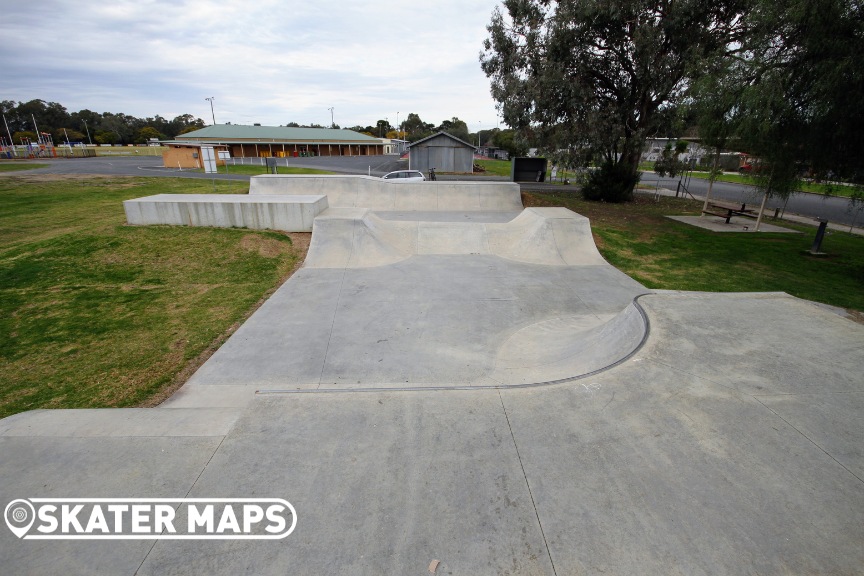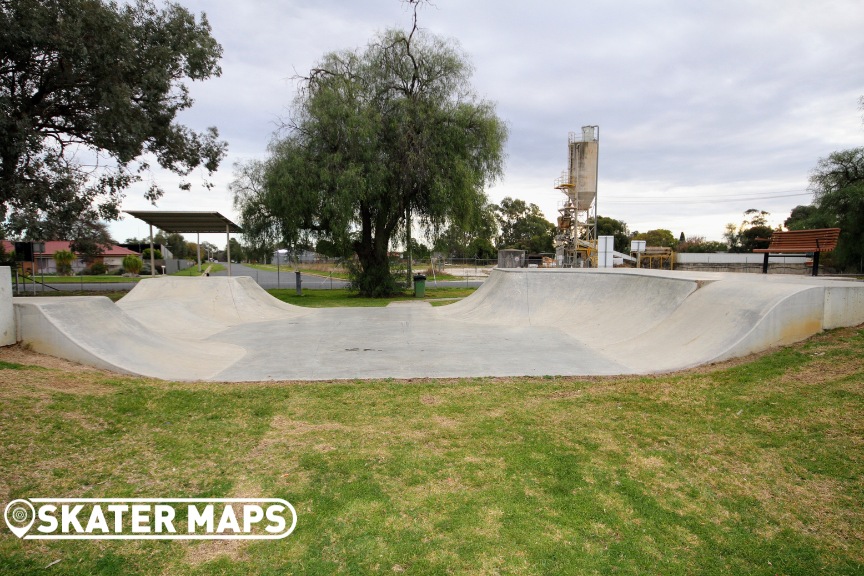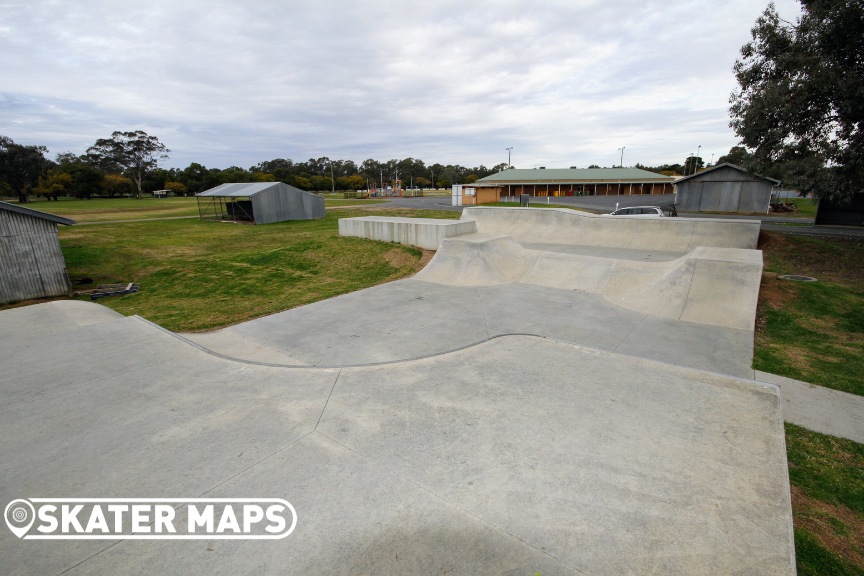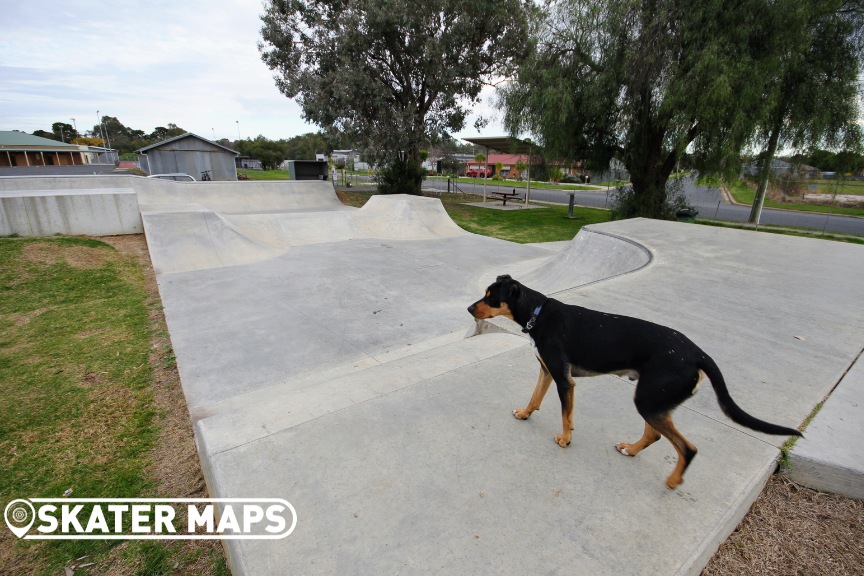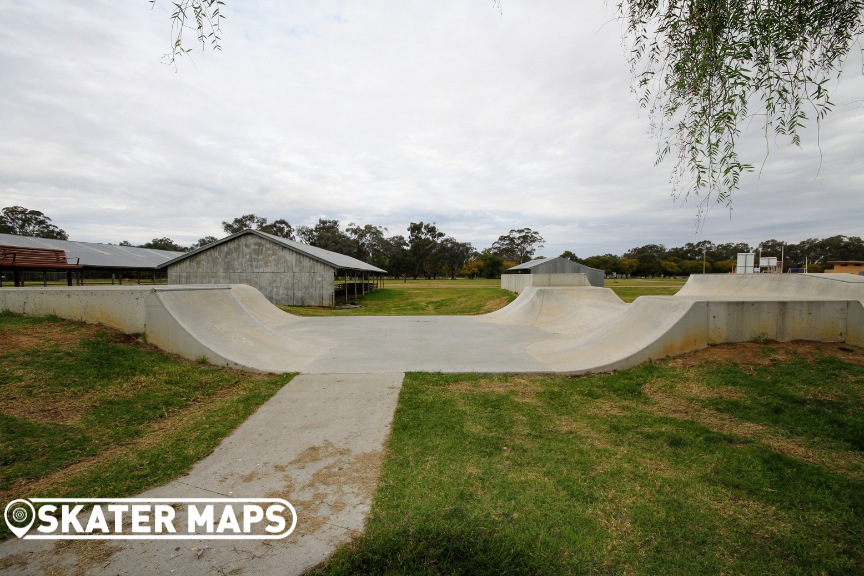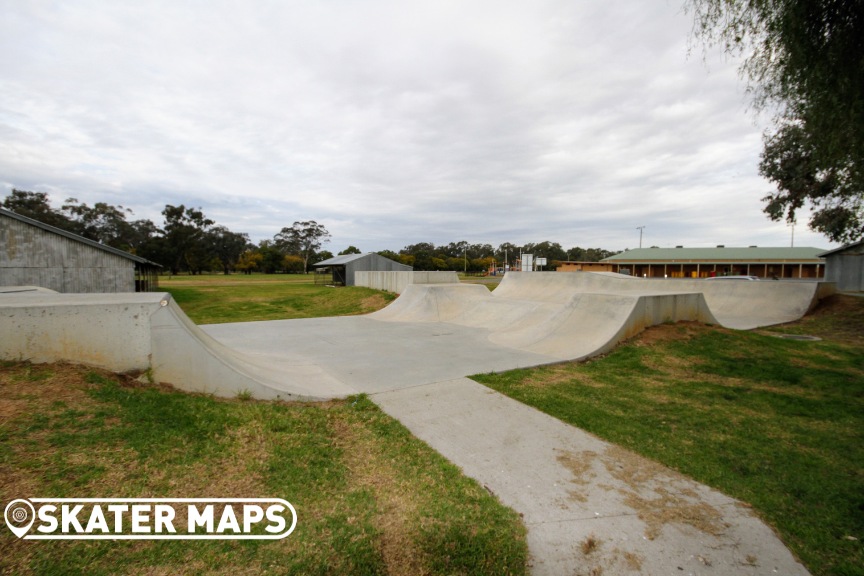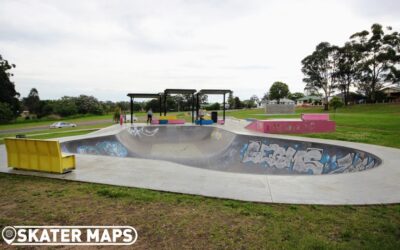 The East Maitland Skate Park is a thrilling haven for skateboarders, scooters and BMX enthusiasts alike. Its standout feature is the expansive bowl, which caters to riders seeking an adrenaline-pumping experience with its smooth transitions and challenging curves....