Located next to the Currans Hill Skatepark is a new street circuit with a couple of slappy curbs and some banks.
It is a small circuit that they have made purpose-built skate features. The street features are small, and there are not very many of them, nevertheless, something is better than nothing.
The slappy curbs are waxes and look like they have already had some use. An easy add-on to a walkway to make use of existing concrete infrastructure. An economical way to create a multipurpose pathway/skate facility. 
It is an average skatepark, but we still want to see more of them.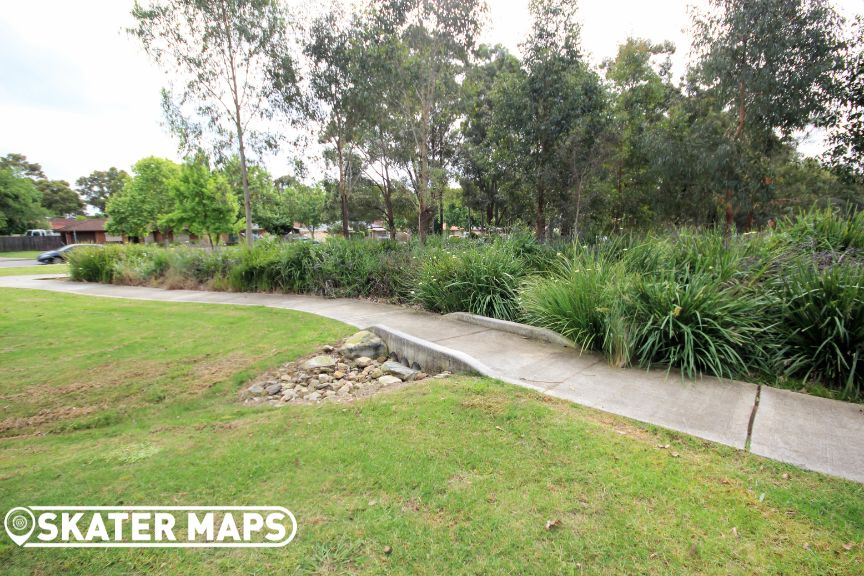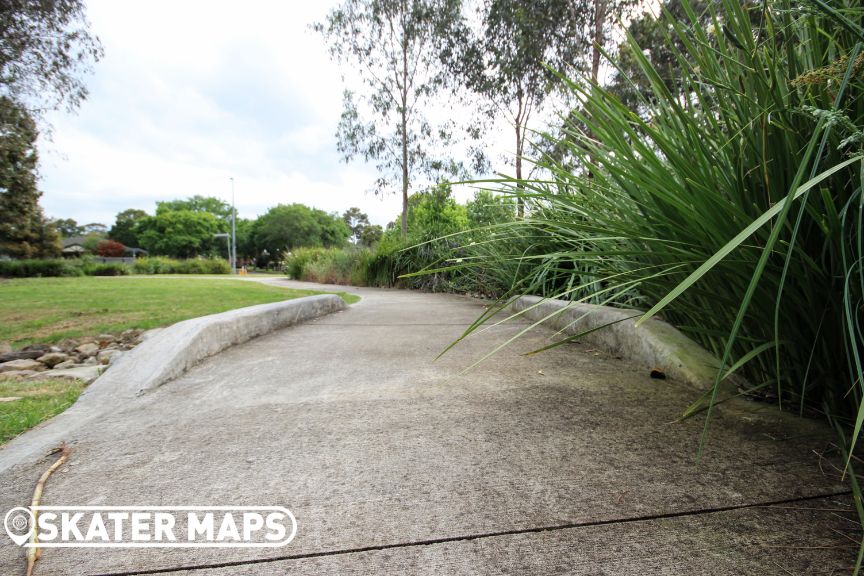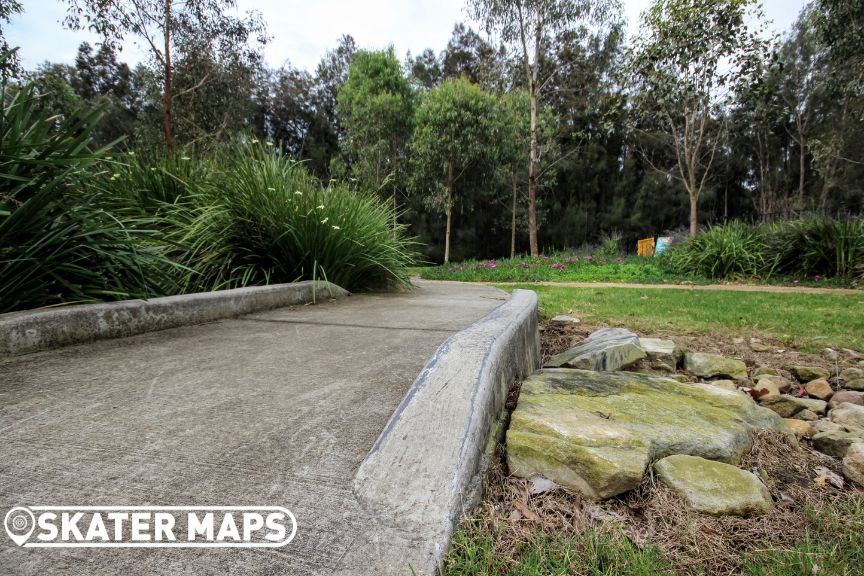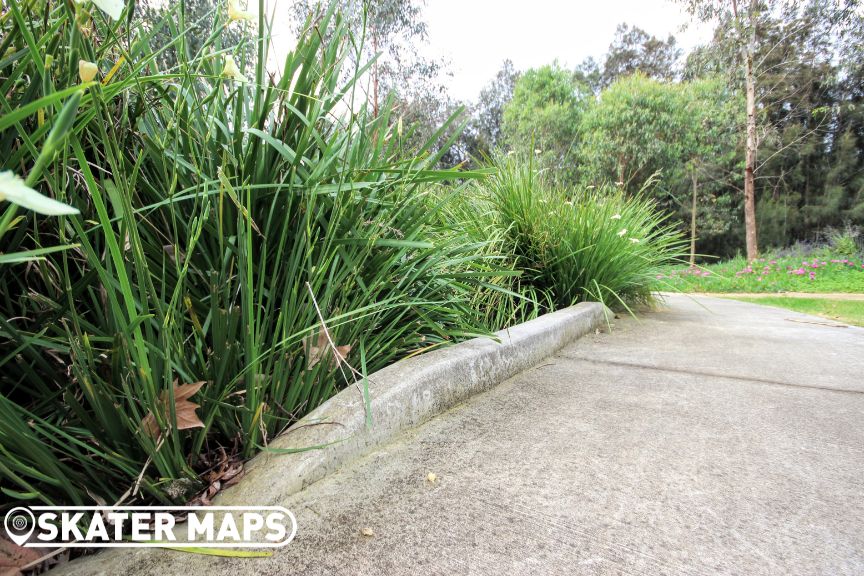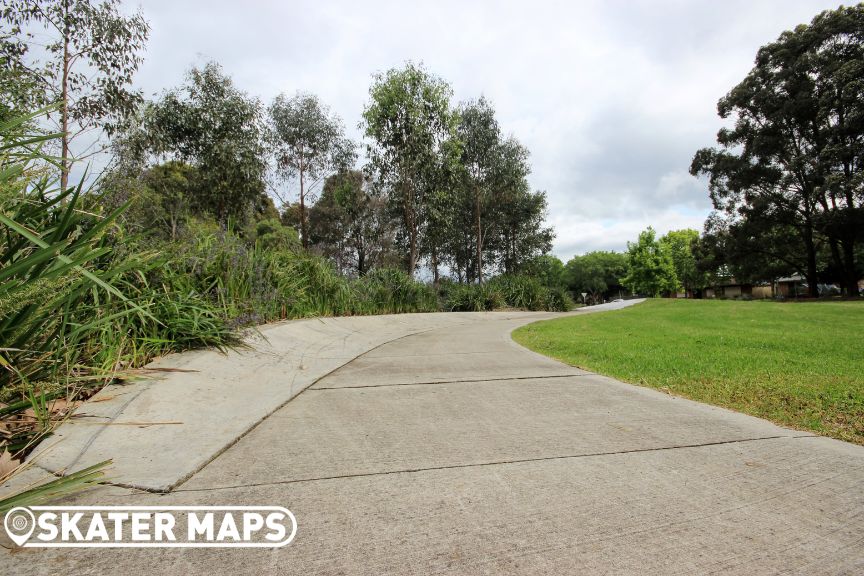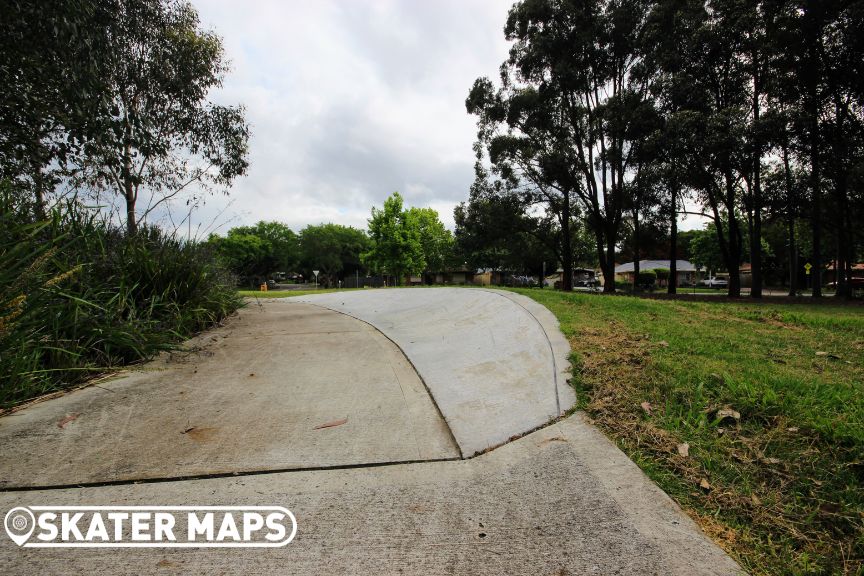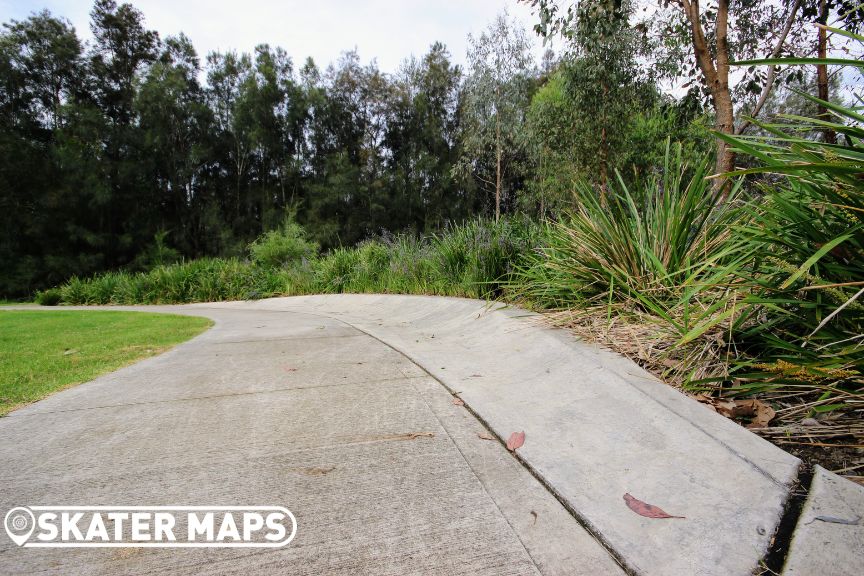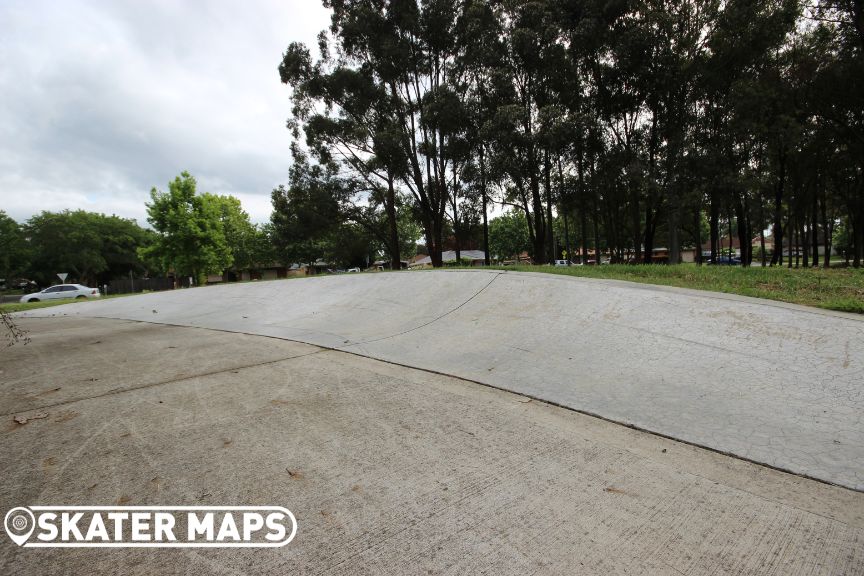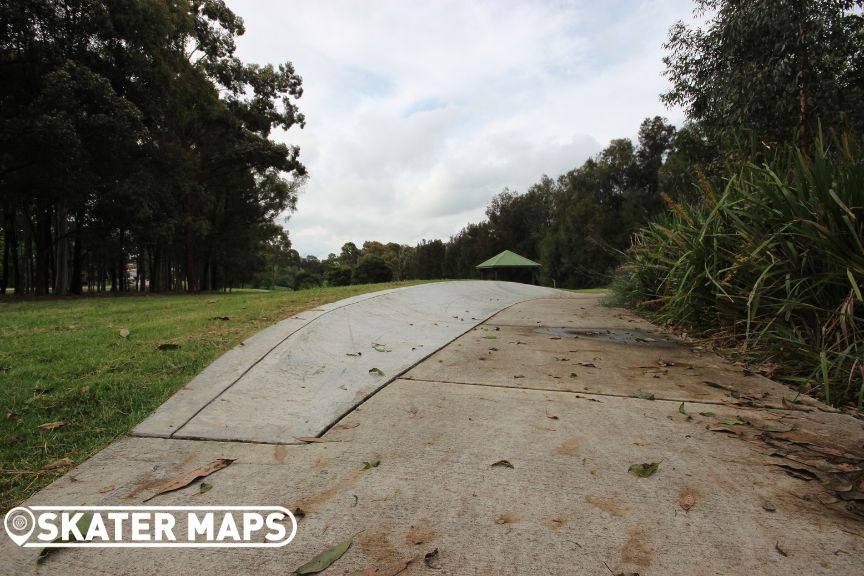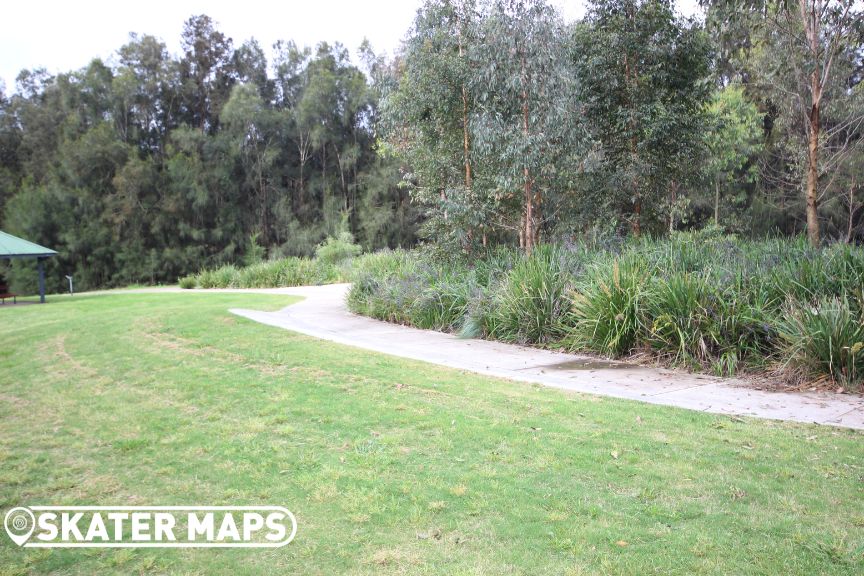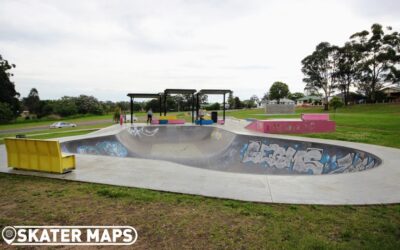 The East Maitland Skate Park is a thrilling haven for skateboarders, scooters and BMX enthusiasts alike. Its standout feature is the expansive bowl, which caters to riders seeking an adrenaline-pumping experience with its smooth transitions and challenging curves....