Situated in a picturesque coastal location, D-Bay Skate Park has become a haven for skateboarders, scooter riders, and bike enthusiasts. With its carefully designed features, D-Bay Skate Park offers a dynamic space where riders of all ages and abilities can push their limits, showcase their talents, and connect with like-minded individuals. Embrace the thrill of action sports at D-Bay Skate Park and elevate your riding game.
D-Bay Skate Park boasts a wide range of features designed to challenge and inspire riders. The park includes an array of ramps, rails, boxes, quarter pipes, a mini ramp, open bowls and other obstacles that allow riders to hone their skills. The carefully planned layout encourages a smooth flow of movement, enabling riders to seamlessly navigate the park and discover their own lines. 
D-Bay Skate Park is designed to be inclusive, welcoming riders of all disciplines and proficiency levels. Whether you're on a scooter, a bike, or a skateboard, the park offers features that cater to your specific riding style. 
D-Bay Skate Park stands as a premier destination for skateboarders, scooter riders, and bike enthusiasts seeking a a rad skate destination to throw down.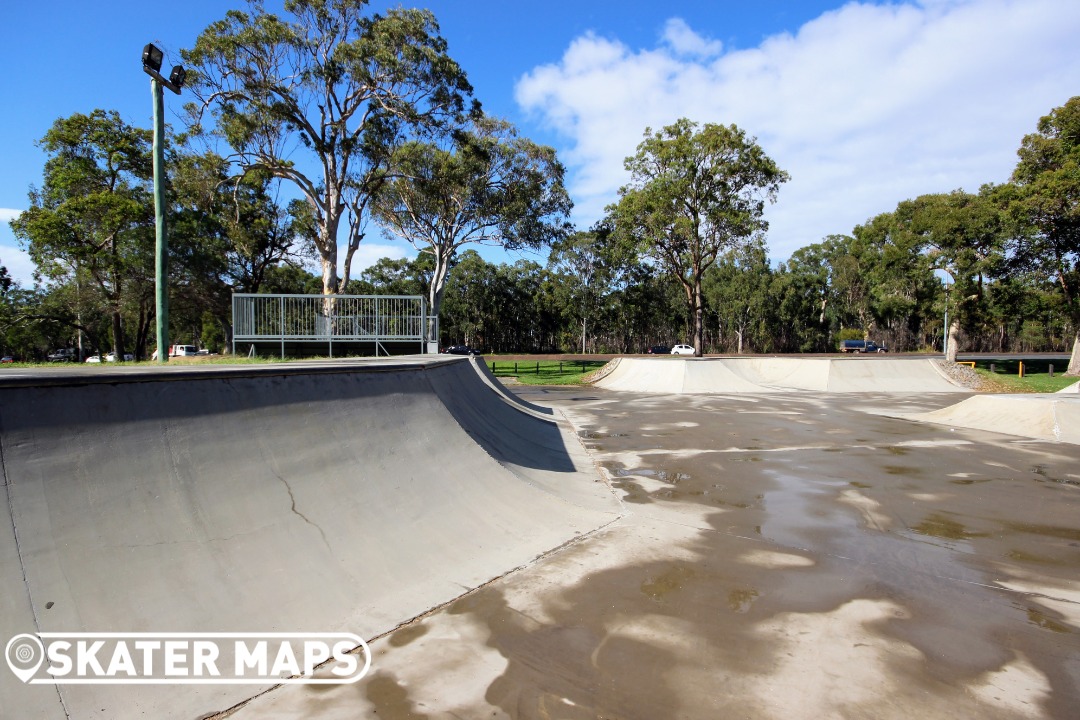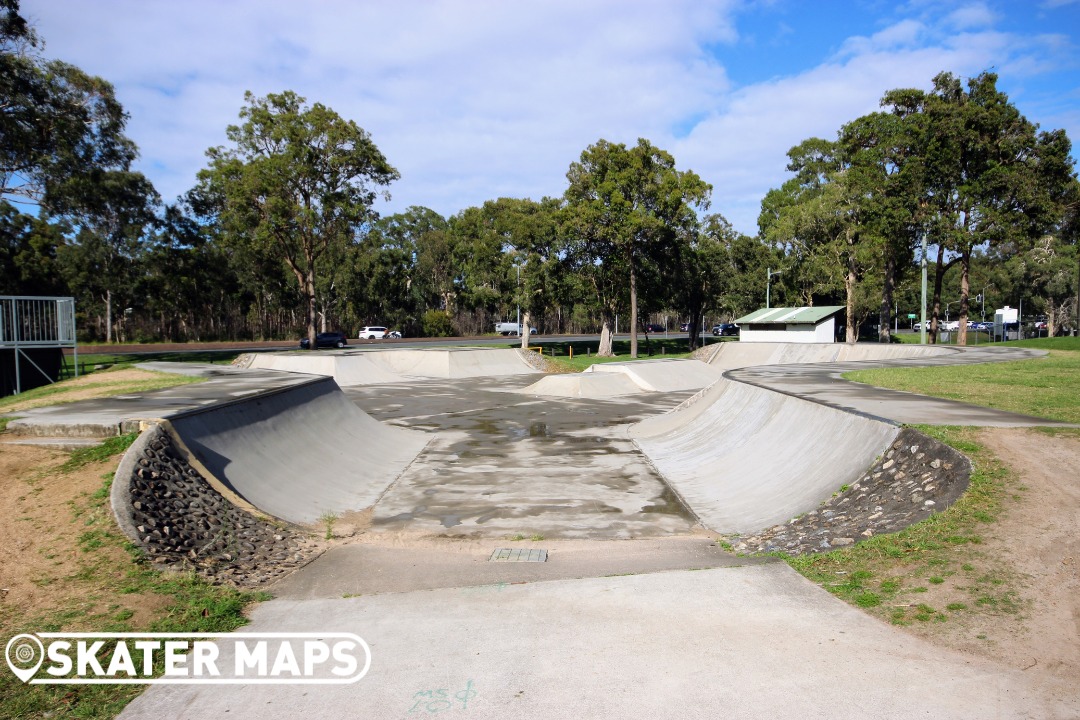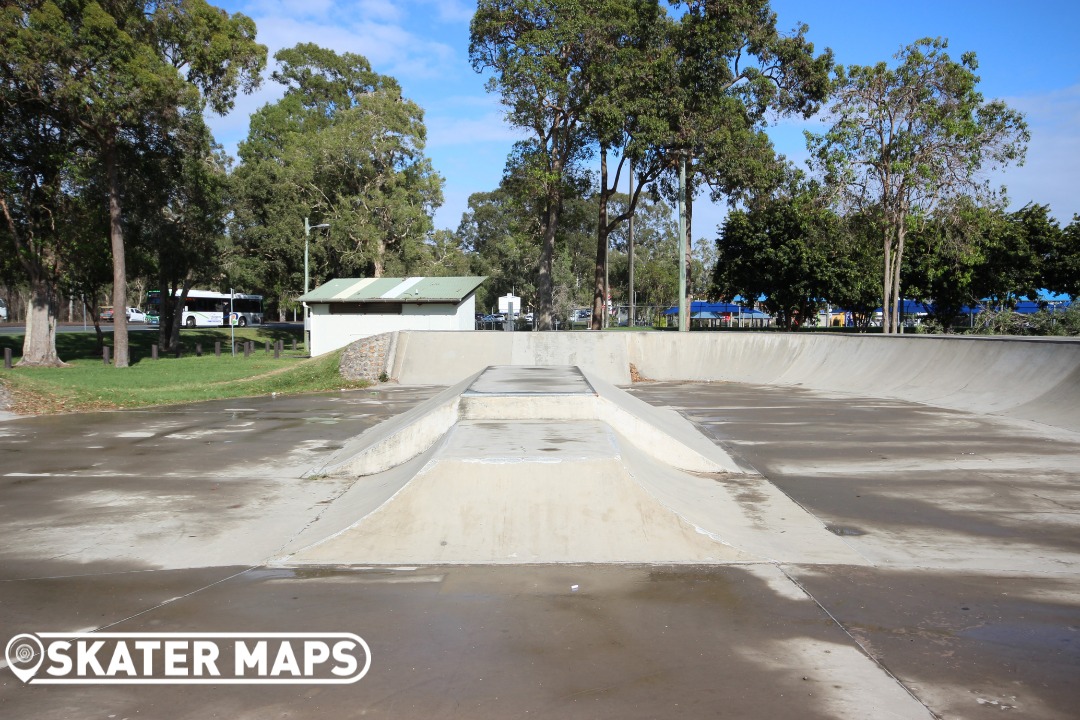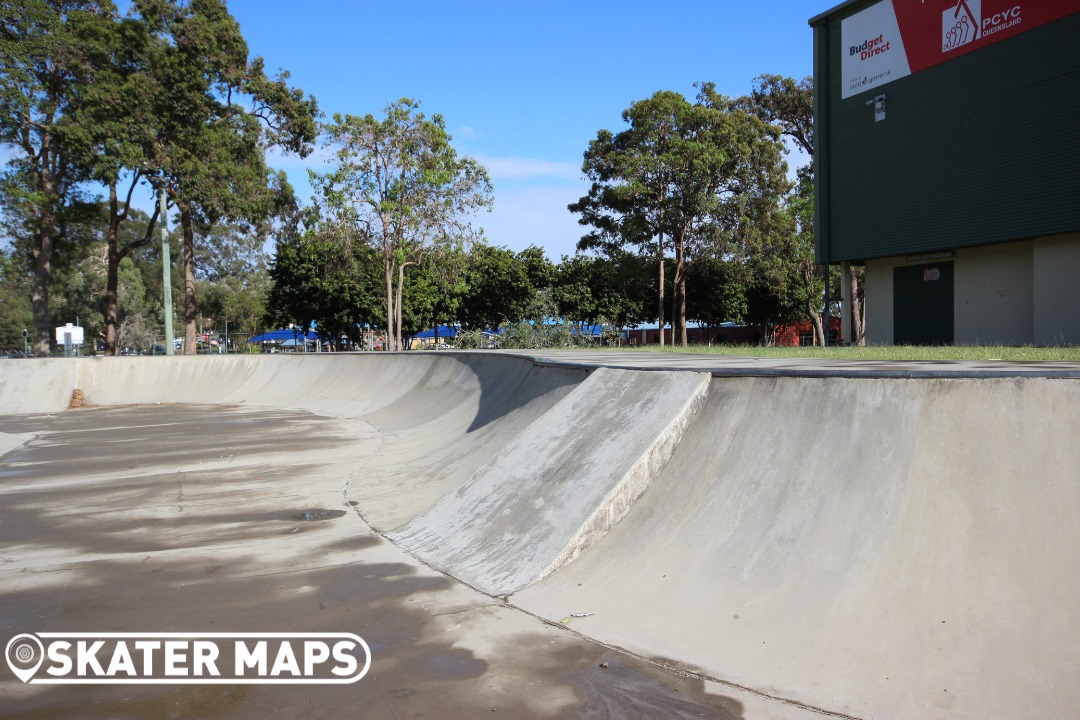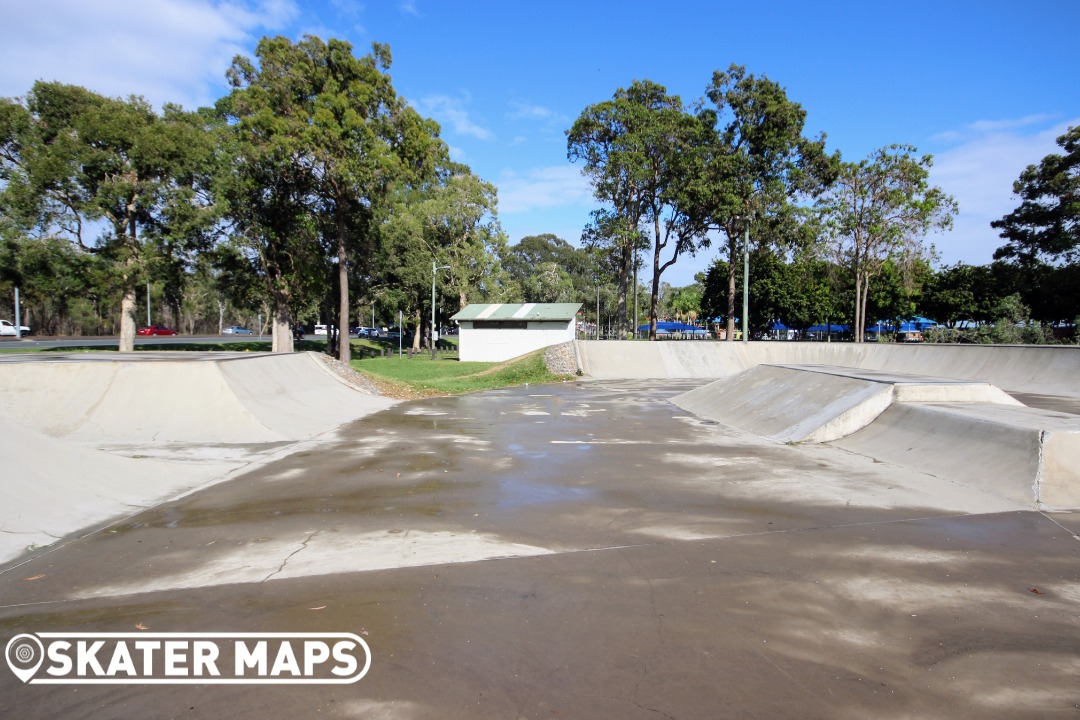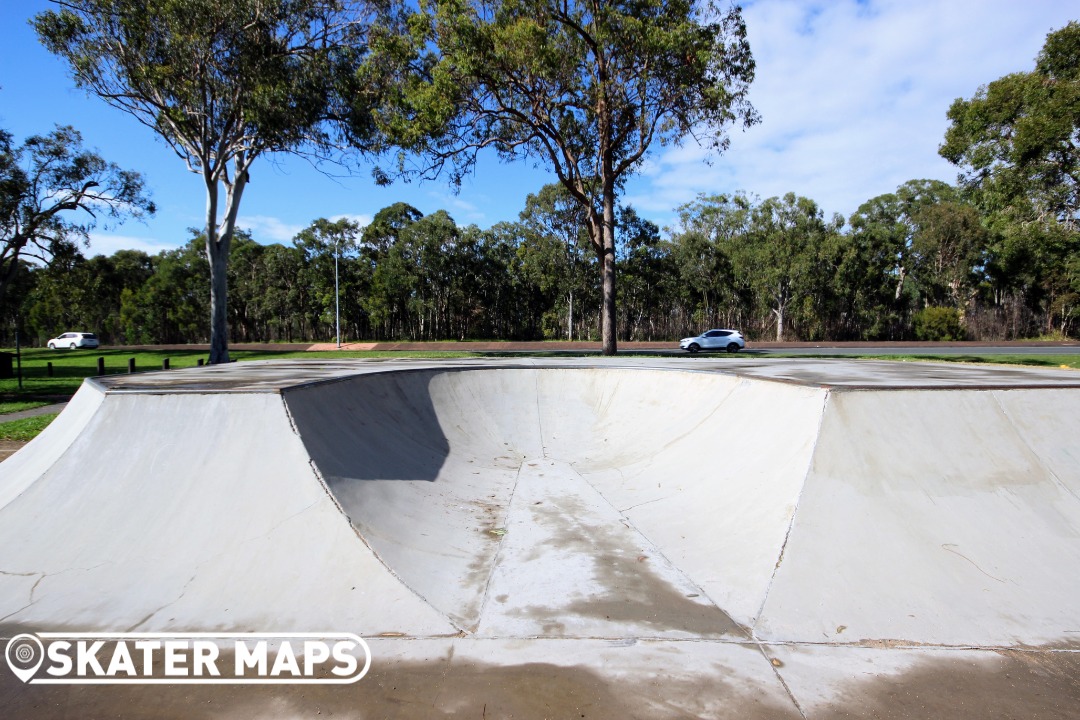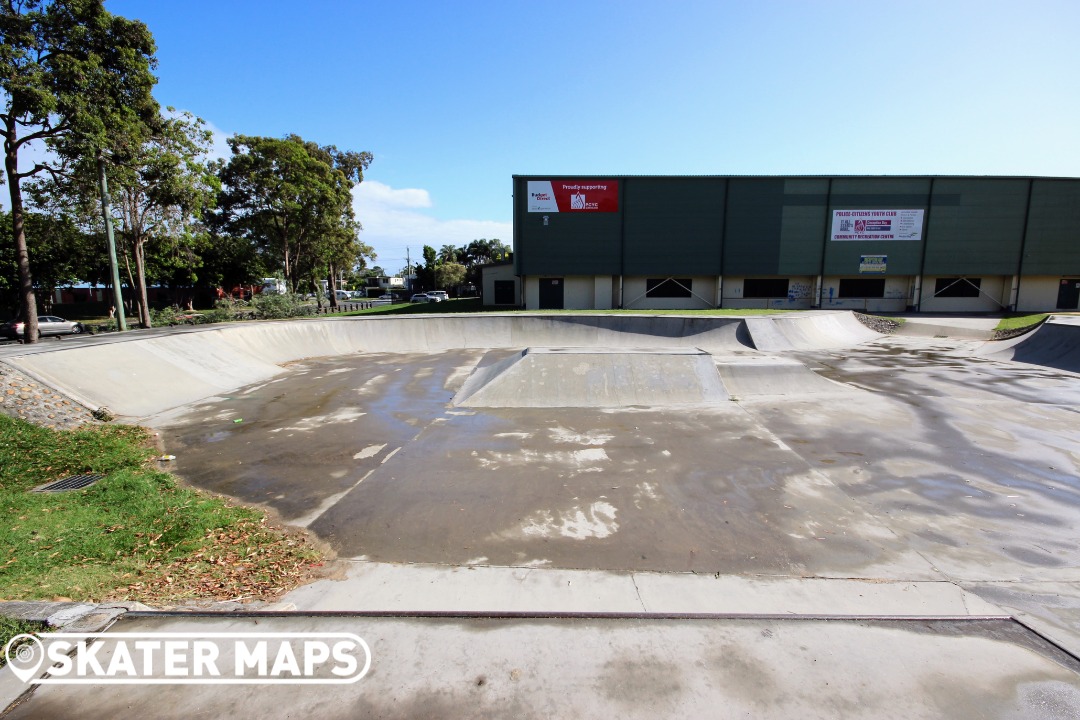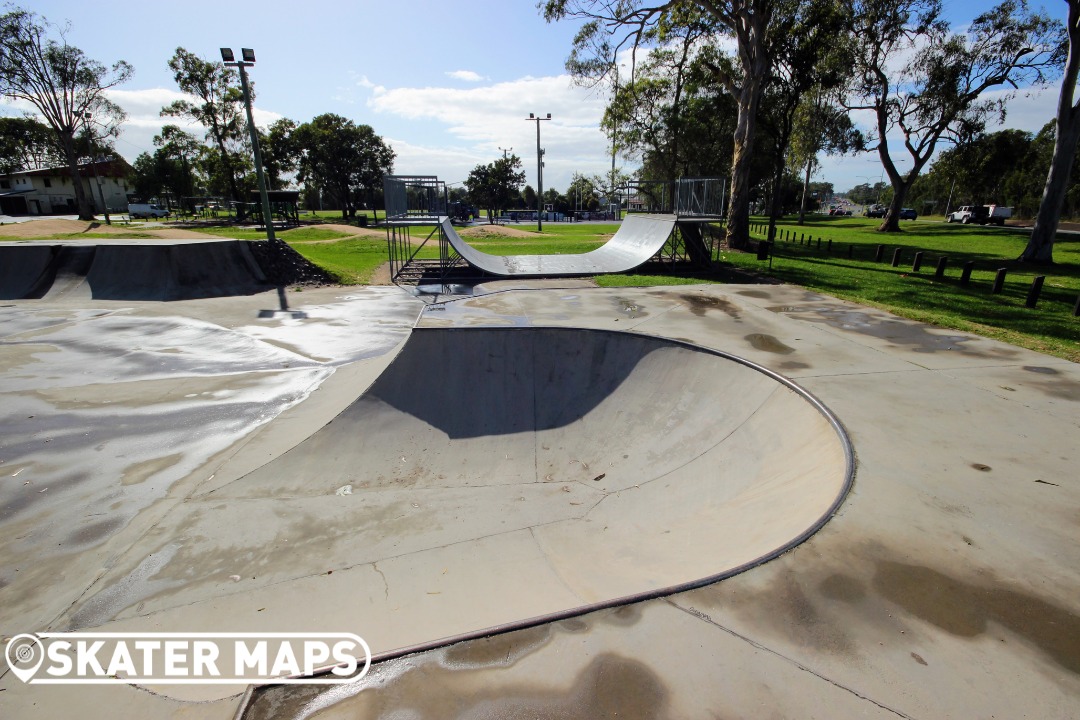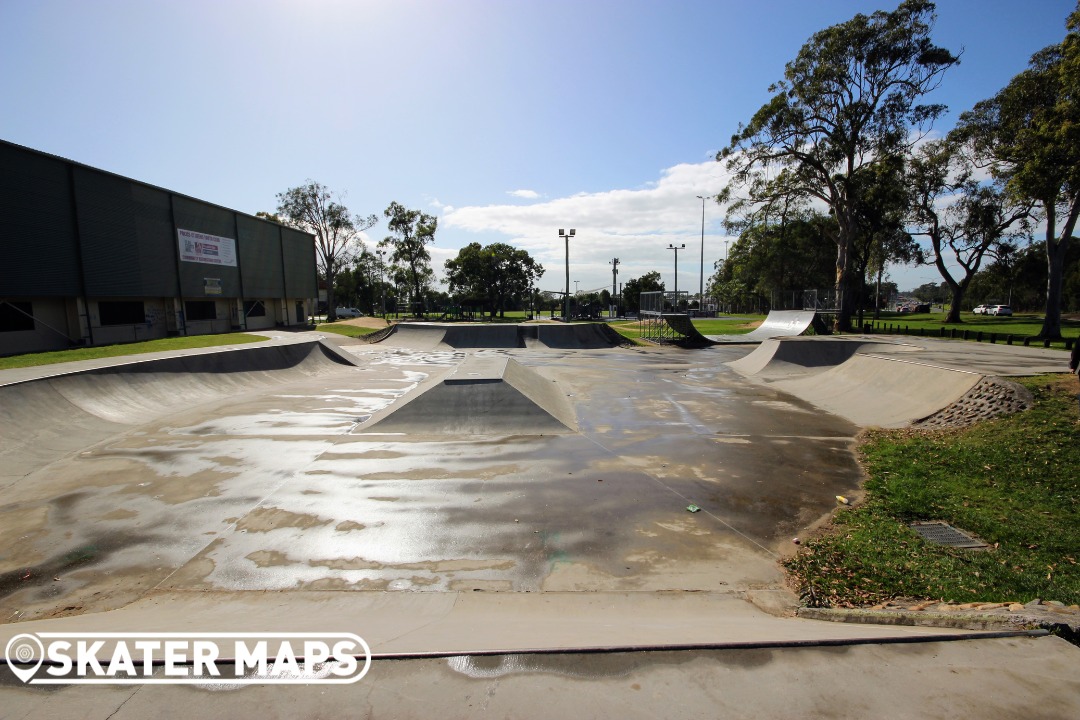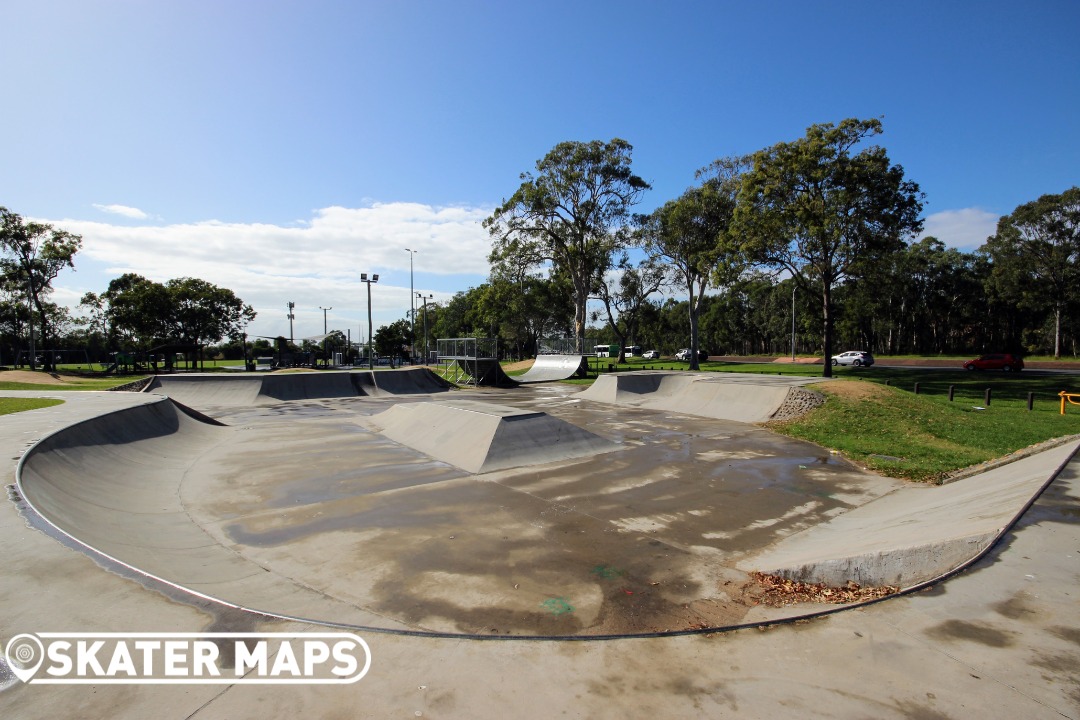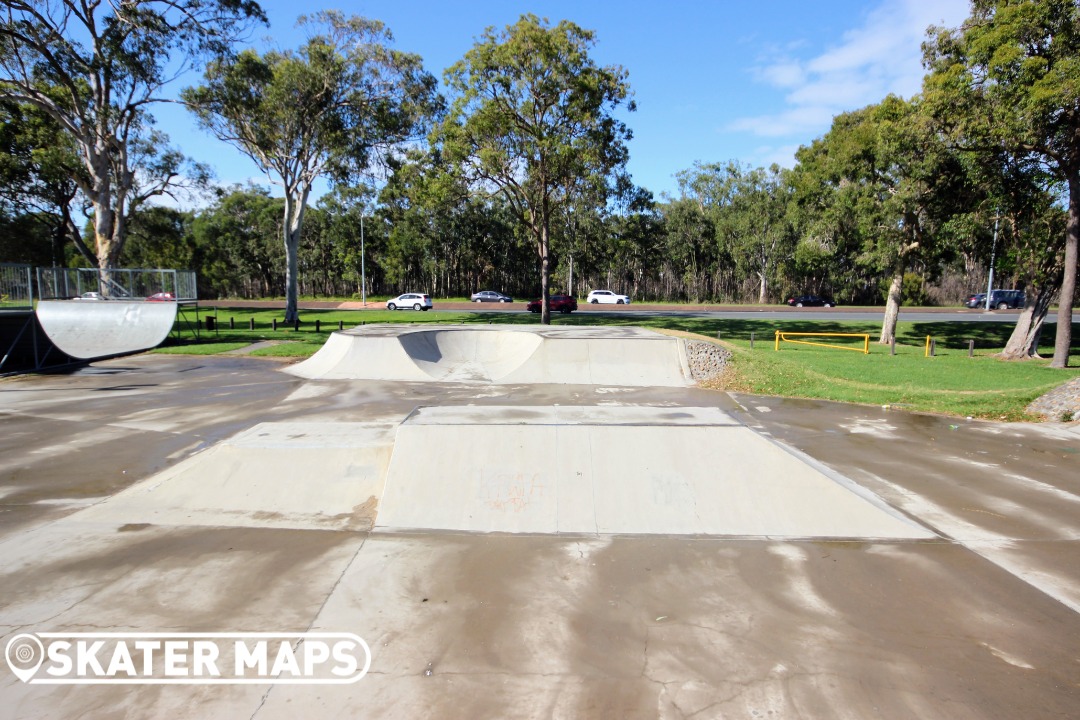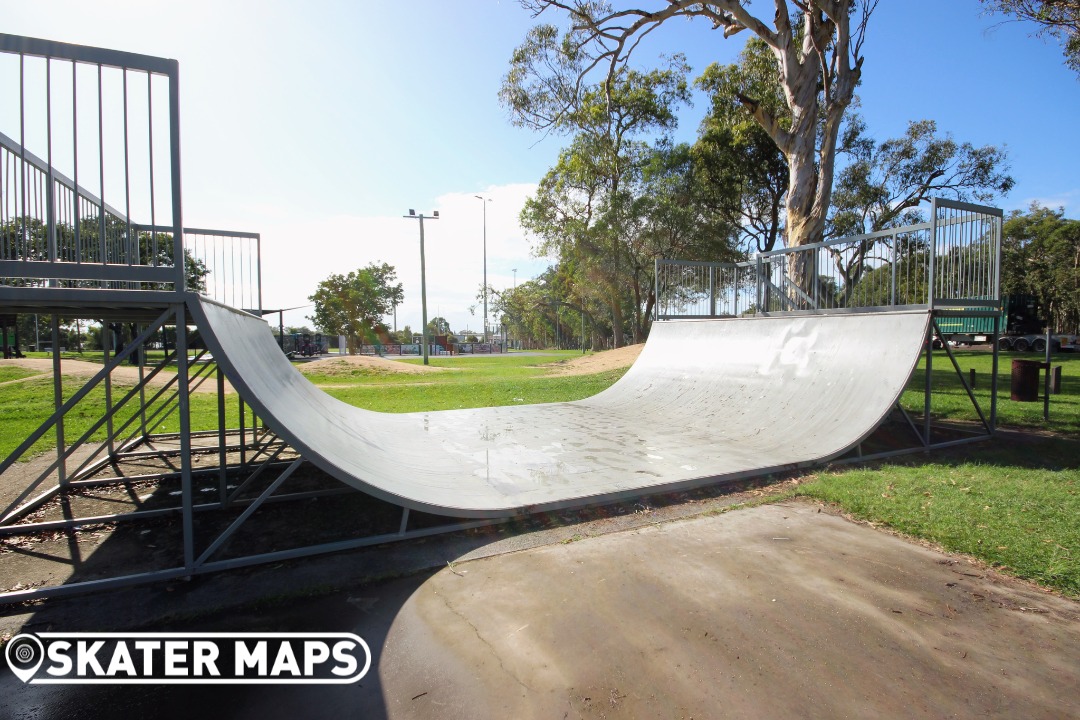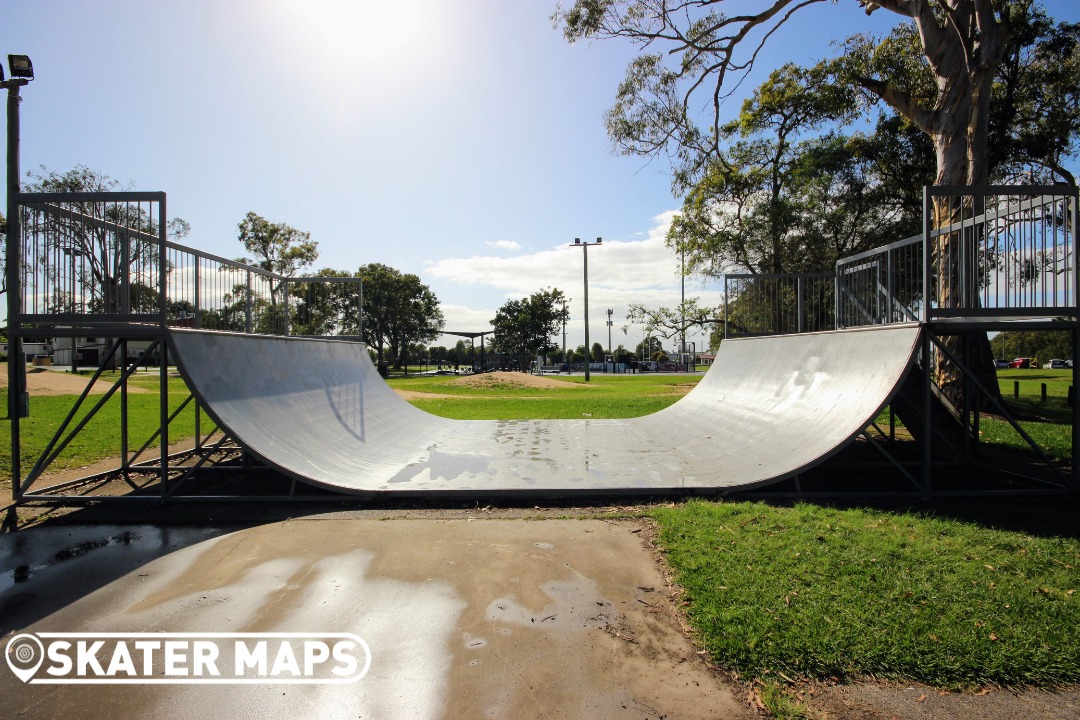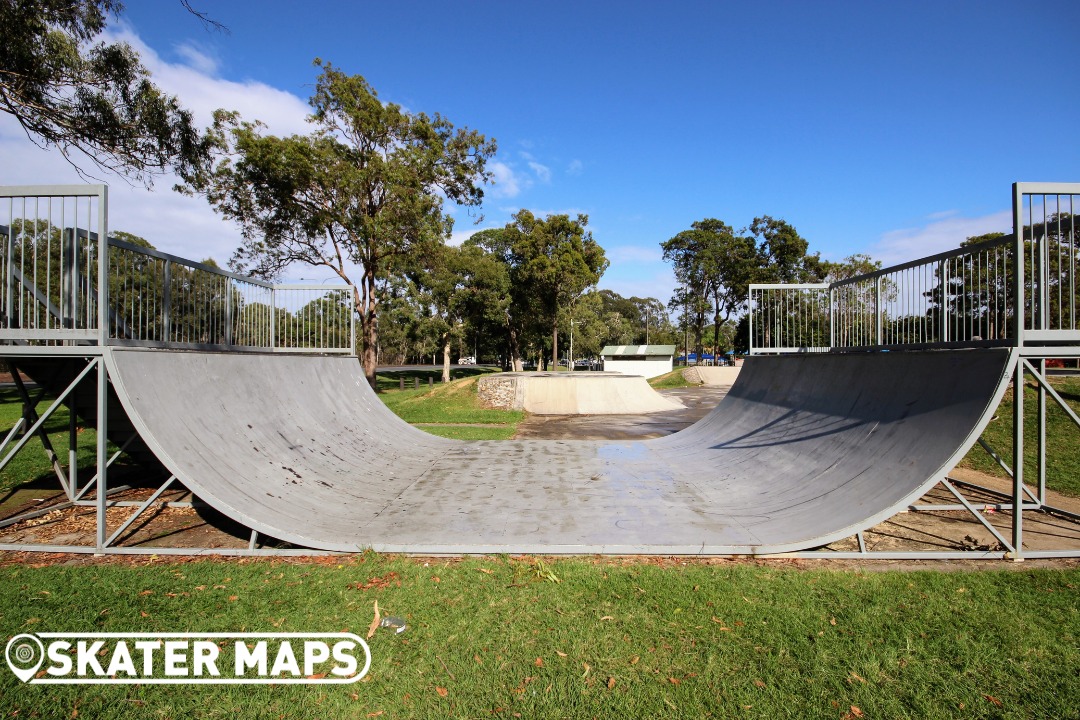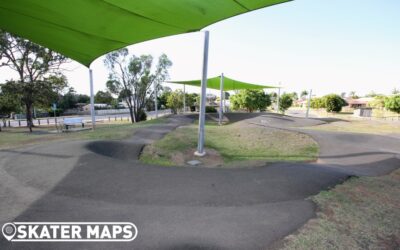 The Avoca Pump Track in the western burbs of Bundaberg, Queensland, is a popular recreational facility for both local residents and visitors. The tar pump track offers an exciting and challenging experience for riders of all skill levels, from beginners to seasoned...