The new $200,000 skatepark upgrades at Darlington Point Skate Park opened to the public to skate in early 2022. The original concrete park remains practically untouched, whilst a newly upgraded park was constructed and added to the total surface area of the skatepark.
The new section of the skatepark consists of a super mellow open bowl and a mini ramp. The original skatepark left untouched contains several transitions, a spine, a mini ramp and a few street features.
A well-constructed and designed skatepark with a seamless flow between the new and the old sections.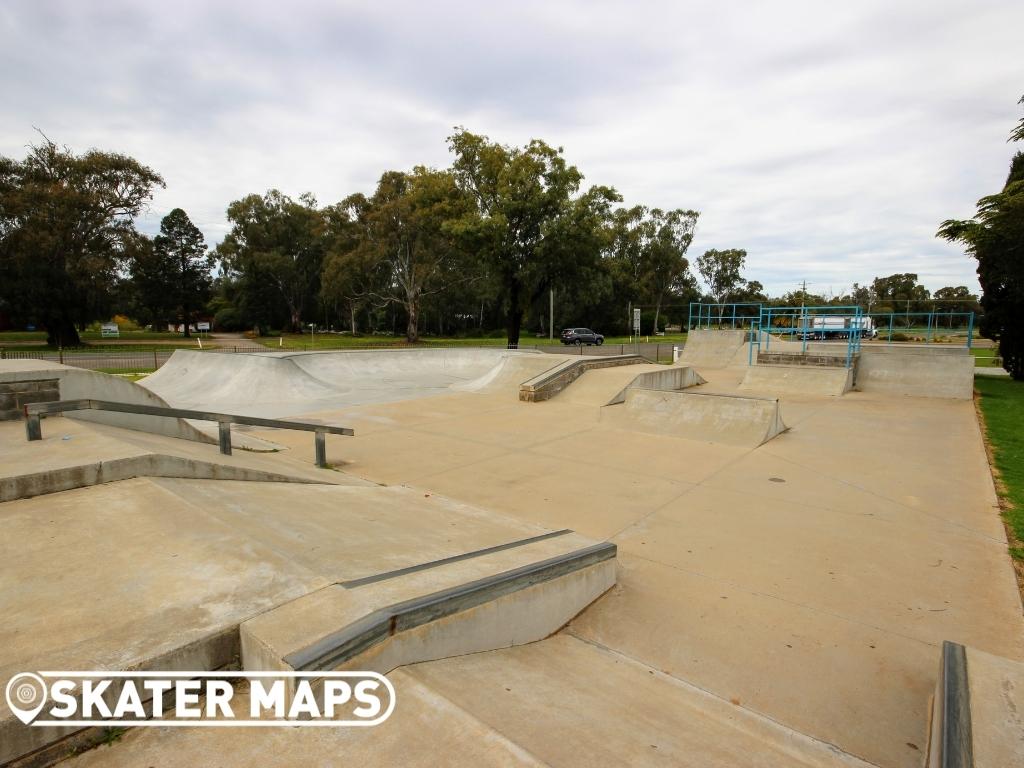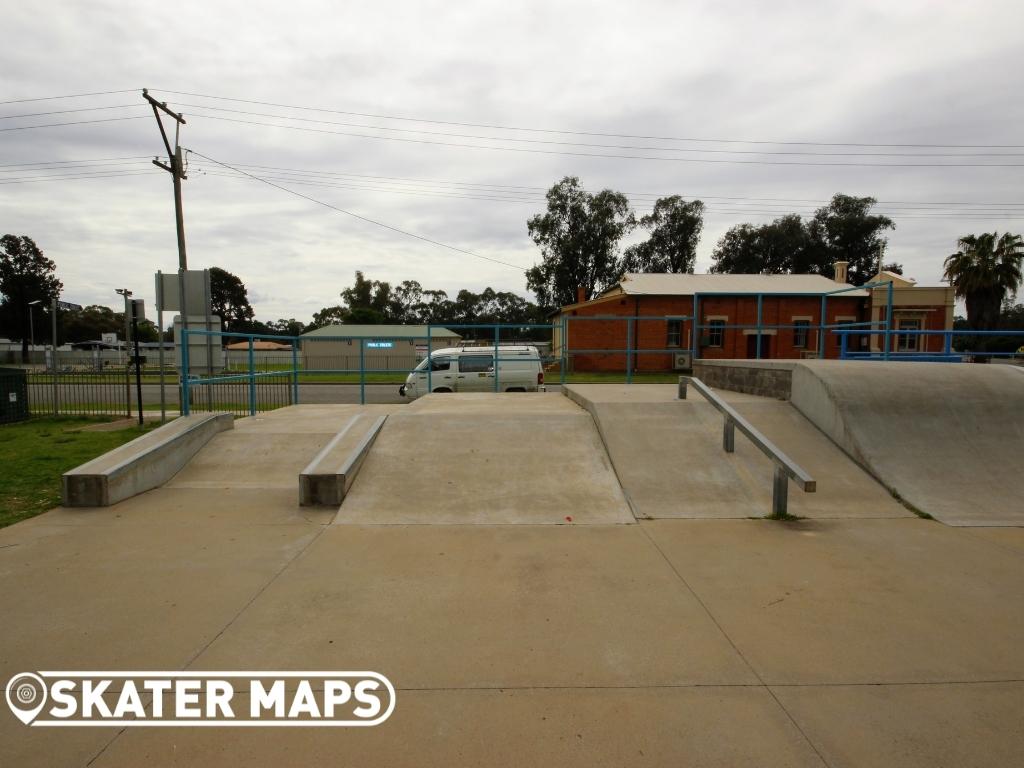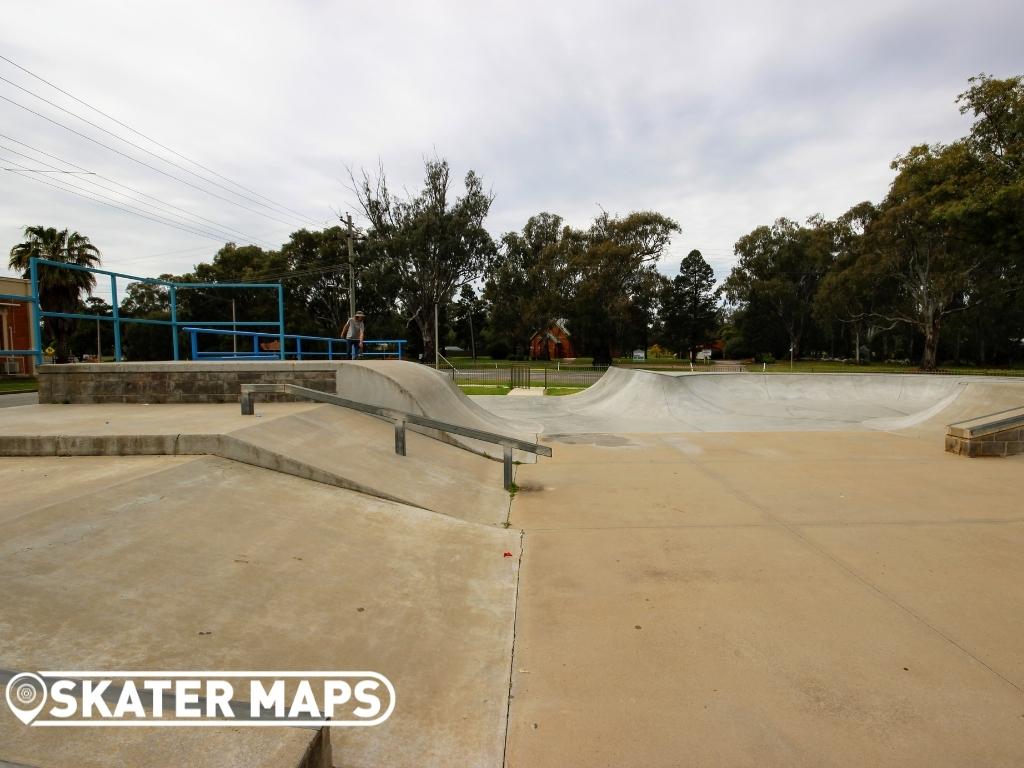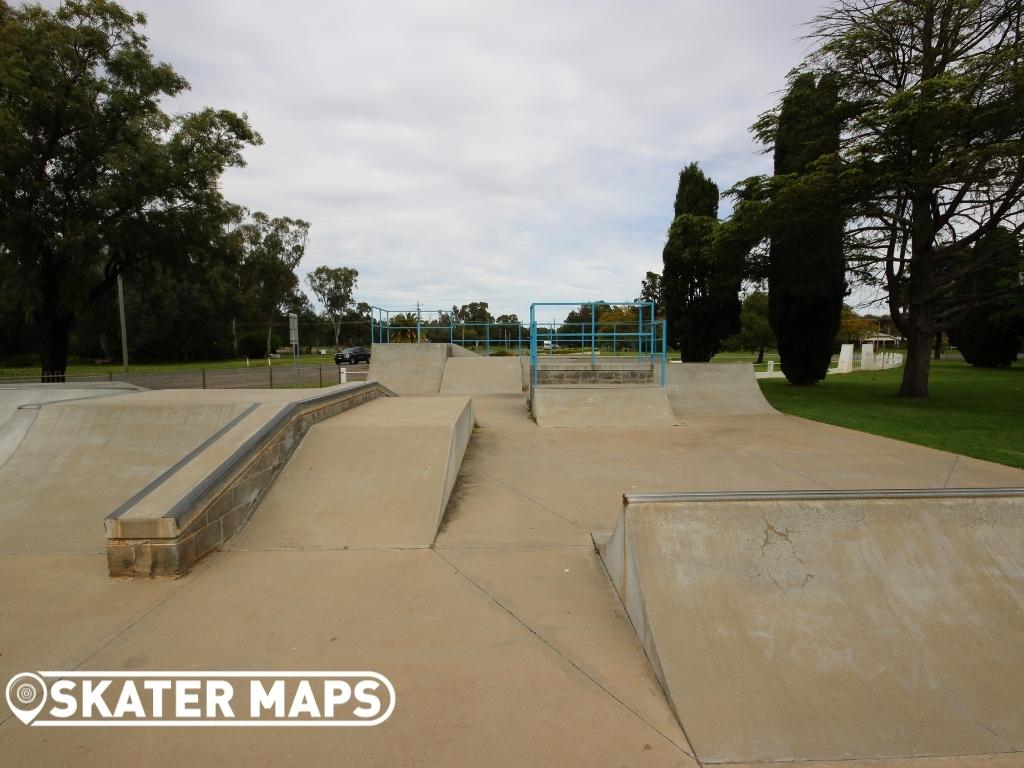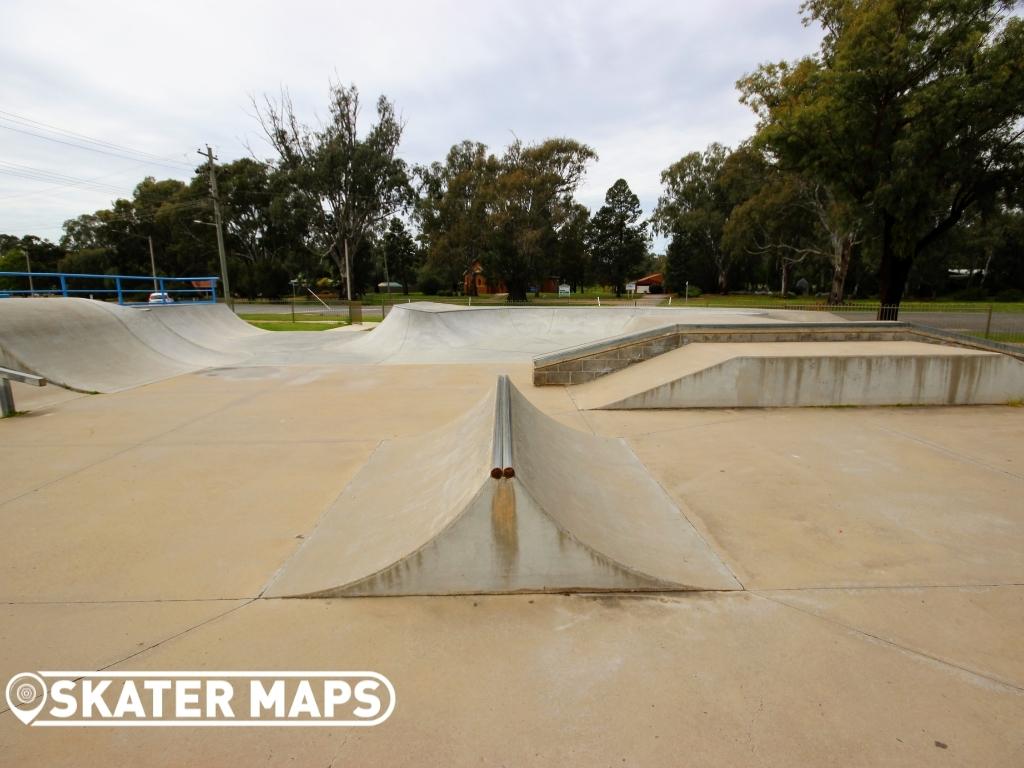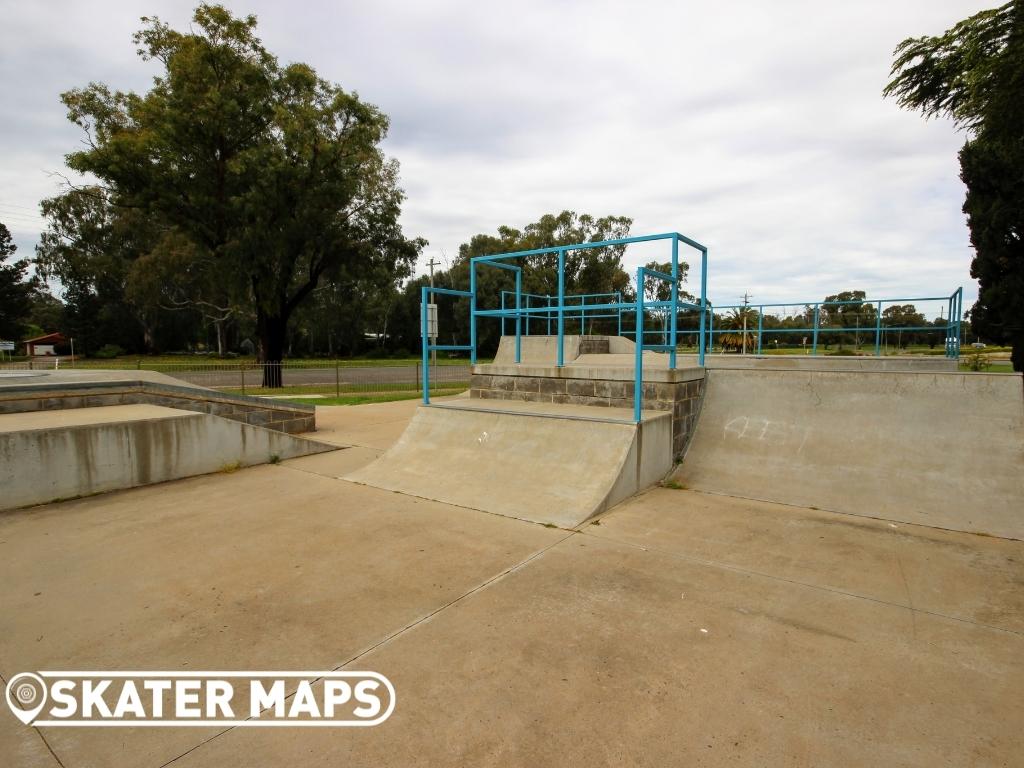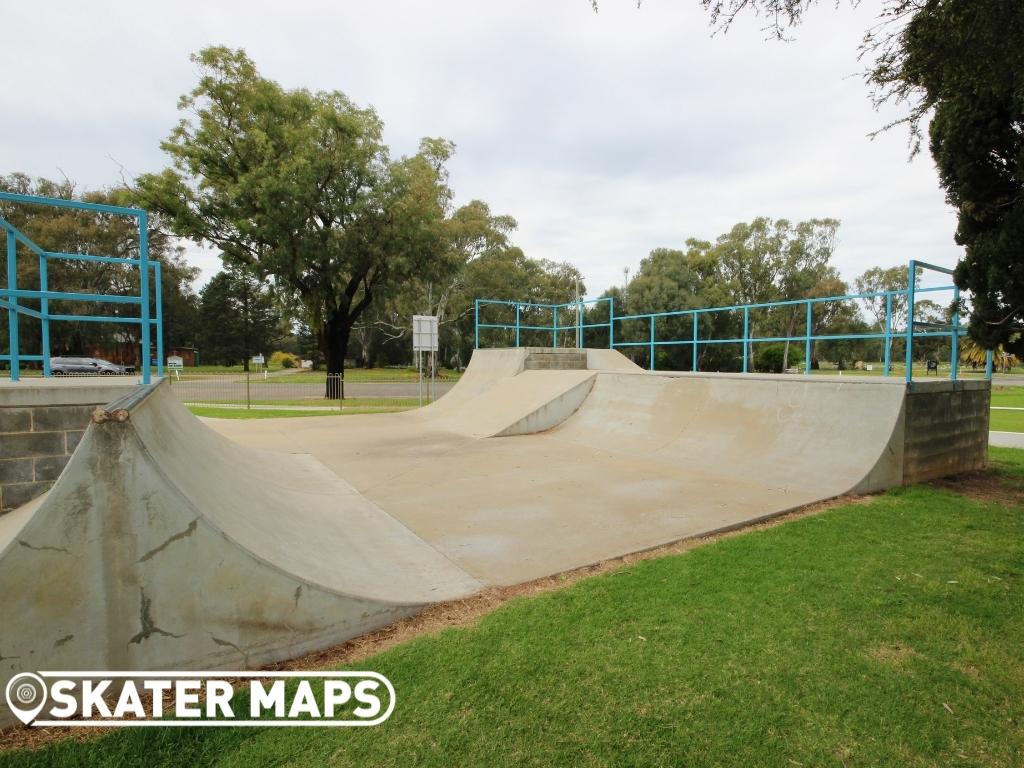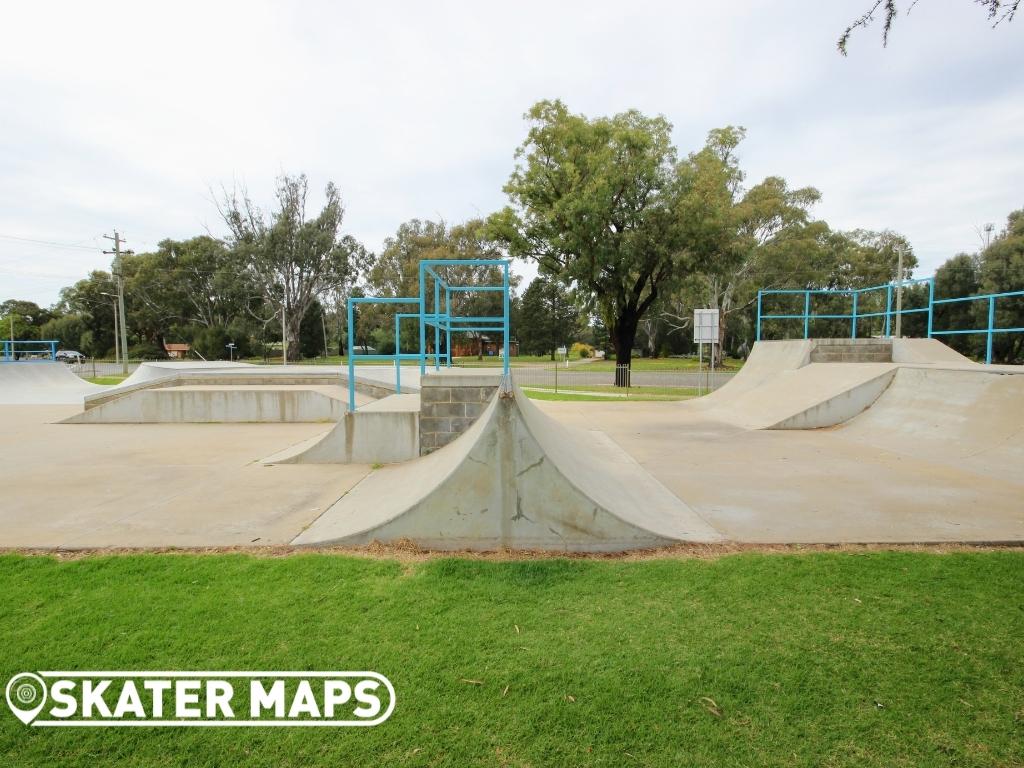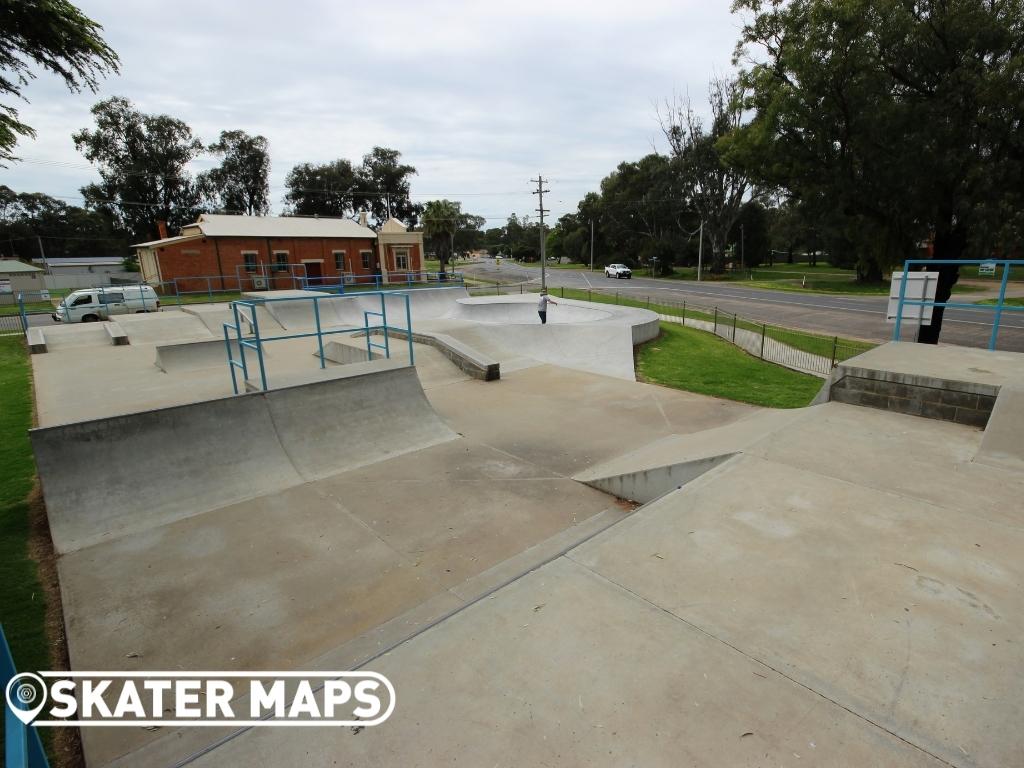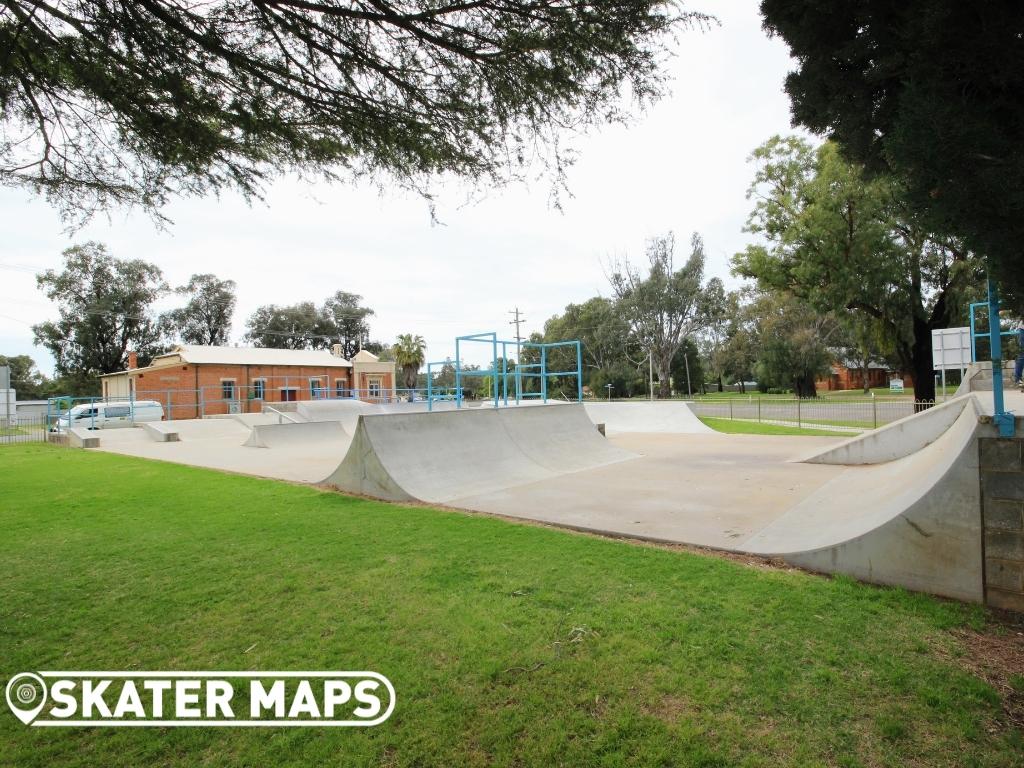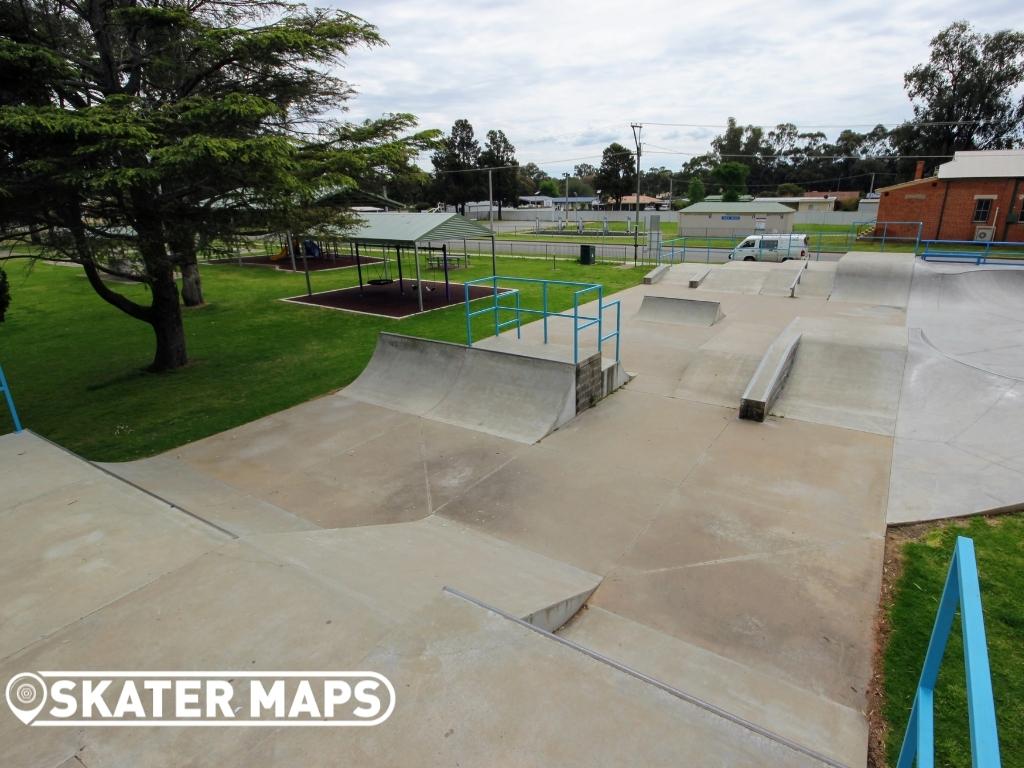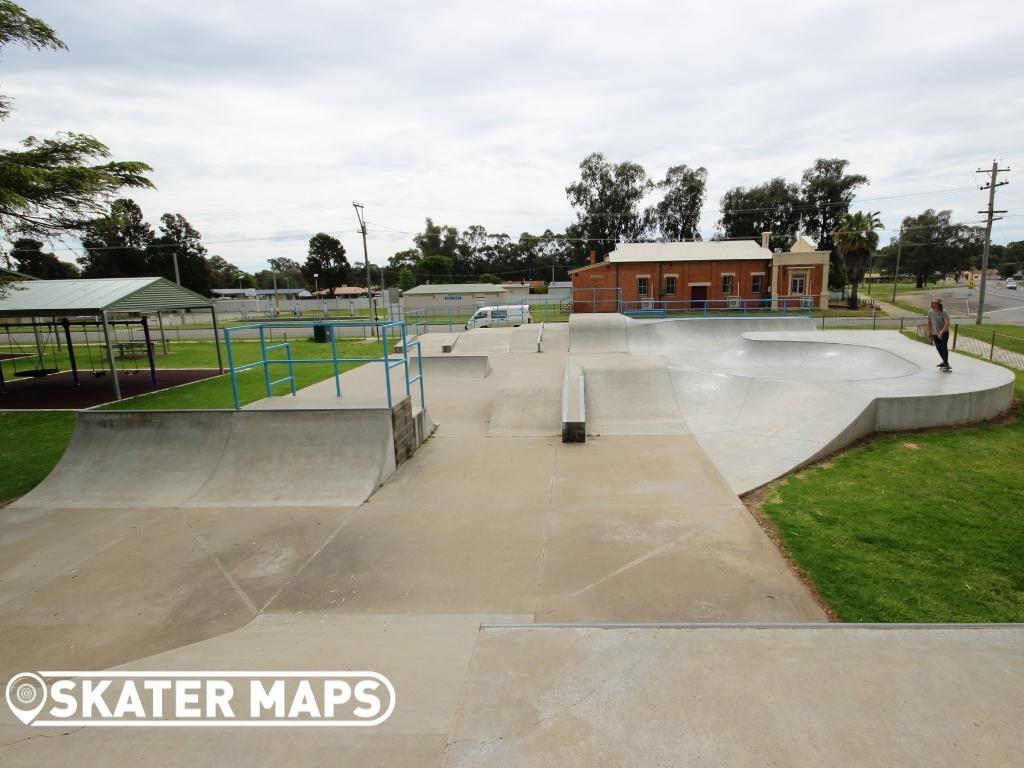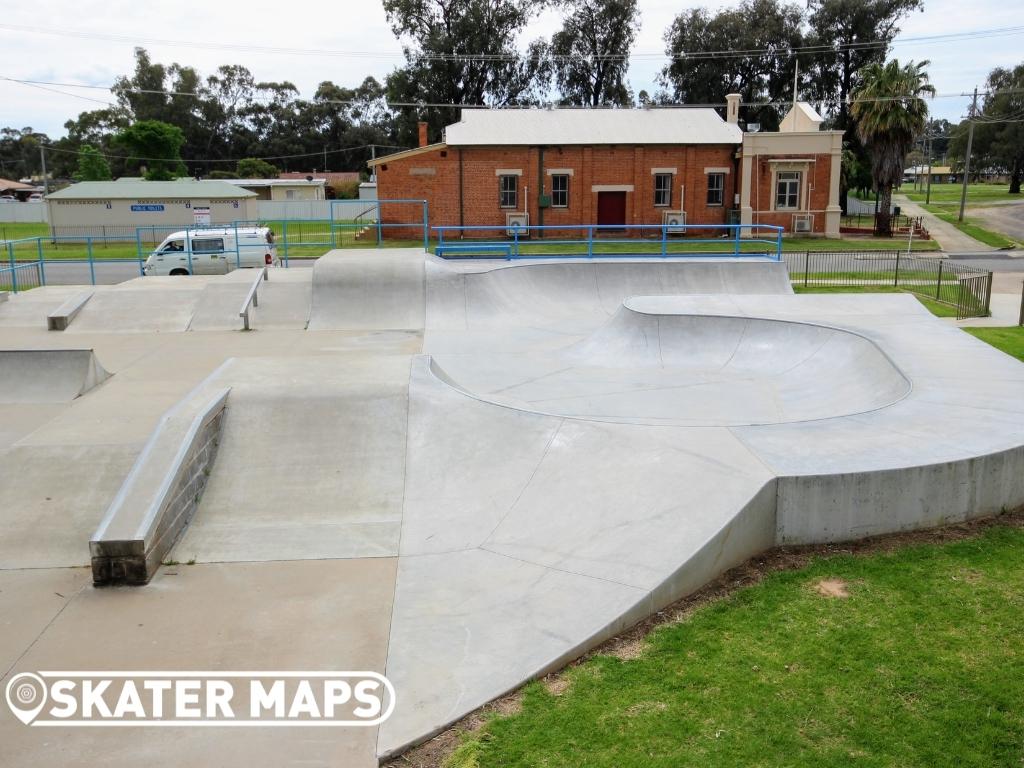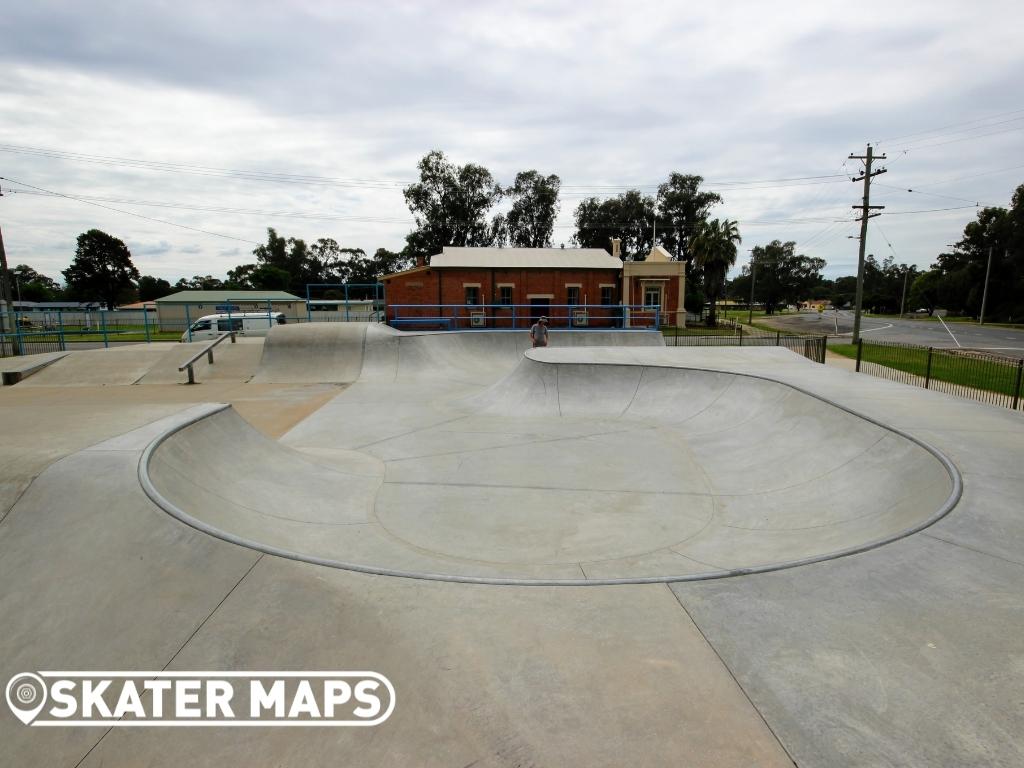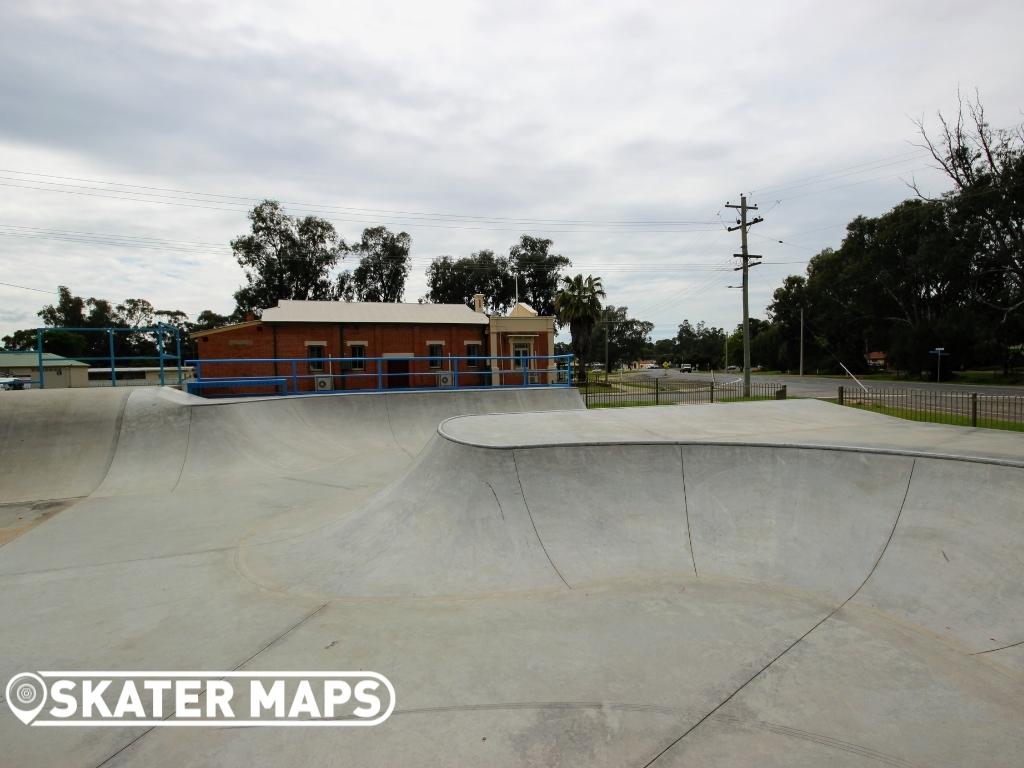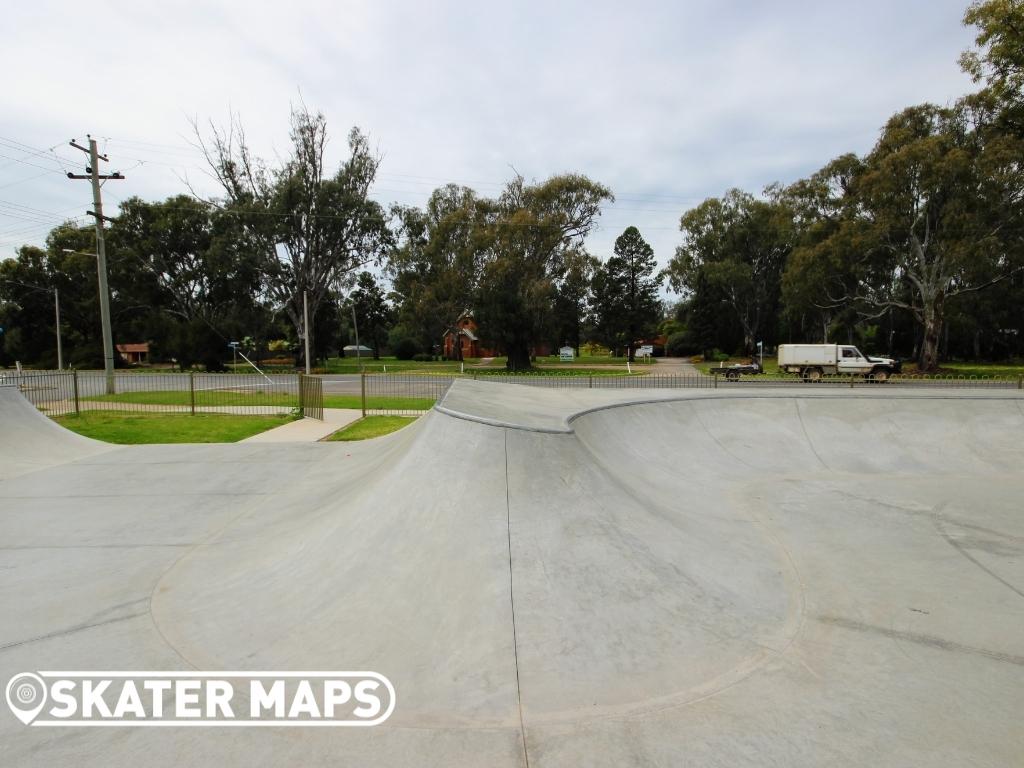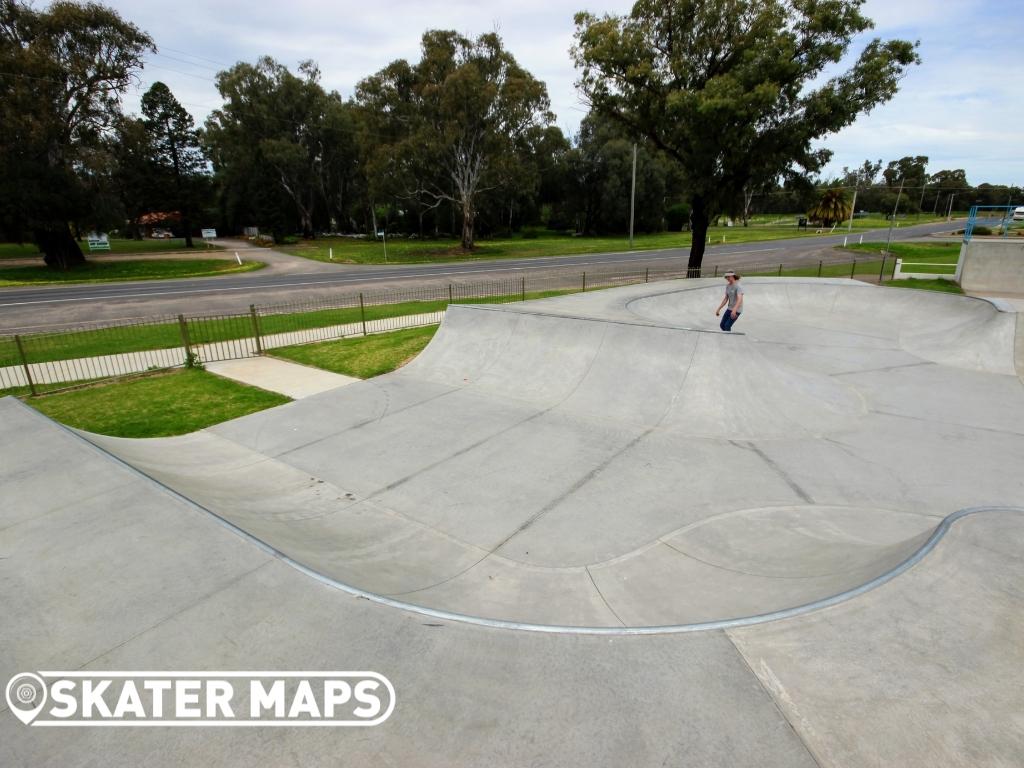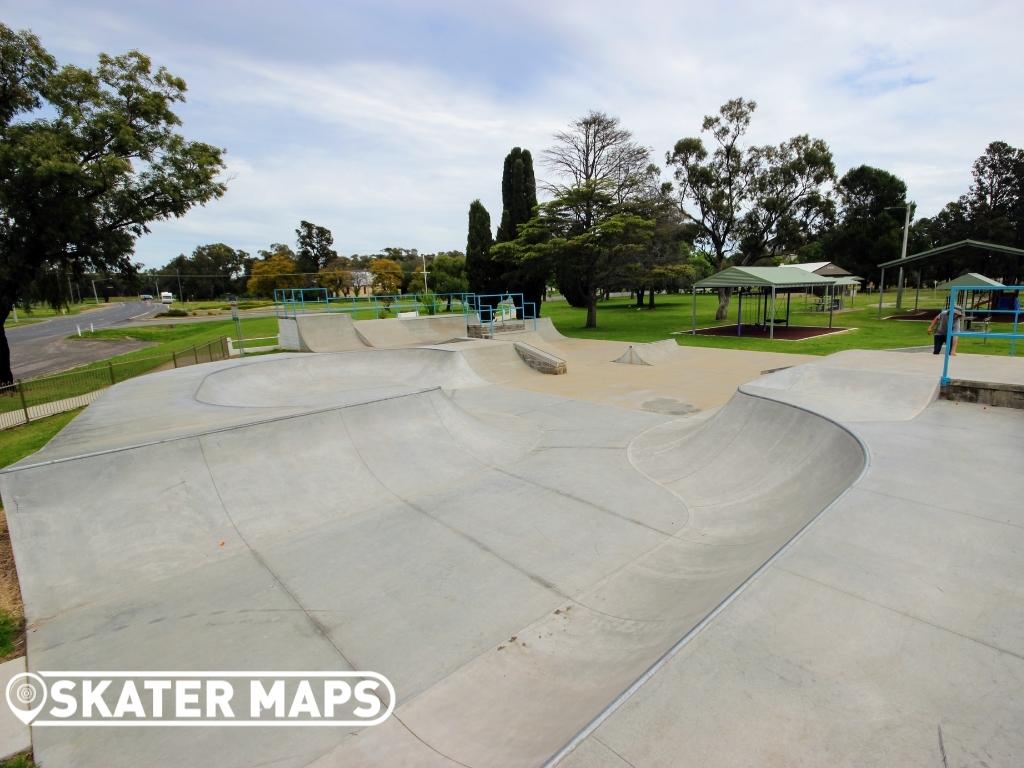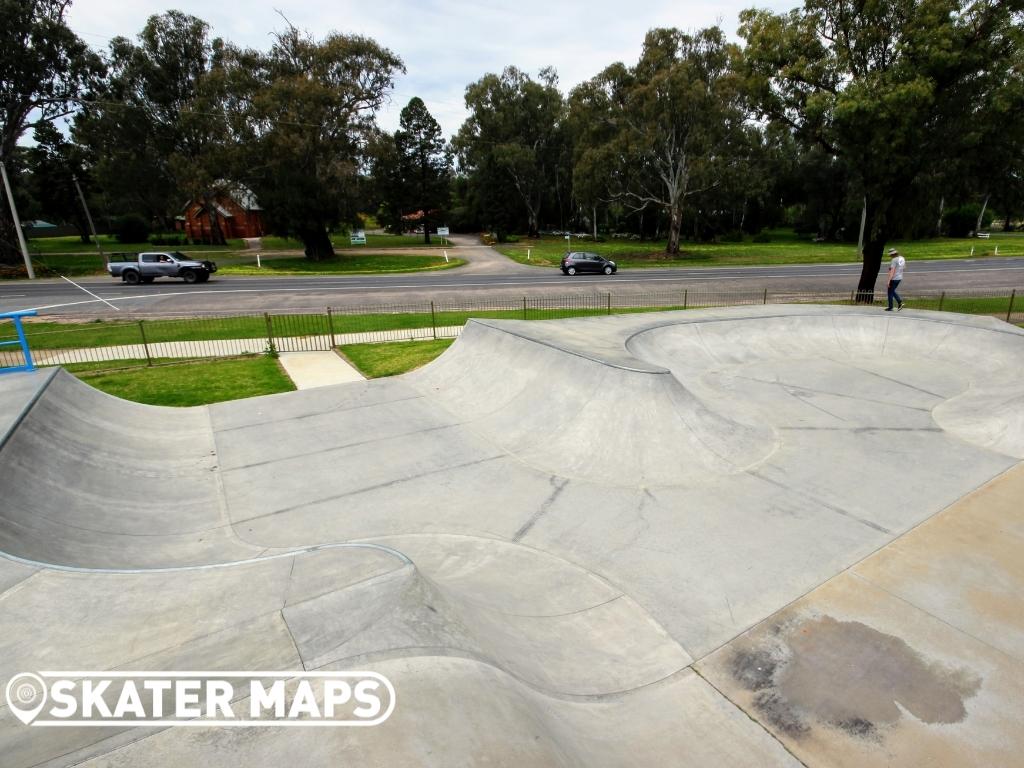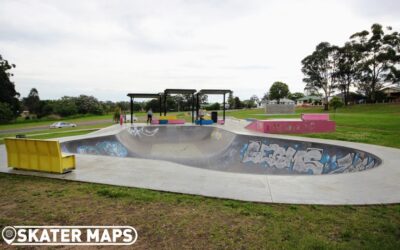 The East Maitland Skate Park is a thrilling haven for skateboarders, scooters and BMX enthusiasts alike. Its standout feature is the expansive bowl, which caters to riders seeking an adrenaline-pumping experience with its smooth transitions and challenging curves....