Dayboro Skatepark, located in Queensland, Australia, is a small and rather aged skatepark. The park is known for its rough concrete surface, which has developed some cracks over the years. Despite its size and older appearance, Dayboro Skatepark still attracts local skaters and provides a place for them to practice their skills.
This skatepark was designed and constructed by Rhino Ramps, a company known for its contributions to the skateboarding community. While it may not offer the modern amenities and smooth surfaces of newer skateparks, Dayboro Skatepark remains a valuable spot for skaters looking for a more challenging and authentic skateboarding experience.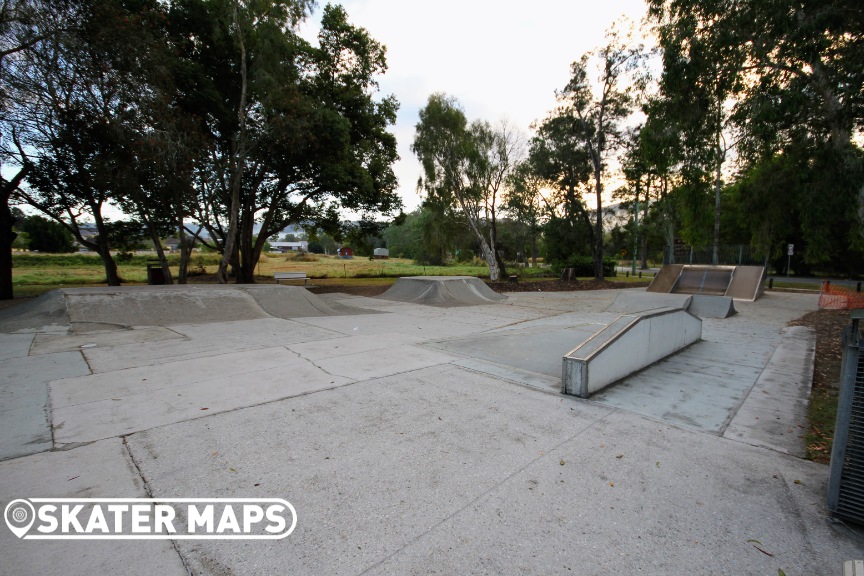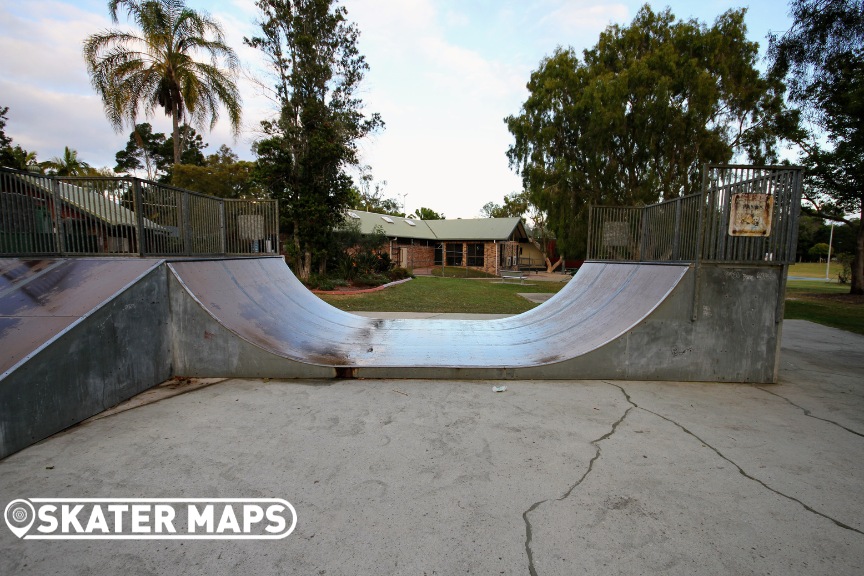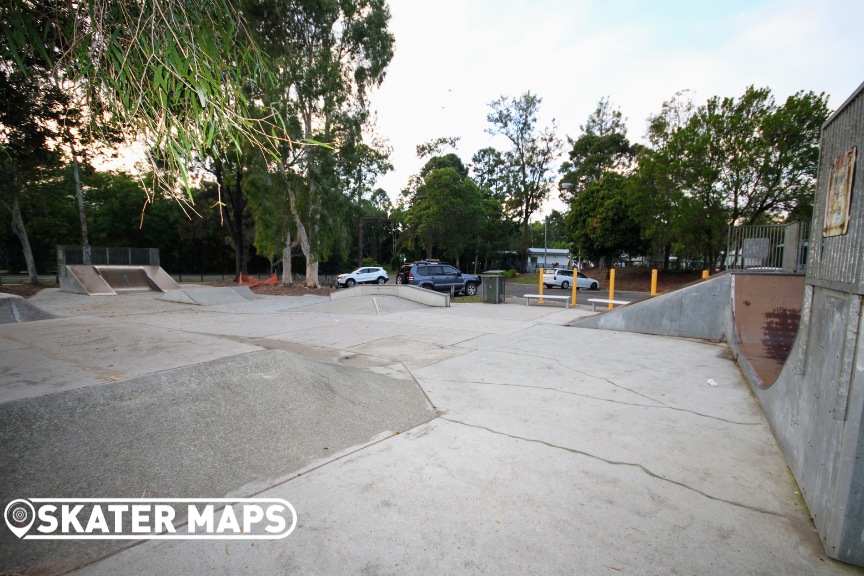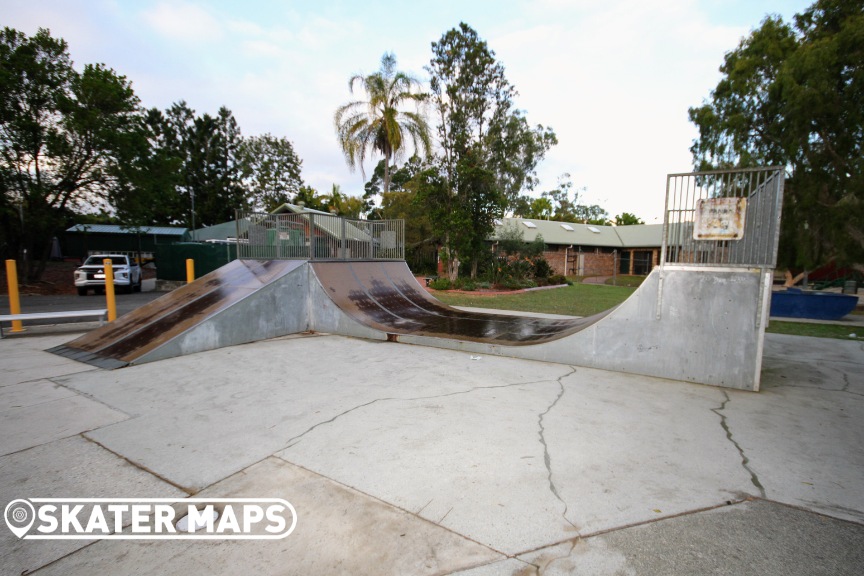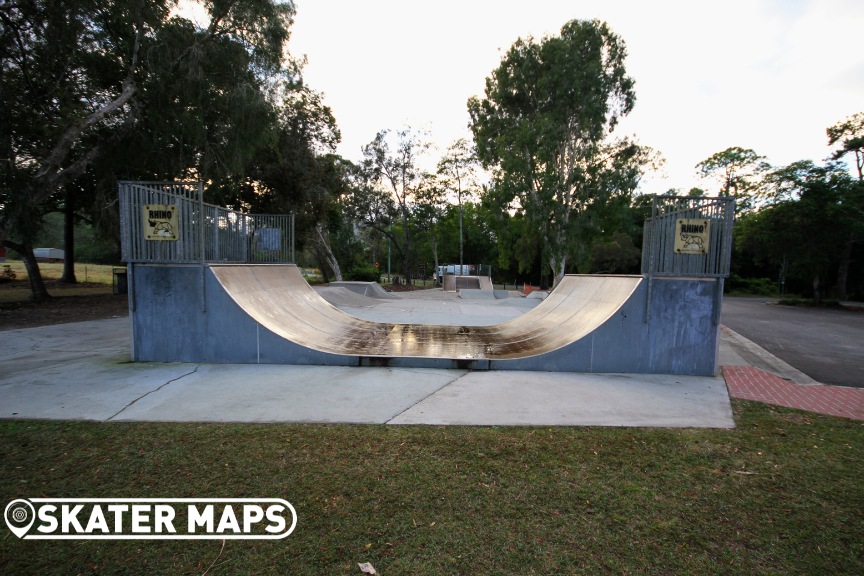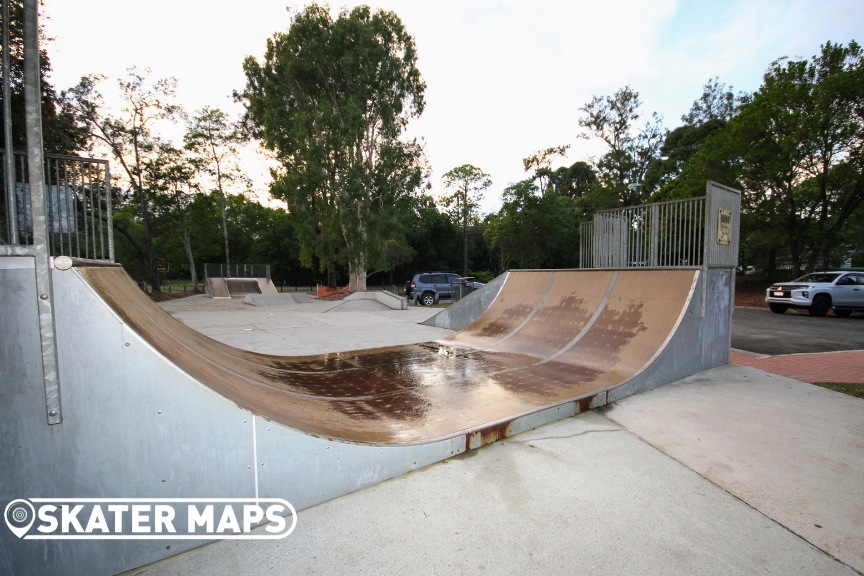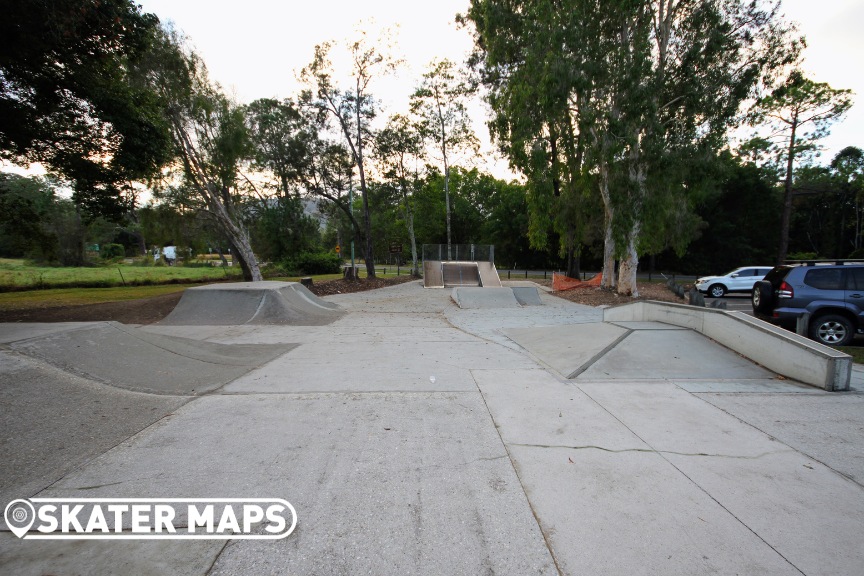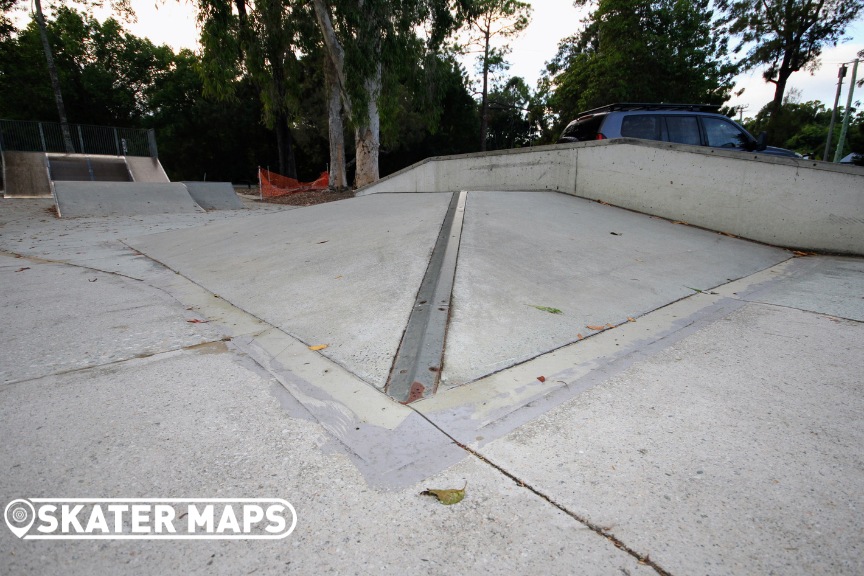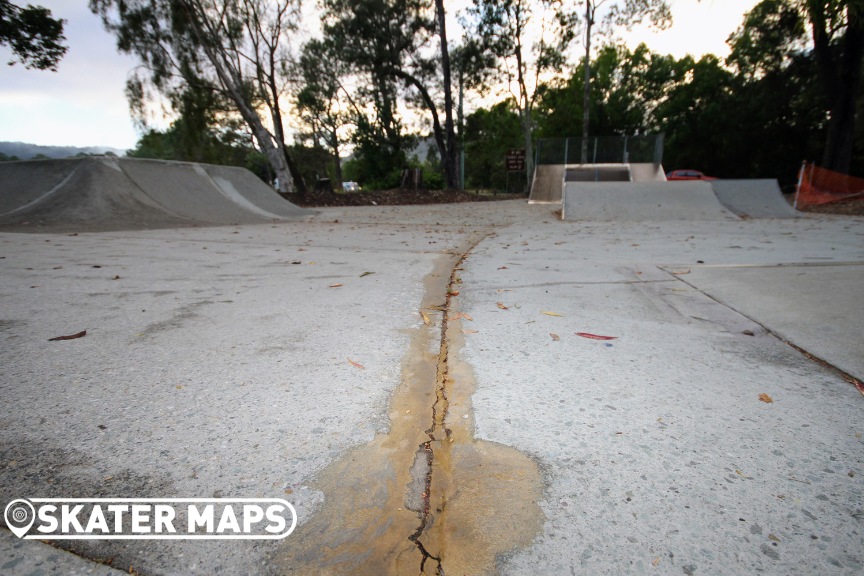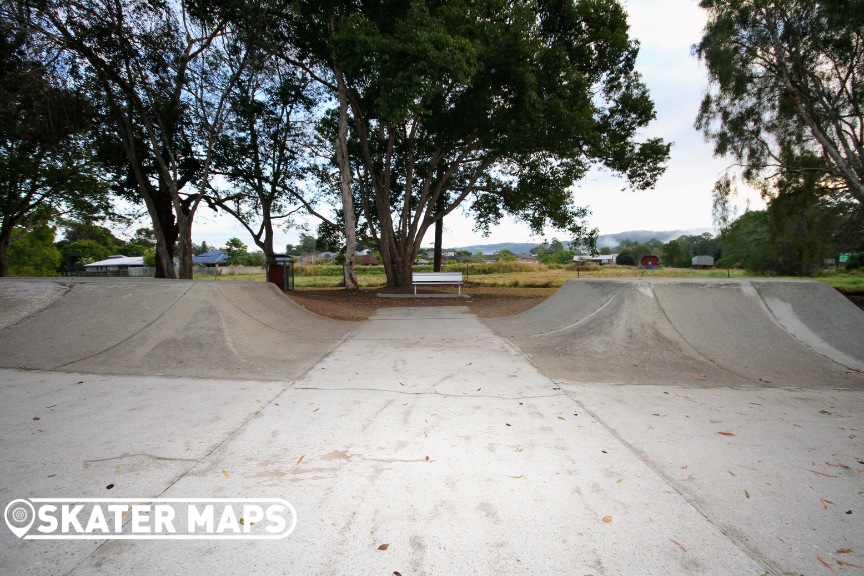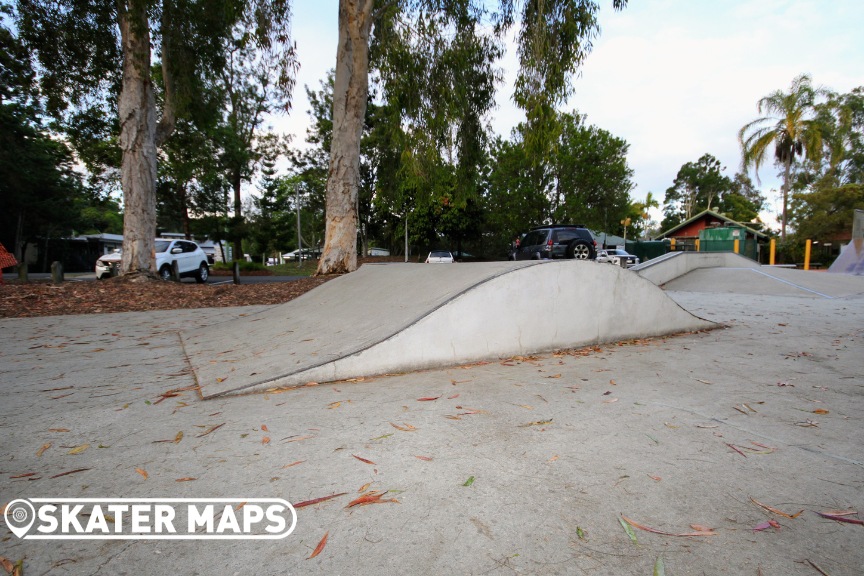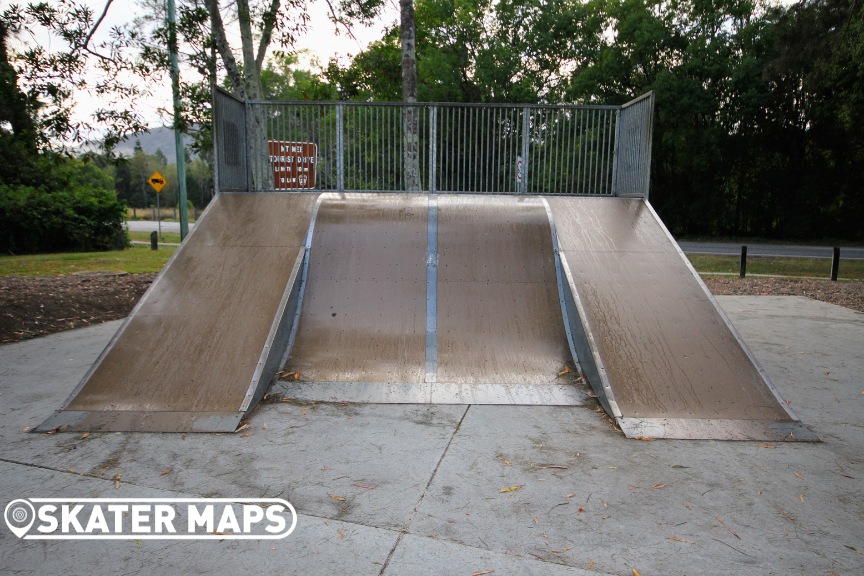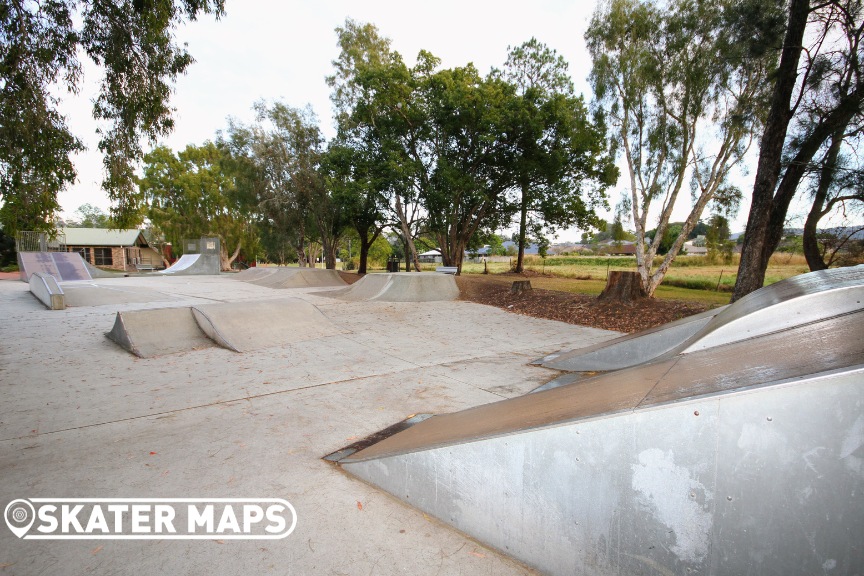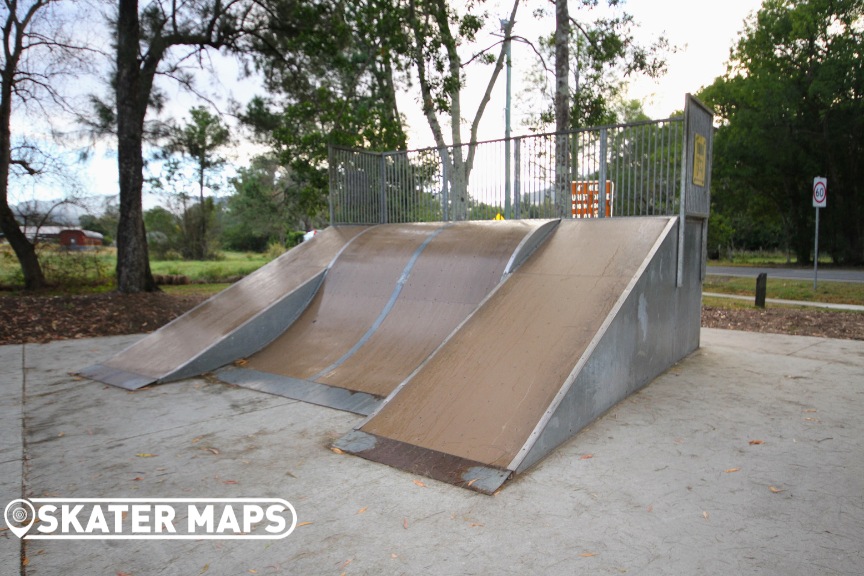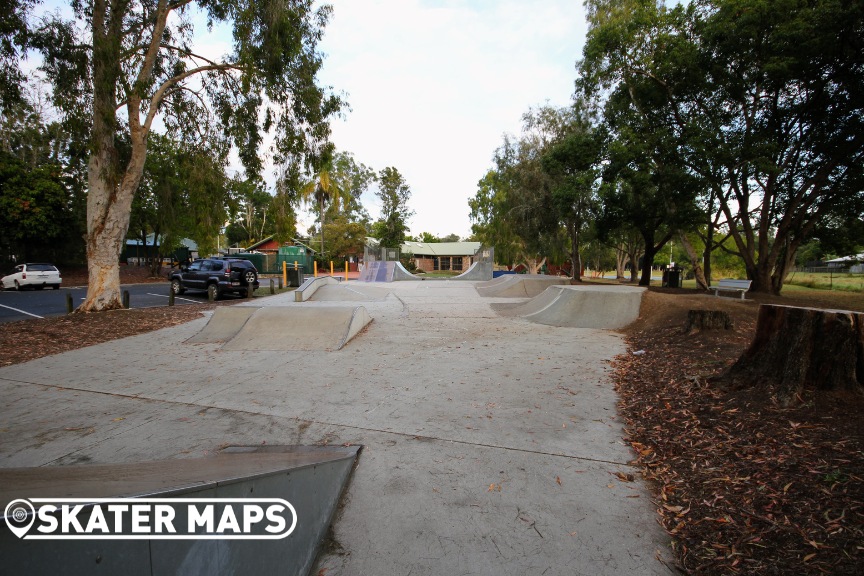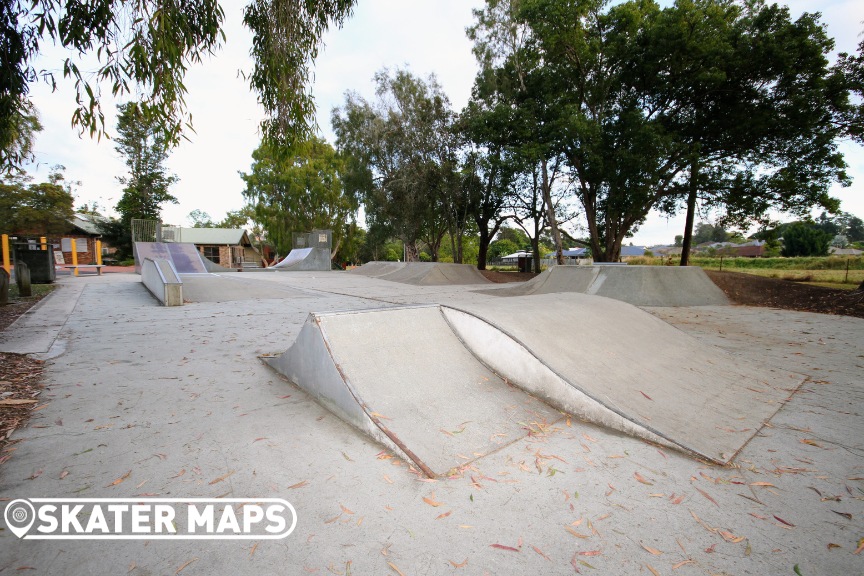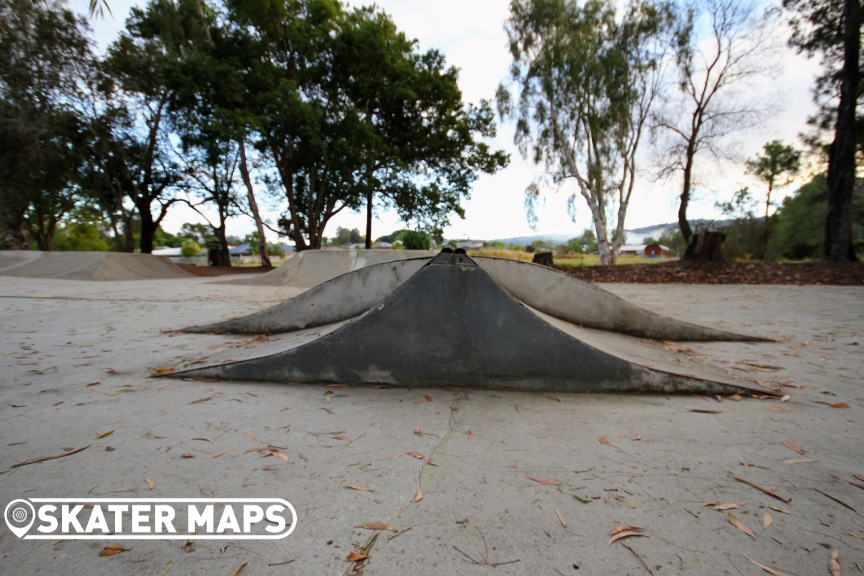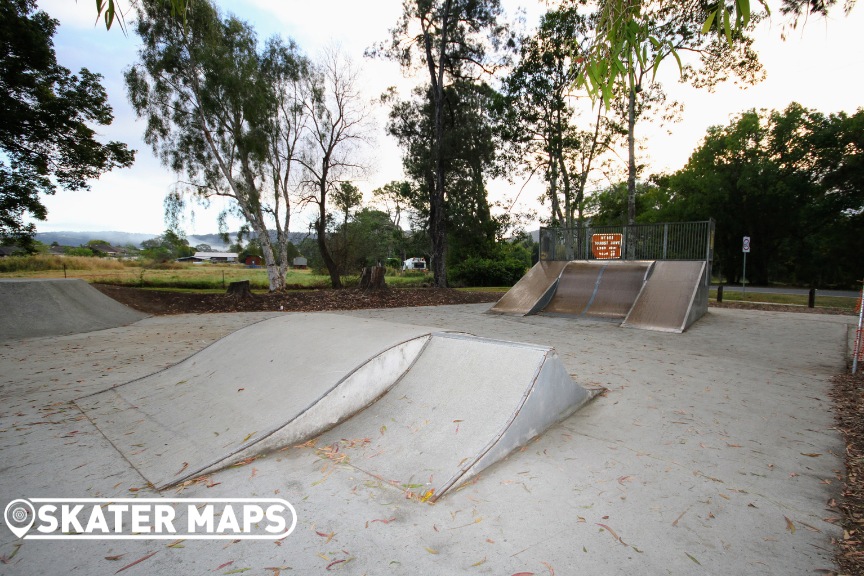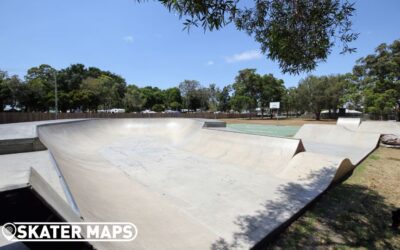 Jacob's Well Skatepark is among the more recent additions to Queensland's Gold Coast, and it has quickly gained popularity among local skaters. One of the standout features of this skatepark is its super smooth and fast concrete surface, which makes it a joy to ride...