Deagon Skatepark, located in Brisbane, is a beloved destination for skateboarders seeking an exhilarating ride. Nestled in the vibrant community of Deagon, this skatepark offers a fantastic space for skaters of all ages and skill levels. With its well-designed features, including ramps, a bowl, and rails, the park caters to various skating styles and techniques. The smooth concrete surface ensures a seamless and enjoyable experience for riders. The park's strategic layout allows for multiple skaters to ride simultaneously.  Deagon Skatepark is a hub of creativity, challenge, and sheer excitement, making it a great pot for skateboard enthusiasts in the area. 
The skatepark has had several upgrades over the years and is a combination of new fresh concrete and rough old stuff. The peanut-shaped bowl looks like fun, but you might want to bring a broom and a bucket to clean up the rubbish and debris from the fauna and flora.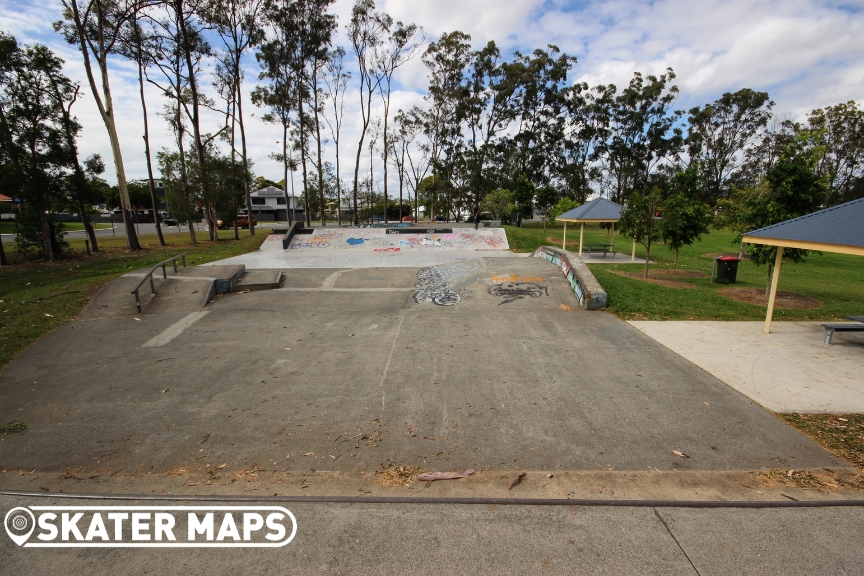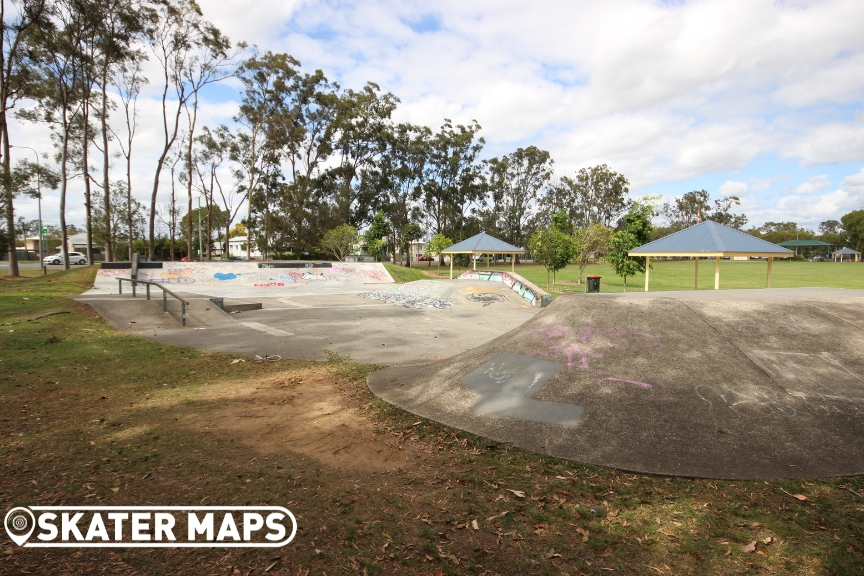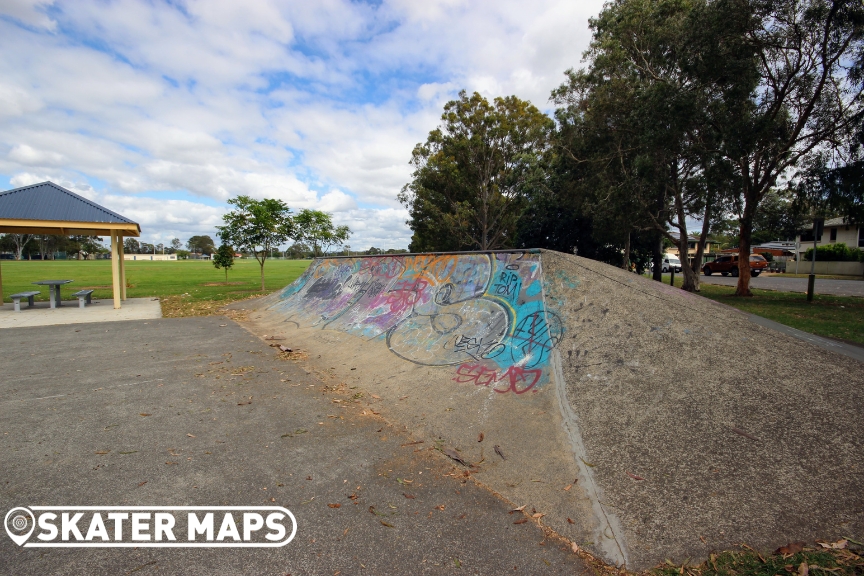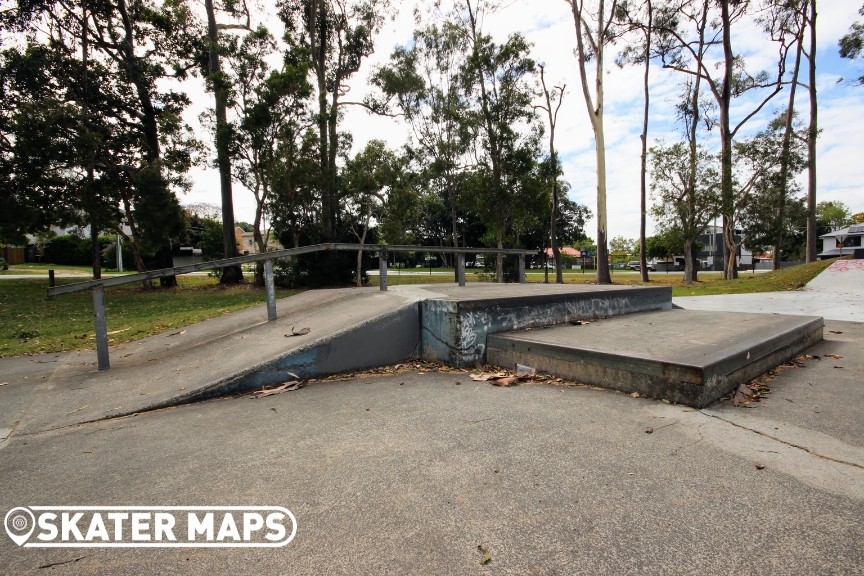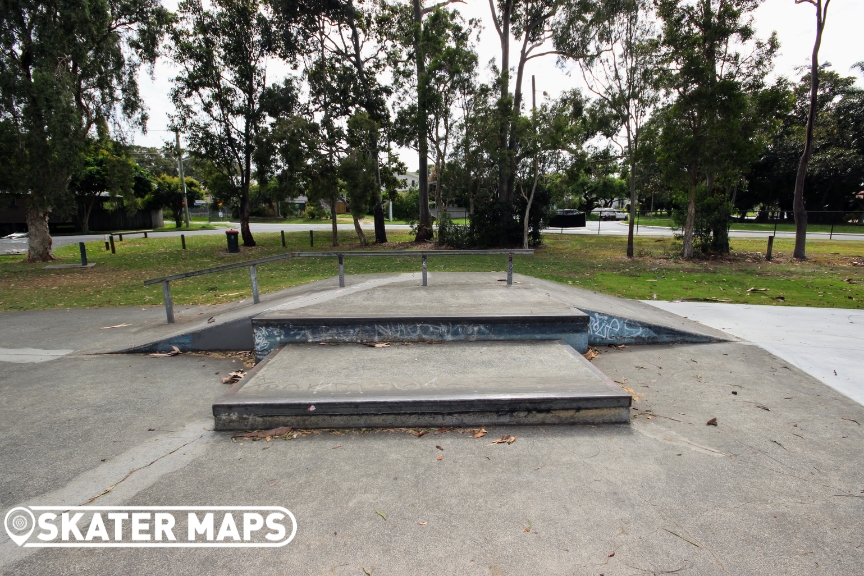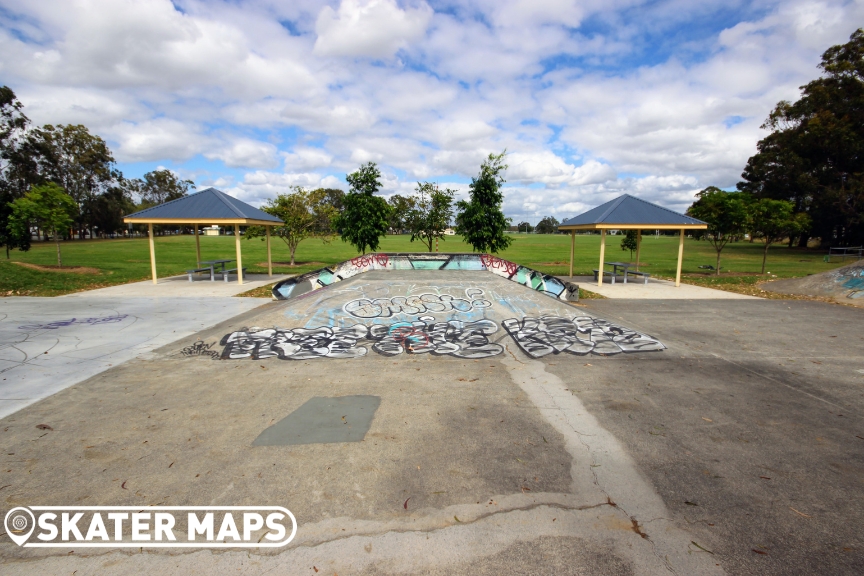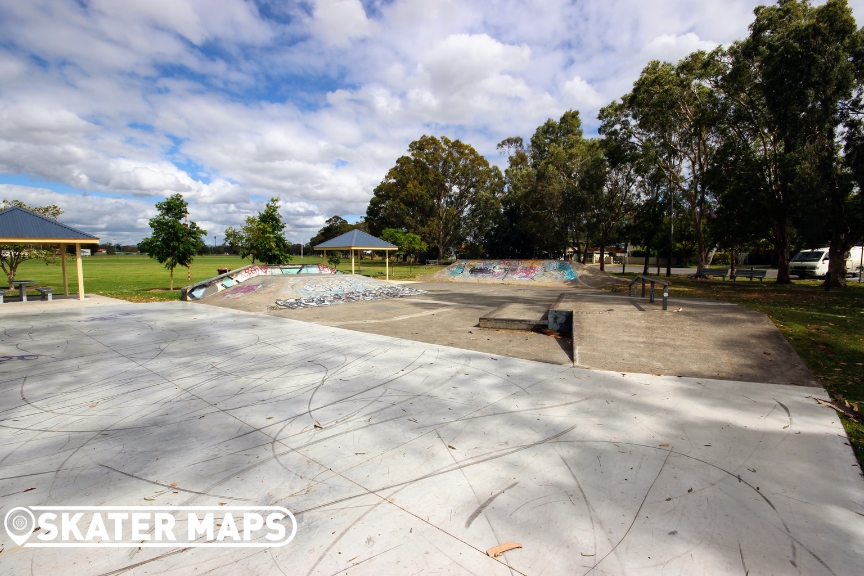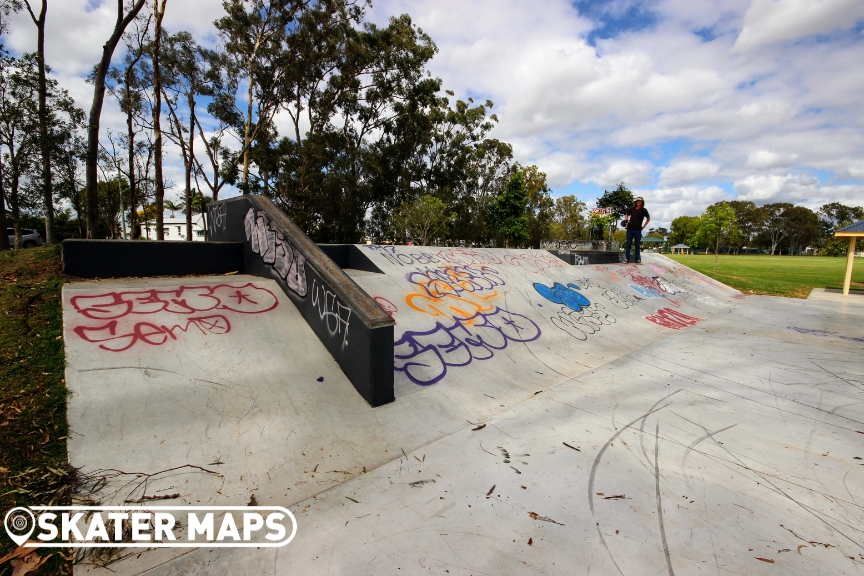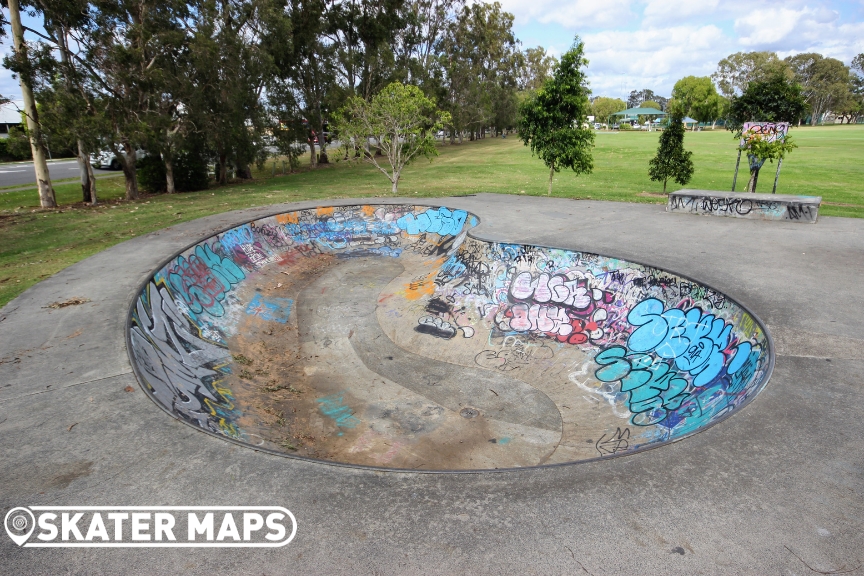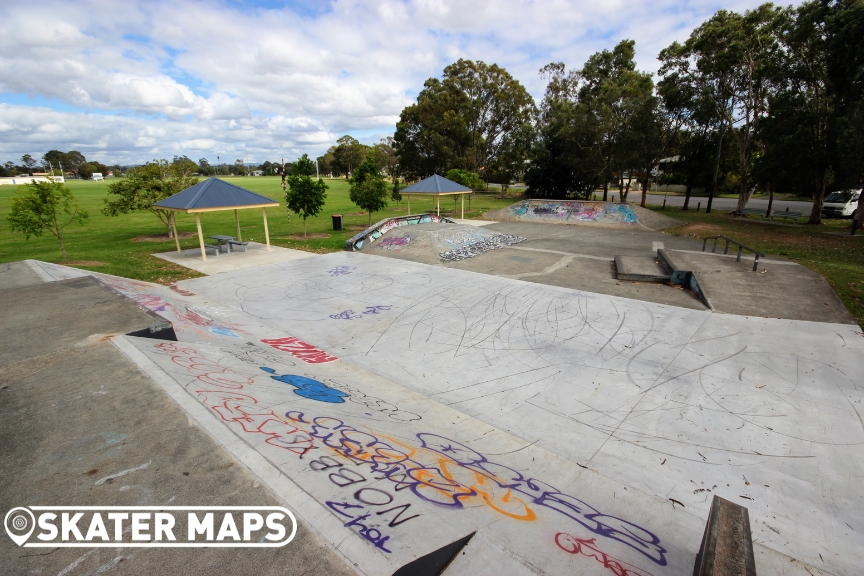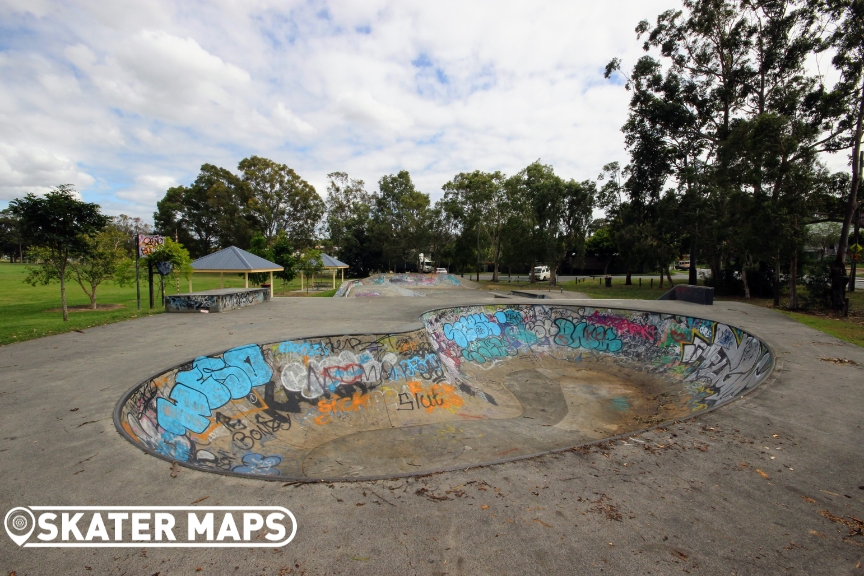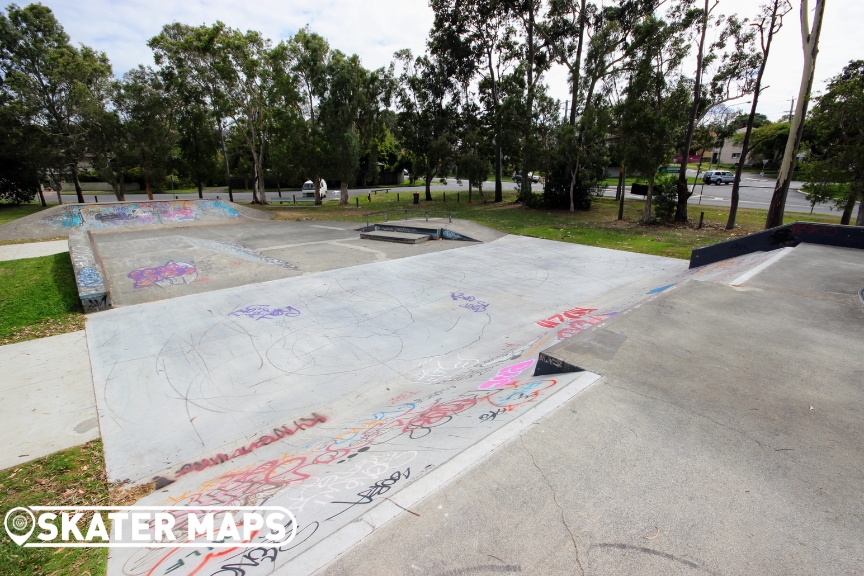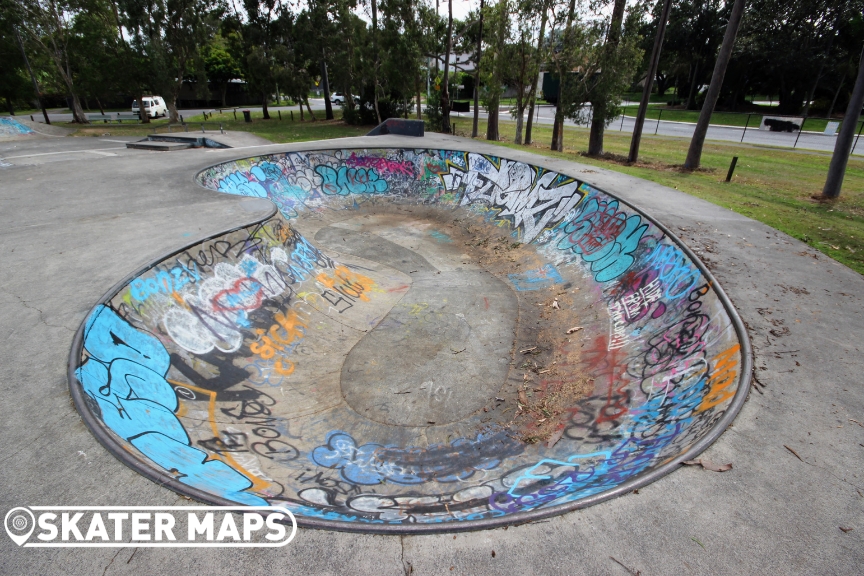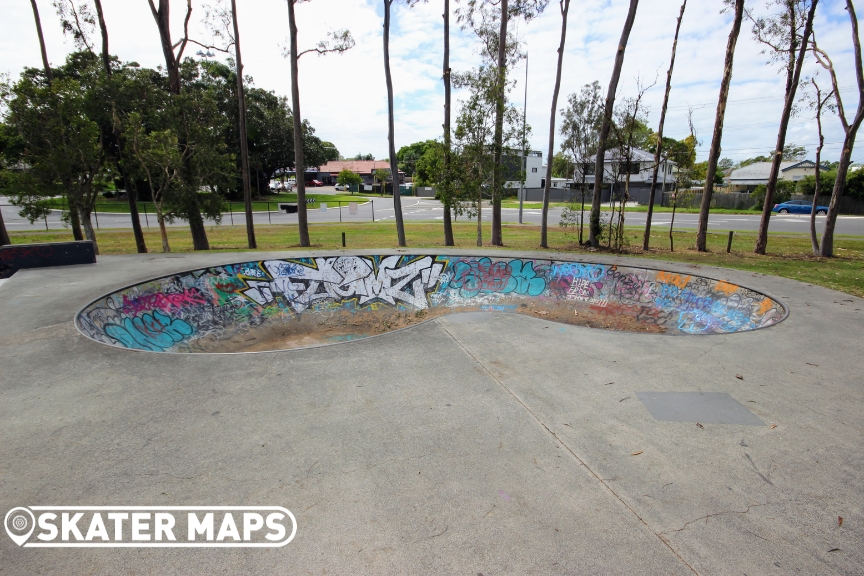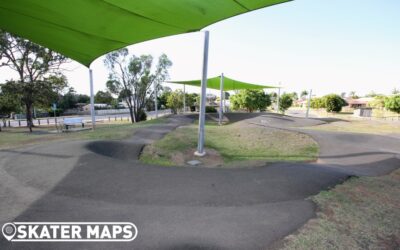 The Avoca Pump Track in the western burbs of Bundaberg, Queensland, is a popular recreational facility for both local residents and visitors. The tar pump track offers an exciting and challenging experience for riders of all skill levels, from beginners to seasoned...