Also commonly referred to as Woodlands Skatepark, Deeragun Skatepark in North Queensland still proves a popular destination fro skaters. 
Nestled in the western suburbs of Townsville, Queensland, Deeragun Skatepark is a vibrant hub for skaters of all ages. This popular skatepark has undergone recent improvements, with the installation of a shade sail to protect skaters from harmful UV rays. Despite its aging concrete and a few cracks, Deeragun Skatepark remains one of the top choices for local skaters in Townsville.
One of the standout features of Deeragun Skatepark is the shade sail that was added to provide shelter from the harsh Australian sun. This addition has been a welcome relief for skaters, as it not only protects them from harmful UV rays but also keeps the skating surface cooler during the scorching summer months. 
Deeragun Skatepark is equipped with an array of obstacles, catering to skaters of all skill levels. Among the obstacles, you can find a mini ramp, rails, banks, and ledges. These elements make the skatepark fun for street and transition skaters. 
While the concrete at Deeragun Skatepark may show signs of aging, including a few cracks here and there, it's worth noting that the local skating community continues to flock to this spot for good reason. The overall layout and variety of features available make it a favoured destination for skaters in Townsville and proving the test of time.
While the concrete may be showing its age, Deeragun Skatepark continues to be a thriving hub for skaters and remains one of the better skateparks in Townsville. Whether you're a local skater or just passing through the area, a visit to Deeragun Skatepark is a must for any skateboarding enthusiast looking for a memorable session.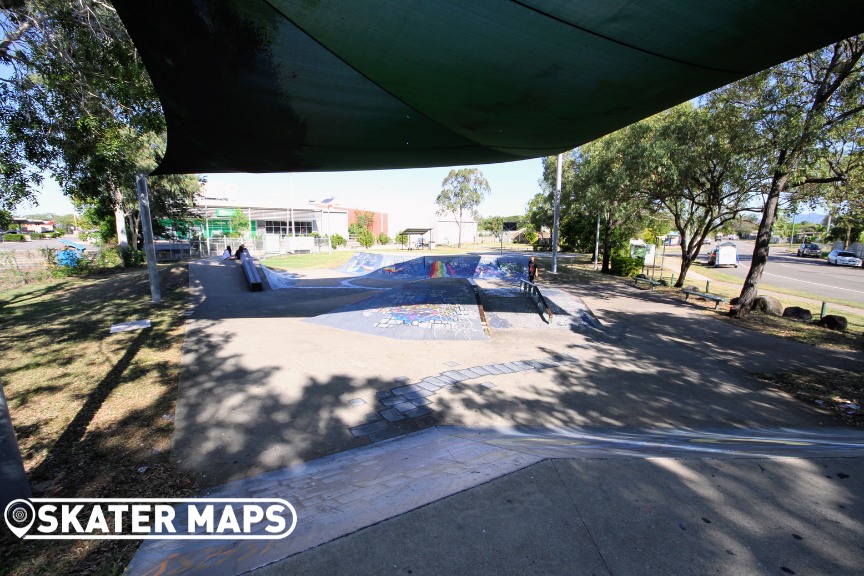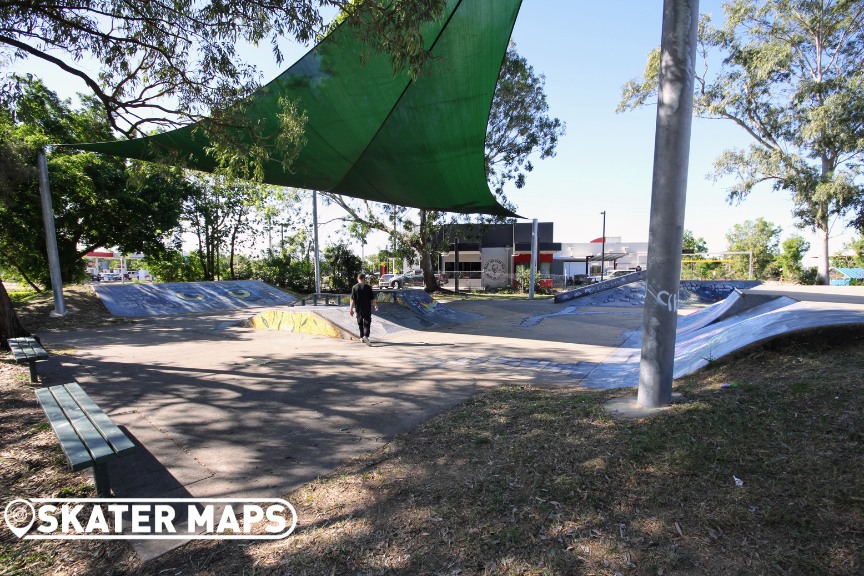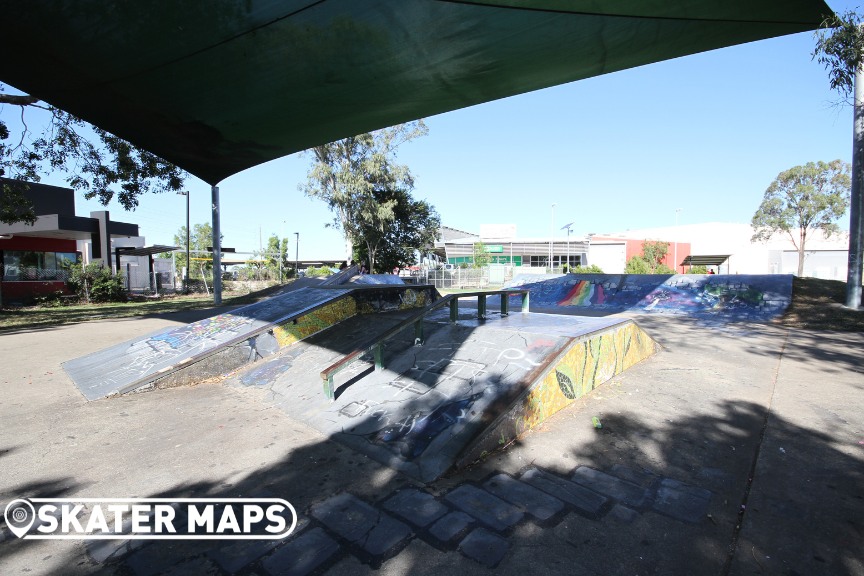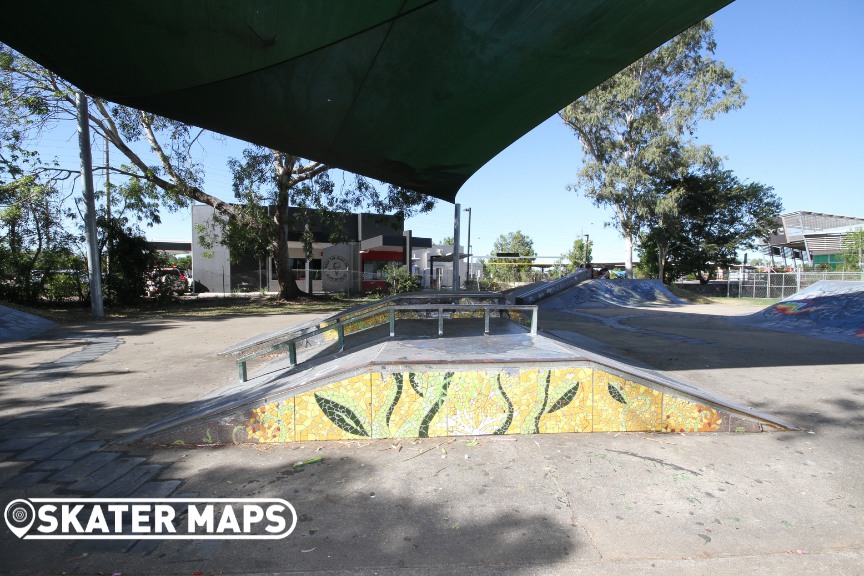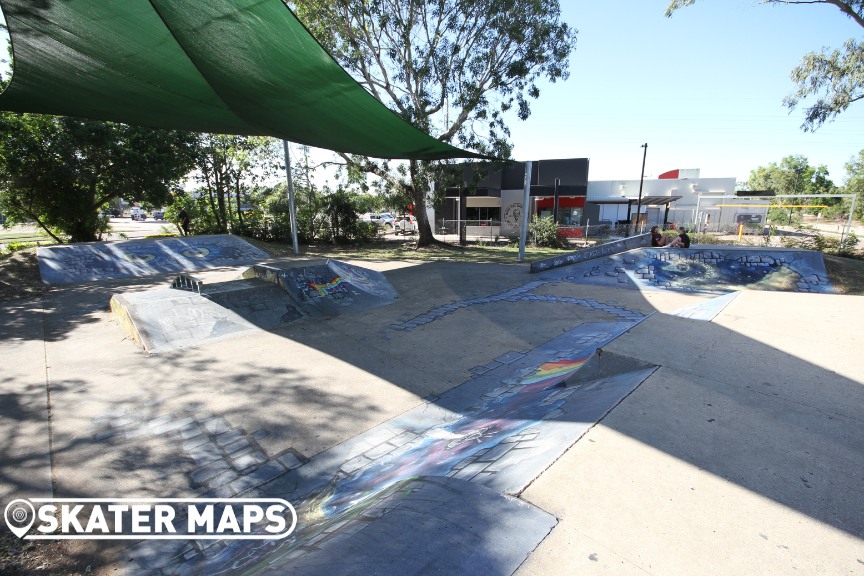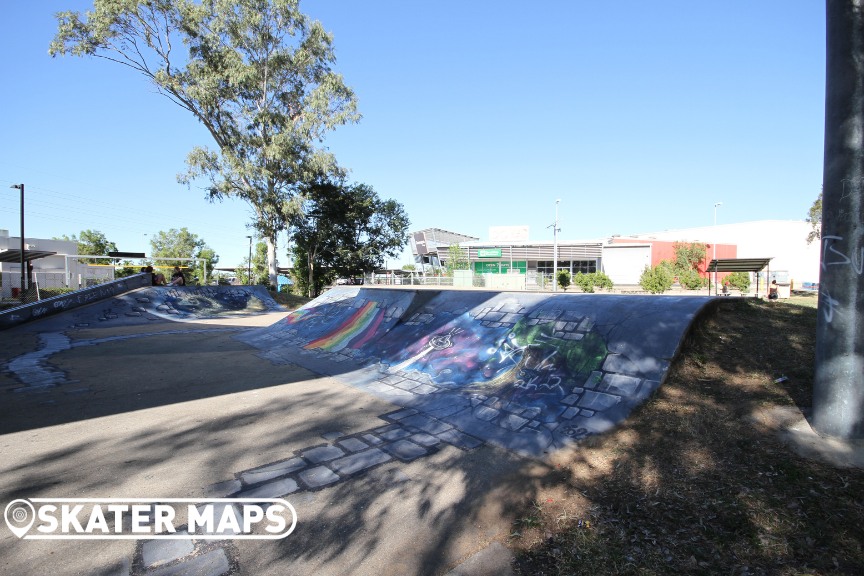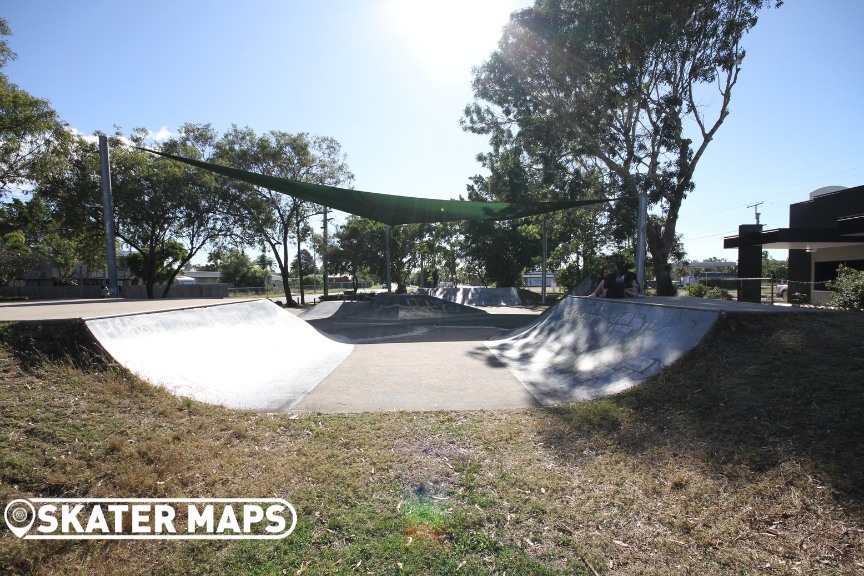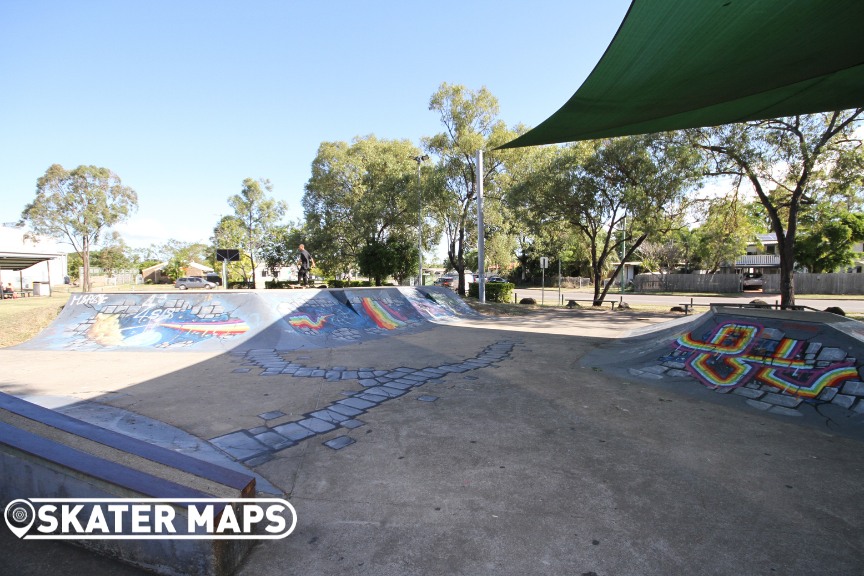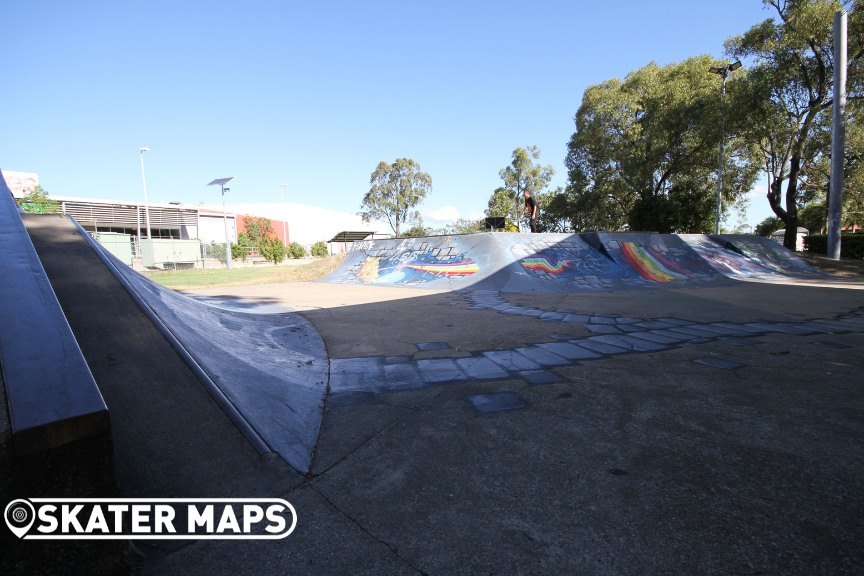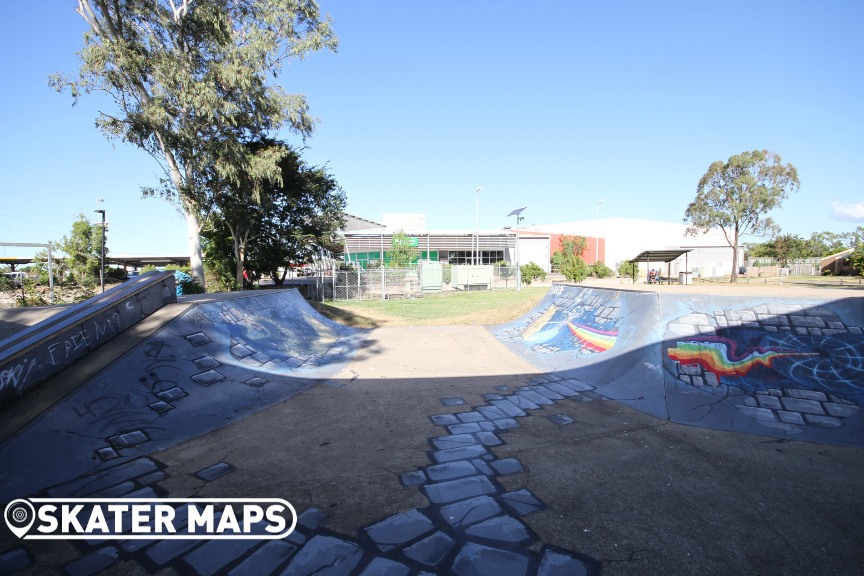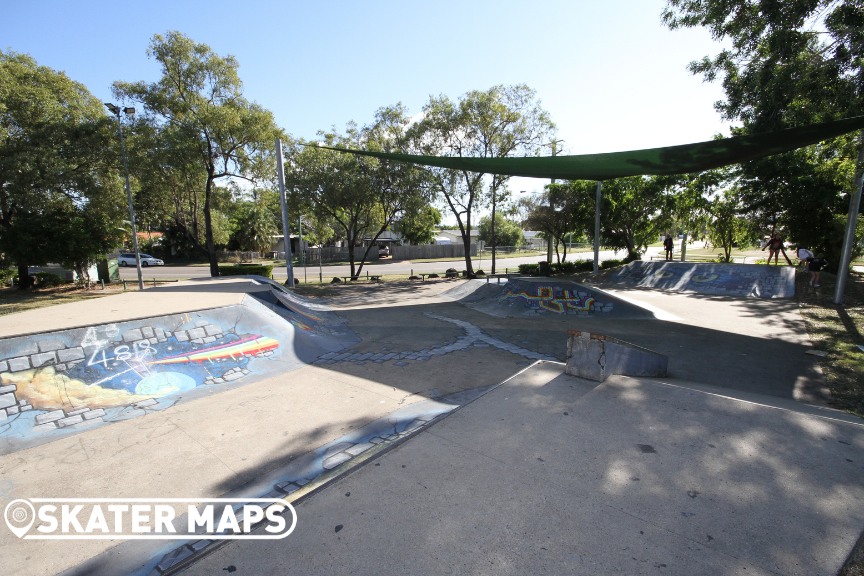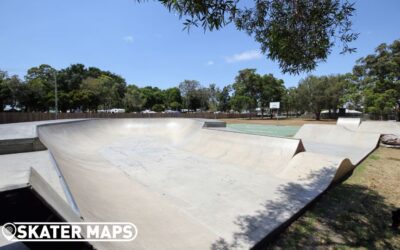 Jacob's Well Skatepark is among the more recent additions to Queensland's Gold Coast, and it has quickly gained popularity among local skaters. One of the standout features of this skatepark is its super smooth and fast concrete surface, which makes it a joy to ride...