Located in Melbourne's urban sprawl, Delahey Skatepark has become a thriving hub for skateboarders, scooters and BMX riders. The skatepark offers a dynamic space for riders of all ages and skill levels to roll around. Delahey Skatepark has quickly established itself as a popular destination with smooth transitions and mellow obstacles.
Delahey Skatepark was constructed by the team at Concrete Skateparks, a renowned skatepark construction firm with a reputation for slippery surfaces. The design team worked closely with local riders and community members to ensure that the park catered to their needs and aspirations. The result is a carefully crafted space that combines various elements to provide a diverse and challenging riding experience for skaters, scooter punks and BMX riders.
Delahey Skatepark was opened to the public in 2019, marking an exciting milestone for the local skateboarding community. Delahey Skatepark offers a range of features that cater to different riding styles and abilities. Riders can enjoy a variety of obstacles, including ramps, rails, ledges, and banks, allowing them to experiment and push their limits. The park's layout encourages an open flow, enabling riders to navigate the park with ease and execute tricks with their momentum.
Delahey Skatepark stands as a dynamic and inclusive skateboarding destination in Delahey, Victoria. With its unique design, quality construction, and diverse features, the park offers a fun, different place to throw down.
The skatepark can be found in Delahey Recreation Reserve with plenty of grass, shade and a children's playground.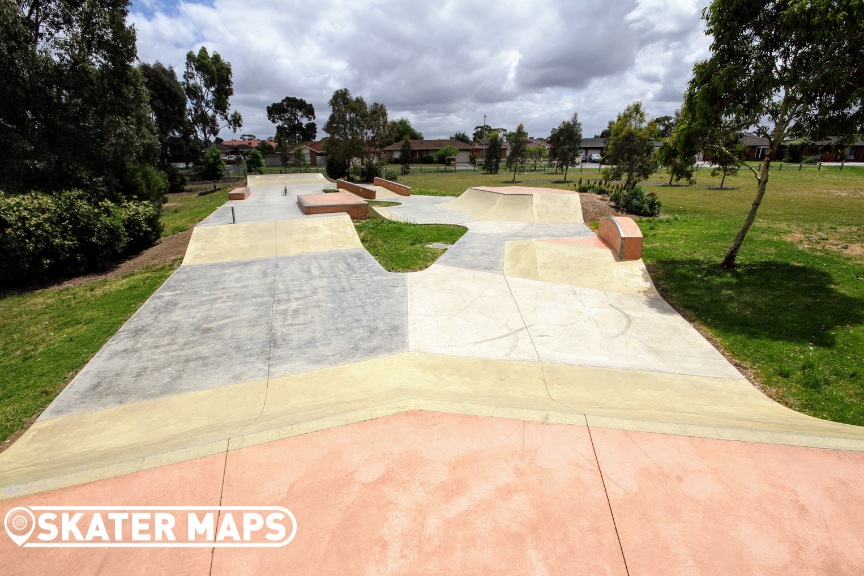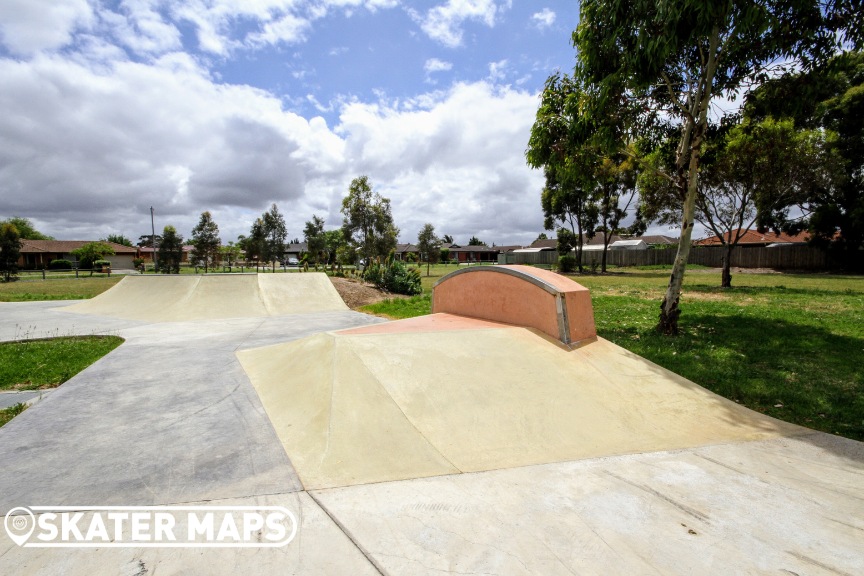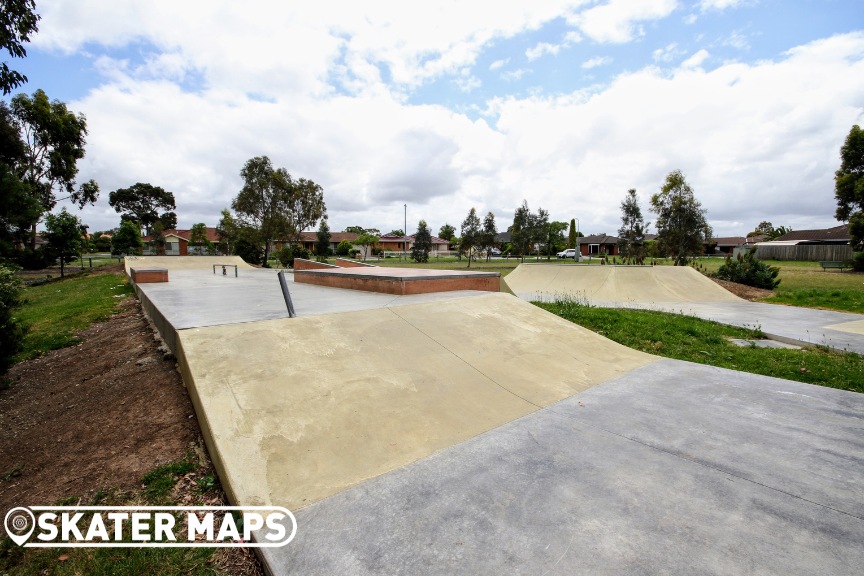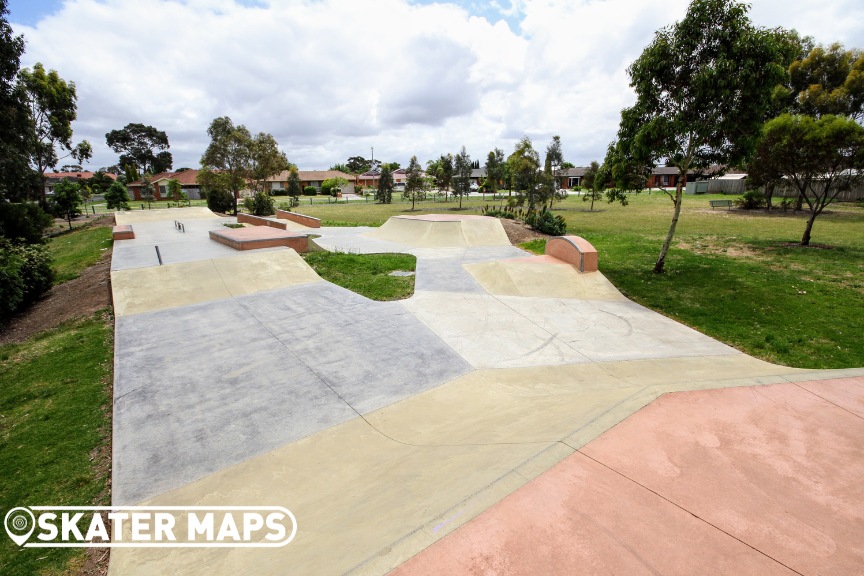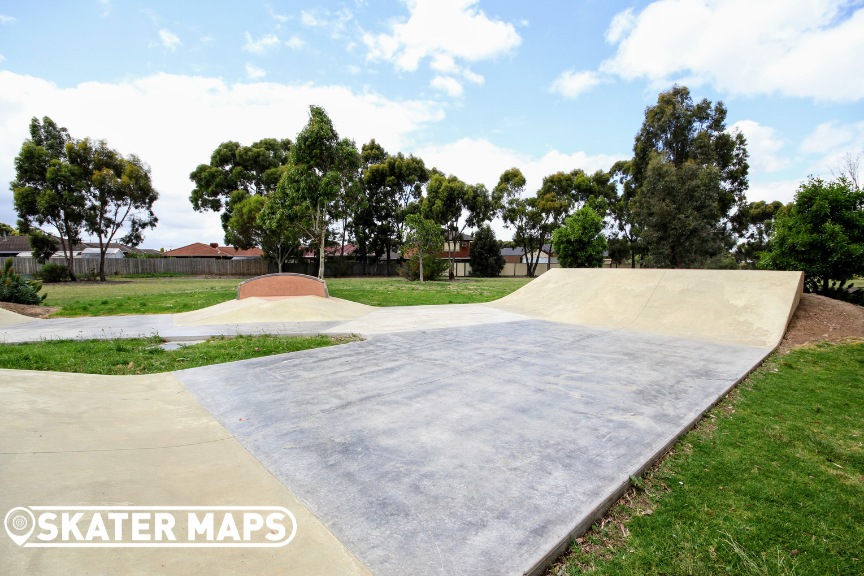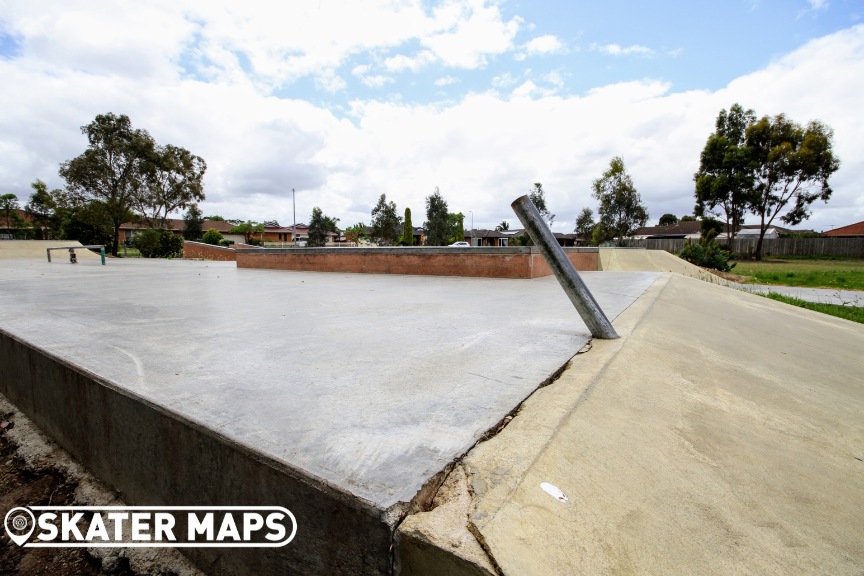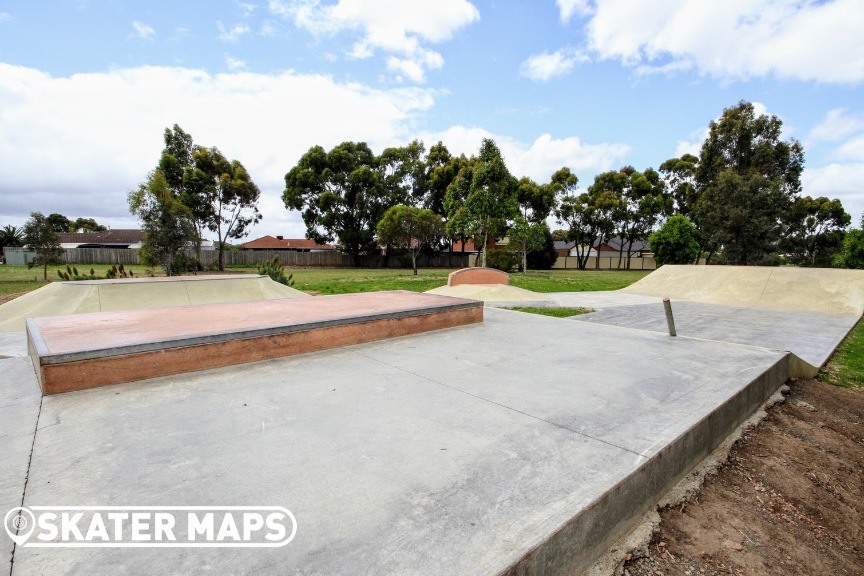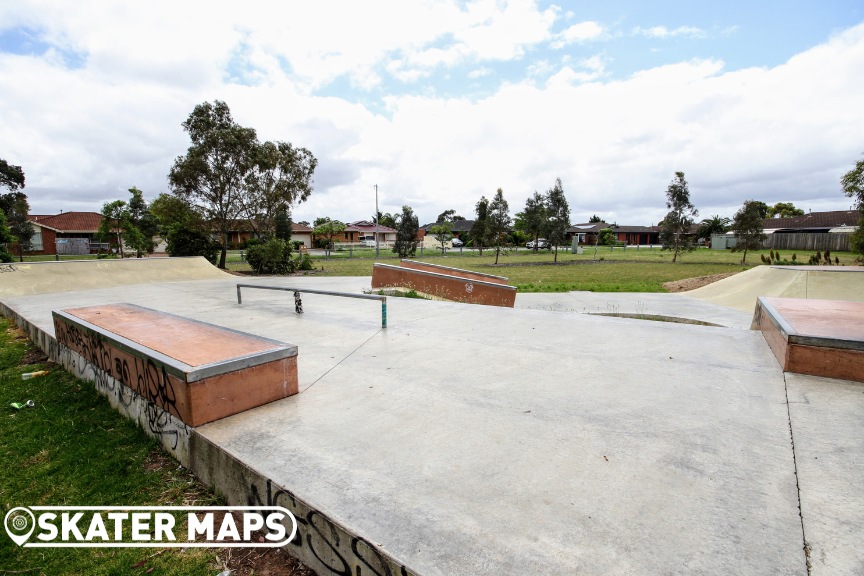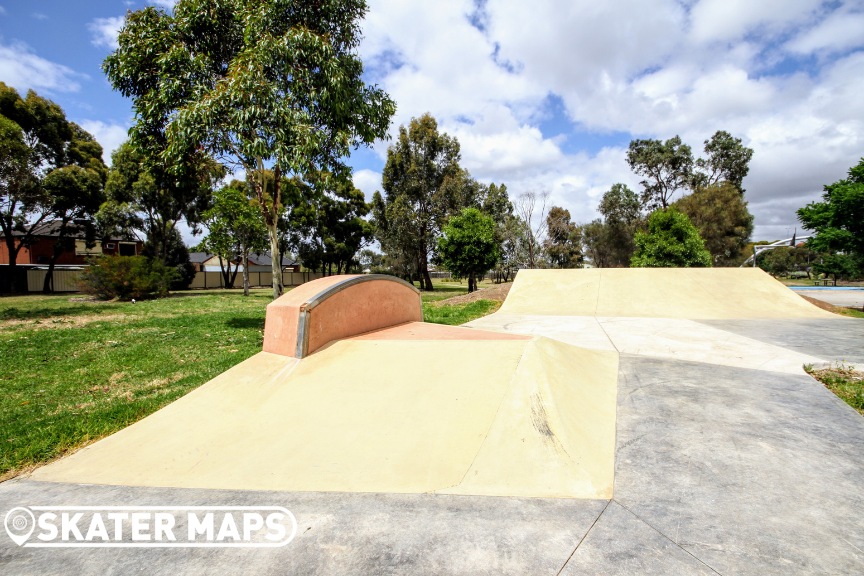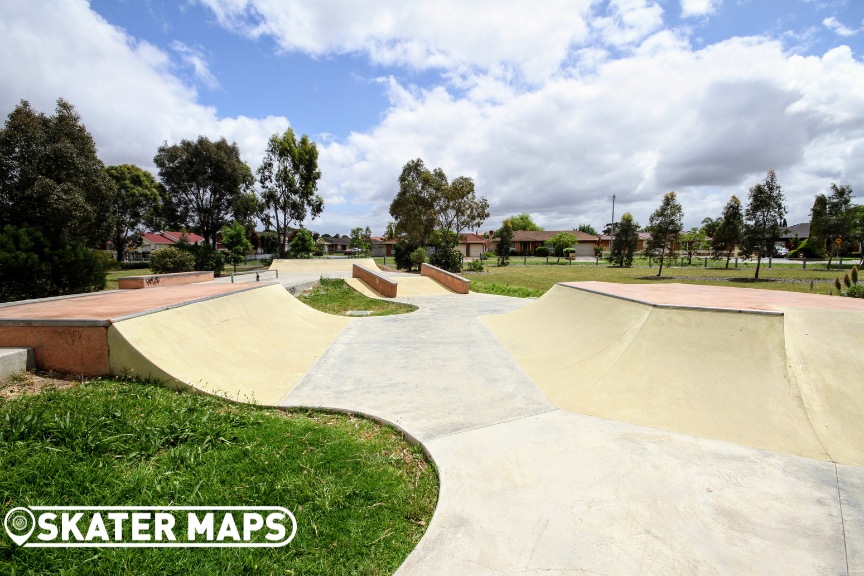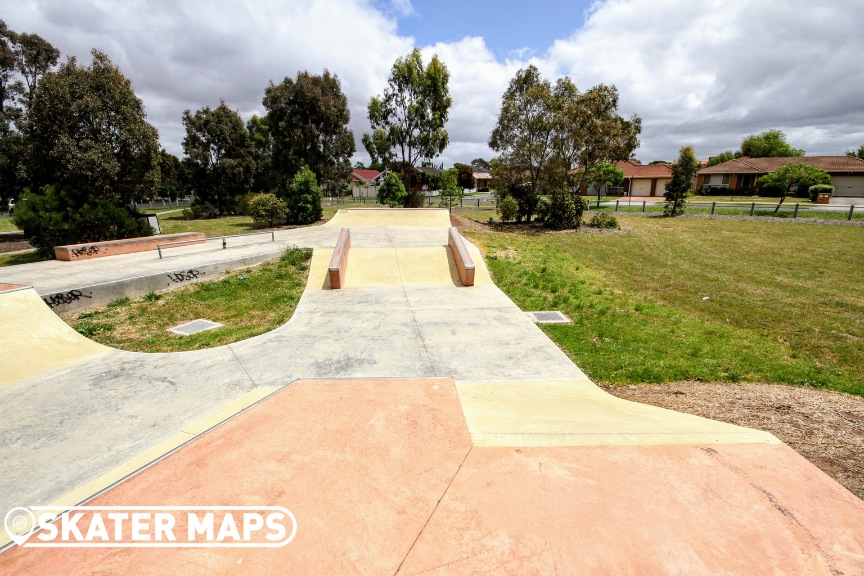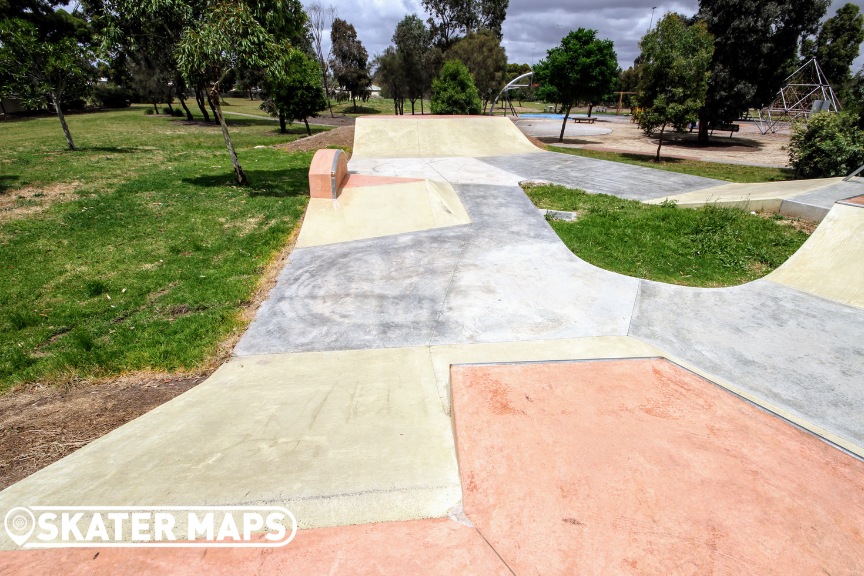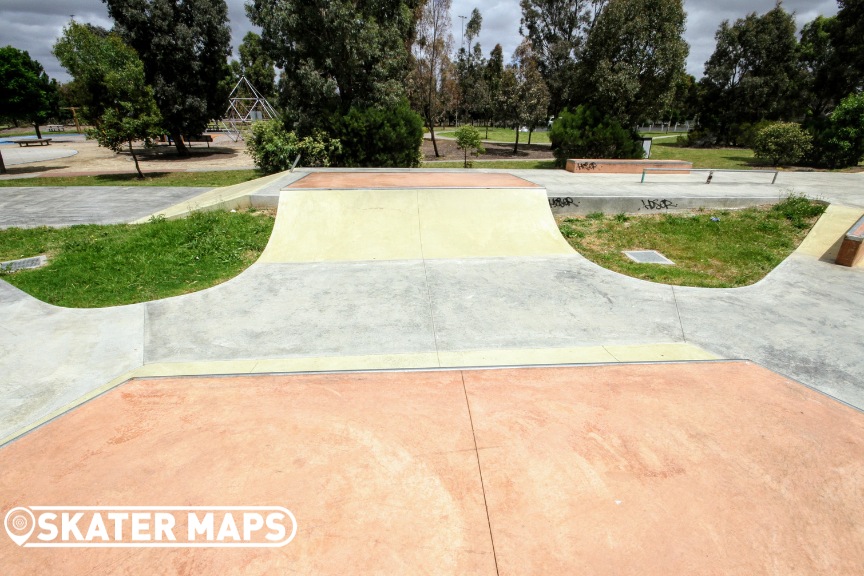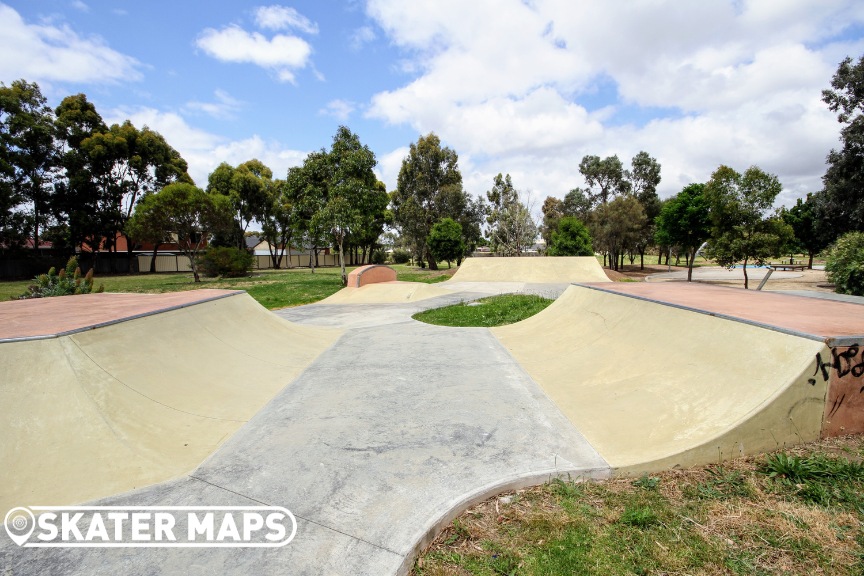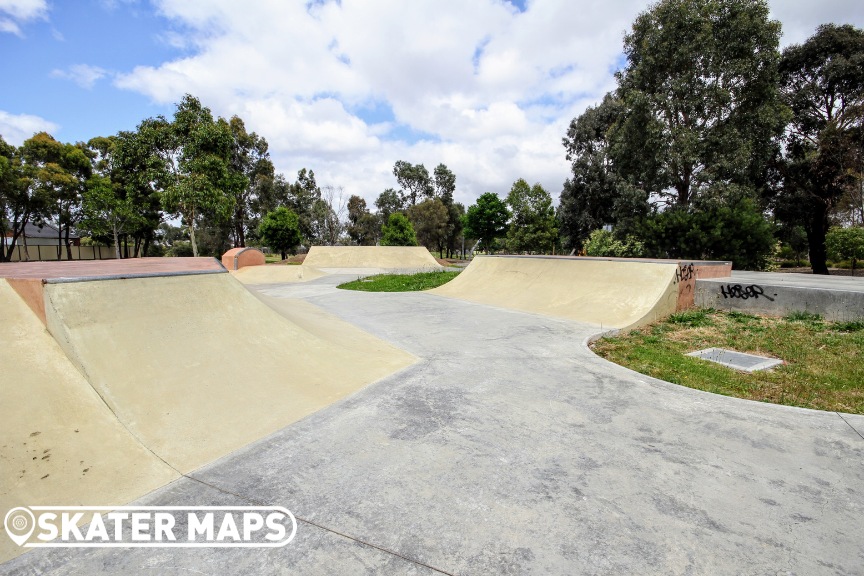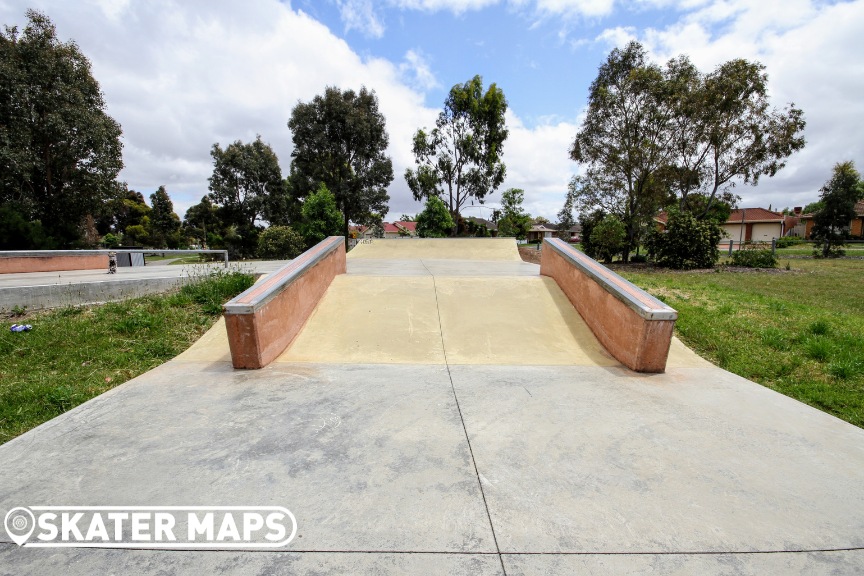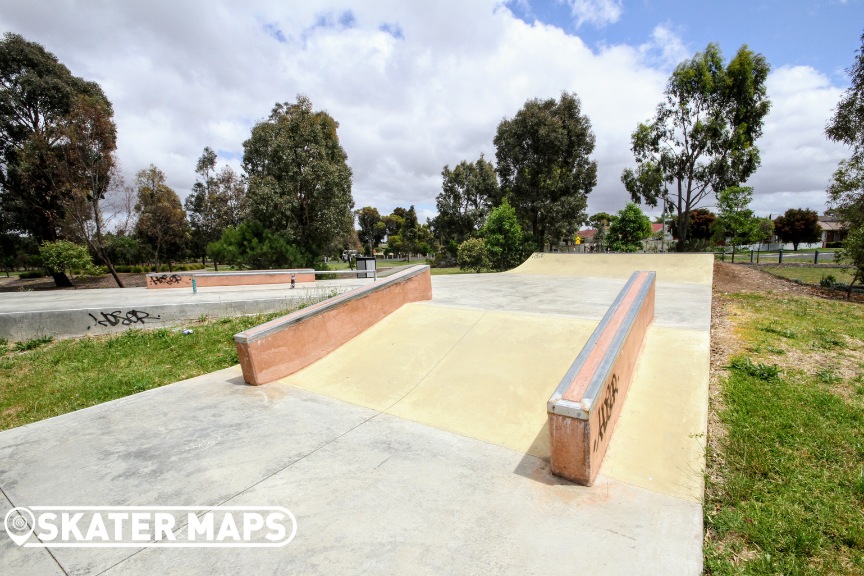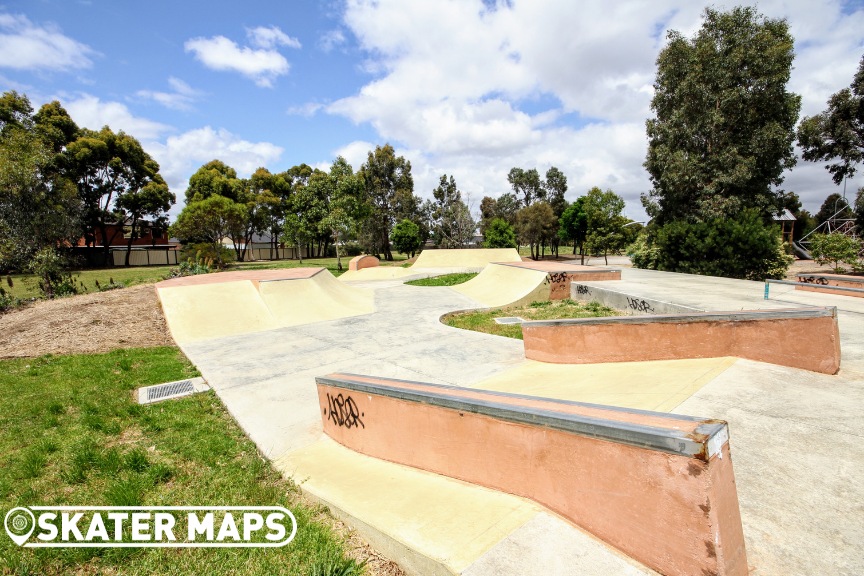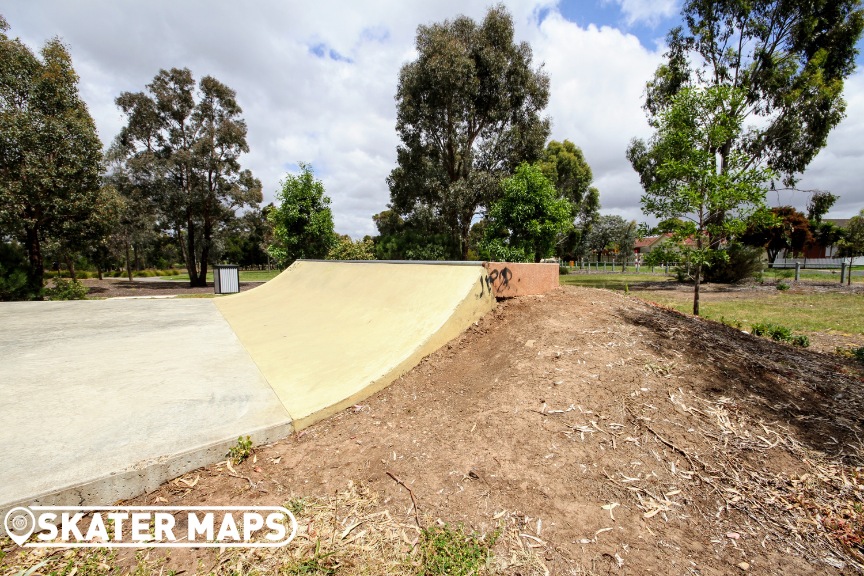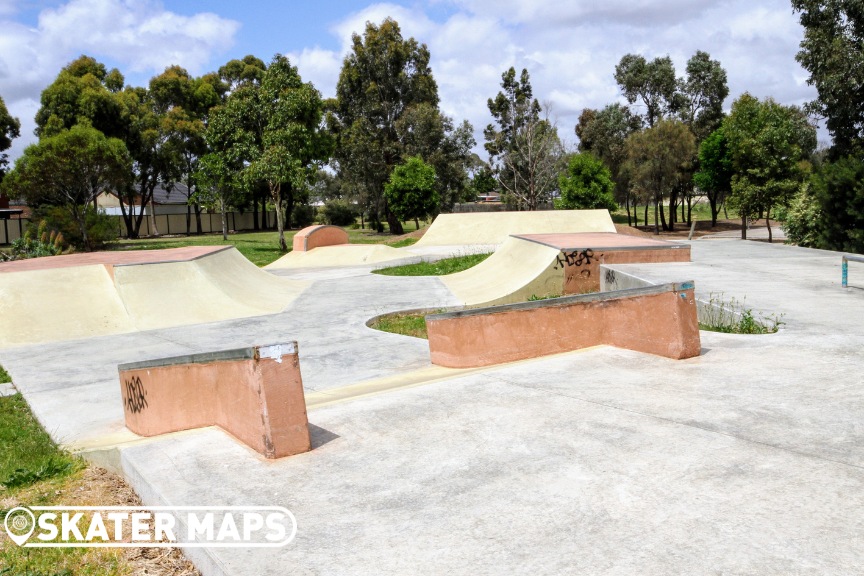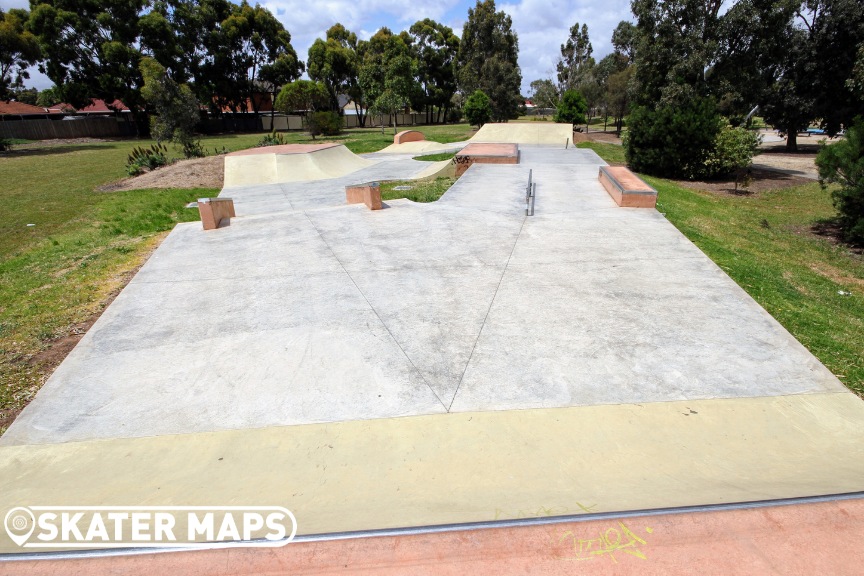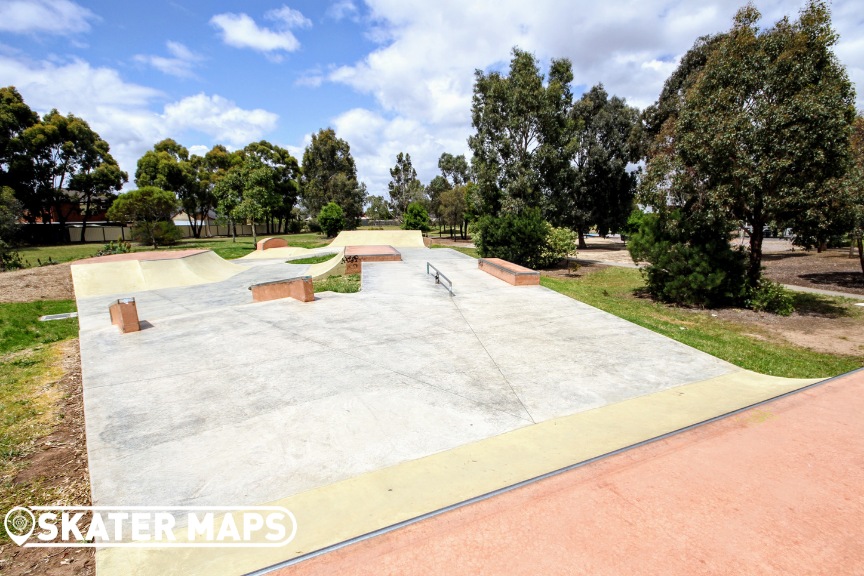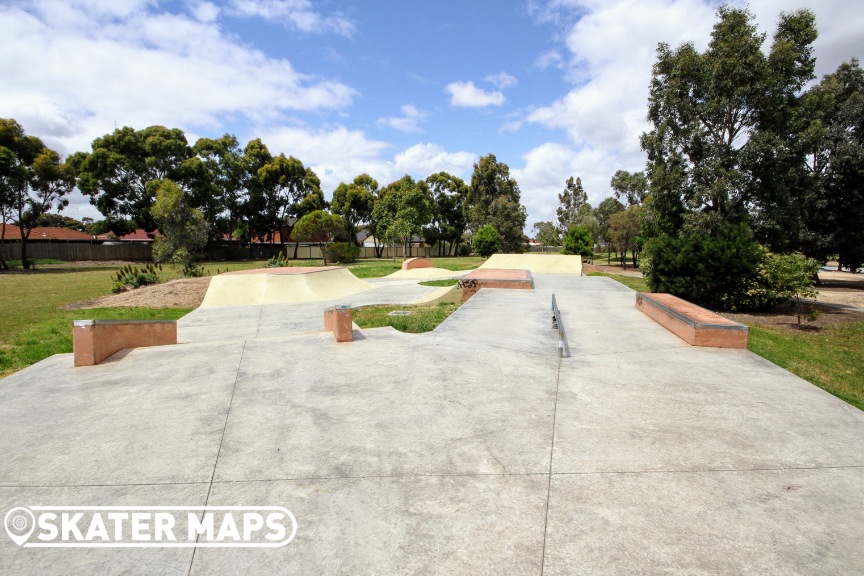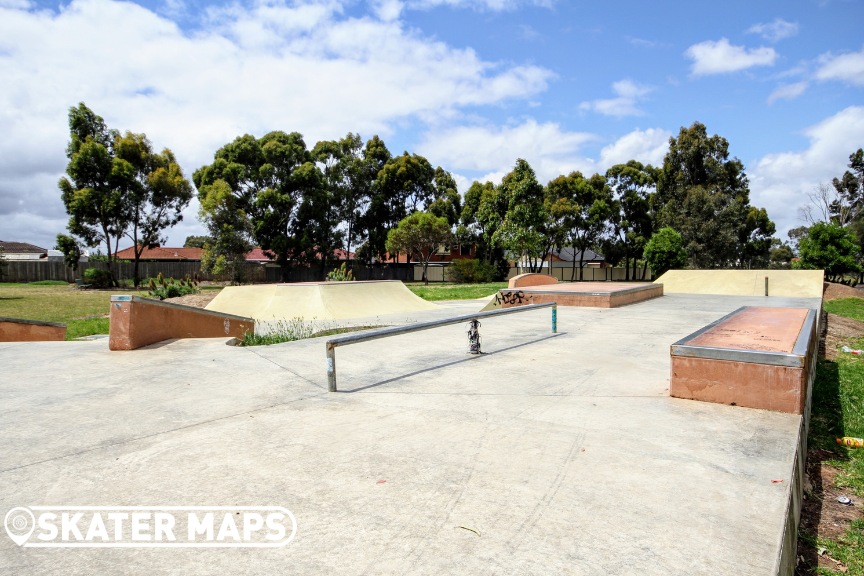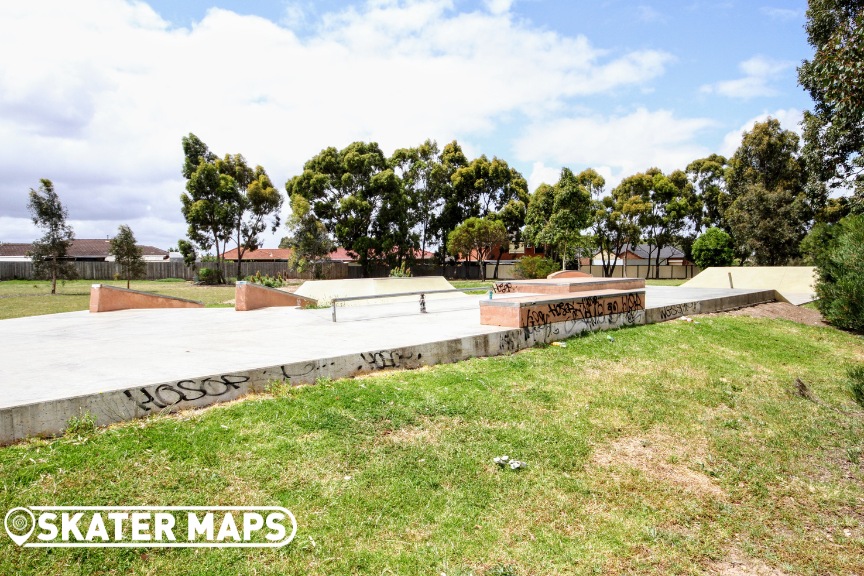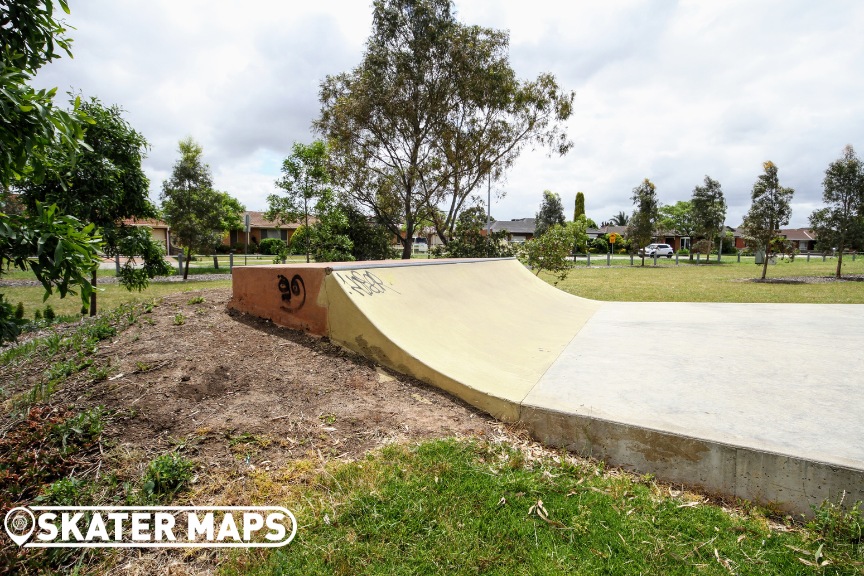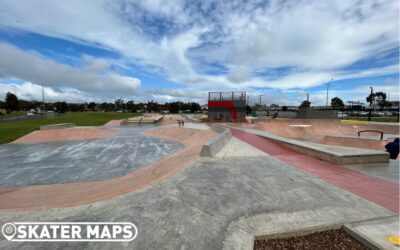 The old and famous skatepark in Waurn Ponds in the greater sprawling suburbs of Geelong has recently undertaken massive upgrades.  The 2 million dollar upgrade has basically replaced the previously constructed concrete skatepark and swapped it with a brand spanking...