The old school Dulwich Hill Skate Park, located in Sydney's inner west, is something to admire and a part of skateboarding history. 
Dulwich Hill Skate Park has been upgraded several times over the years. The original snake run remains at the park's top and has been modified with steel coping in areas. 
The main section of the park contains some more prominent transition features with a mini and a couple of large open bowls. 
The most recent extension includes some smooth fresh concrete and a number of street features.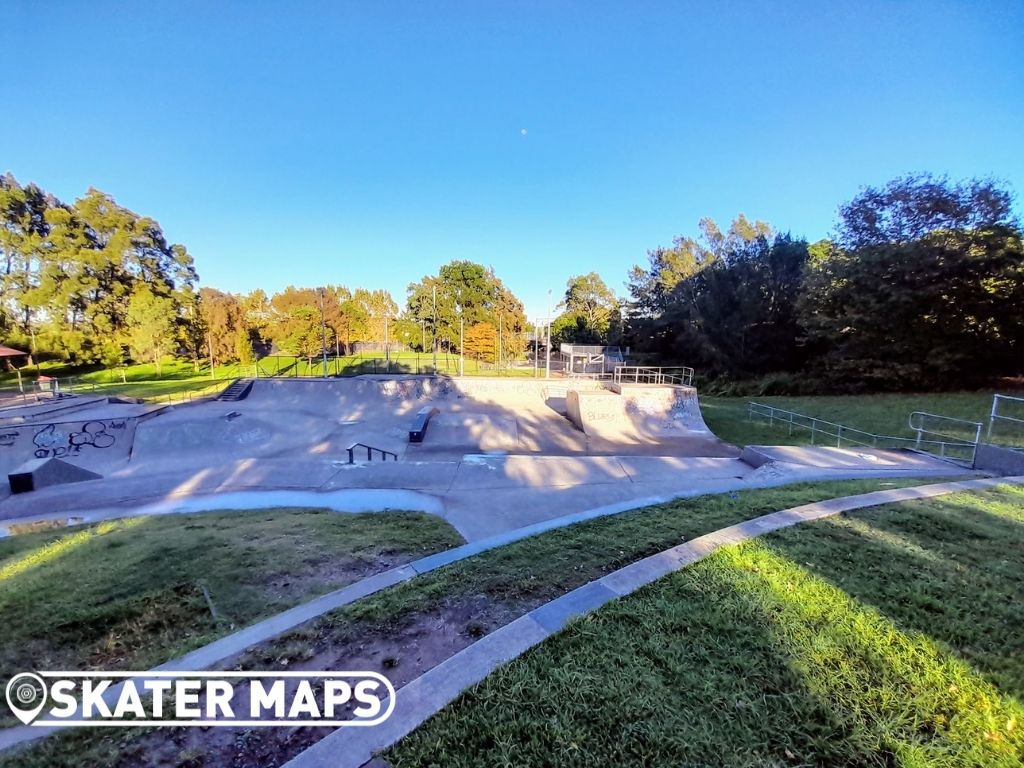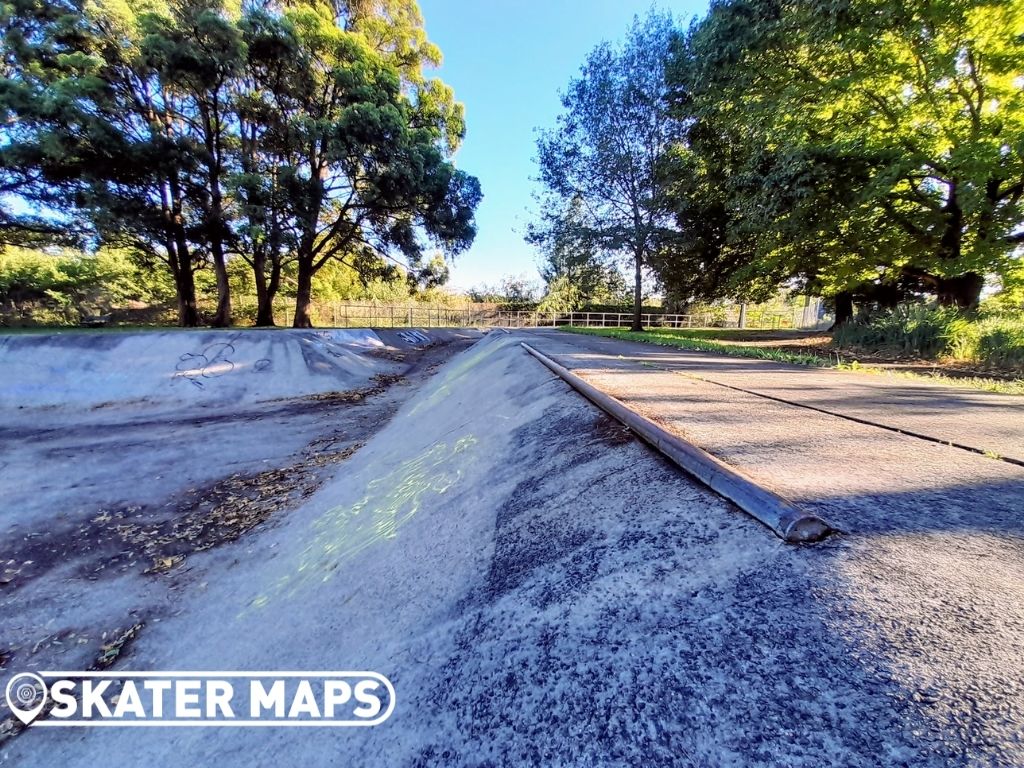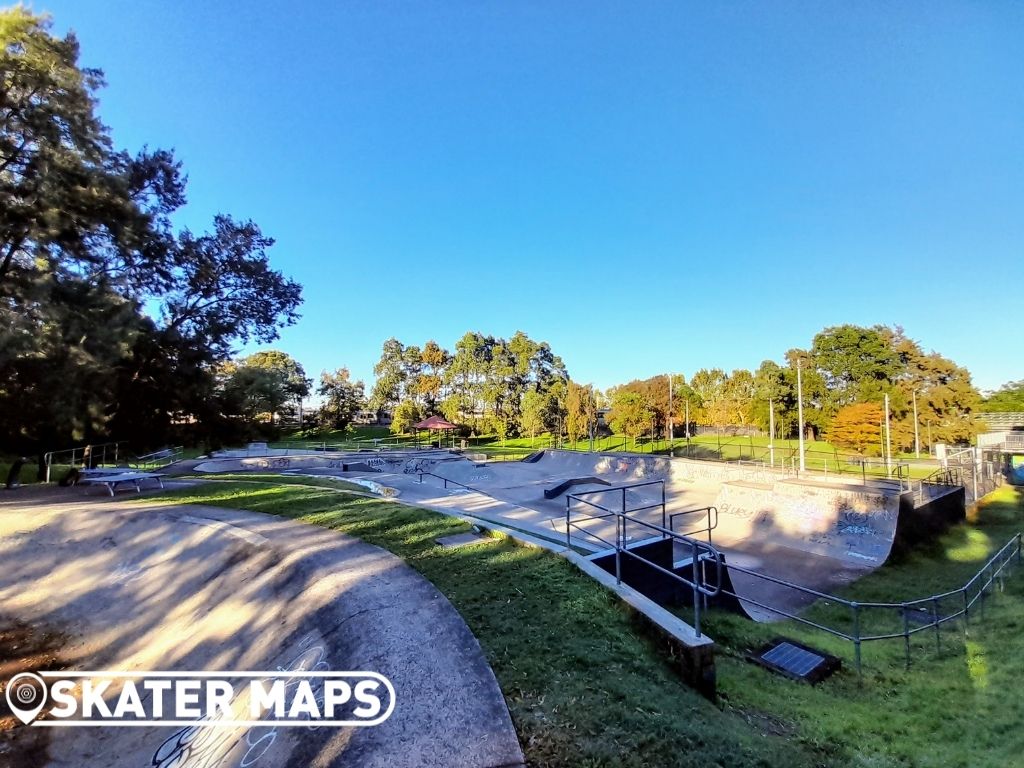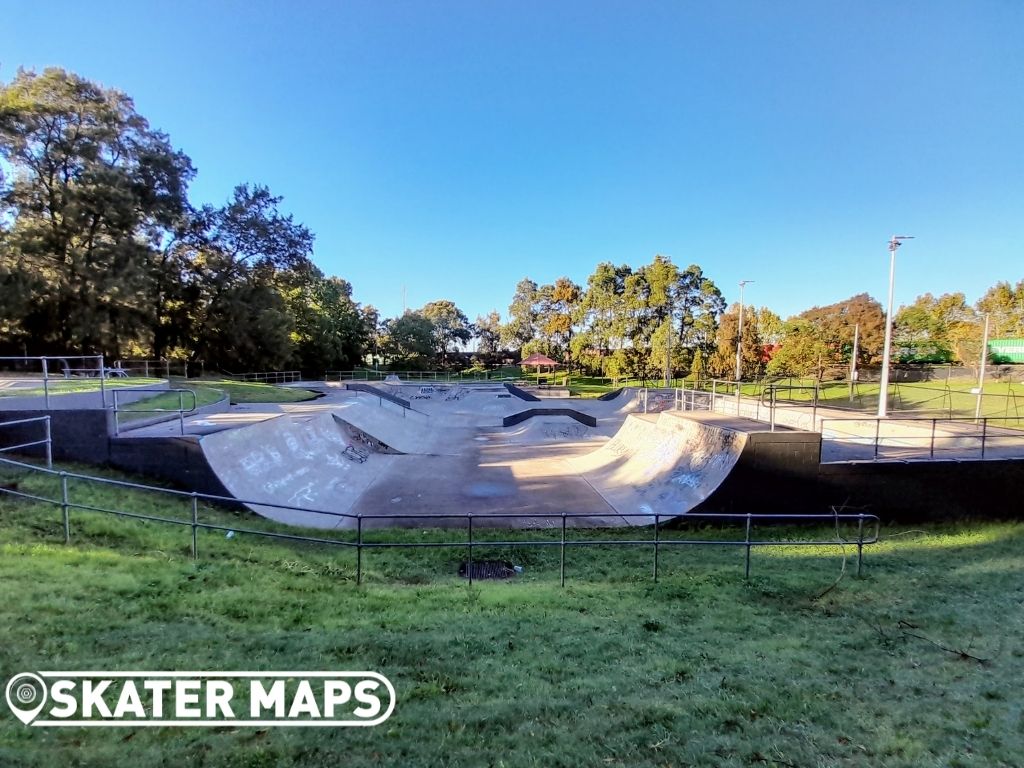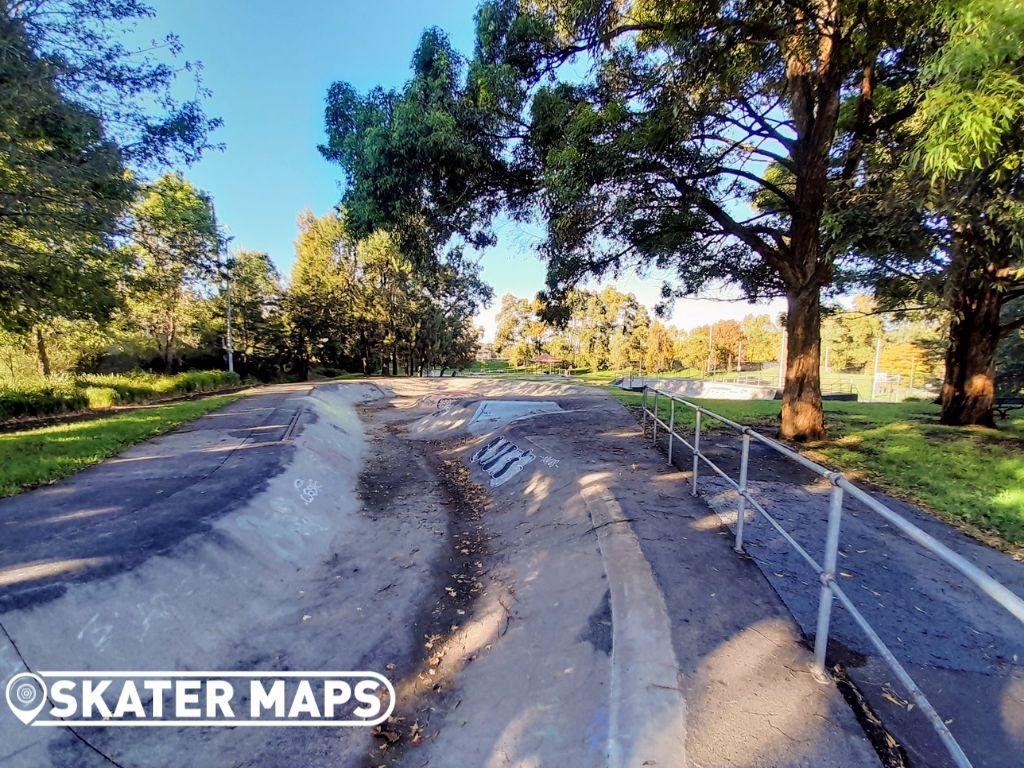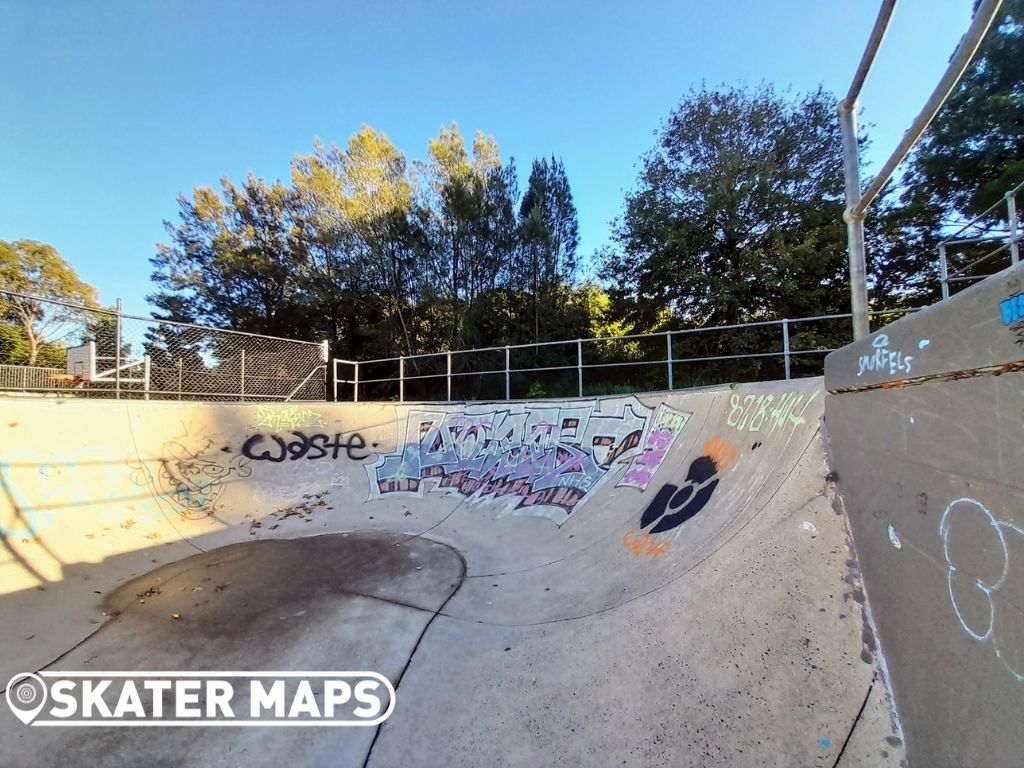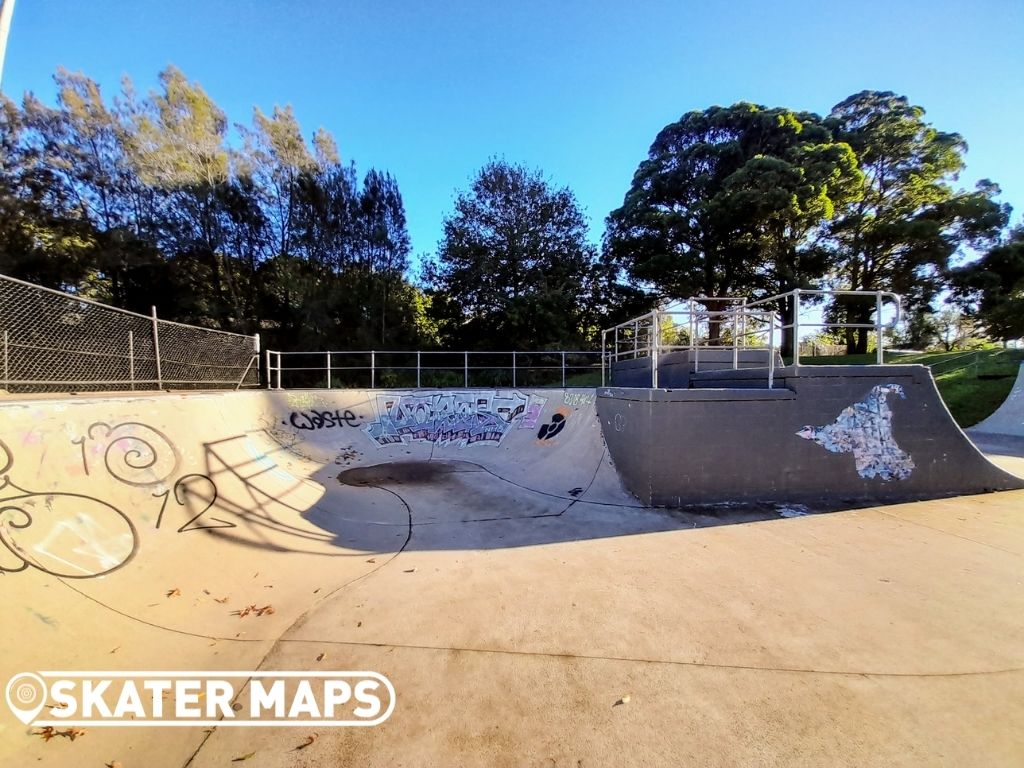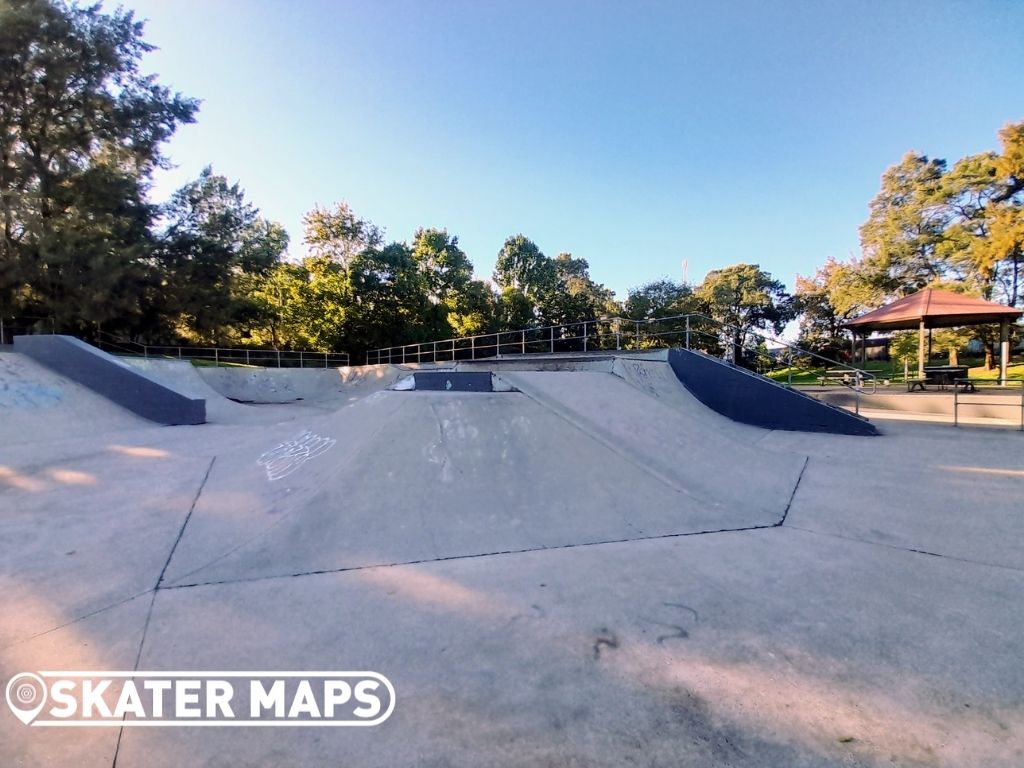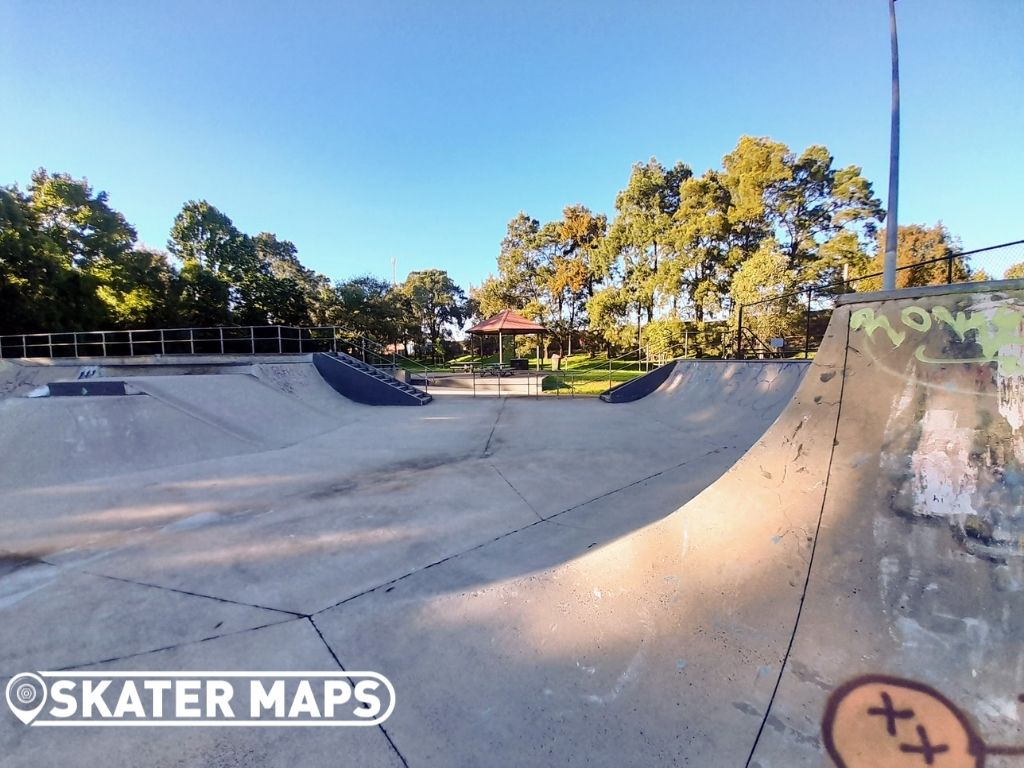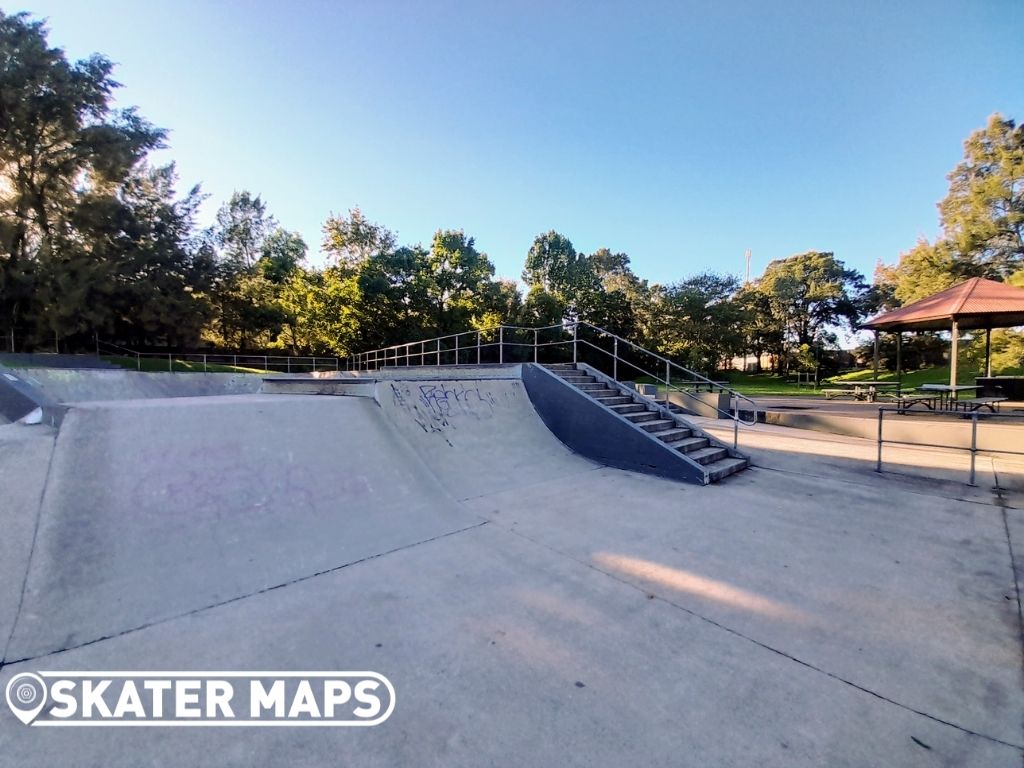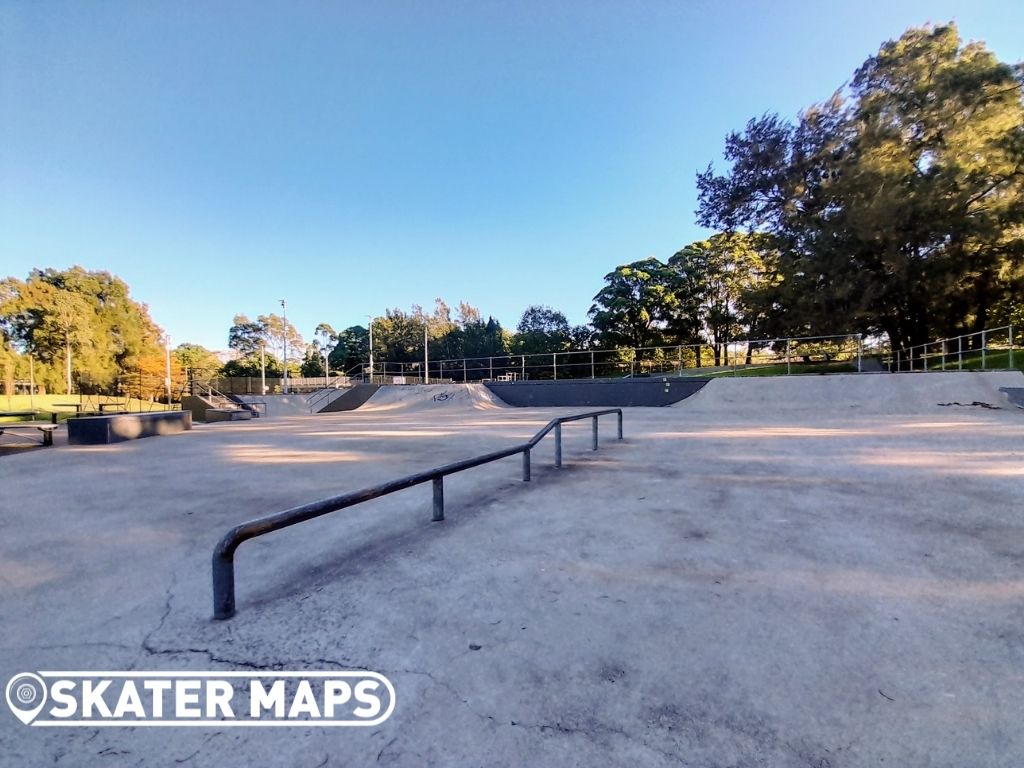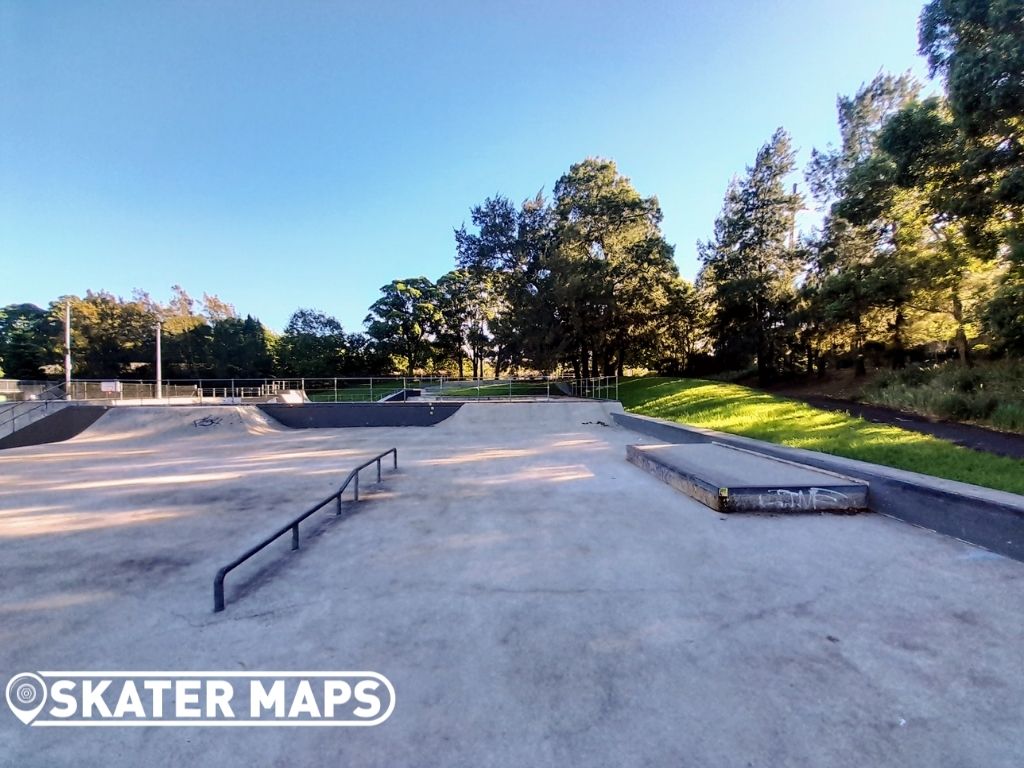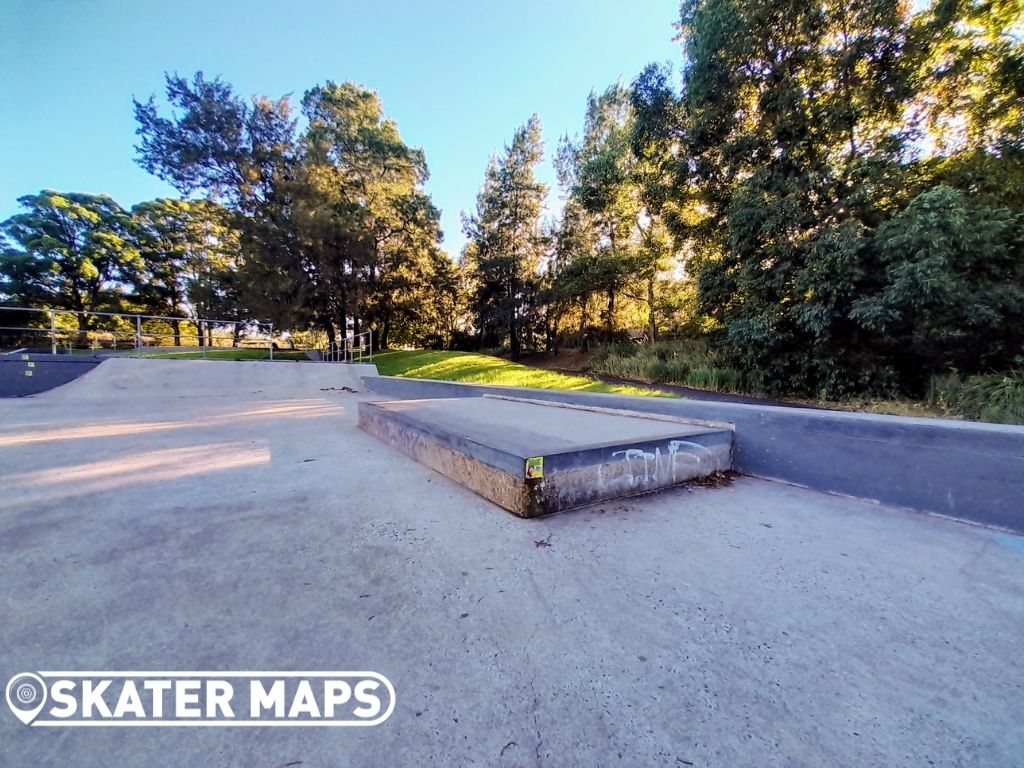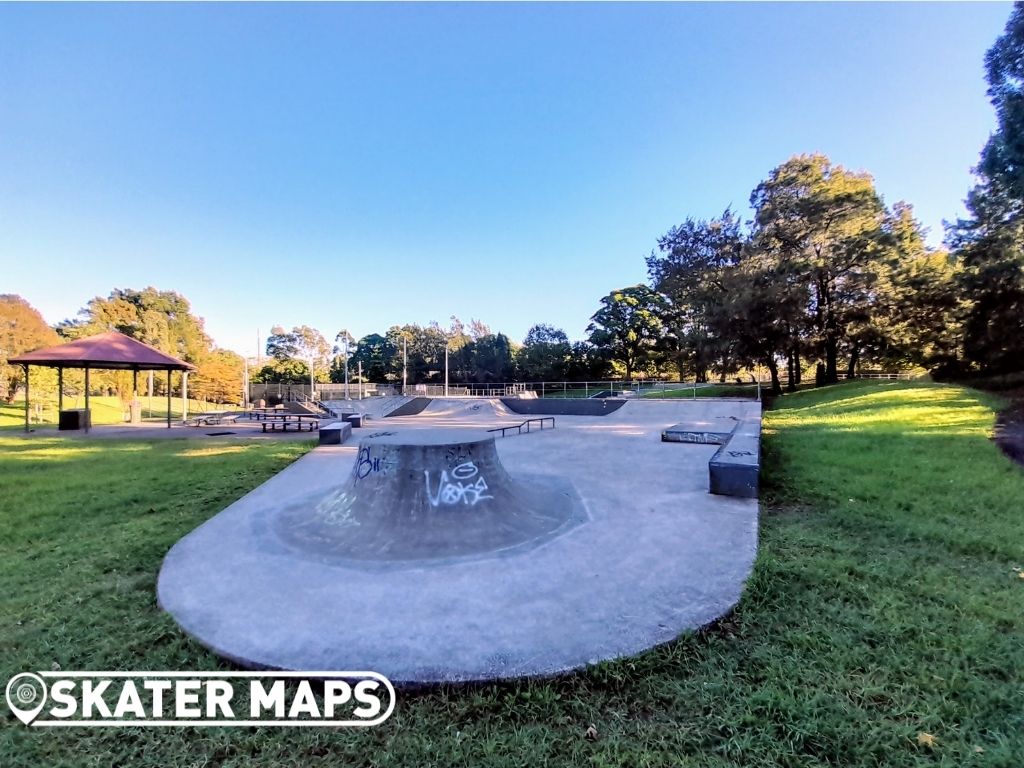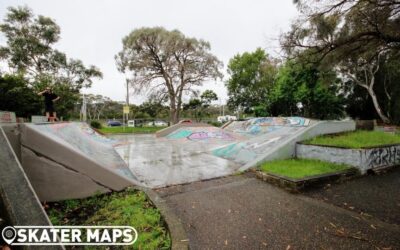 Engadine Skate Park can be found where Old Princess Hwy converges with the Princess Hwy. The old concrete skatepark has banks and quarters at either end and some street features in the middle. The park has undergone several significant maintenance upgrades over the...