North Stradbroke Island is home to many great skateparks. Also referred to as Ron Stark Oval Skate Park, Dunwich Foreshore Skate Park could be the best skate spot. Located in Ron Stark Oval, right next to the beach, one thing is for sure, and that's the epic views. The concrete skate space has a combination of transition features and a selection of street obstacles, and a rad skate bowl.
The park has a shade sail to protect us from the rays, along with plenty of shade provided by an adjacent tree awesome mellow skatepark with some modern features, including a slappy curb. Worth the roll, don't forget your skateboard, scooter or BMX when you next venture to North Stradbroke Island in beautiful Queensland.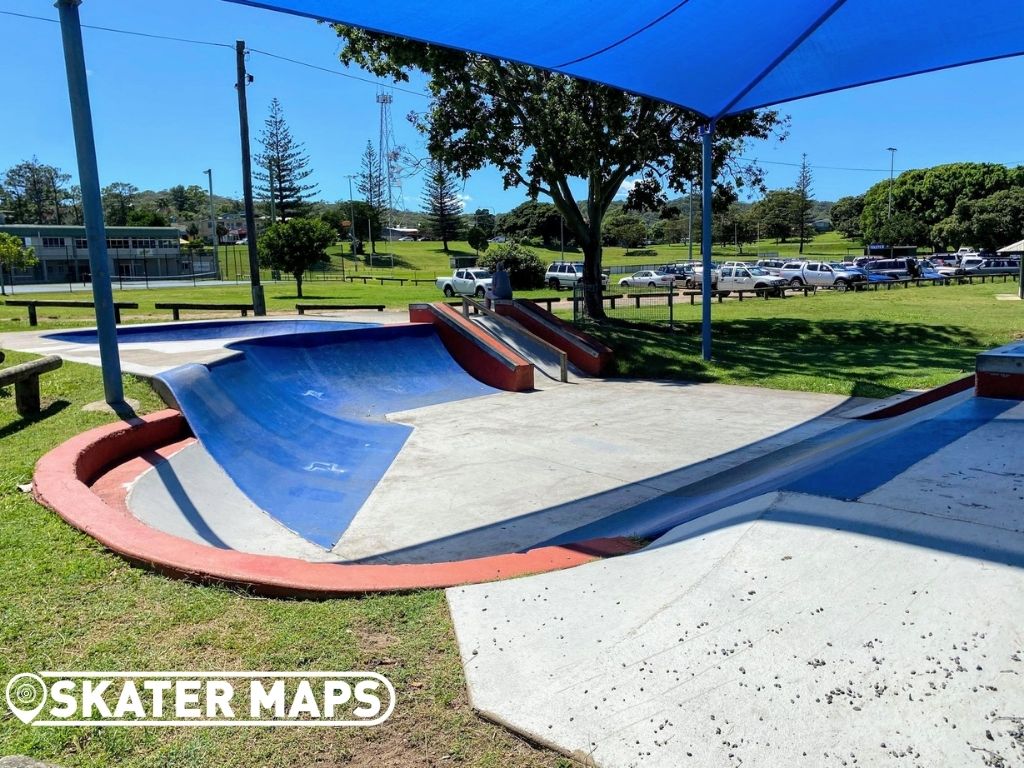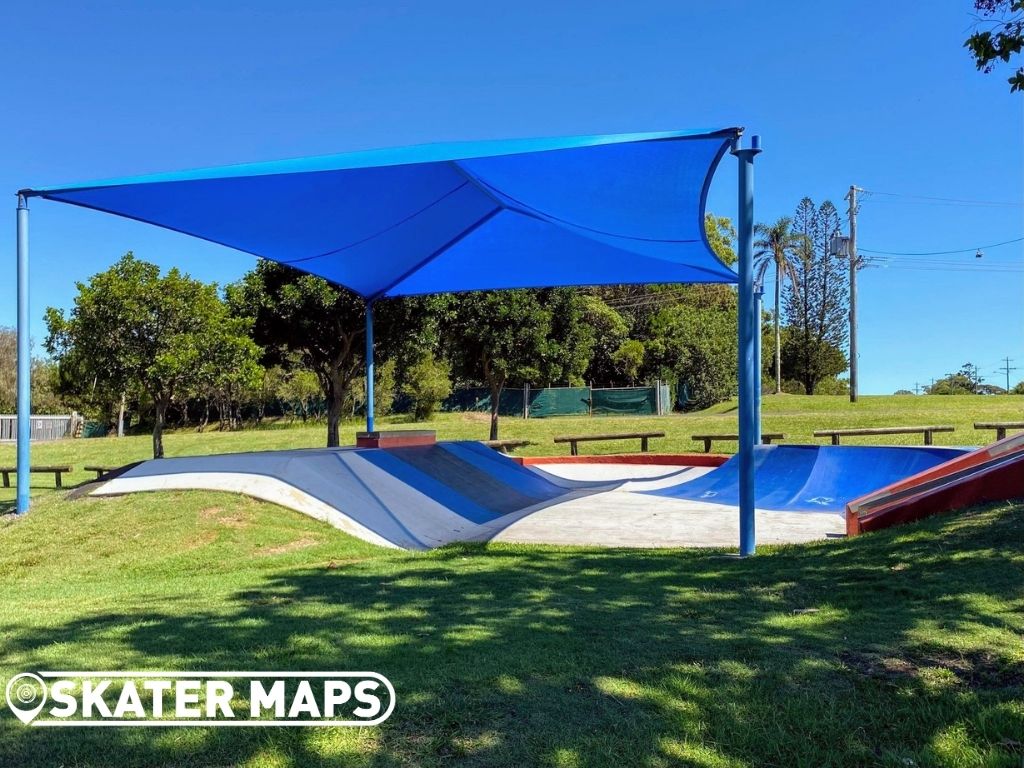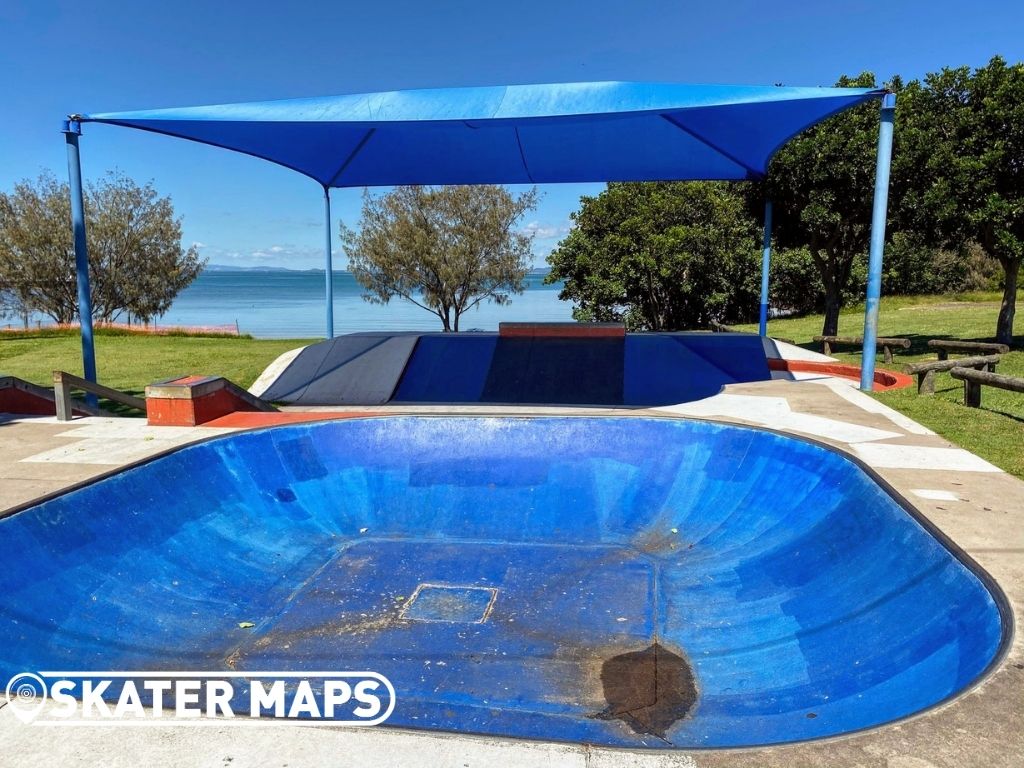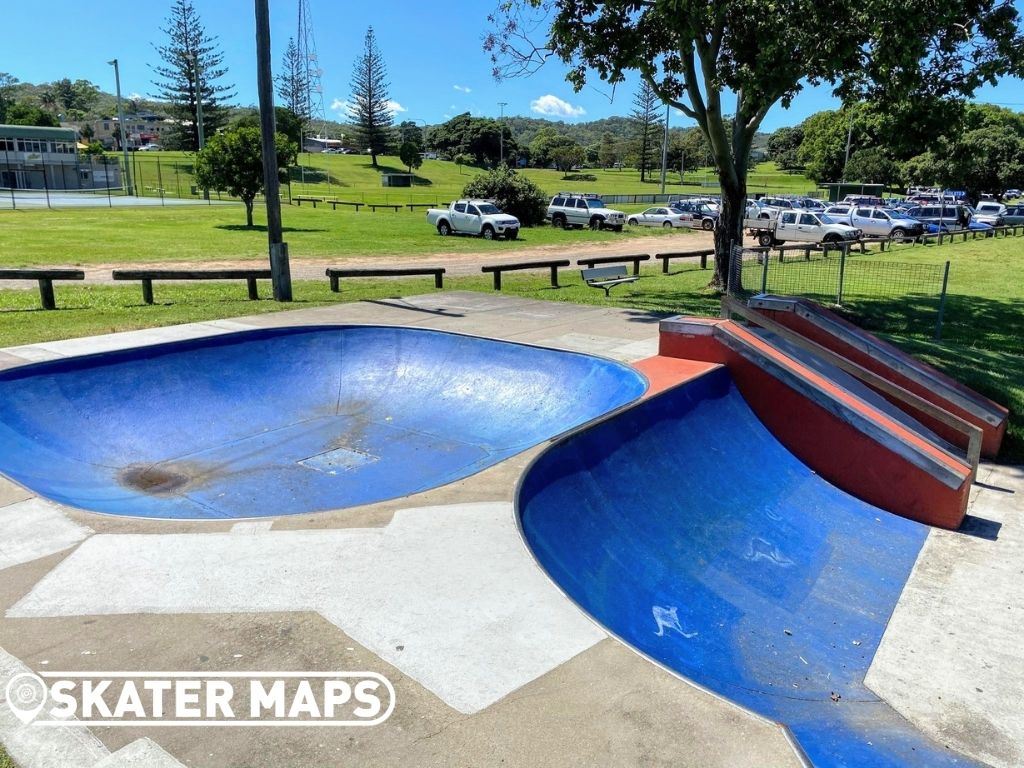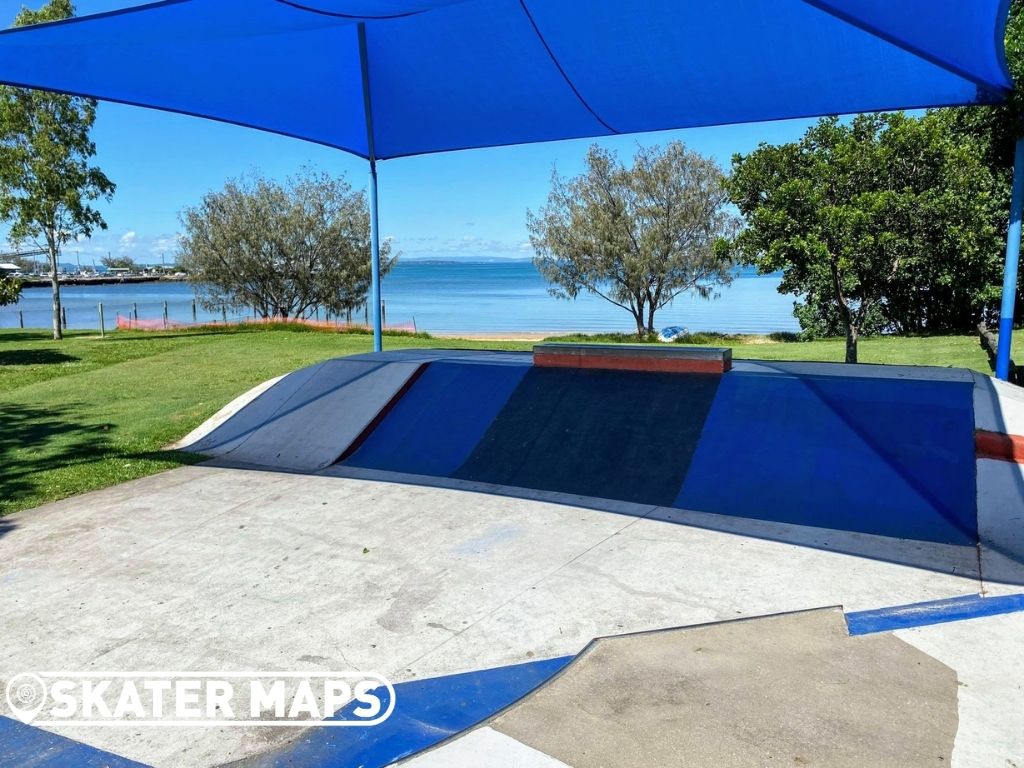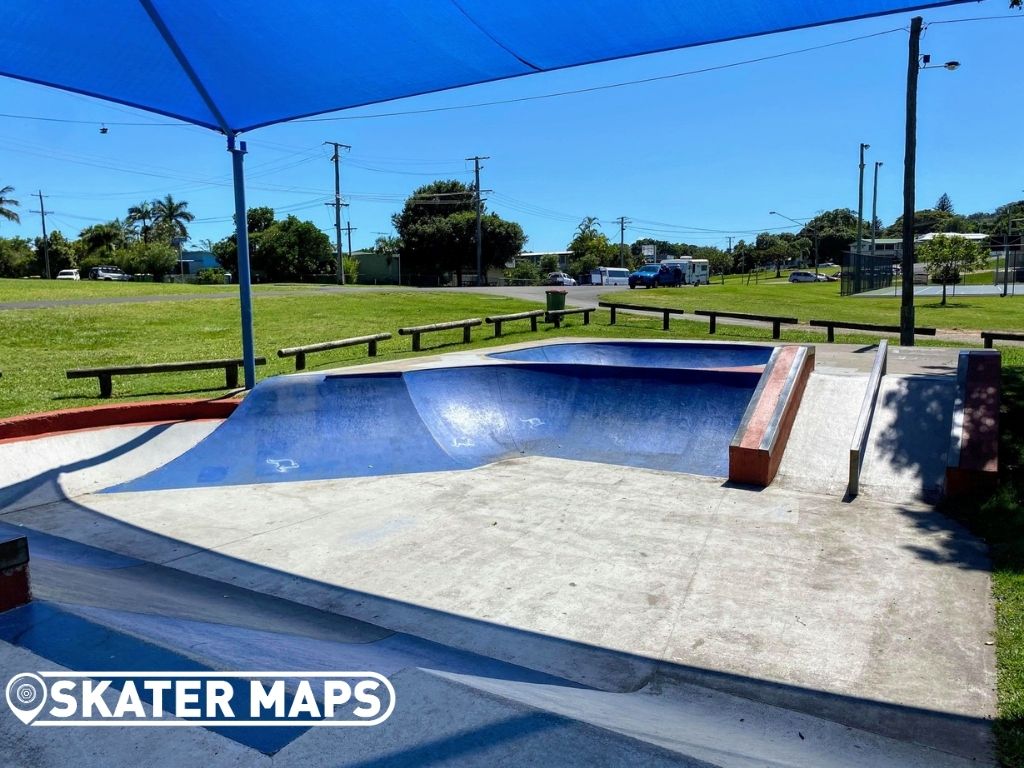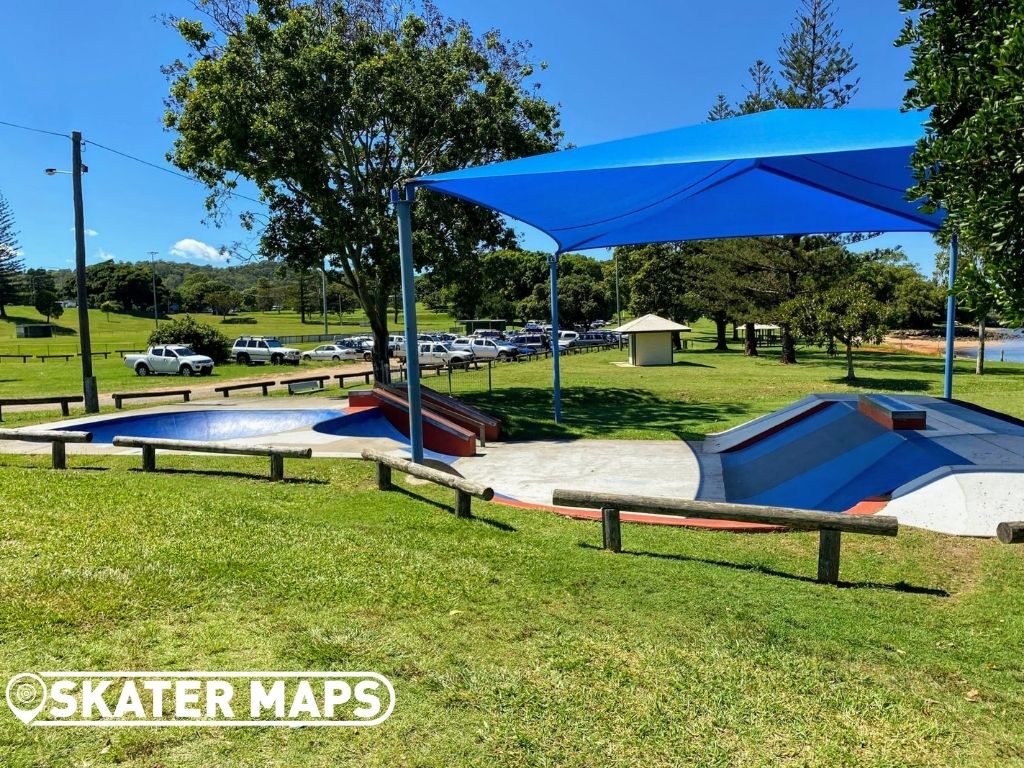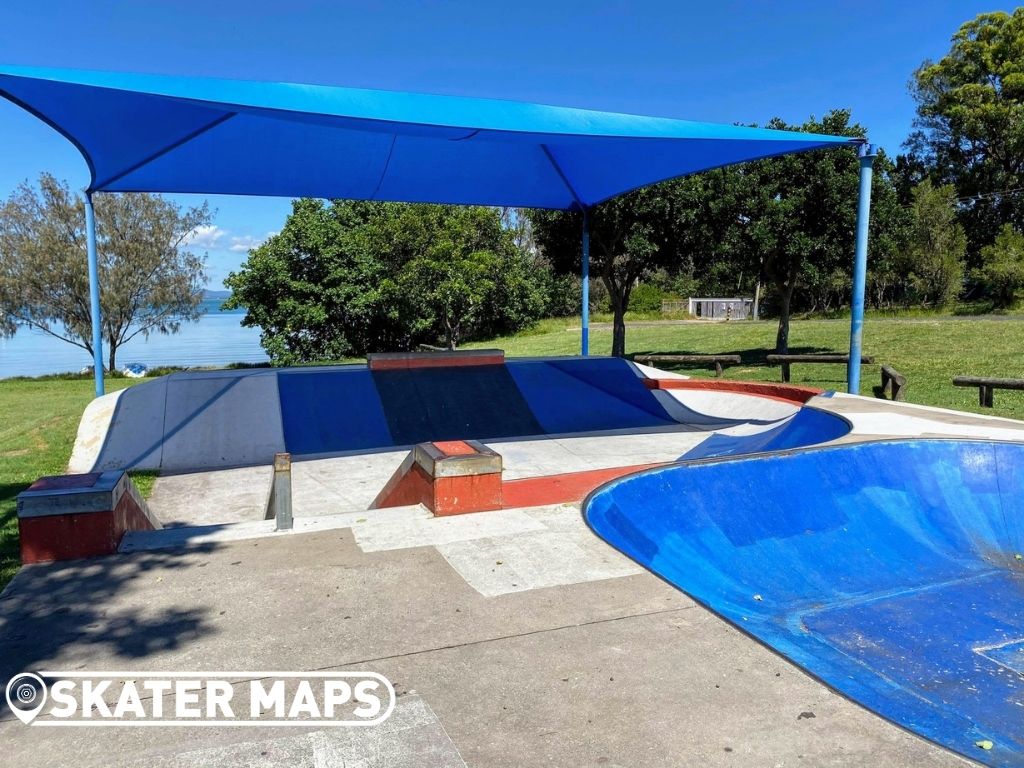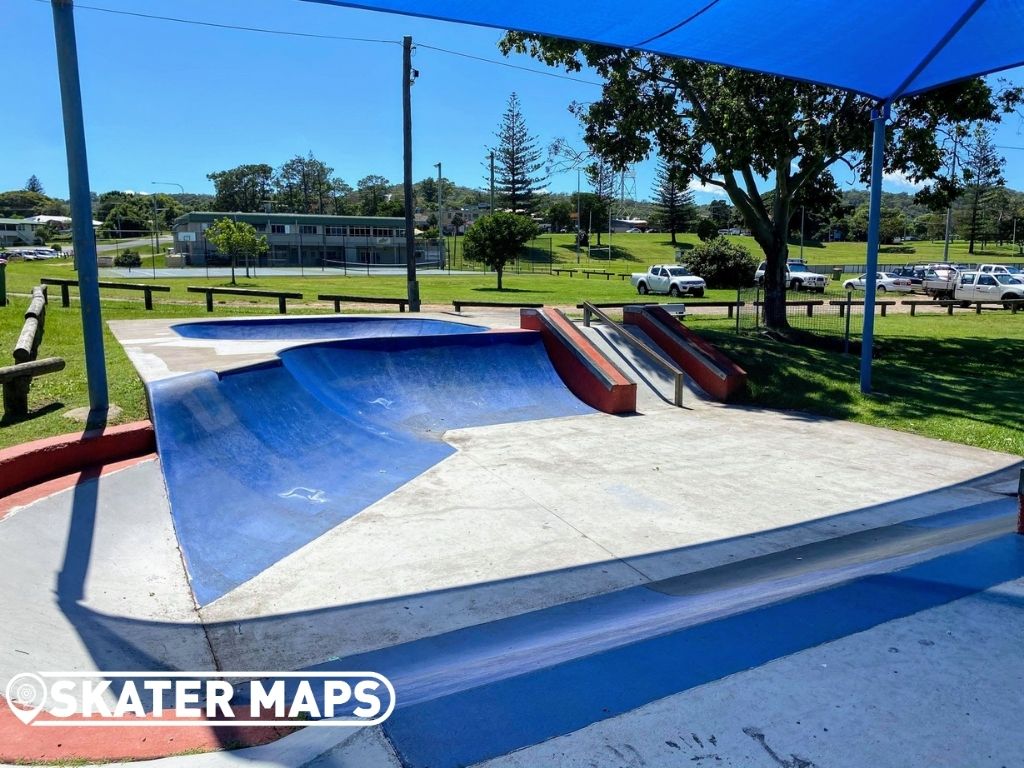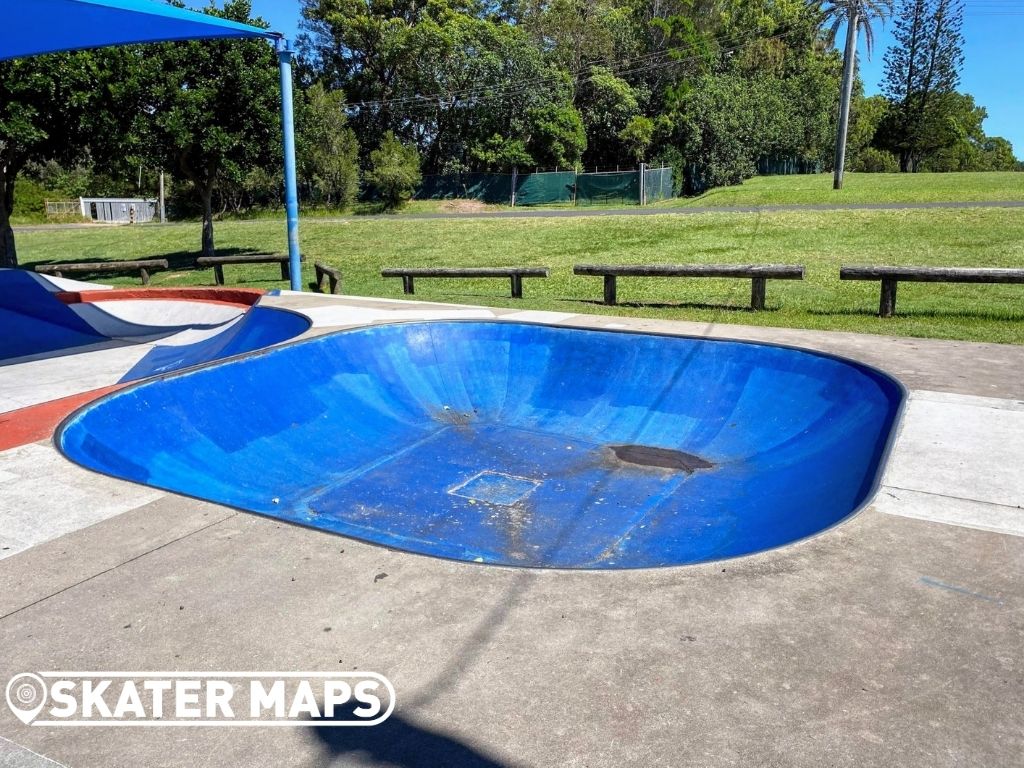 The famous Cairns Skate Plaza in Queensland, Australia I located on the city's foreshore. CONVIC built the skatepark in 2007, and, at the time, it was the most extensive skate facility in Australia.  The skateboard park features a couple of large skate bowls and is...