Discovery Parks Eden has installed another rad modular pump track.
The pump track replaces the old concrete tennis courts and is a perfectly flat concrete base to build on. Not the largest or the smallest pump track going around, although it has a cool design with curved banks and good-sized humps to pump. There is also a ramp to roll onto the pump track so you can hit it with speed.
The pump track was designed and constructed by Parkitect, who appears to have market share of the modular pump track industry in Australia.
A super fun, private modular pump track for the campers at Discovery Parks in Eden, NSW.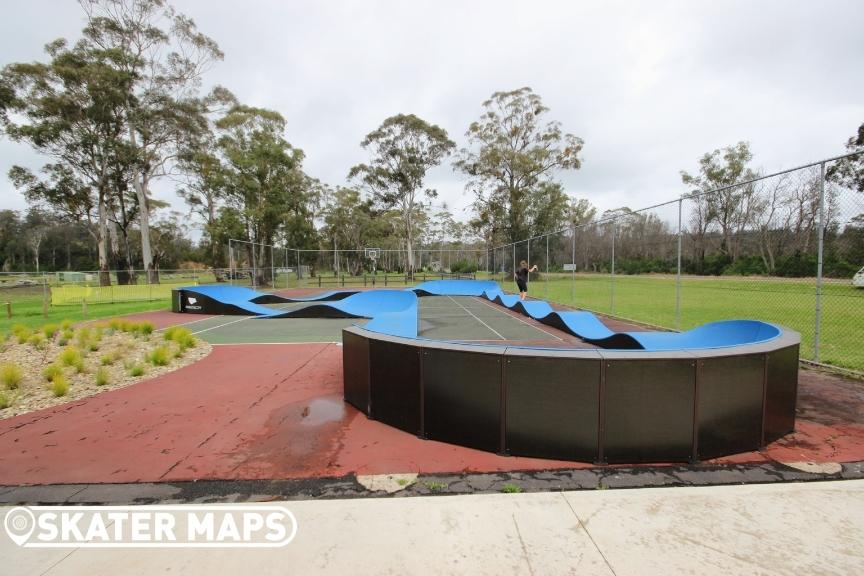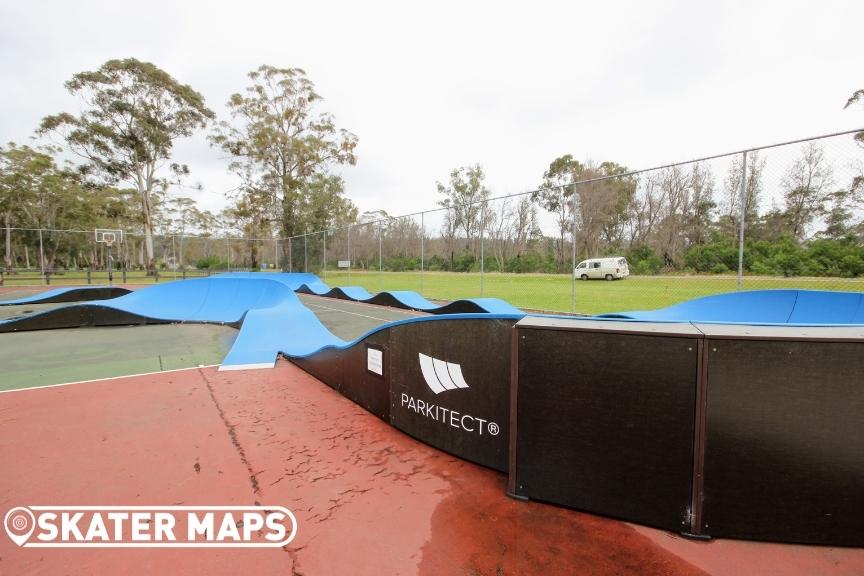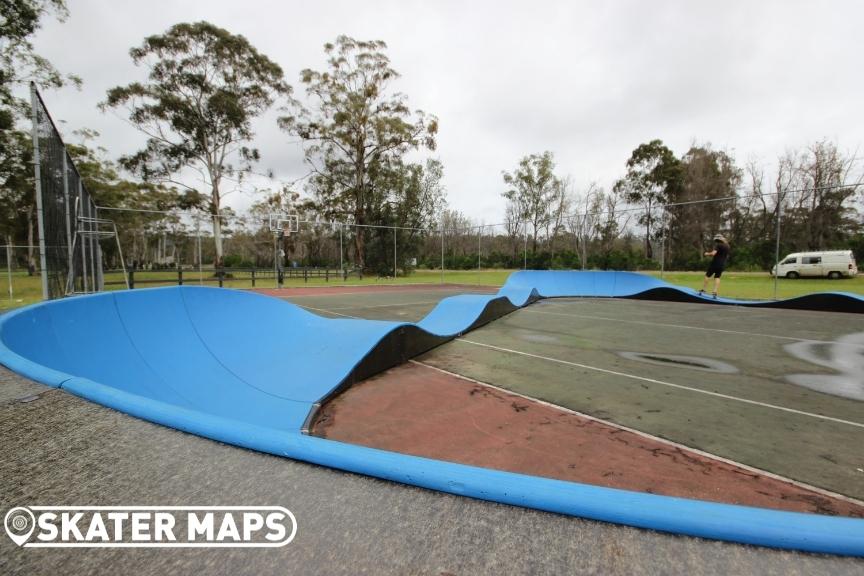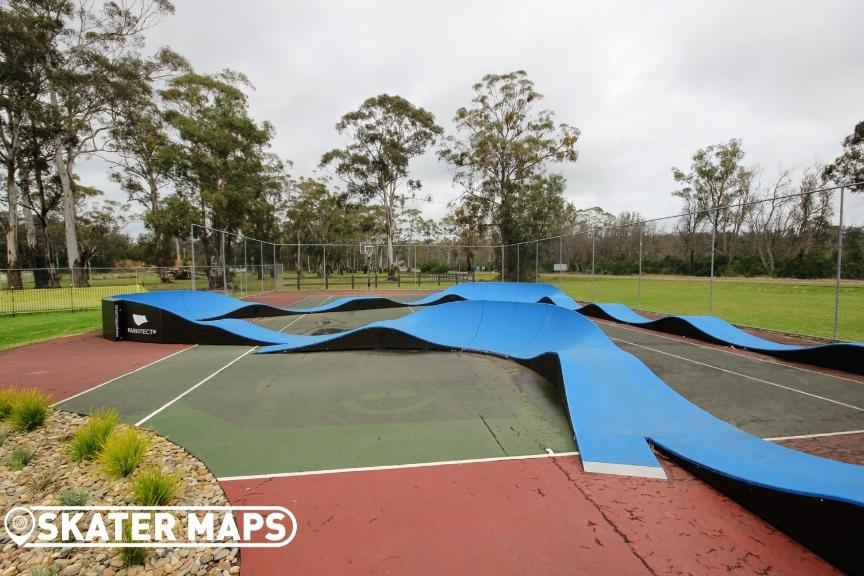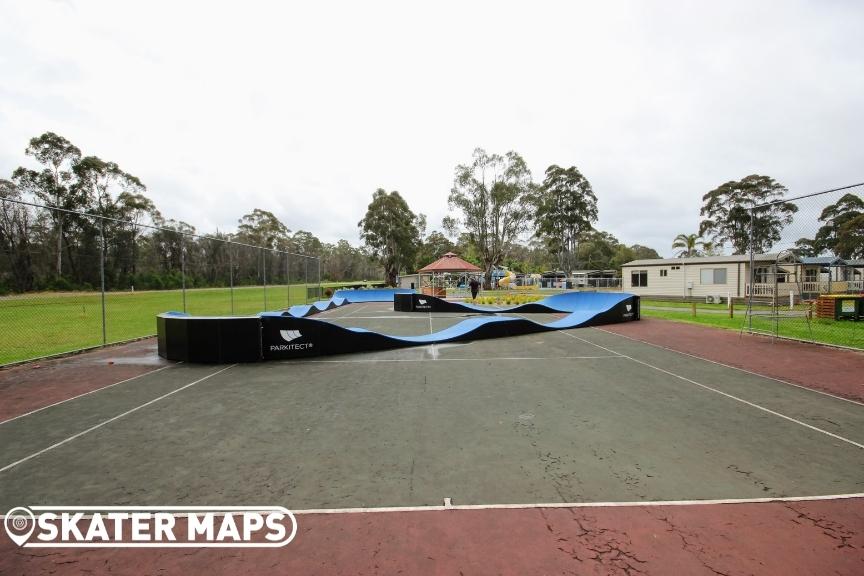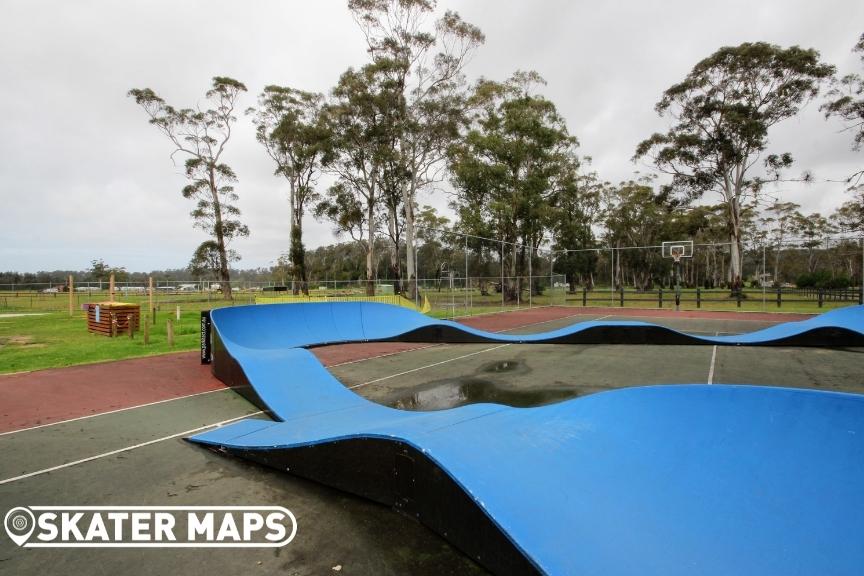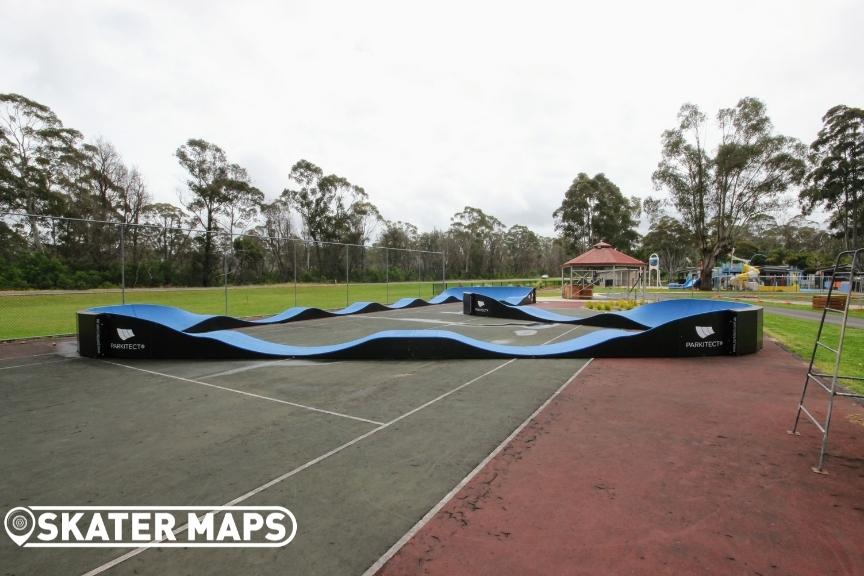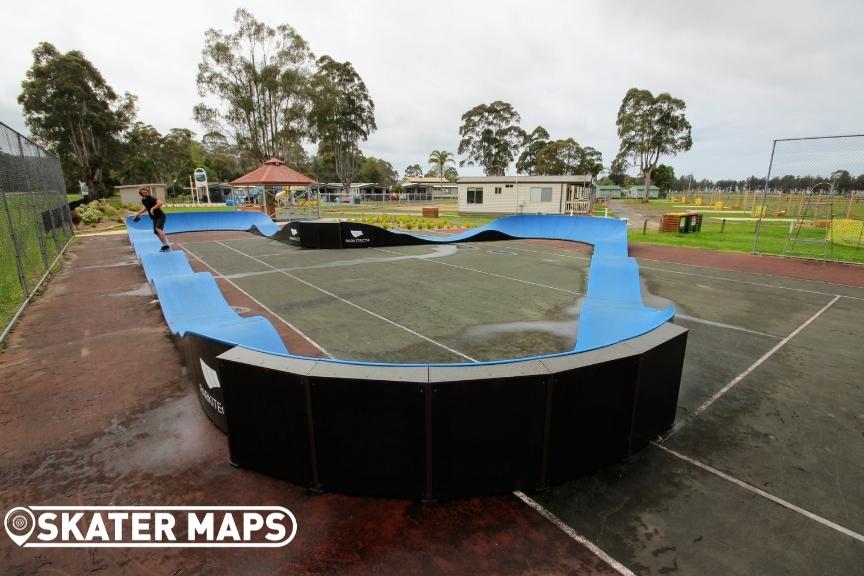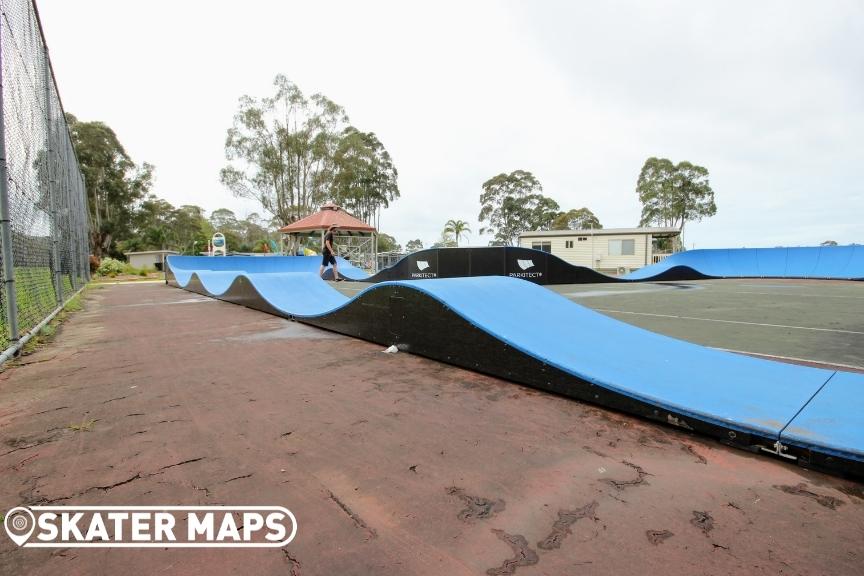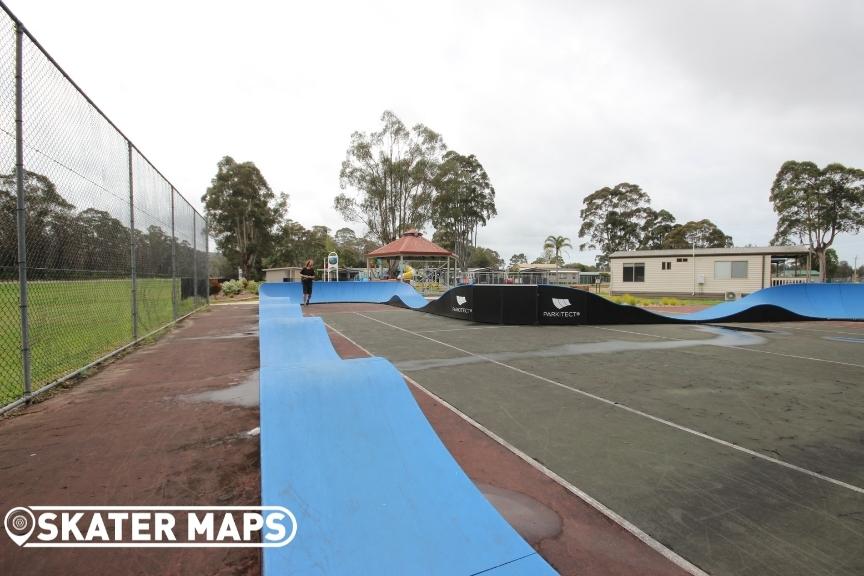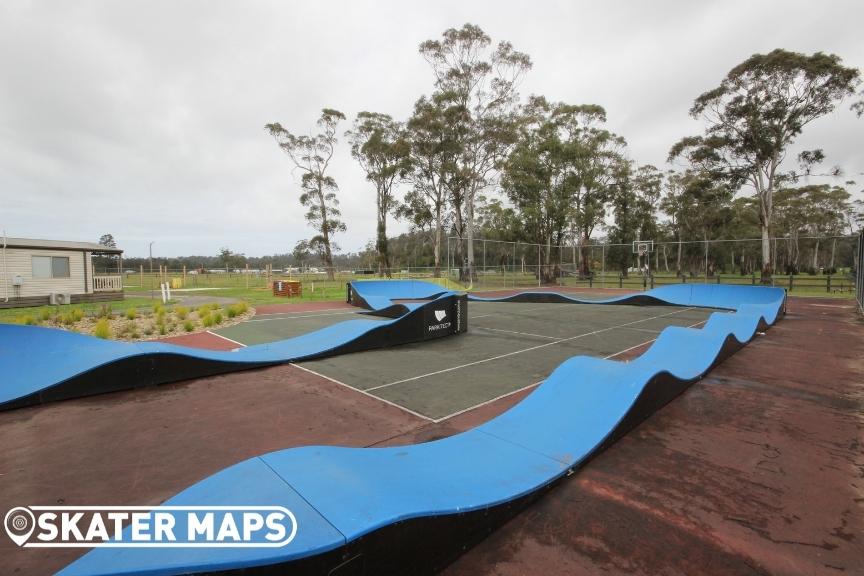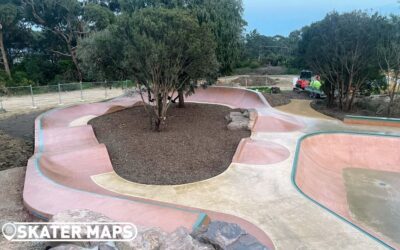 The new Mount Martha Eco Park Active Hub and Skate Park, also known to many as just Mount Martha Skatepark on the Mornington Peninsula is a fresh addition to the skatepark infrastructure in the region, offering a dynamic recreational space for both locals and...