Eldan Park Skatepark can be found in Eldan Park, Werribee and consists of a couple of banks and a curved rail/ledge. The skatepark features are located on the surroundings of the basketball court. Any skatepark is better than no skatepark at all, however, with so many other skateparks in the area we don't recommend wasting your time here. Nevertheless, if you are searching for a skate spot that you will almost always have toy ourself, then this might be down your alley.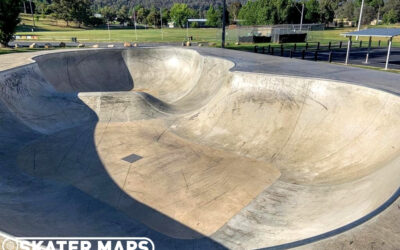 The famous Mt Beauty Skatepark can be found at the bottom of Falls Creek and Mt Hotham in the middle of town. The reasonably sized concrete skatepark has been updated over the years to what we now know of it. The original older section of the skatepark remains...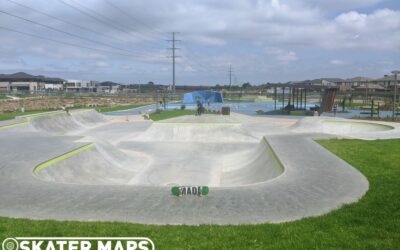 There is a new skatepark in Mulgrave. The Mulgrave Skatepark is fast, open and full of heaps of rad features.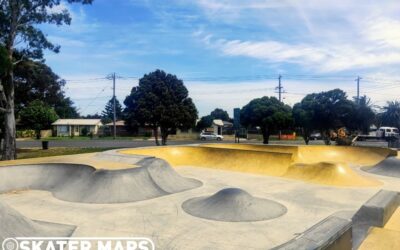 Geelong welcomes another new skatepark in Corio. The skatepark consists of a large open bowl with heaps of different sections, hips, bumps, spines, and much more. Super mellow park with heaps of features and obstacles.