The fresh concrete that makes Eliston District Skate Park in Clyde, Victoria, is super smooth, comprising of a couple of quarters, a euro gap, ledges and a single rail. 
The small skate park is located in the middle of Eliston District Park. The skateboard park is a welcomed addition to the Clyde skate community, featuring mellow transitions and an open flow layout.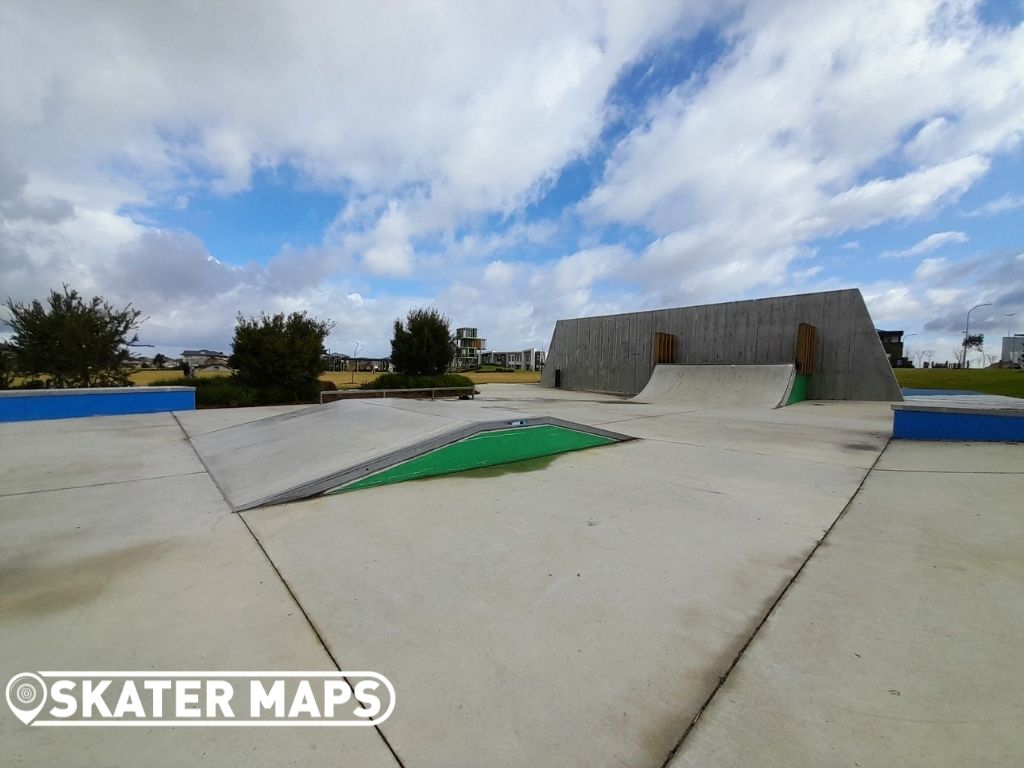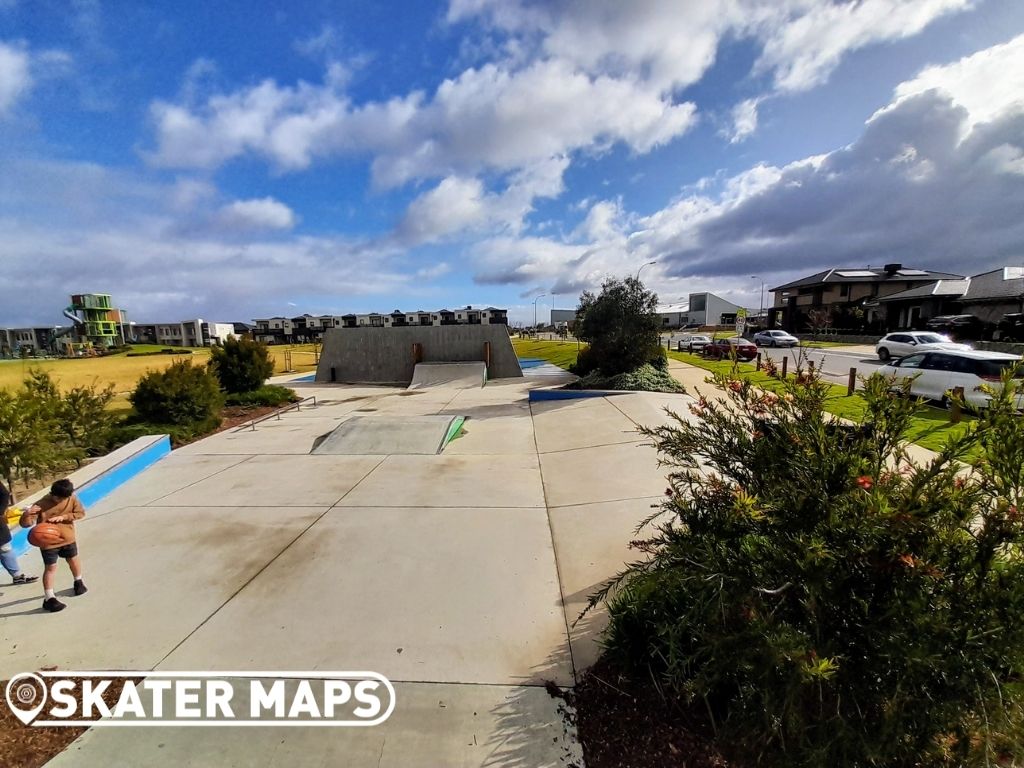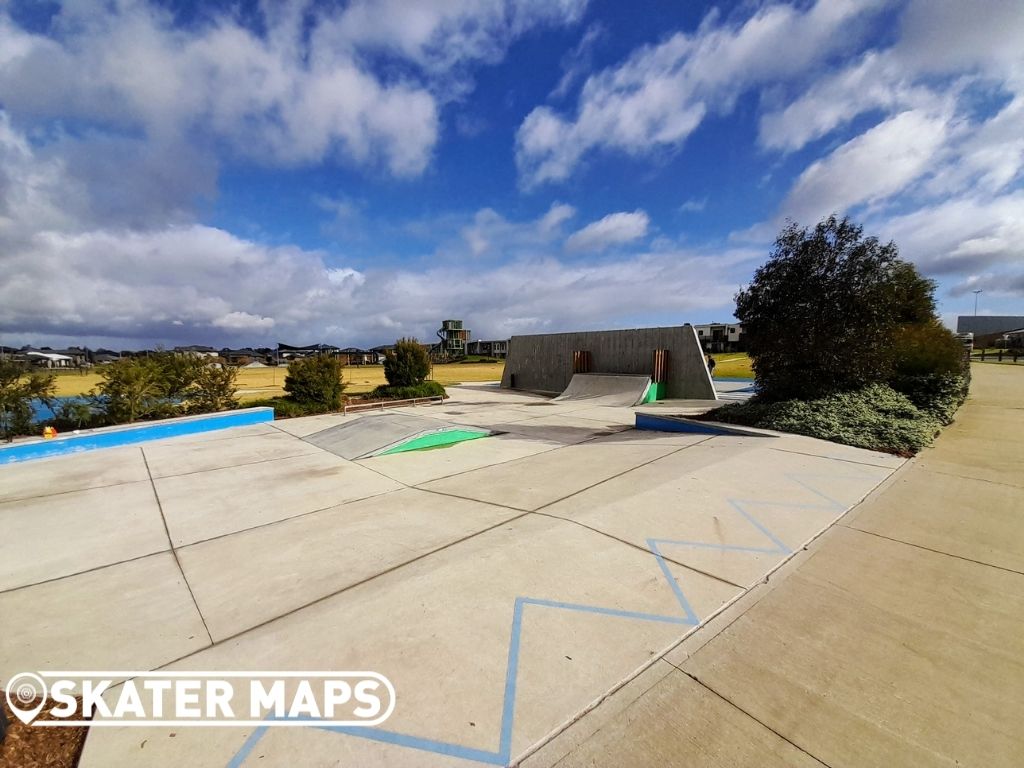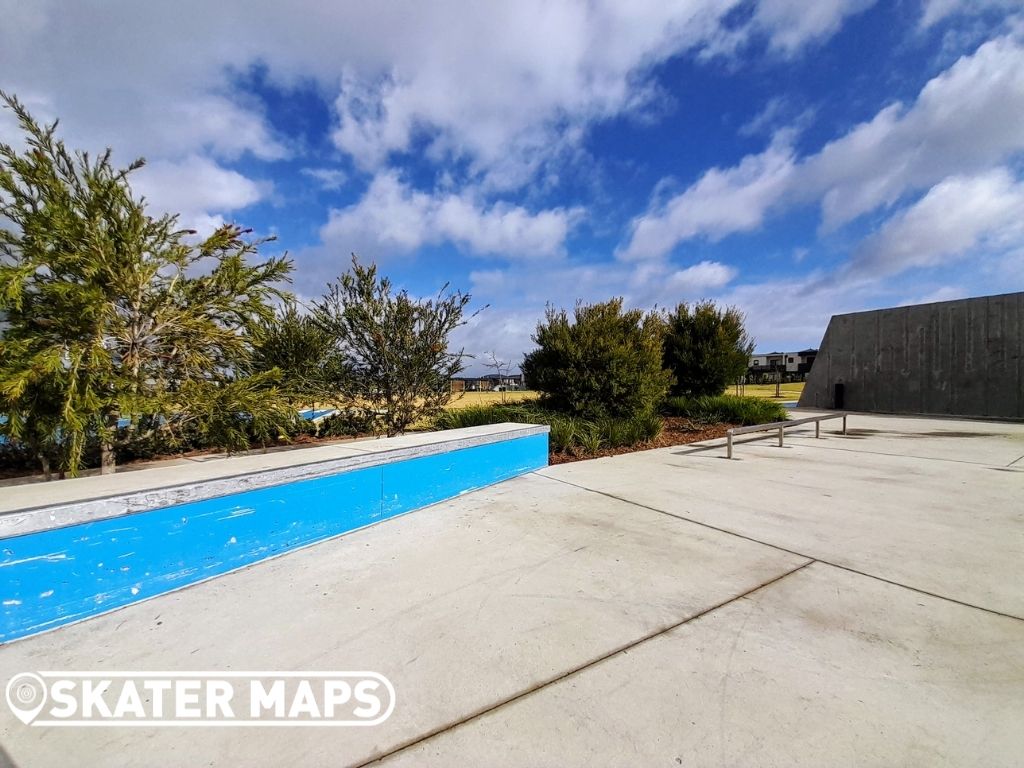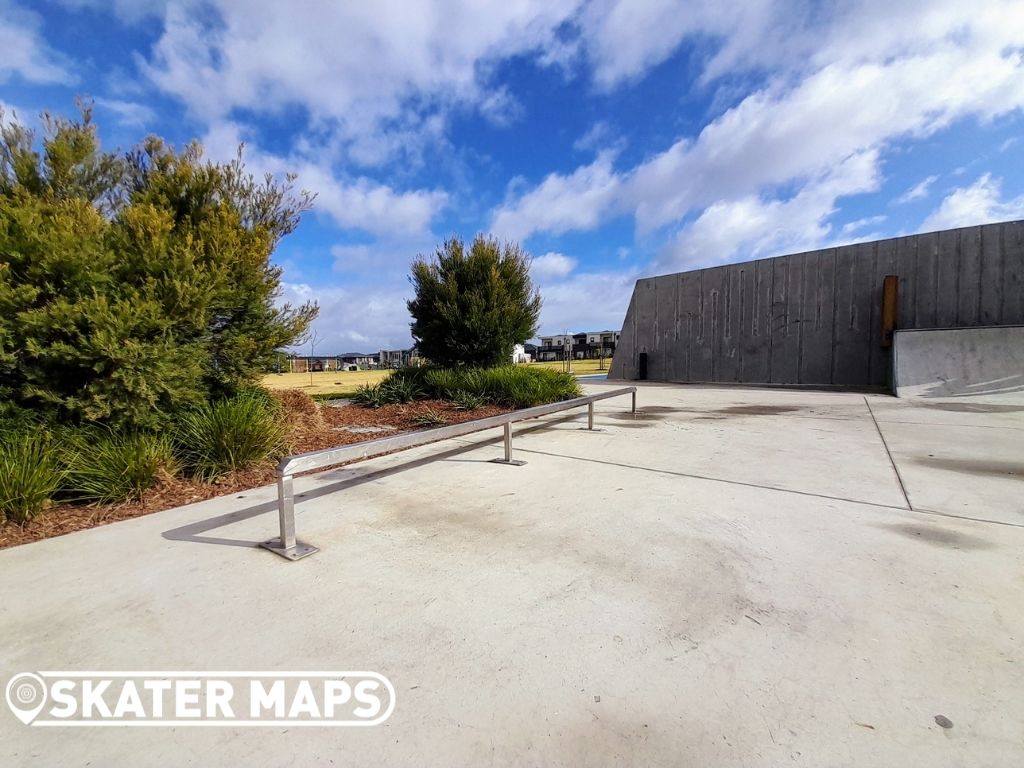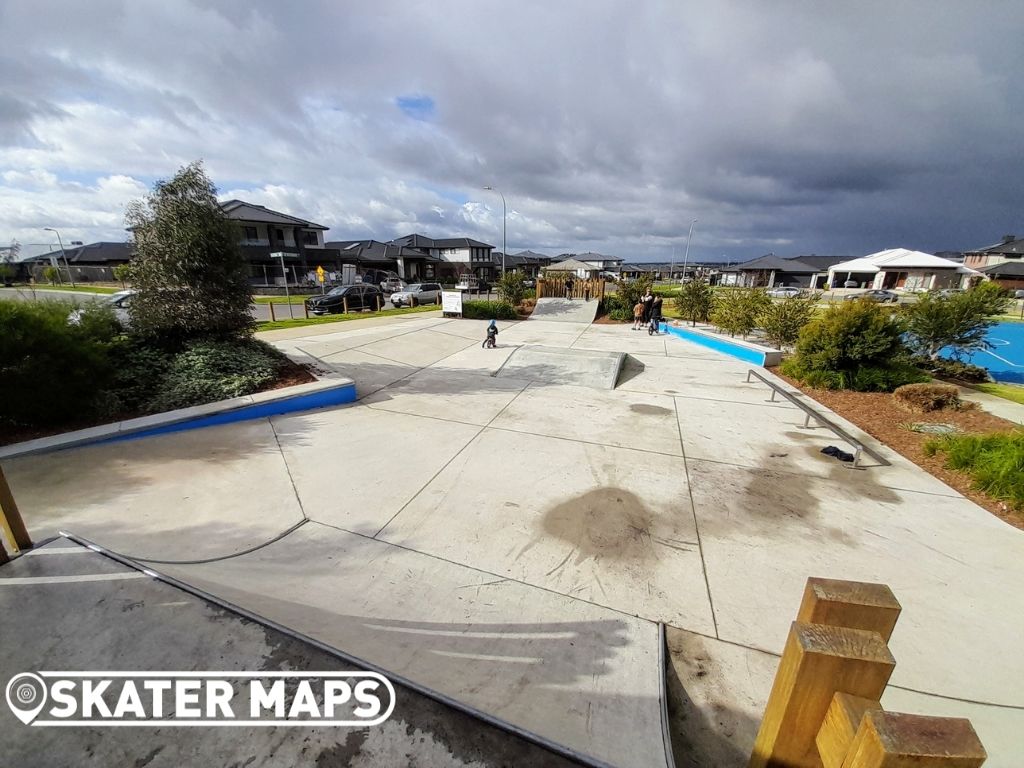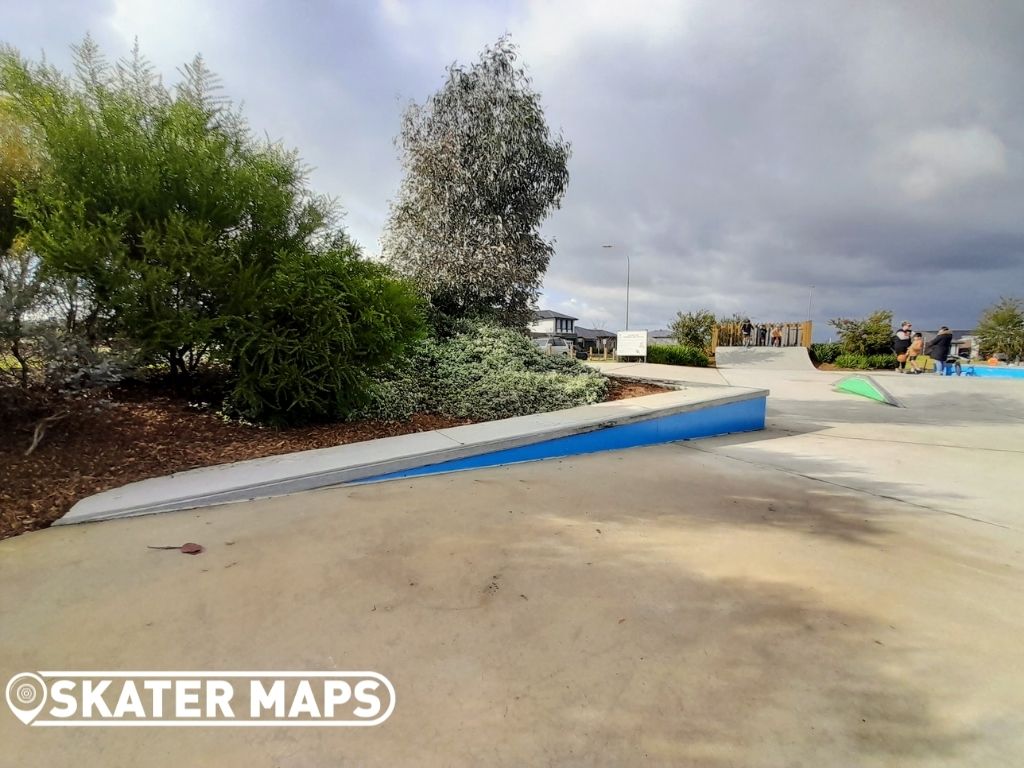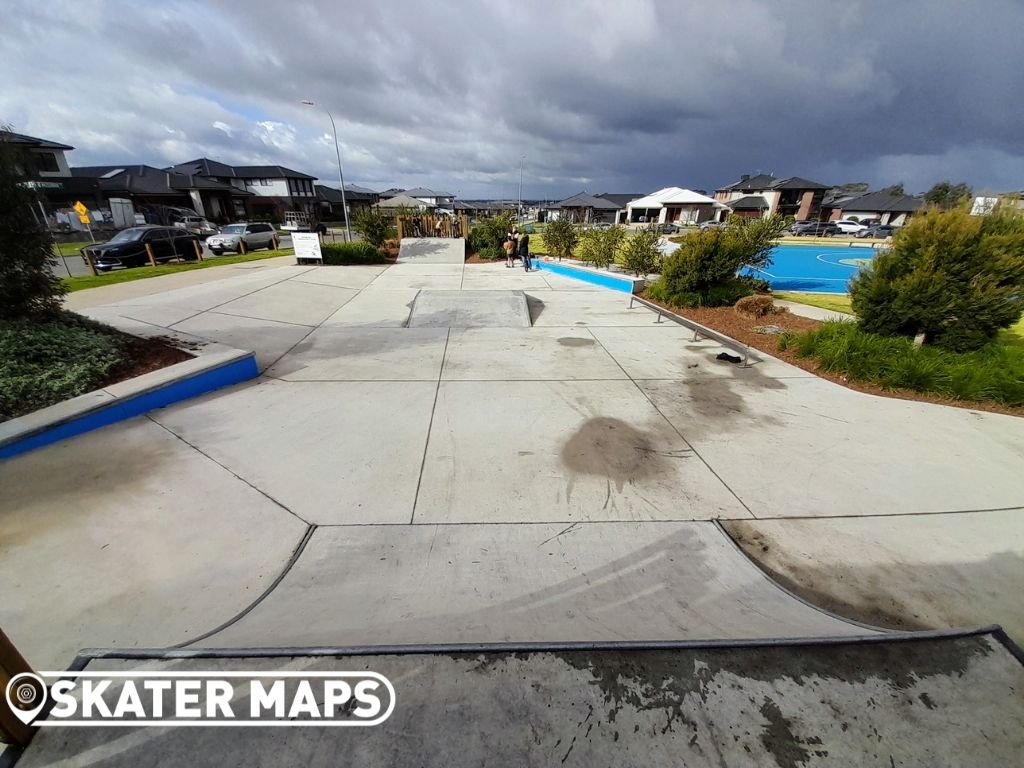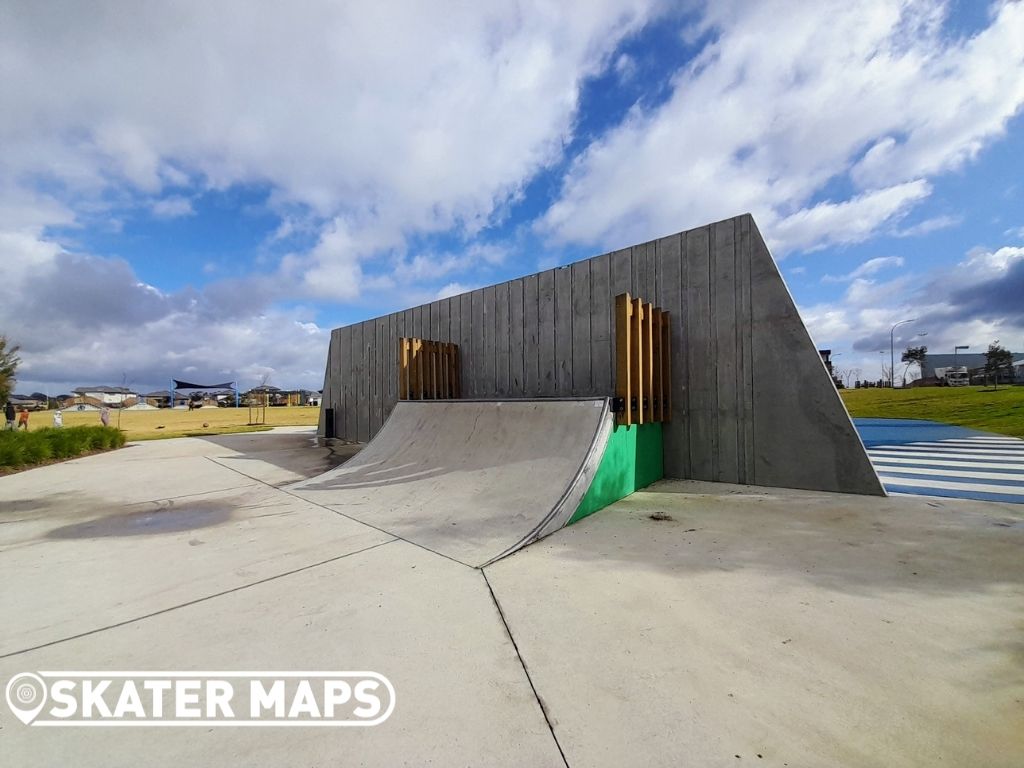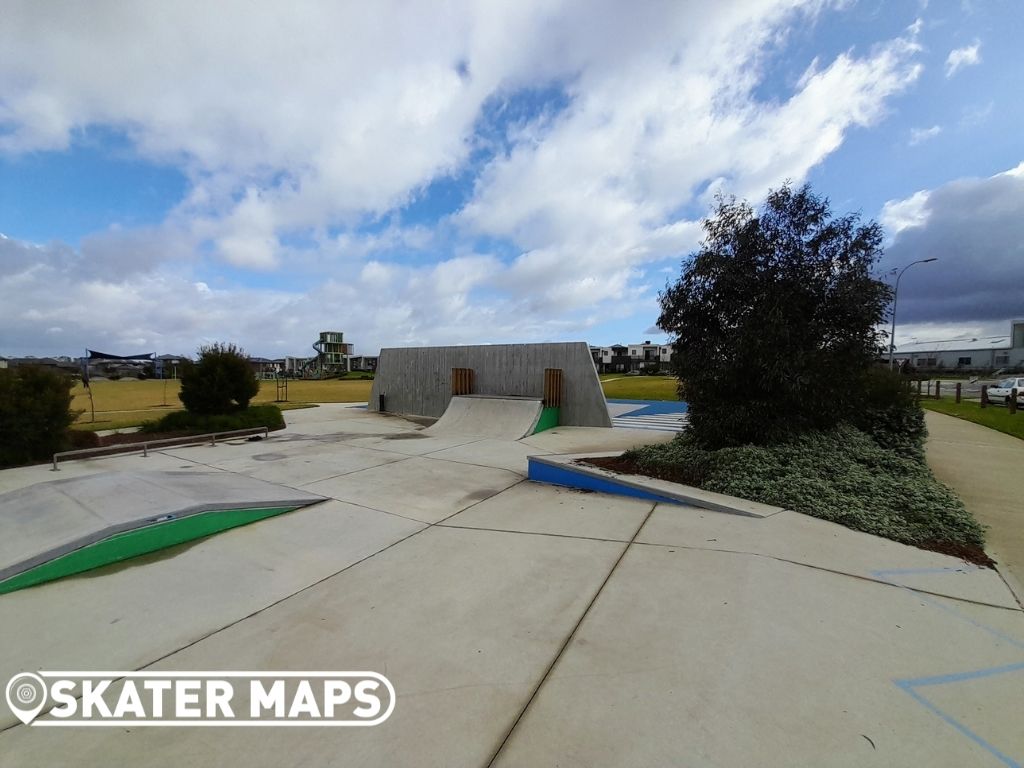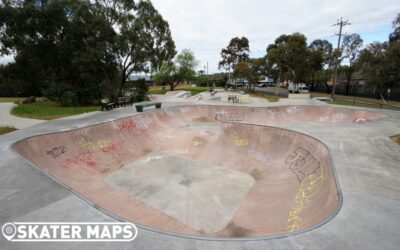 The newly upgraded skatepark in Eltham, Victoria, is causing quite a buzz among the local skateboarding community. This state-of-the-art facility has undergone a significant transformation, emerging as a haven for skateboard, scooter and BMX enthusiasts of all skill...