The freshcrete at Elliott Heads Skatepark was laid in 2019 and stands as a premium skate facility in the Bundaberg Regional Council which has also invested in a number of other new skateparks in the area. 
The skatepark comprises smooth concrete and a very comprehensive array of mellow street features. 
The skatepark can be found on the beautiful foreshore with plenty of parking and all the amenities you could wish for with a public park.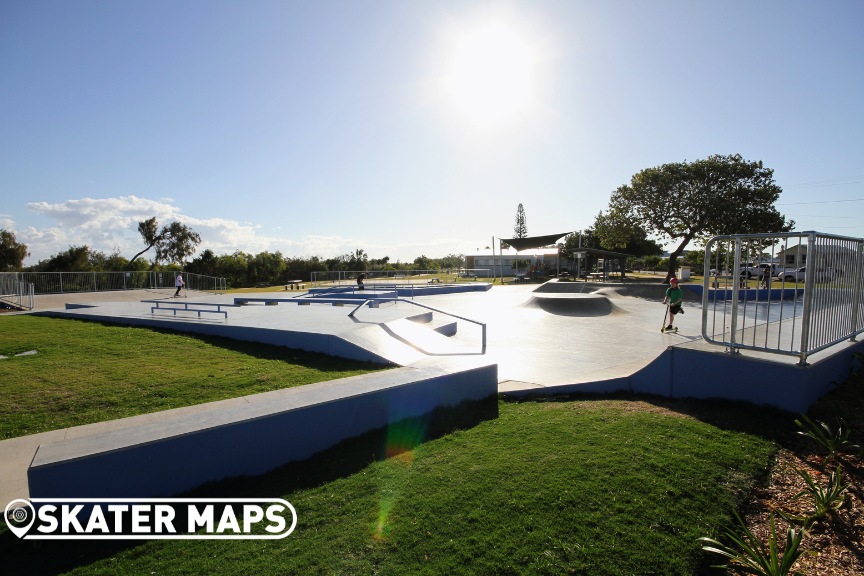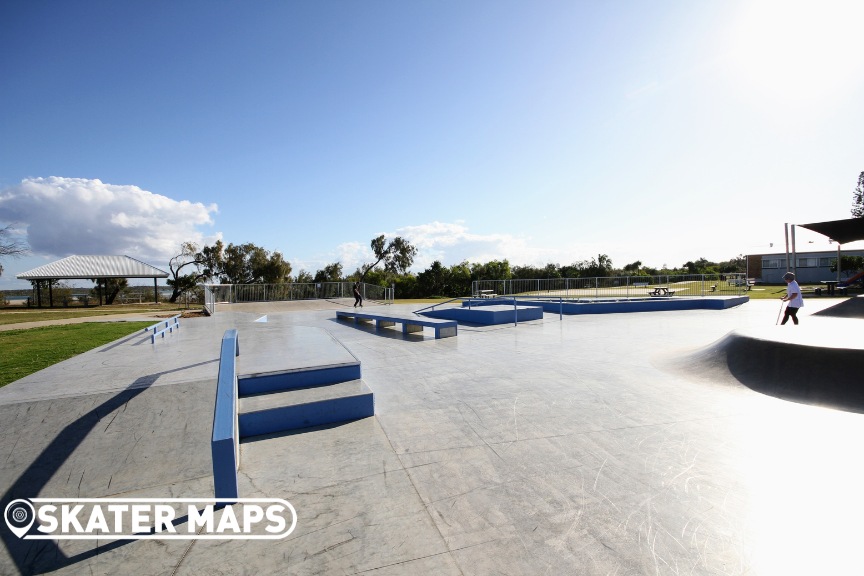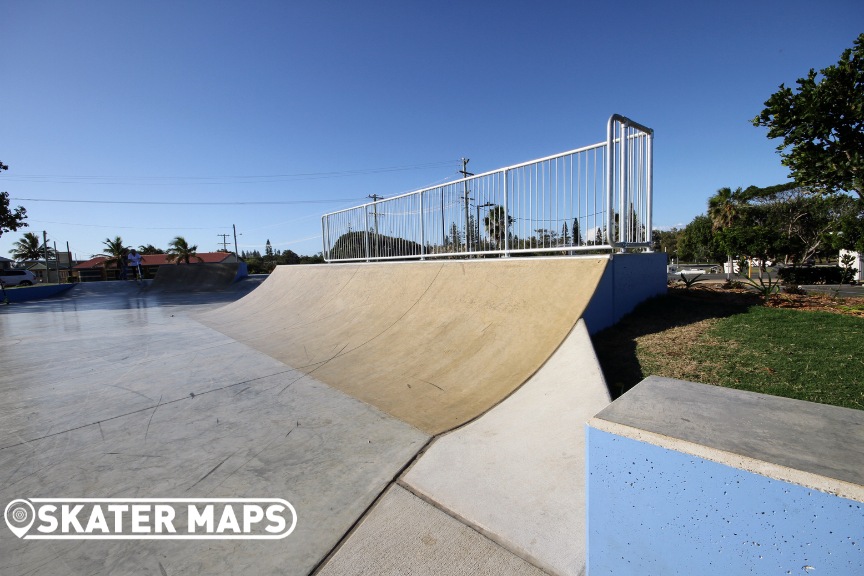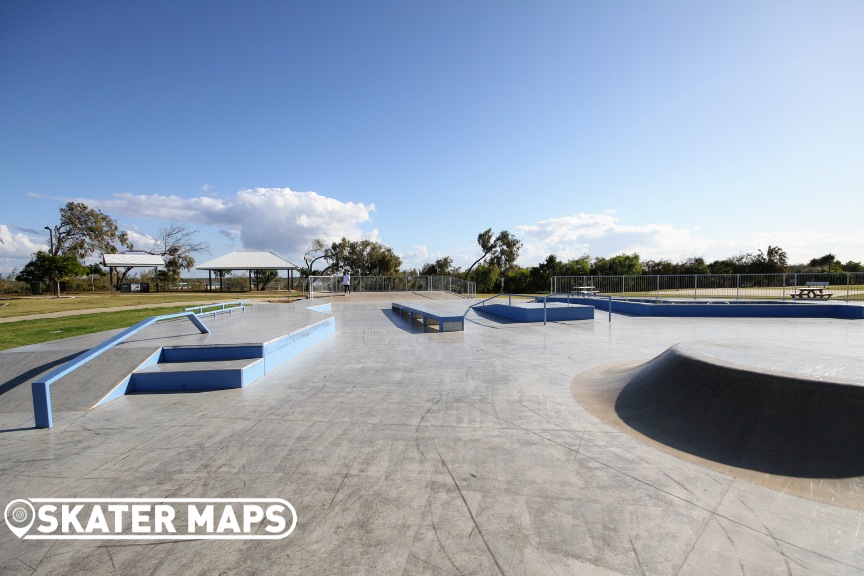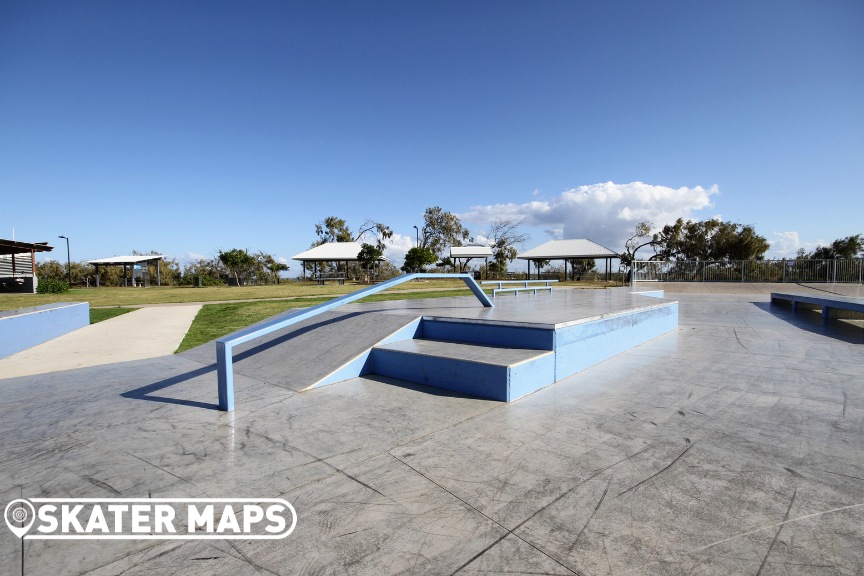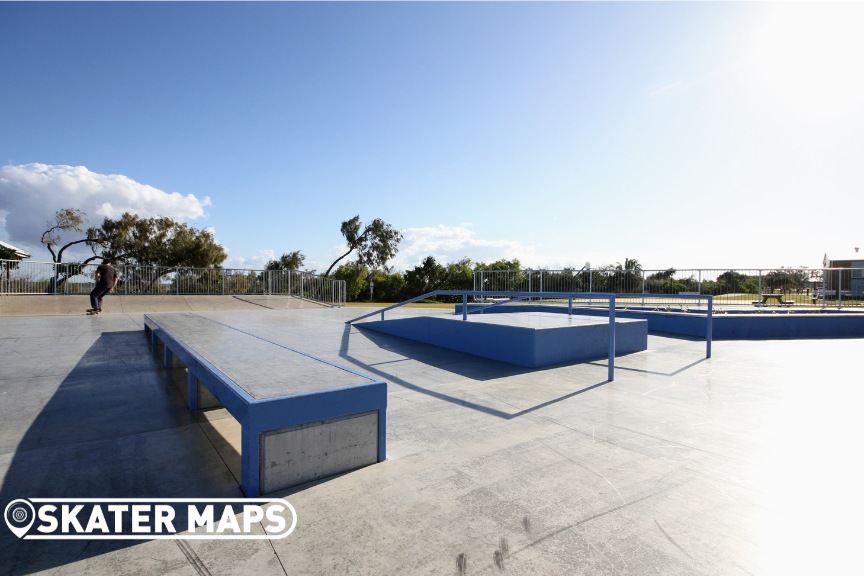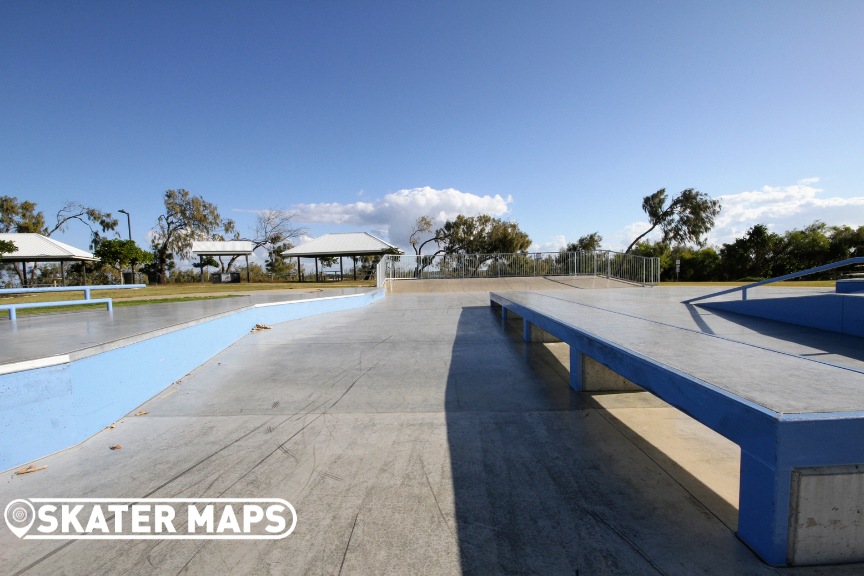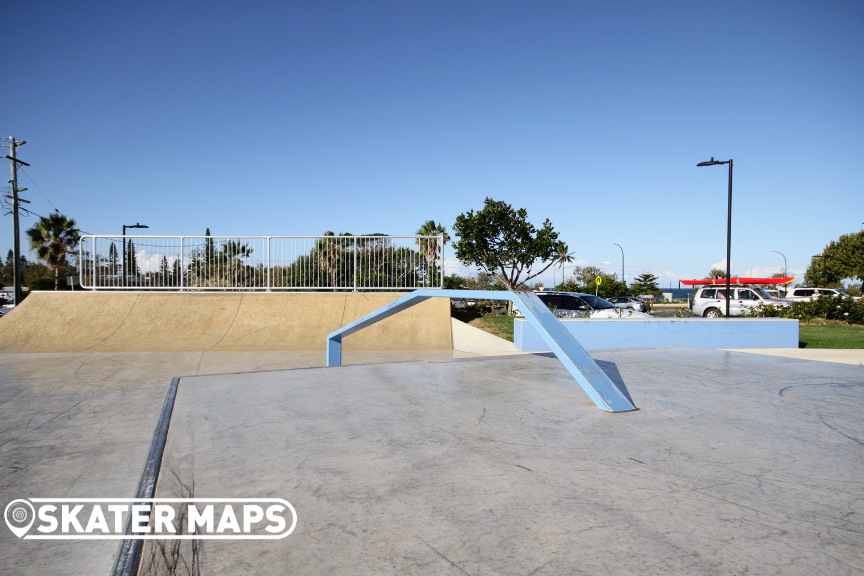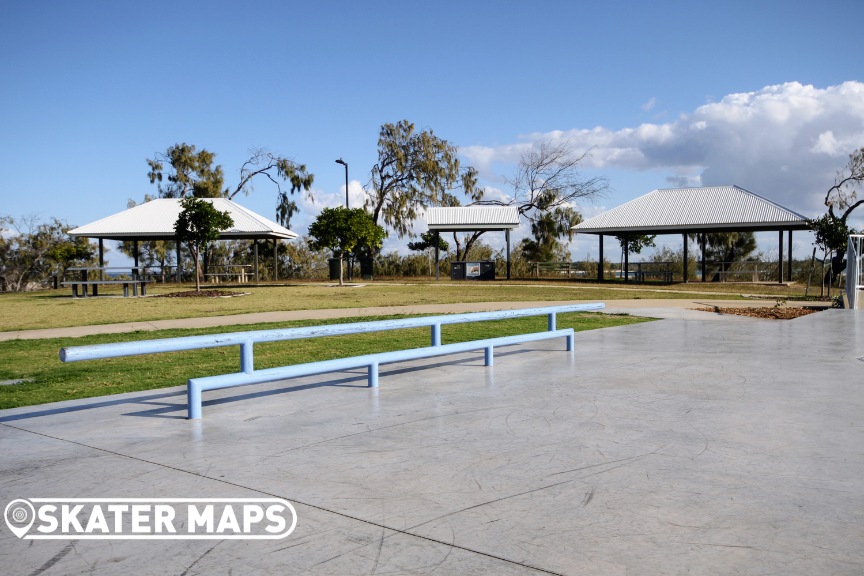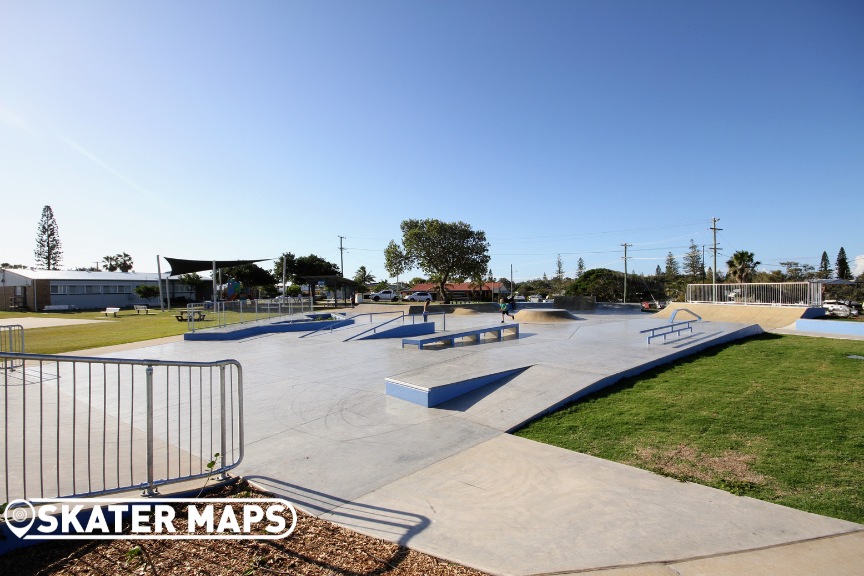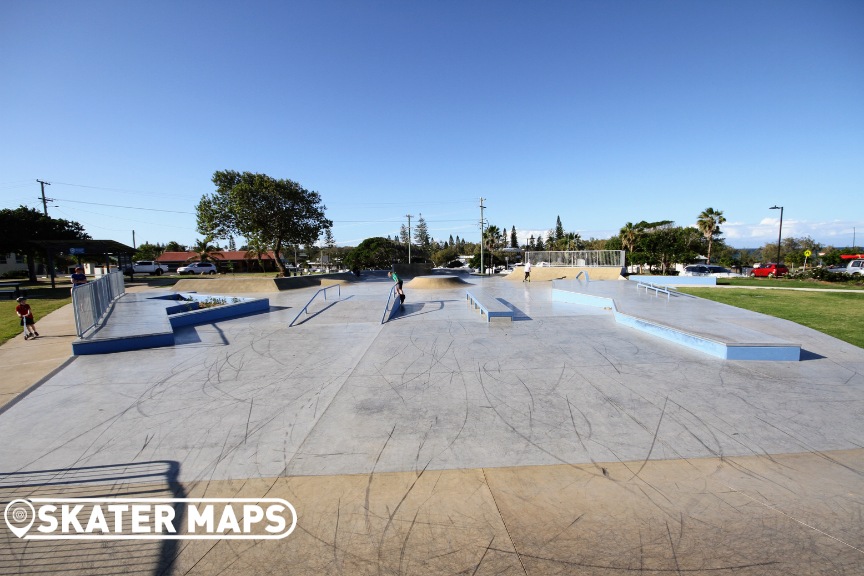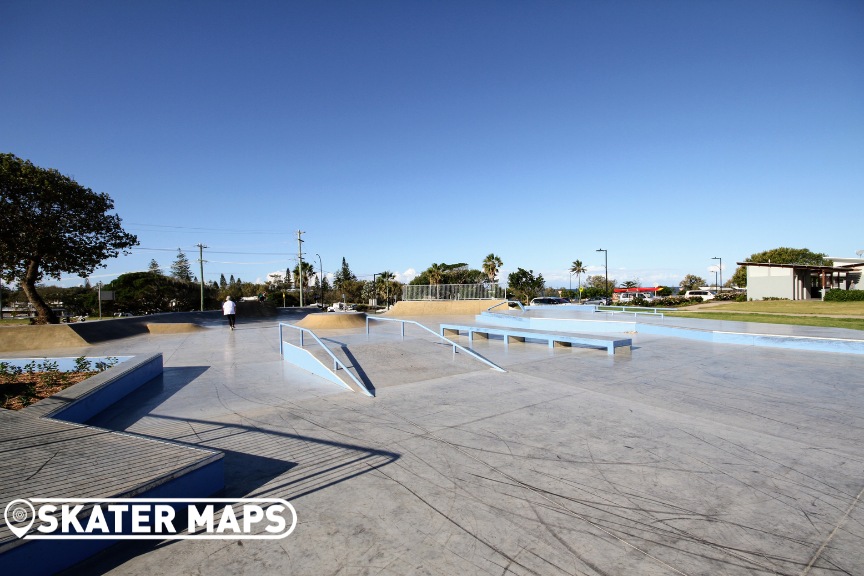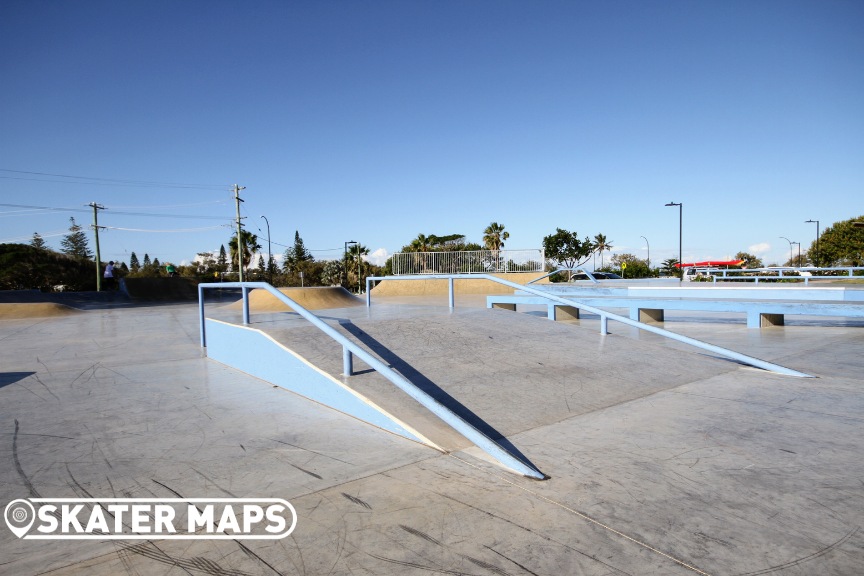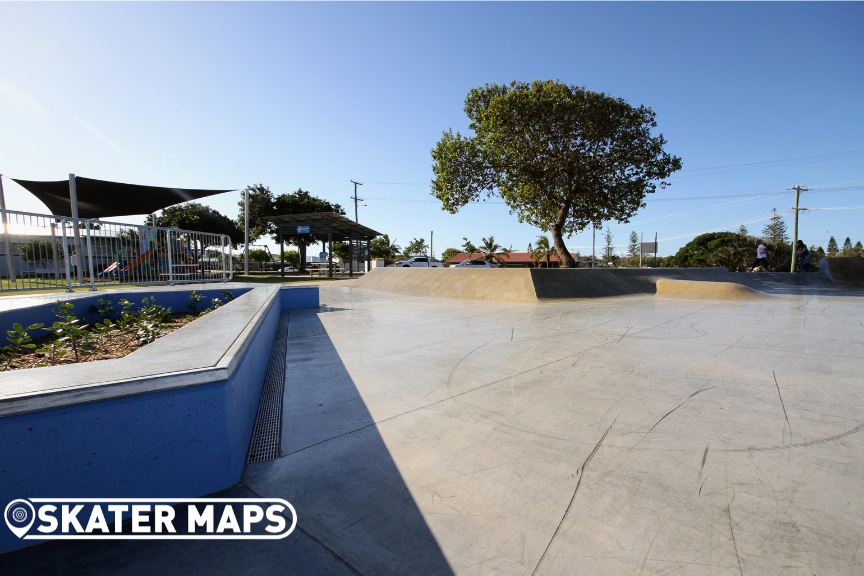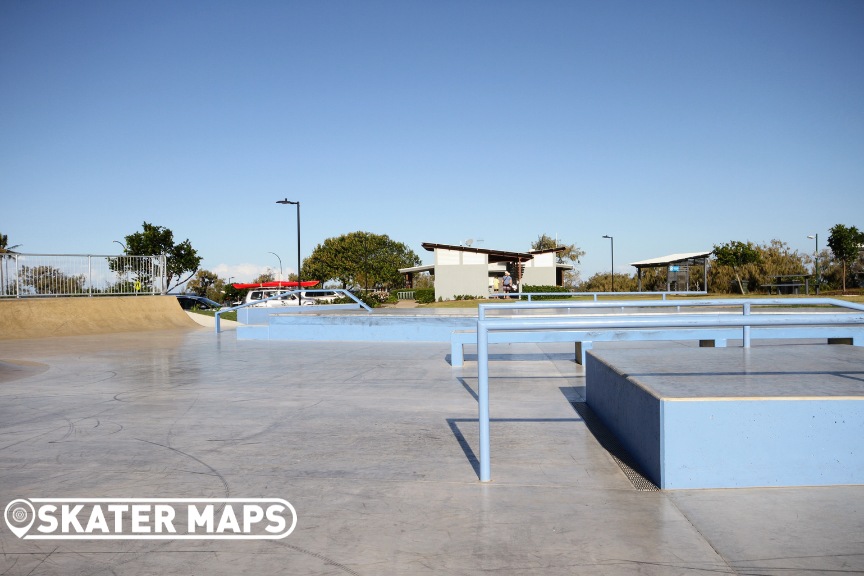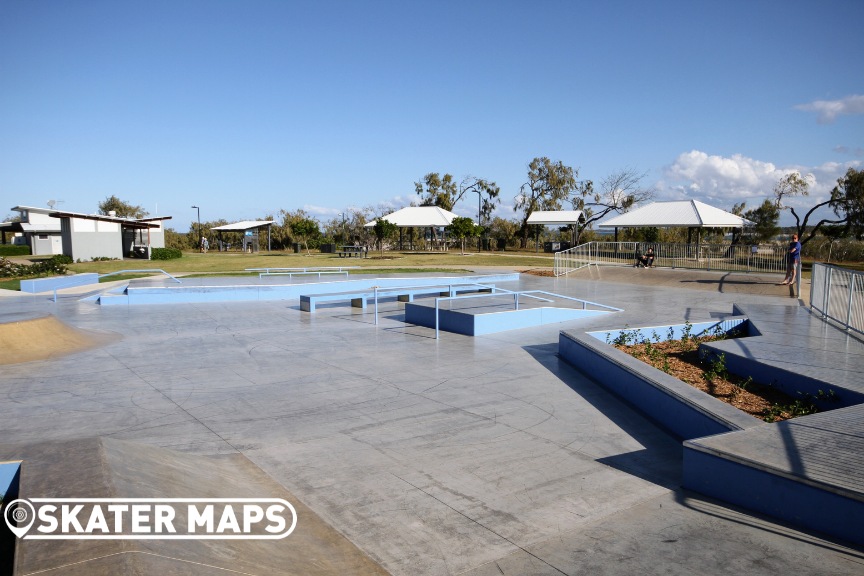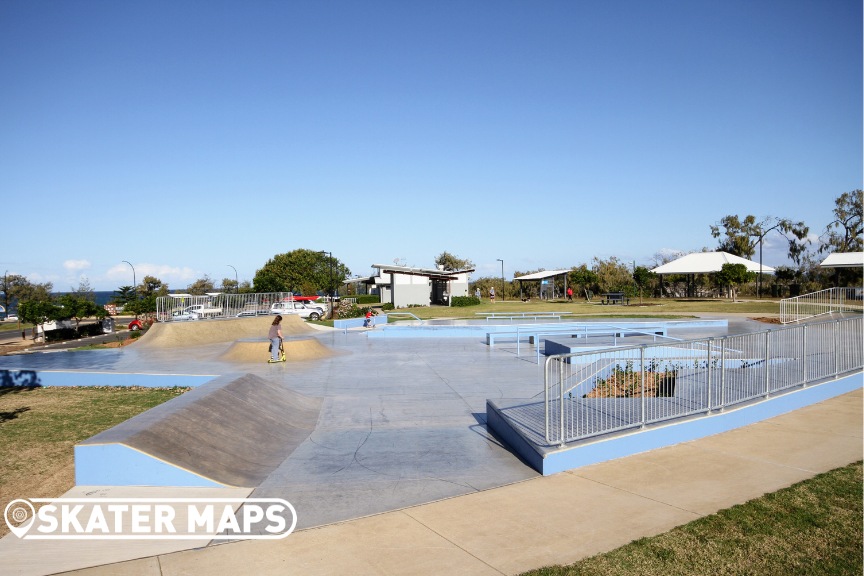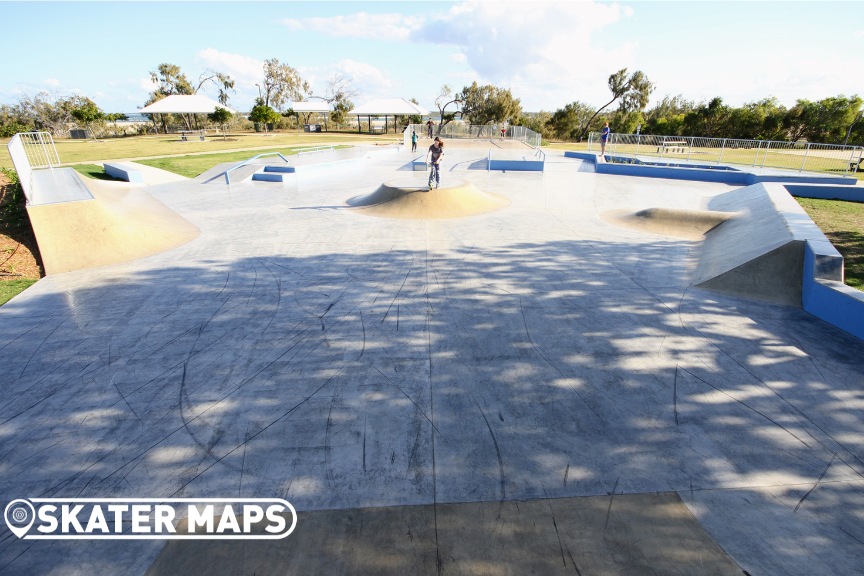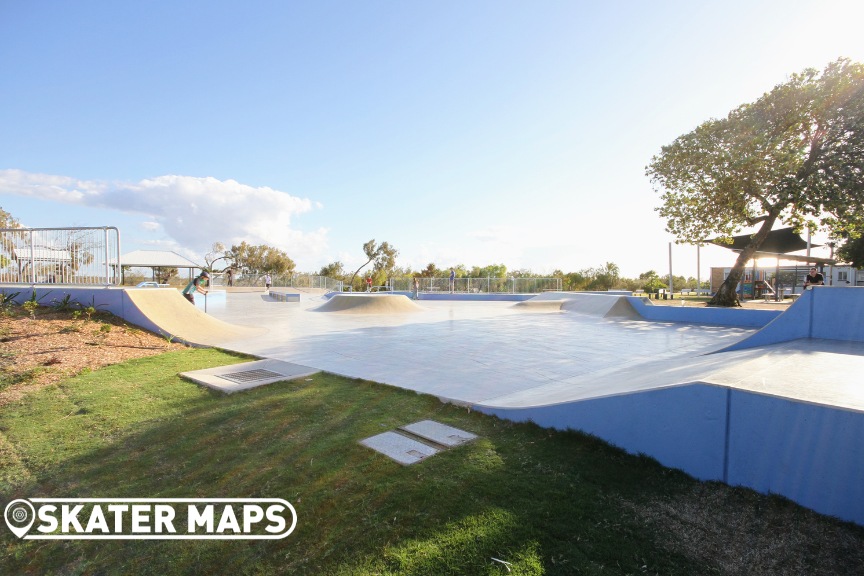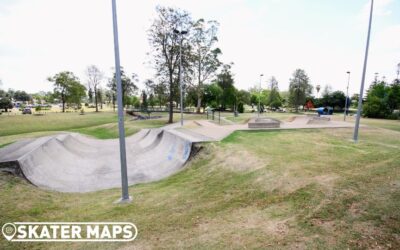 Beaudesert Skatepark, known to many as the Beaudesert Half Pipe due to its original concrete ramp, has undergone significant renovations and a name change to reflect its transformation. The half pipe, which has retained its original charm, is complemented by an...