Emerald is a town located in the Central Highlands region of Queensland. It's situated in the Bowen Basin, which is a major coal-producing area in Australia. The town's economy is closely tied to mining, and it serves as a hub for both agriculture and resource extraction.
In addition to its mining activities, the Central Highlands region, including Emerald is known for their investments in skatepark infrastructure. The shire appreciates the advantages that skateparks offer to the community and has spent large on a number of skate facilities in the region. 
The Emerald Skatepark features a large smooth concrete surface with a bunch of transition features in an open-flow arrangement. Obstacles include banks, a spine, quarters, a 1/4 bowl, a ledge and a mini ramp. A fun park to roll around and streach your legs.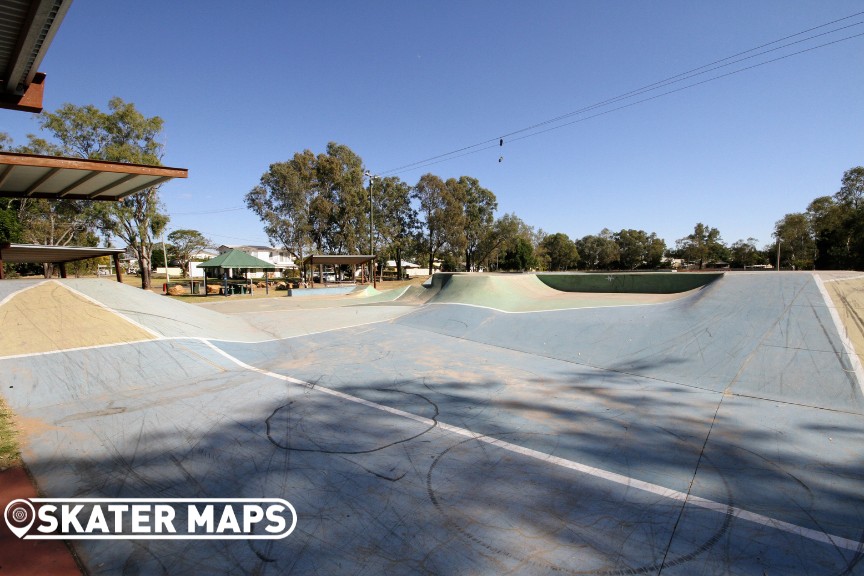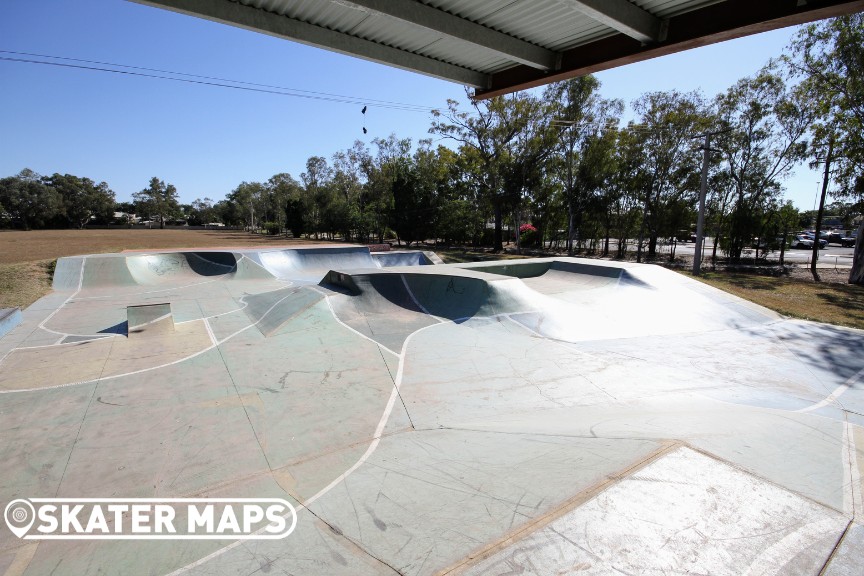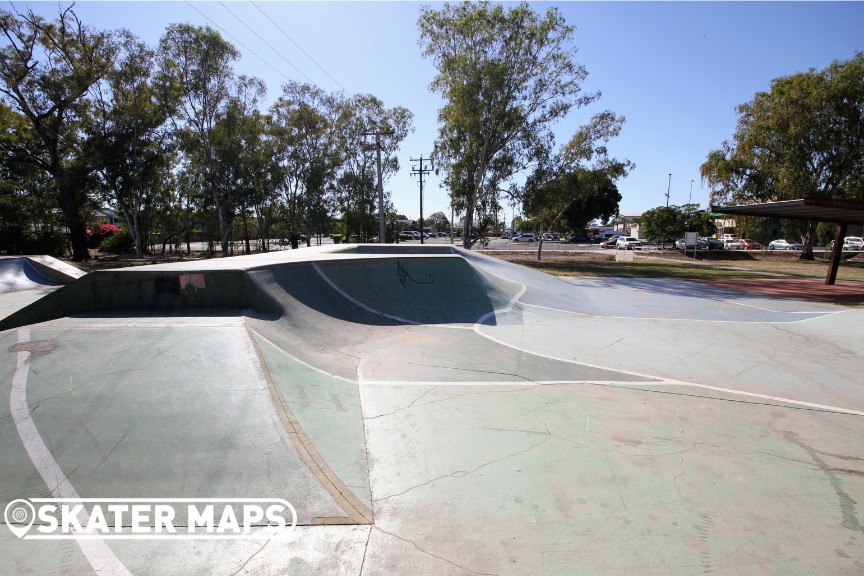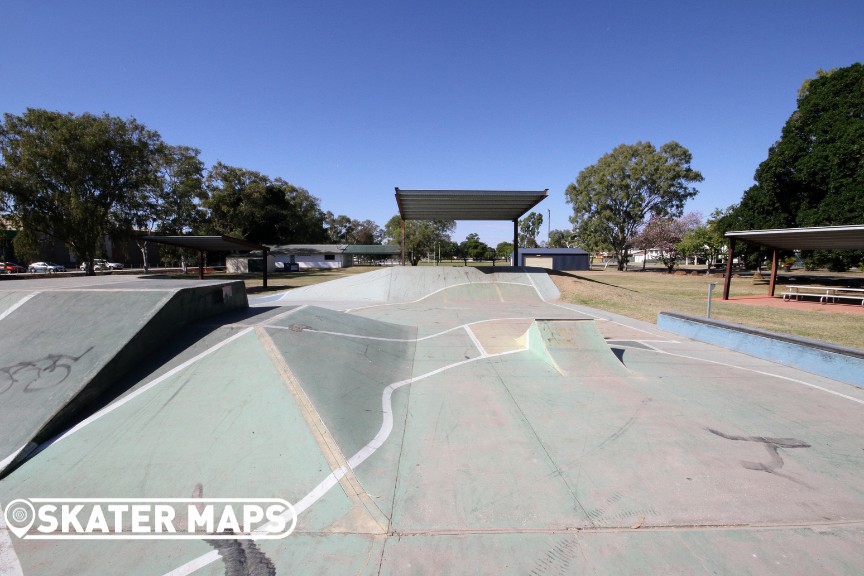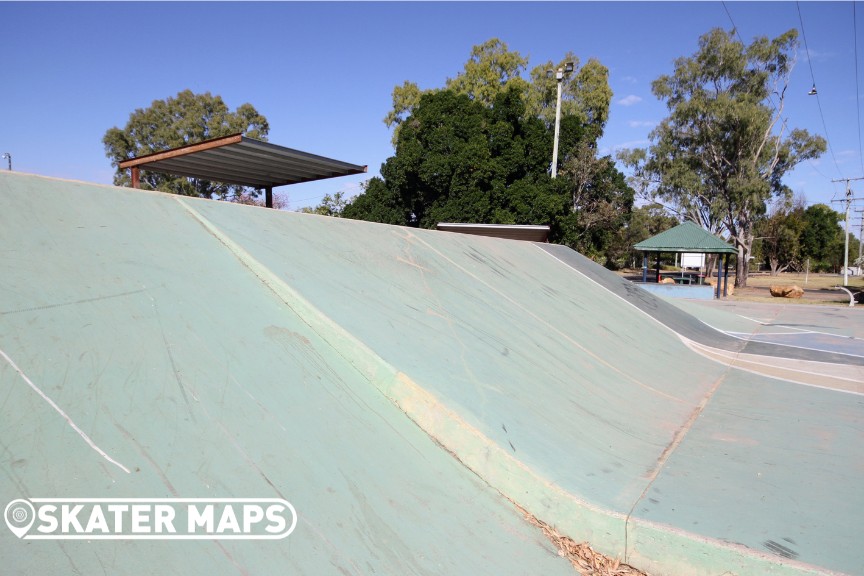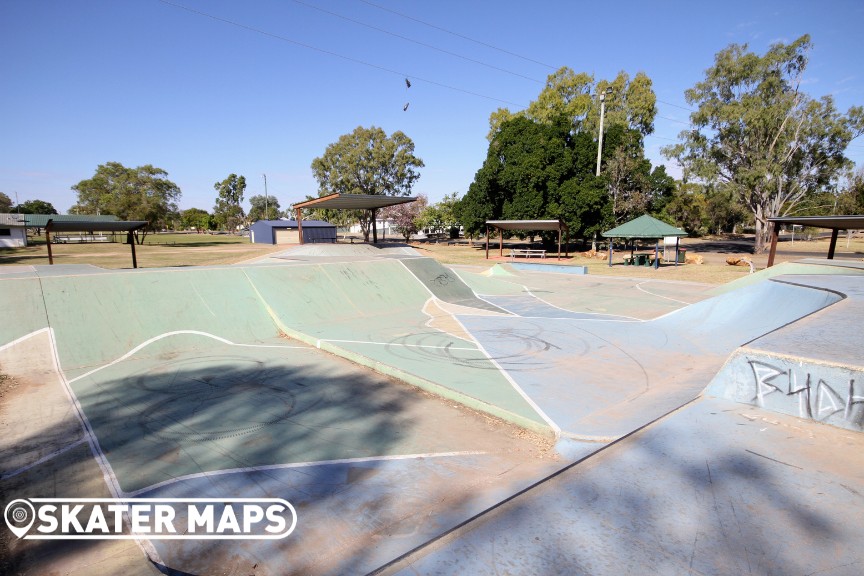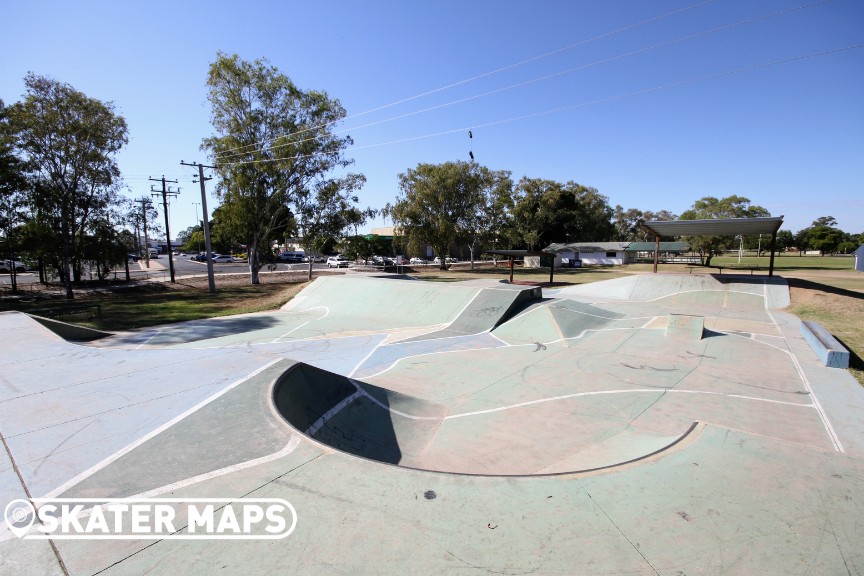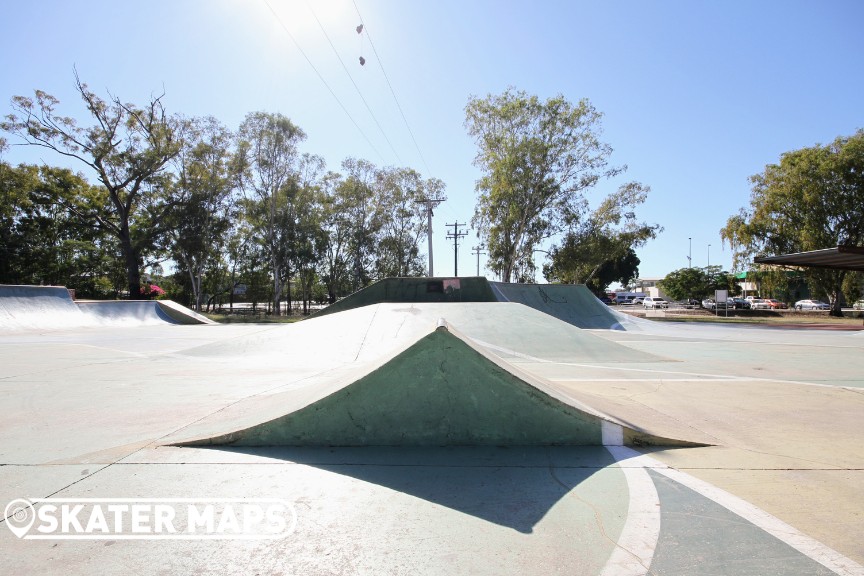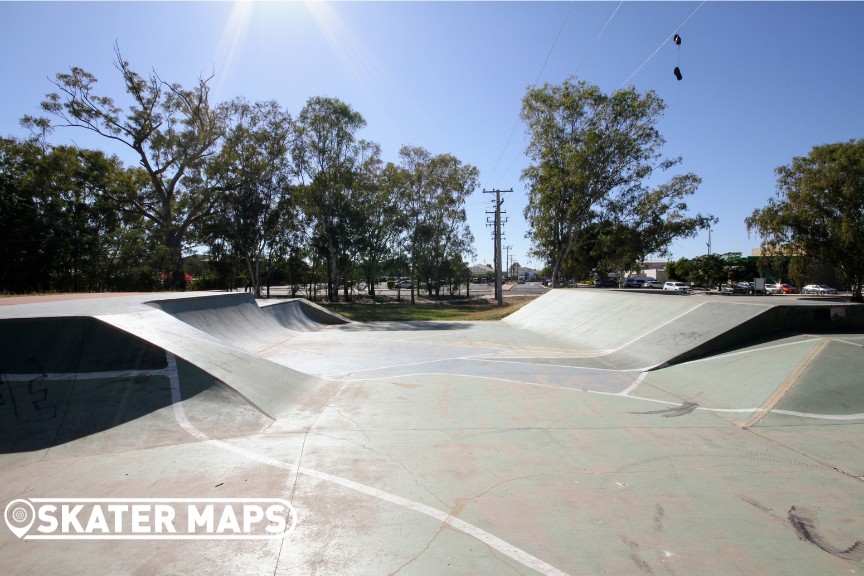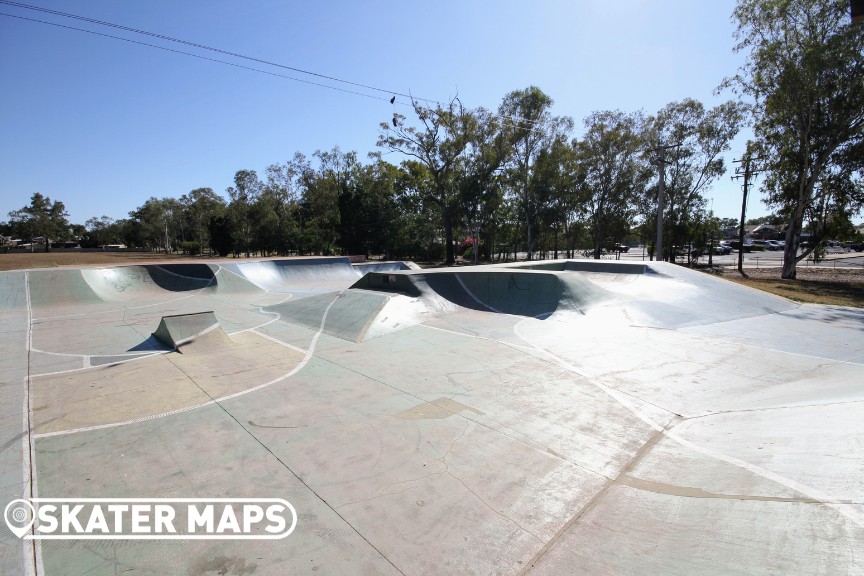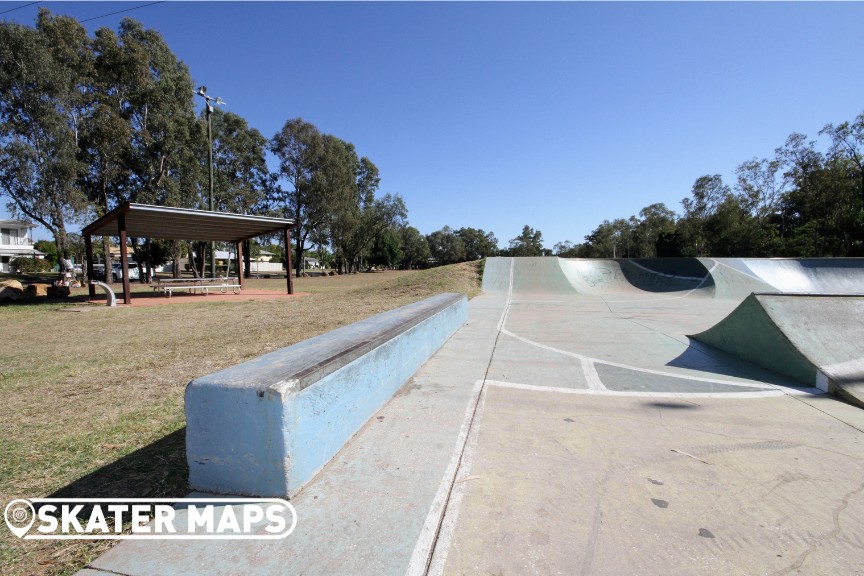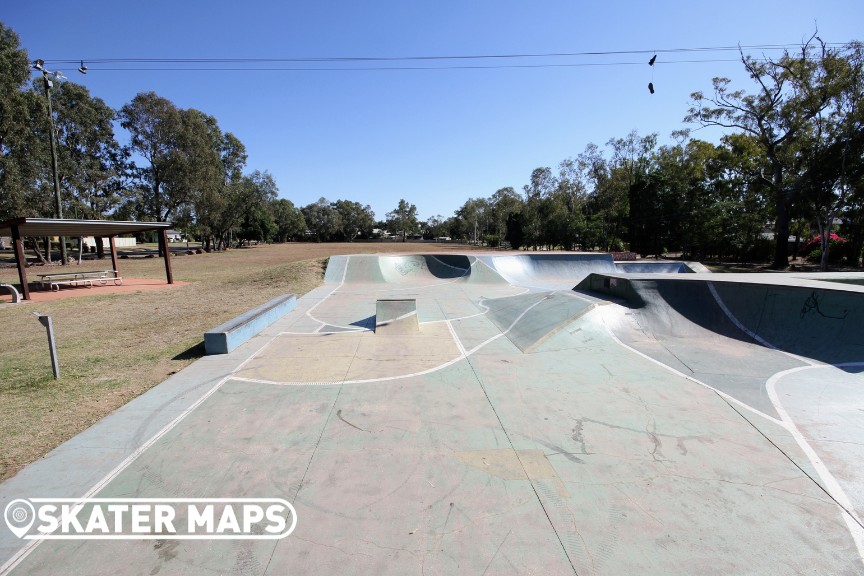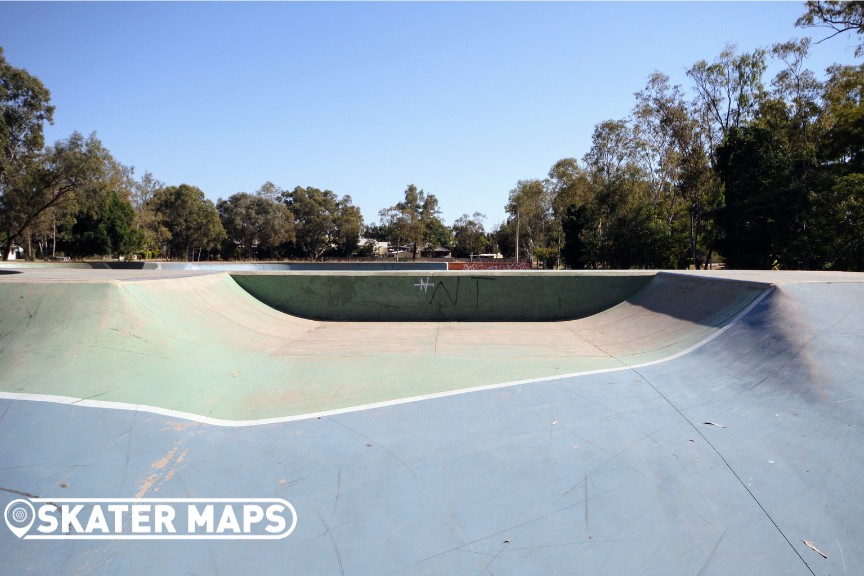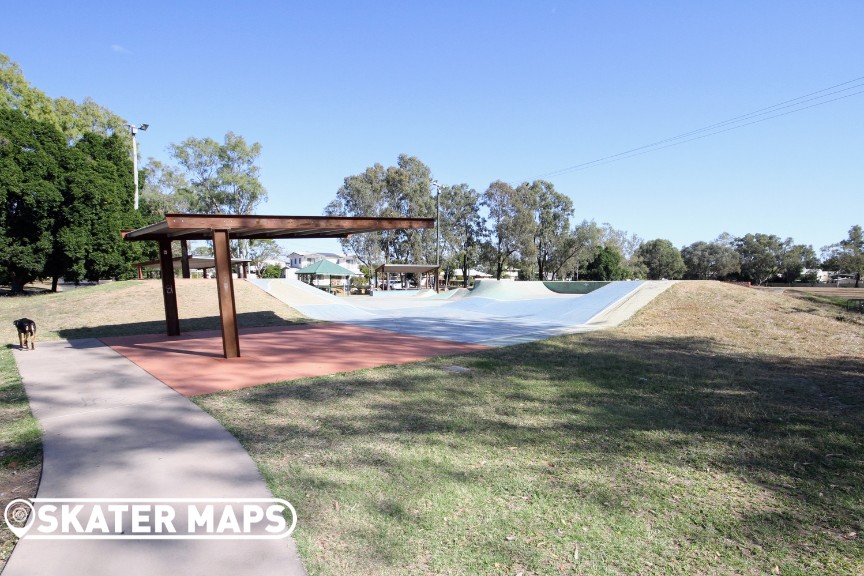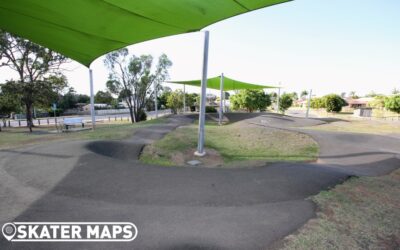 The Avoca Pump Track in the western burbs of Bundaberg, Queensland, is a popular recreational facility for both local residents and visitors. The tar pump track offers an exciting and challenging experience for riders of all skill levels, from beginners to seasoned...