Also known to many as Bouldering and Pump Track Playground, the Empire Bay Pump Track is a smooth concrete loop with banking corners and decent-sized humps.
The pump track is surrounded by some sort of padding material that you often see at playgrounds. Great material to absorb any falls off the pump track and also the perfect alternative to the standard tanbark that we often come across and, more often than not, has spread over the rest of the park.
A well-designed and constructed pump track that is potentially one of the best concrete pump tracks in New South Wales.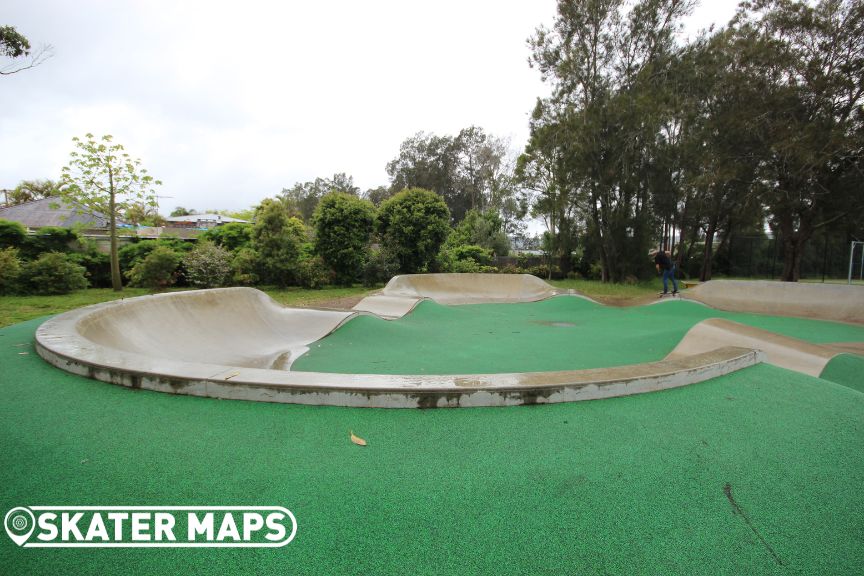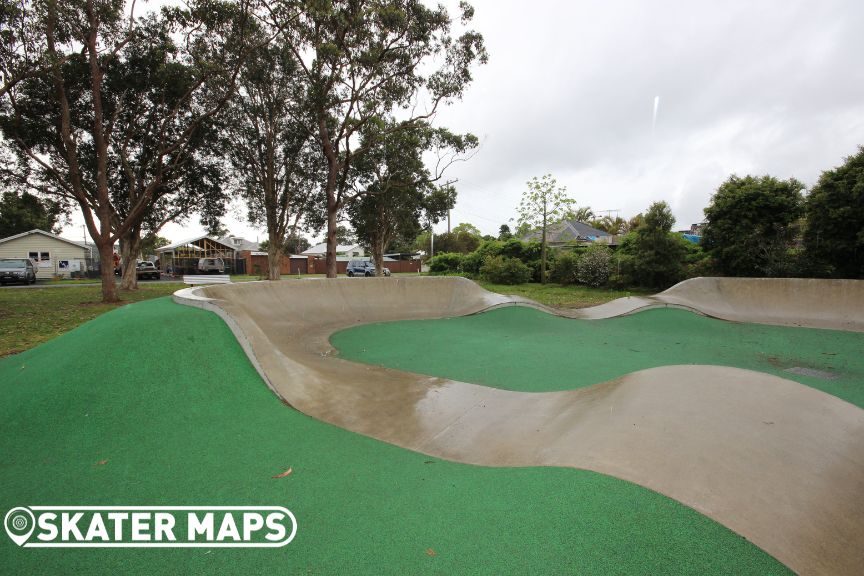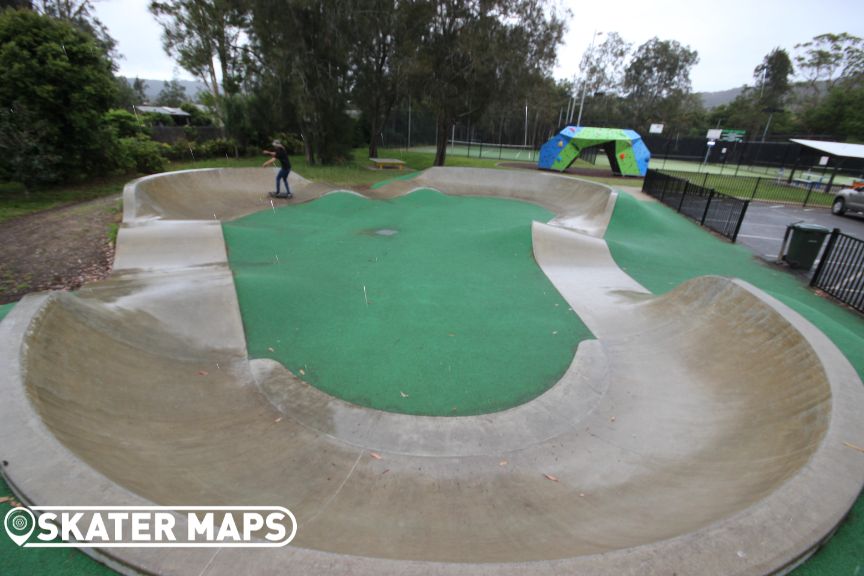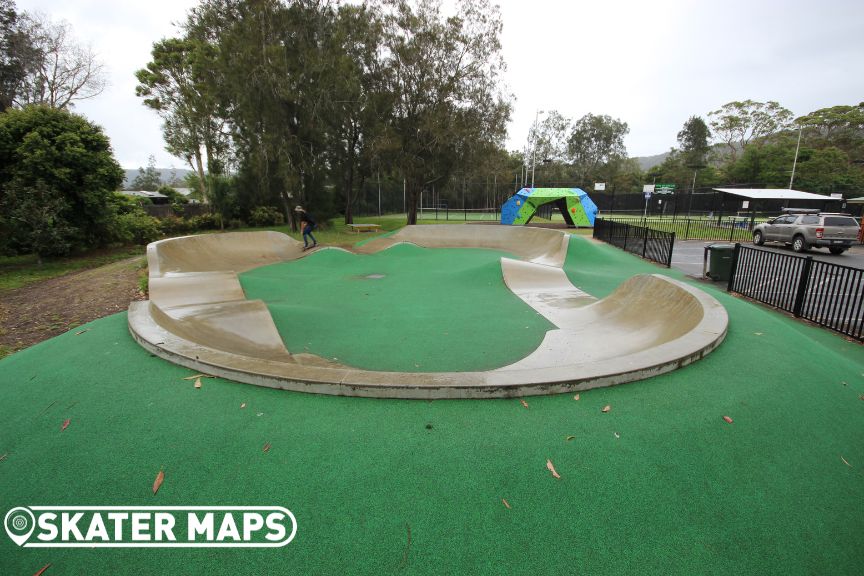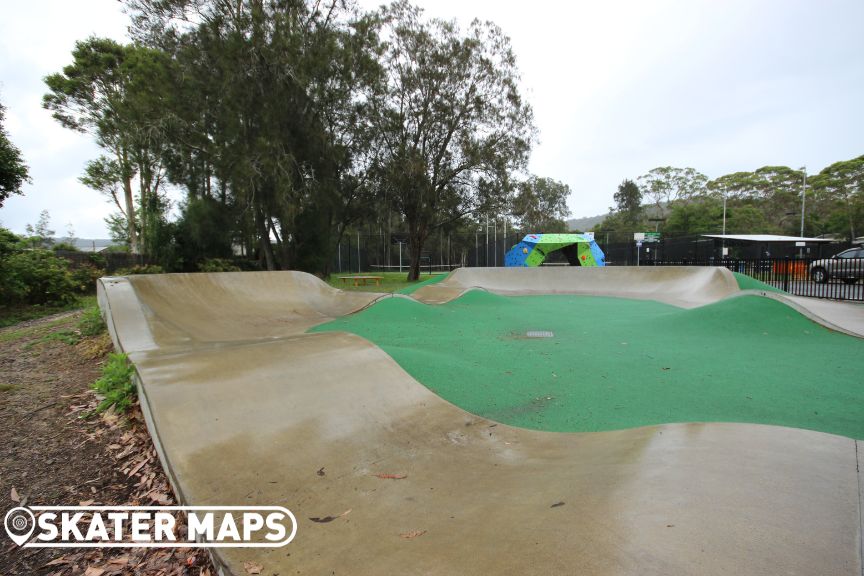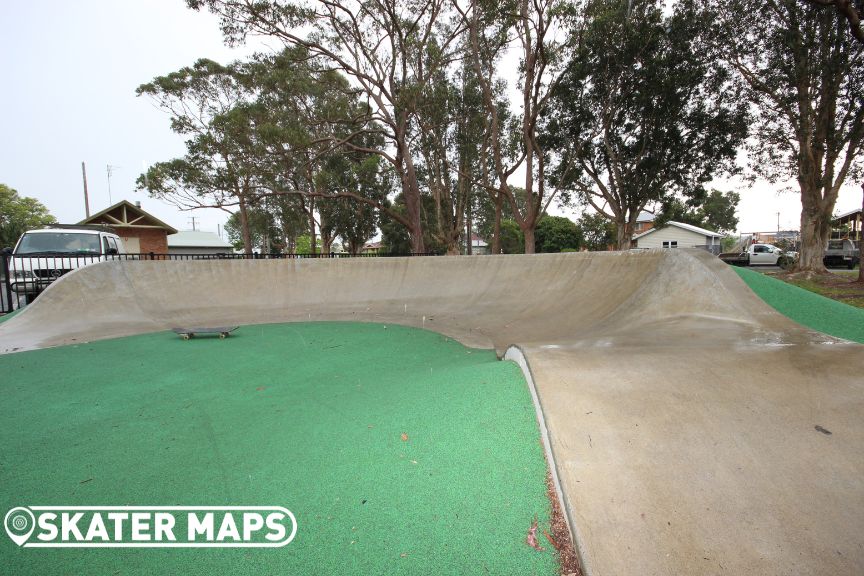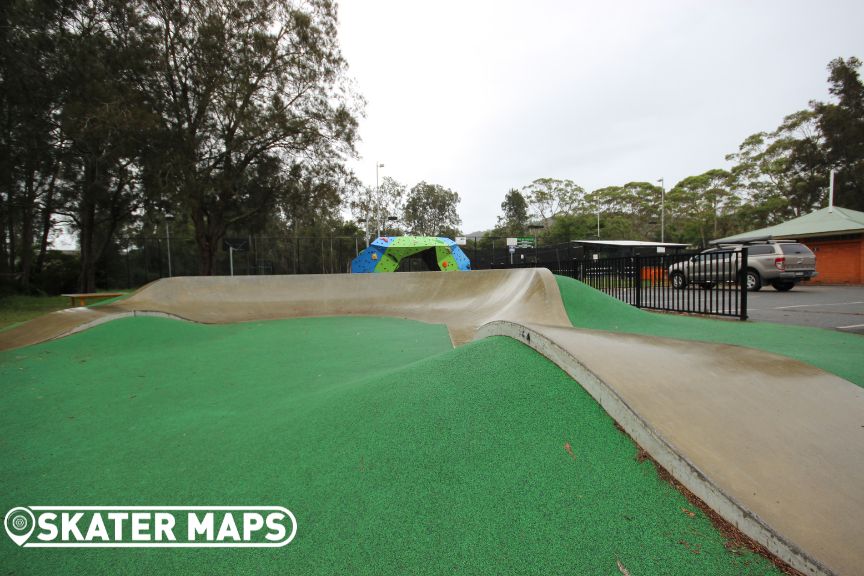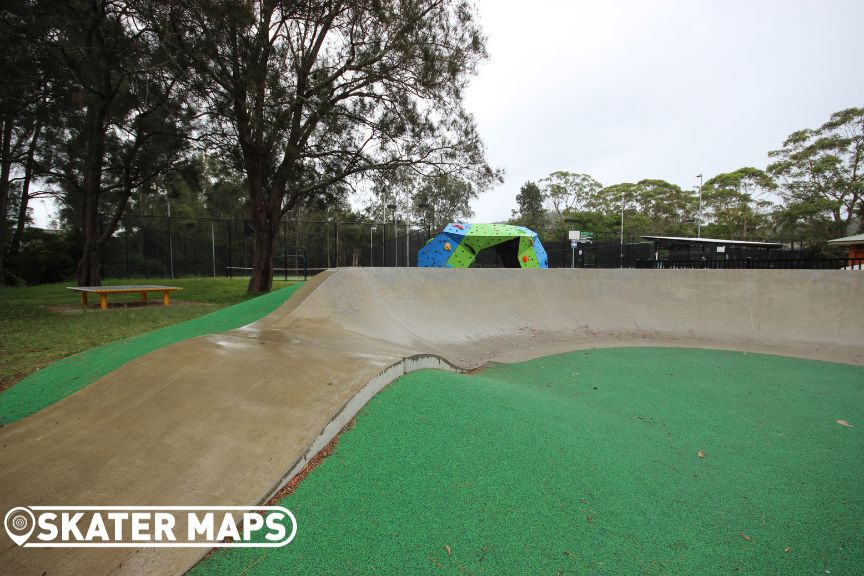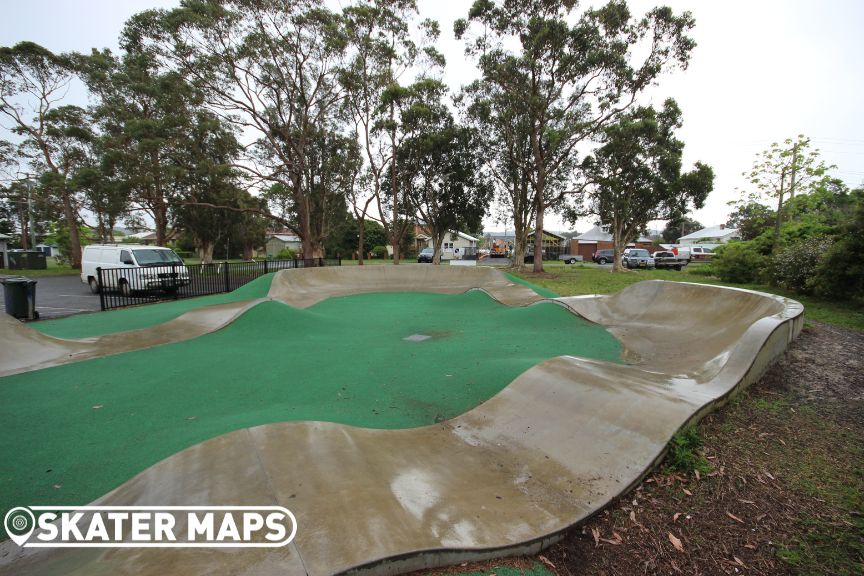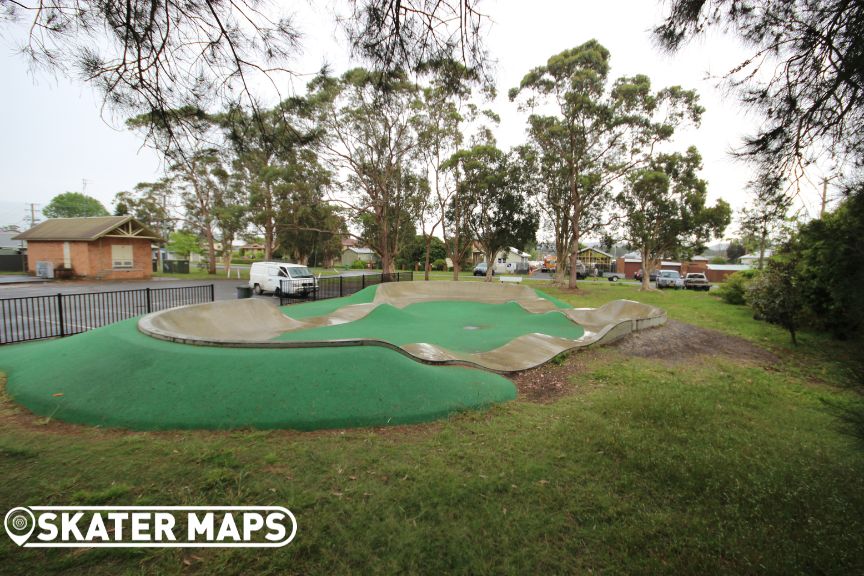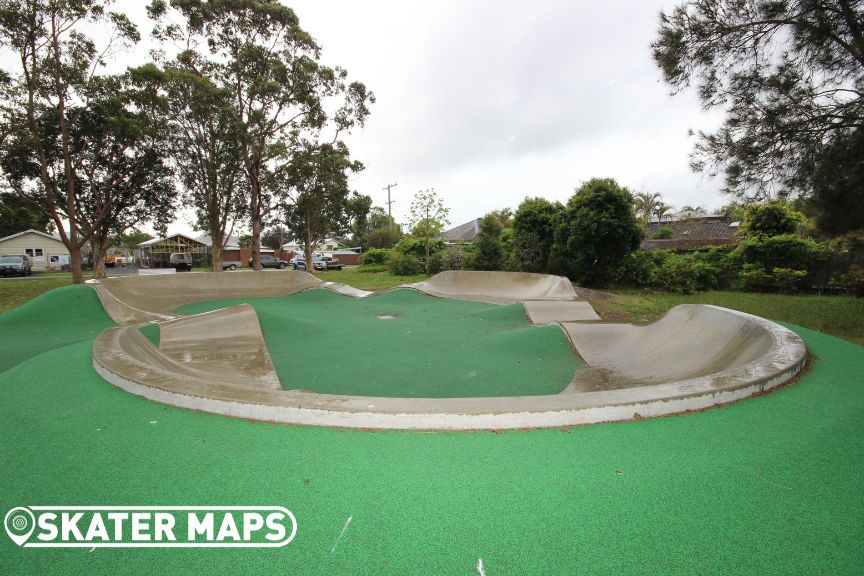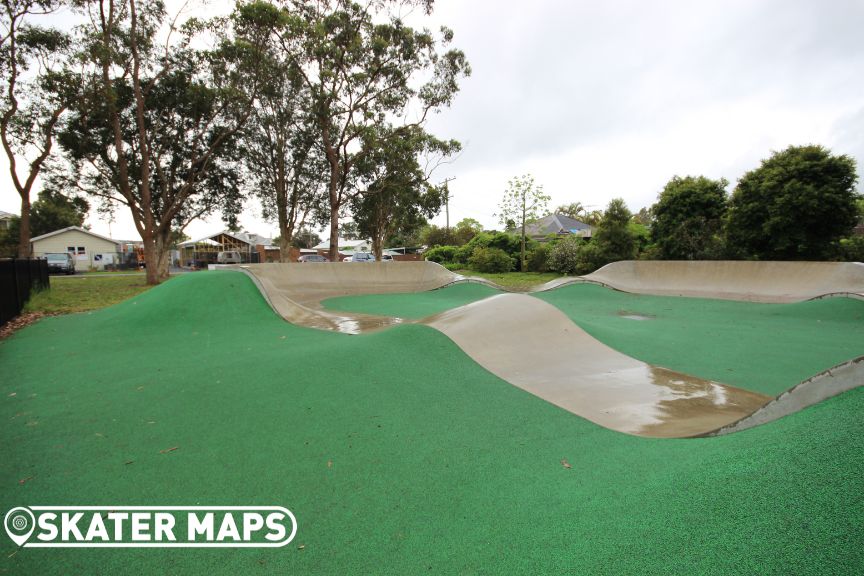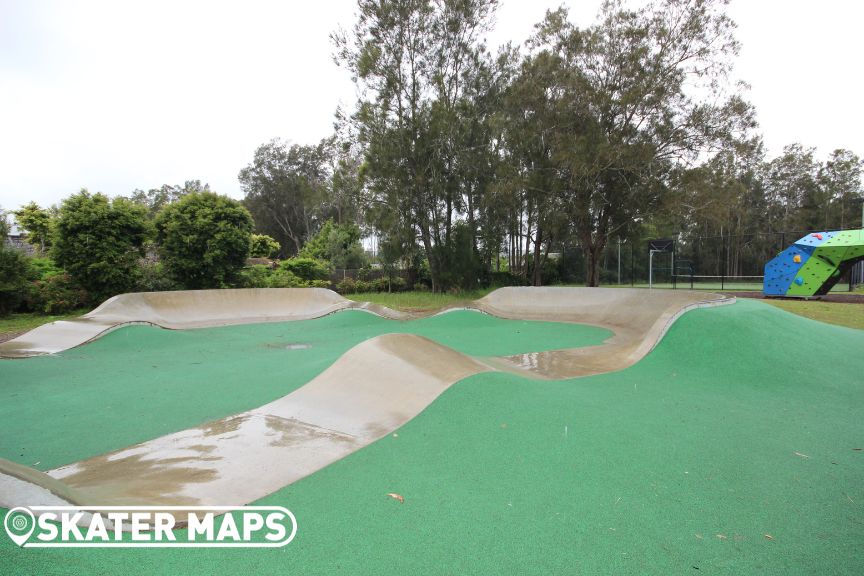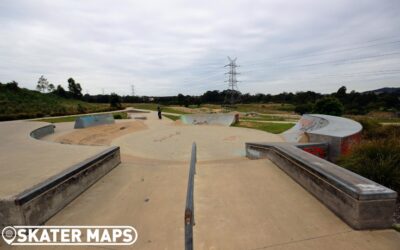 Located in the heart of Lake Macquarie, Pasterfield Skate Park has become a beloved destination for scooter froffers, bike riders, and skateboarding enthusiasts. Meticulously designed and constructed, this state-of-the-art skate park offers a dynamic space where...