Engadine Skate Park can be found where Old Princess Hwy converges with the Princess Hwy.
The old concrete skatepark has banks and quarters at either end and some street features in the middle.
The park has undergone several significant maintenance upgrades over the years that seem to be holding up well. We would recommend bringing a leaf blower or a broom as the park is positioned between a couple of large trees that make for debris that could trip you up.
The skatepark design is very dated, with features on the larger side with little flow. We presume it would still be a fun park to skate, but we were not waiting for it to stop raining.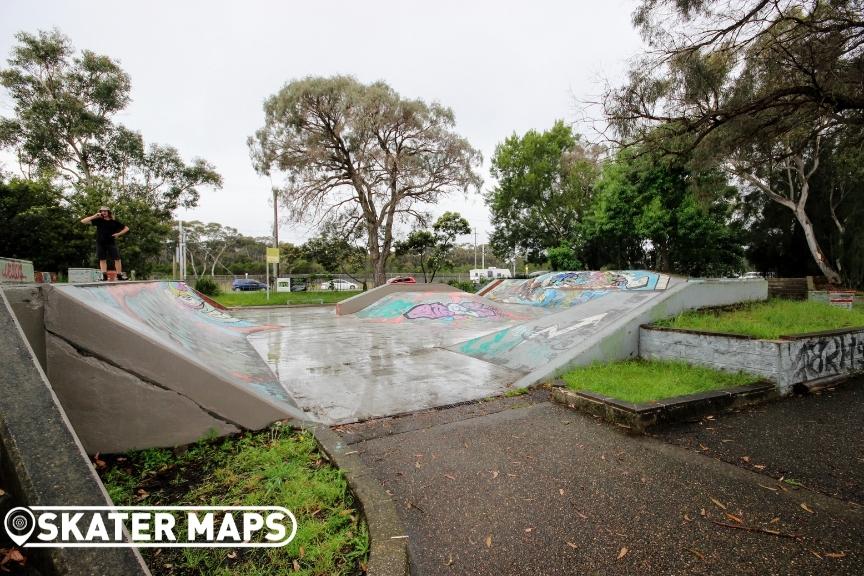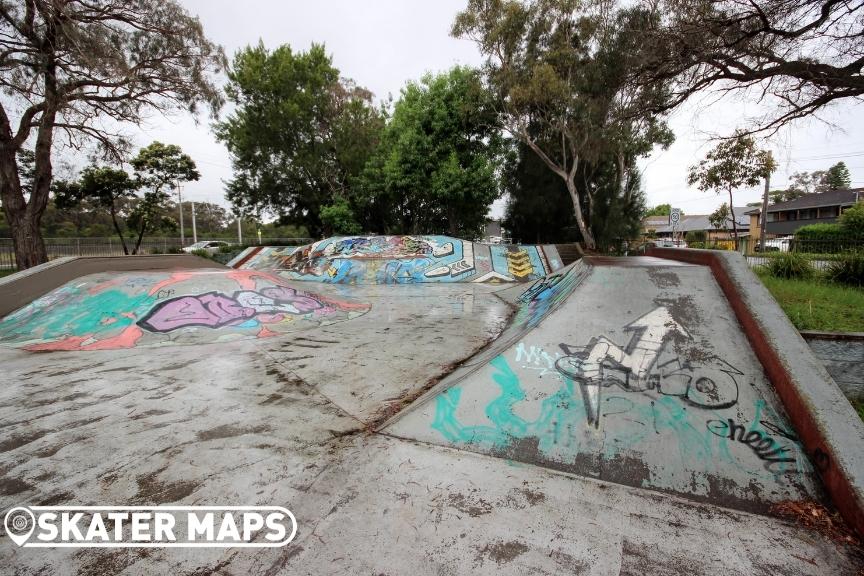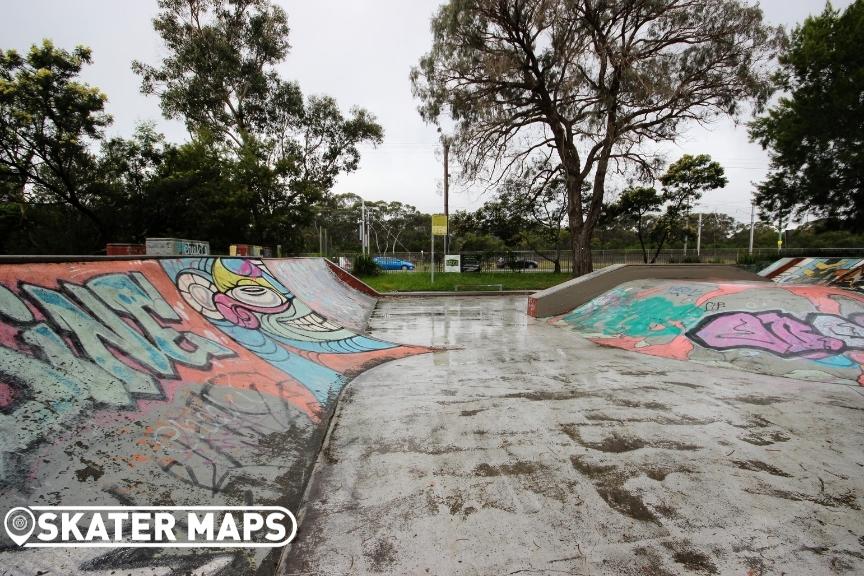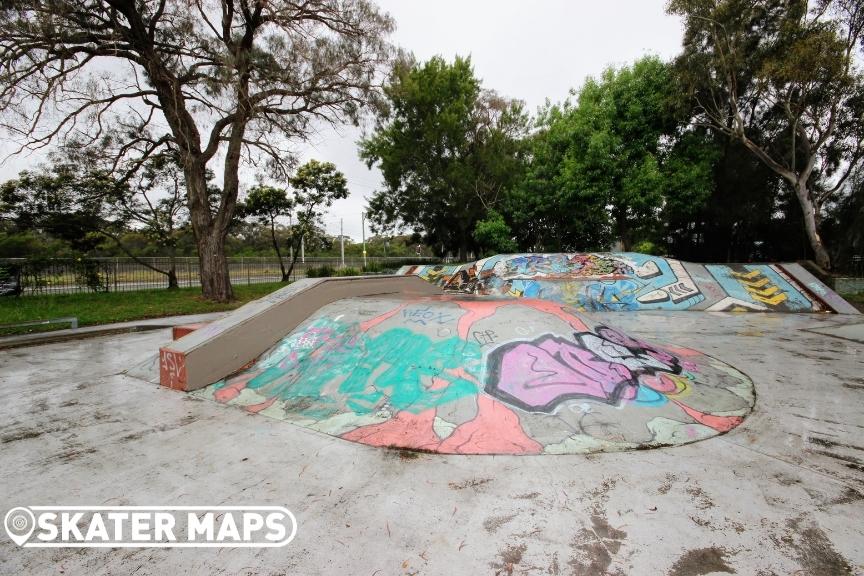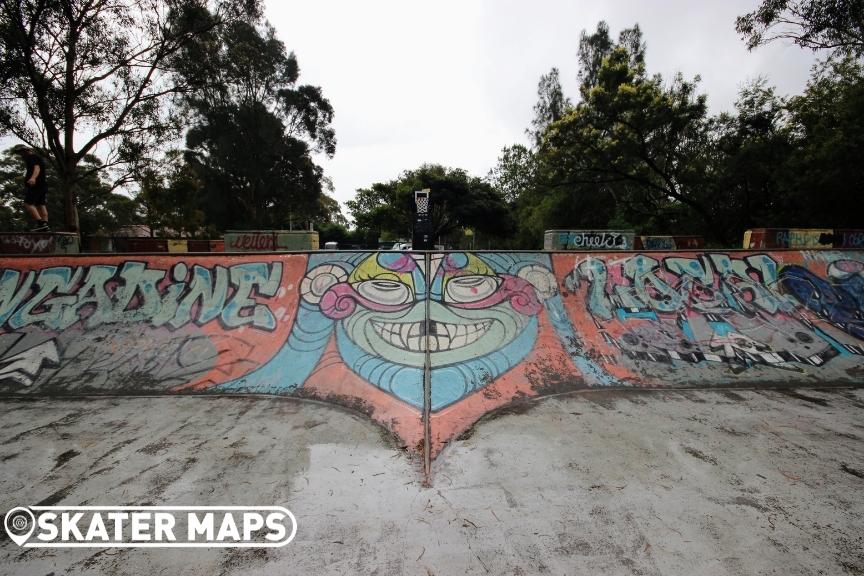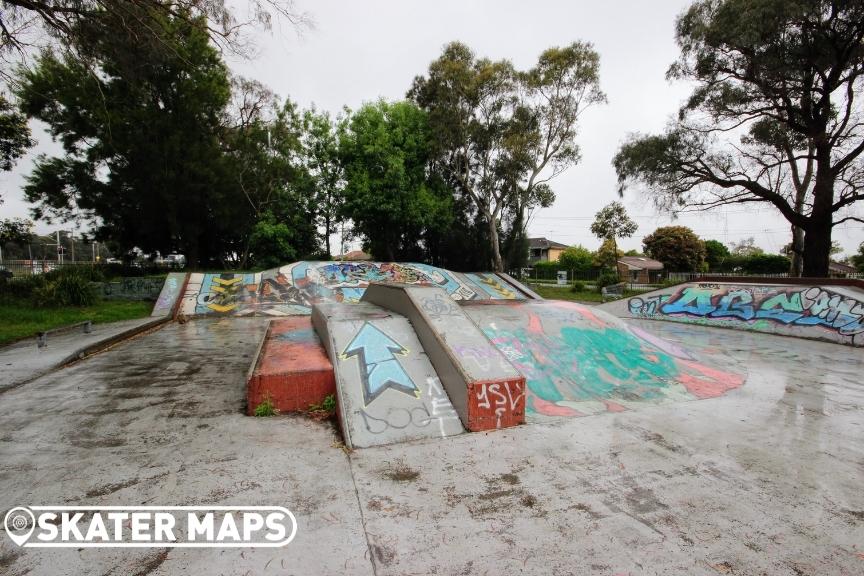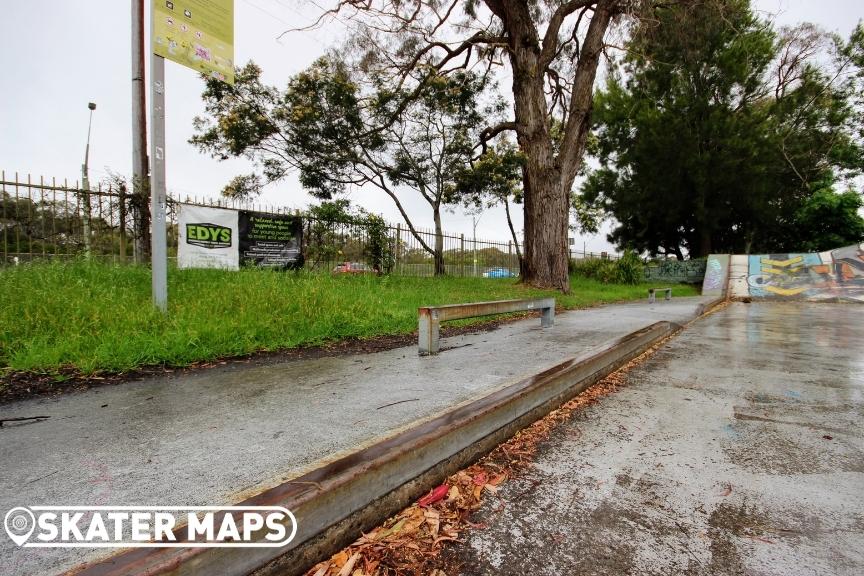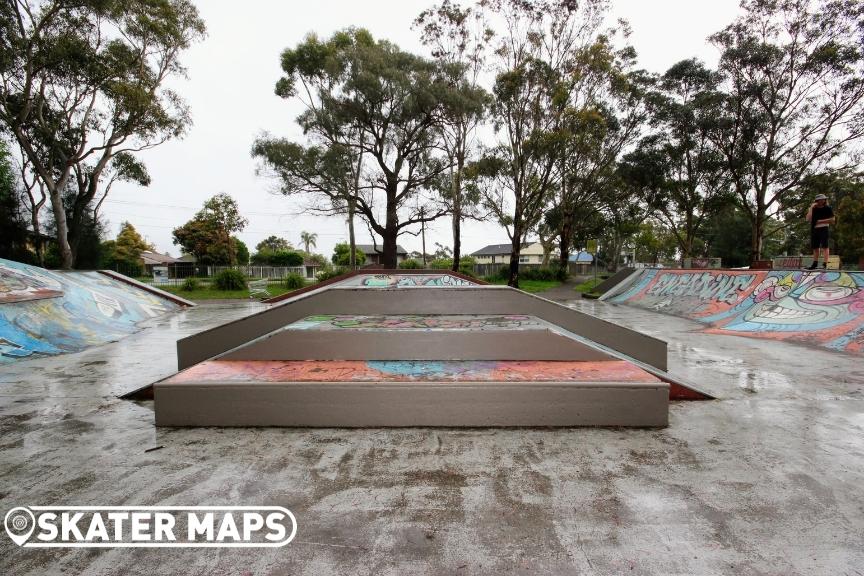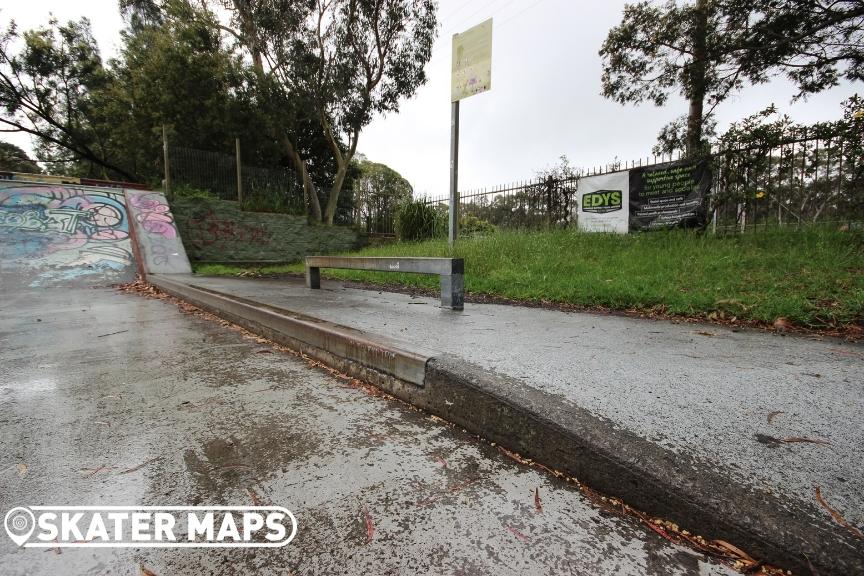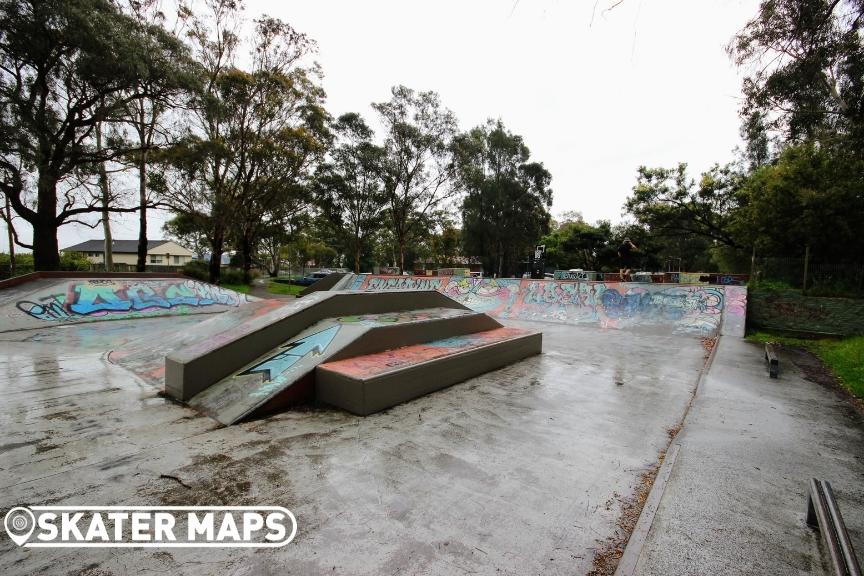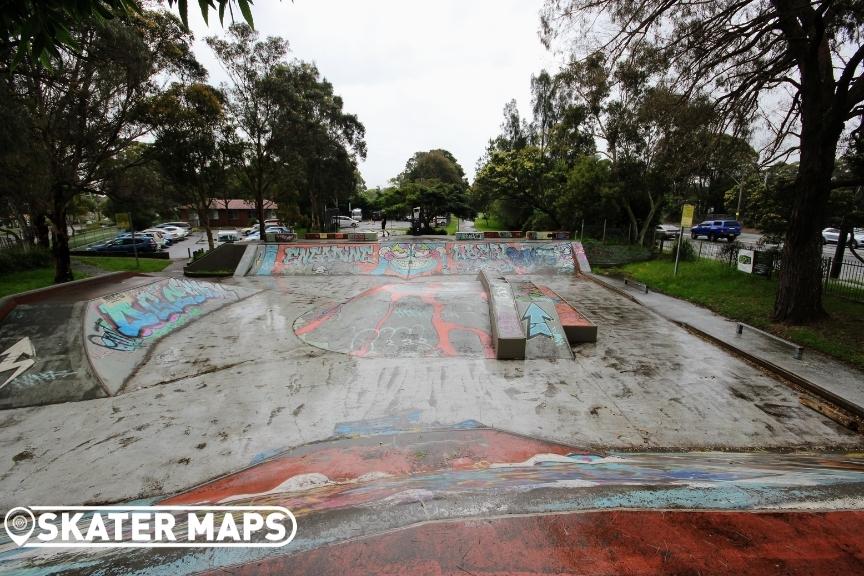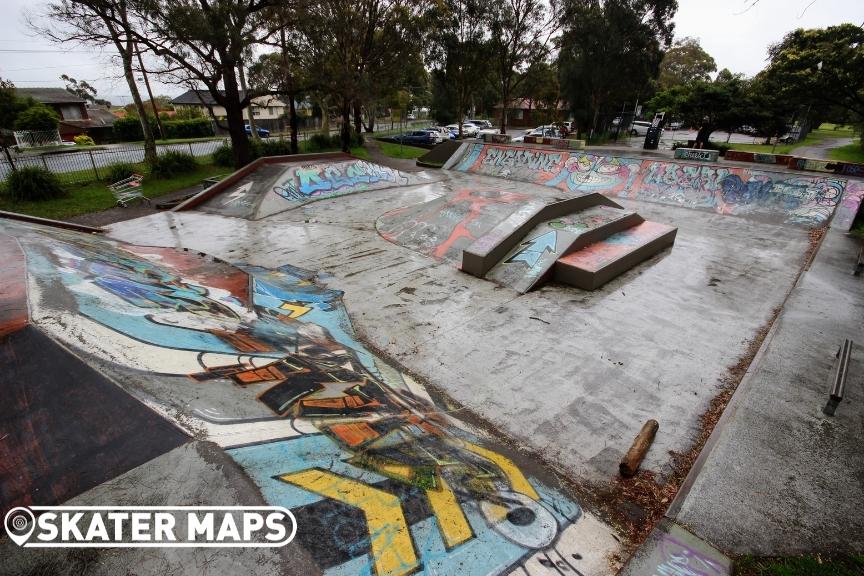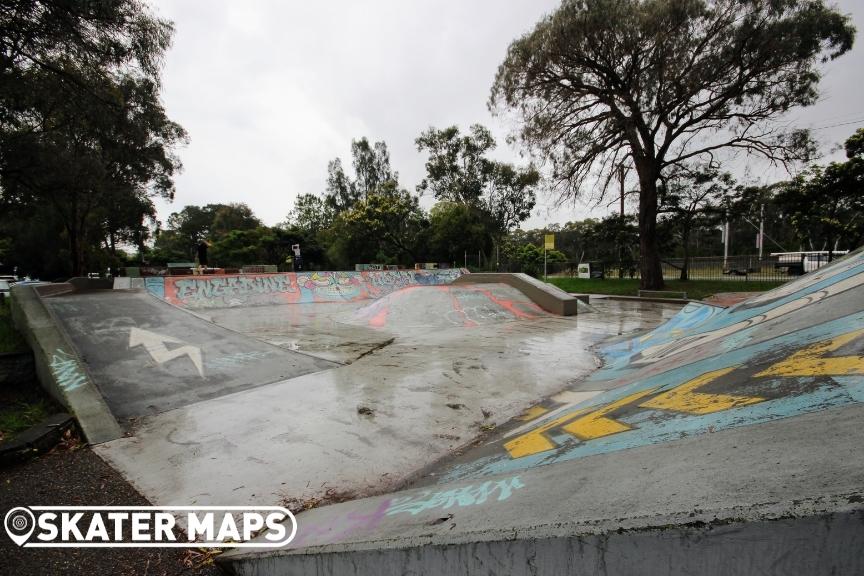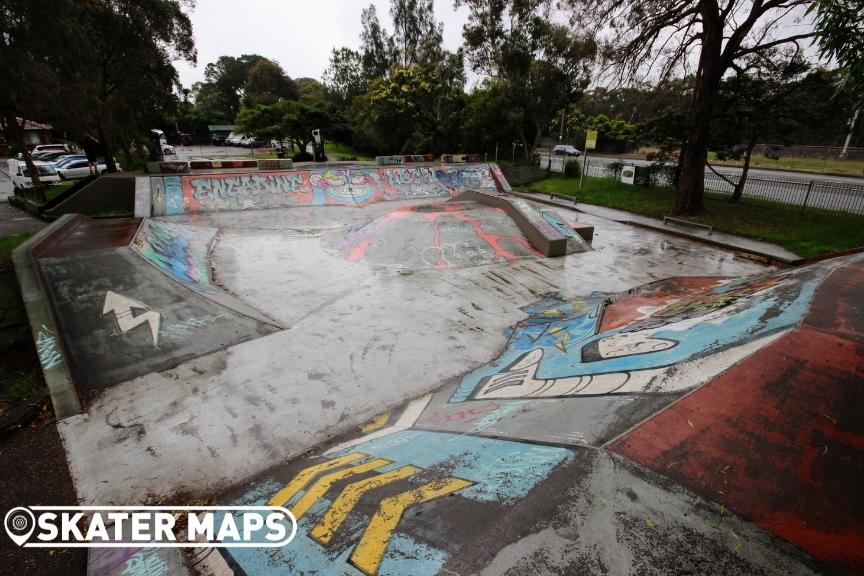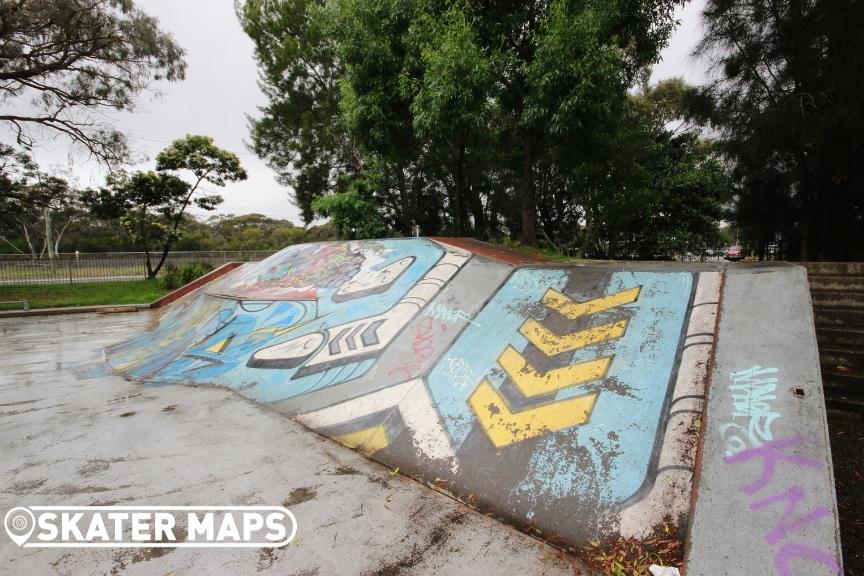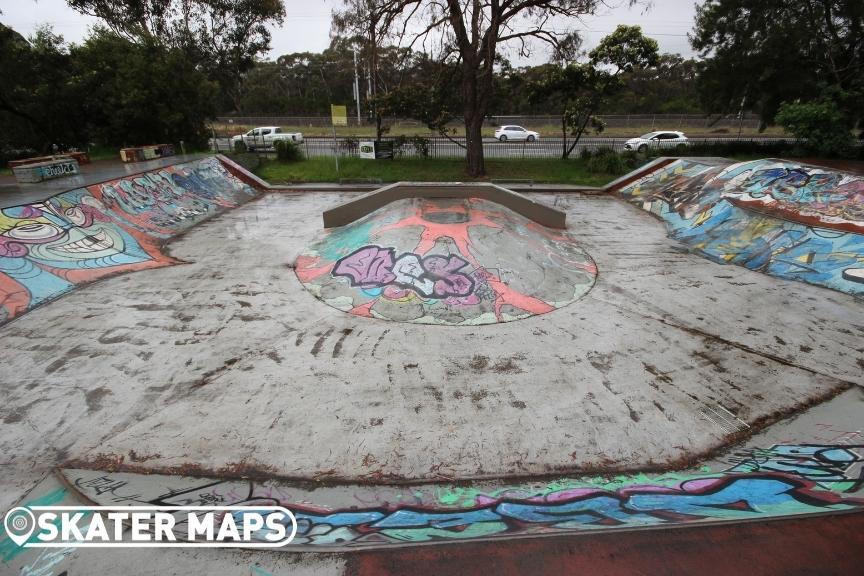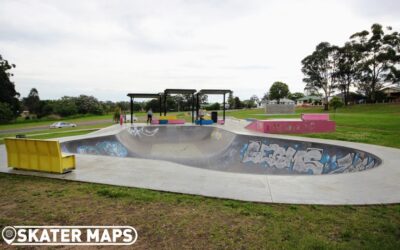 The East Maitland Skate Park is a thrilling haven for skateboarders, scooters and BMX enthusiasts alike. Its standout feature is the expansive bowl, which caters to riders seeking an adrenaline-pumping experience with its smooth transitions and challenging curves....