Barbour Memorial Park, also known as Esk Skatepark, is located in Esk, Queensland. This skatepark has been a popular spot for skateboarders and BMX riders for several years. However, it has started to show its age over time, but thanks to some tender loving care (TLC) efforts over the years, it has been maintained in reasonably good condition. Skateboard and BMX enthusiasts still frequent the park to enjoy its facilities and take advantage of the opportunities it offers for their favourite activities.
The concrete skatepark features a mini ramp with kinks, hips and pockets, along with a bunch of mellow street elements including rails, ledges, hubbas, banks and quarters.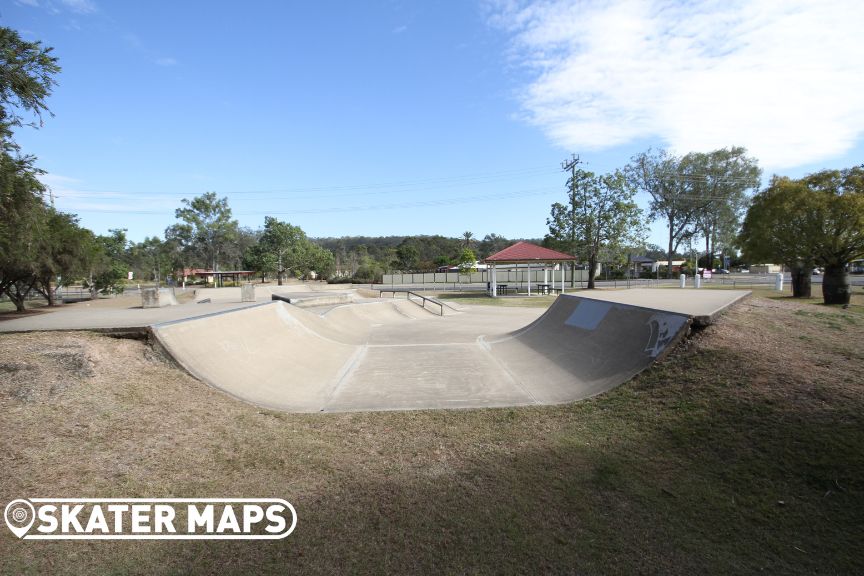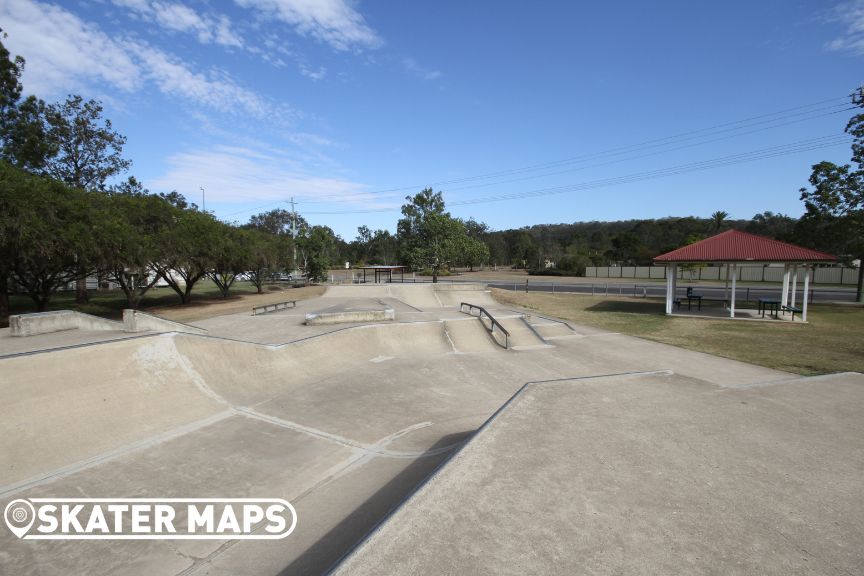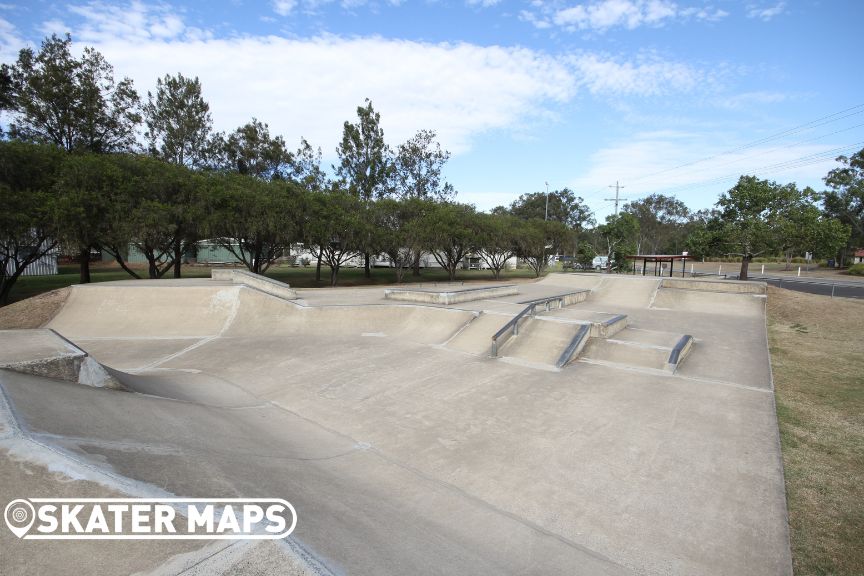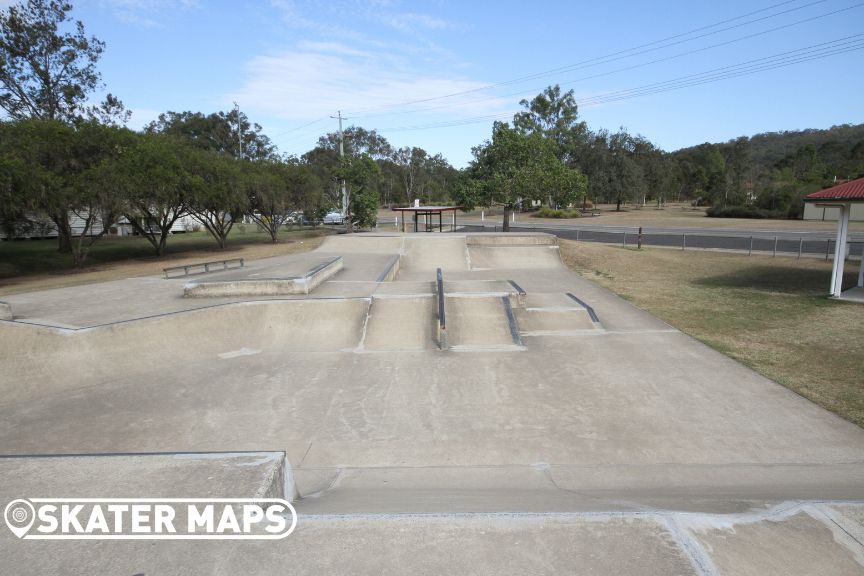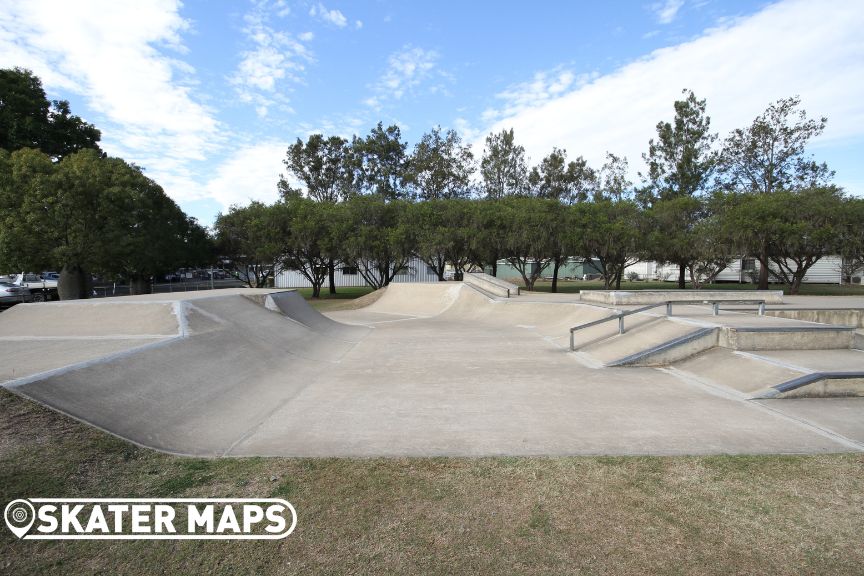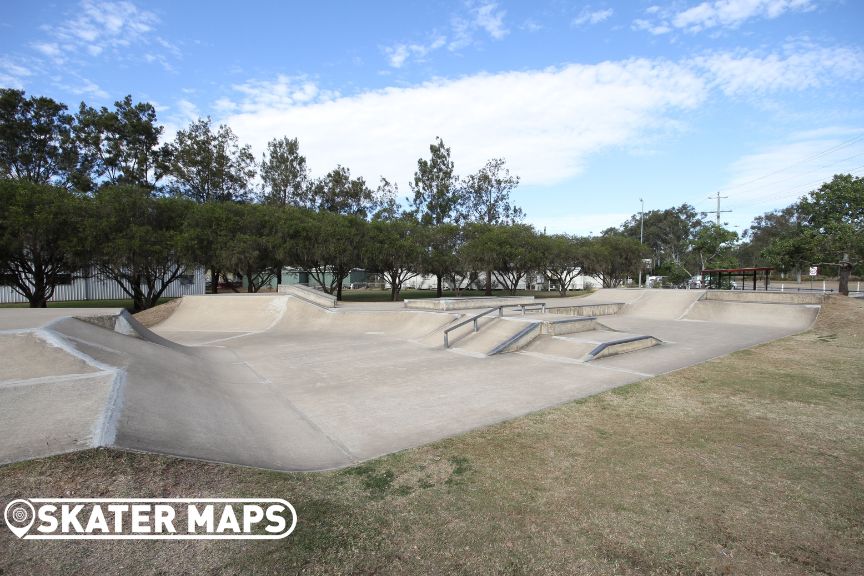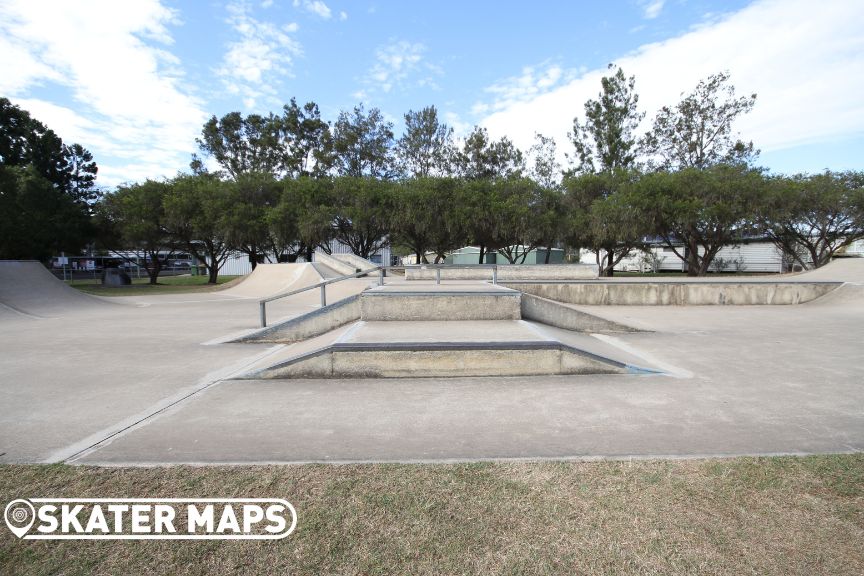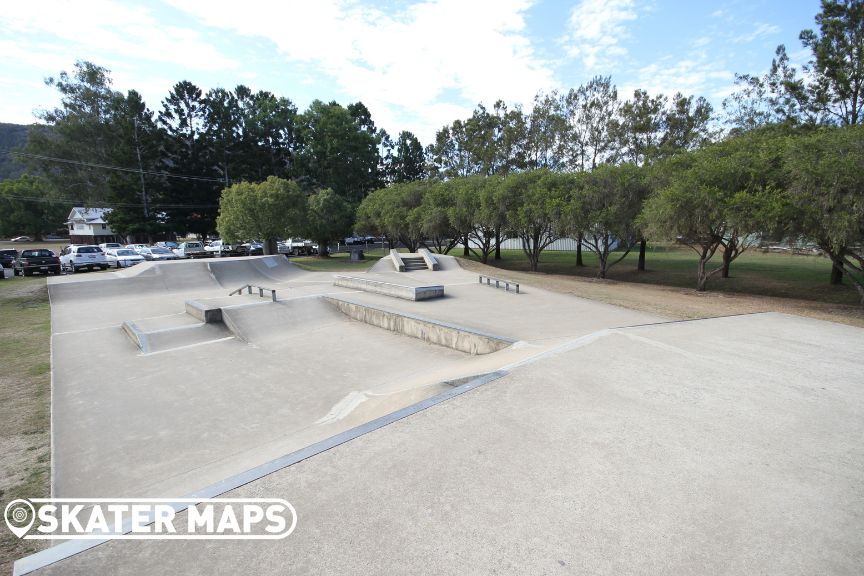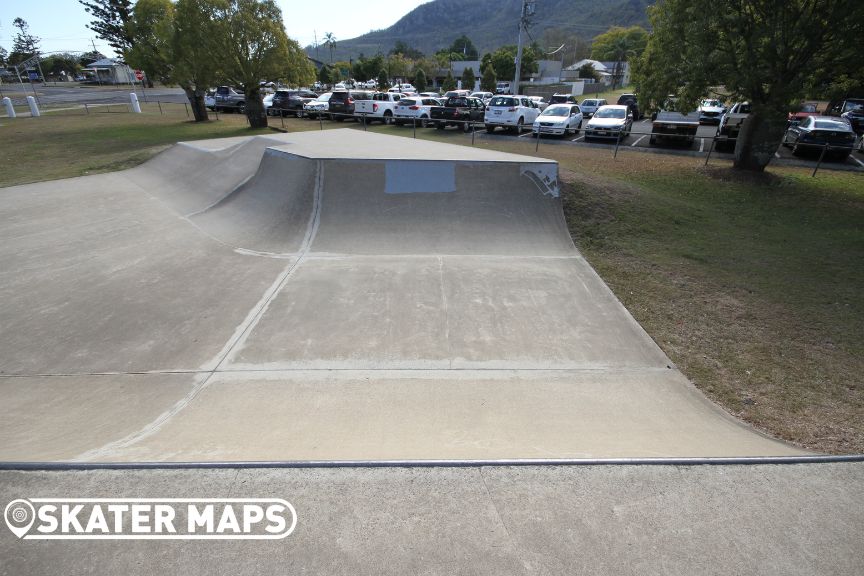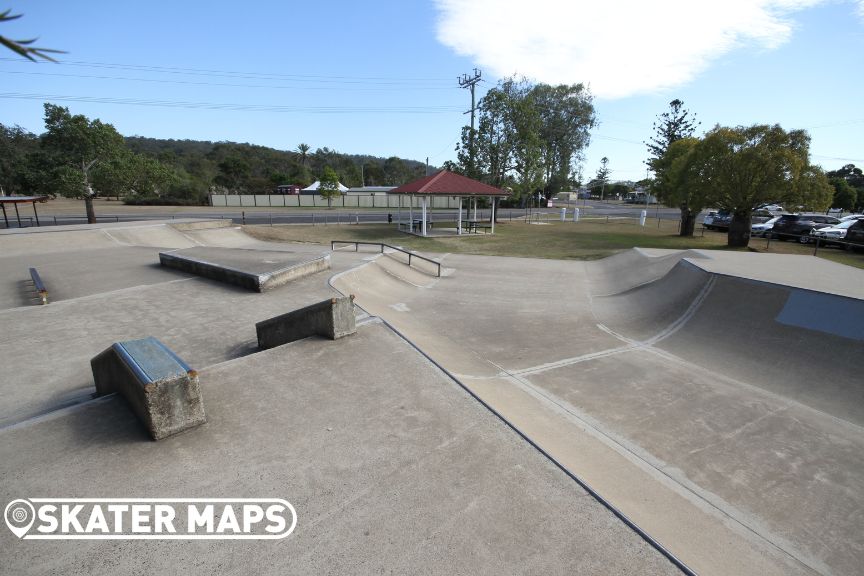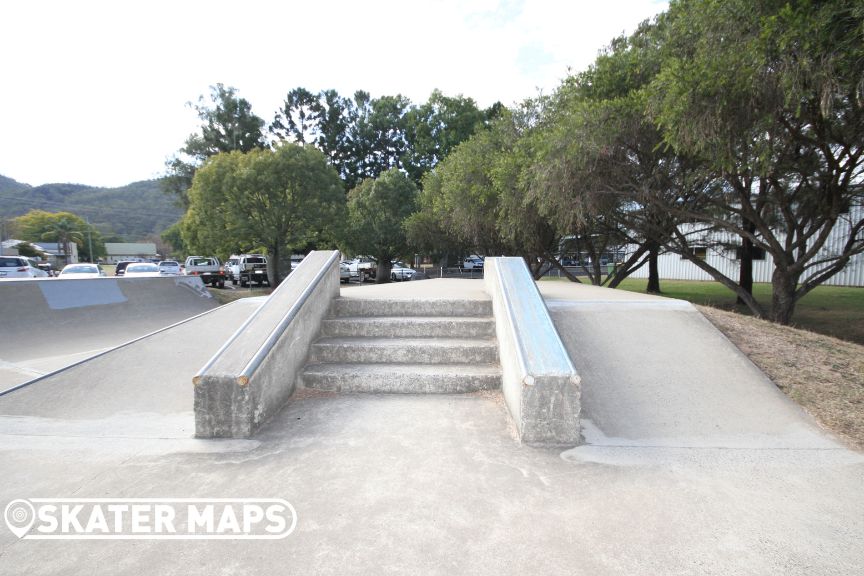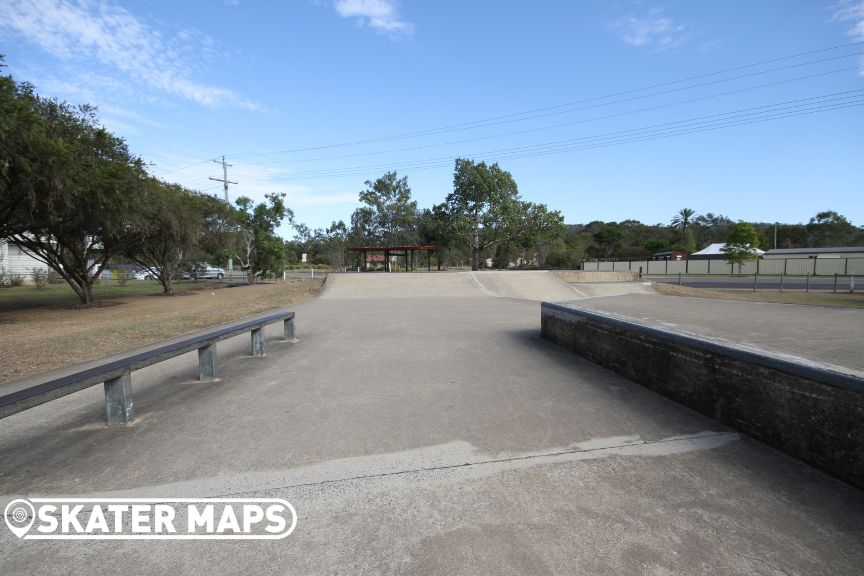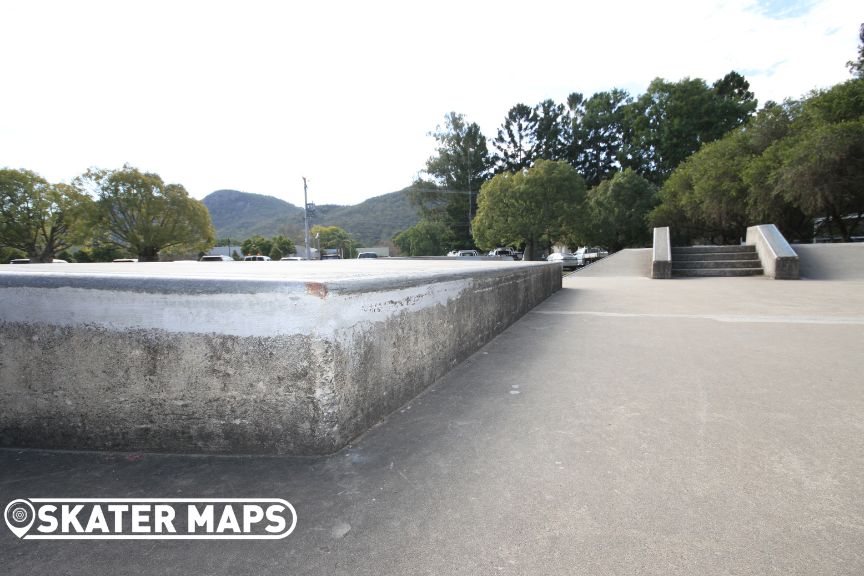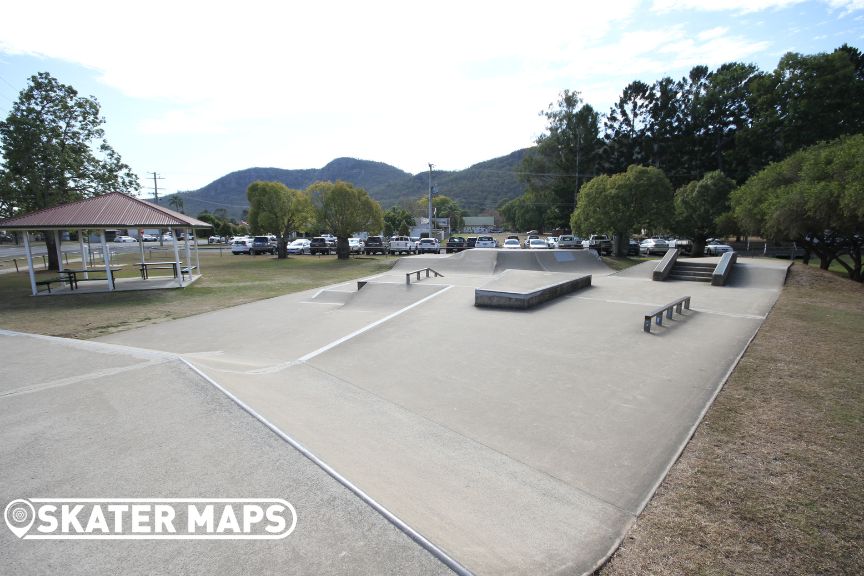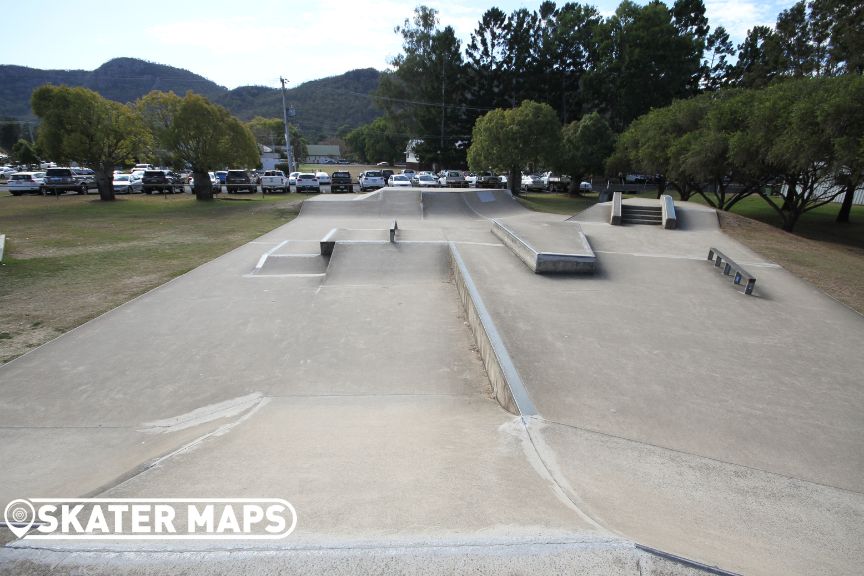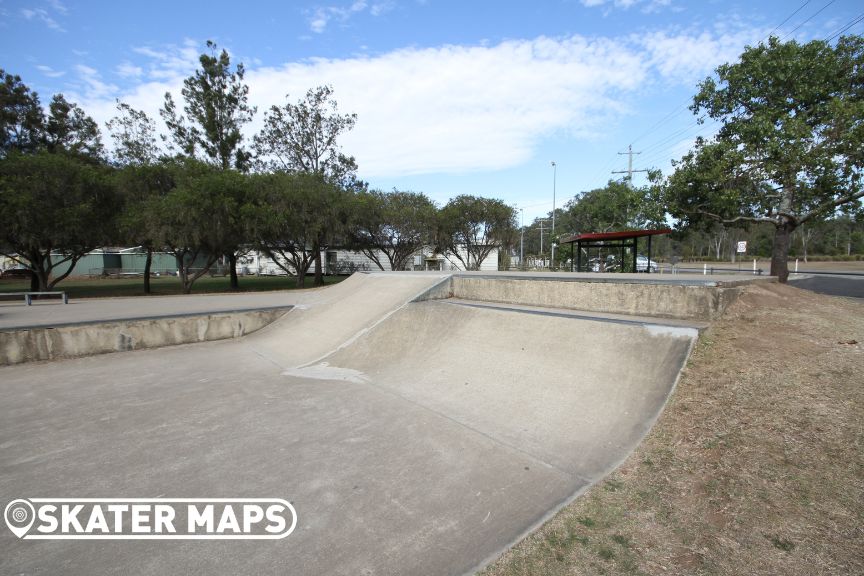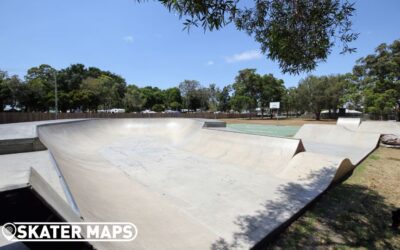 Jacob's Well Skatepark is among the more recent additions to Queensland's Gold Coast, and it has quickly gained popularity among local skaters. One of the standout features of this skatepark is its super smooth and fast concrete surface, which makes it a joy to ride...