Located in the northwestern burbs of Brisbane lies an old skatepark that has had plenty of upgrades over the years.
Ferny Grove Skatepark was designed and constructed by the crew at Concrete Skateparks. It has since had a couple of DIY additions that we can only presume were done by local skaters.
The skatepark features a number of street obstacles and an old-school bowl. The park offers an open-flow arrangement of obstacles allowing skaters to roll from one end to the other with ease. A fun skatepark and one for the history books.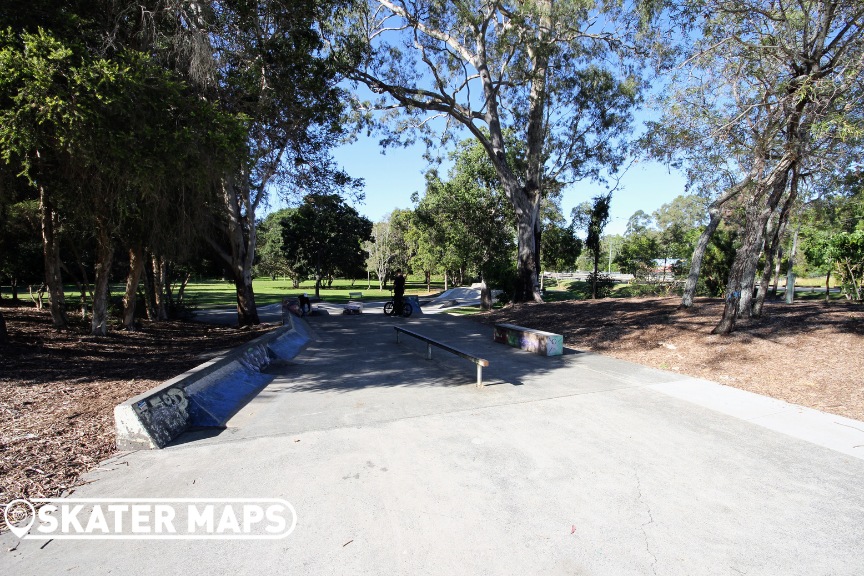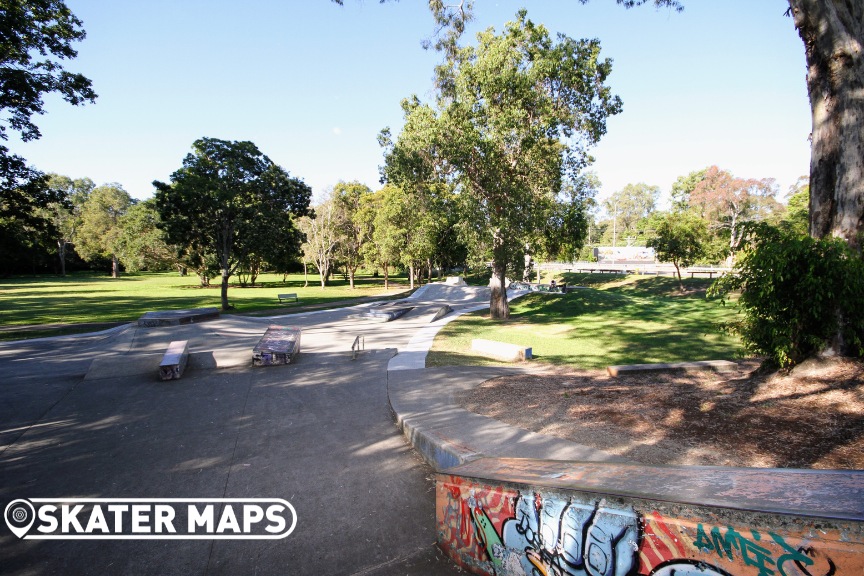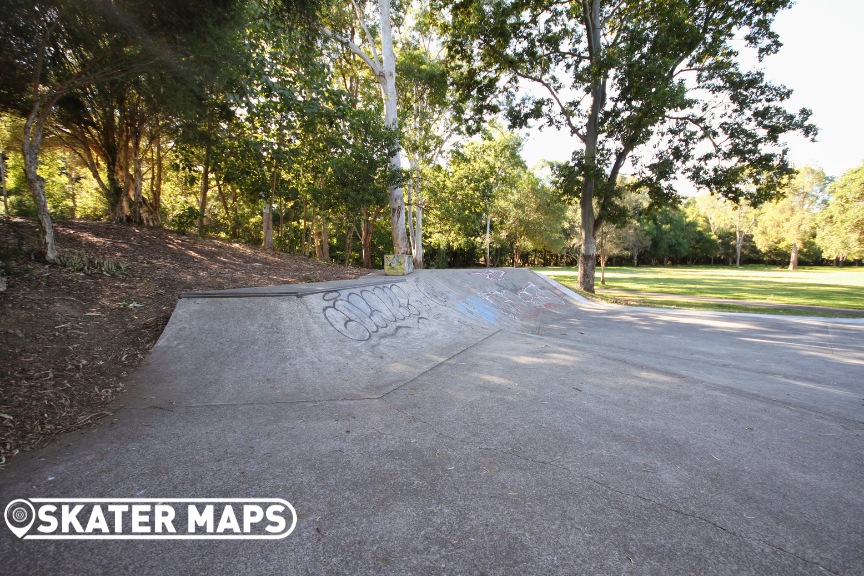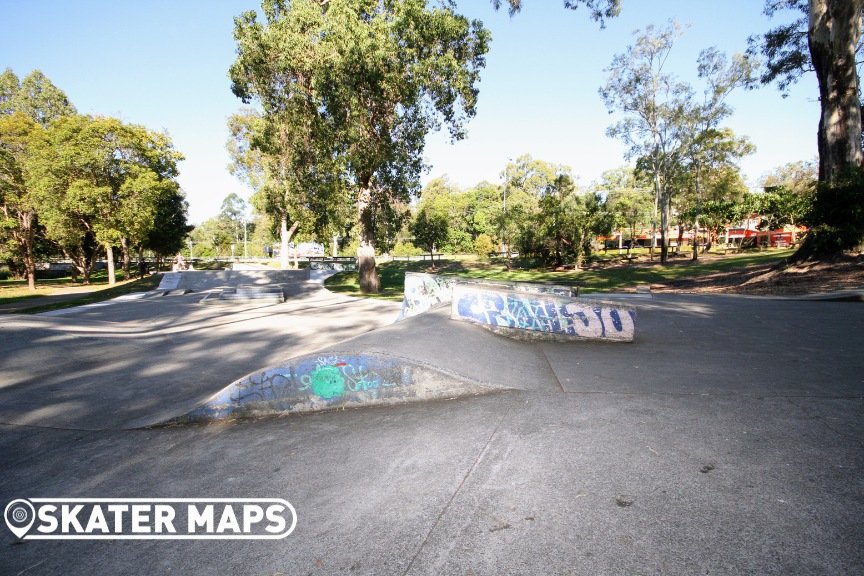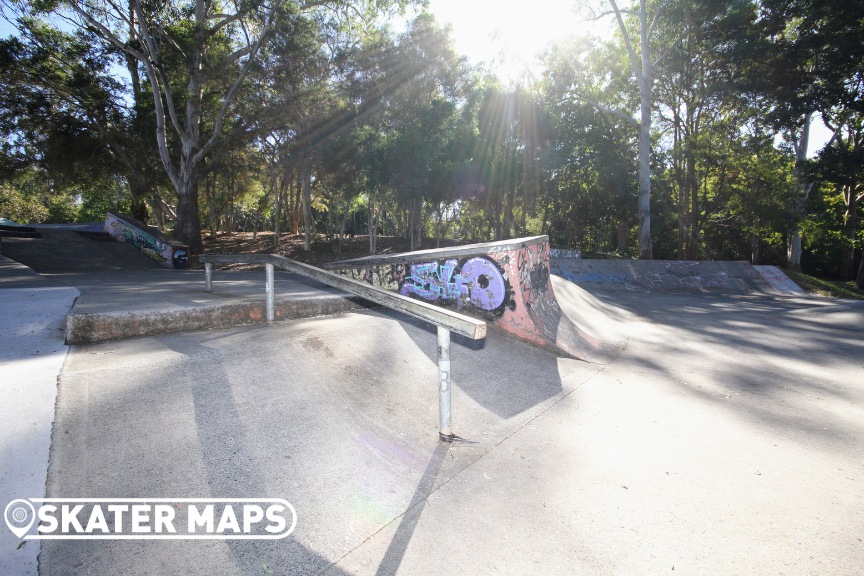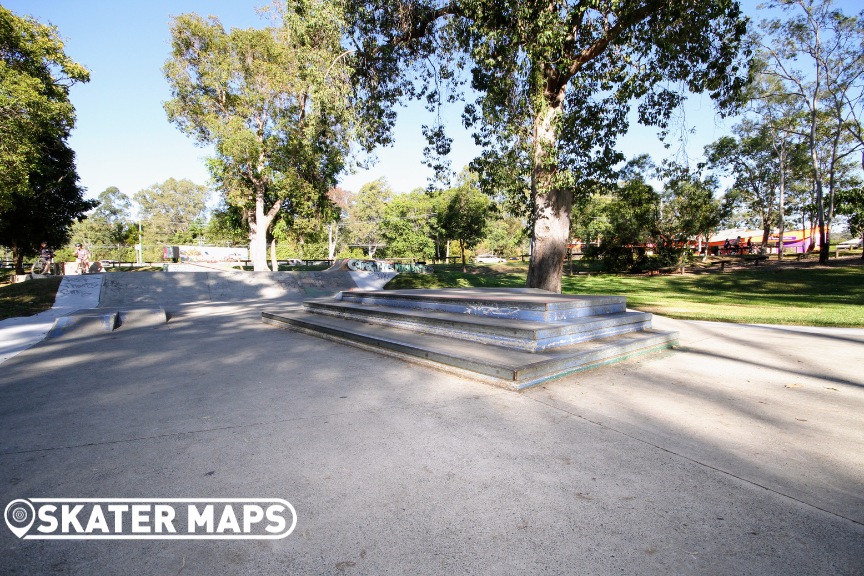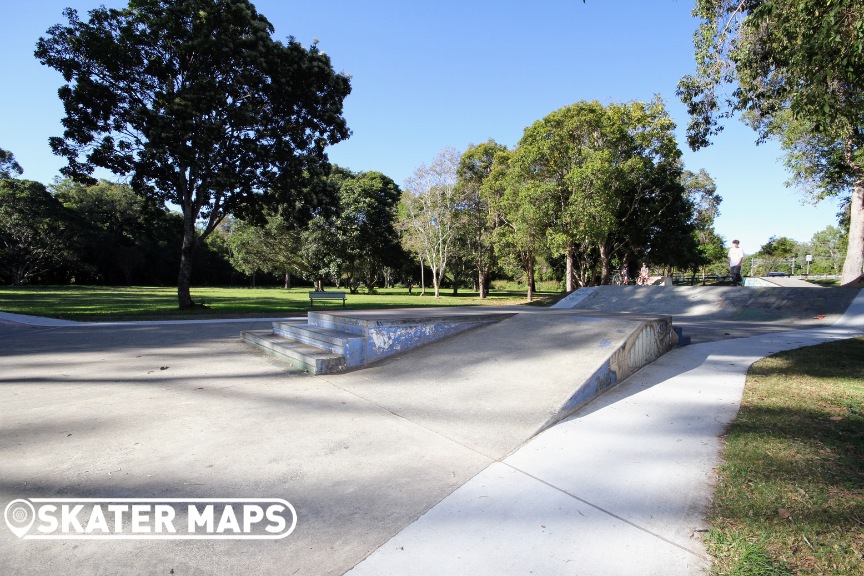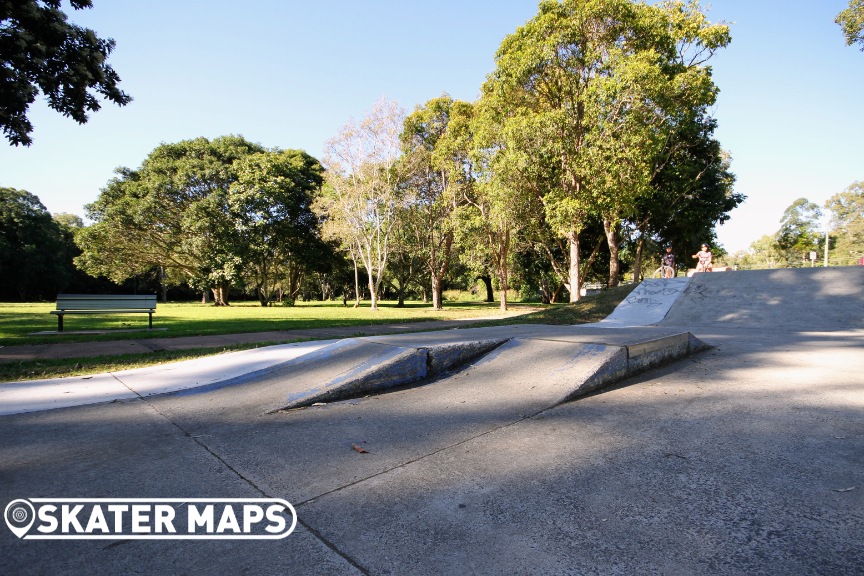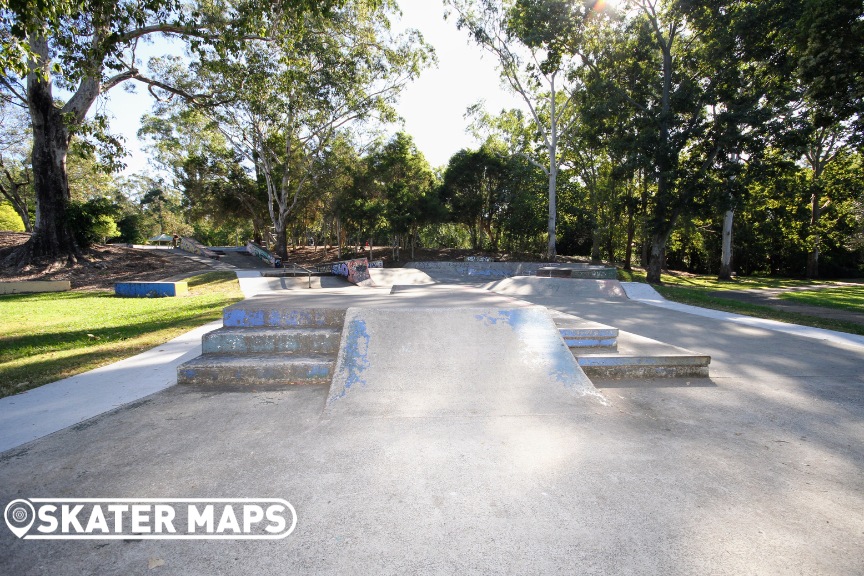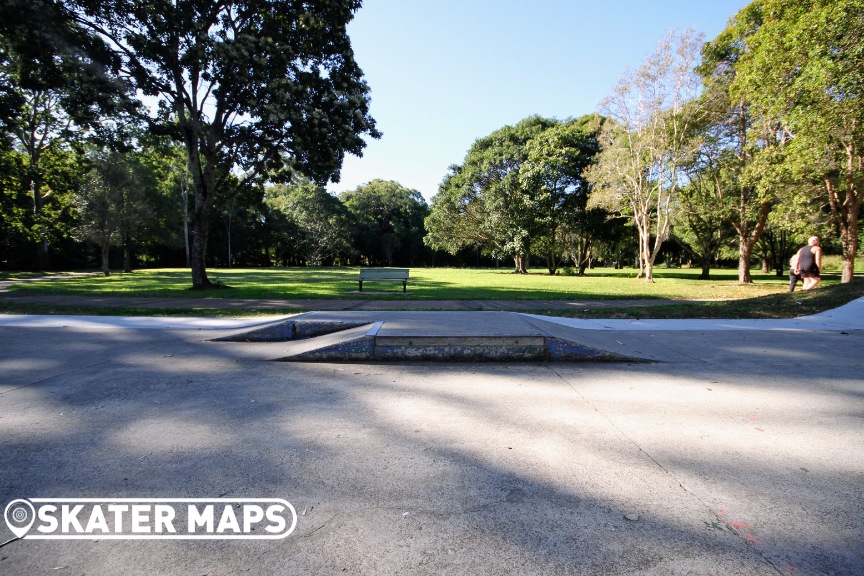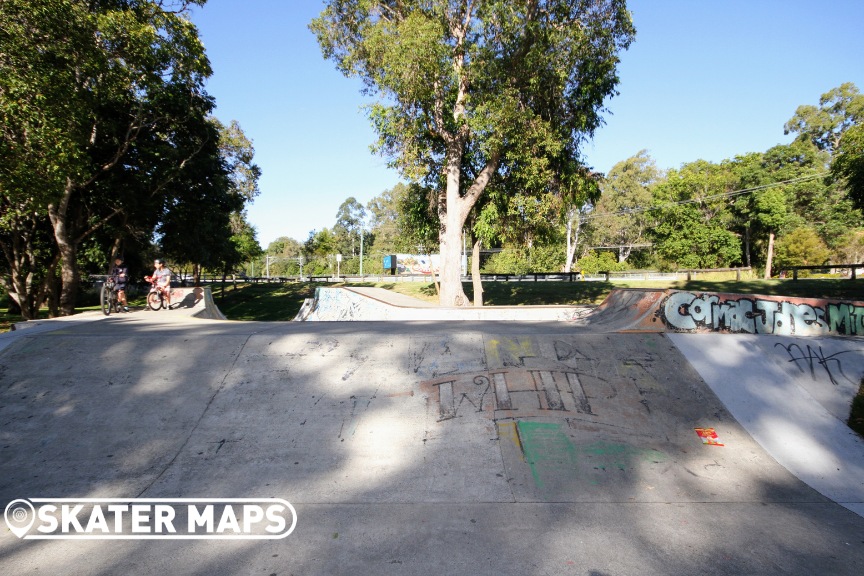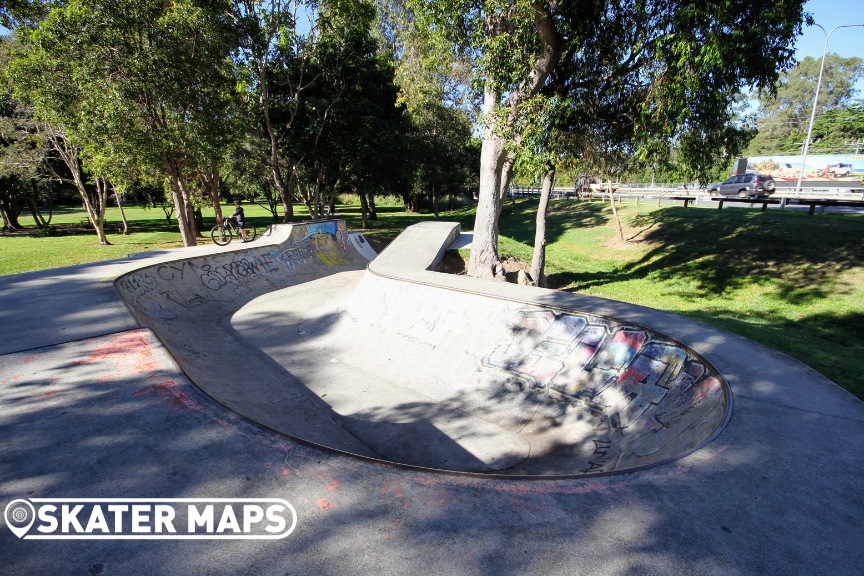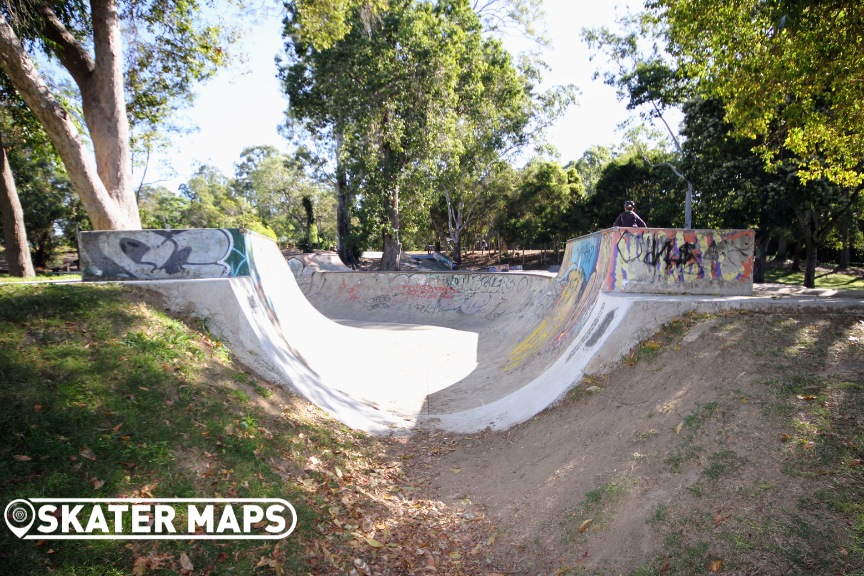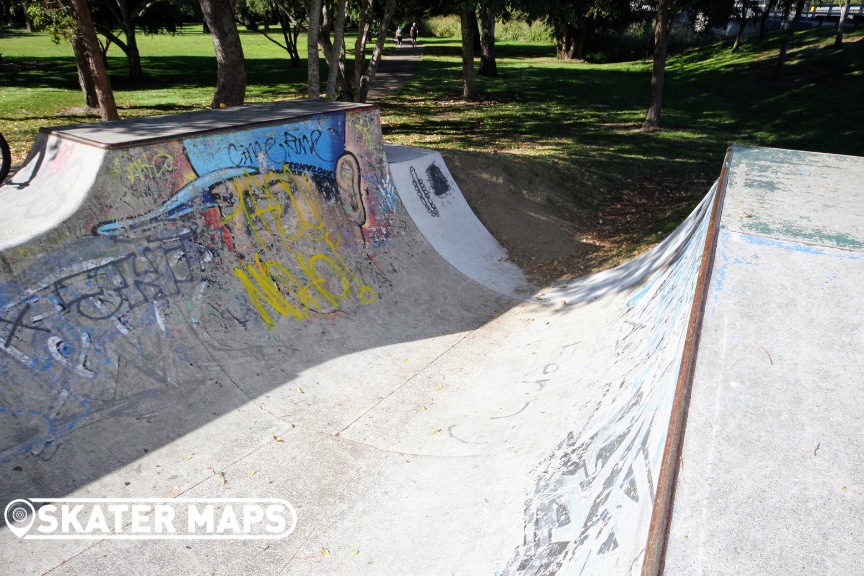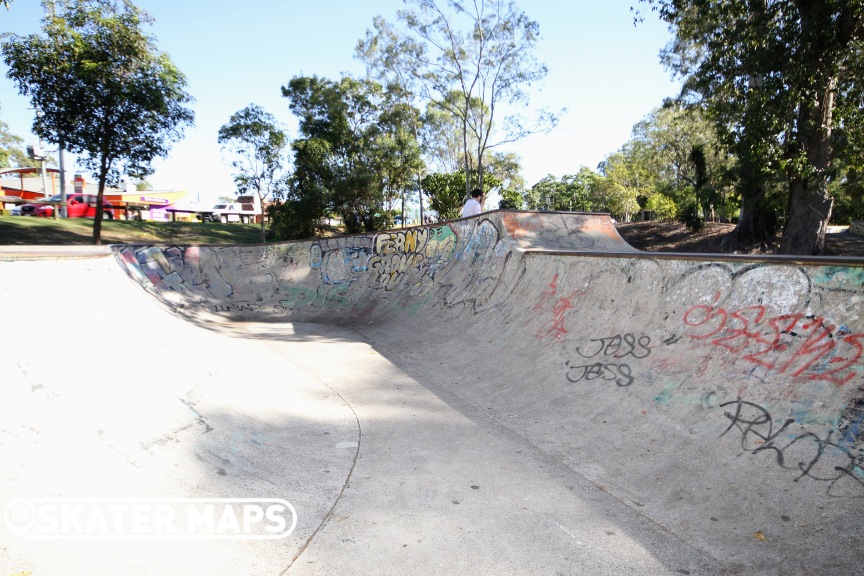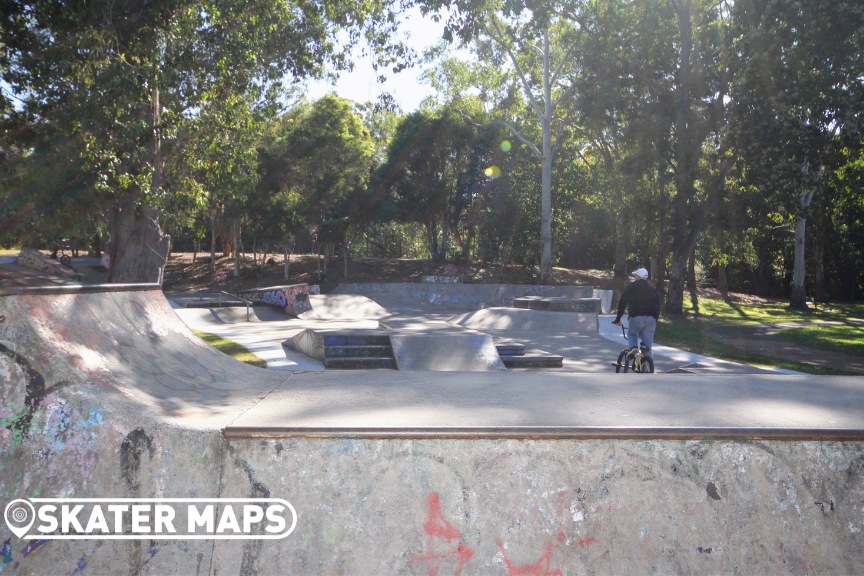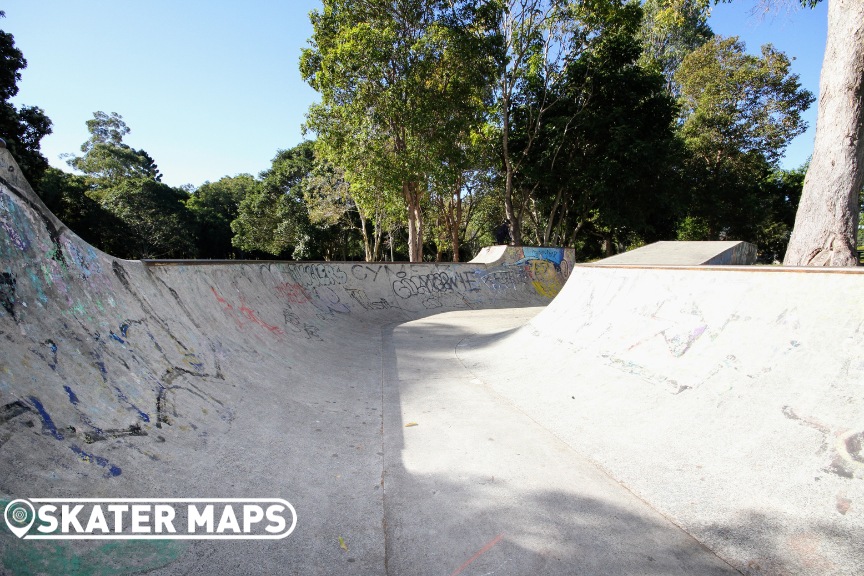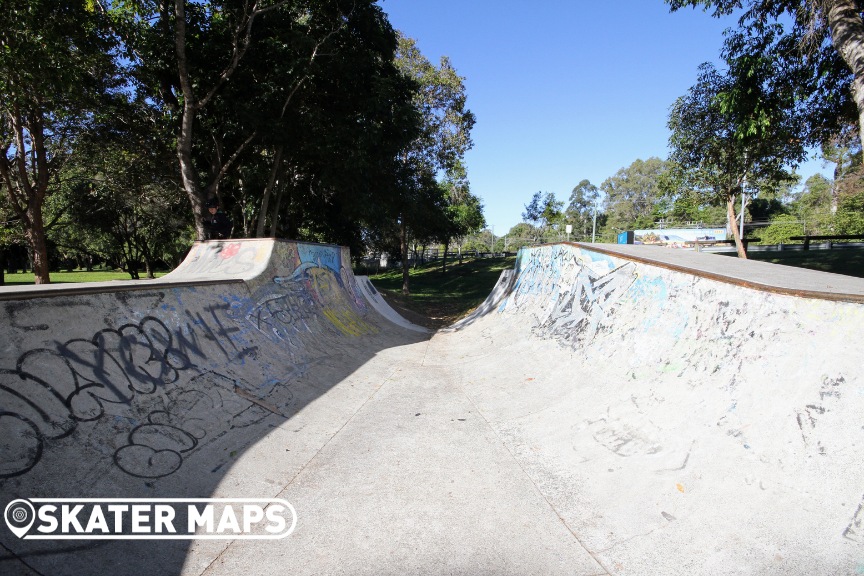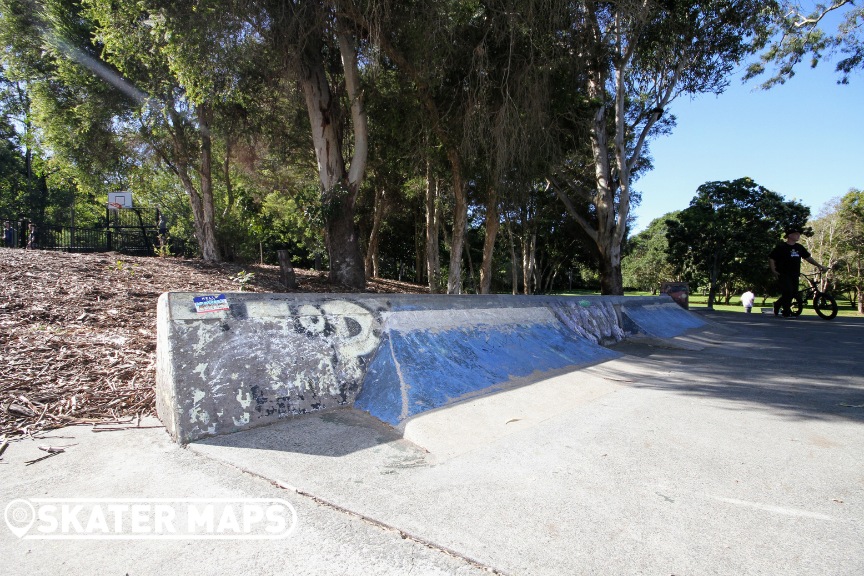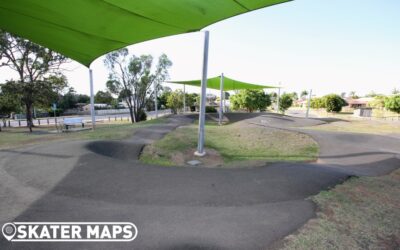 The Avoca Pump Track in the western burbs of Bundaberg, Queensland, is a popular recreational facility for both local residents and visitors. The tar pump track offers an exciting and challenging experience for riders of all skill levels, from beginners to seasoned...